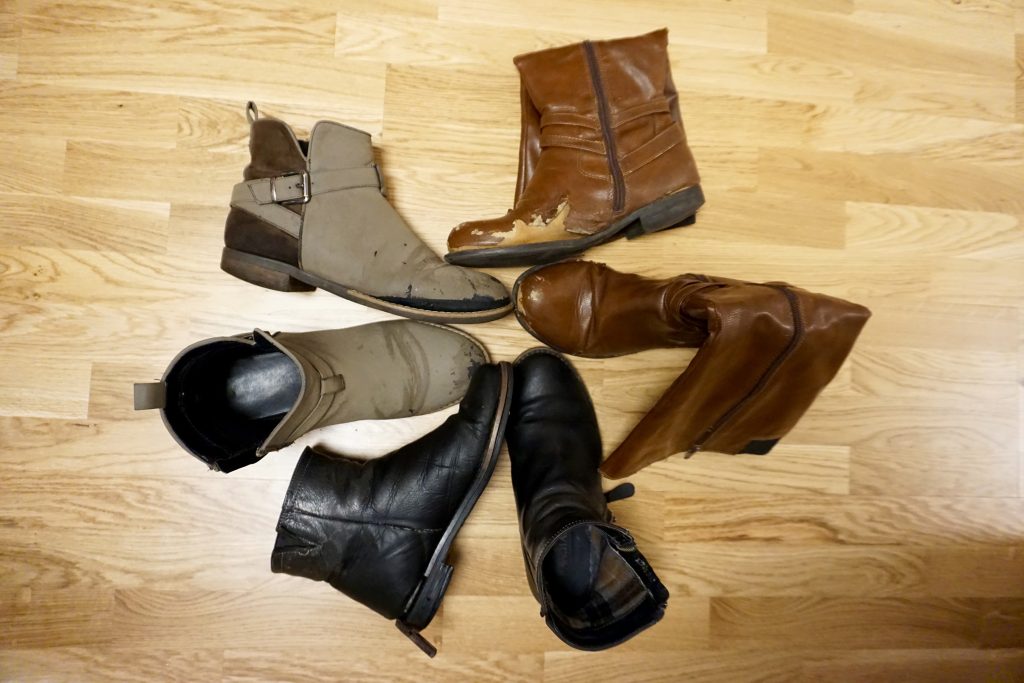 A snowy transfer day….
These 3 sweet sisters have completed their missions! They arrived for their final day in Oslo on a very snowy Wednesday. We had to make some last minute changes to the day because our new missionaries arriving from the MTC were delayed a night in Amsterdam…so  they were arriving on the same day these sisters were preparing to leave. We had a farewell lunch for our departers, and a welcome dinner for the new arrivals a few hours later.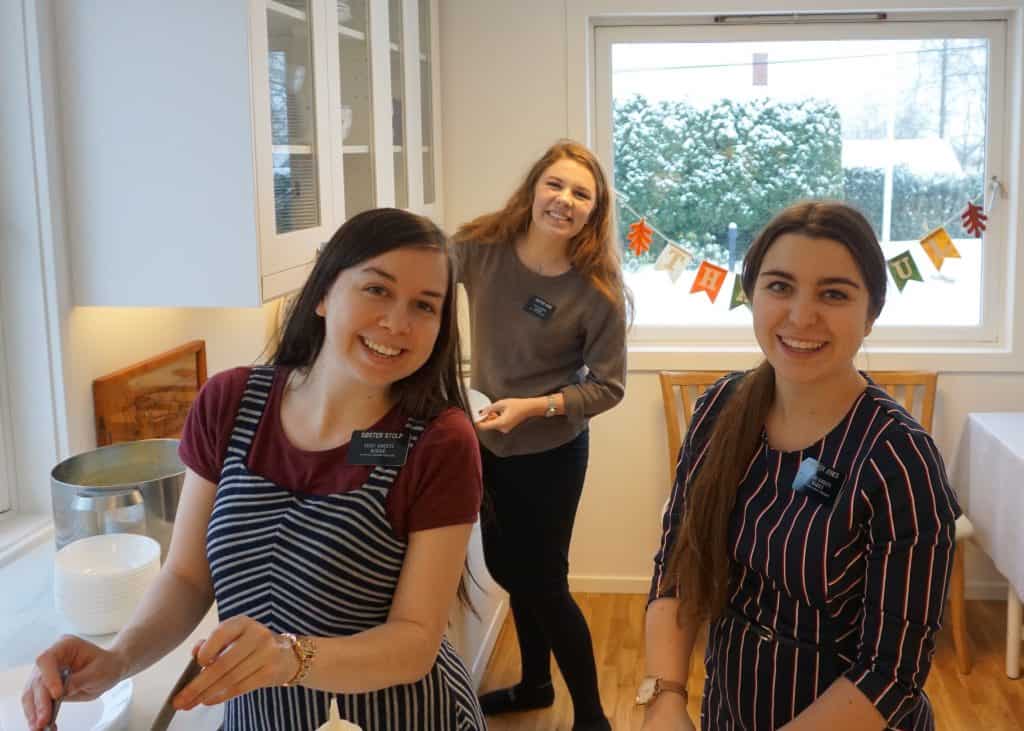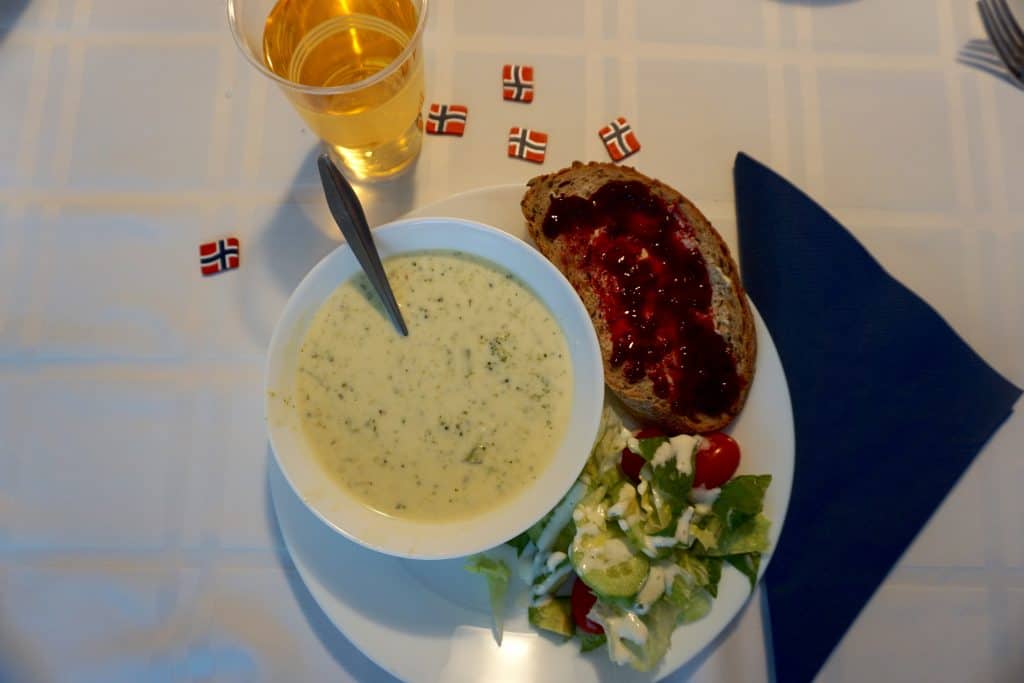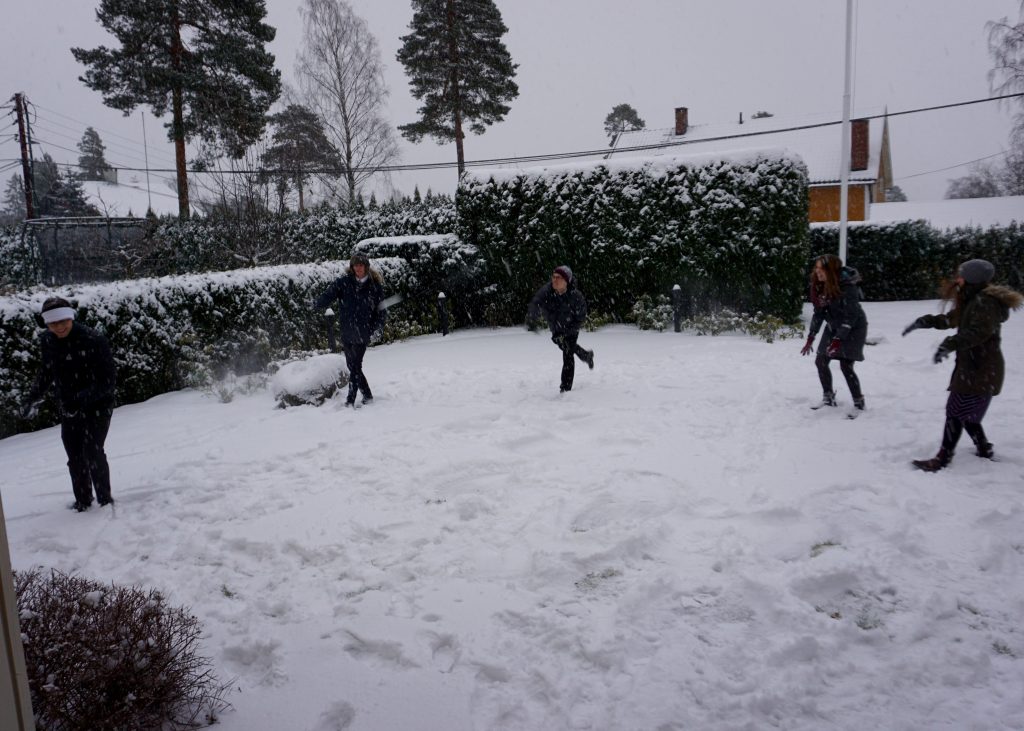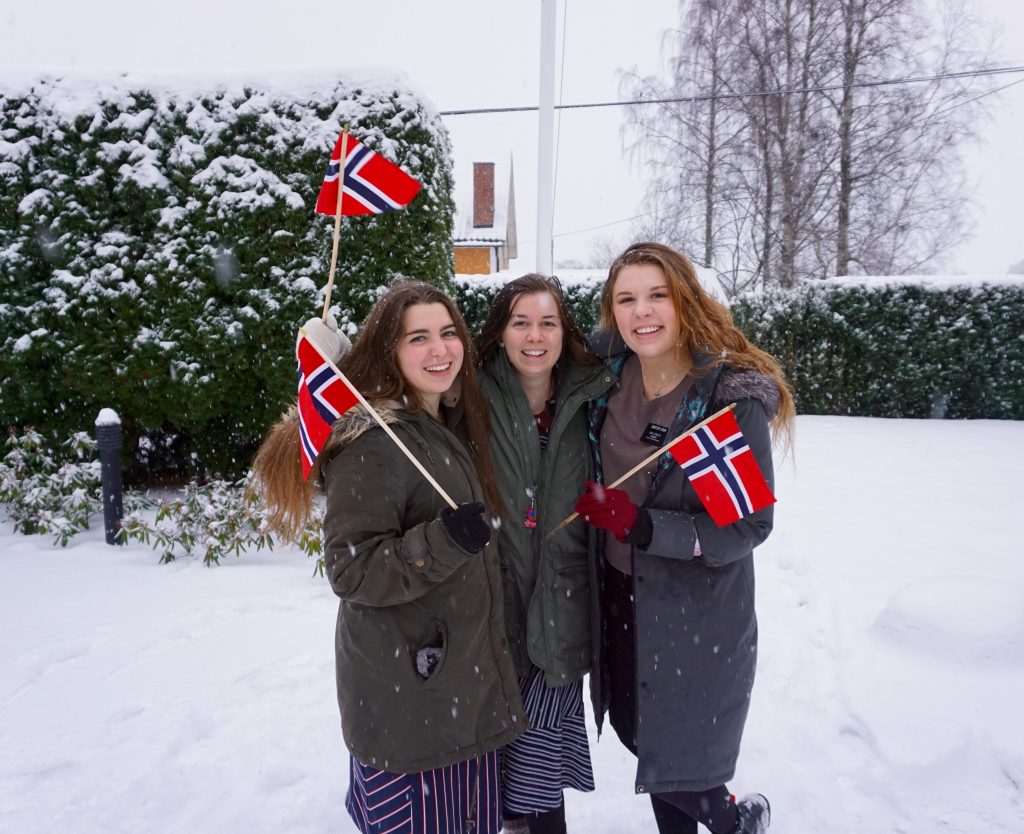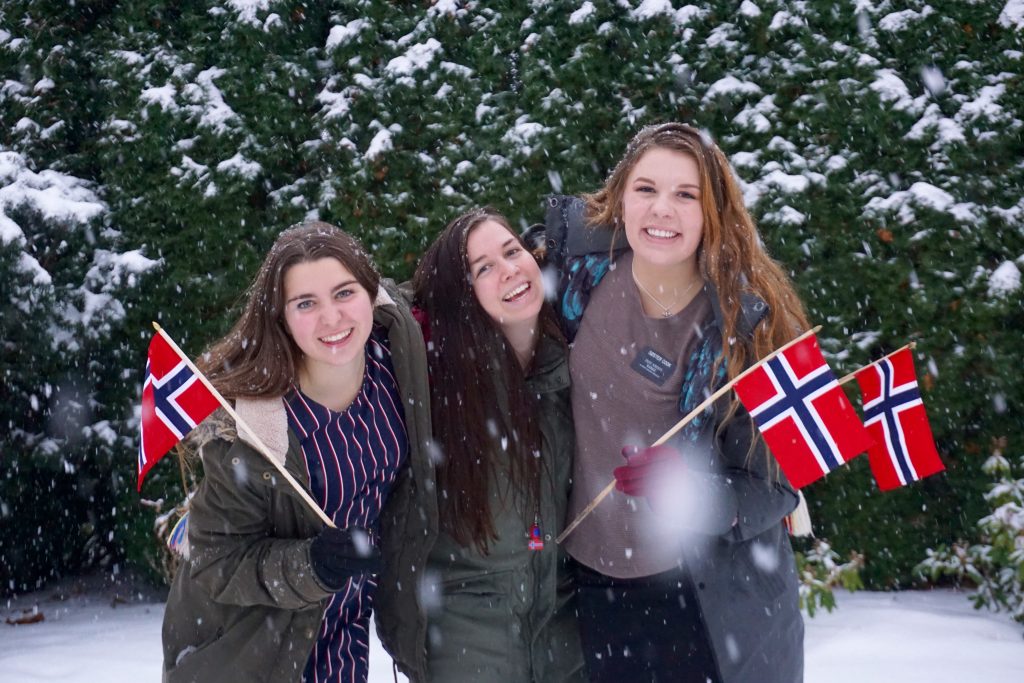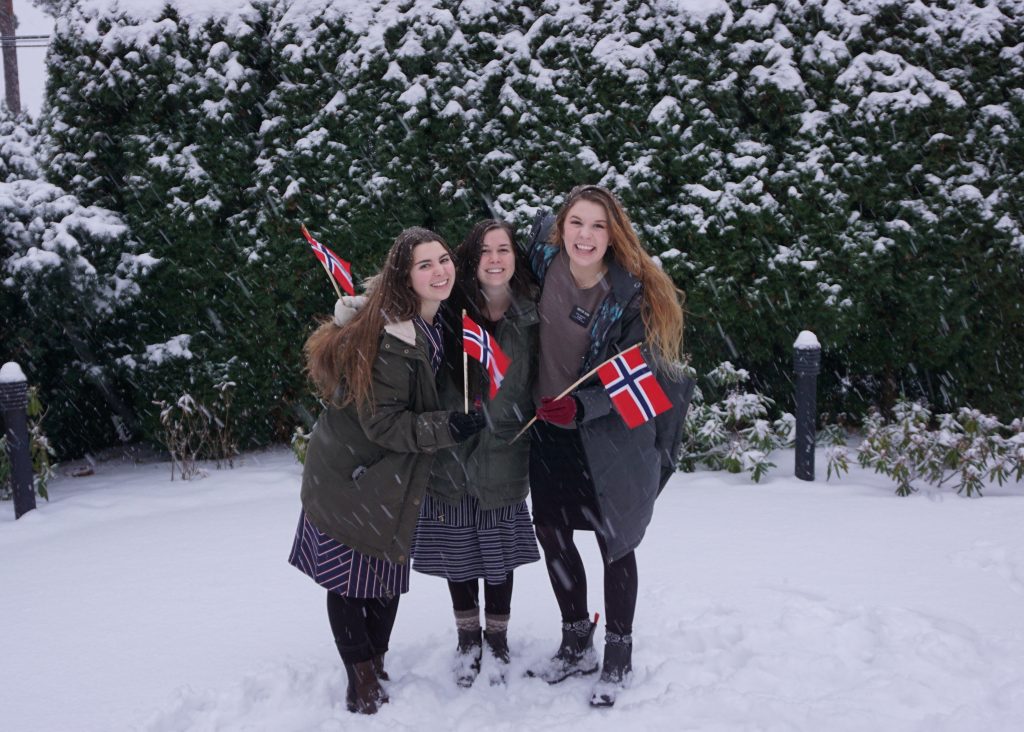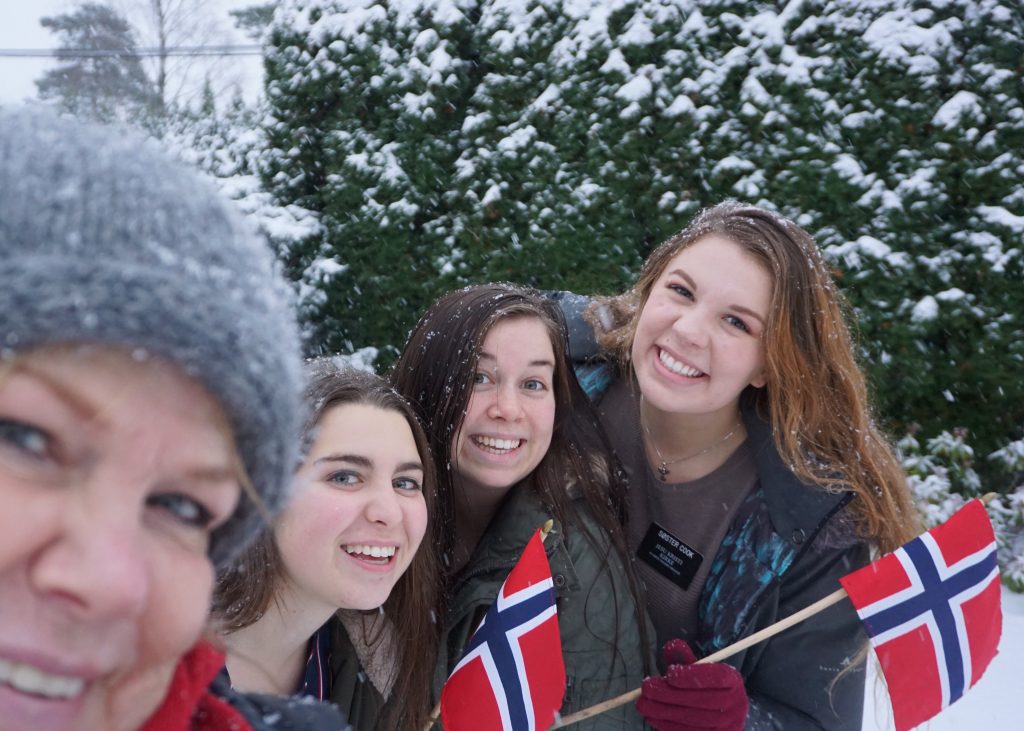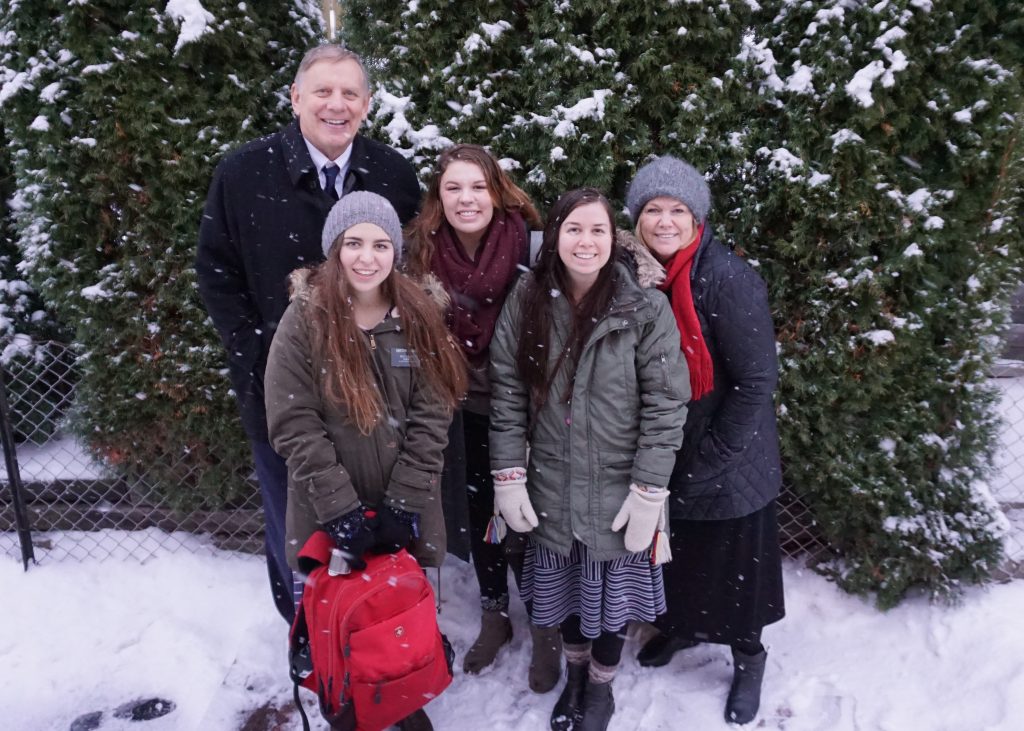 Because of the snowy road conditions, we sent the Oslo Sisters and the Assistants on the airport train to pick up our new missionaries. We were waiting at the mission home with warm hugs/handshakes and dinner!