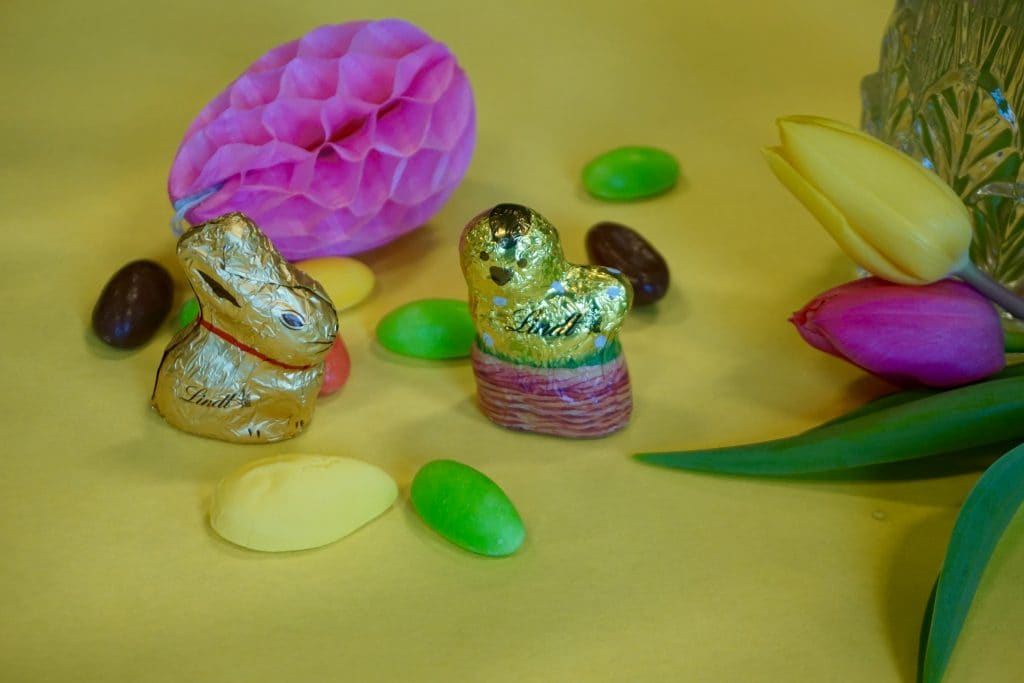 Zone Leader Training…
A wonderful two weeks of Zone Leader Training!
First stop Drammen and the Telemark Zone.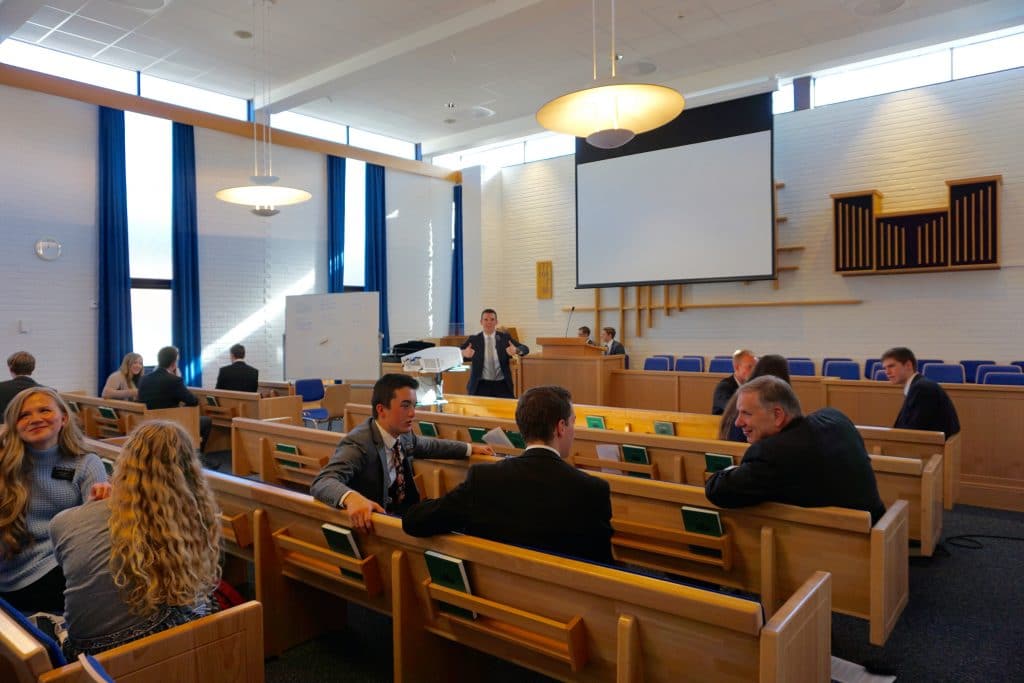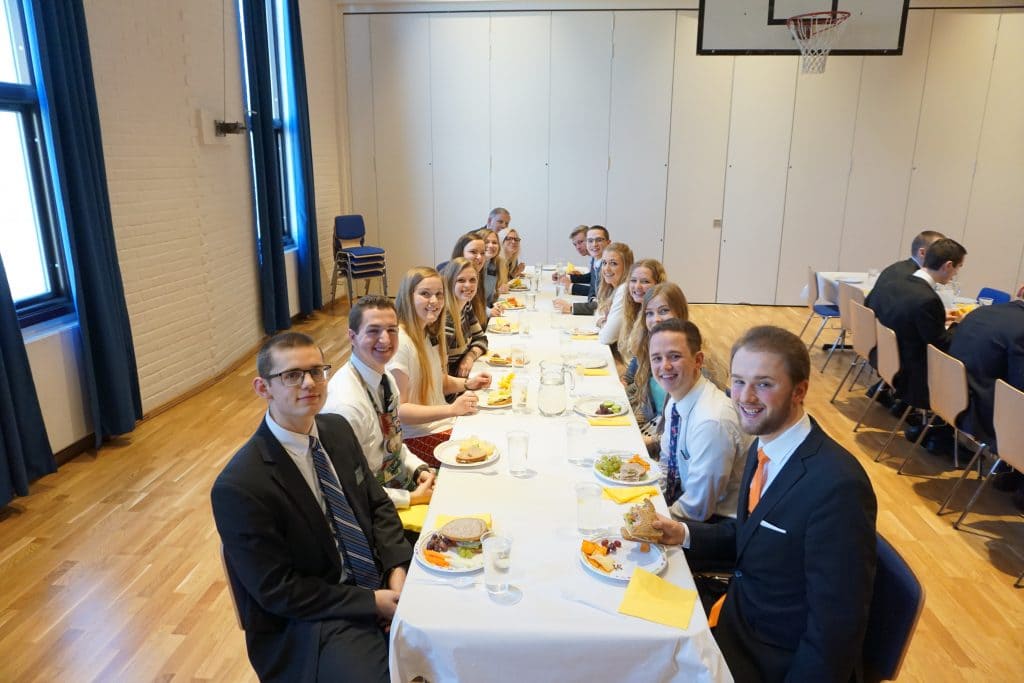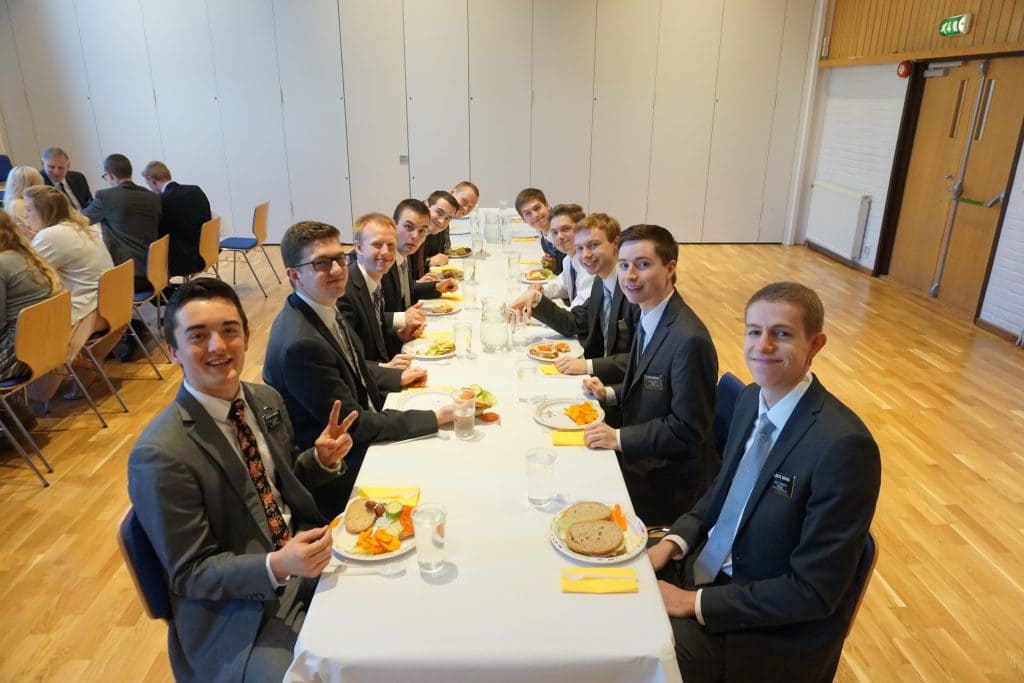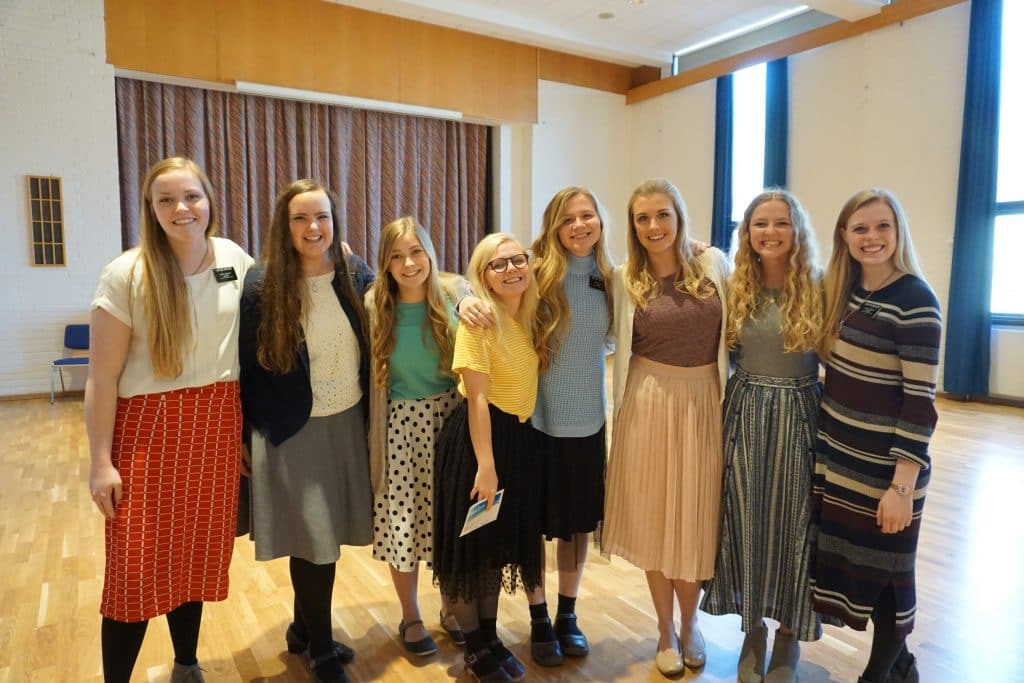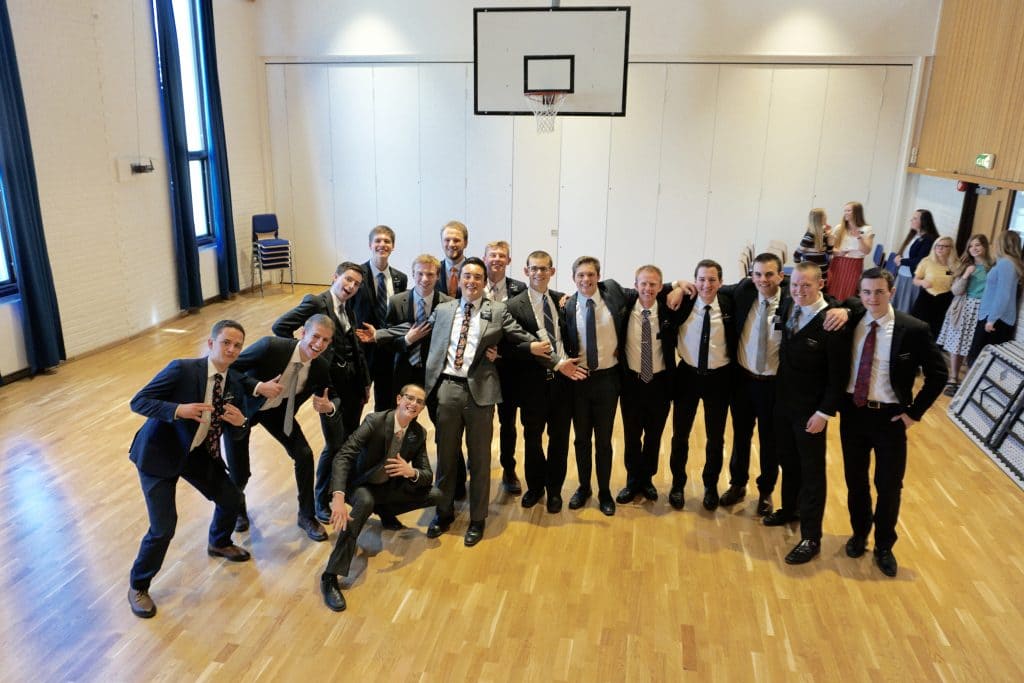 On to Trondheim and The North Zone…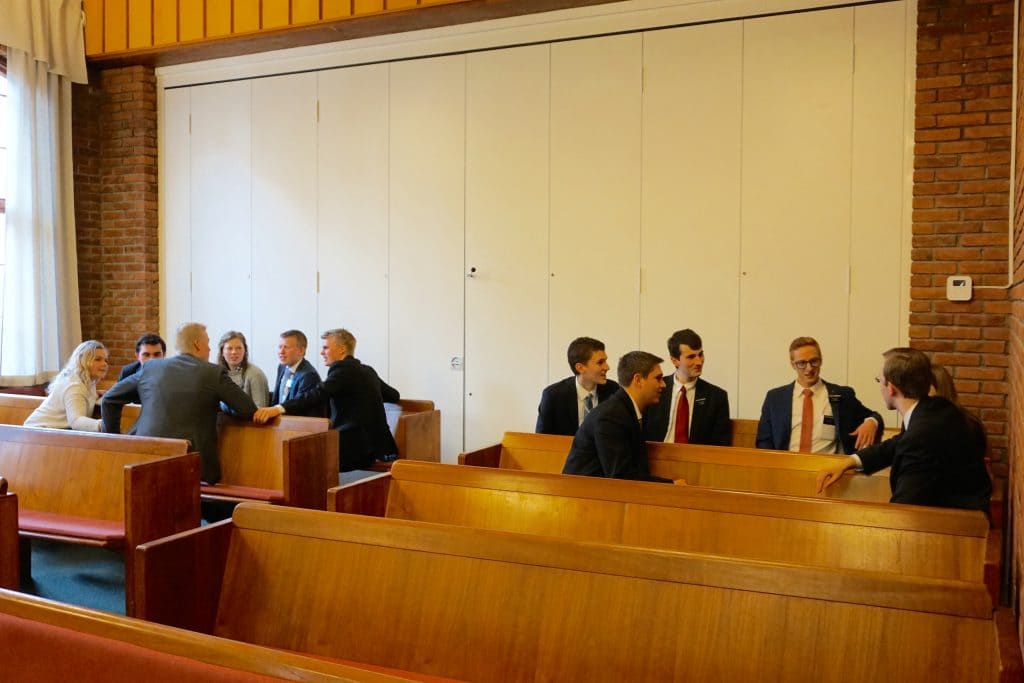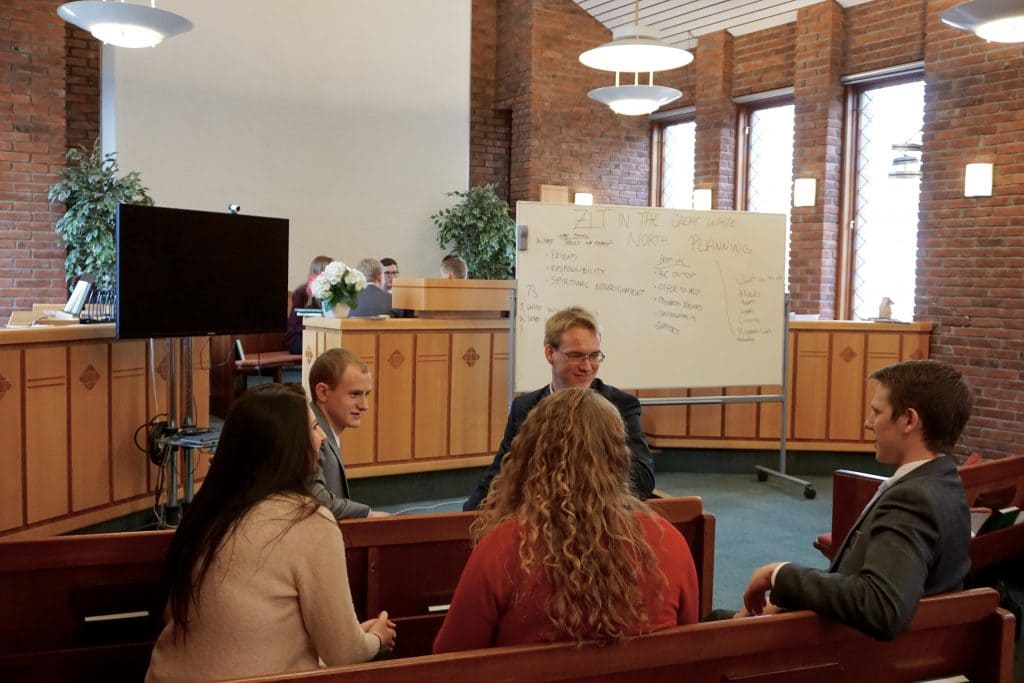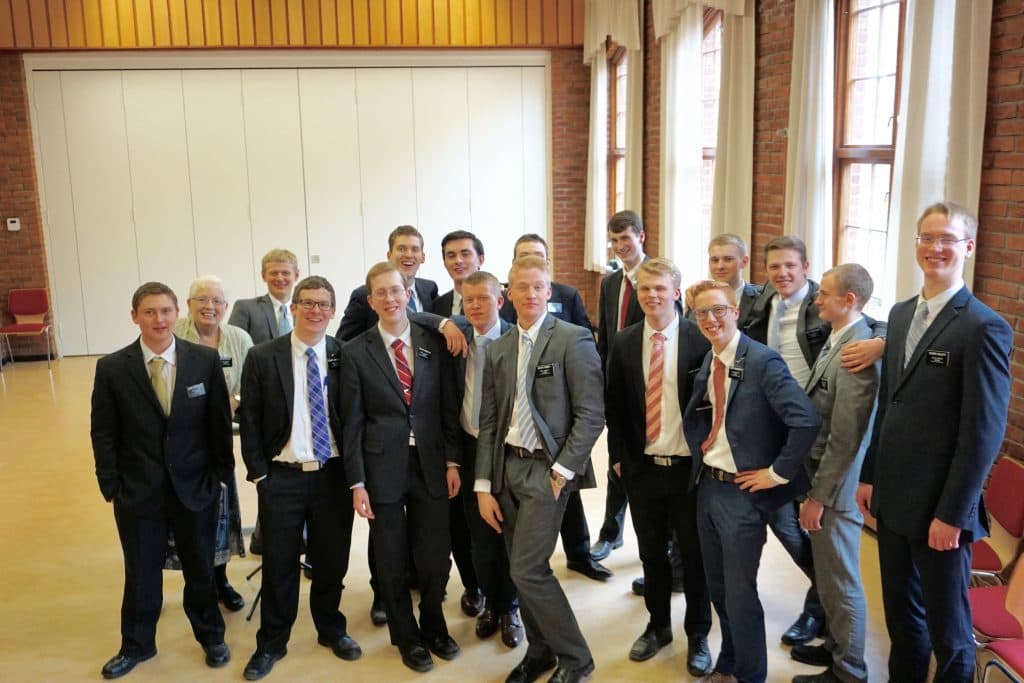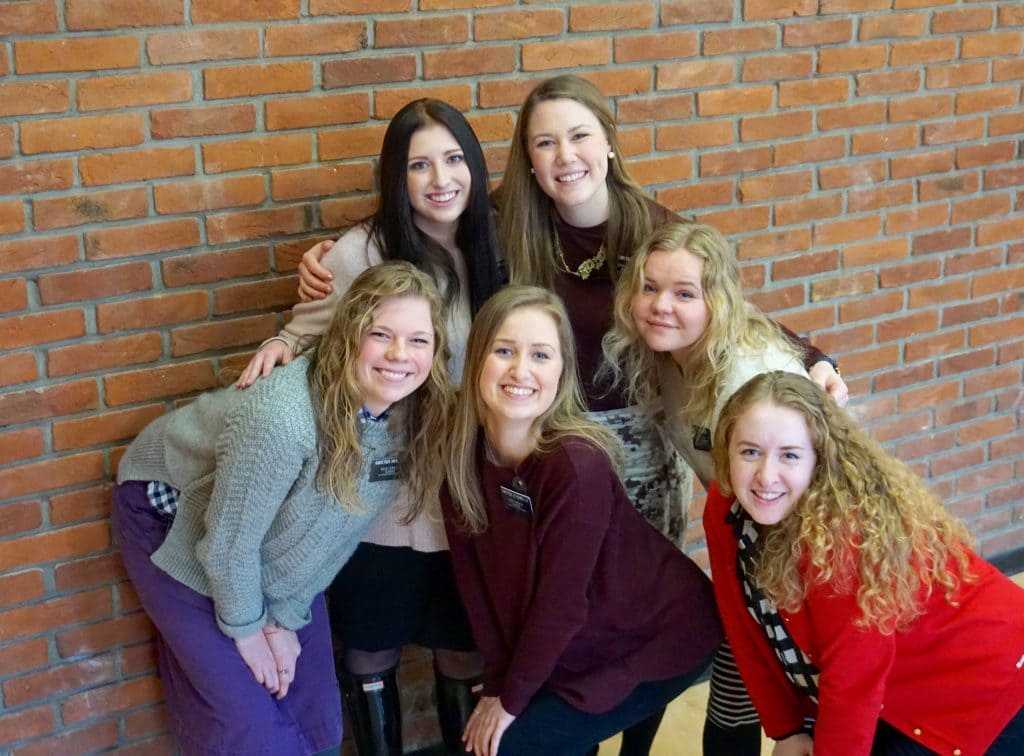 The following week we traveled to Stavanger…The Vestlandet Zone…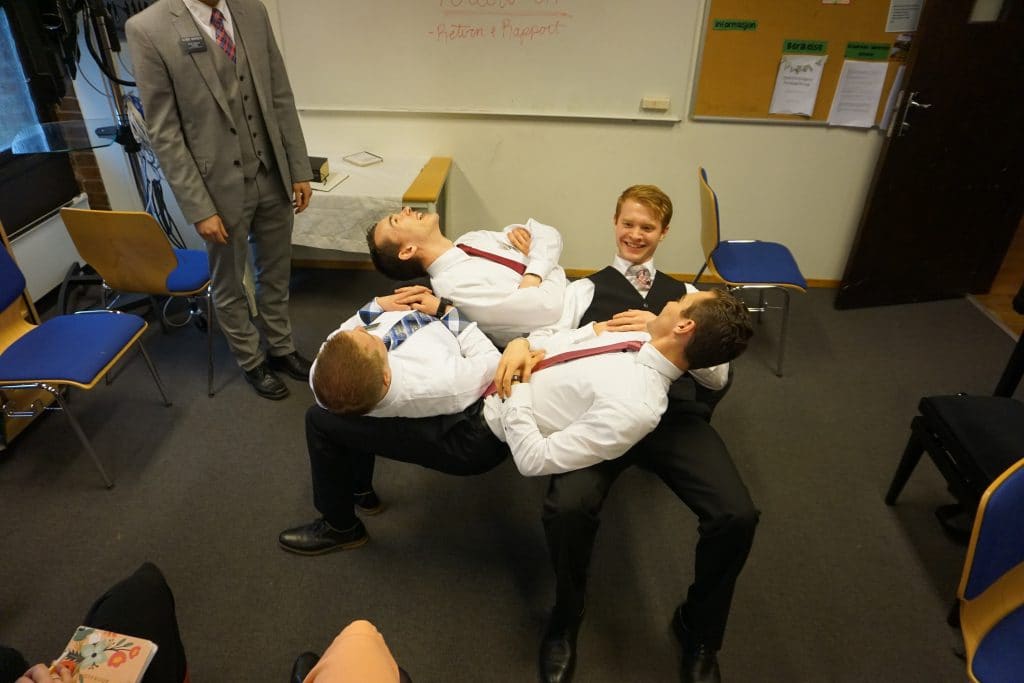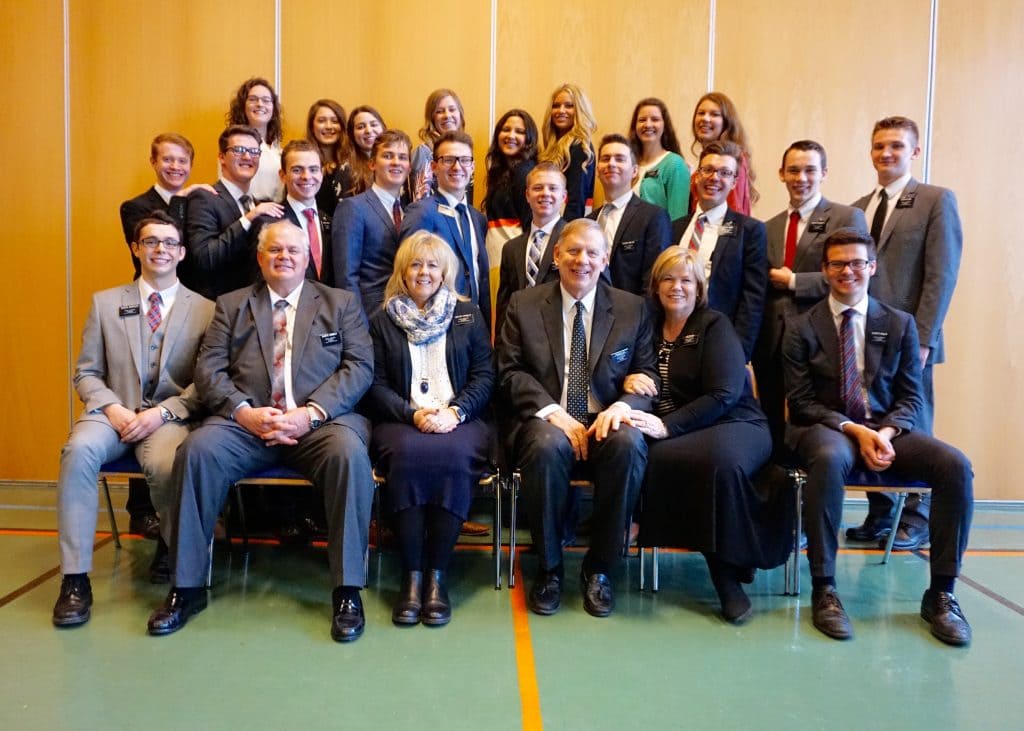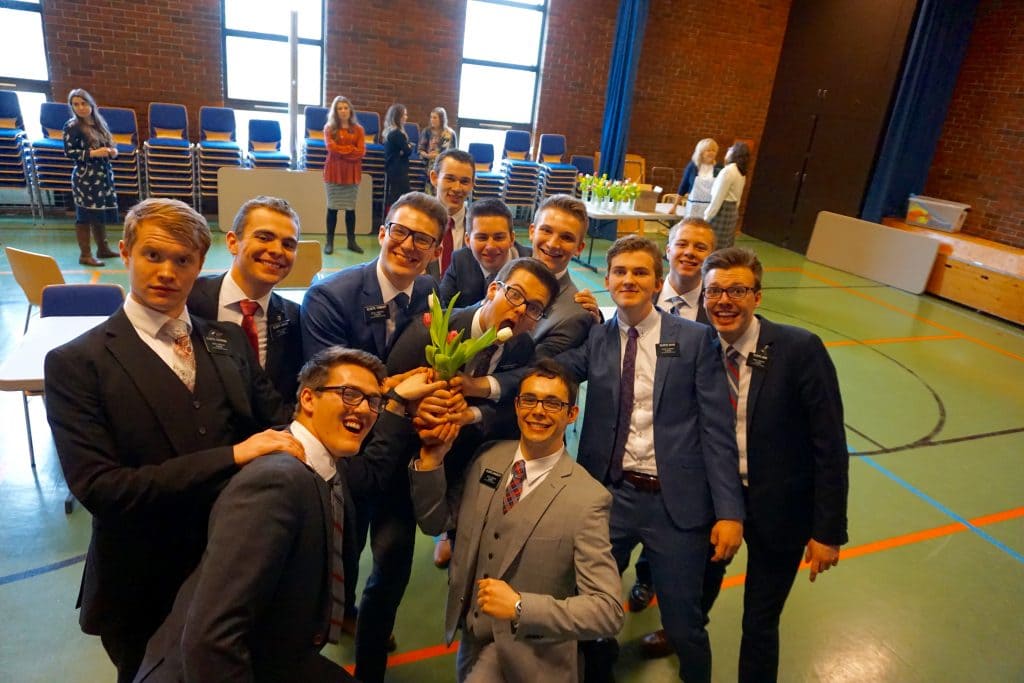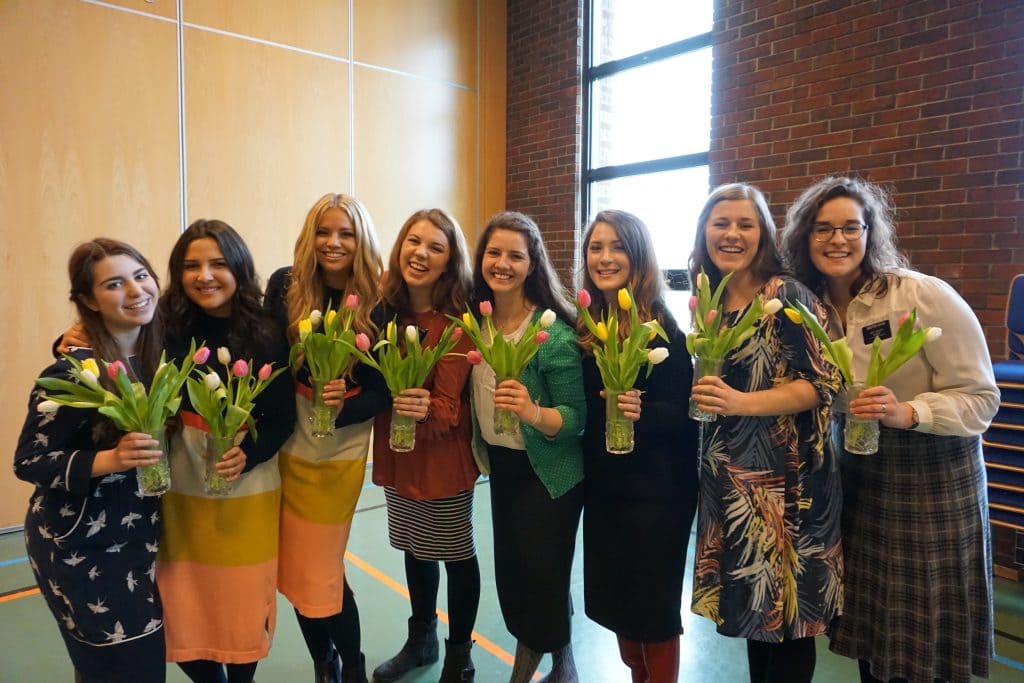 And finally the Østlandet Zone…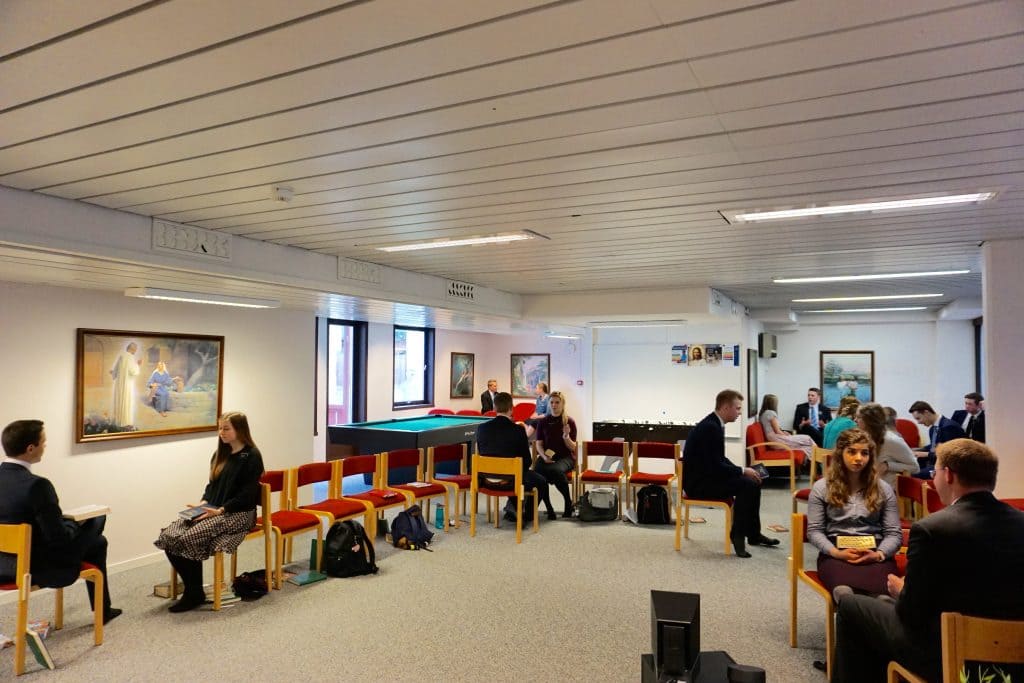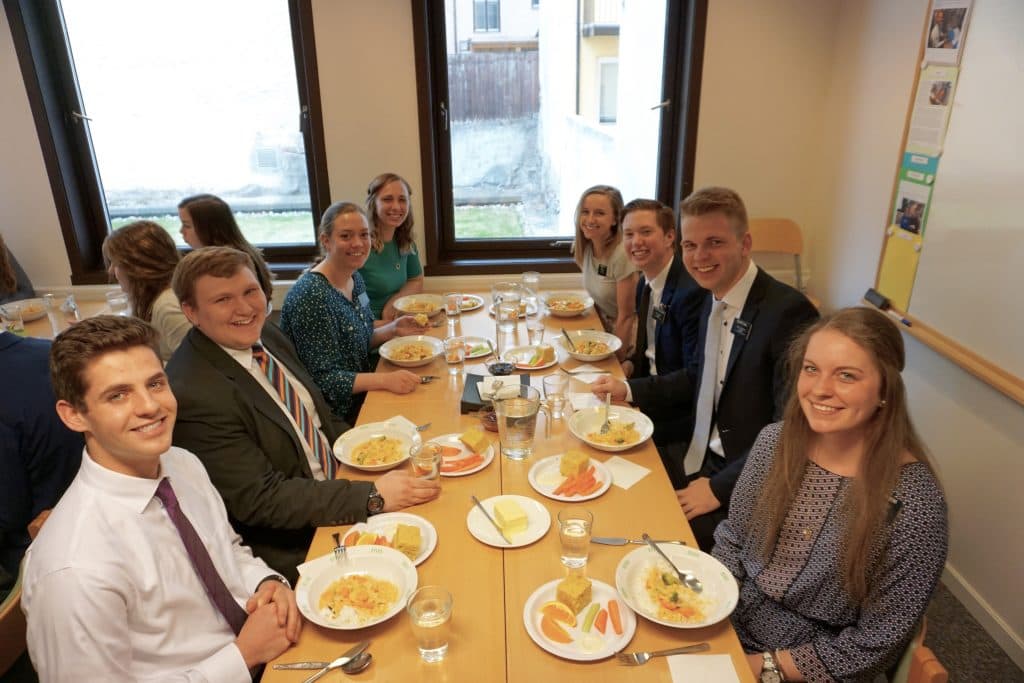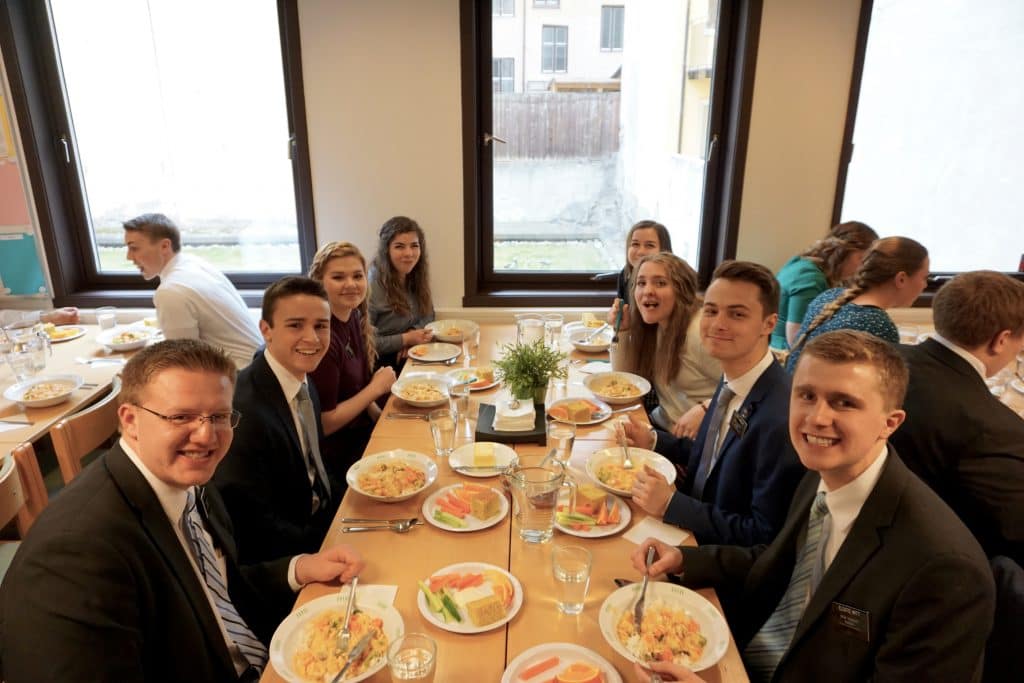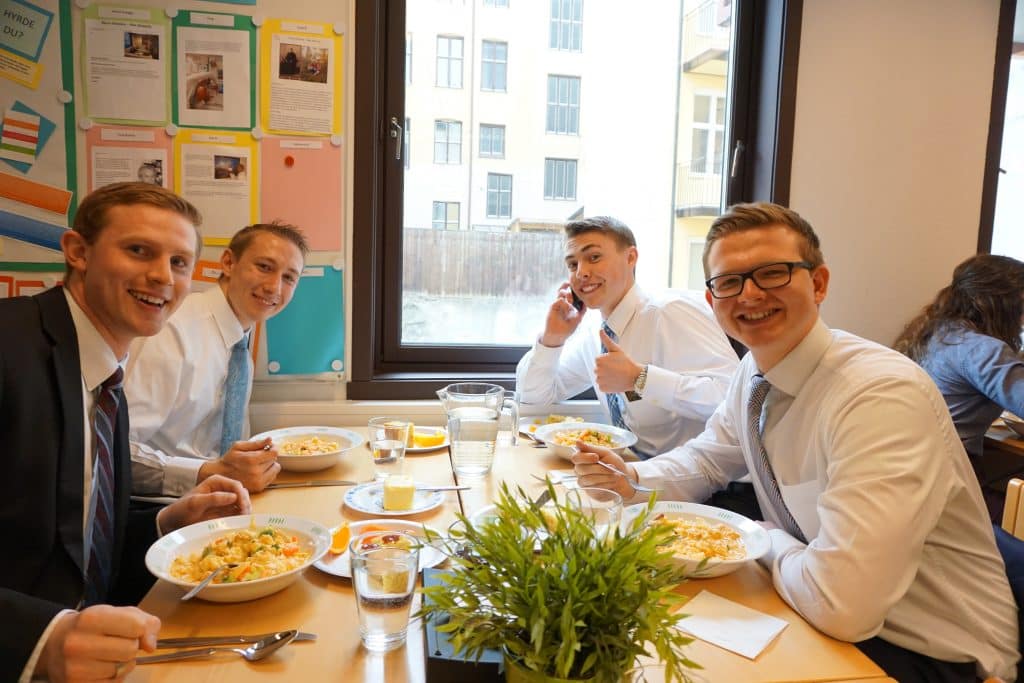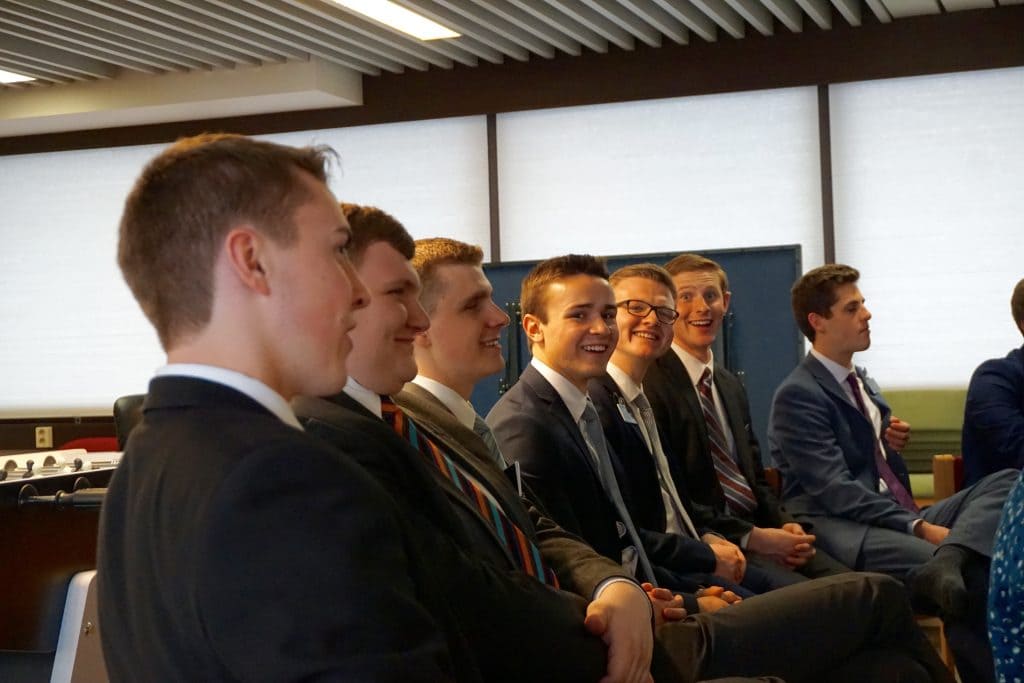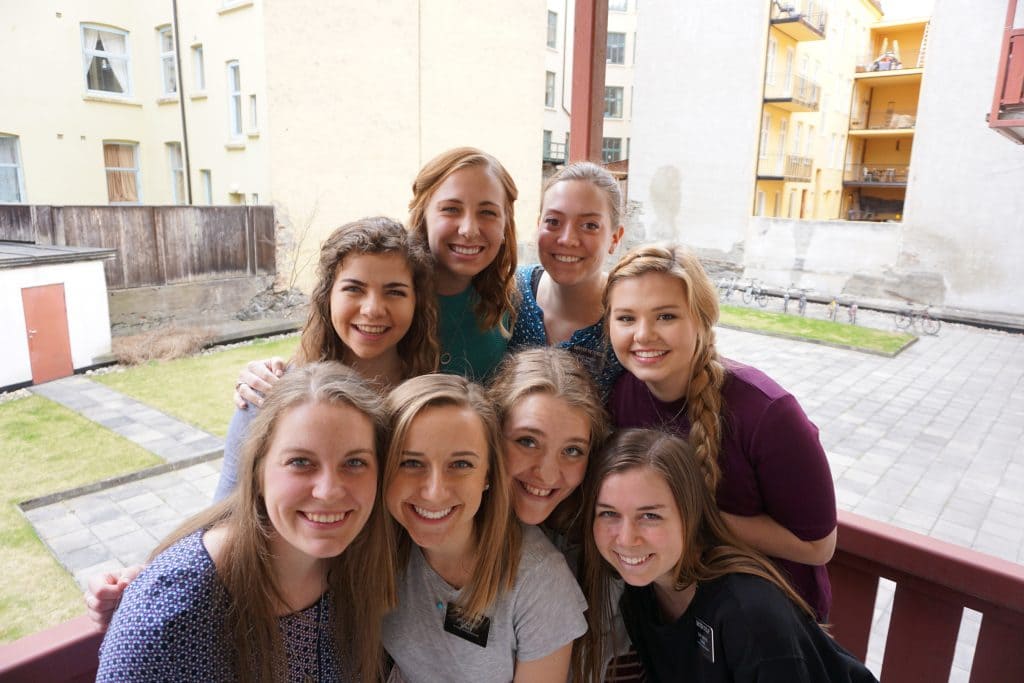 We are blessed to have been called to serve with these wonderful missionaries in Norway!