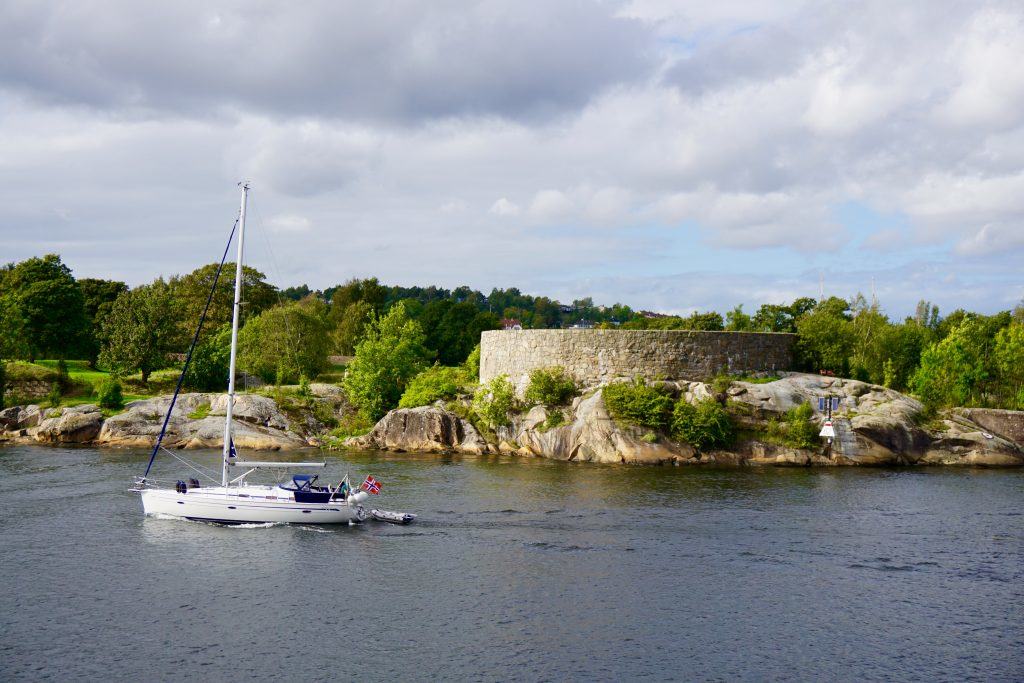 Exciting/fun/beautiful/amazing week…
We were thrilled to have President Uchtdorf visit Norway. He held a meeting with the members on Saturday September 10th. It was a night that will be remembered by the Norwegian Saints for many years.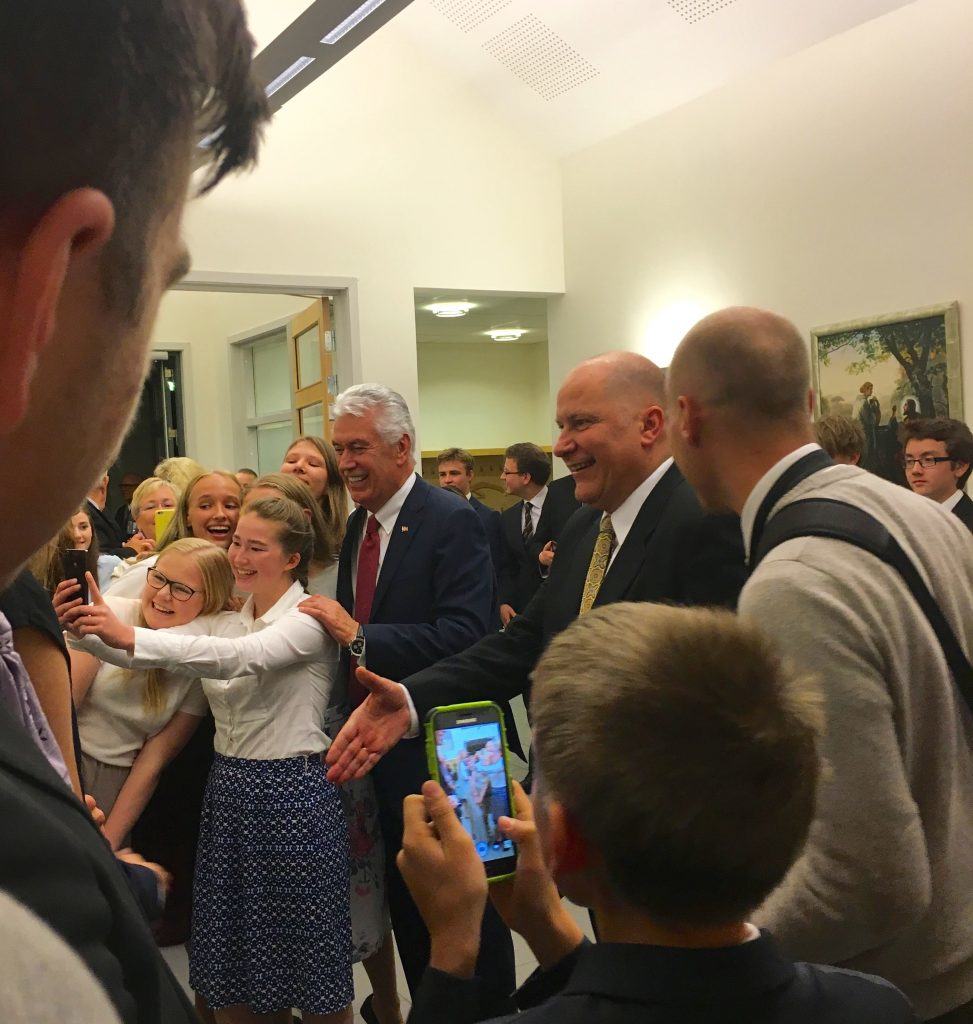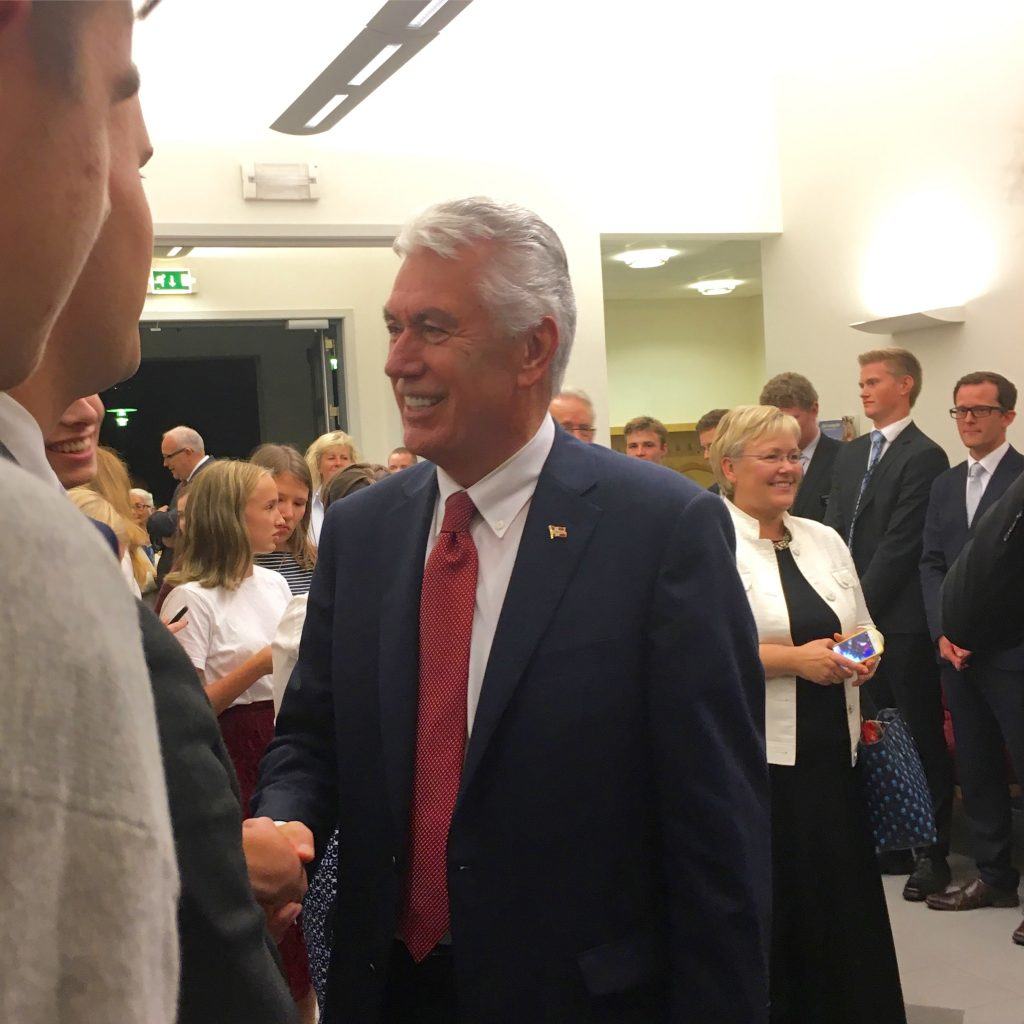 Elder Top has been serving in Romerike while waiting for his visa to Angola. He took a break from stacking chairs to take a picture. He left last Tuesday for the Provo MTC to learn Portugese and then he will finish his mission in Angola.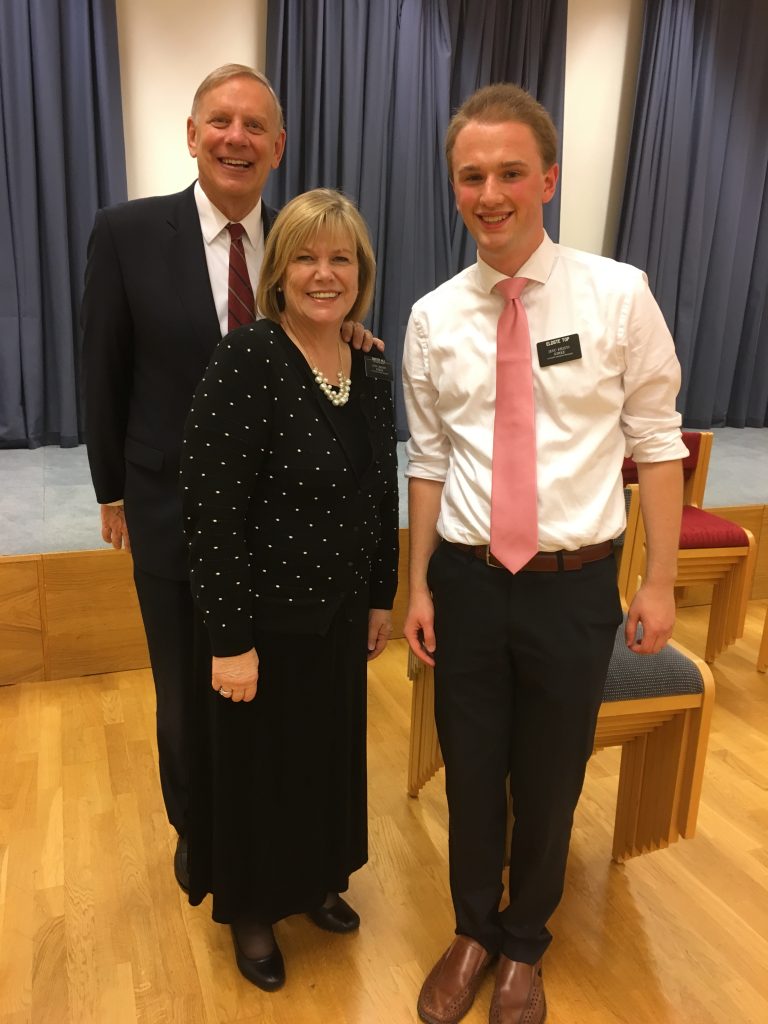 Our daughter Abbey and her husband Taylor arrived on Monday from Colorado. We had a fast paced week mixing sightseeing and missionary work.