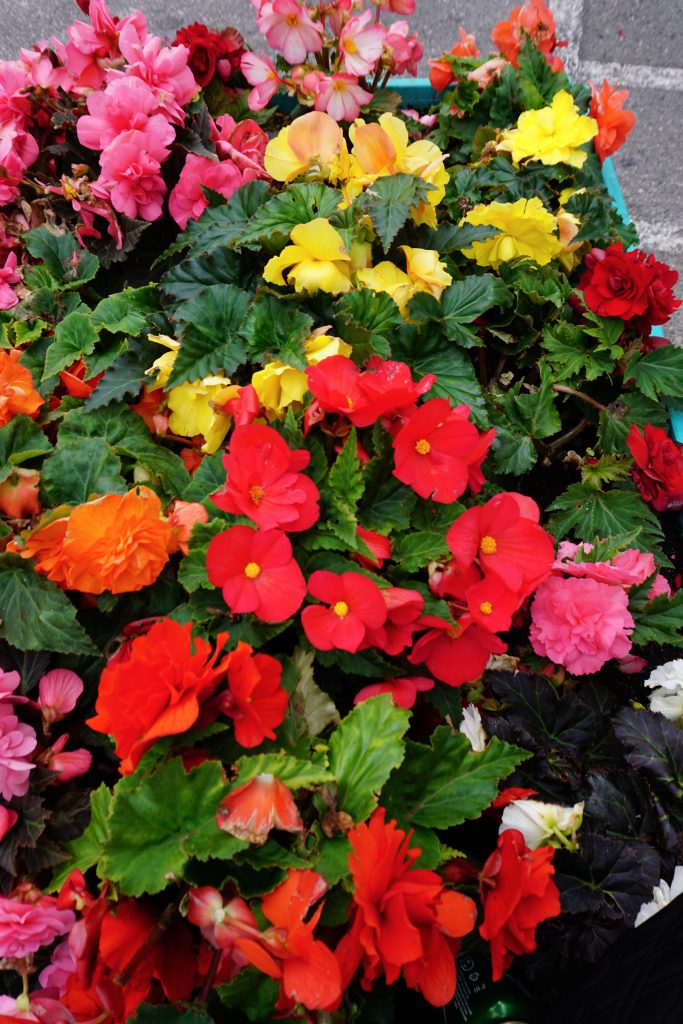 The week in review…
This was a great week. We traveled to Kristiansand and had dinner with the Torgesen's and the wonderful missionaries serving there. Sister Torgesen made a bløtkake (Norwegian cream cake).
It was amazing!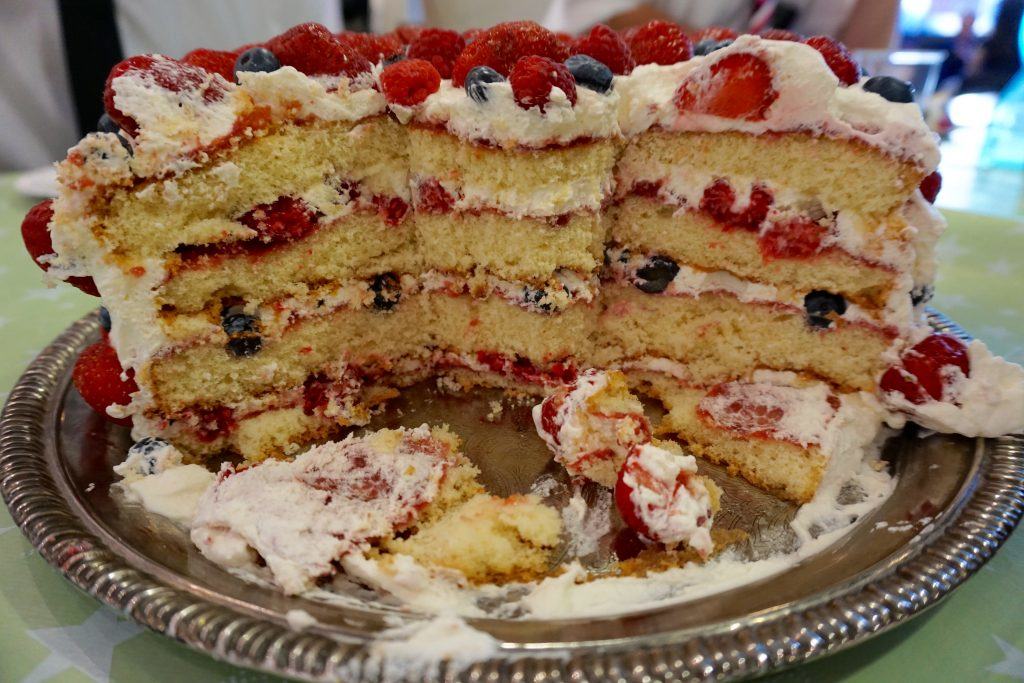 We stayed the night in Grimstad and drove on to Arendal for church on Sunday morning. Grimstad is quaint and beautiful.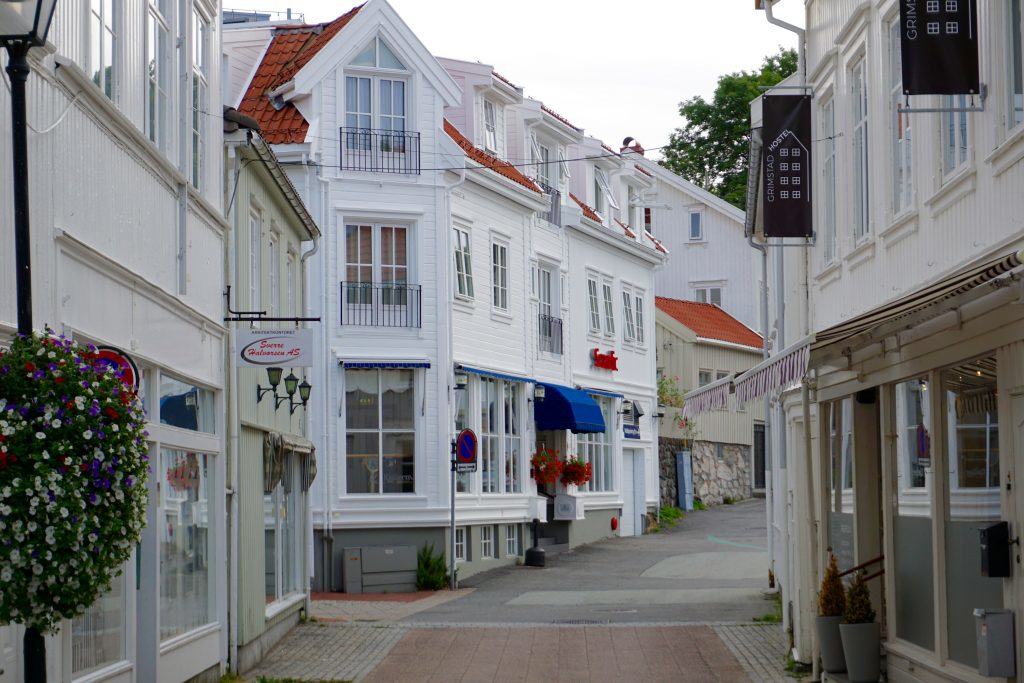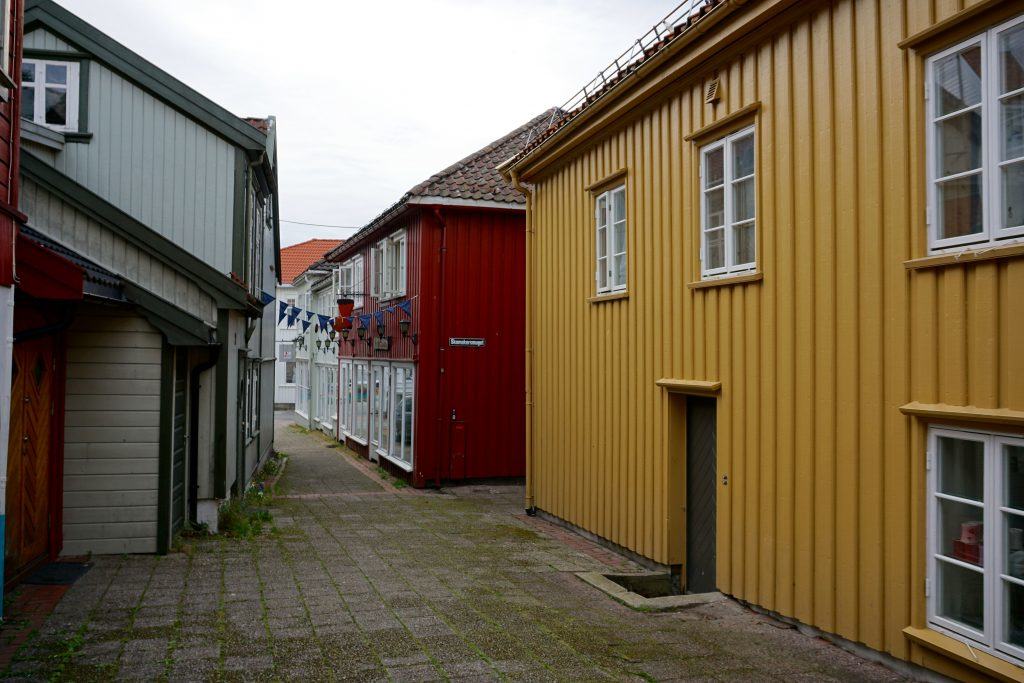 Thursday and Friday was Interim Training. It is great to see our newer missionaries at the end of their first transfer. It is a time to teach, train, answer questions, and lift! They are over jet lag, settled into life in Norway and ready to learn.