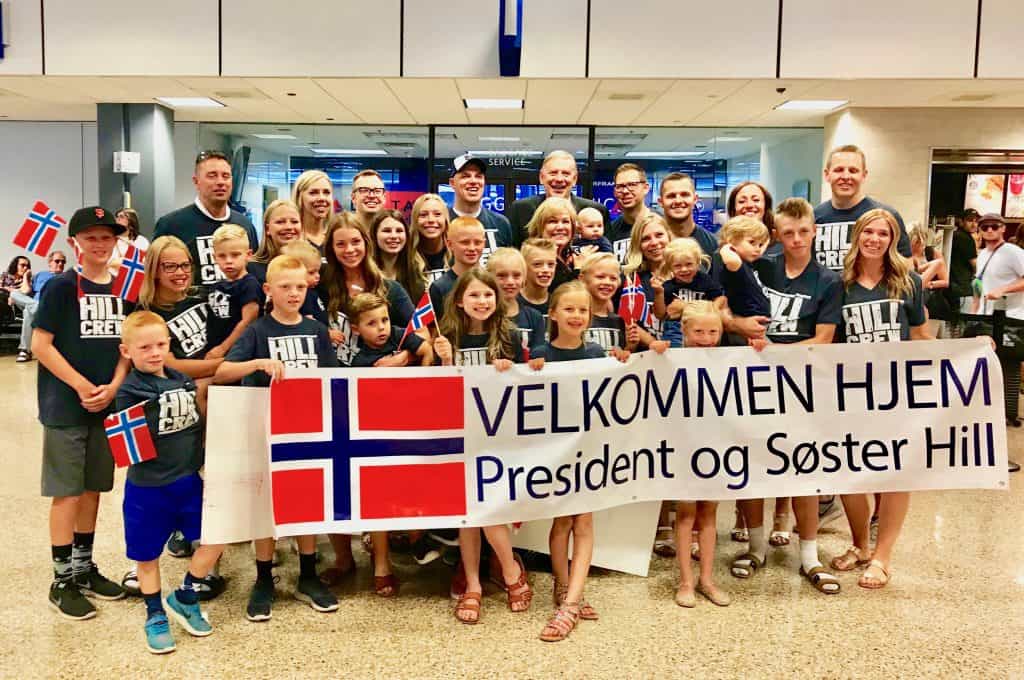 Waiting on the other side of the ocean….
Saturday, June 30, 2018
We had a wonderful reunion with our children and grandchildren!! What a day! Four grandchildren were born while we were away! This crew have been our biggest cheerleaders and we are grateful for their love and support!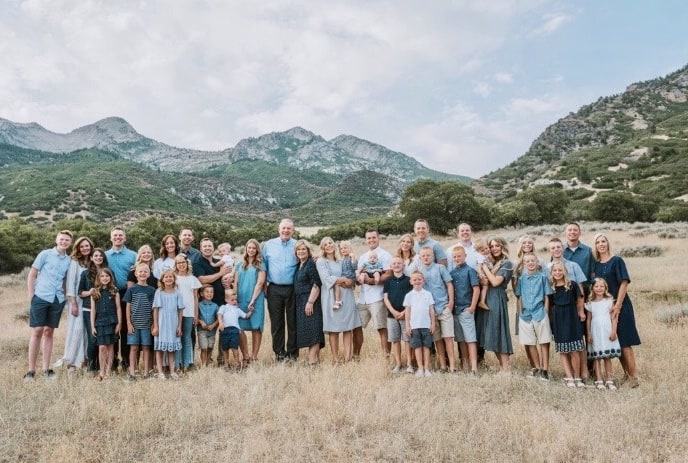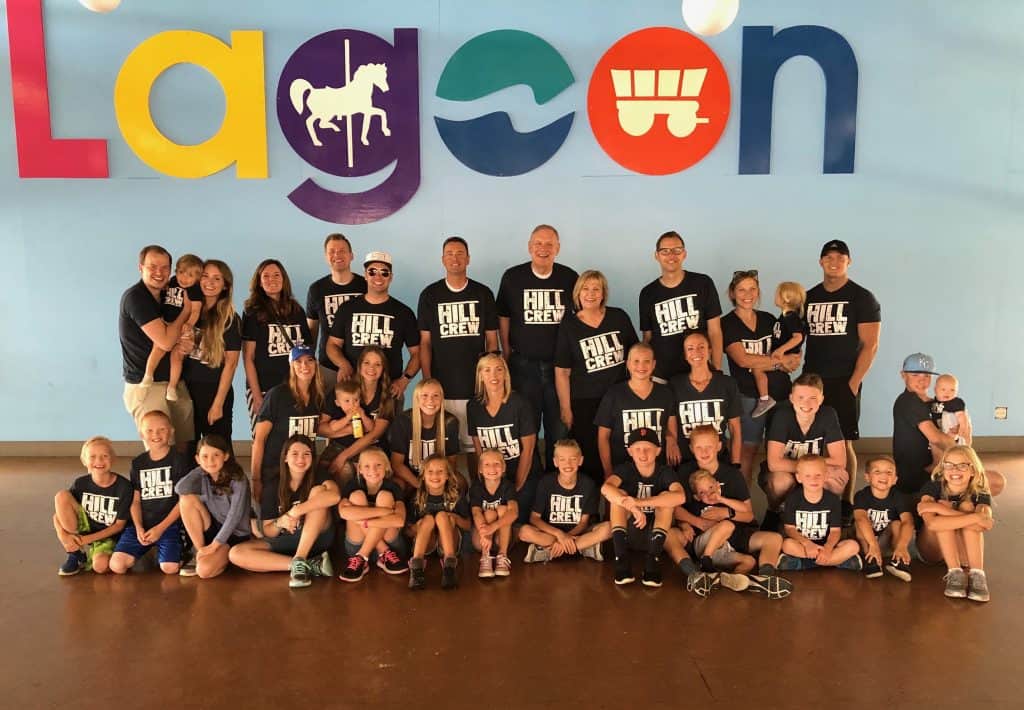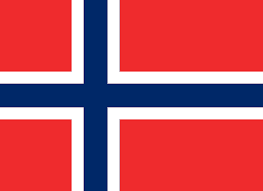 Sad to say that our blog journey ends here.
Elder Holland once said:
"Just don't look back. Just put your face to the sun and put your shoulder into this work, and give it everything you've got and savor every day!
And "savor" is what we did and will continue to do forever!
             We express gratitude to each and every one of our wonderful missionaries, to their parents and families who loved and supported them and us, to the amazing Norwegian people and especially our faithful members, and to our children and grandchildren.
              But most of all we express gratitude to our Father in Heaven for this opportunity to represent Him and share His Gospel in such a beautiful country. We love Him, and will be eternally grateful for this precious opportunity to serve in Norway.
Ha det bra!