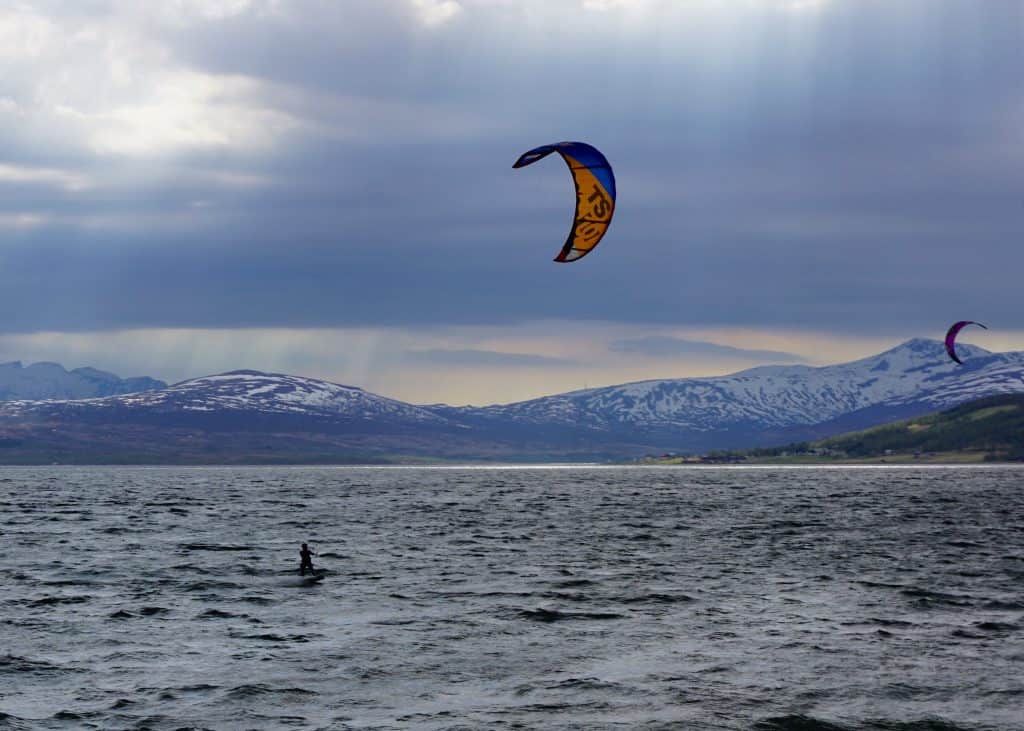 The journey continues…
Sorry these next few posts are not in order.
Sunset in Tønsberg.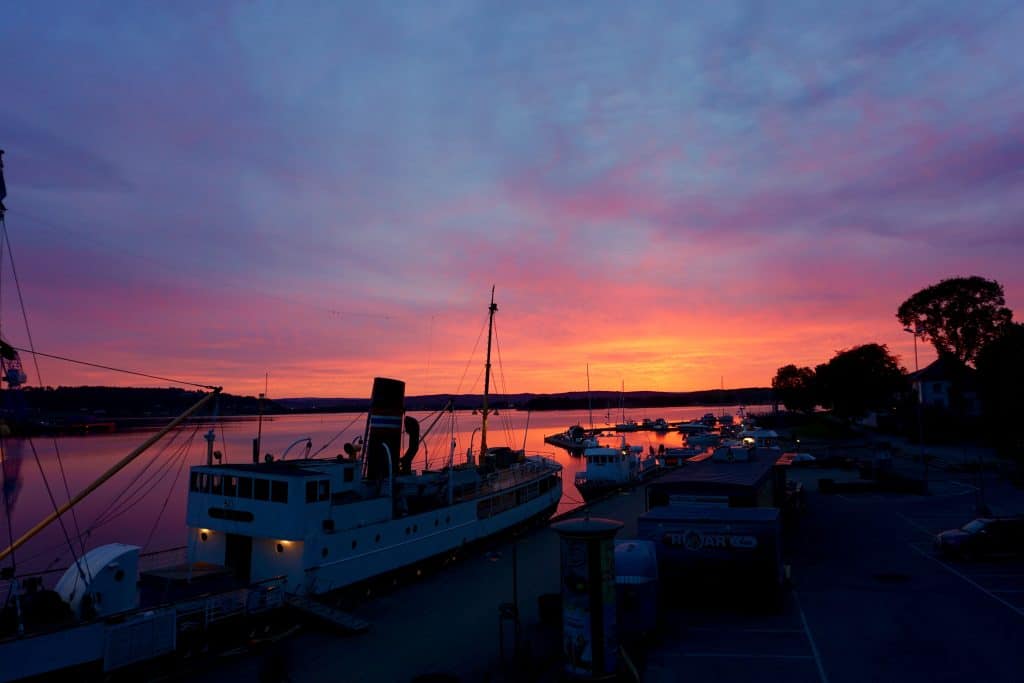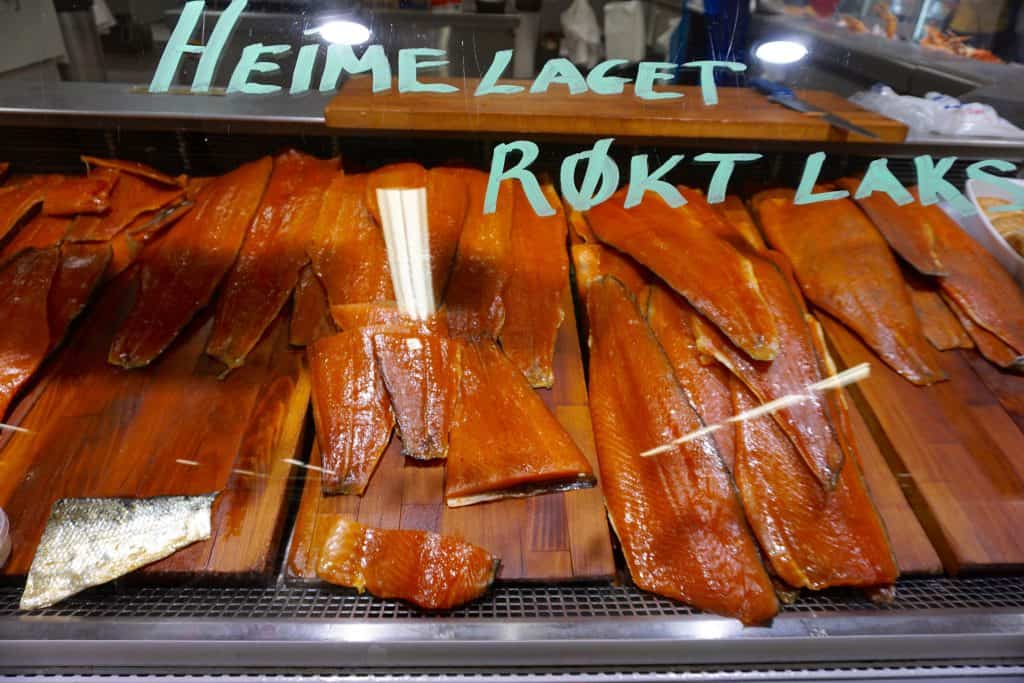 This may be my new favorite picture from our mission. It was taken just outside Tromsø on a stormy afternoon a few weeks ago.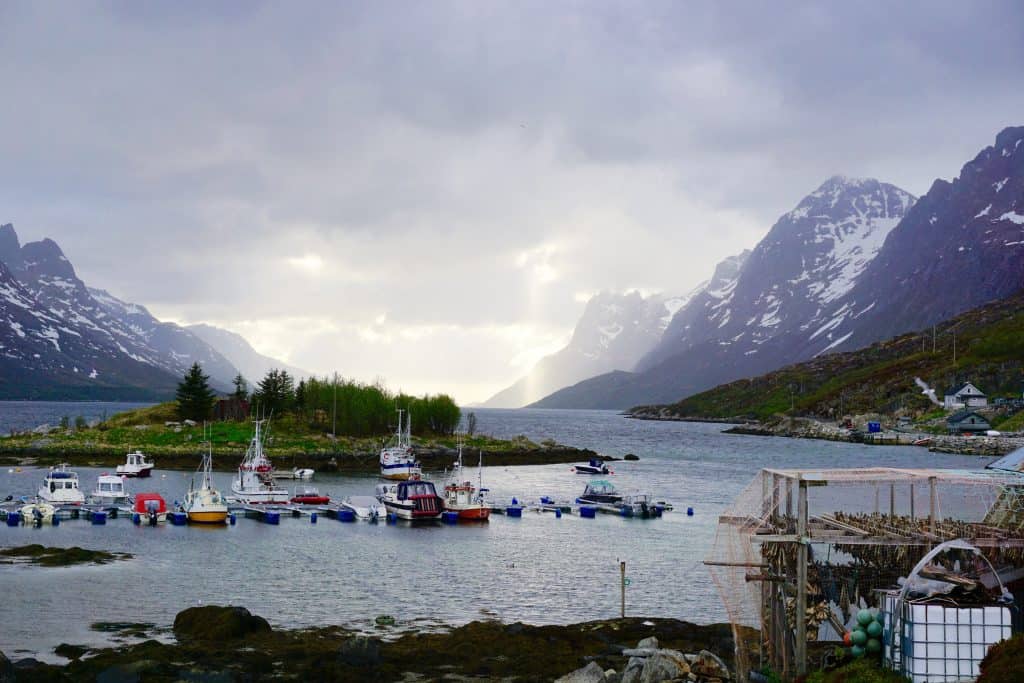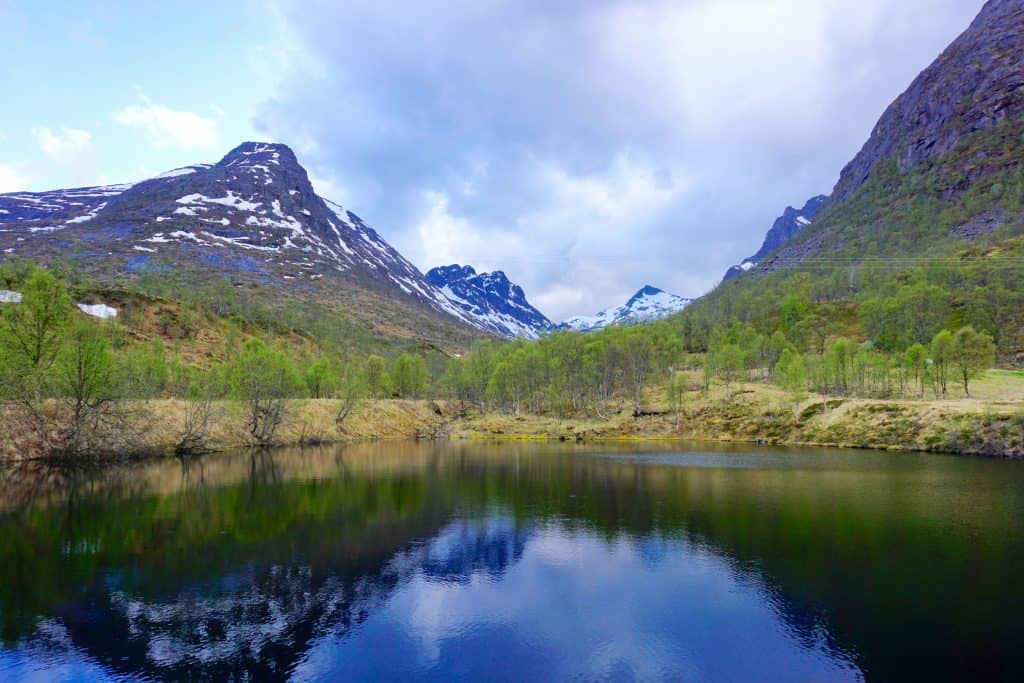 Saying goodbye to some of our friends from the North at our District Conference in Tromsø.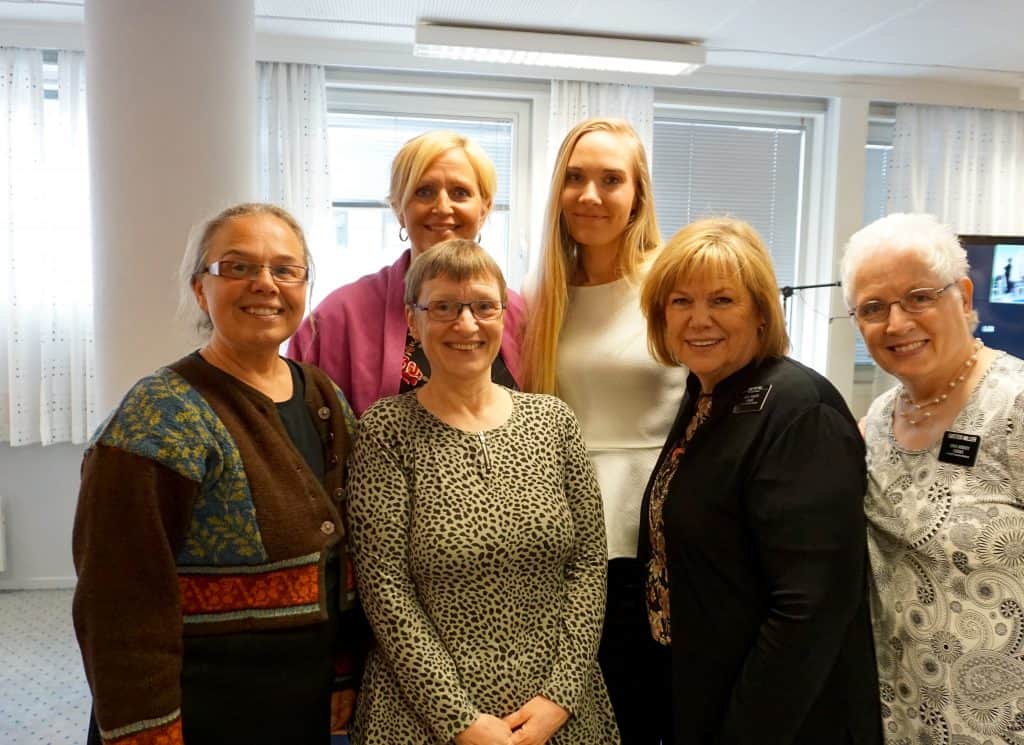 Our wonderful missionaries serving in Alta and Tromsø. Elder Lindberg, Elder Stephenson, Elder Ashby, Elder Putt, Sister Larson, and Sister Bair.