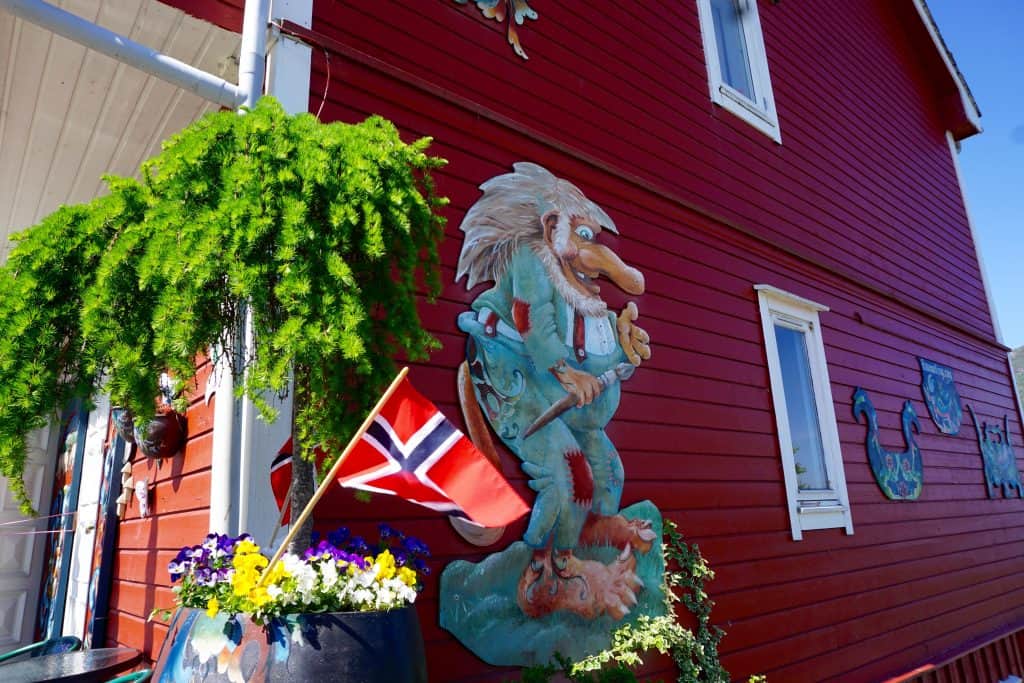 On the road….
We began a fast paced interview schedule on Friday May 18th. Our first stop was Kristiansand where we met our wonderful missionaries and helped pass out 210 copies of the Book of Mormon after the musical. We appreciate Elder and Sister Cook and all they do to love and support our missionaries.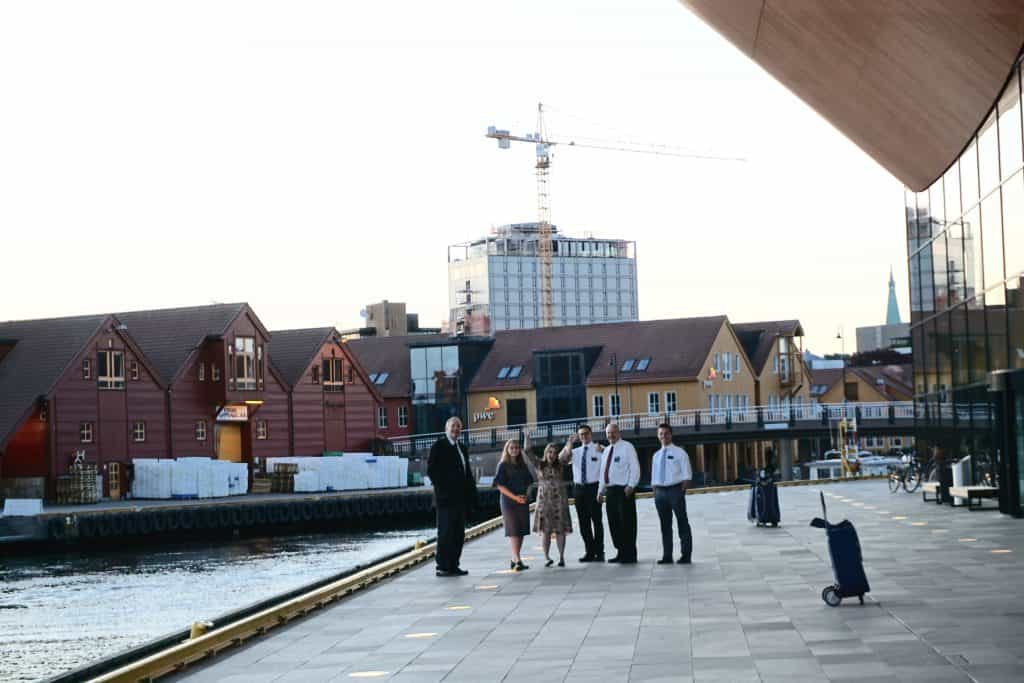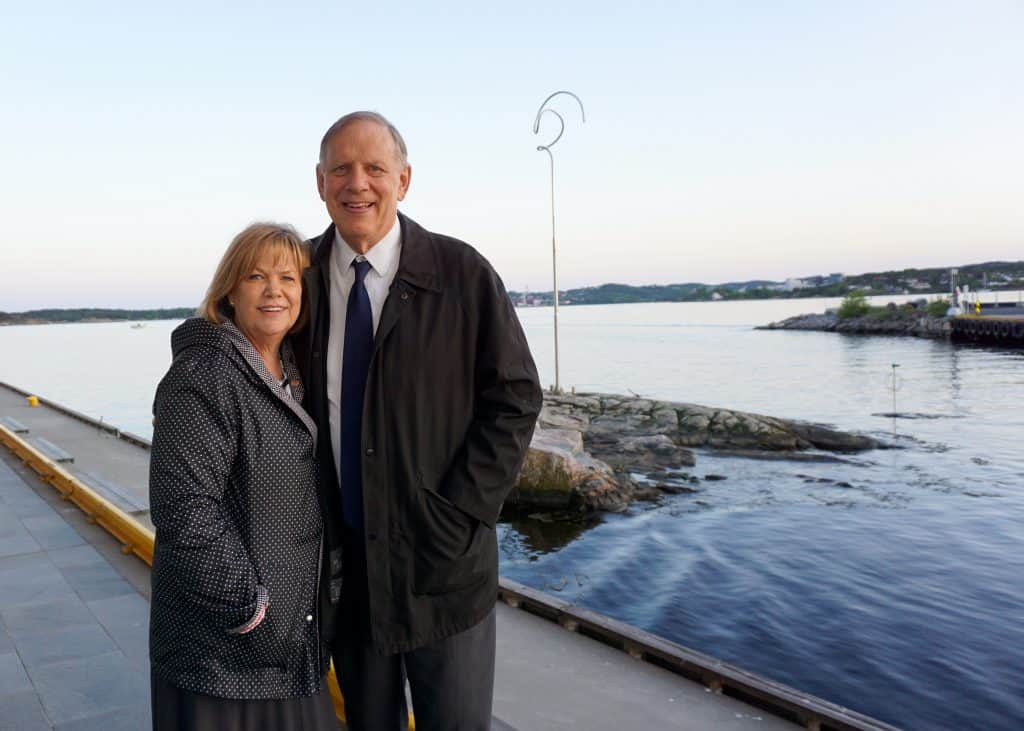 Saturday morning we drove from Kristiansand to Stavanger. The scenery was amazing!
Our amazing Stavanger missionaries! Elder Morgan, Elder Anderson, Sister Livingston, Sister Ogletree, Elder Dawes, and Elder McCort.
Dinner with Bishop and Sister Mead and their family…and Elder and Sister Castle!
They were plowing the fields across the street. The sea gulls were happy to follow along and find freshly dug up worms and critters!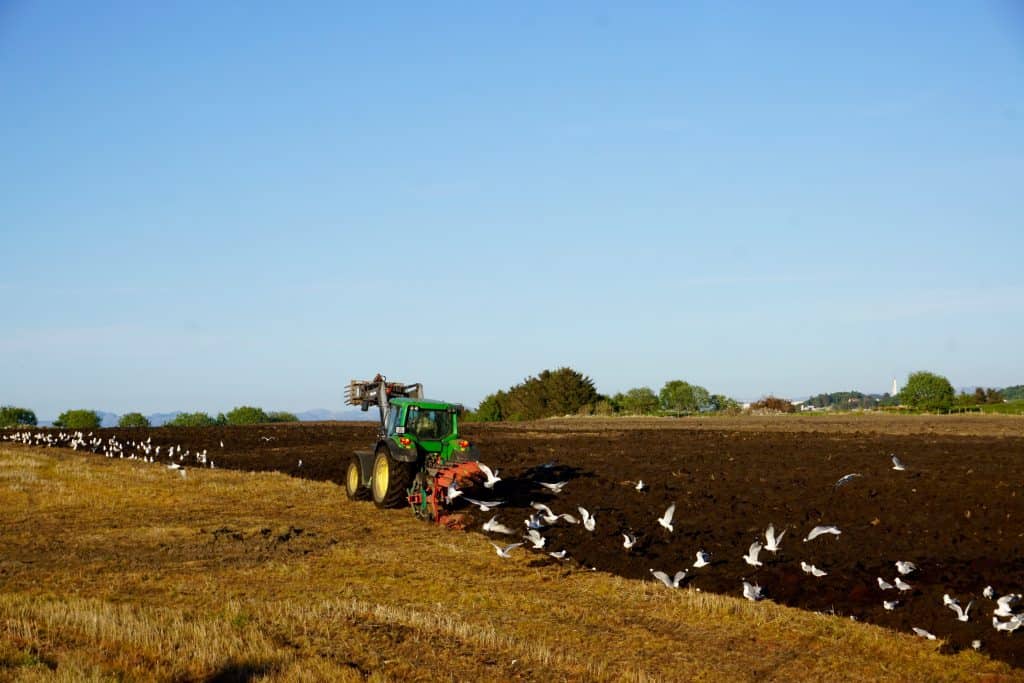 Sunday afternoon we continued on to Haugesund.
The Haugesund missionaries….Sister Crosley, Sister Richads, Elder Johnson, and Elder Welch…with President Hill waving in the window reflection.
We spent the night with President and Sister Hiltunen and their children in Haugesund.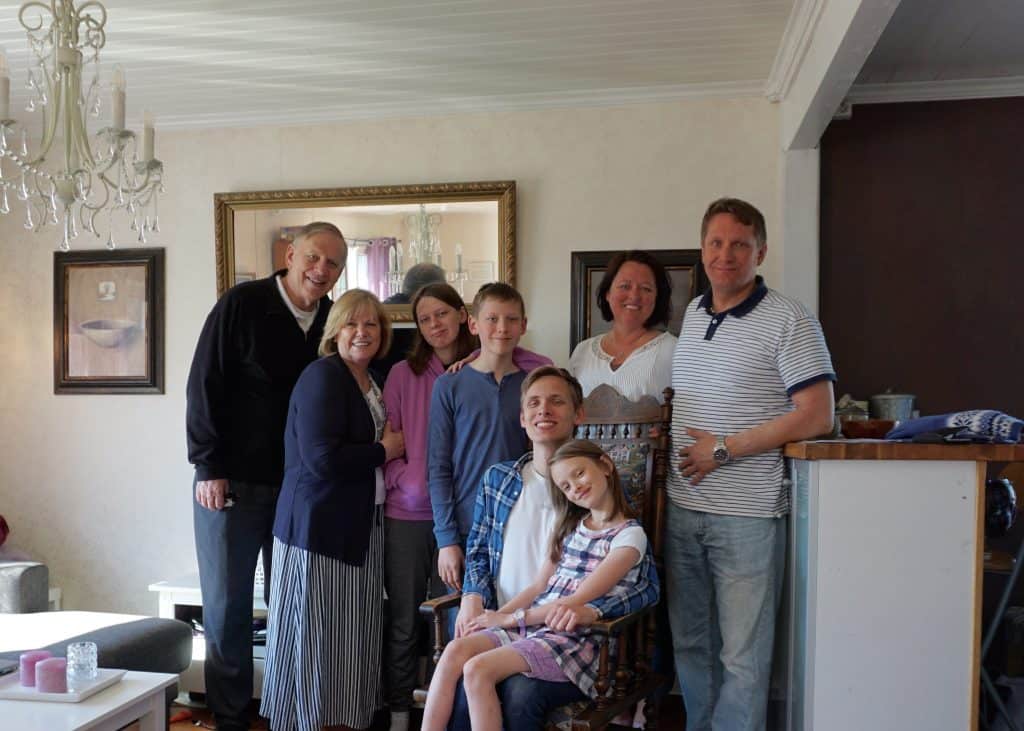 Haugesund is beautiful!
As we left Haugesund we made a quick stop at this monument honoring Torleif Knaphus. He was a faithful Norwegian pioneer who made this famous bronze statue on Temple Square in SLC.
On the road to Tønsberg! There is beauty everywhere in Norway!