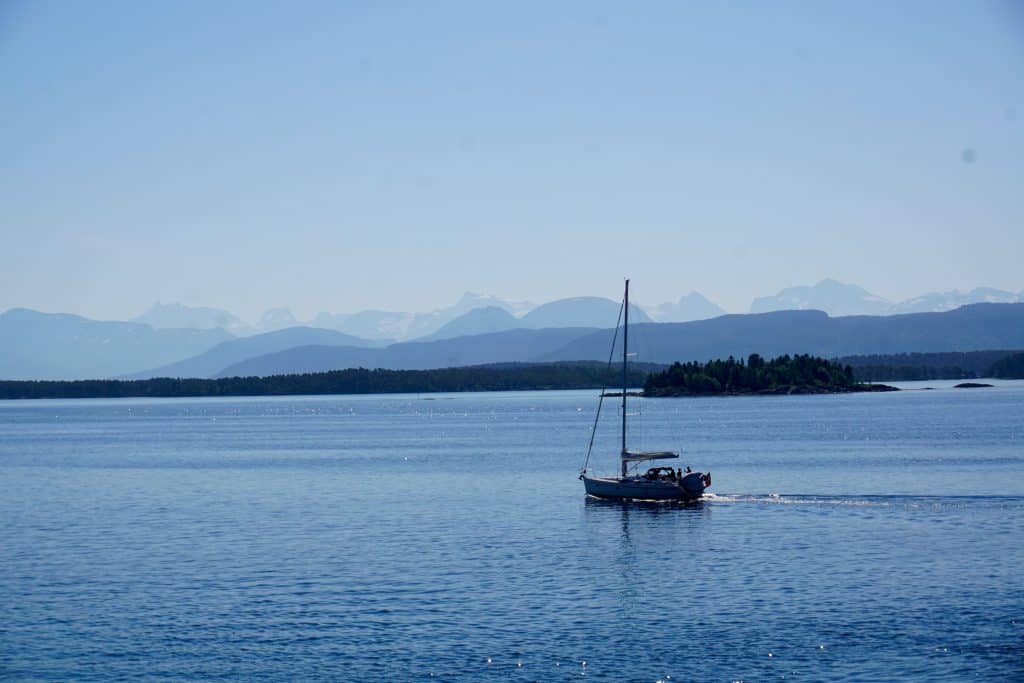 On the road again…..
On to Bodø where we saw the beautiful "midnight sun"!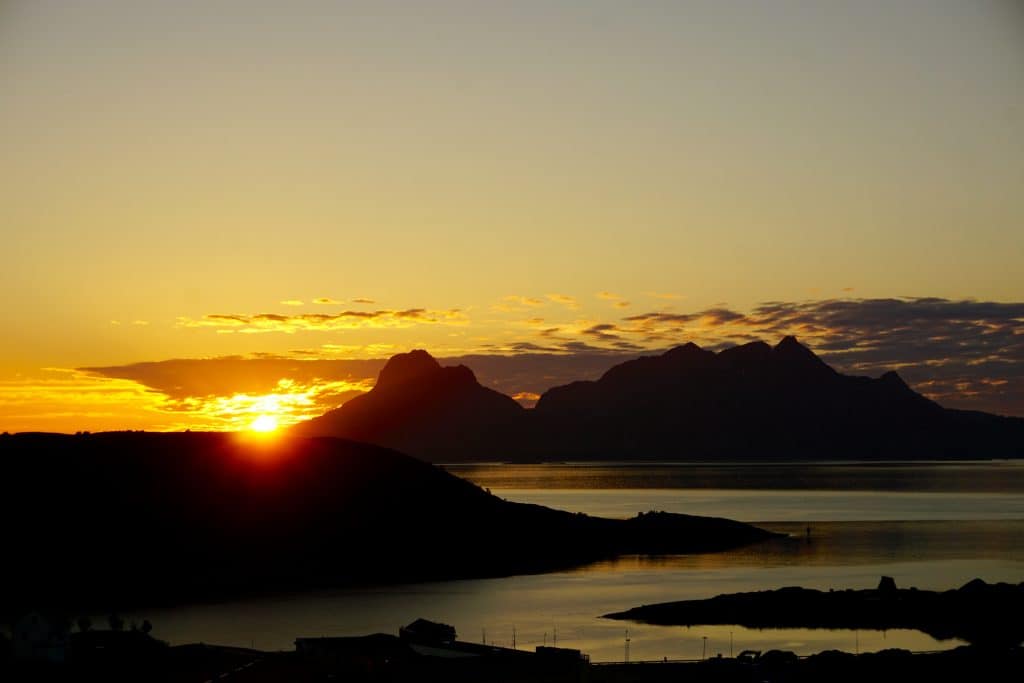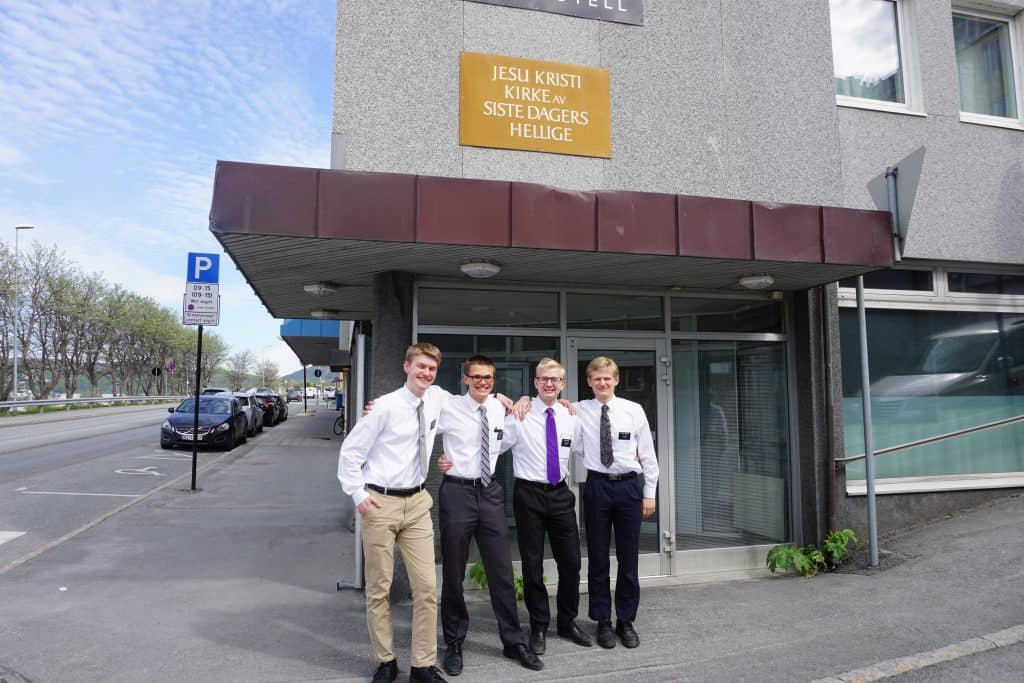 The elders from Bodø and Harstad. Elder Sperry, Elder Jensen, Elder Boyd, and Elder Brooks.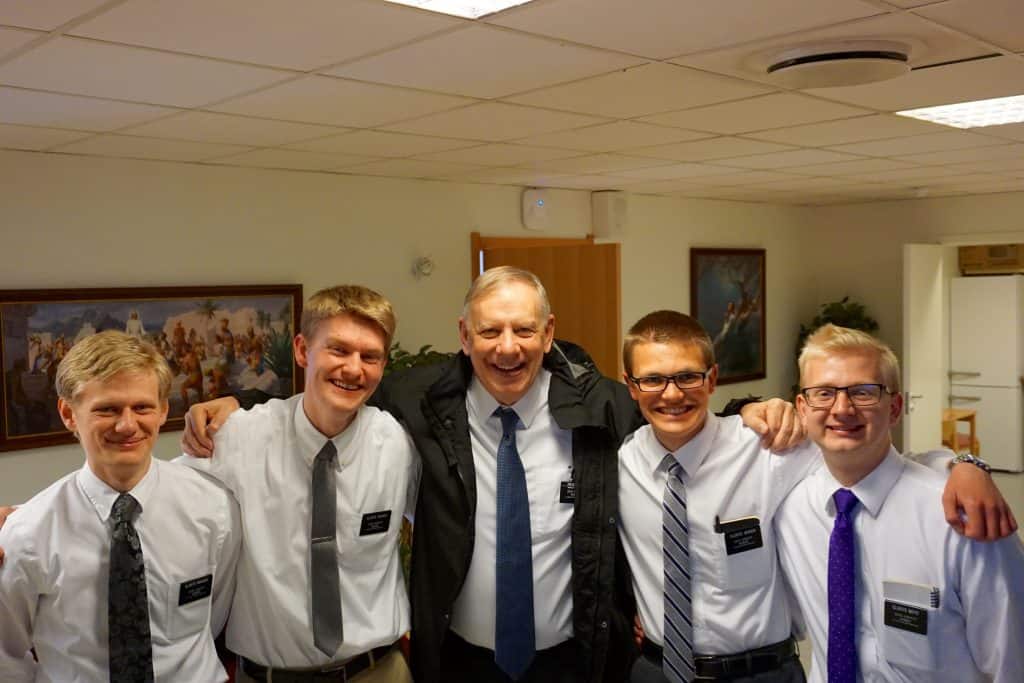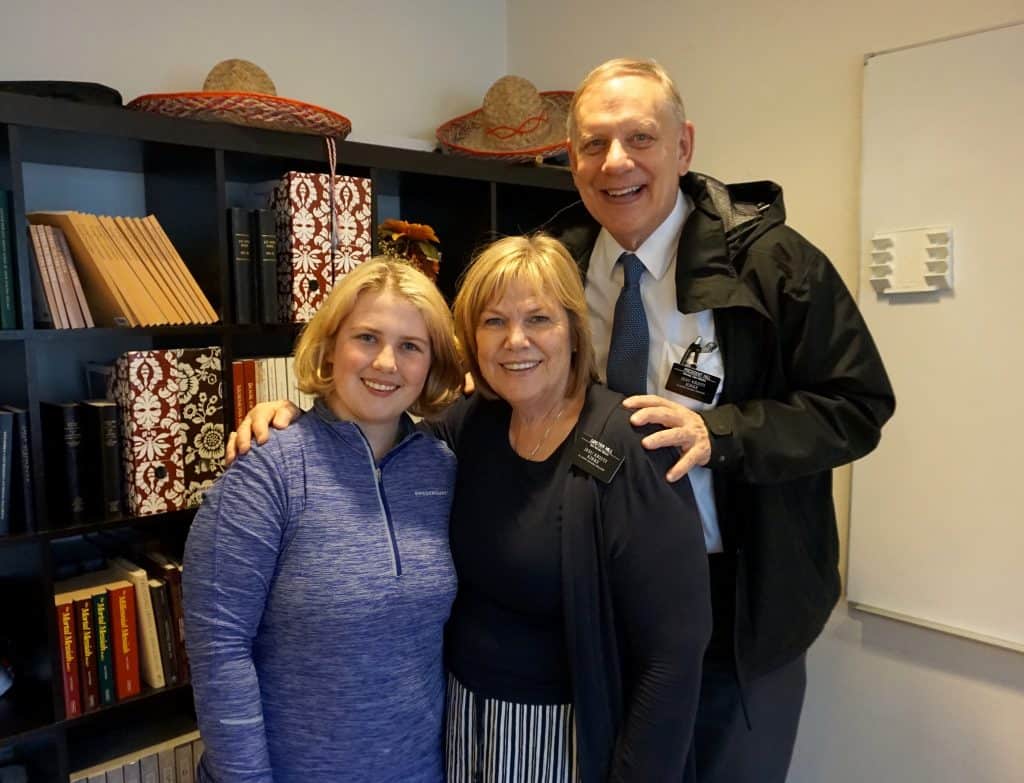 Our friend Cicilie who was baptized in Oslo two years ago…..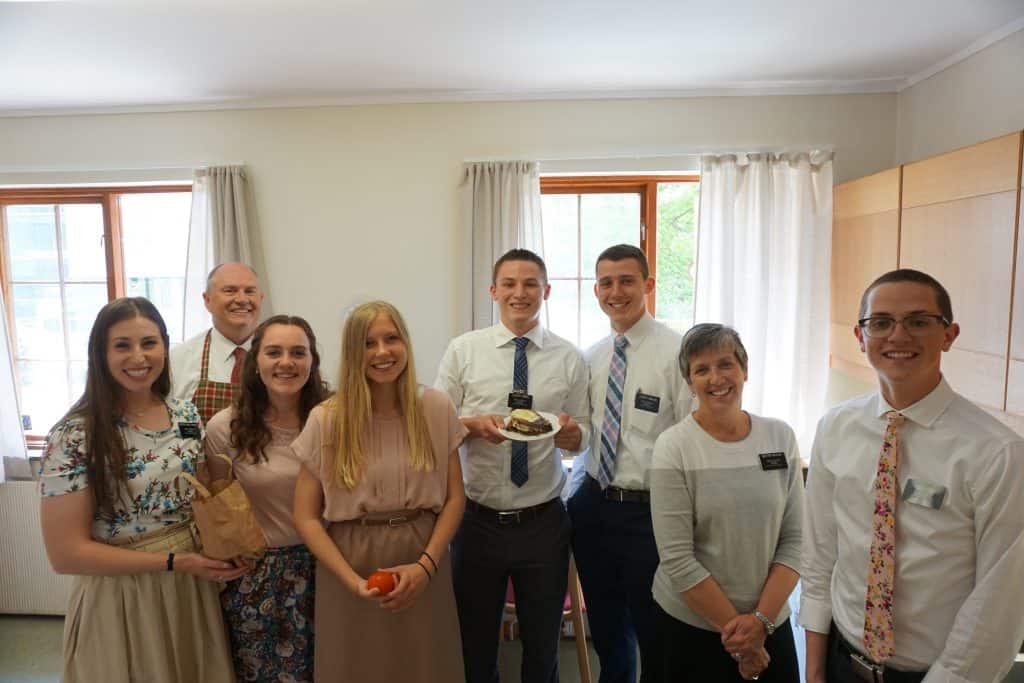 The amazing Trondheim missionaries! Elder Cribbs (on his birthday), Elder Garlick, Sister Wheelwright, Sister Belus, Sister Madsen, Sister Naylor, Elder Naylor, Elder Rodgers, and Elder Snapp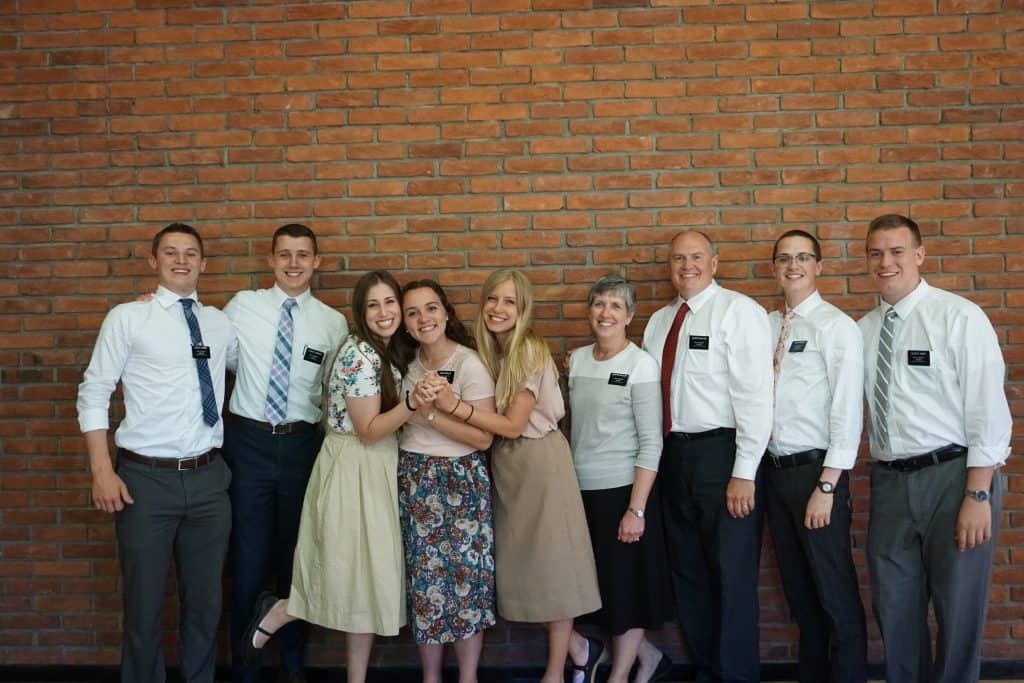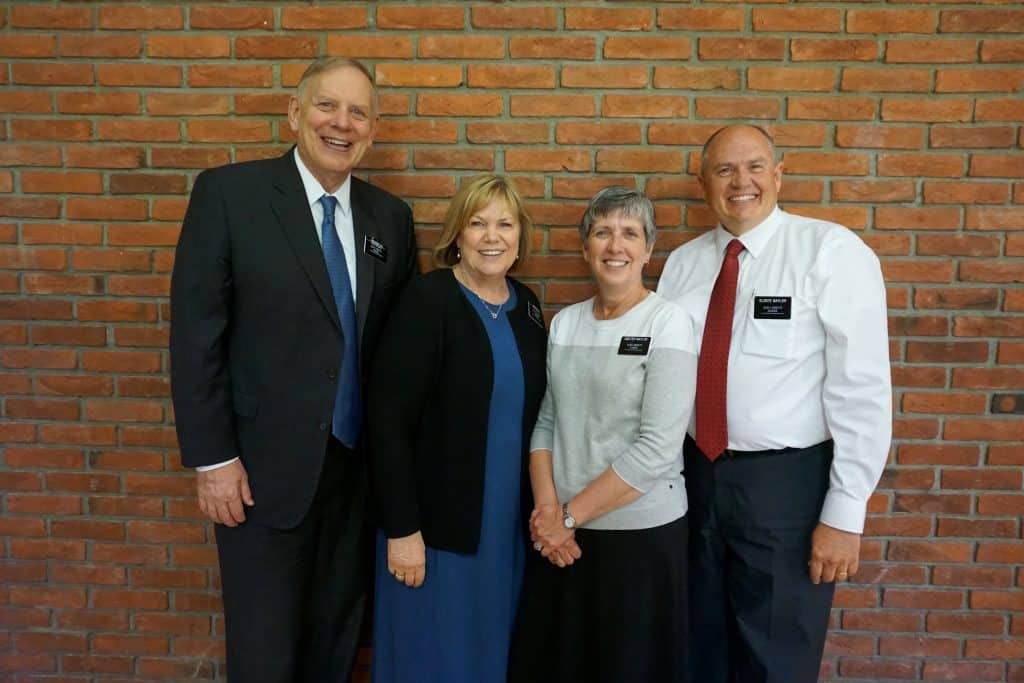 Welcoming the Naylors to Trondheim….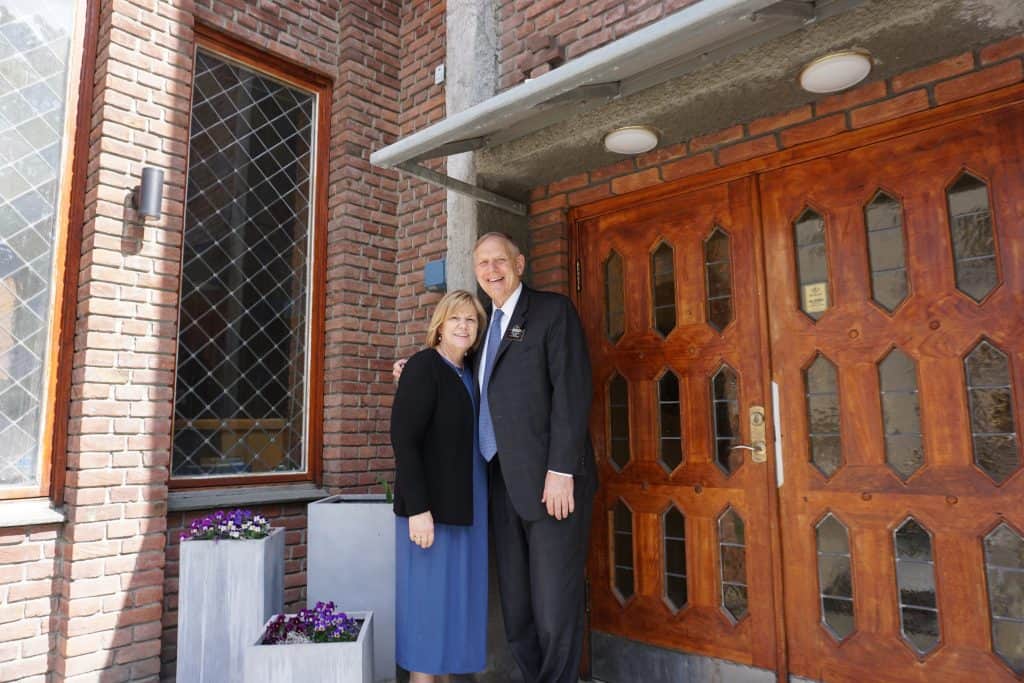 President Hill and I on our final visit to the beautiful Trondheim church.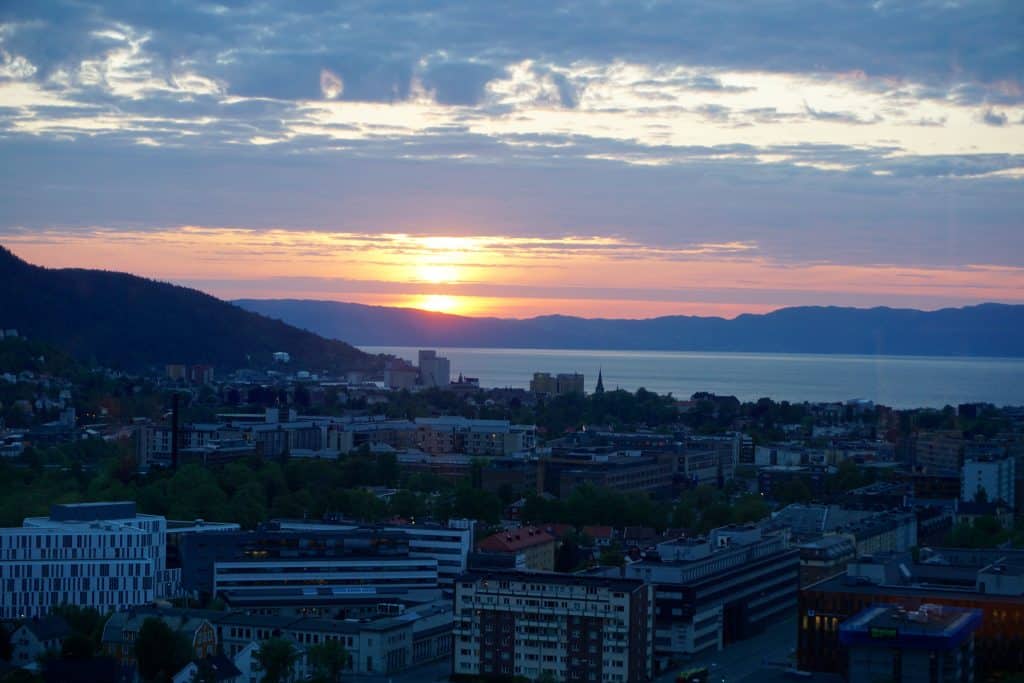 Trondheim at sunset….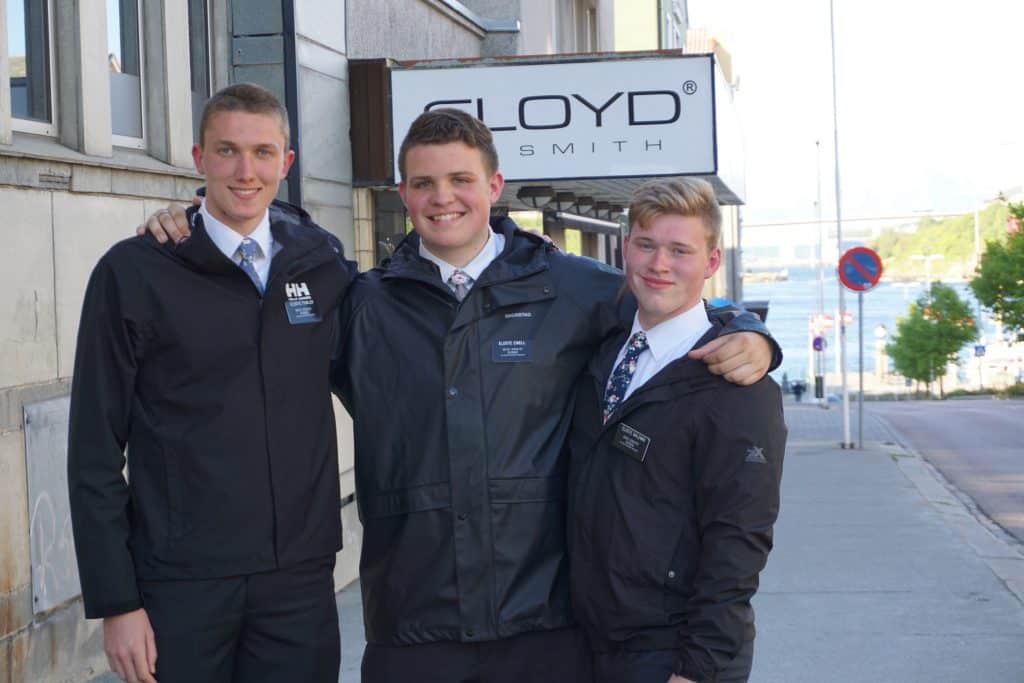 The fantastic trio serving in Kristiansund. Elder Fowler, Elder Ewell, and Elder Baldwin.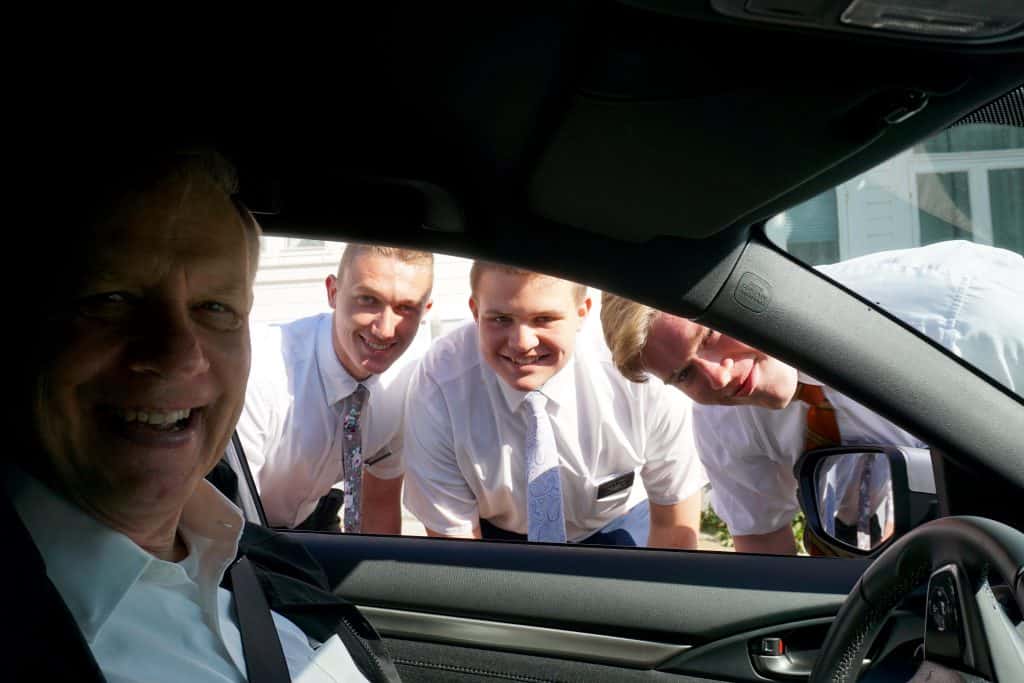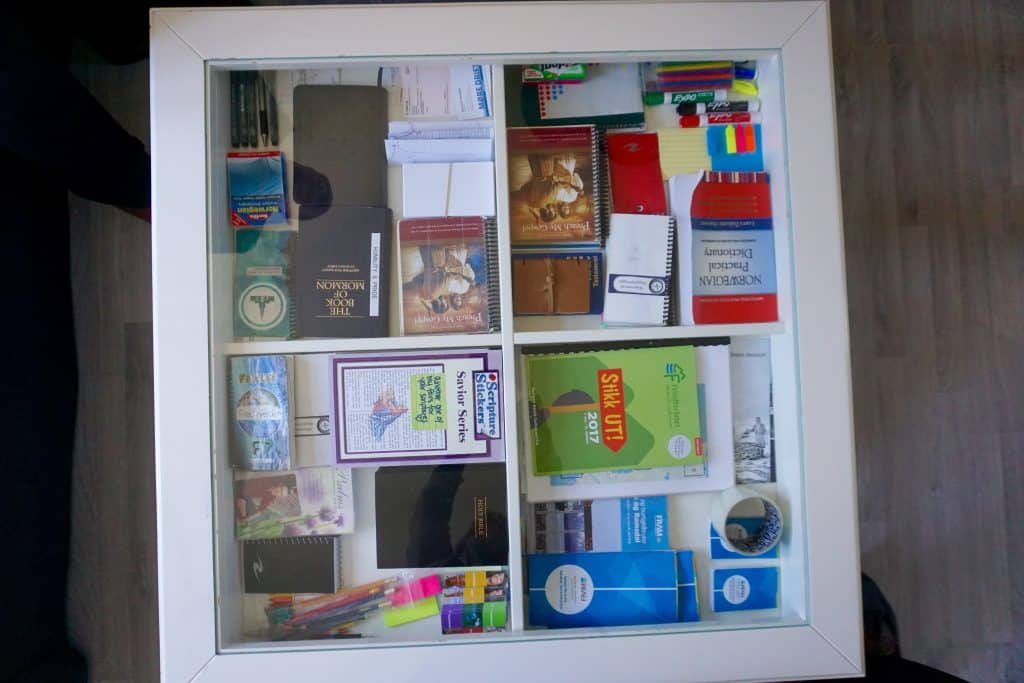 I had to take a picture of this coffee table/study desk. Everything is so well organized under the glass top! So impressive!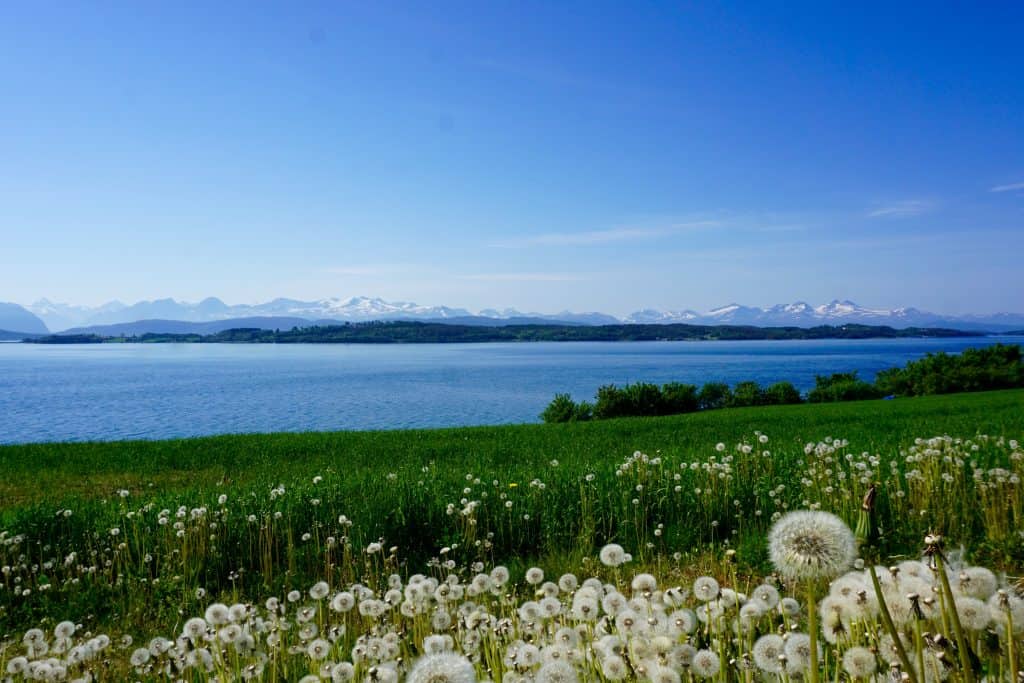 Near Molde Norway….on our way to Ålesund.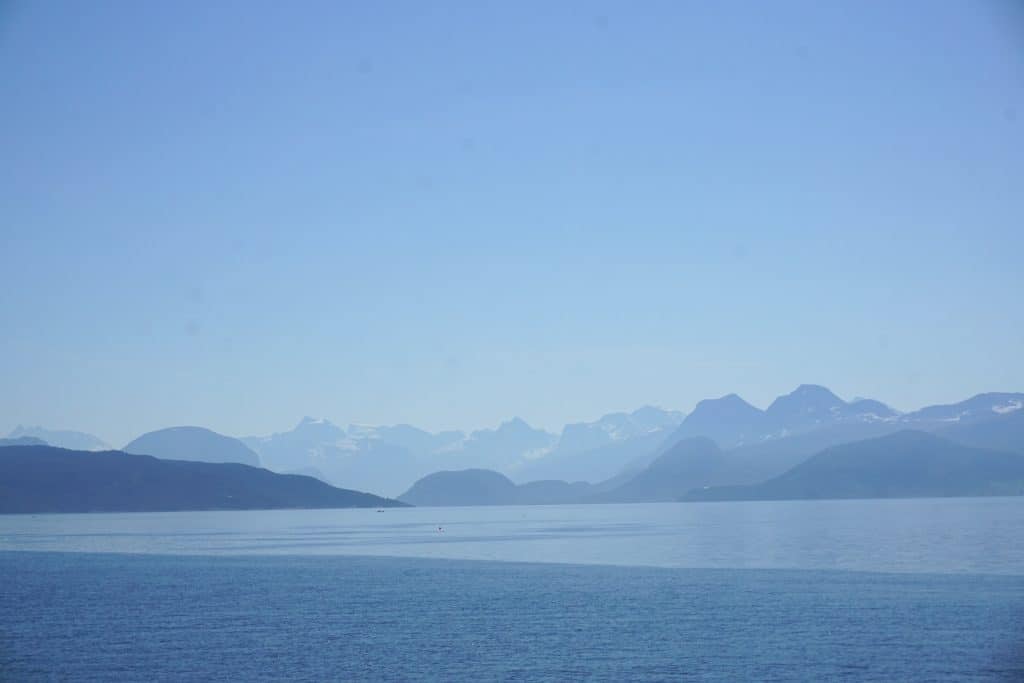 We arrive in Ålesund just in time for a surprise birthday celebration for President Hill!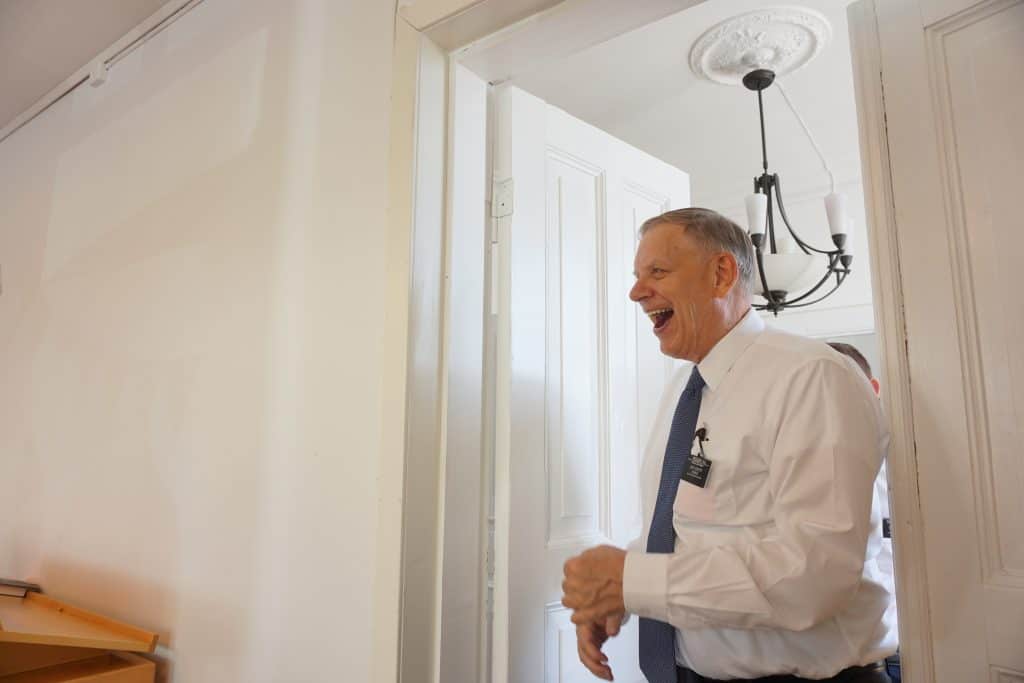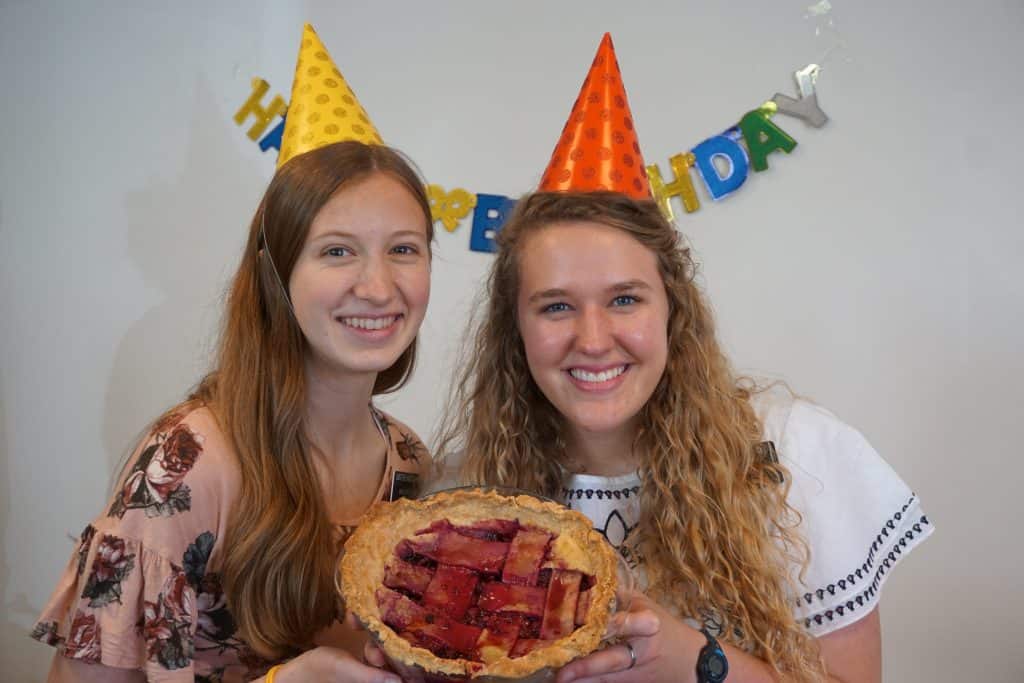 The sisters made President Hill's favorite…berry cobbler and the elders made chocolate cupcakes!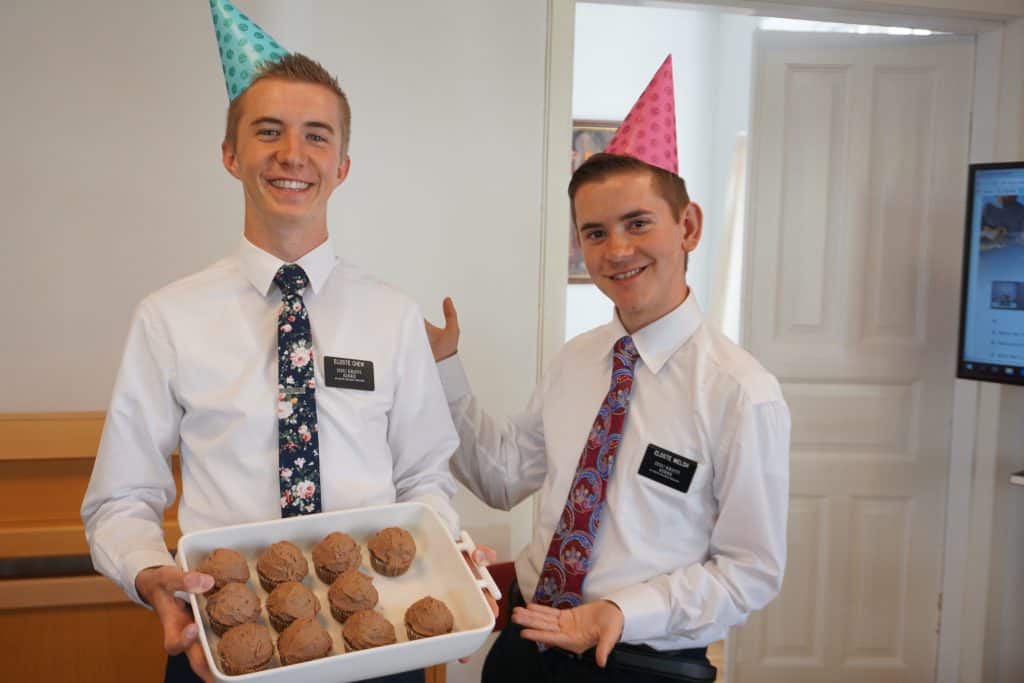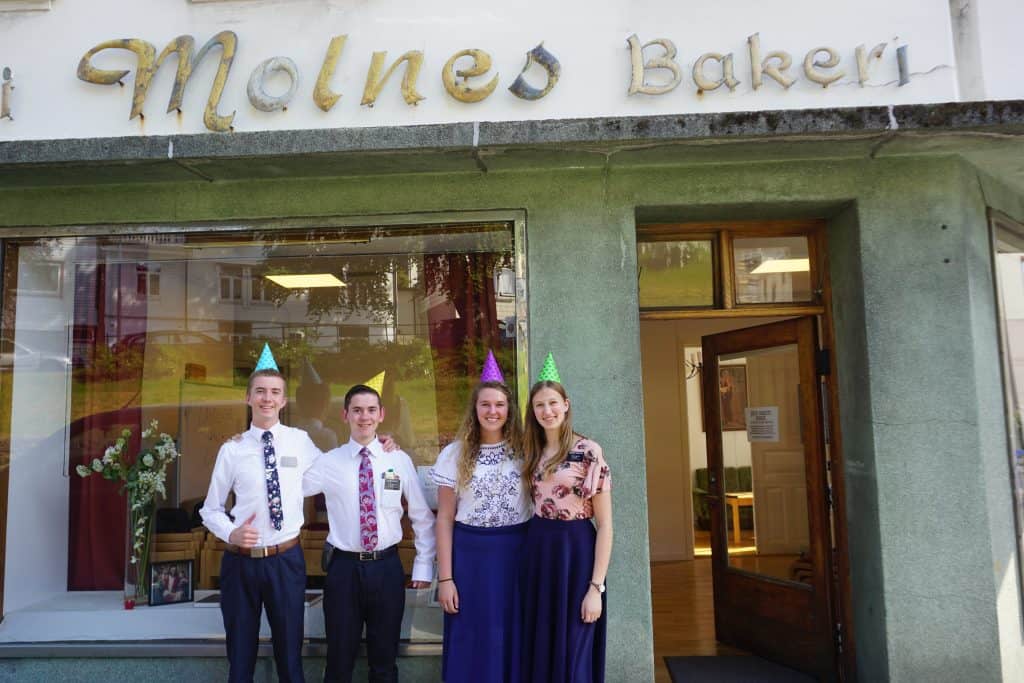 Our amazing missionaries in Ålesund in front of the quaint old bakery/church building. Elder Chew, Elder Welch, Sister Pond, and Sister Harston.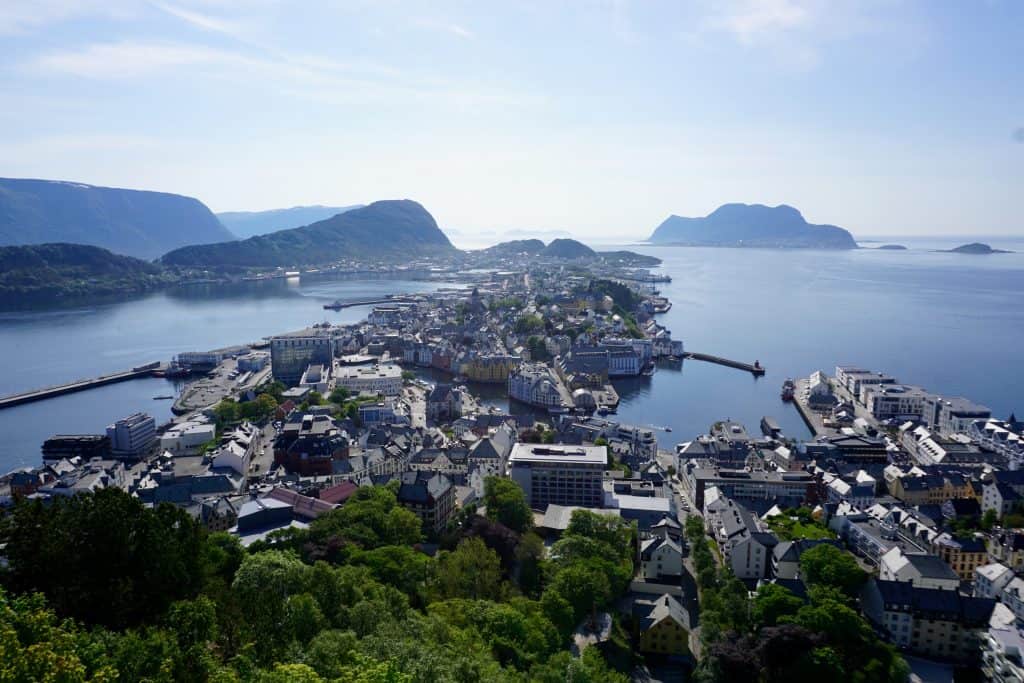 And some pictures of beautiful Ålesund on a sunny afternoon. Happy Birthday President Hill!
Oh wow! Beautiful Ålesund!