June transfers…
We are sad/happy today as we said goodbye to our final group of missionaries. This was our 26th transfer since arriving in Norway… plus many, many other random pick ups and drop offs at the airport! We know the Olso airport well!
It warms our heart when we welcome missionaries as they arrive fresh from the MTC. I love how excited they are to finally be in Norway!  We teach them, train them, serve with them, laugh with them and sometimes cry with them…always LOVE them and then…we hug them goodbye. They return to their families and we continue on.
Each group is special. Each group forms a bond of their own. We love hearing of their experiences and listening to their testimonies of the Savior and of His work. This group was wonderful! We shared a very special evening with these 2 sisters and 5 elders. We sang "We'll Bring the World His Truth" and the "Norway Oslo Mission Song" together for the last time in the mission home. Bitter sweet for sure!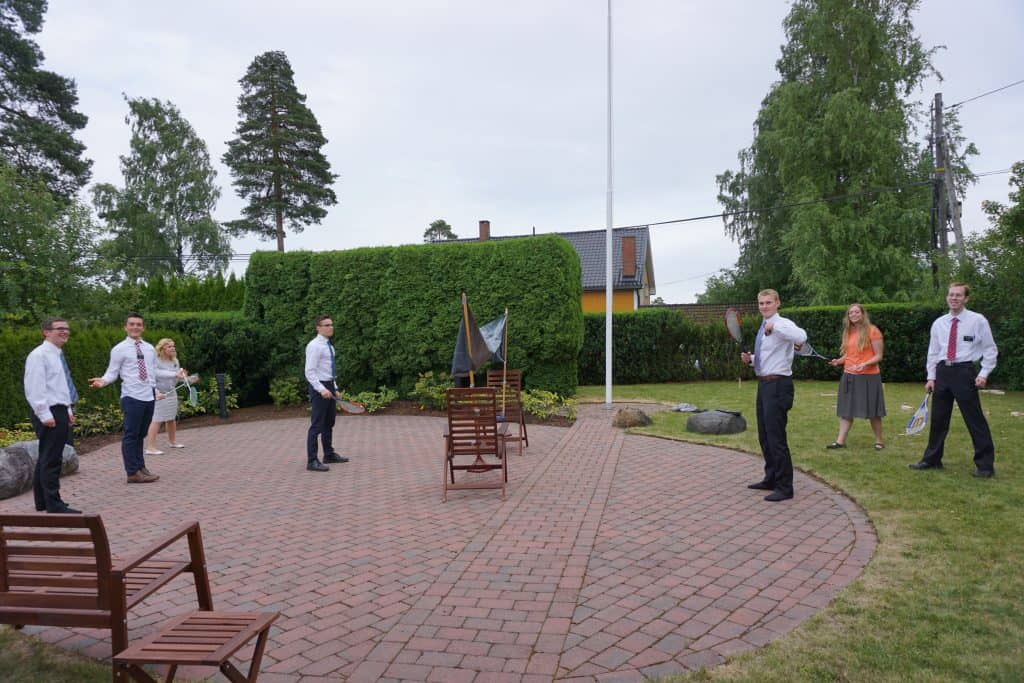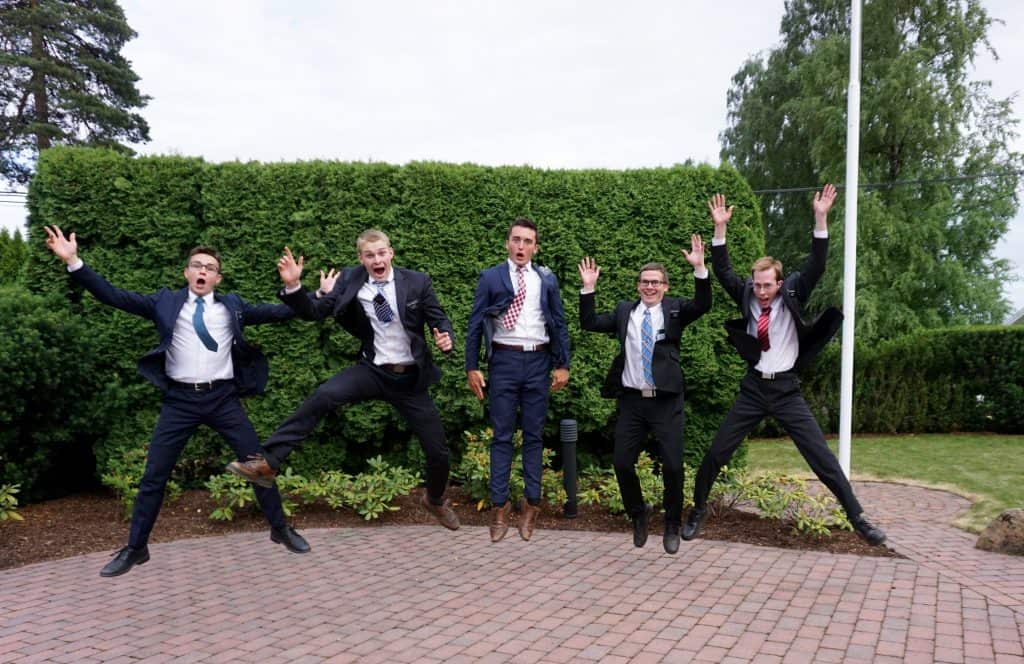 Singing the Norway Oslo Mission Song…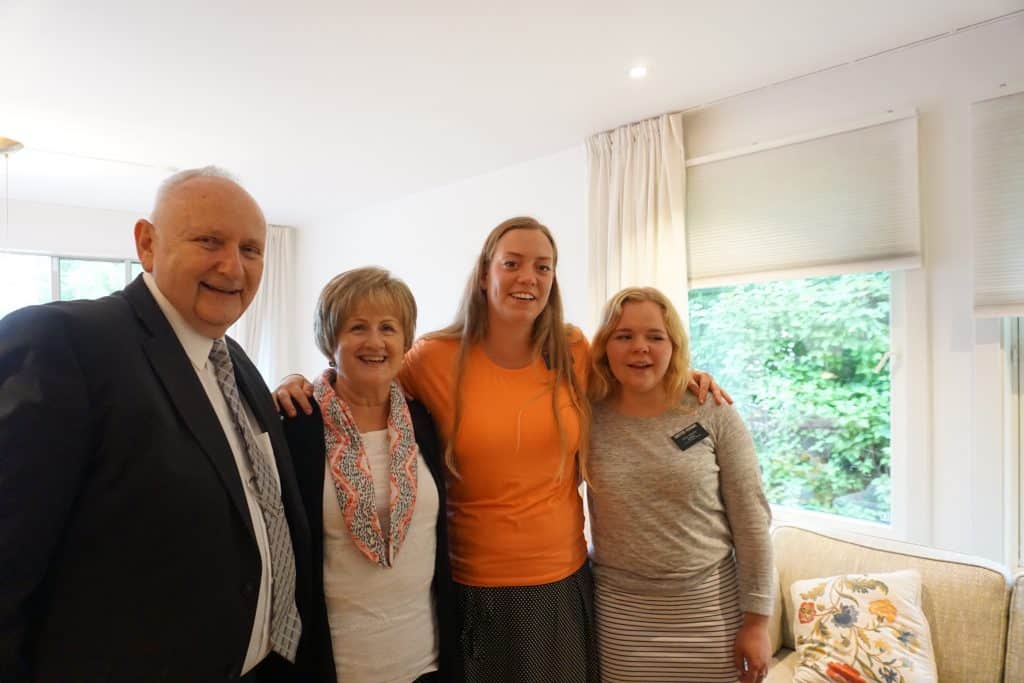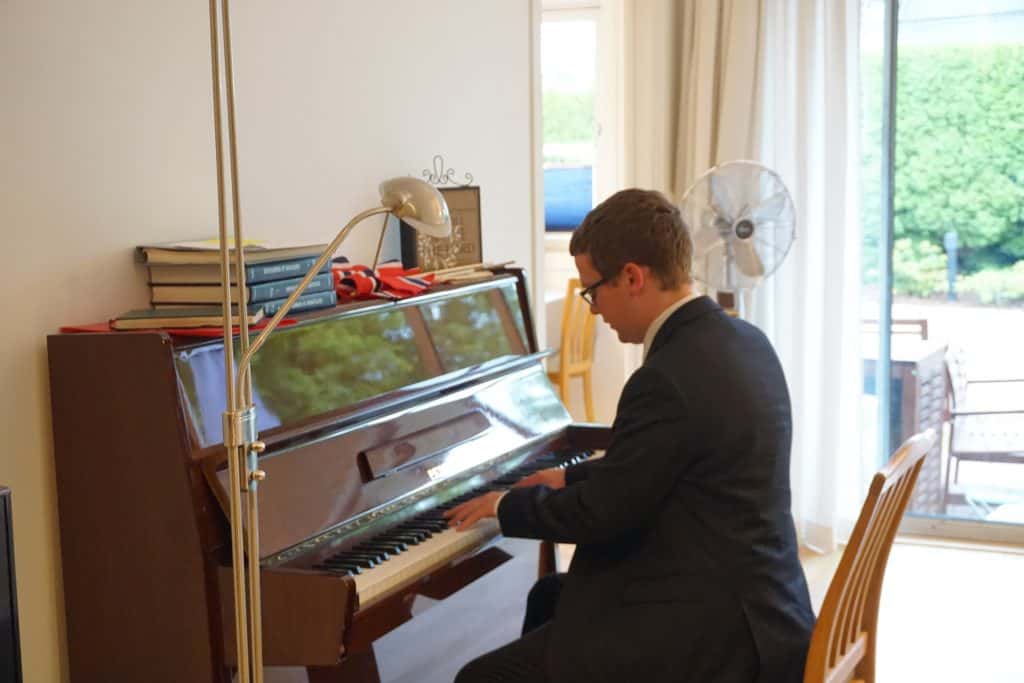 Thanks to Elder Applegate for sharing his music talents!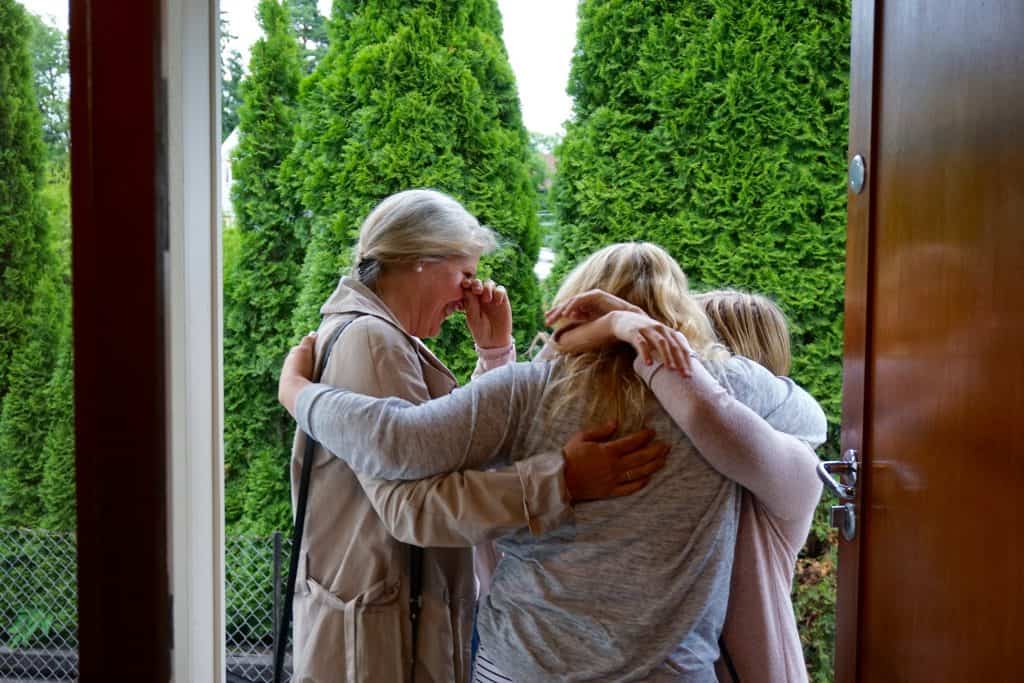 Sister Horgmo is from Moss Norway…just an hour away. Her mom and sister came for dessert and picked her up!
Ha det bra! They served with all their heart, strength and might!