Bergen and a little family history…
We recently spent a weekend in Bergen. We arrived in time for the ward Cultural Night! It was  well organized and we enjoyed a wonderful evening with the members and missionaries. Elder Gonzalez was quite happy to represent Mexico. You can tell by the smile on his face!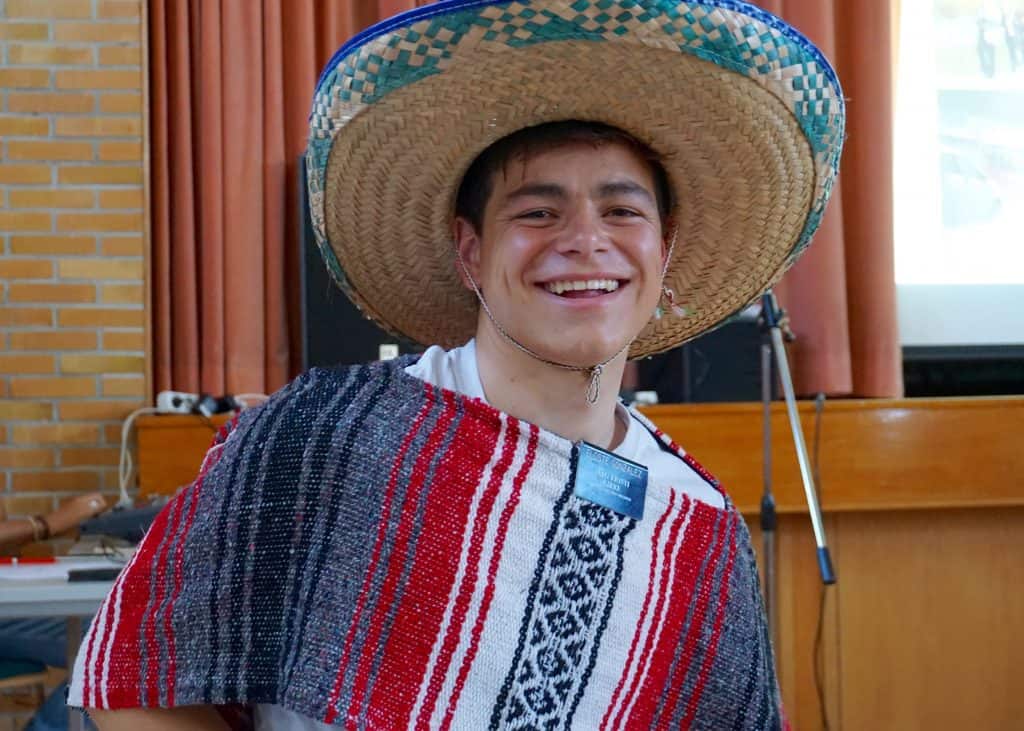 Elder Gonzalez, Elder Applegate, Elder Arnesen, Elder Pritchett, Sister Brimhall, and Sister Horgmo.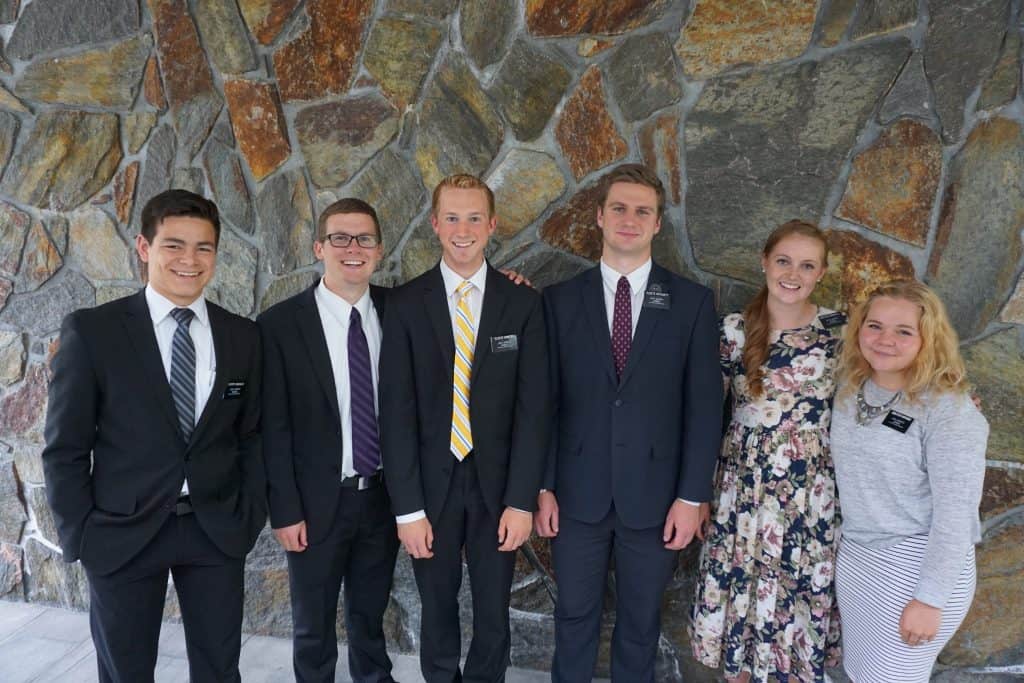 Below are pictures of some of the ward members.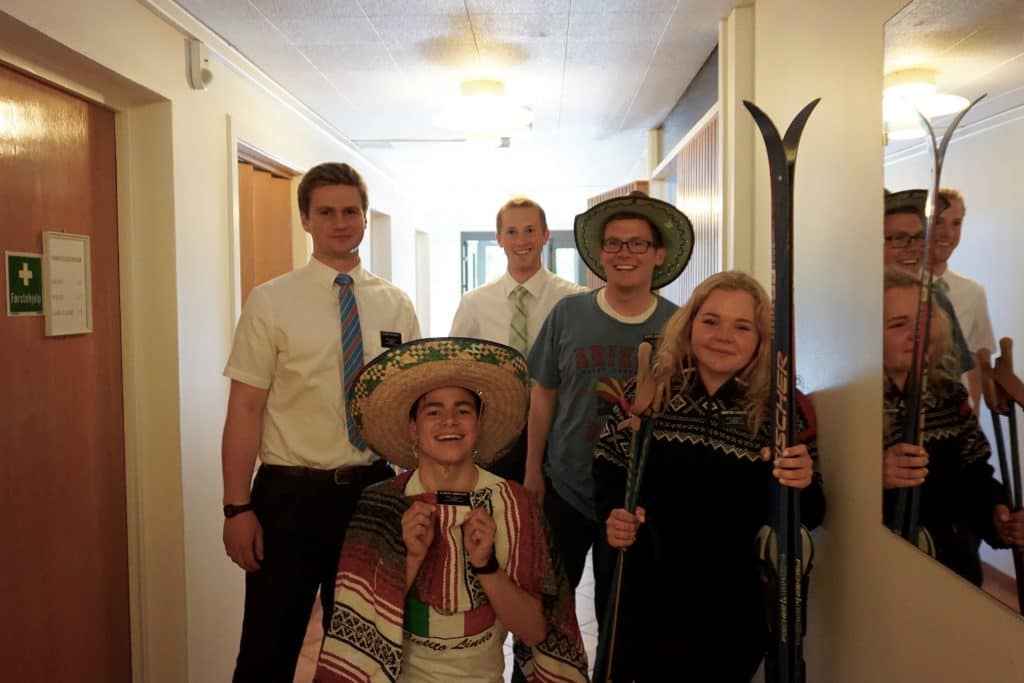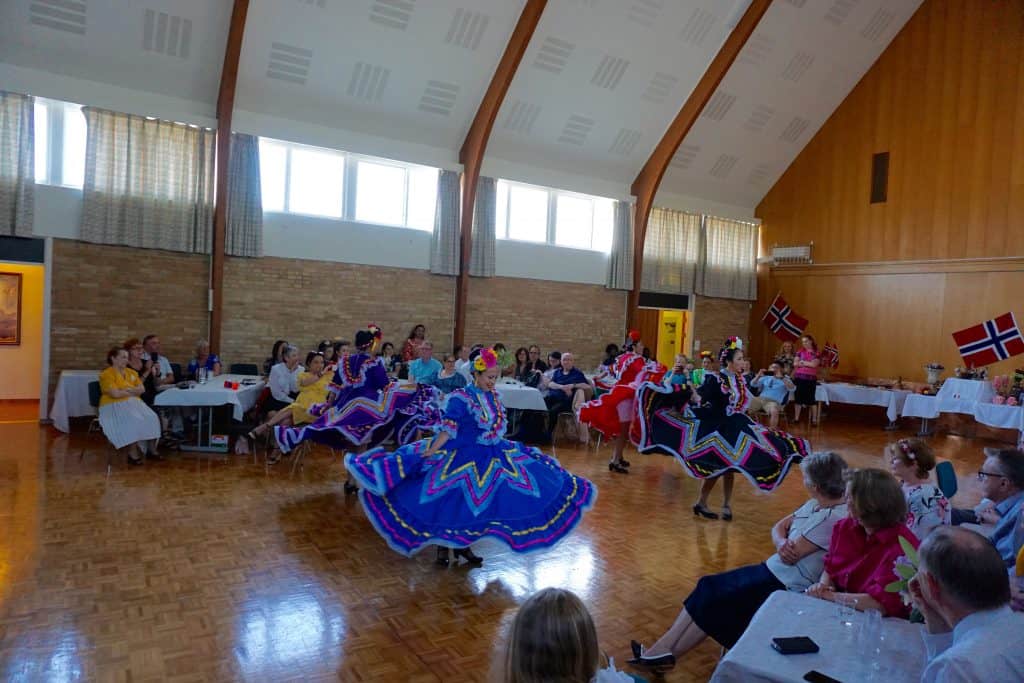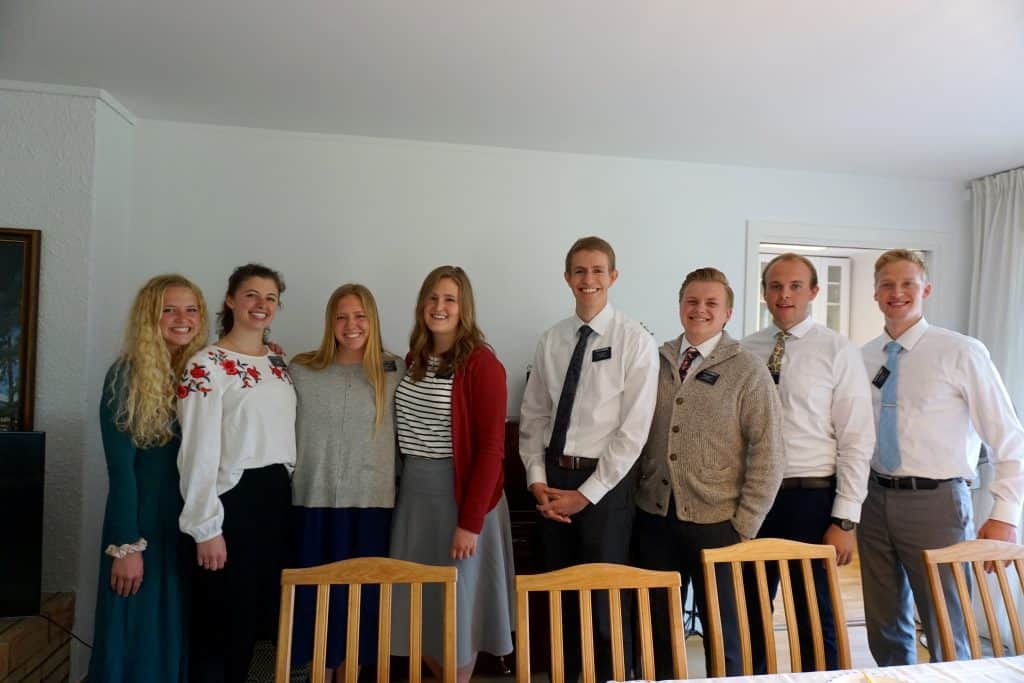 The Oslo District came for Sunday dinner. They prepared a beautiful musical number. We love these faithful missionaries.
Sister Sorensen, Sister Wheeler, Sister Tew, Sister Elison, Elder Briggs, Elder Memmott, Elder Martineau, and Elder Rumsey