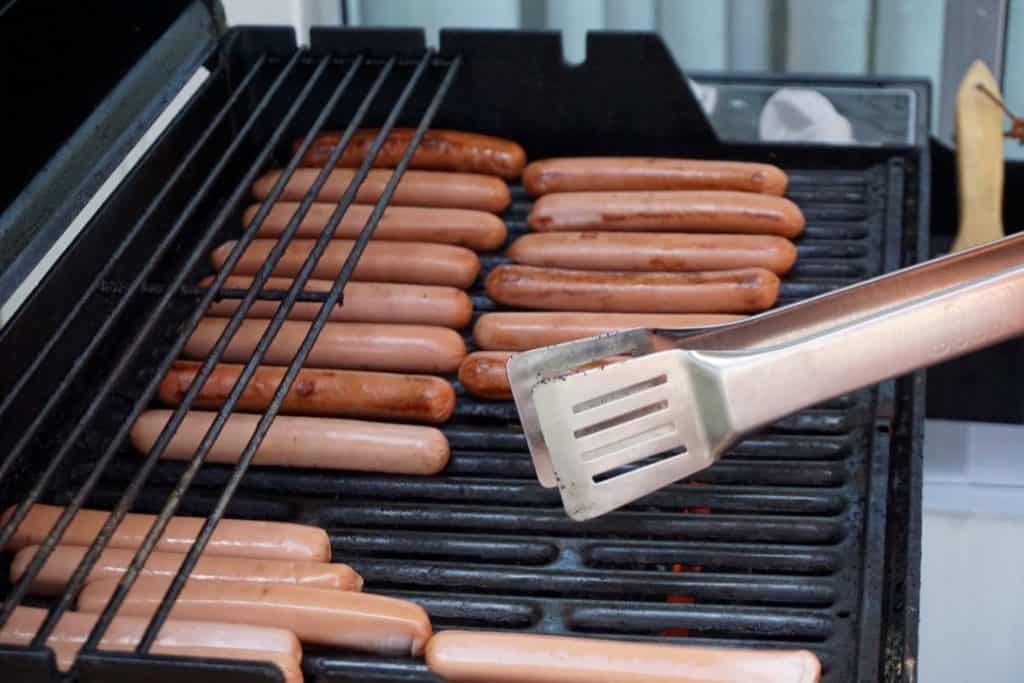 Syttende mai
There is nothing quite like Syttende mai in Norway! The pictures below are missionaries and friends who joined us to celebrate Norway's Constitution Day. The weather was perfect and the day could not have been better! We spent the afternoon at the  mission home grilling hotdogs and playing games. Hurrah for Norge!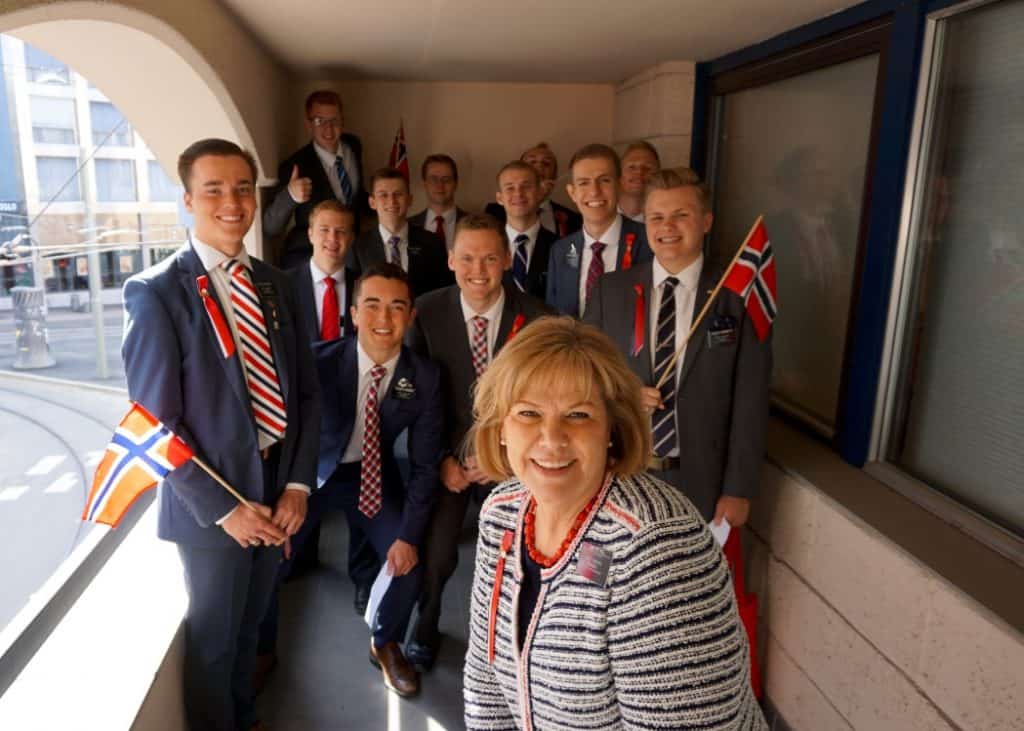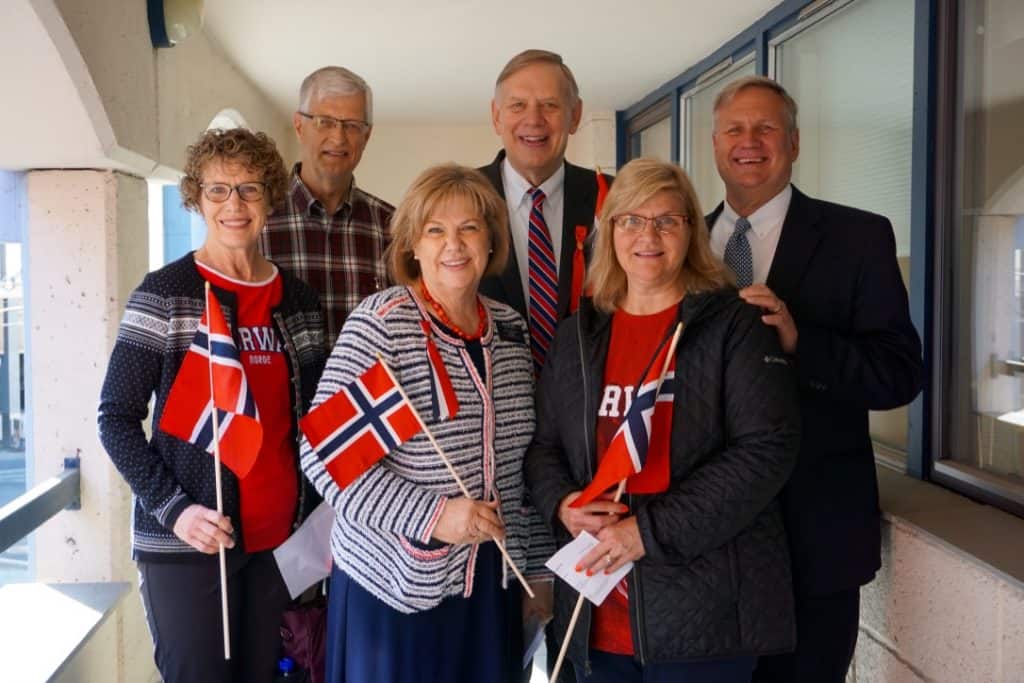 Friends from Utah! Dr. Garry and Debra & Dr. Wilson and Lola.
My sister Joy and some of her children ended their tour of Norway celebrating with us!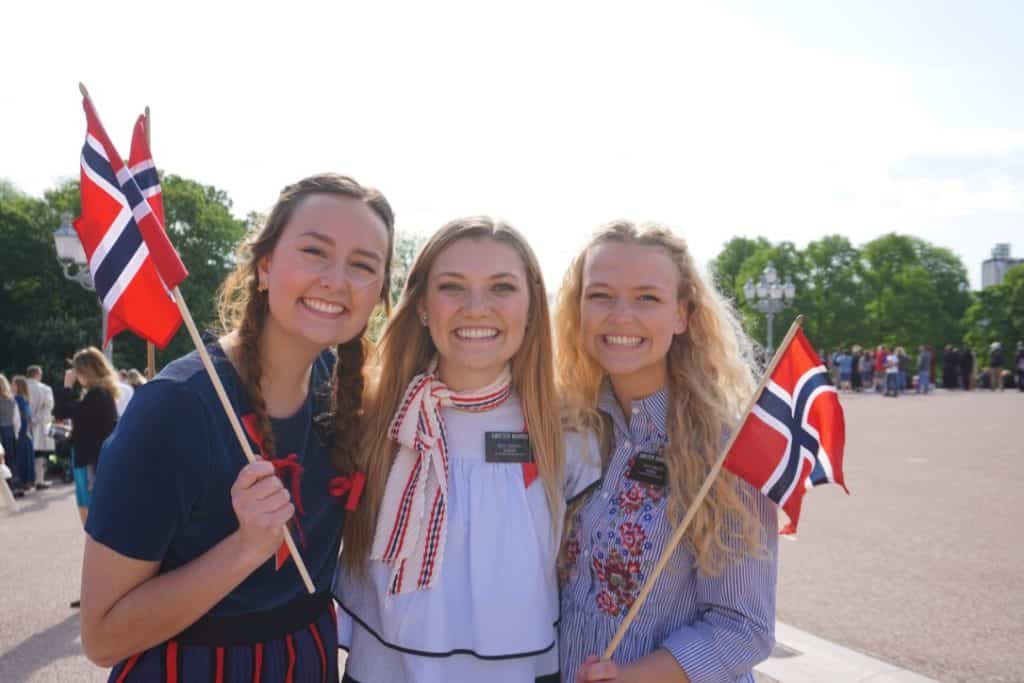 Sister Stocks, Sister Morris, and Sister Sorensen……all named Madeline/Madeleine!
Former Elder Dalton and Elder Mitchell and their wives!
Our first assistant when we arrived in Norway, Elder Duncan!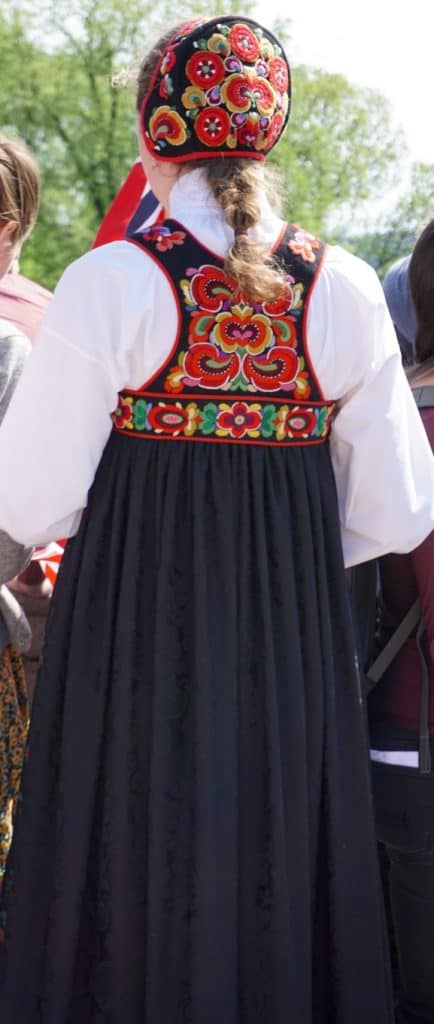 The bunad from Hallingdal where my ancestors are from…..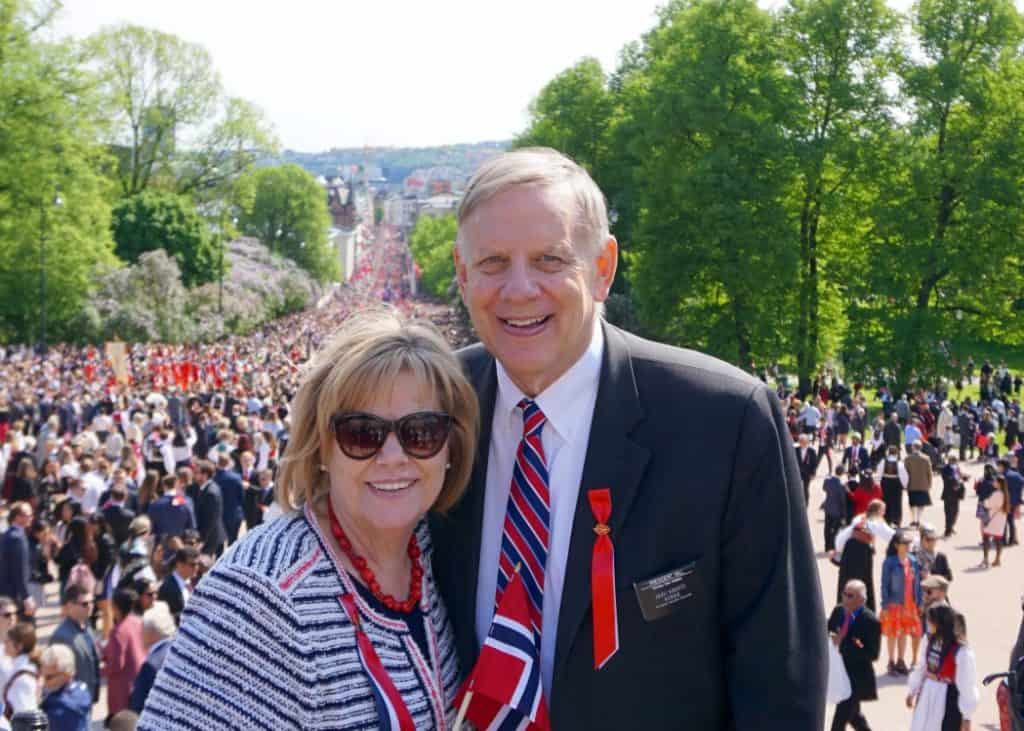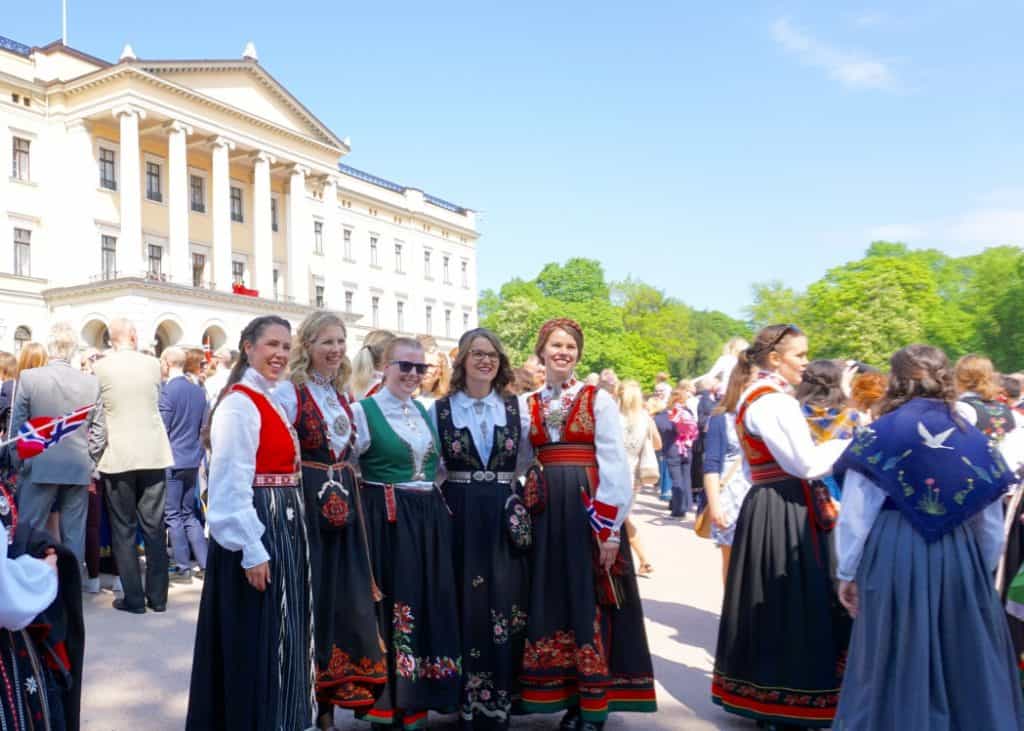 We returned to the mission home for an afternoon of fun and games!
A friendly game of BEAN-BOOZELED!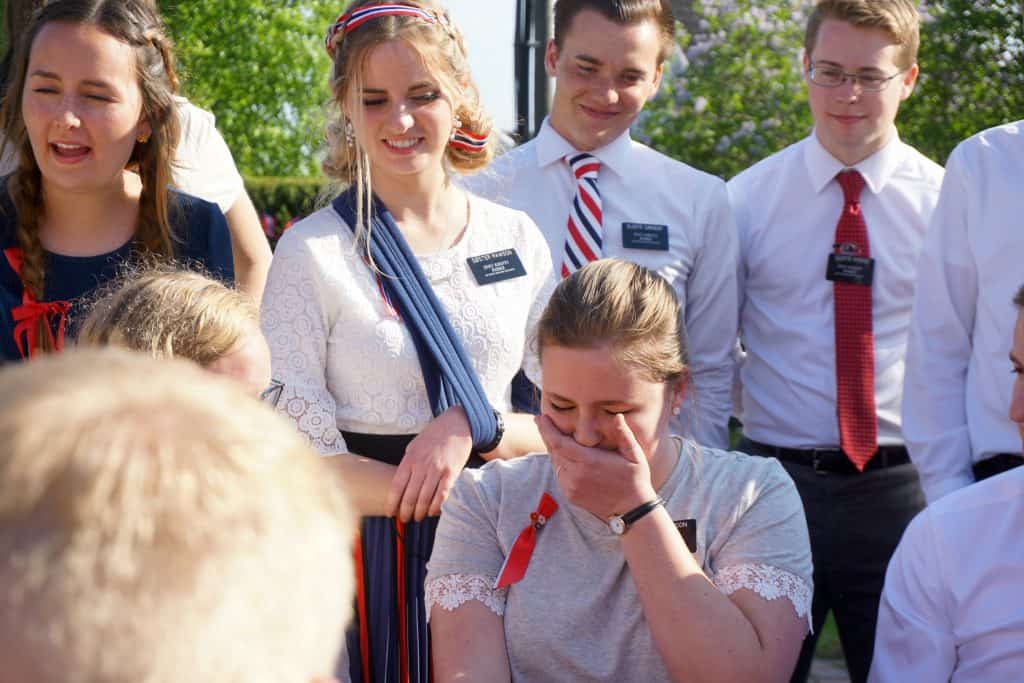 And KUBB, a mission favorite!
And a good time was had by all!
Happy Syttende mai Norway!