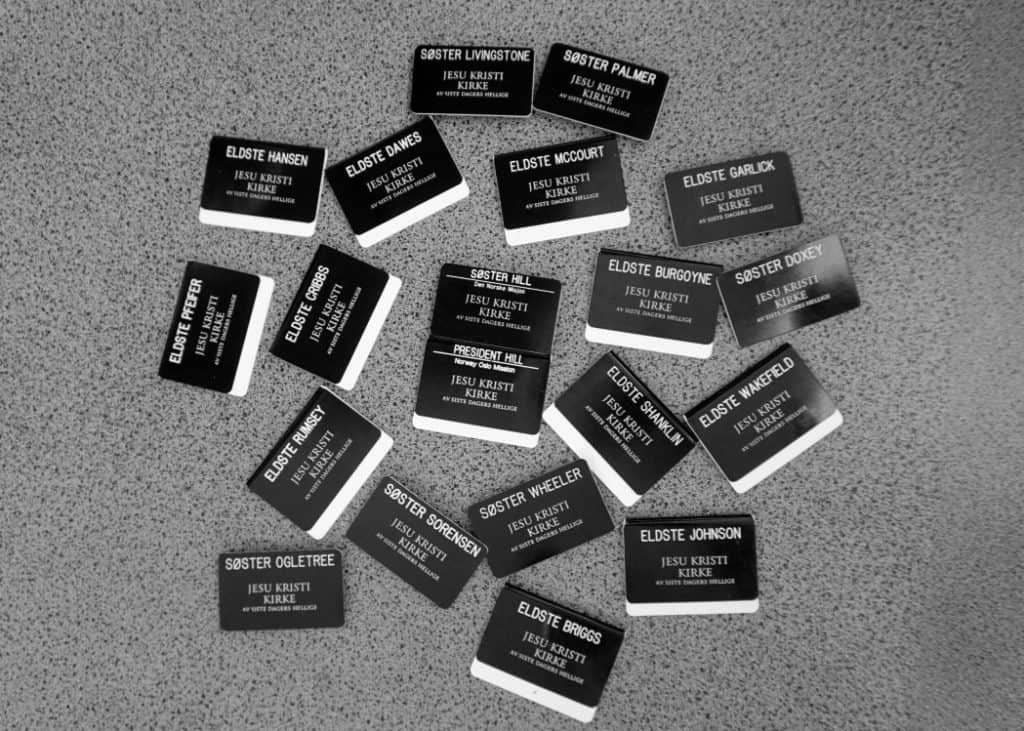 MLC…May
Our MLC for the transfer was held on Tuesday, May 15th. It was a beautiful, warm spring day. We welcomed a few new faces…Sister Livingston, Elder Cribbs, and Elder Shanklin. We are grateful for these fine missionaries and their willingness to love, lift and bless other missionaries in our mission.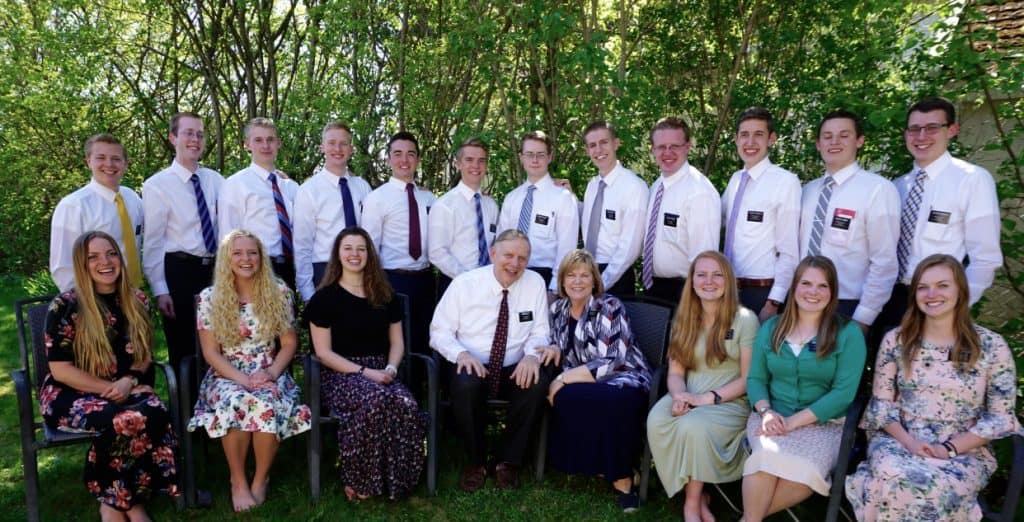 There are probably many proud moms out there looking at this picture! I love how the Elders carefully folded all of their jackets and stacked them neatly on the table.
Elder McCourt and Elder Jensen celebrated birthdays…..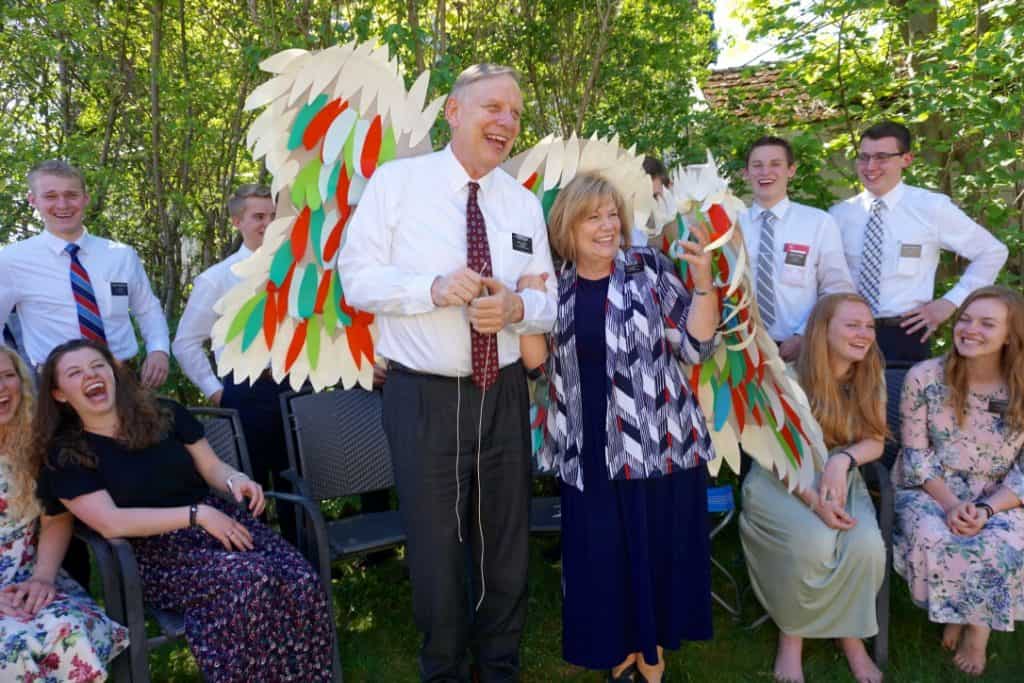 In our mission we "launch" or Soar" to the finish line at the end of our mission. This was our last MLC so President Hill and I were presented with our wings! I love the smiles on the missionaries faces!
What a wonderful day we had together! We are not quite ready to fly away, but when we are these wings will come in handy!