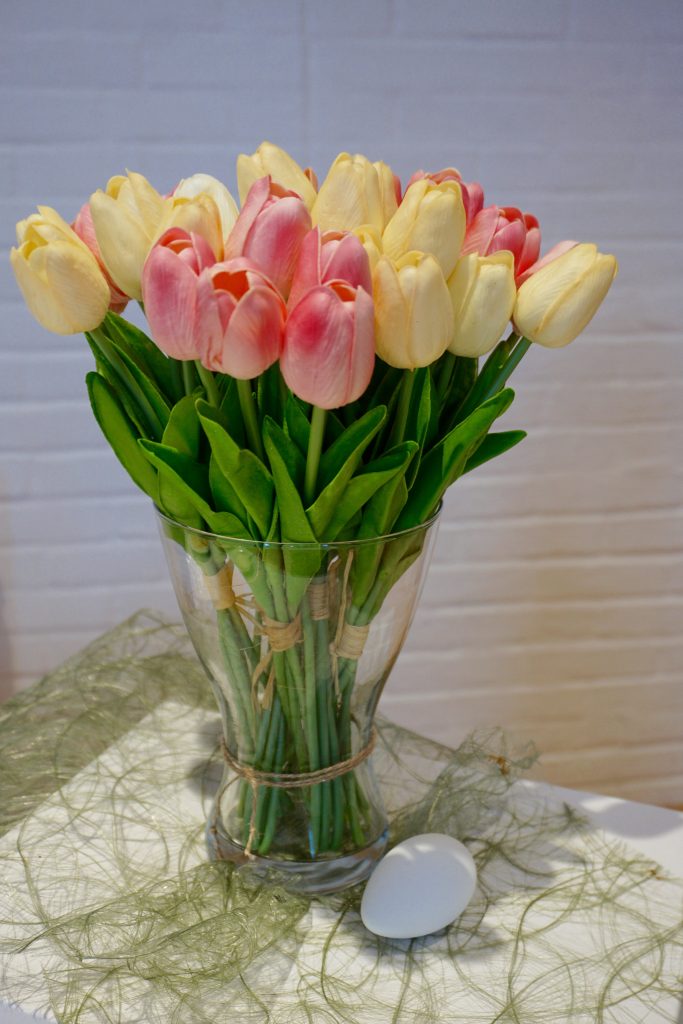 ZLT…Nord and Vest Zones
Nord Zone/Trondheim
Here are some pictures from our Zone Leader Training in Trondheim. These Zone Leaders
did a fantastic job teaching the focus for the conference ….. INSPIRED DAILY STUDIES! Thanks to Elder Hansen and Elder Garlick for a job well done. We love being around these happy, faithful missionaries!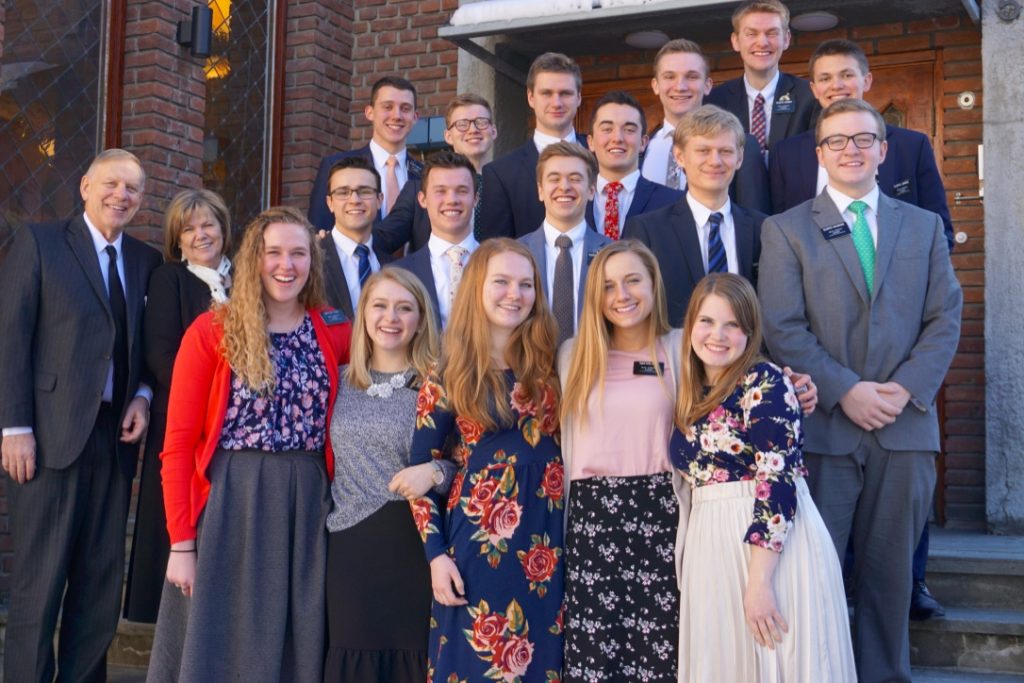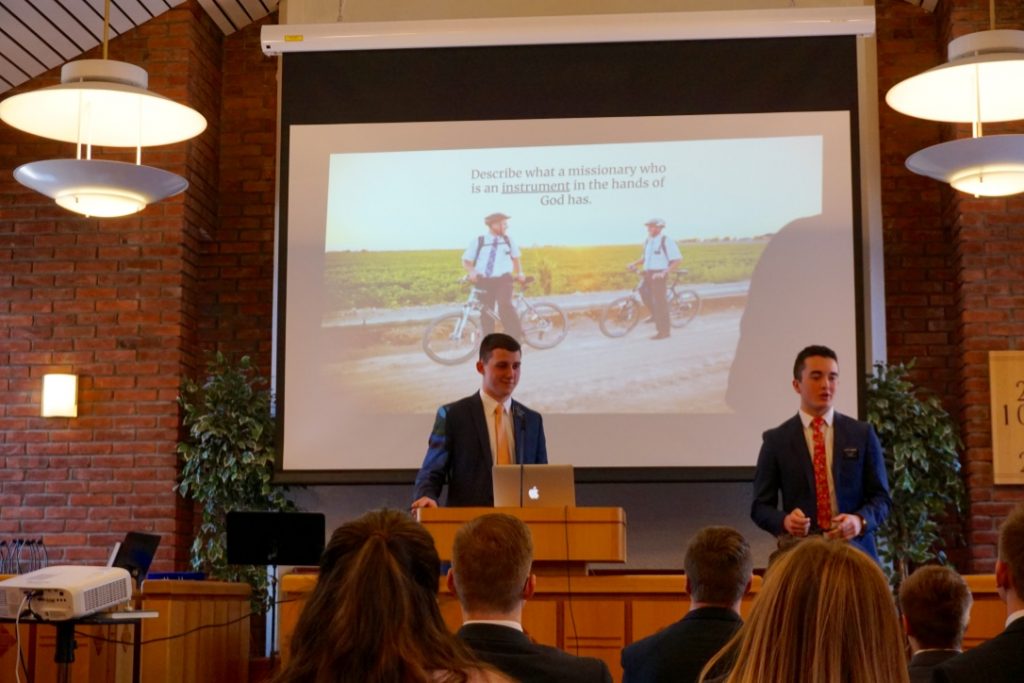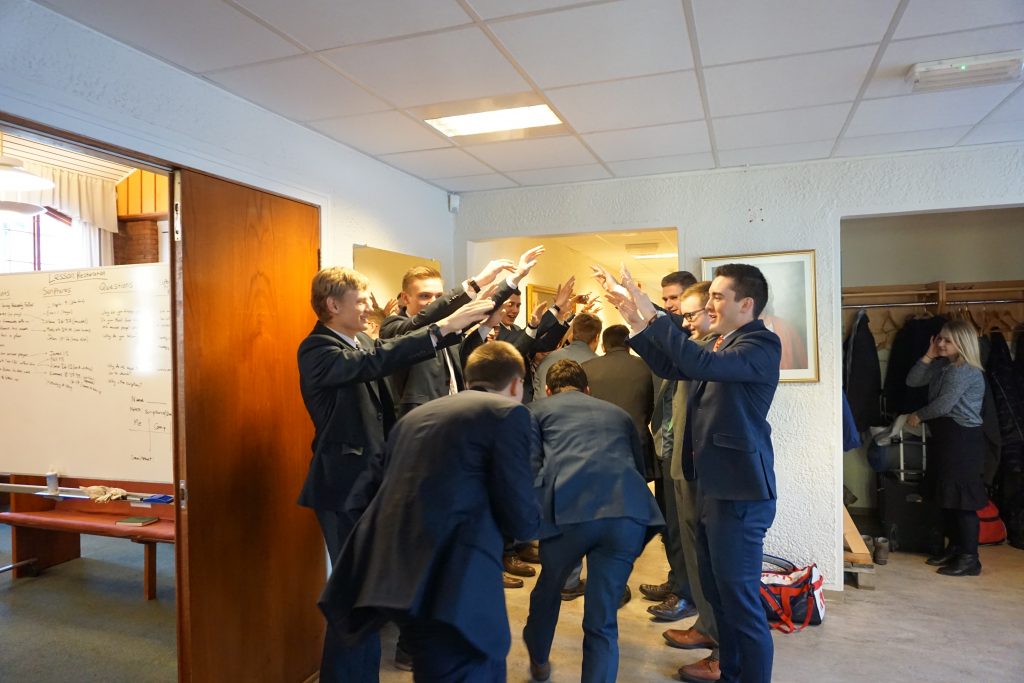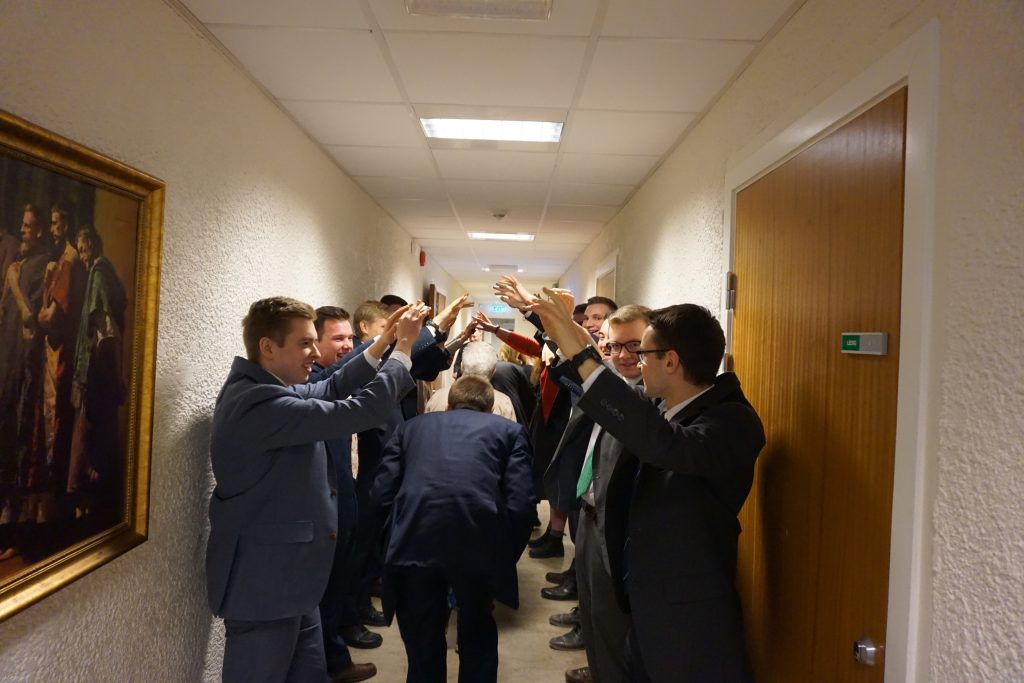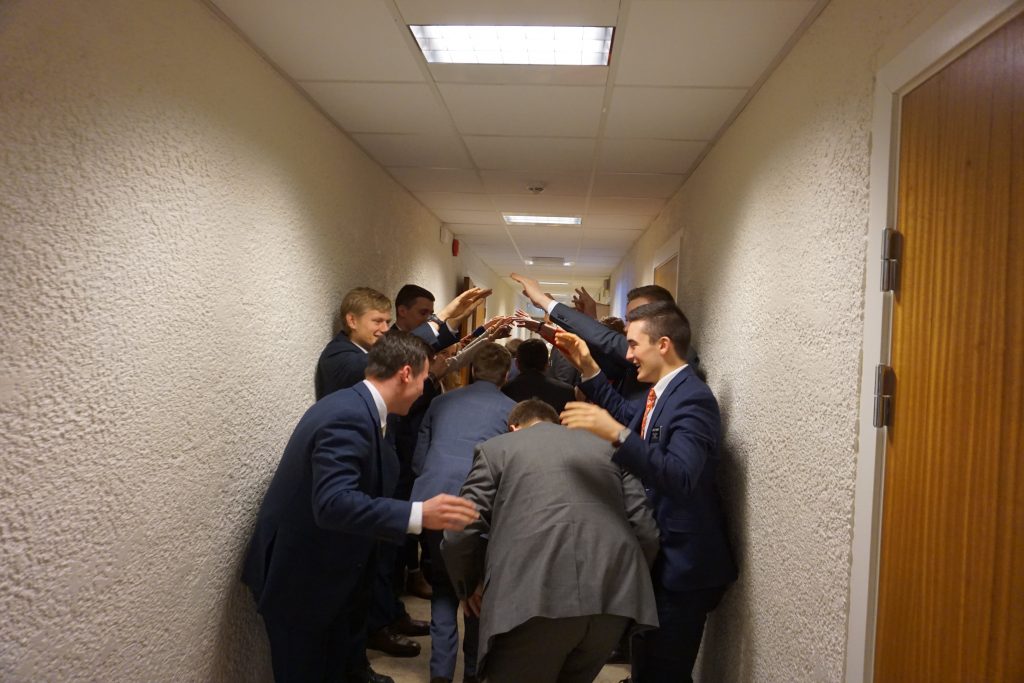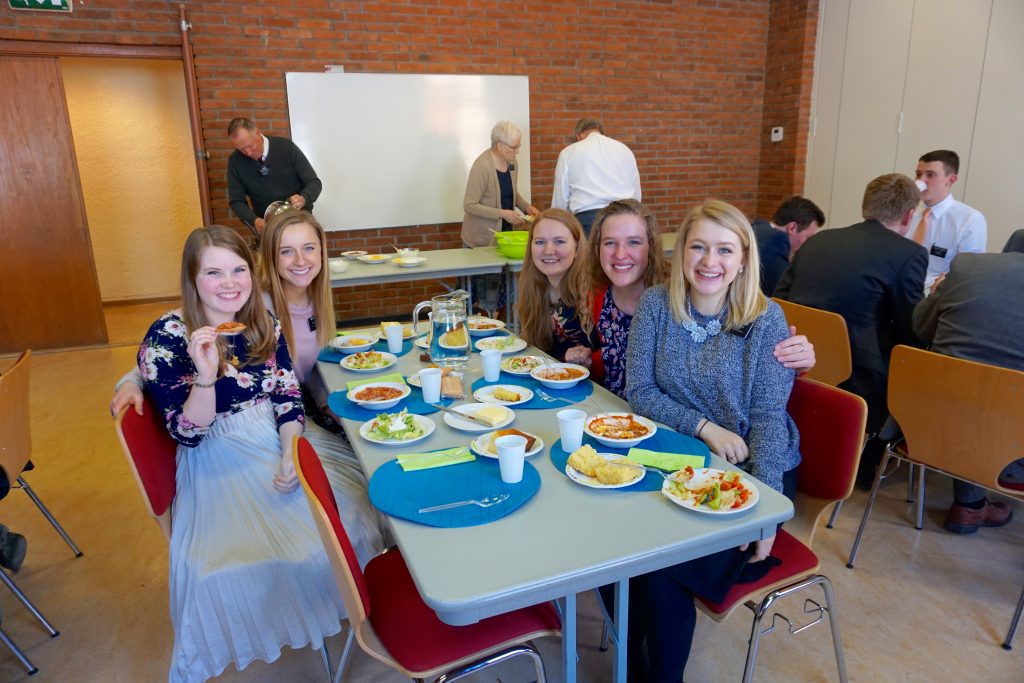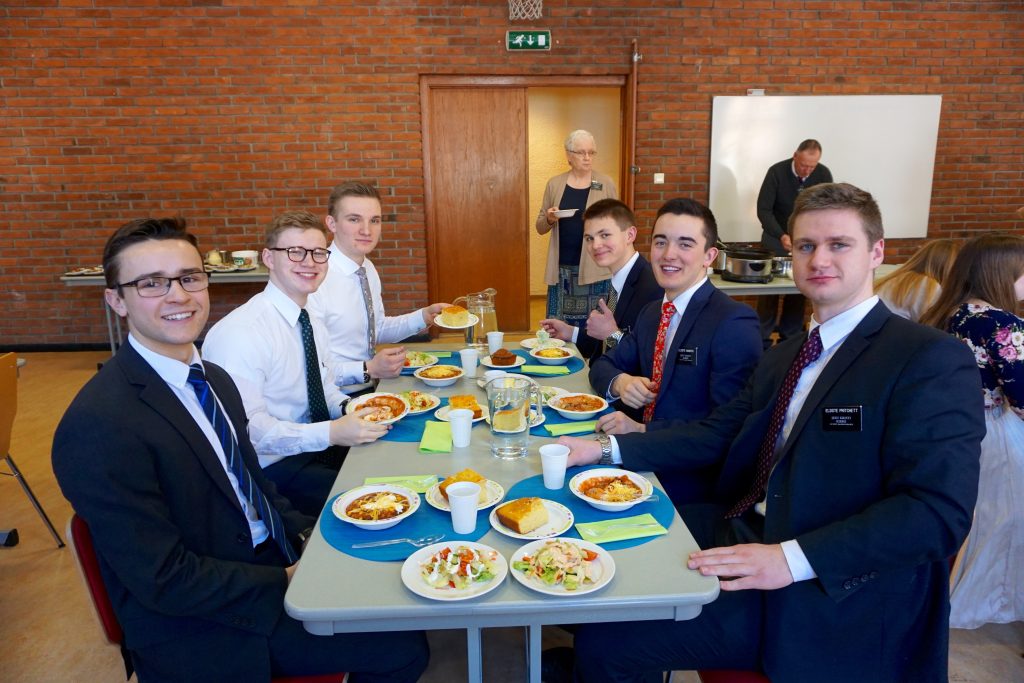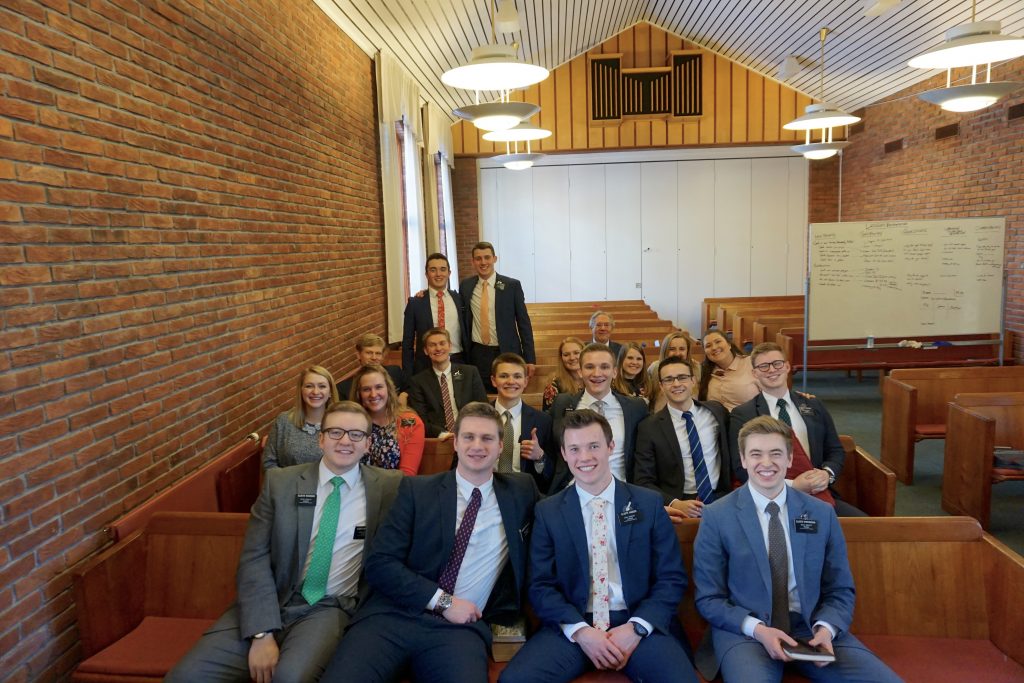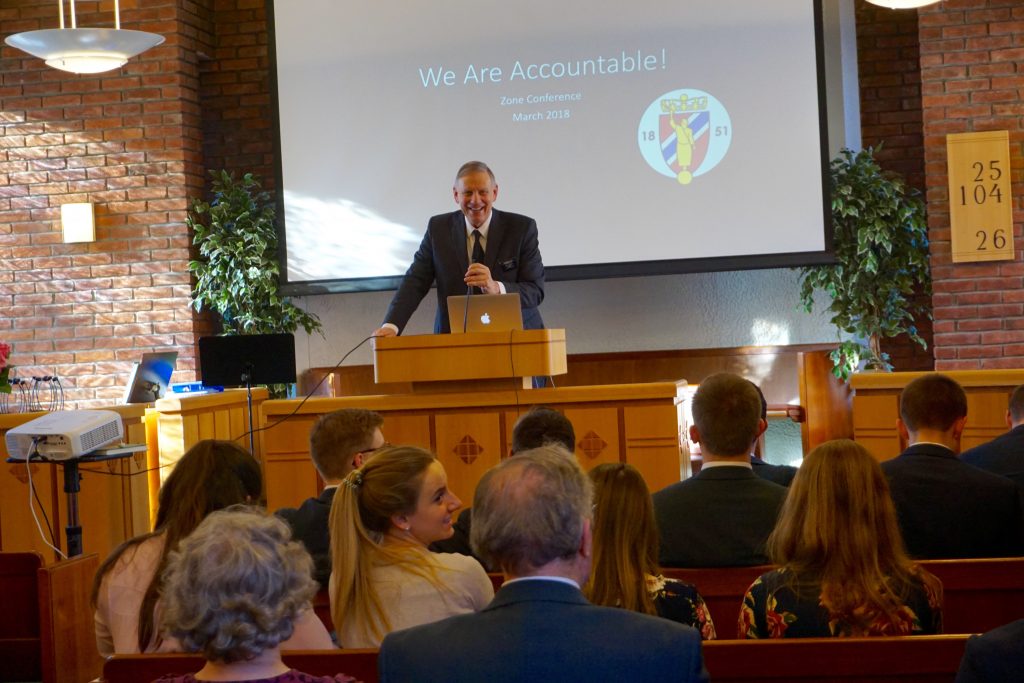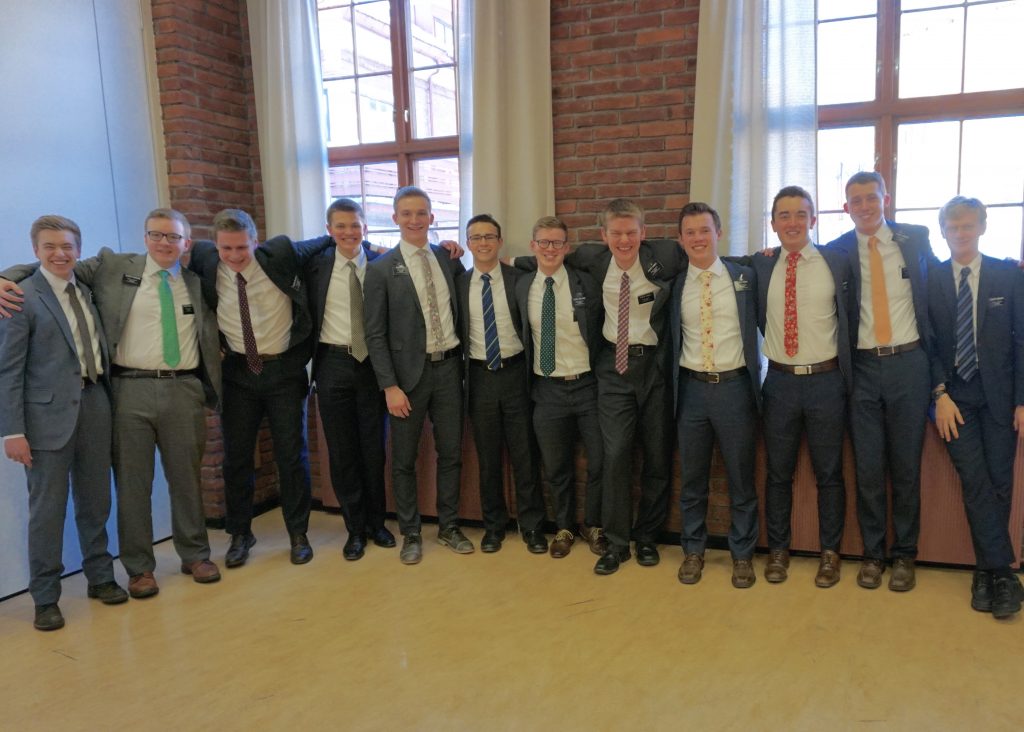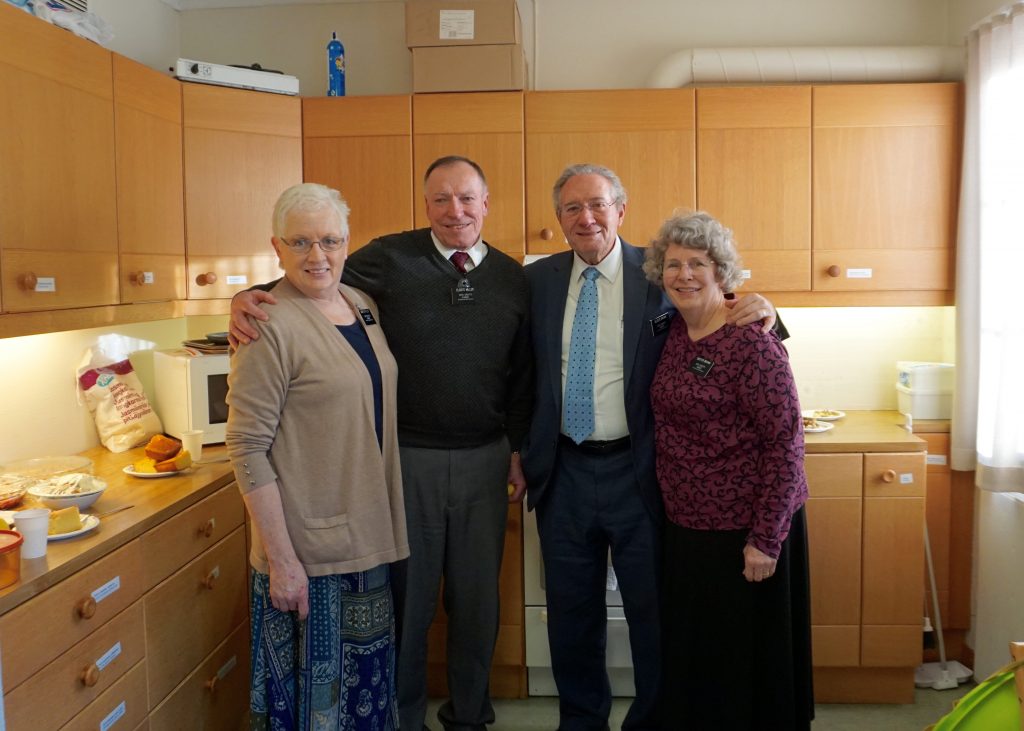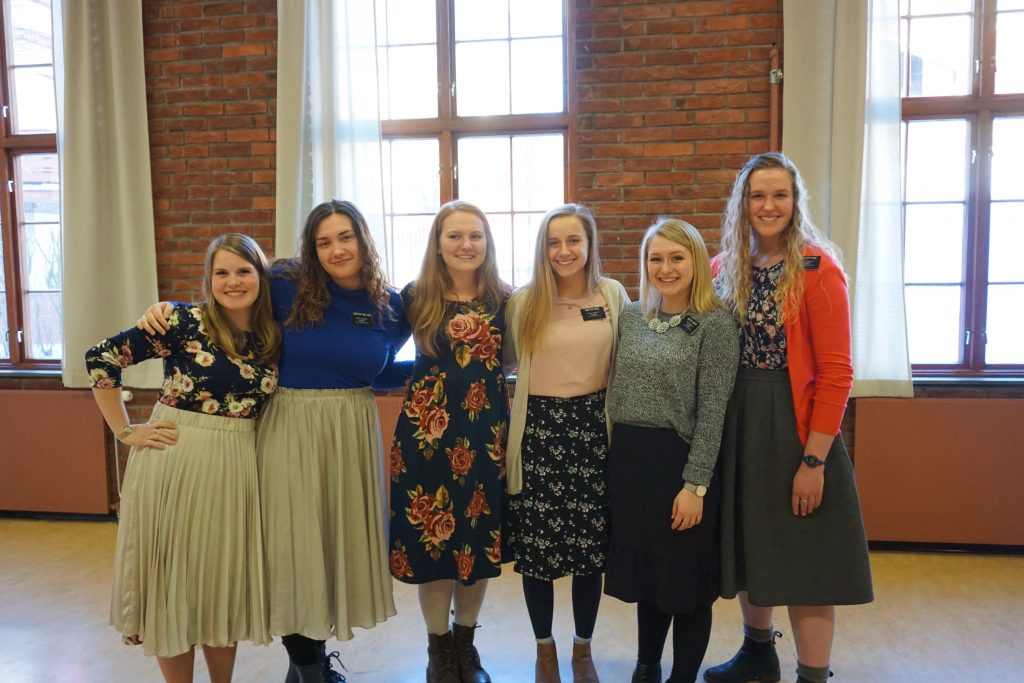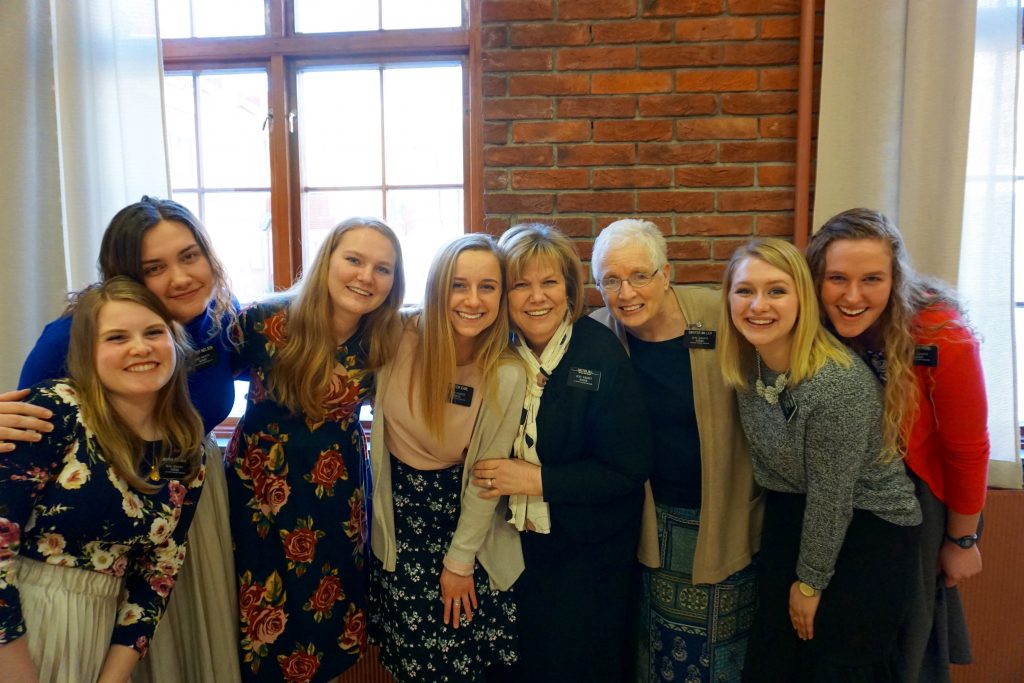 Vest Zone/Drammen 
The missionaries from the West Zone arrived by train, bus, and automobile! Elder Dawes and Elder Briggs did a great job with their preparation and teaching. We had a wonderful day learning together.