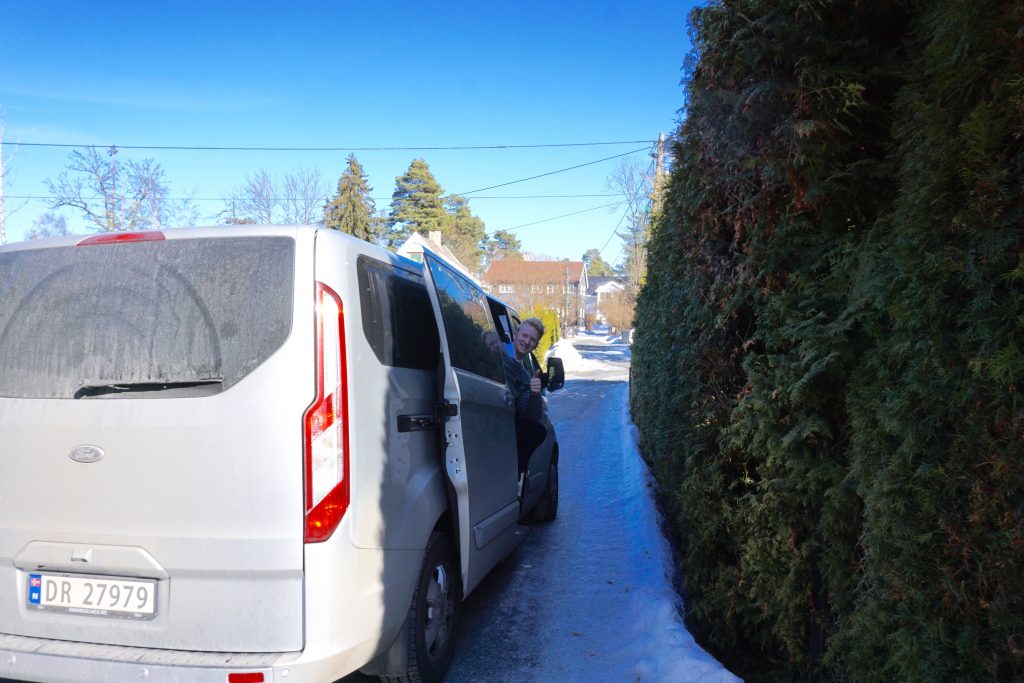 Our newest arrivals….
We love our trip to the airport to greet our missionaires arriving from the Provo MTC. This fantasic group joined us this week! It is fun to meet them after looking at their pictures on our transfer board for many months.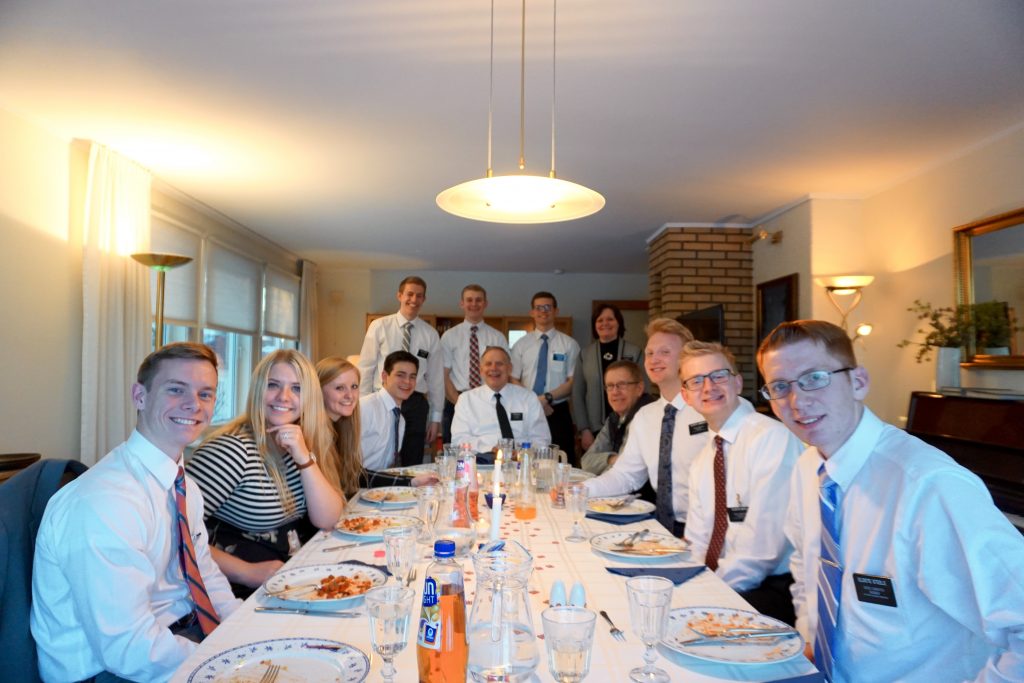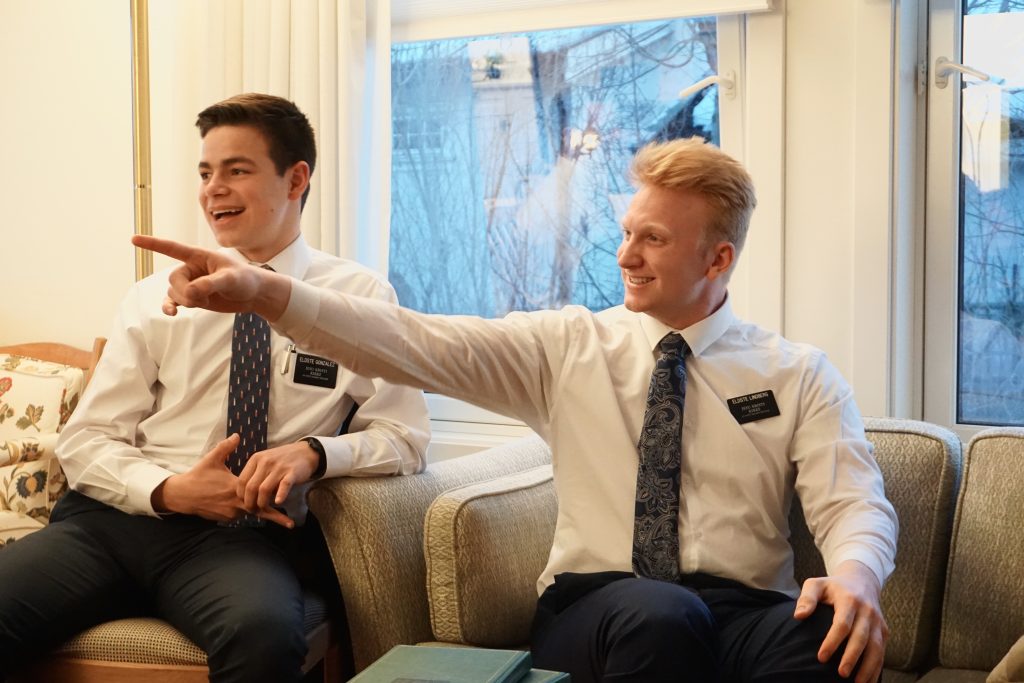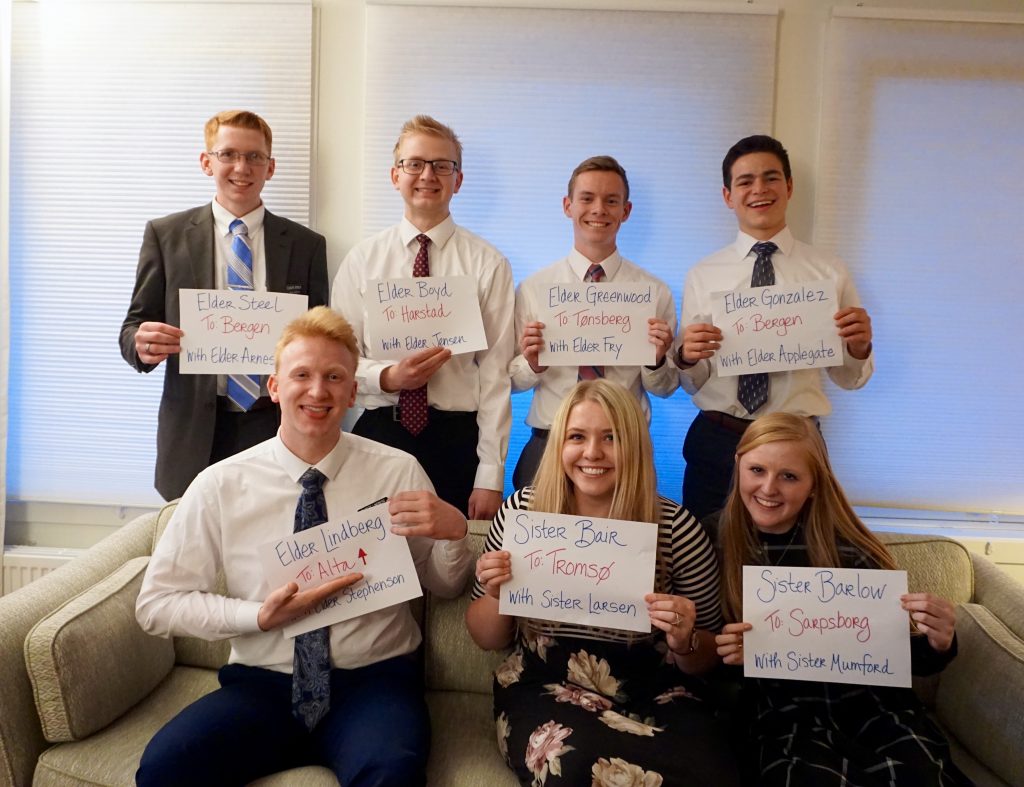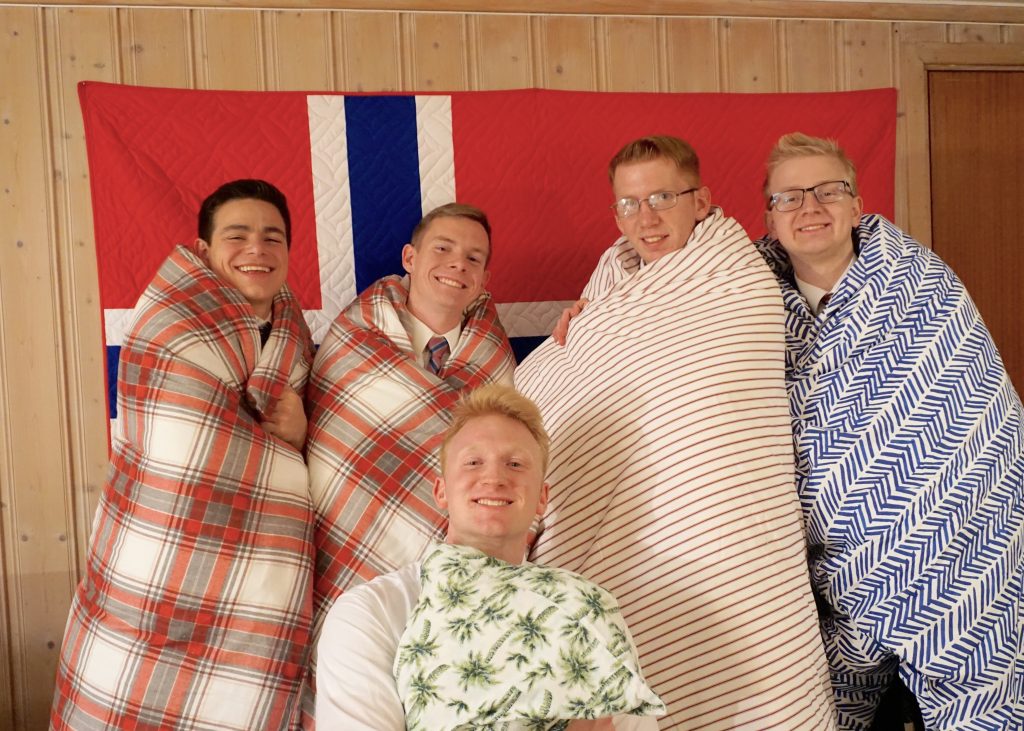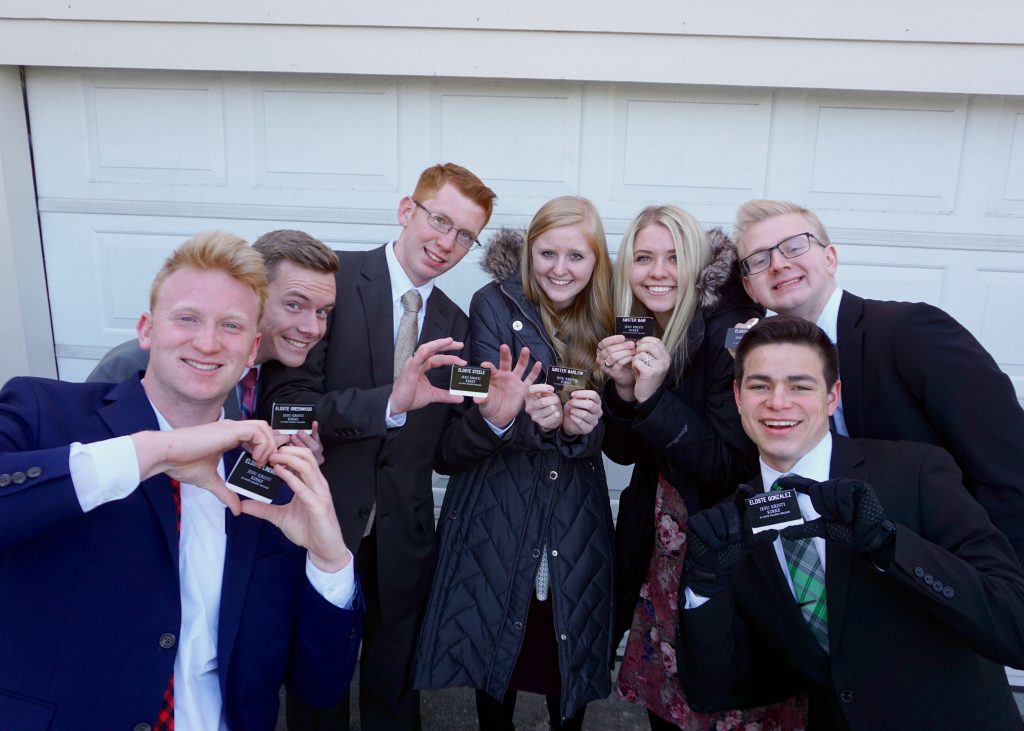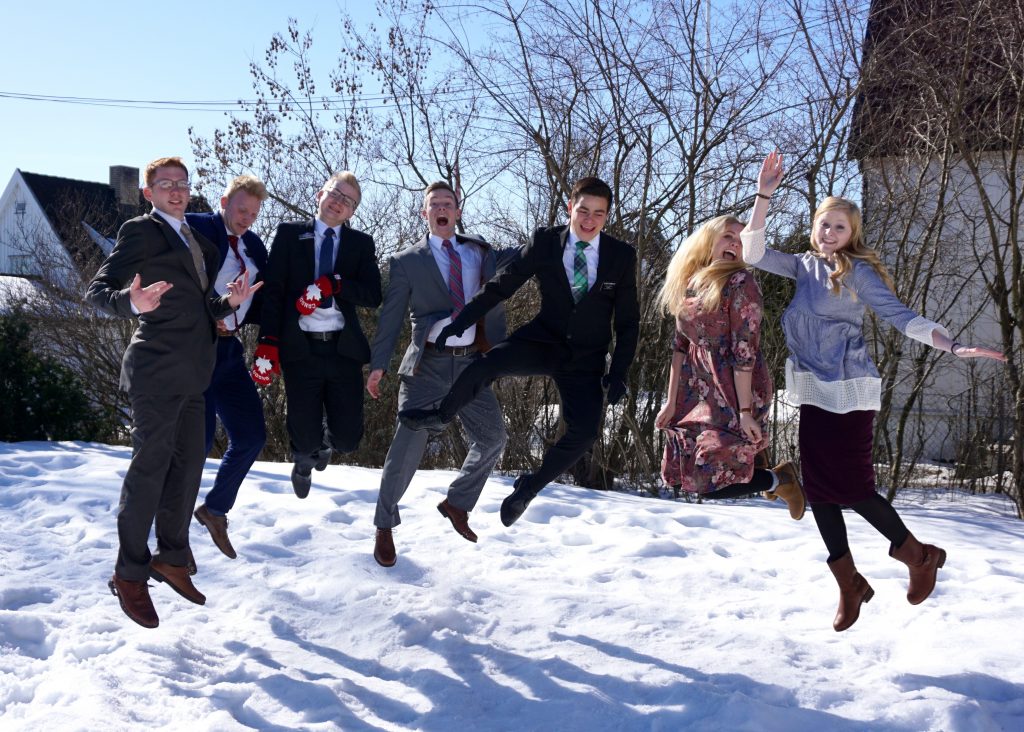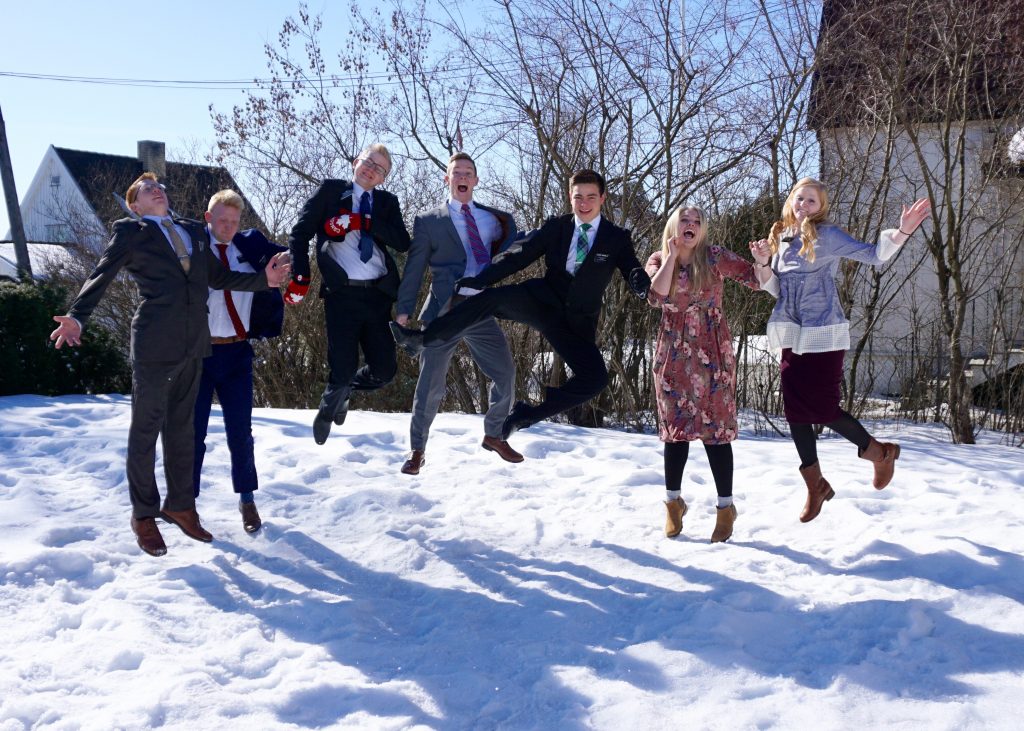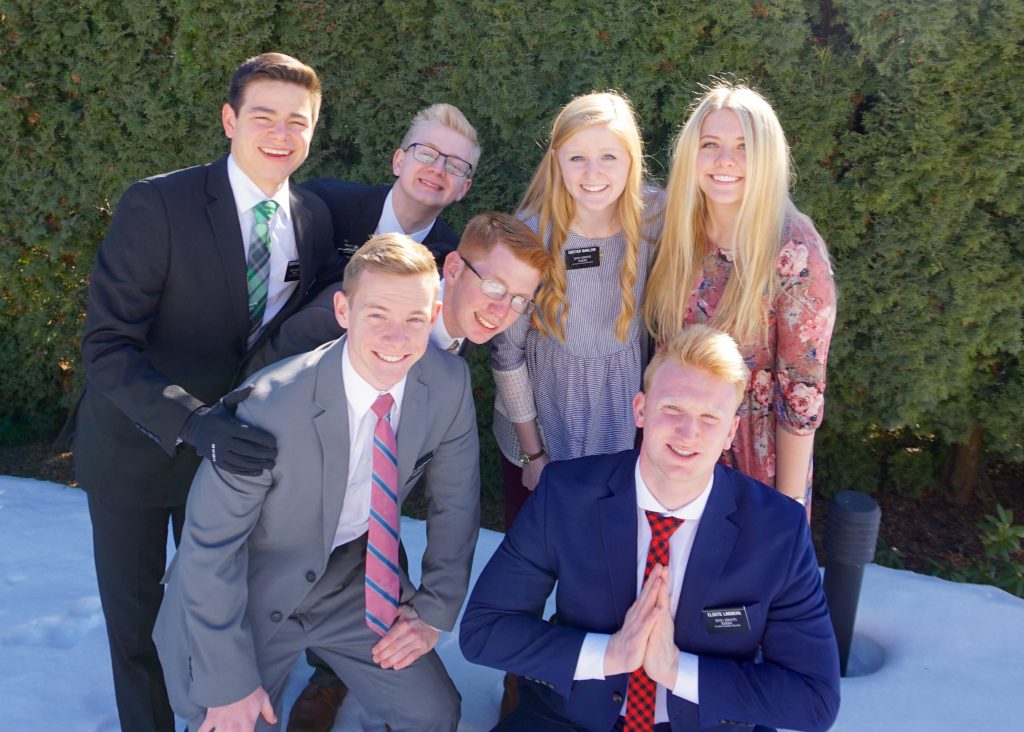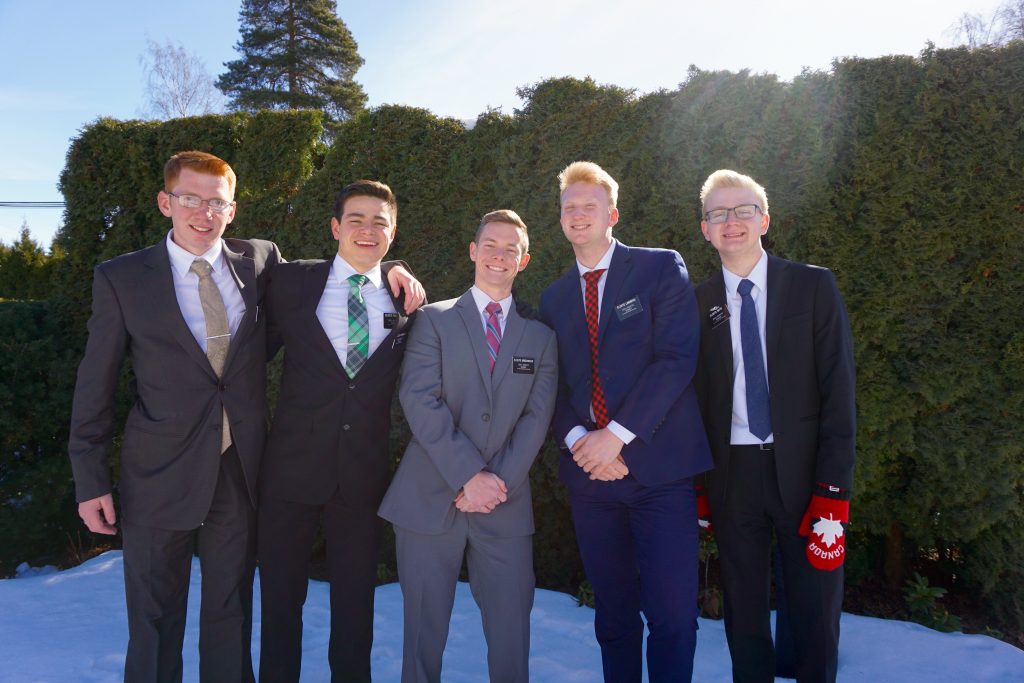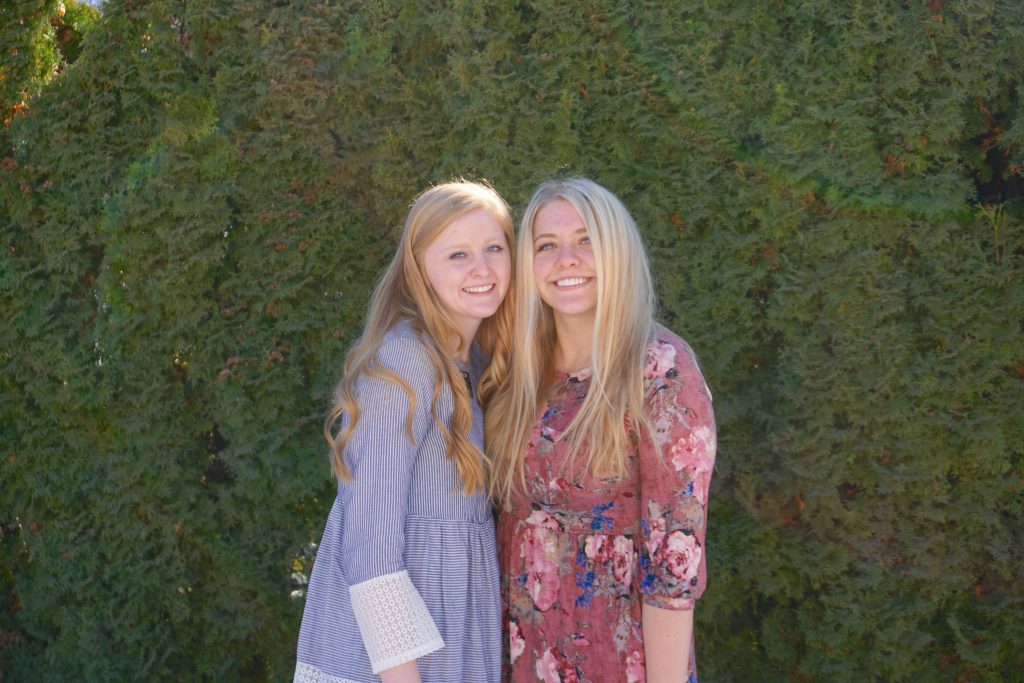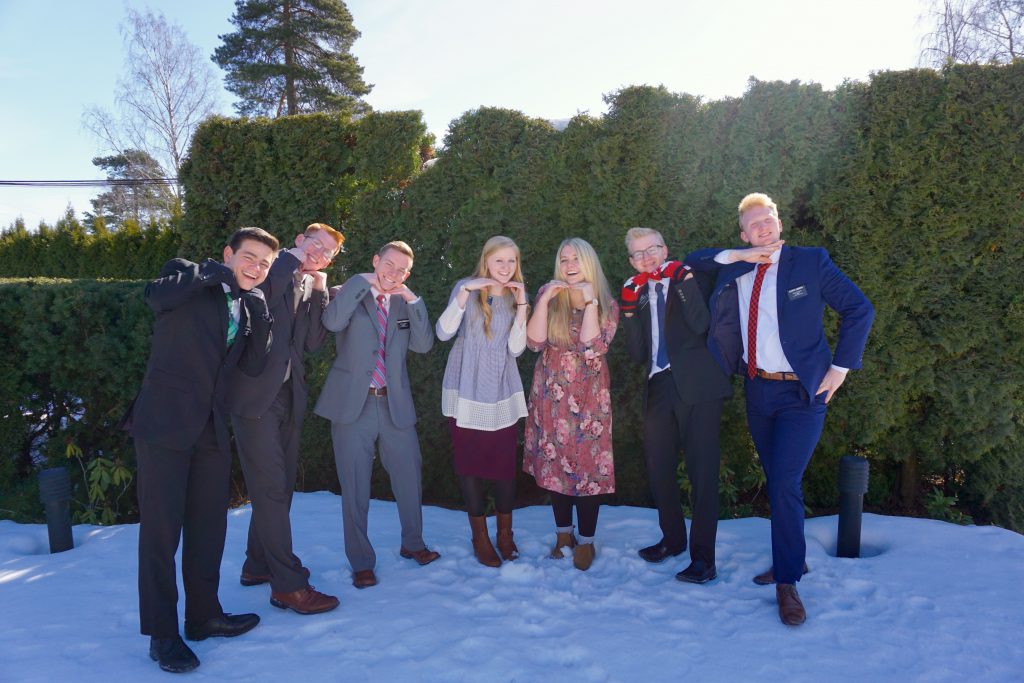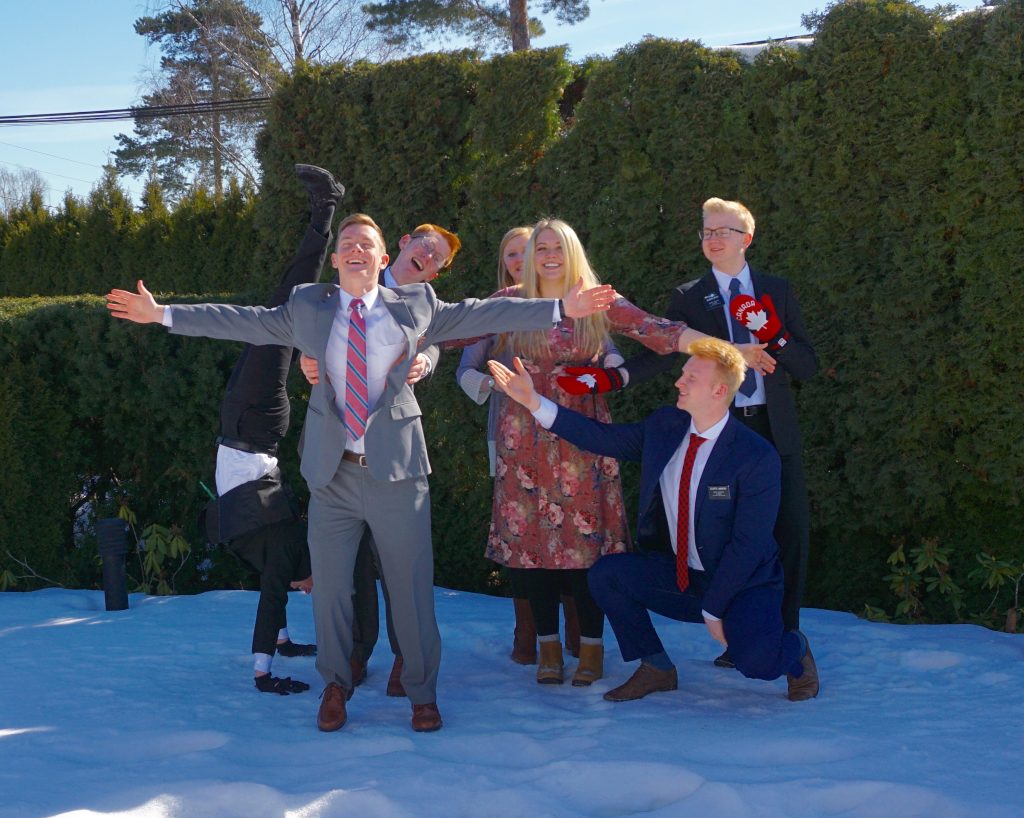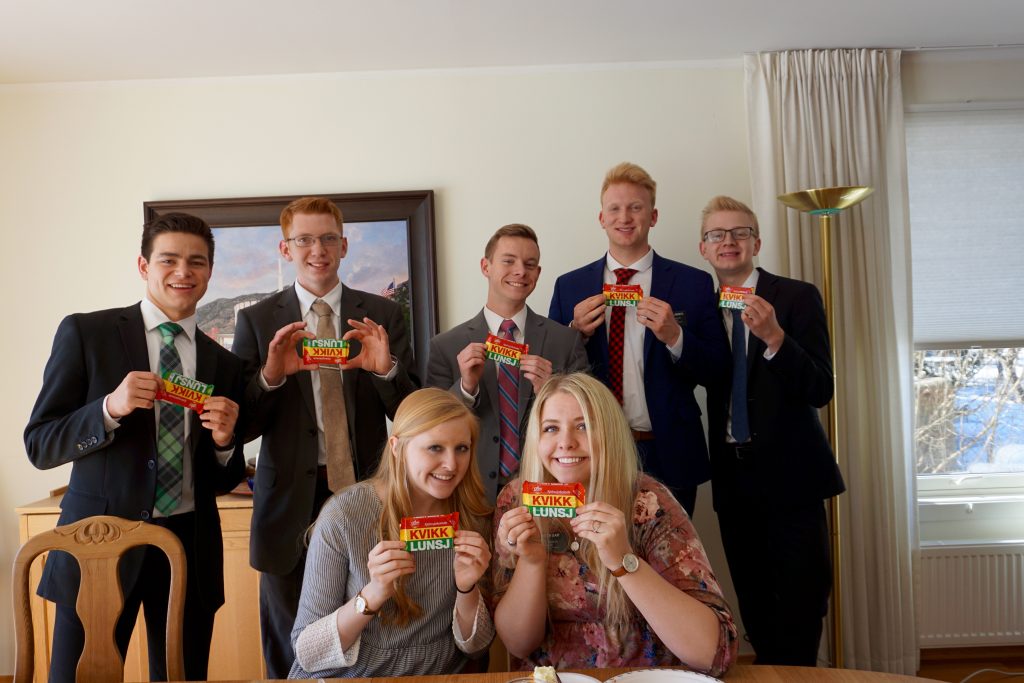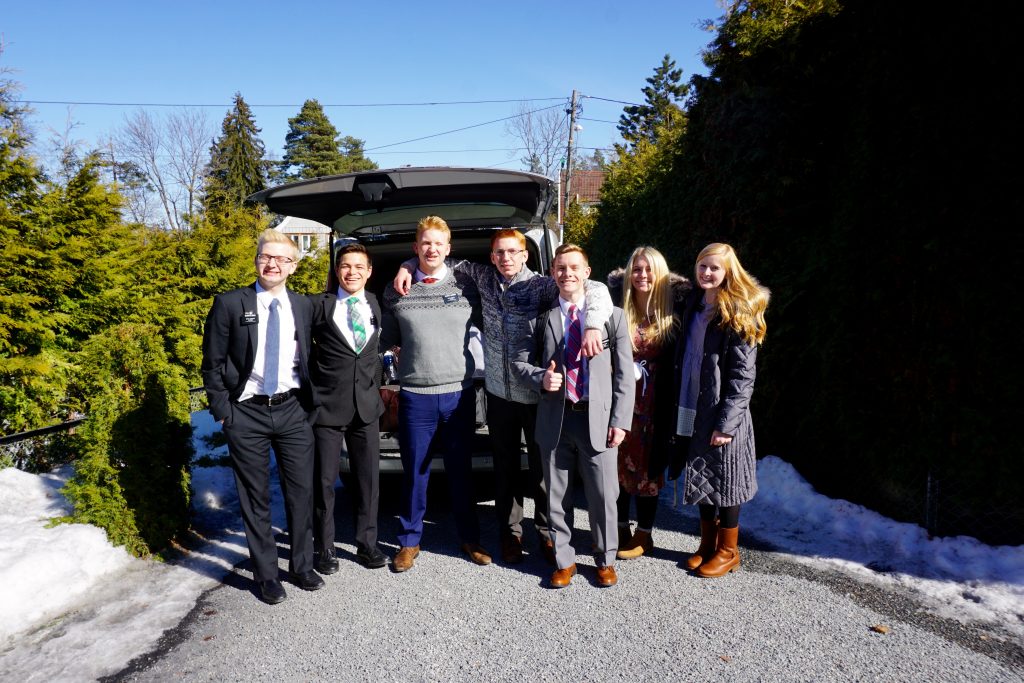 Our Assistants work very hard during transfer week . Elder Briggs (L), and Elder Wakefield (C) are ready for the new challenges ahead, and Elder Cole (R) has finished his mission. Thanks for all you do!