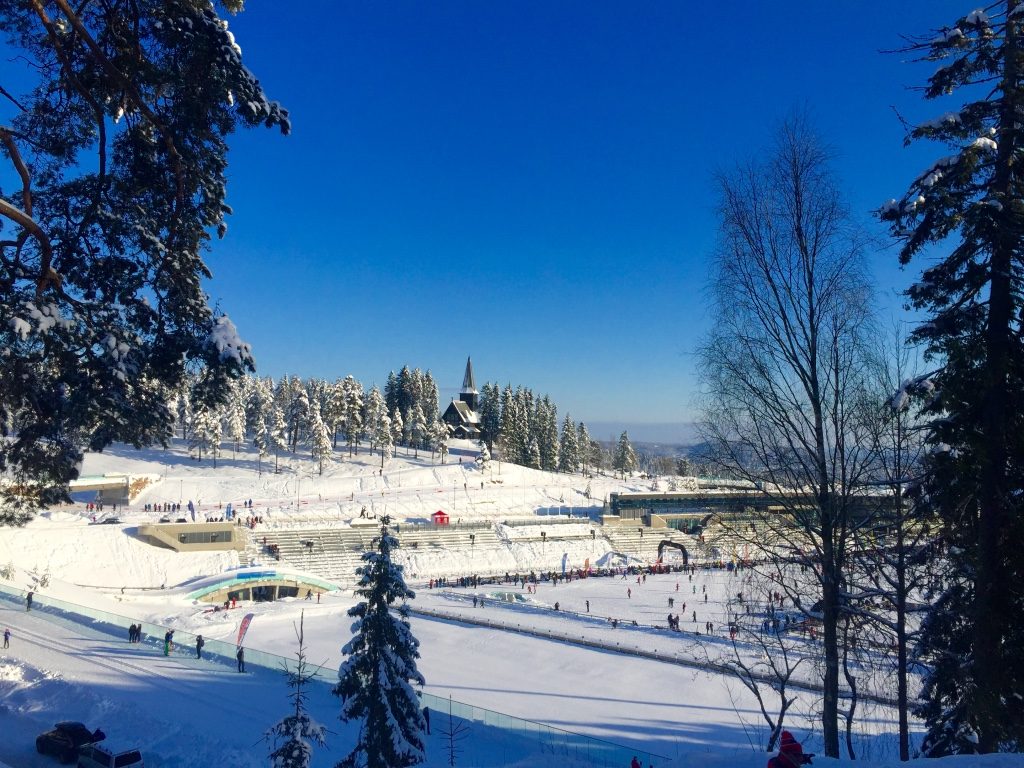 Leadership Training and a few random pictures…
We had a fantastic leadership training meeting in Oslo last week. Missionary travel in Norway is challenging with so many moving parts. Our goal was to have all the district leaders, zone leaders, and sister training leaders in Oslo for a day of training. The theme for our meeting was "Seeking Higher Ground." Most of our sessions were led by our missionaries, and they did a wonderful job.  It was a great day!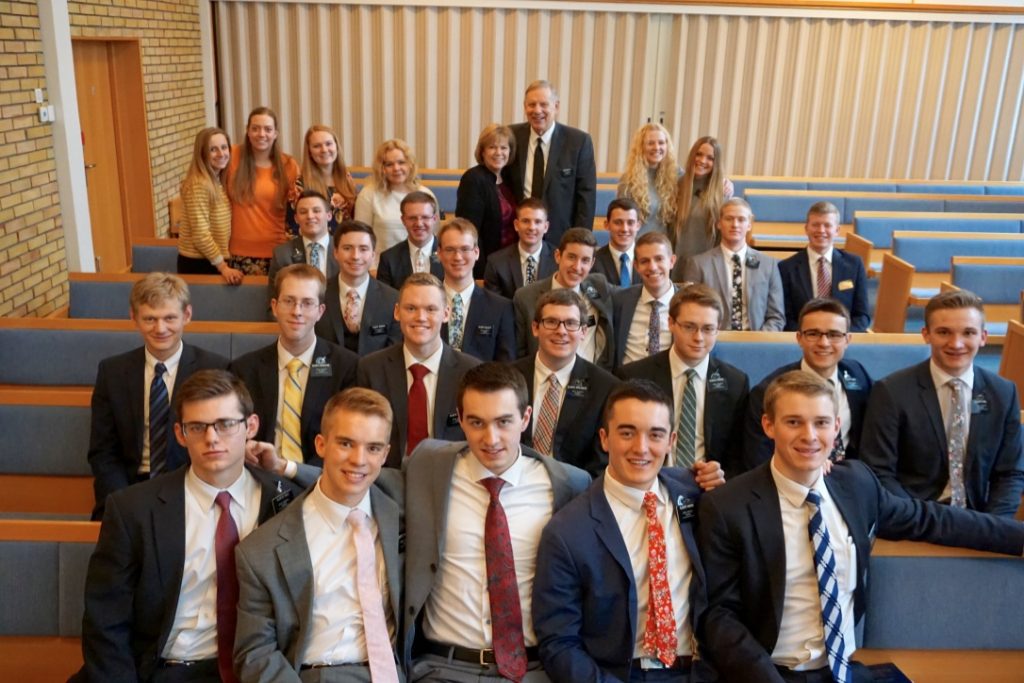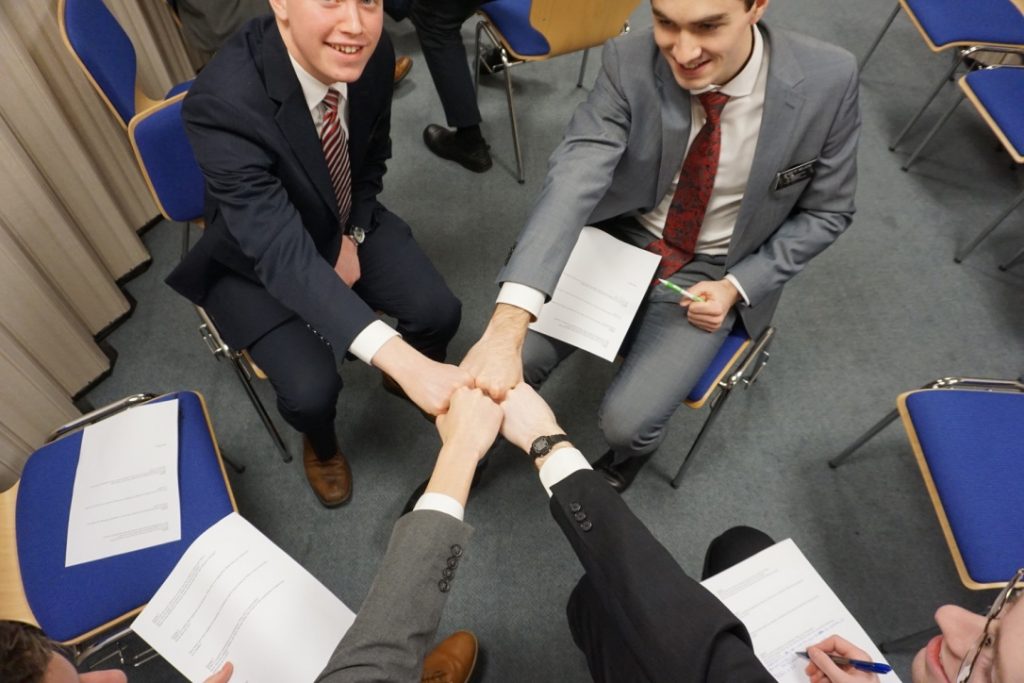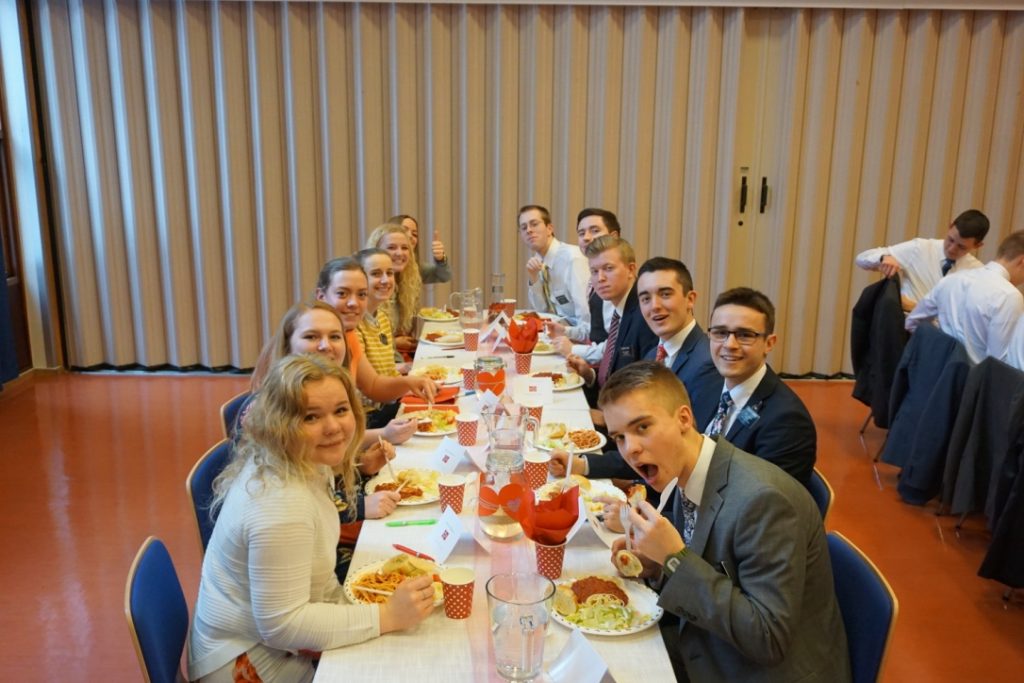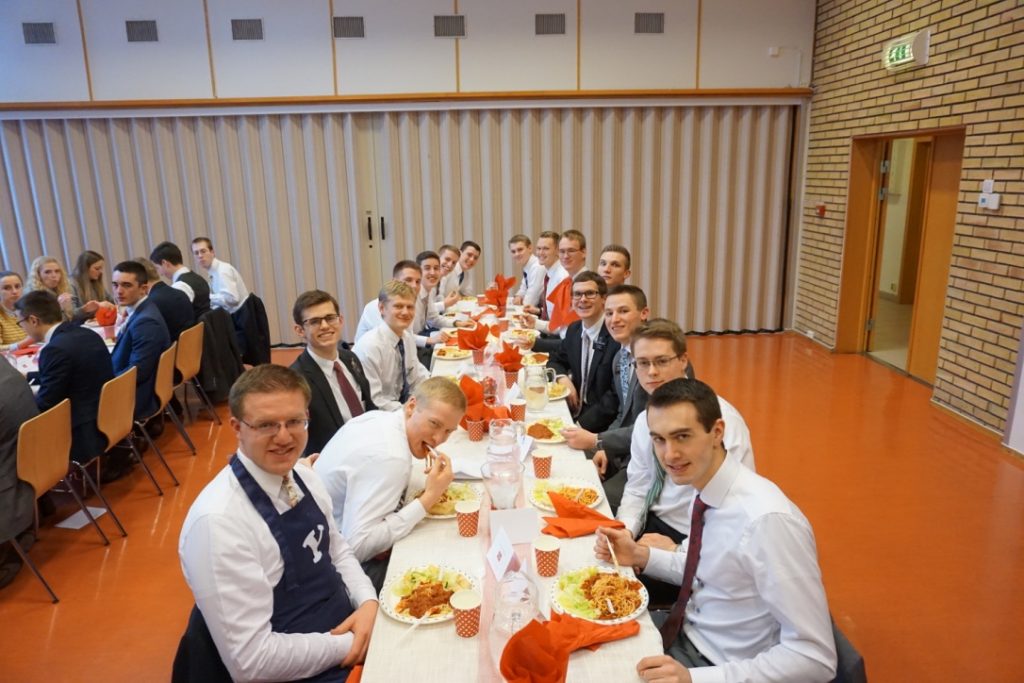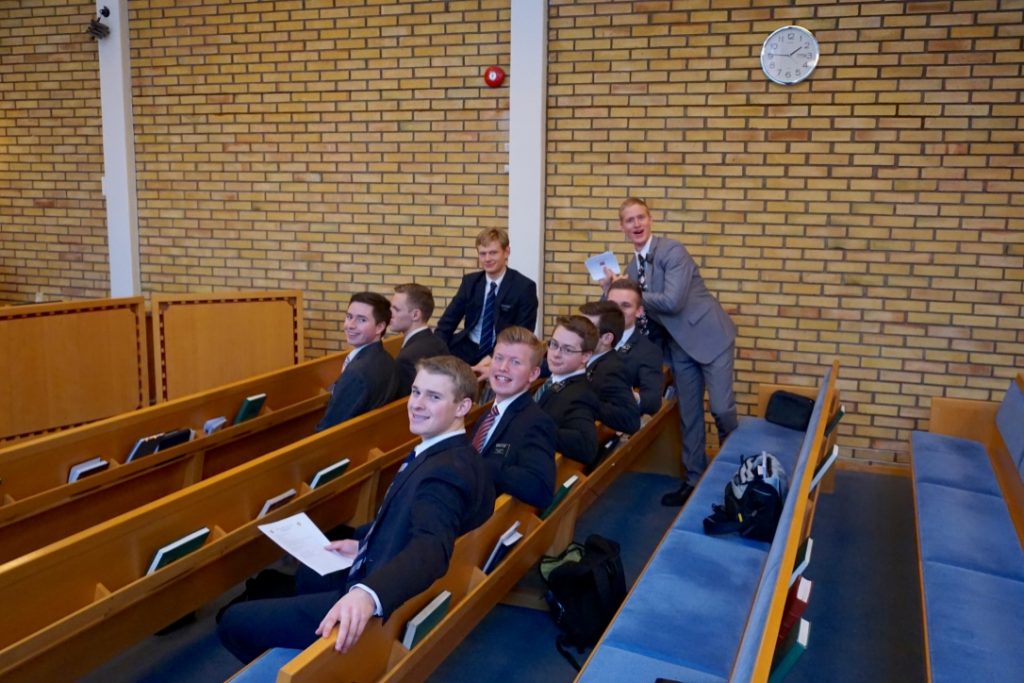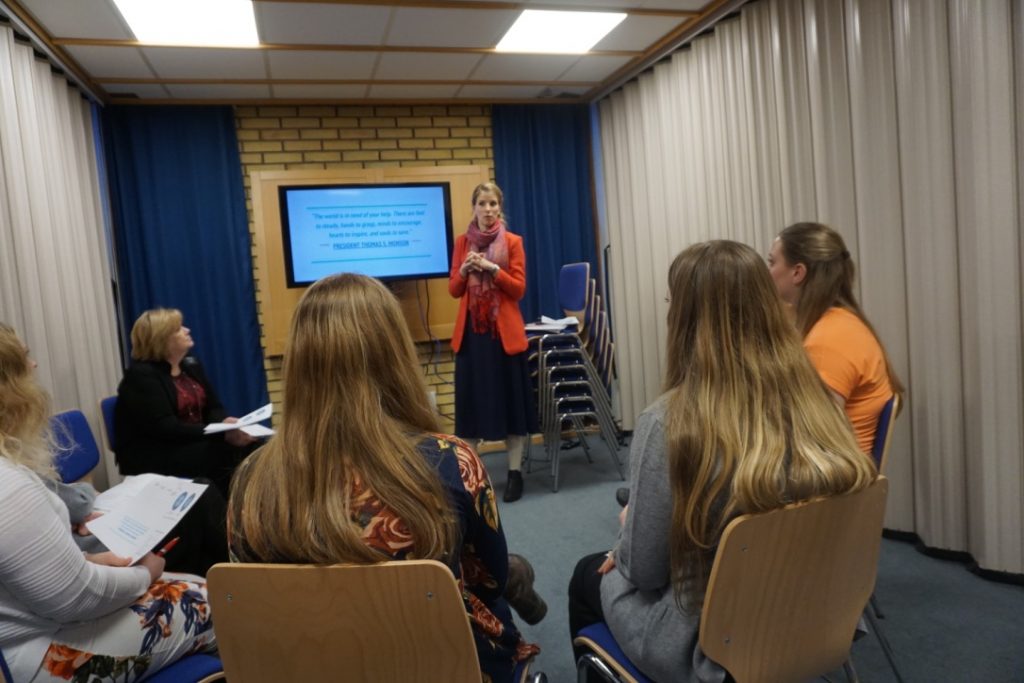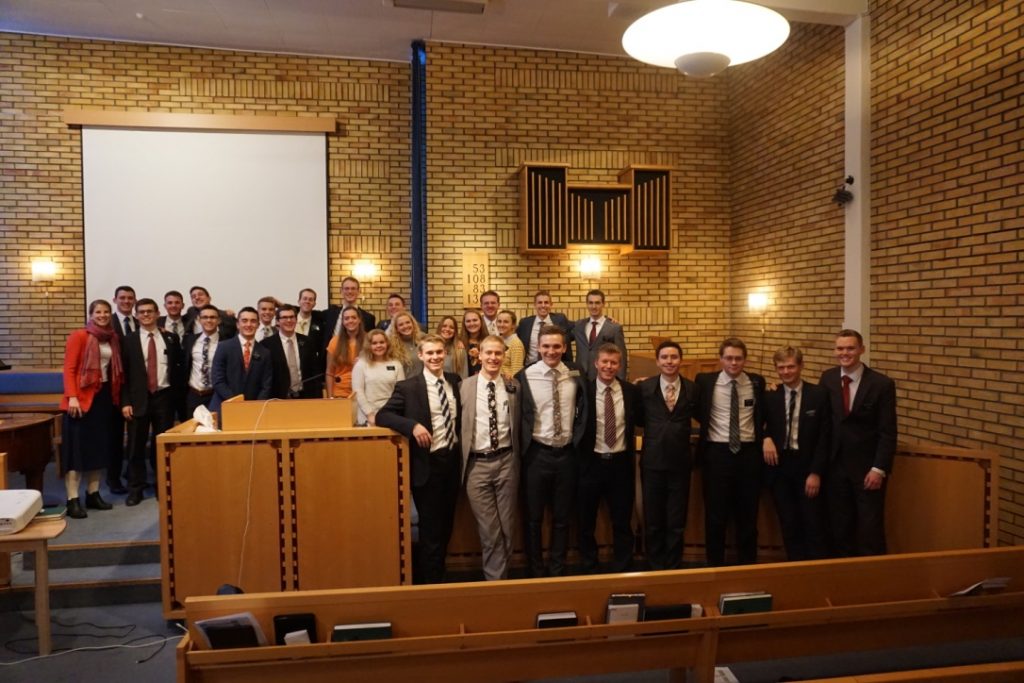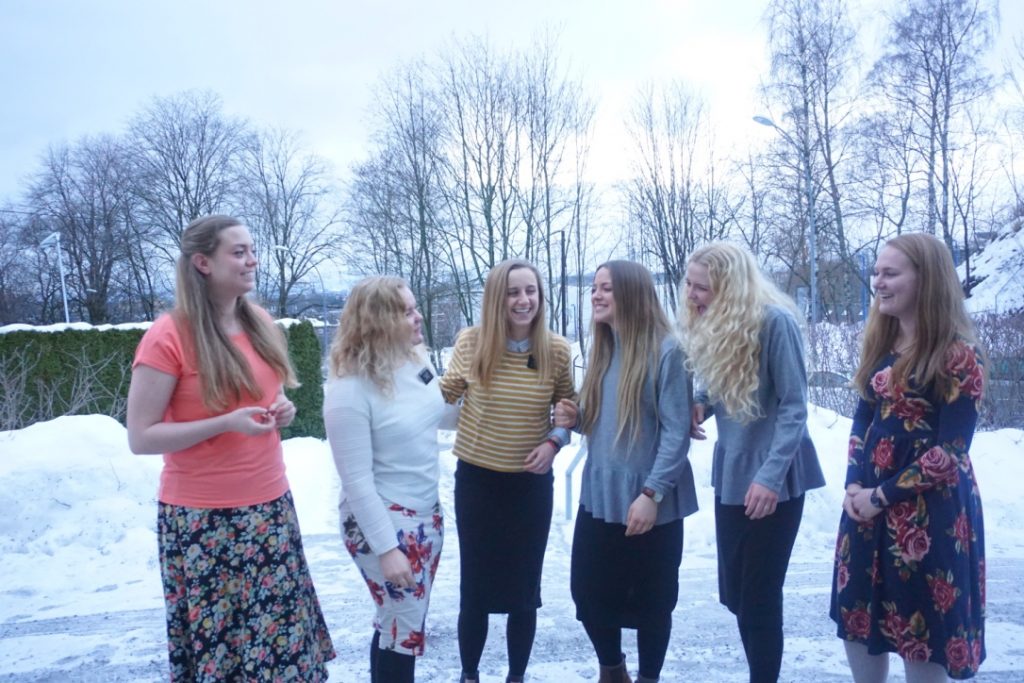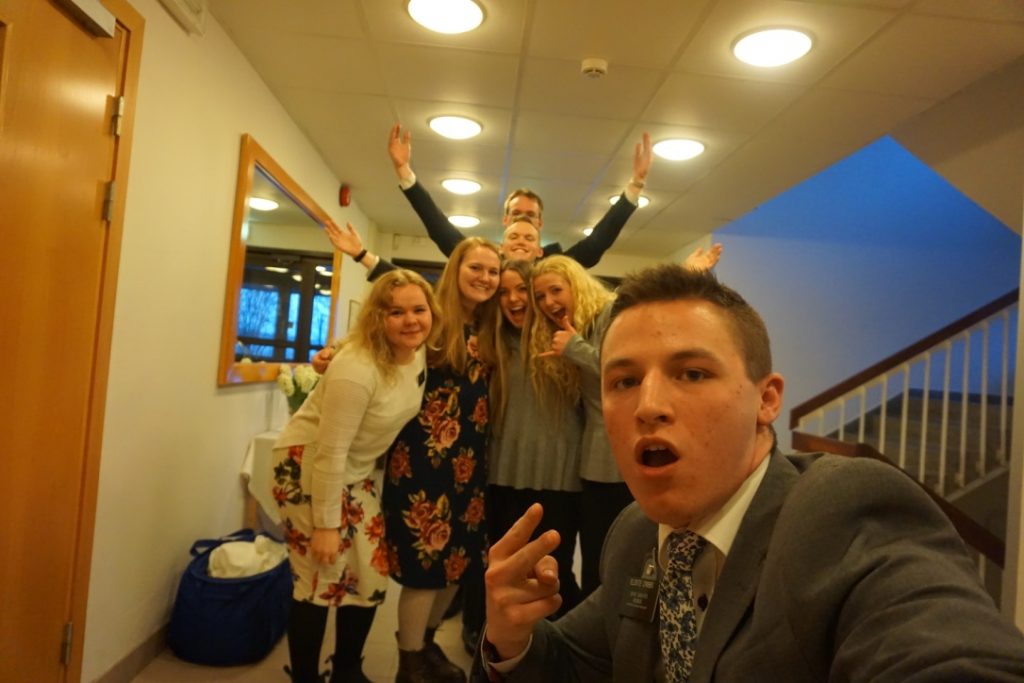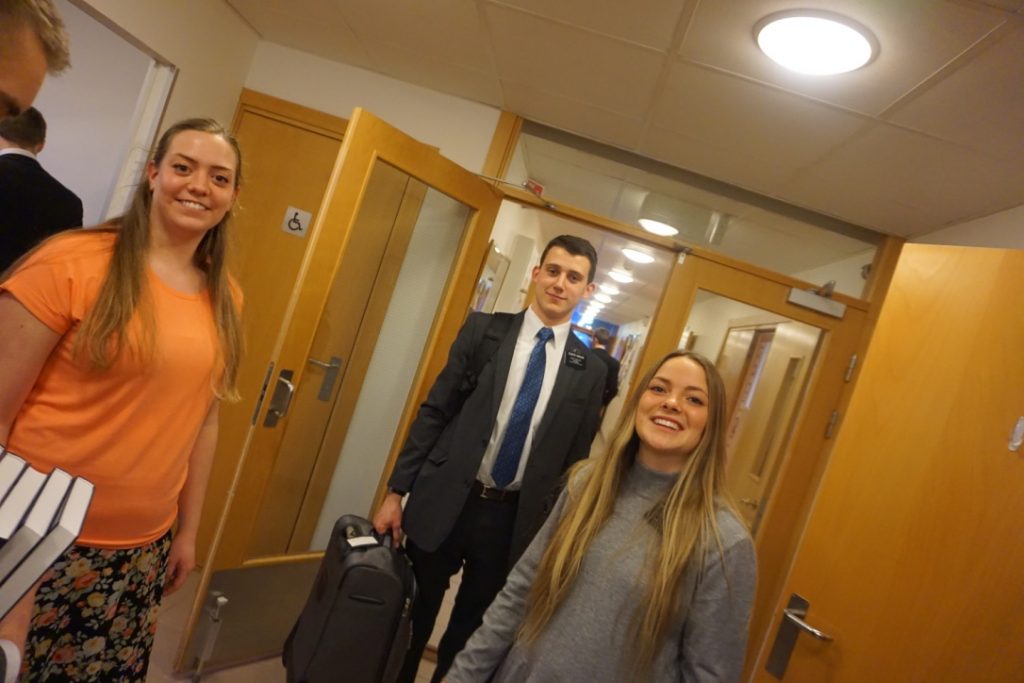 A few weeks ago we had a wonderful baptism in Haugesund. Willem has been taught by many missionaries and he was finally baptized on a beautiful Sunday afternoon.