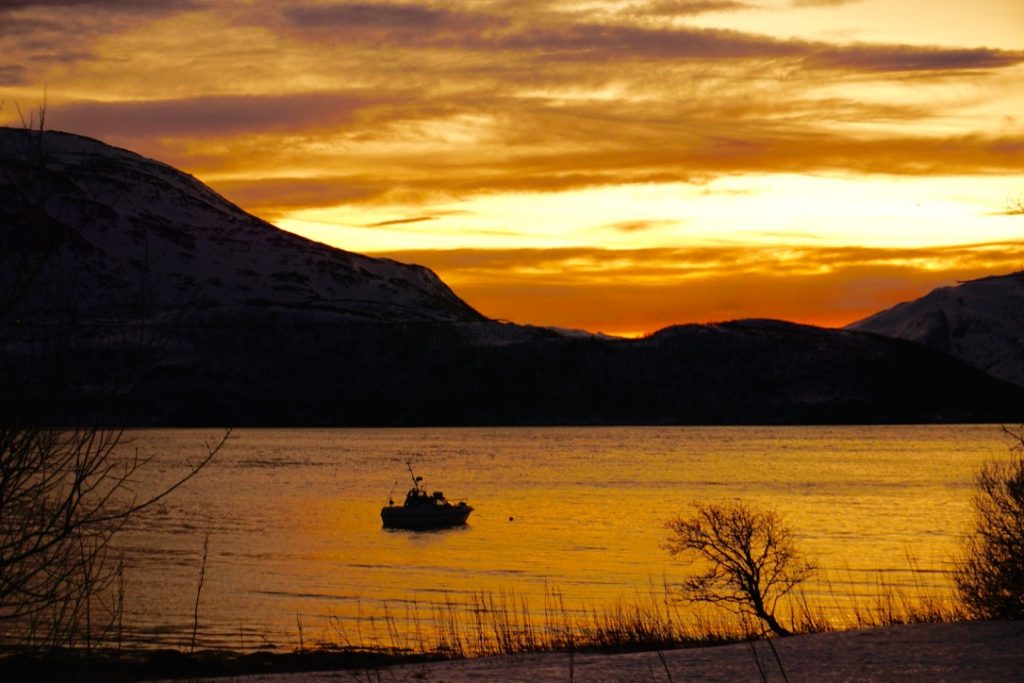 MLC and a visit to Tromsø….
Our mission leadership council met last week in the mission home. Our agenda was packed and we discussed, planned, and prepared for zone conference and the transfer ahead. We love the time we are able to spend with our wonderful leaders. It was a great day!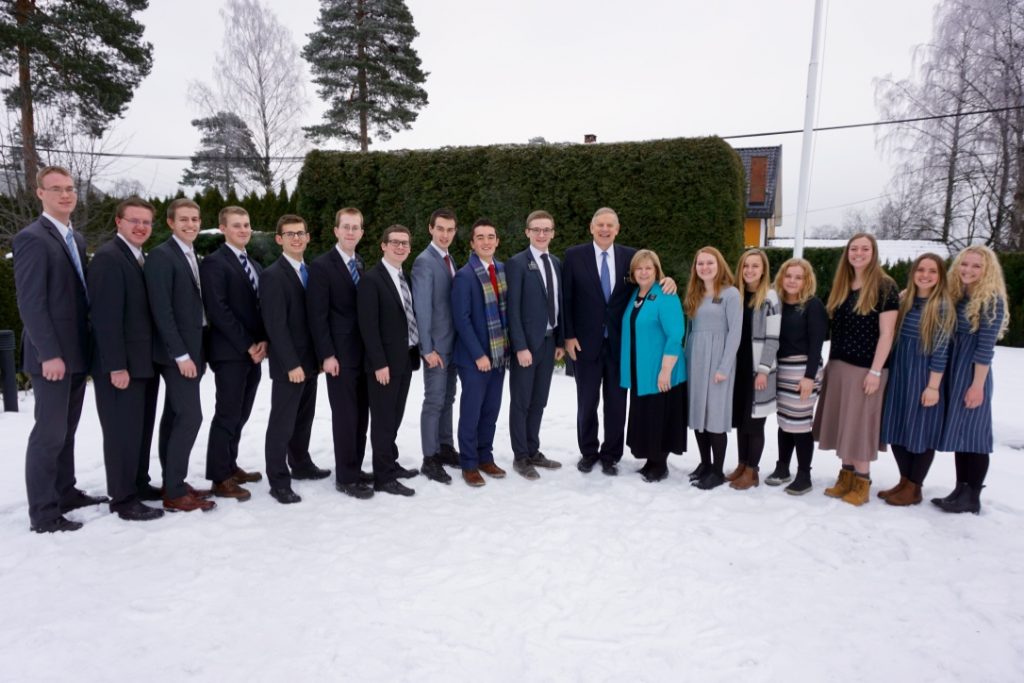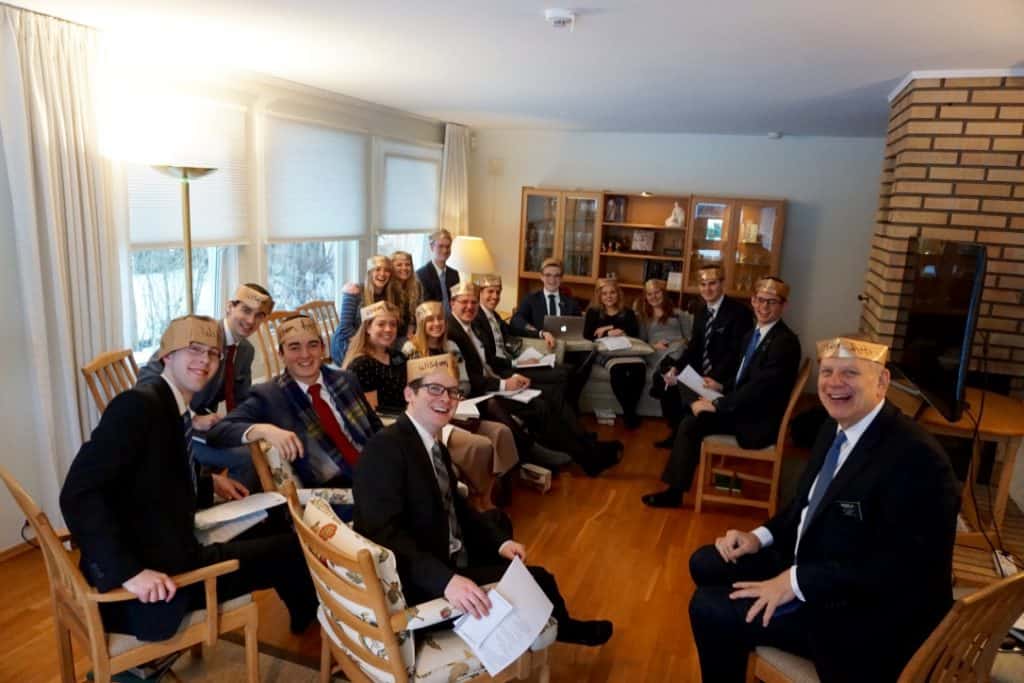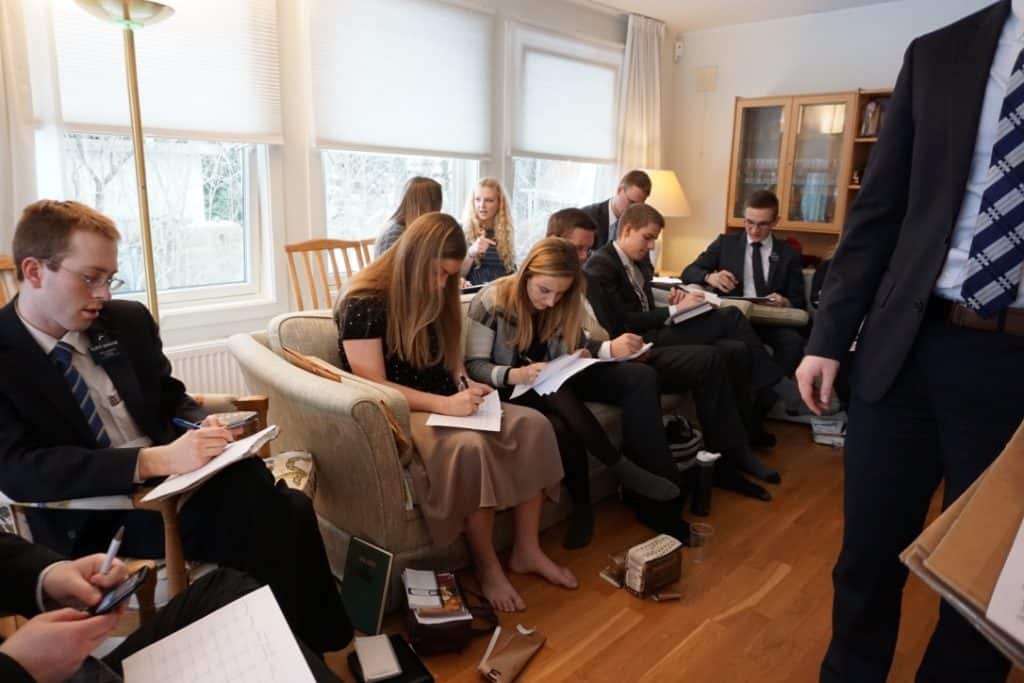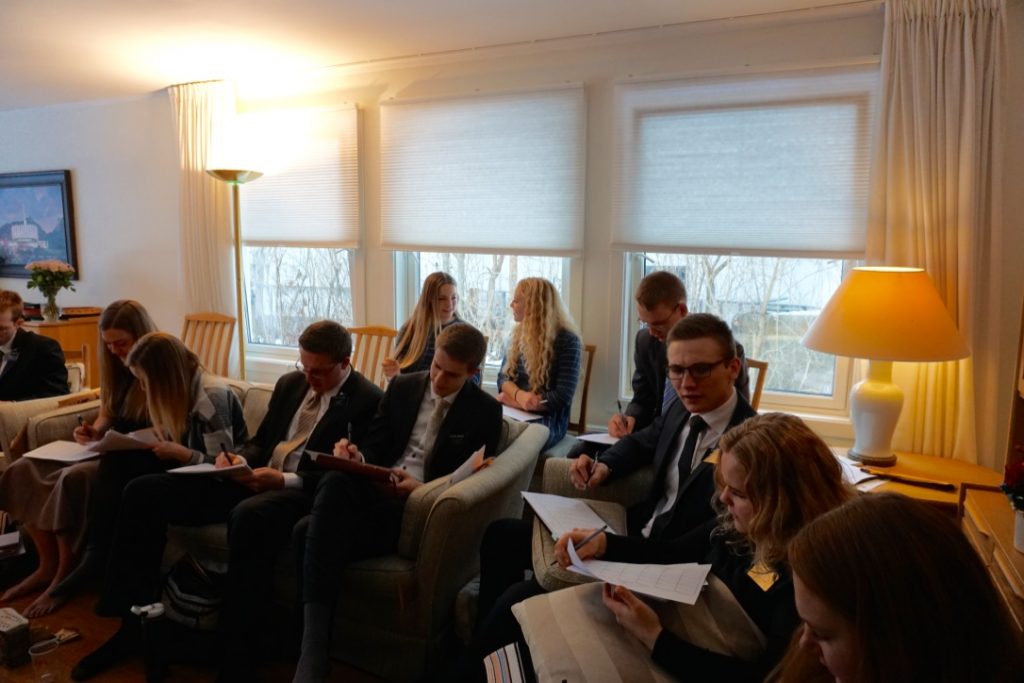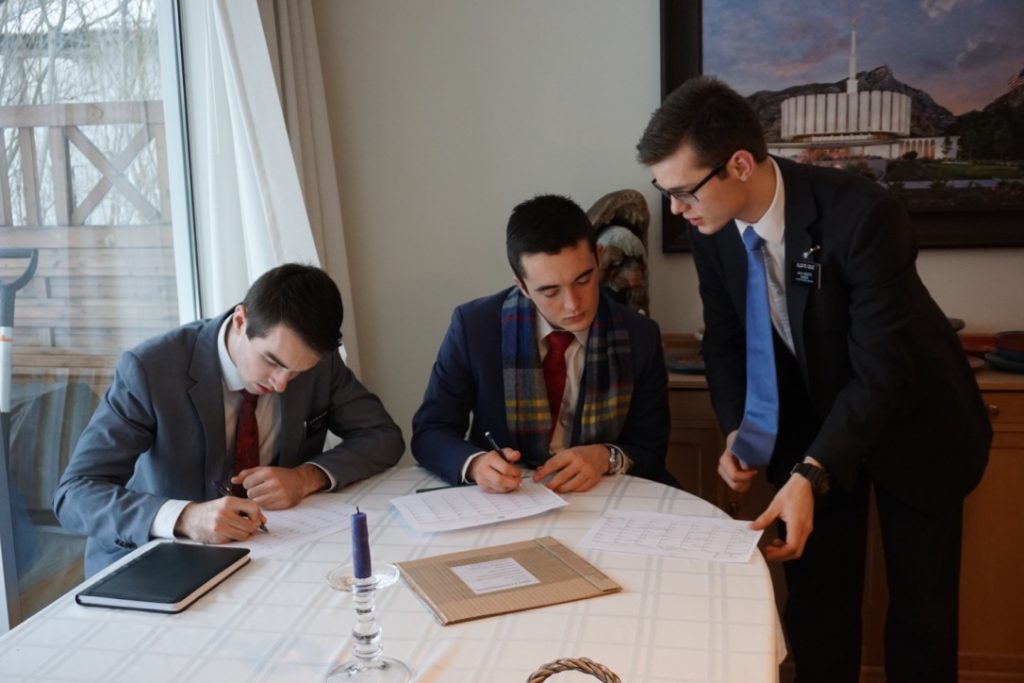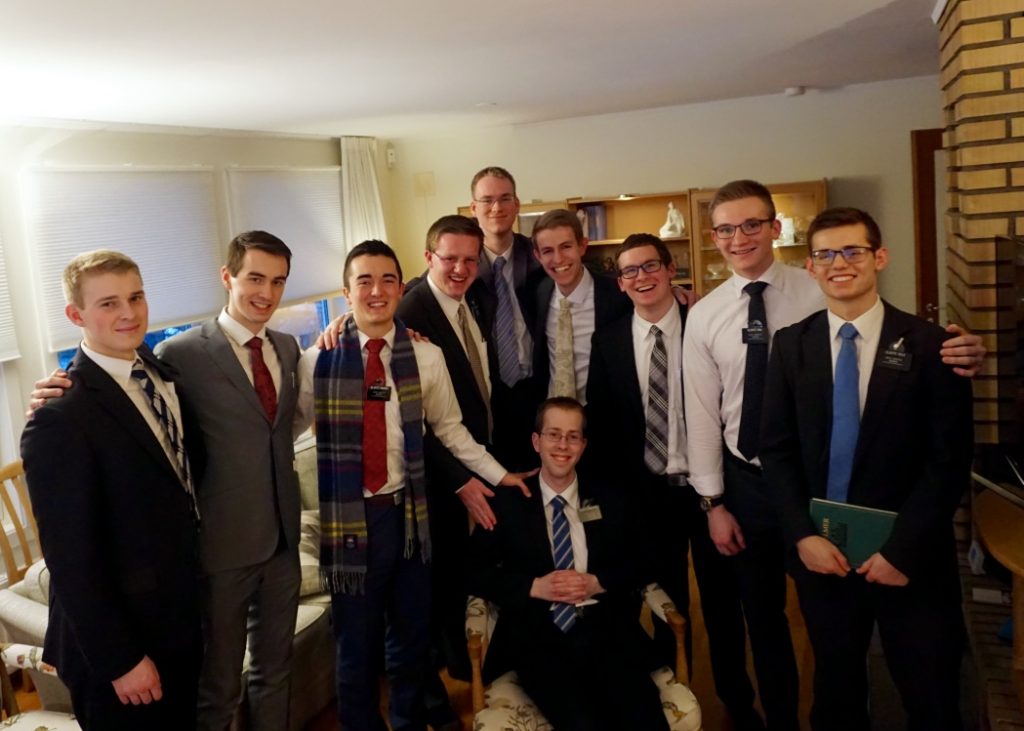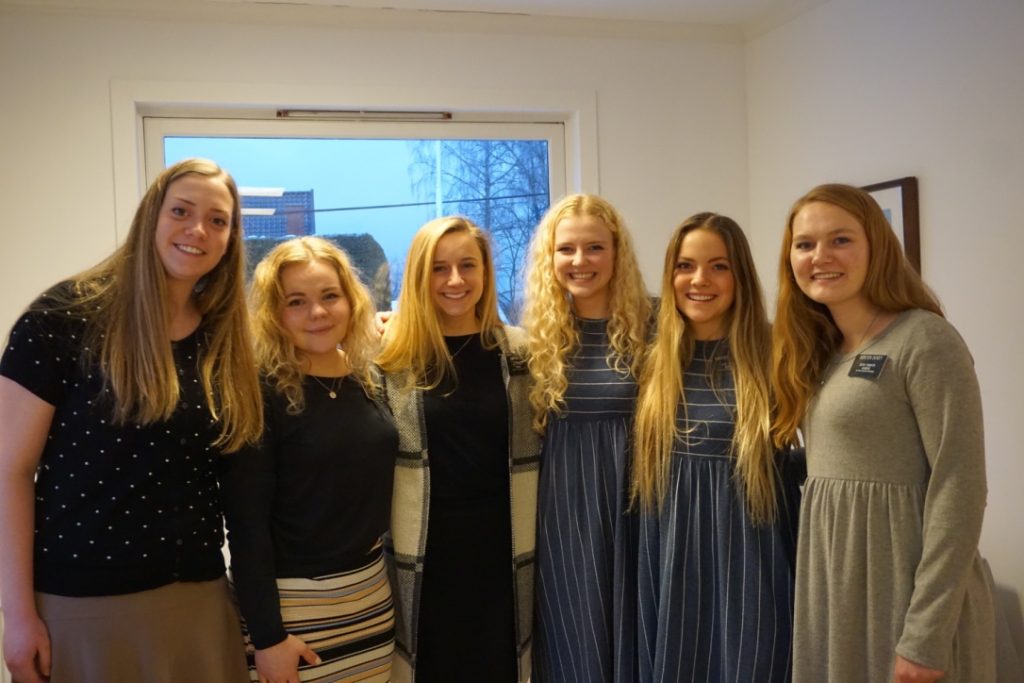 Tromsø
We flew to Tromsø on Friday to interview missionaries, visit branch members and speak in church on Sunday. We were excited to spend some time with Elder and Sister Miller. We usually travel between the airport, the hotel and church but we had some extra time so we were thrilled to see some of the surrounding area. The Robinson's and Bergquist's decided to take a chance on seeing the northern lights and joined us. We braved the cold, clear night and stood for an hour on the shores of a snowy/icy fjord as we watched the starry sky dance with shades of green. Wow! How is that for poetic! It really was amazing and we are grateful to have shared the time with some of our senior couples….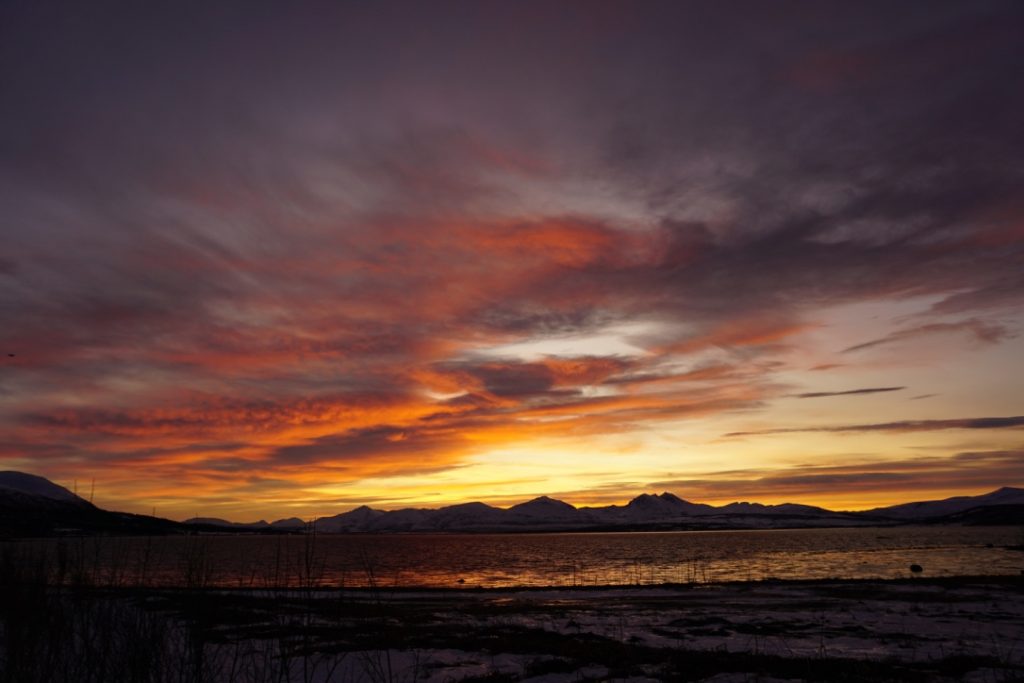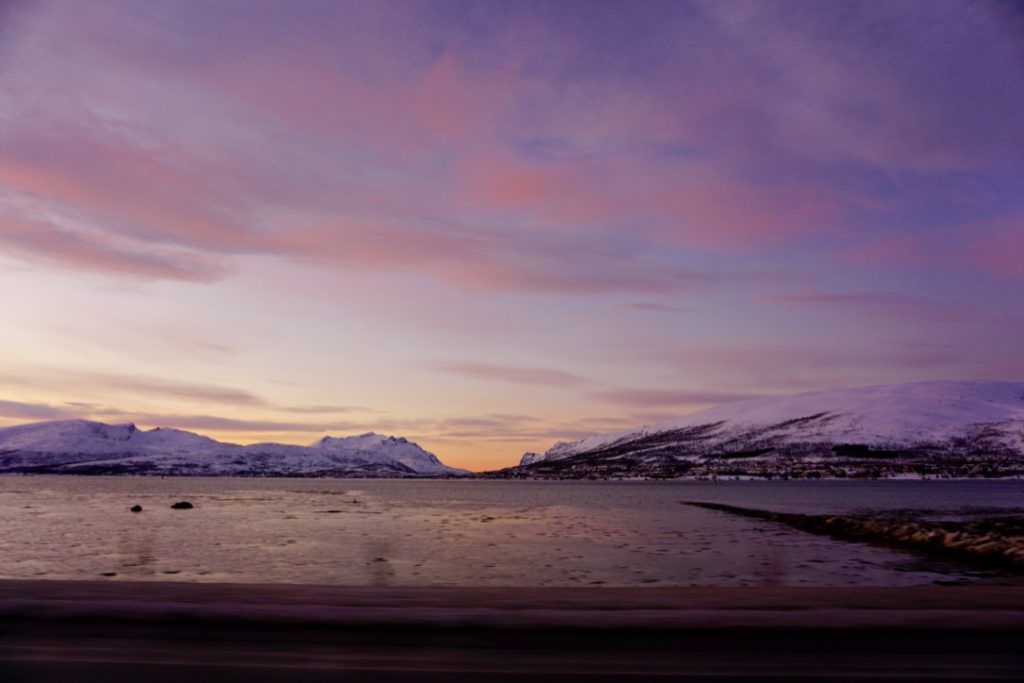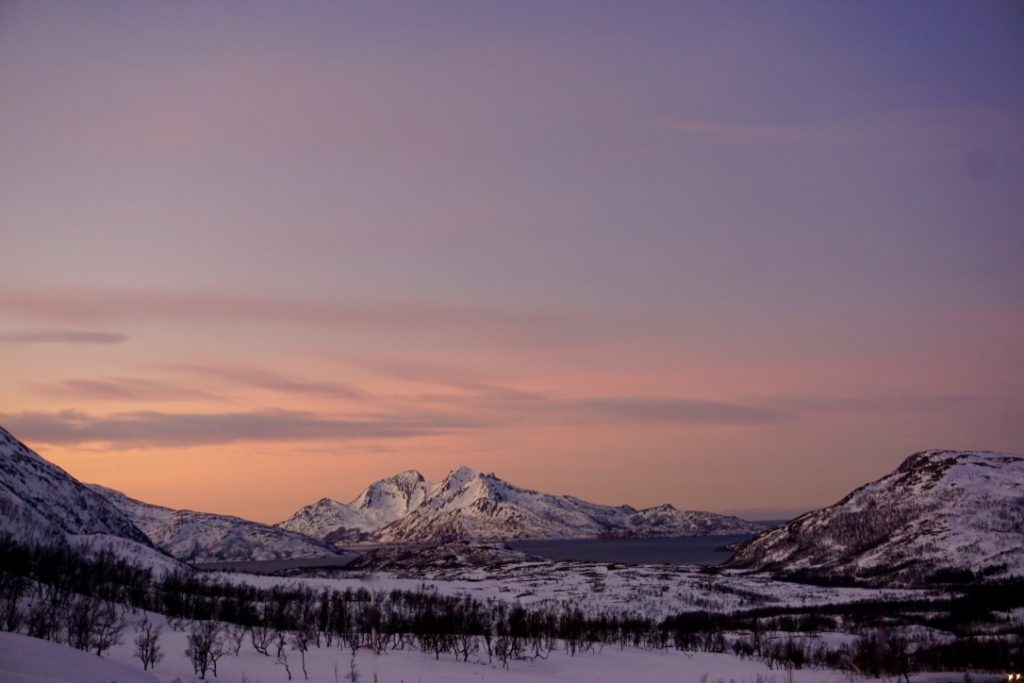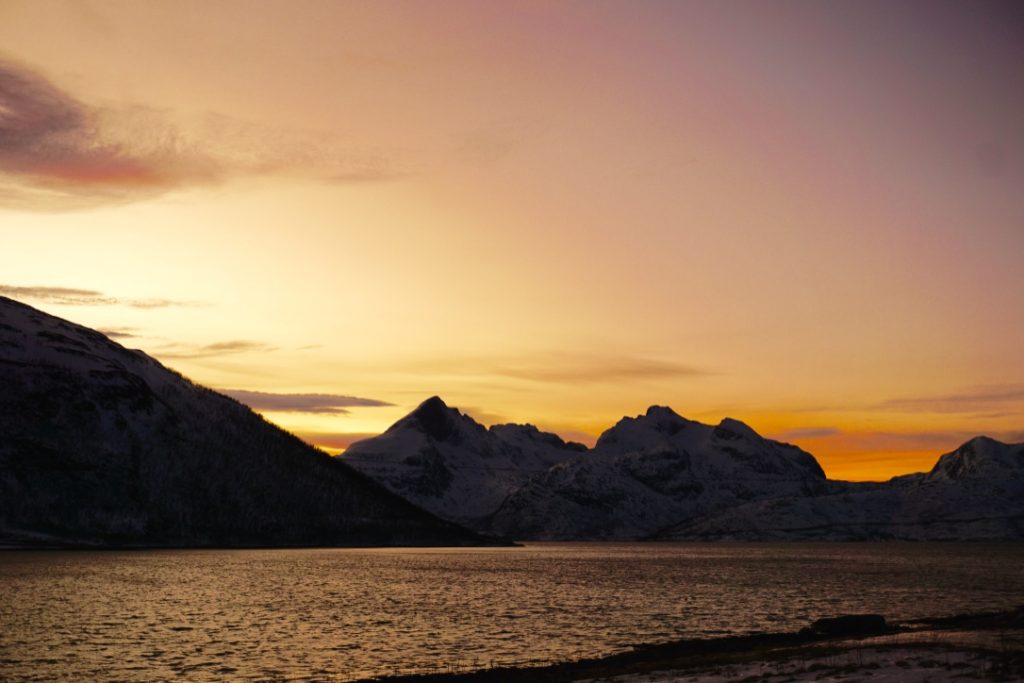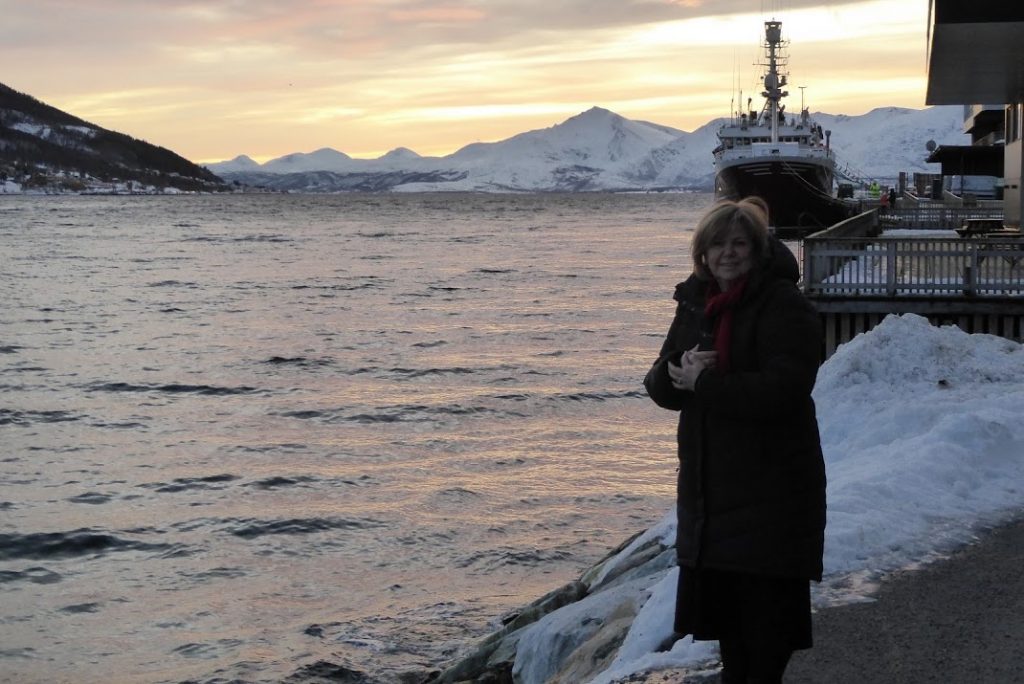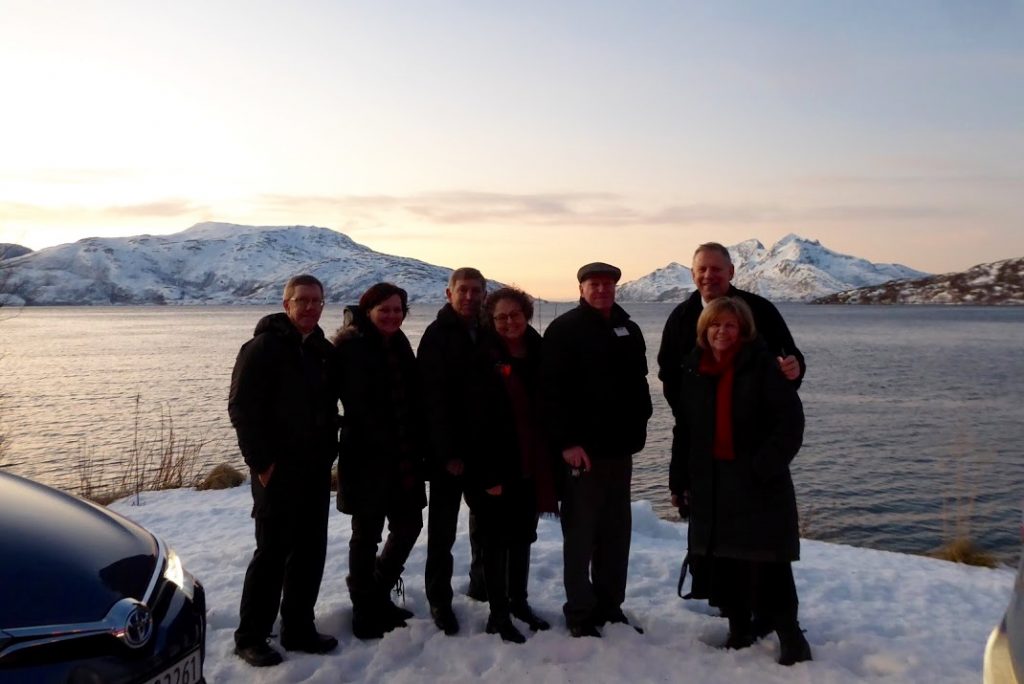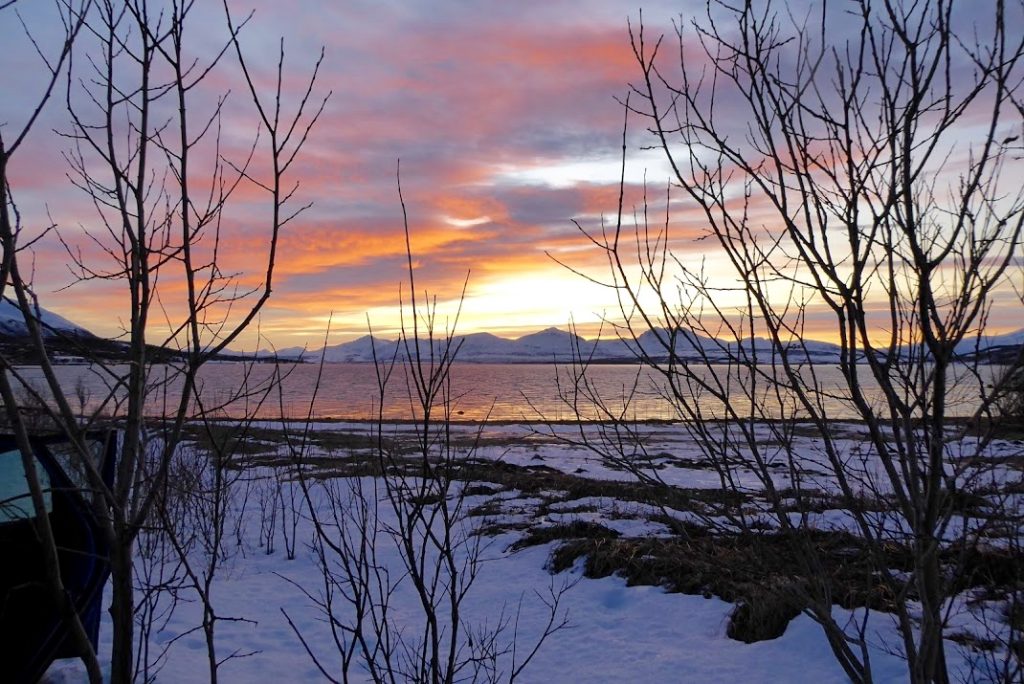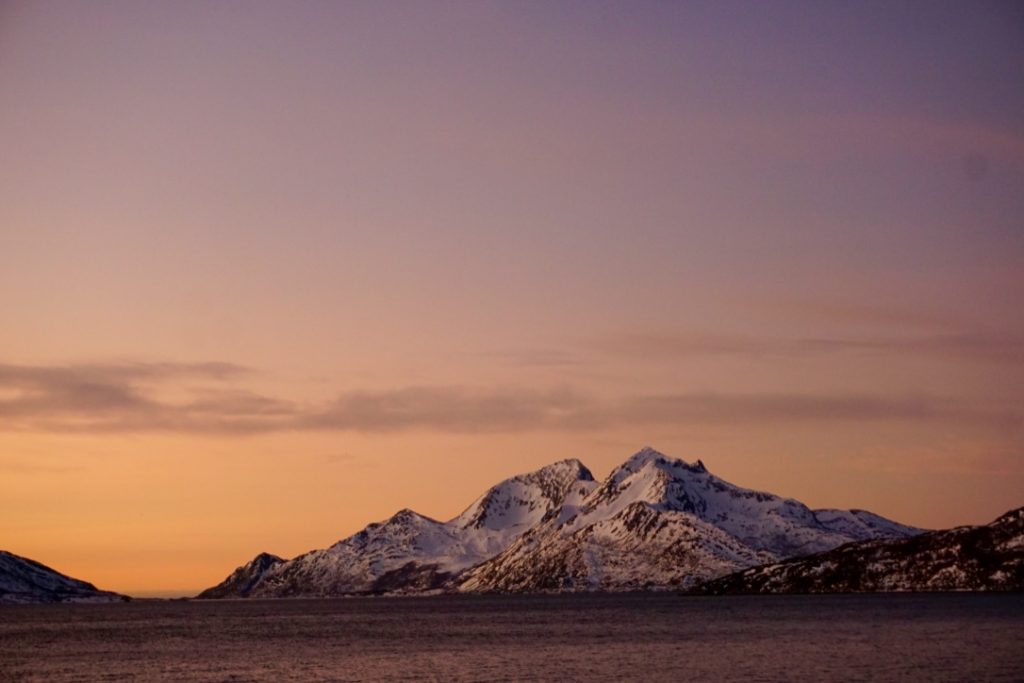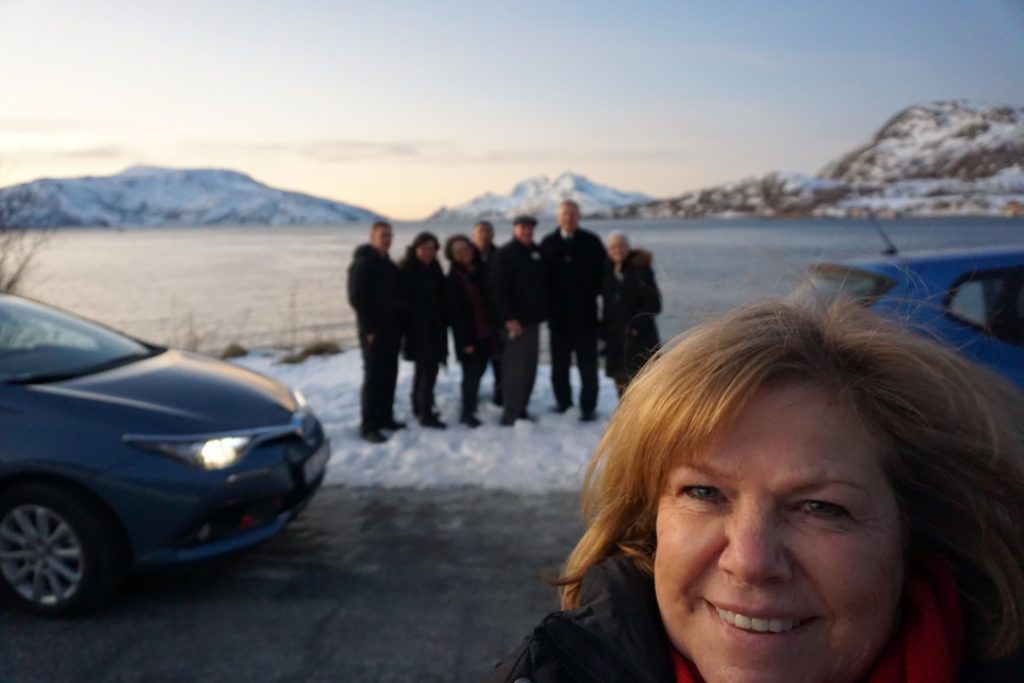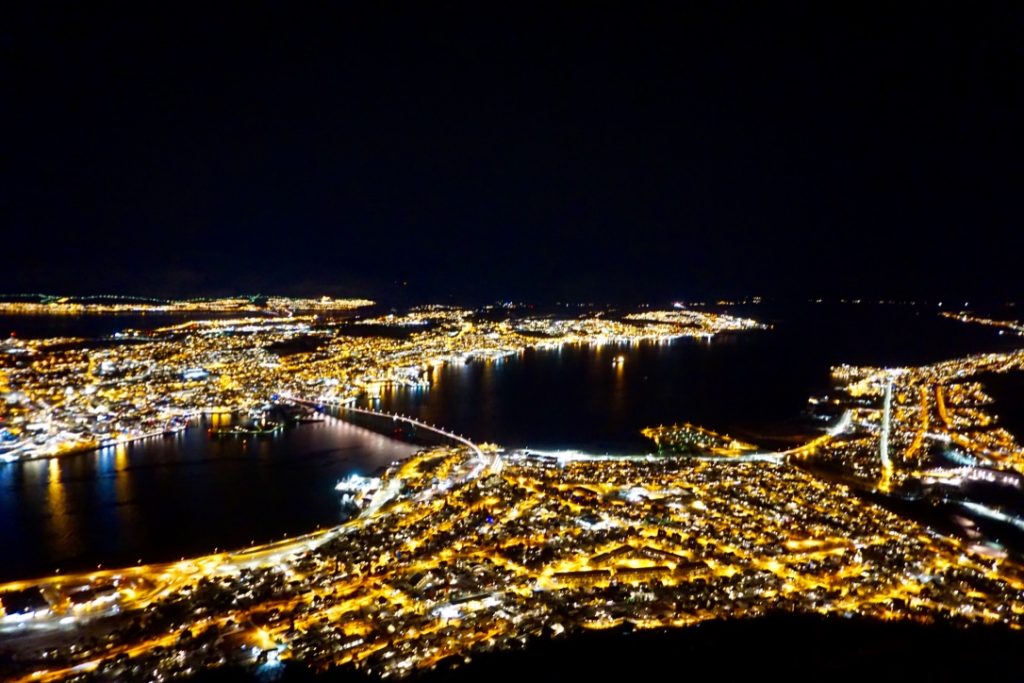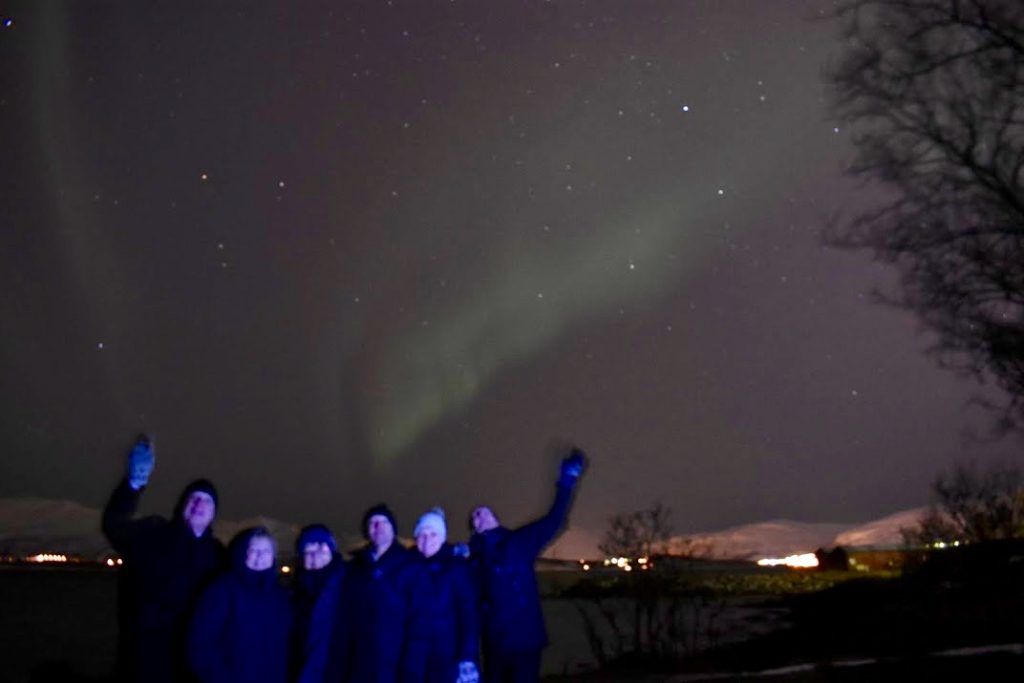 Priceless!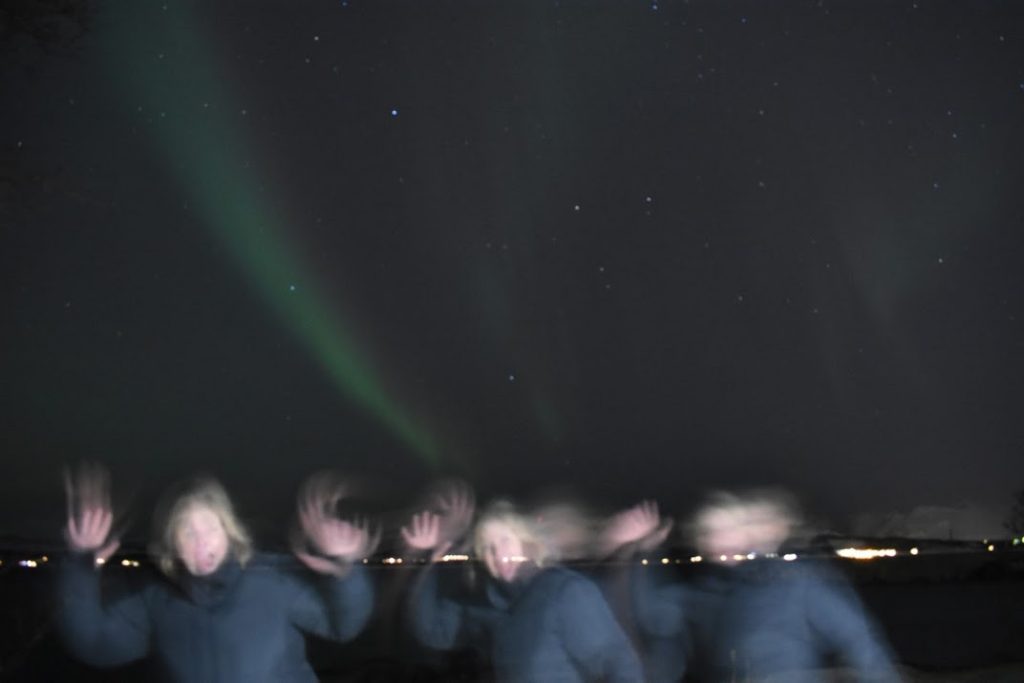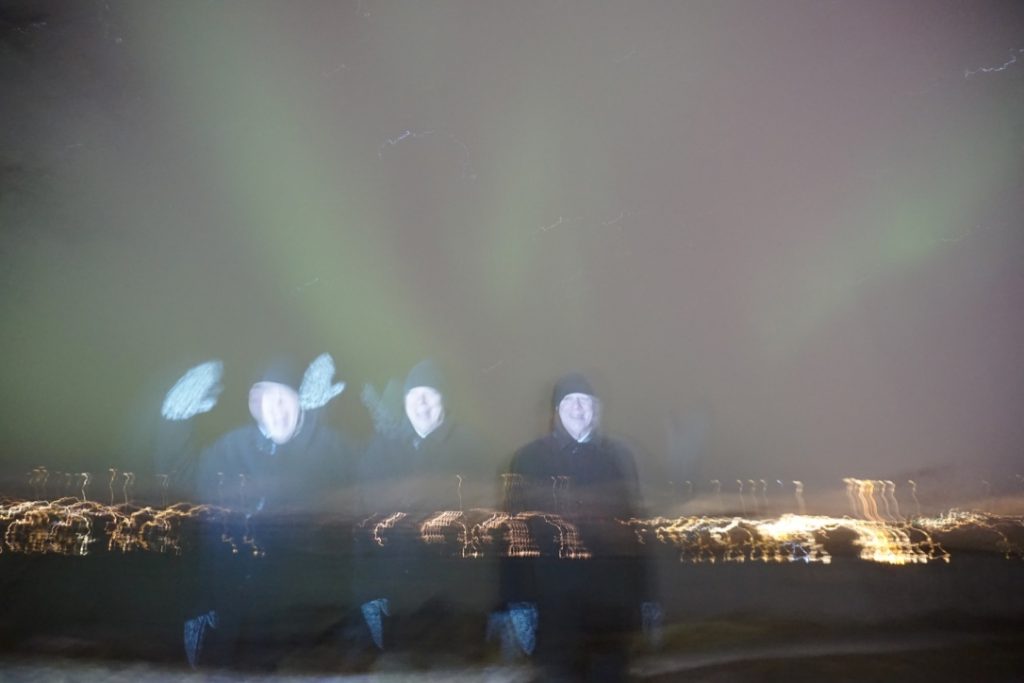 We returned home late Tuesday night to this…the most snow we have seen since arriving in Norway 2.5 years ago.