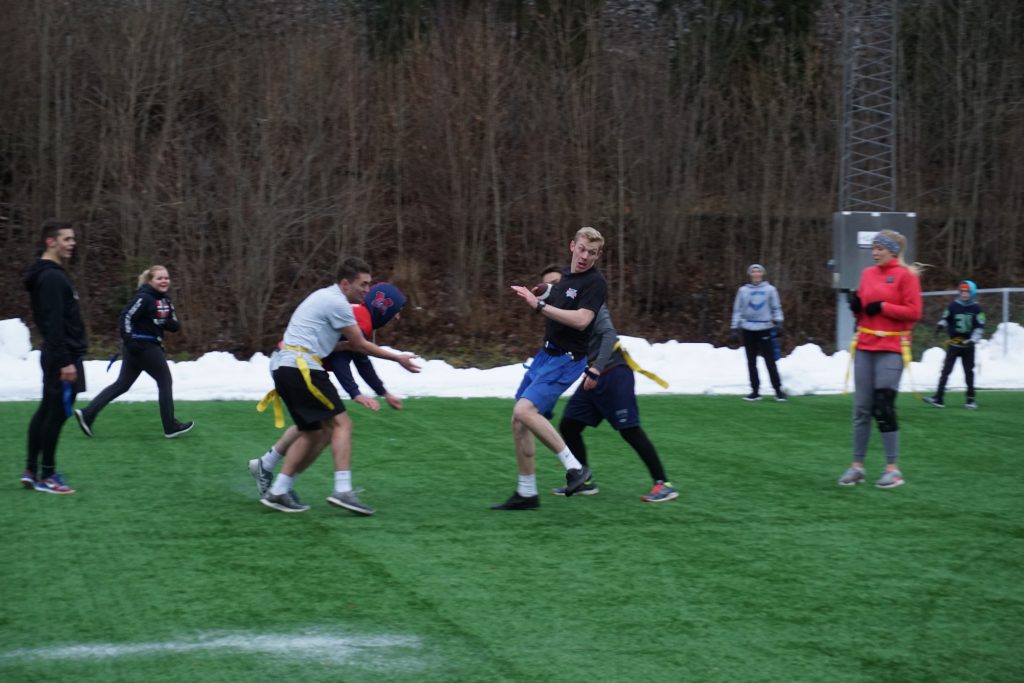 Thanksgiving weekend and MLC…
We had a wonderful Thanksgiving with our daughter Renee and 3 of her children. This is beautiful Oslo from the Holmenkollen Ski Jump. The weather was perfect and they loved being around the missionaries. Our son from London joined us for a few days too! A perfect Thanksgiving weekend!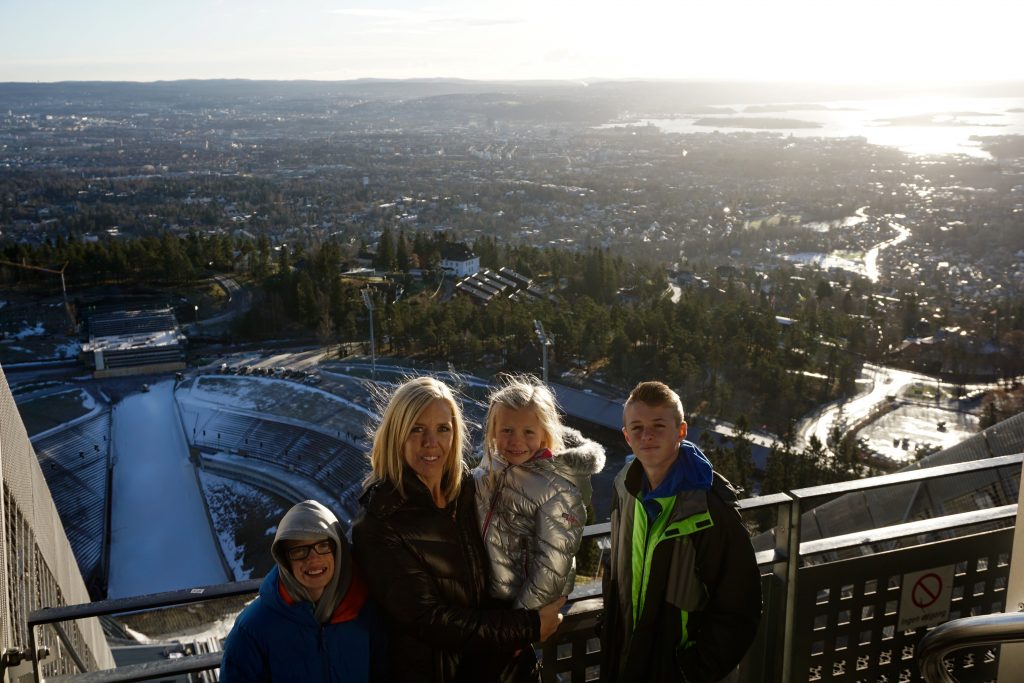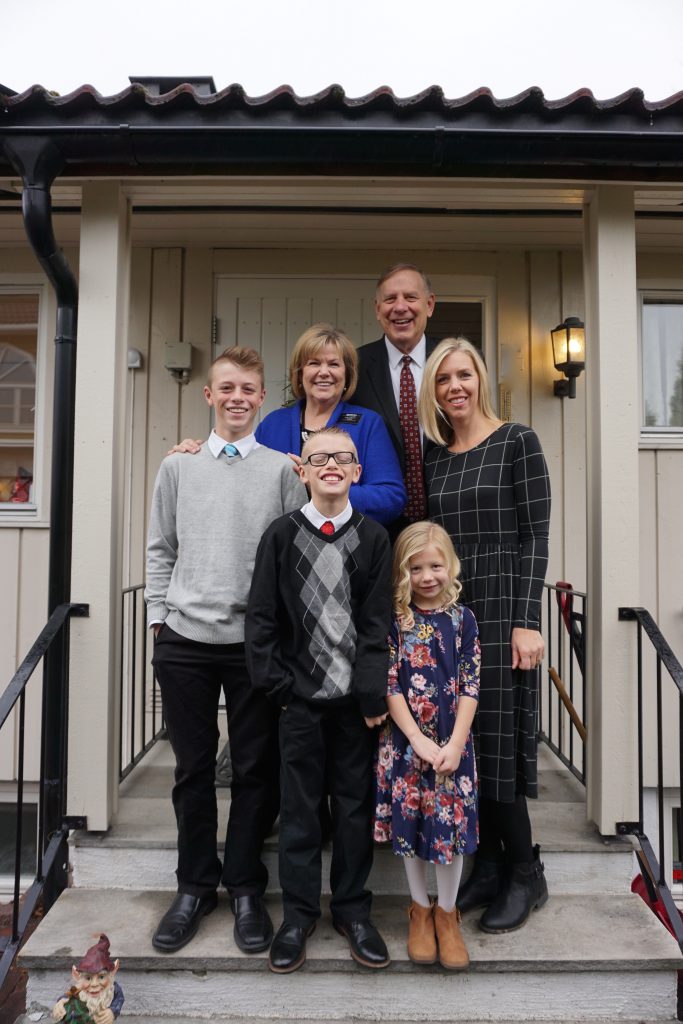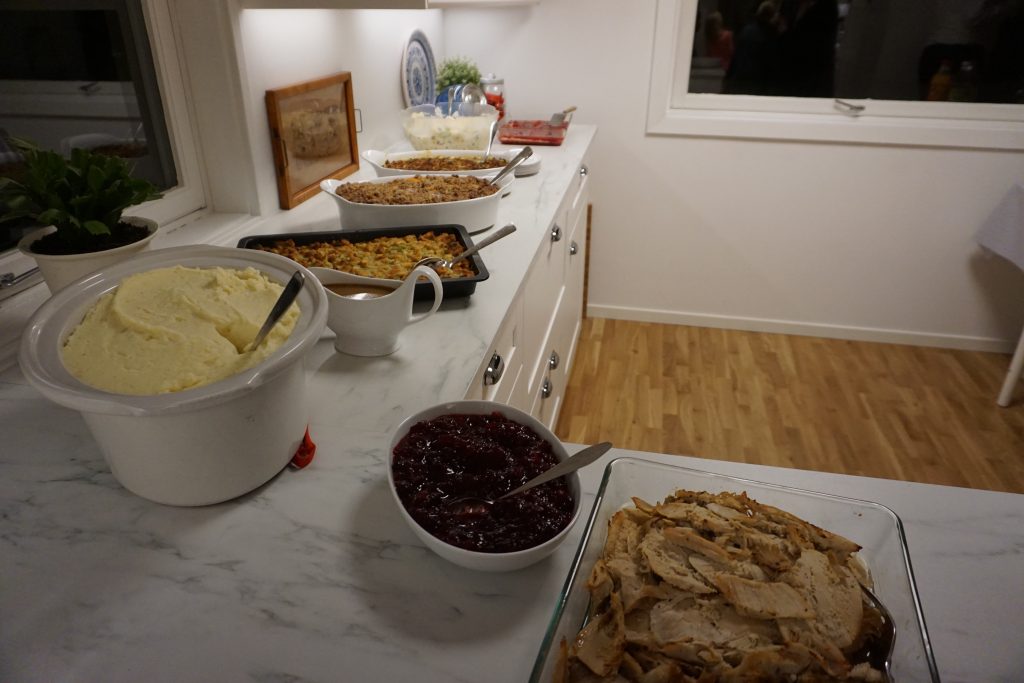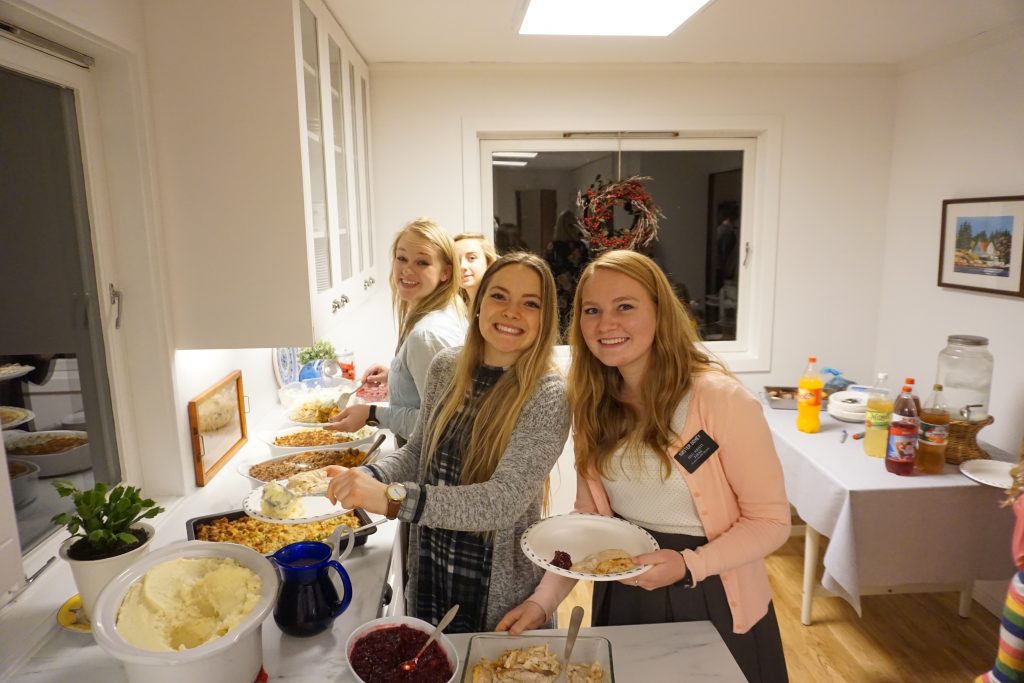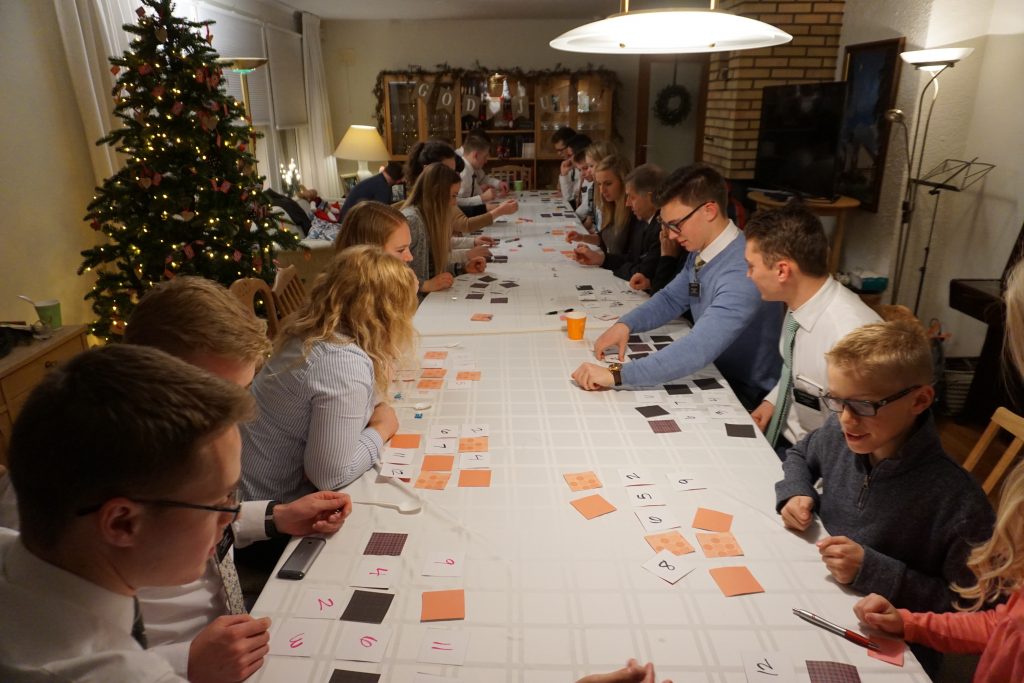 And of course the Turkey Bowl….
We tried several fields before we found one that was not frozen solid. This one had real grass and was hard as rock with patches of ice everywhere.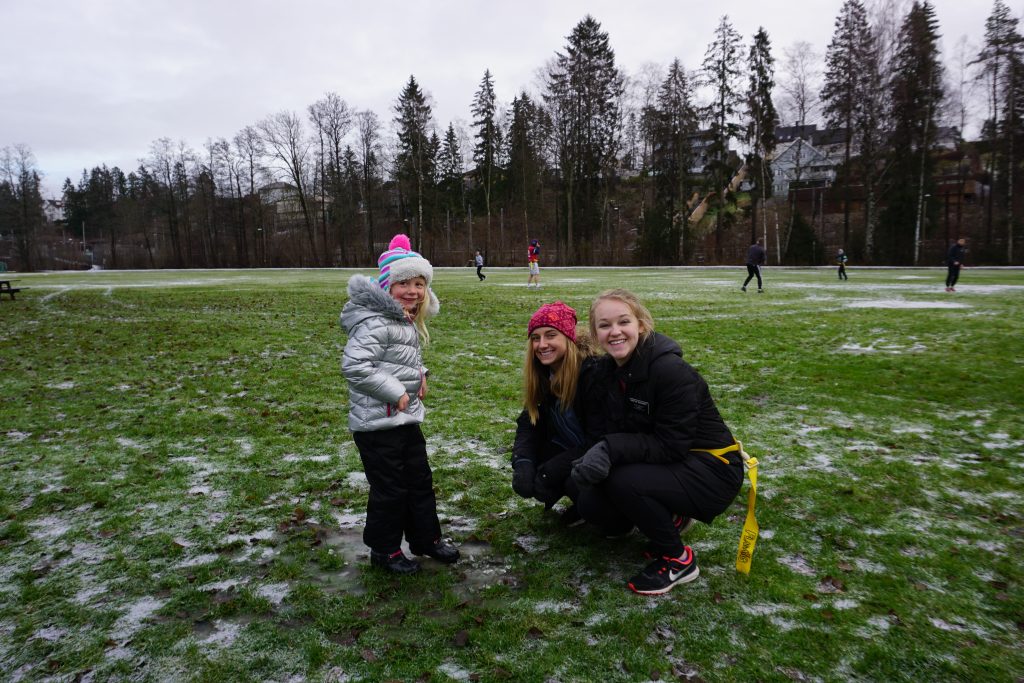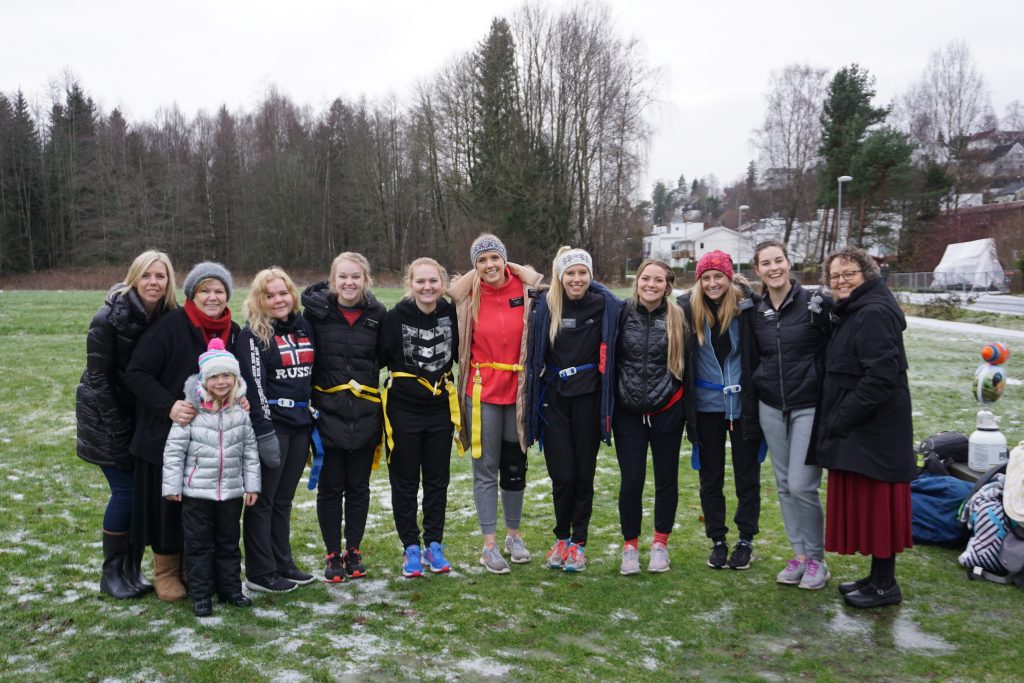 I took lots of pictures that I will share with the missionaries on google drive.  A great time had by all!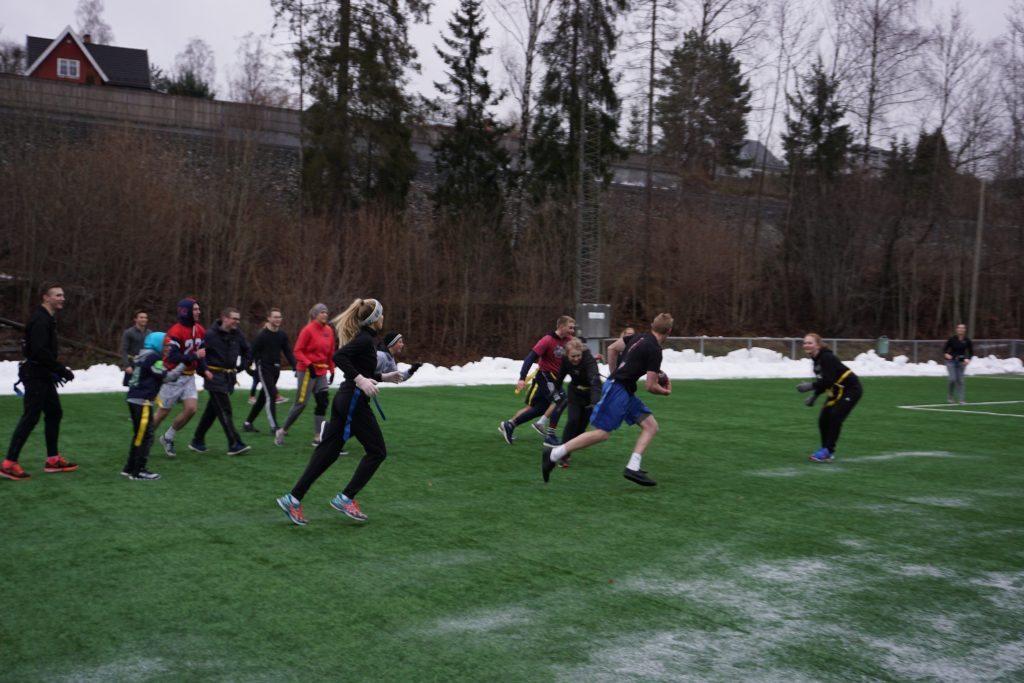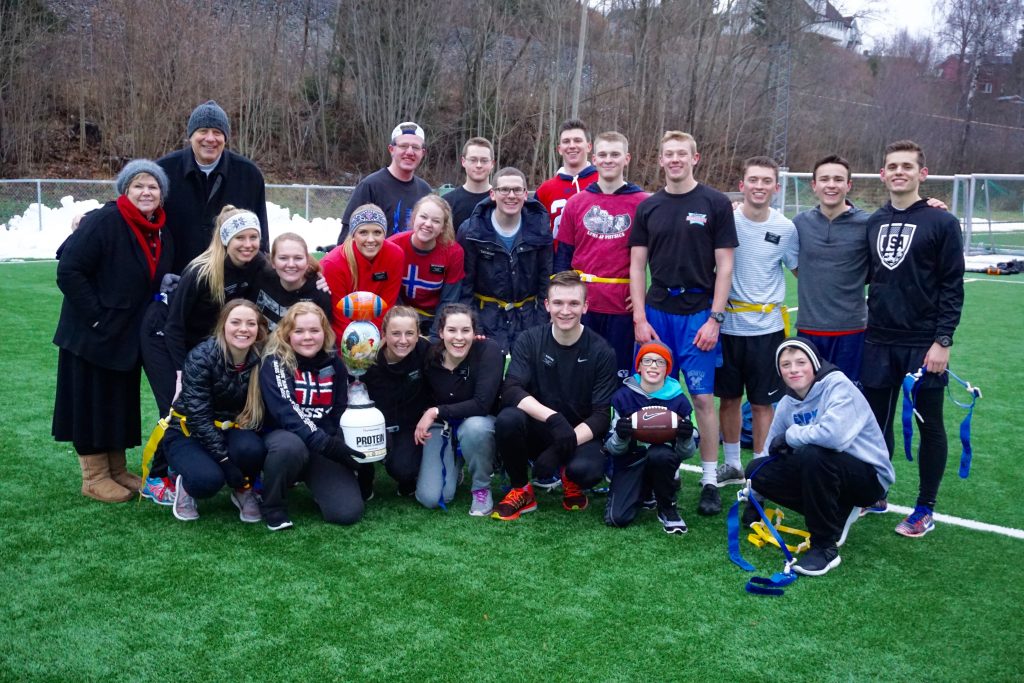 Mission Leadership Council…
The Zone Leaders and Sister Training Leaders at the mission home on a snowy Tuesday.