Weekend in Harstad…and goodbye to Elder and Sister Hill
A few weeks ago we traveled north to Harstad. We visited the elders and enjoyed Branch Conference with the members in the Narvik/Harstad Branch. The fall colors were beautiful and the weather was perfect.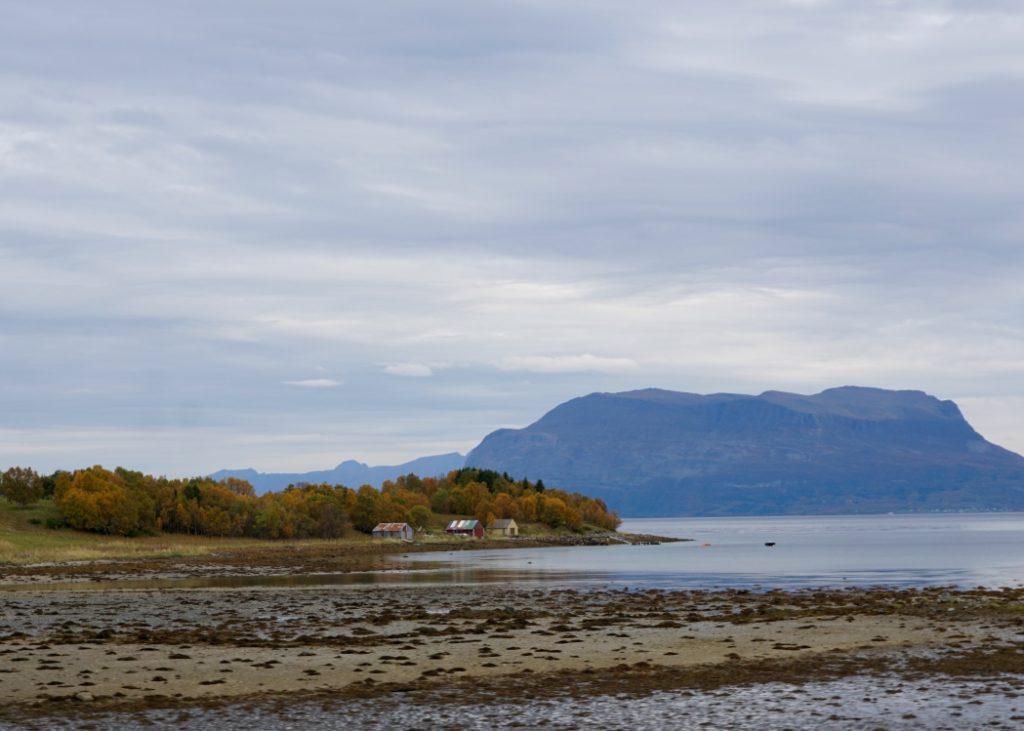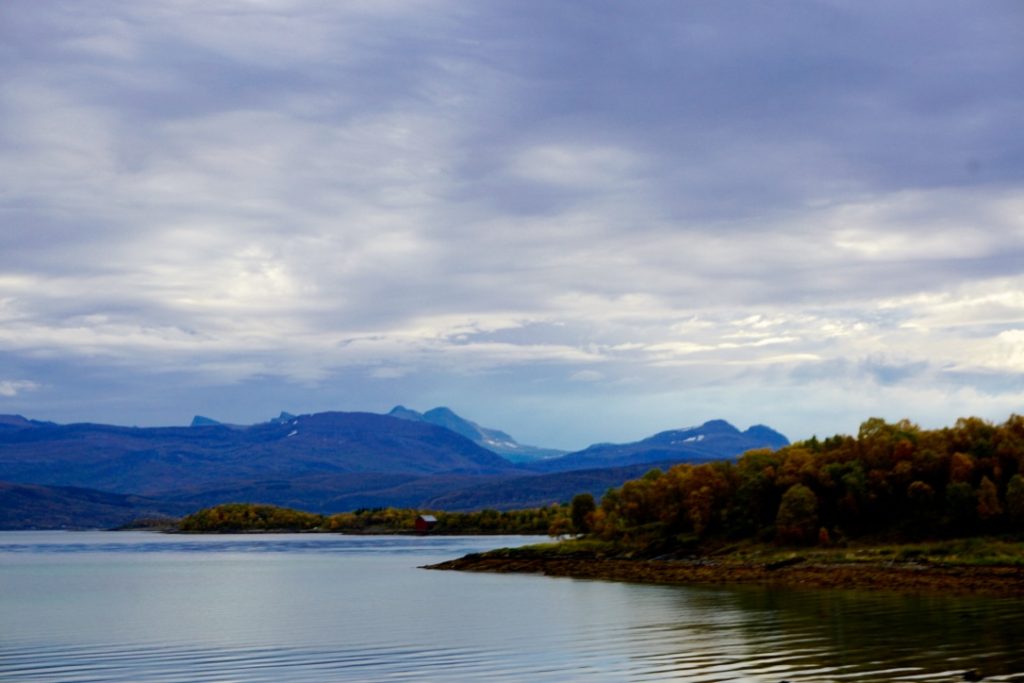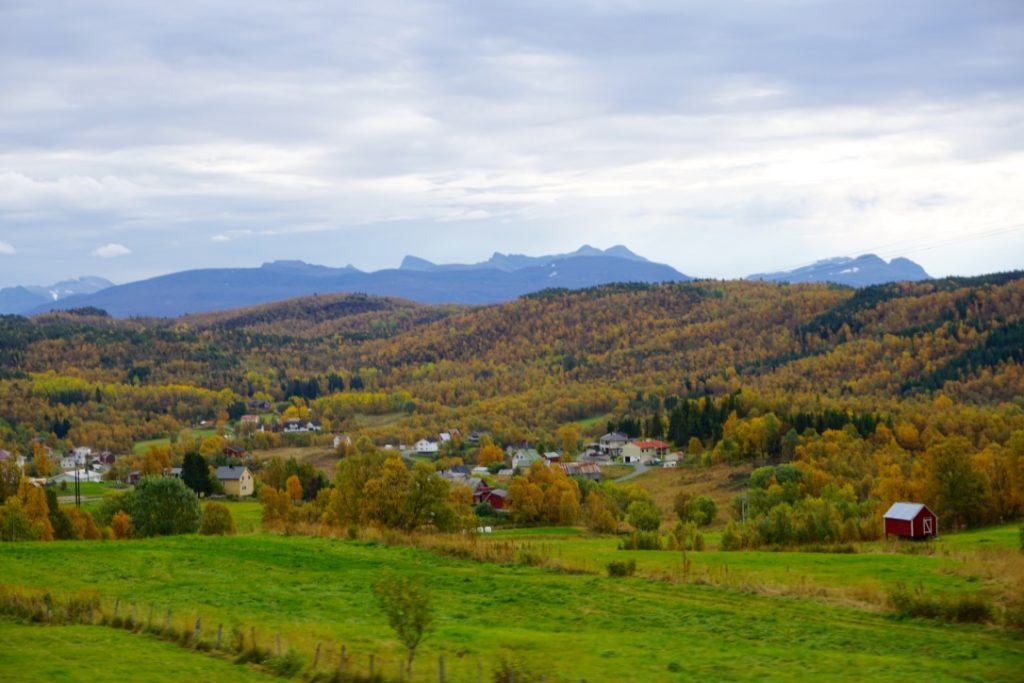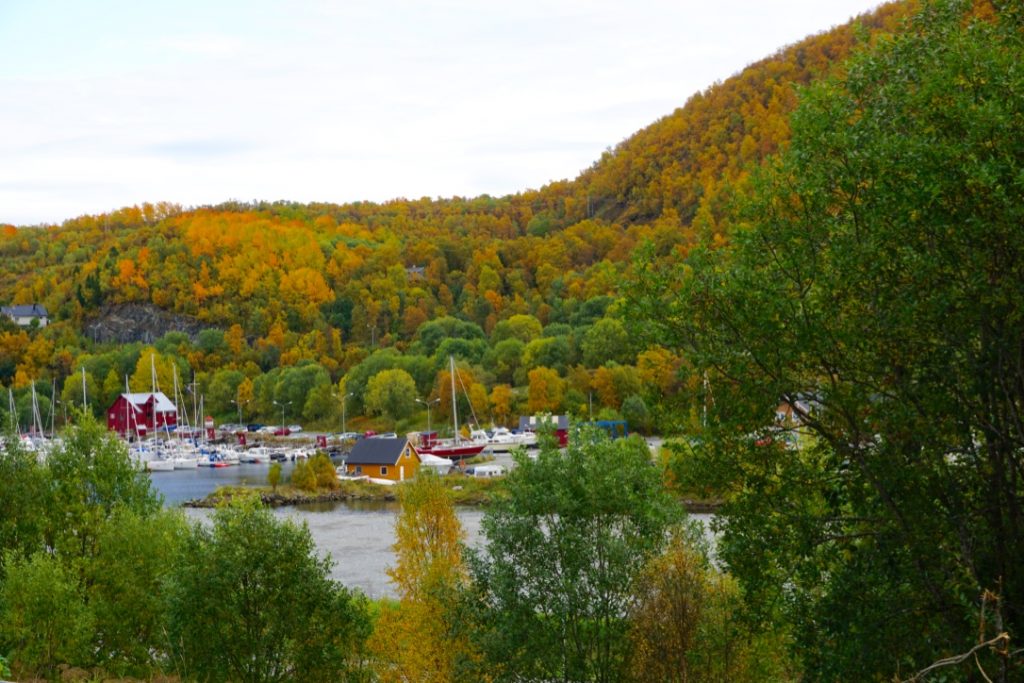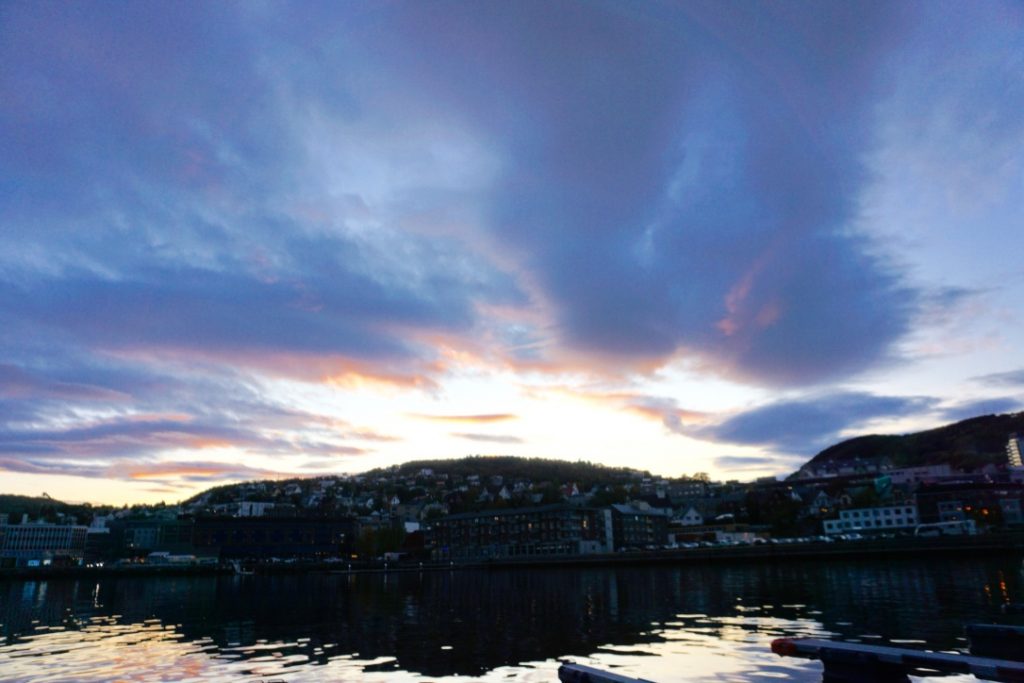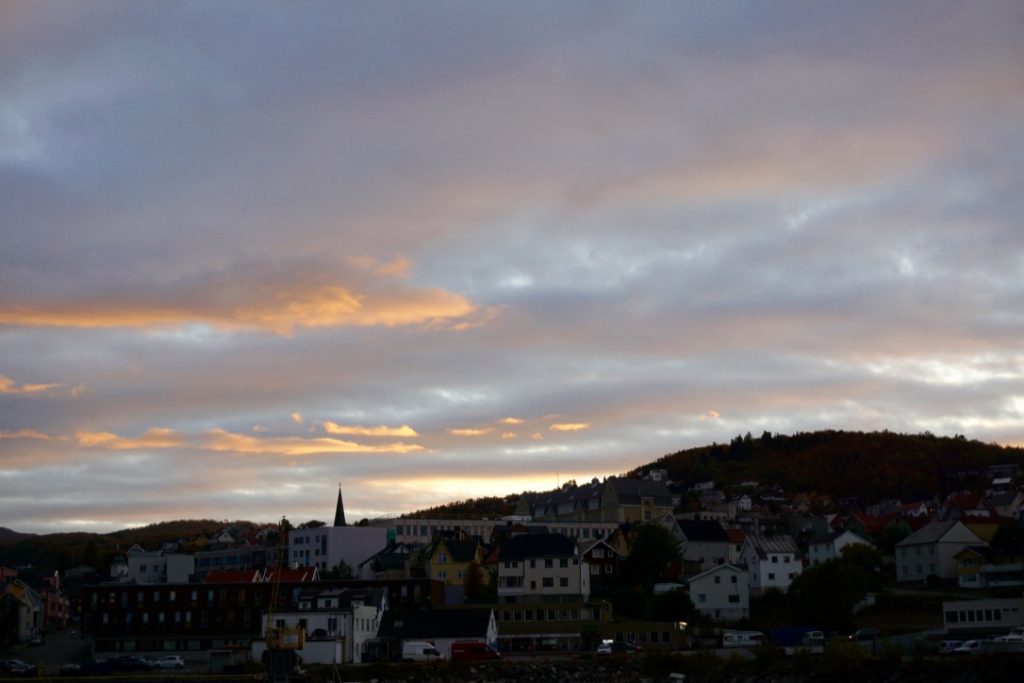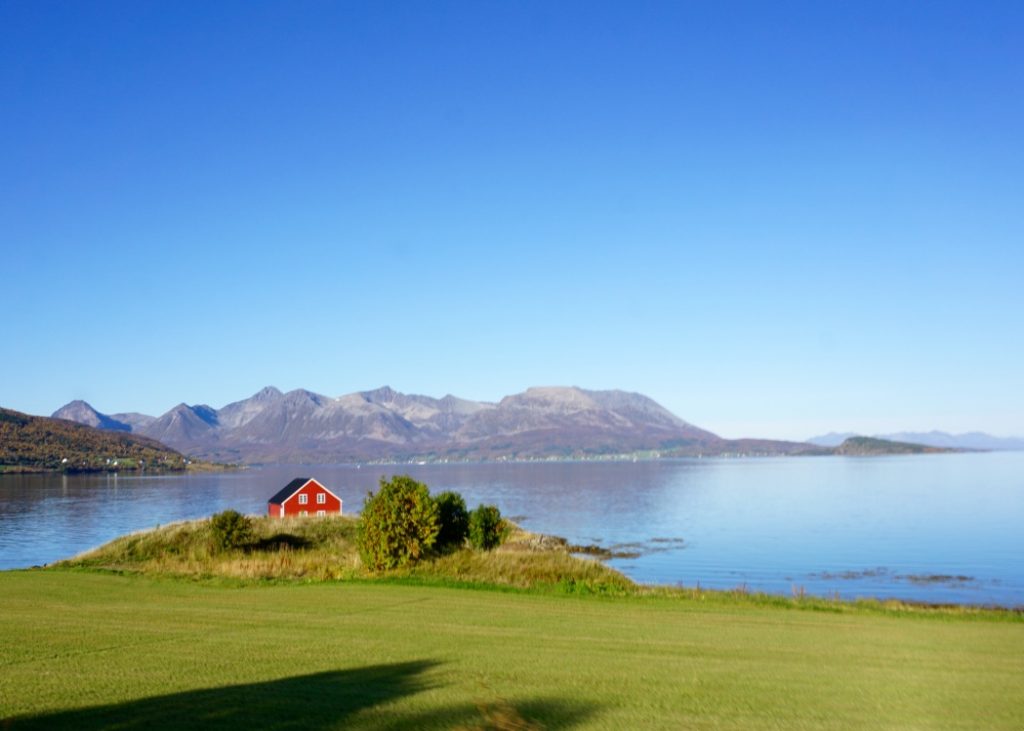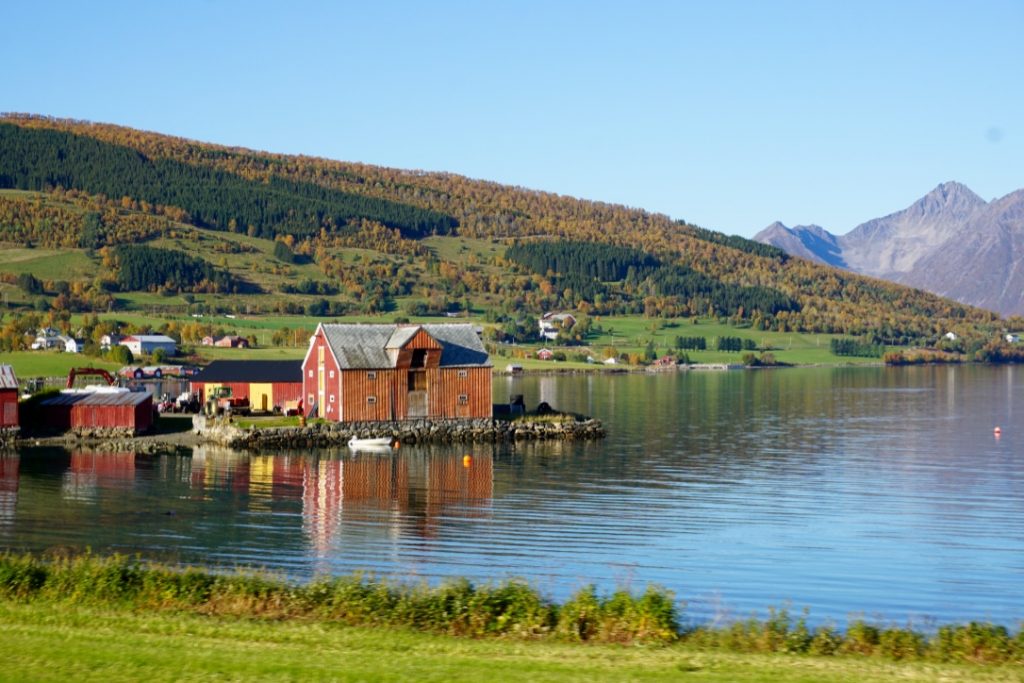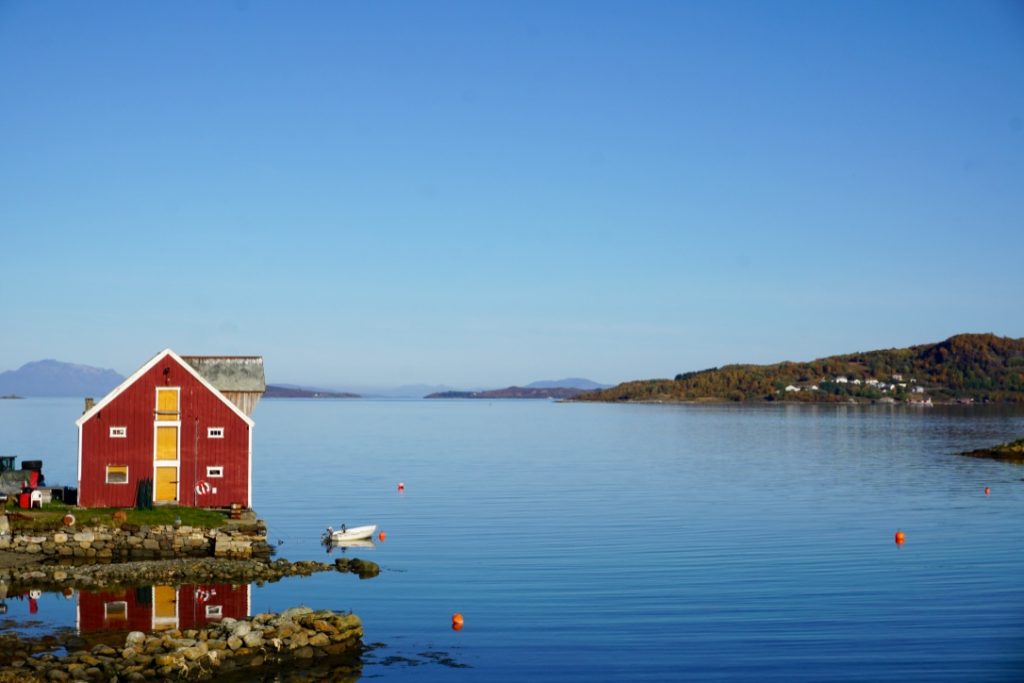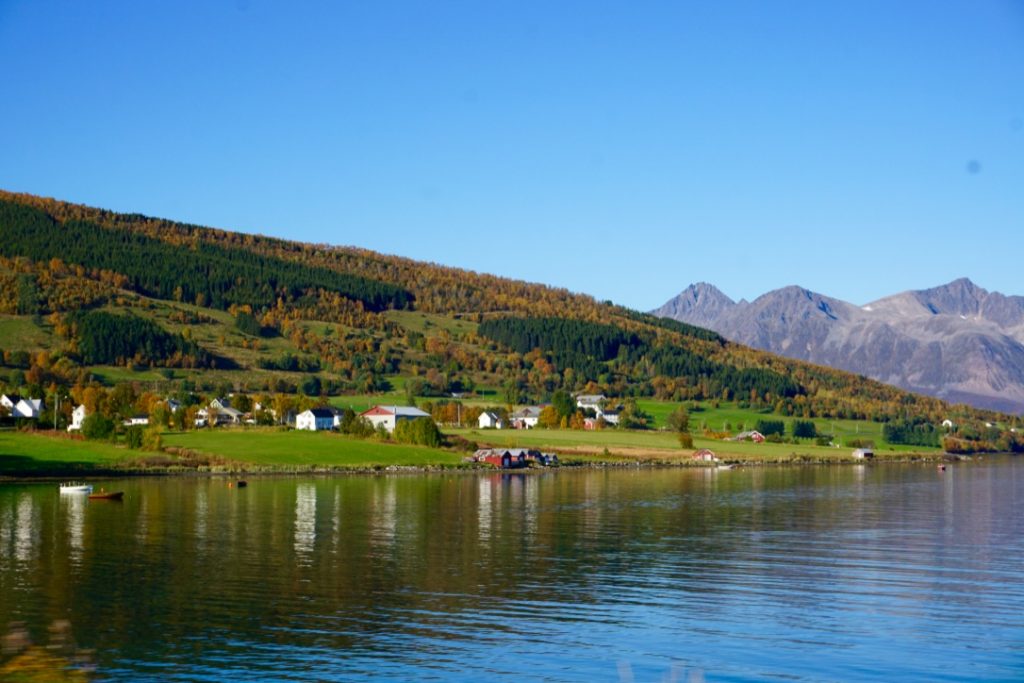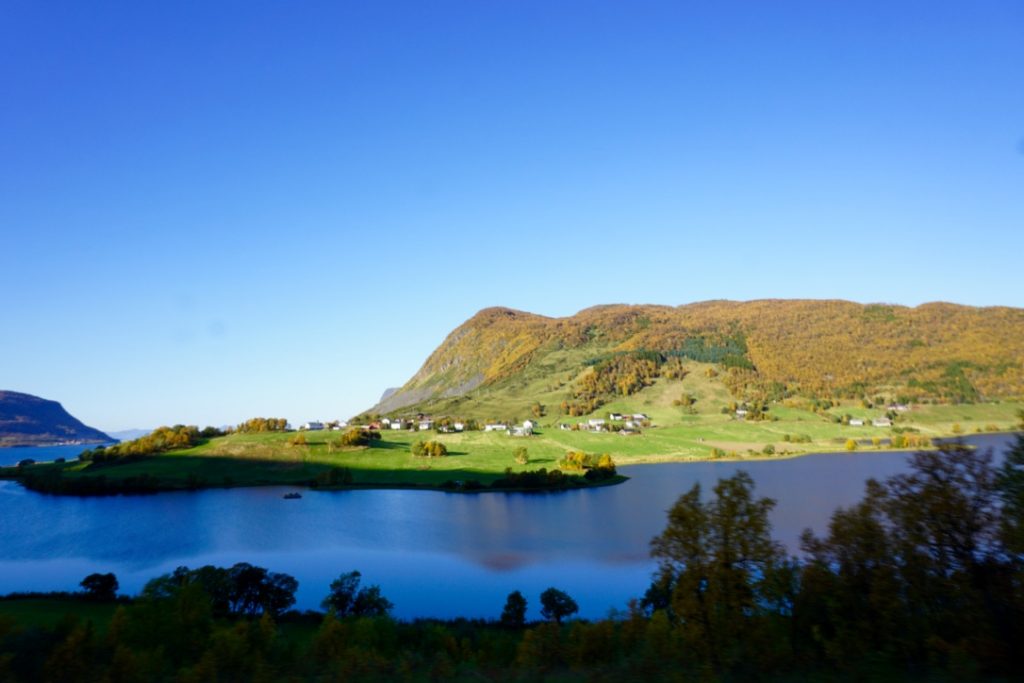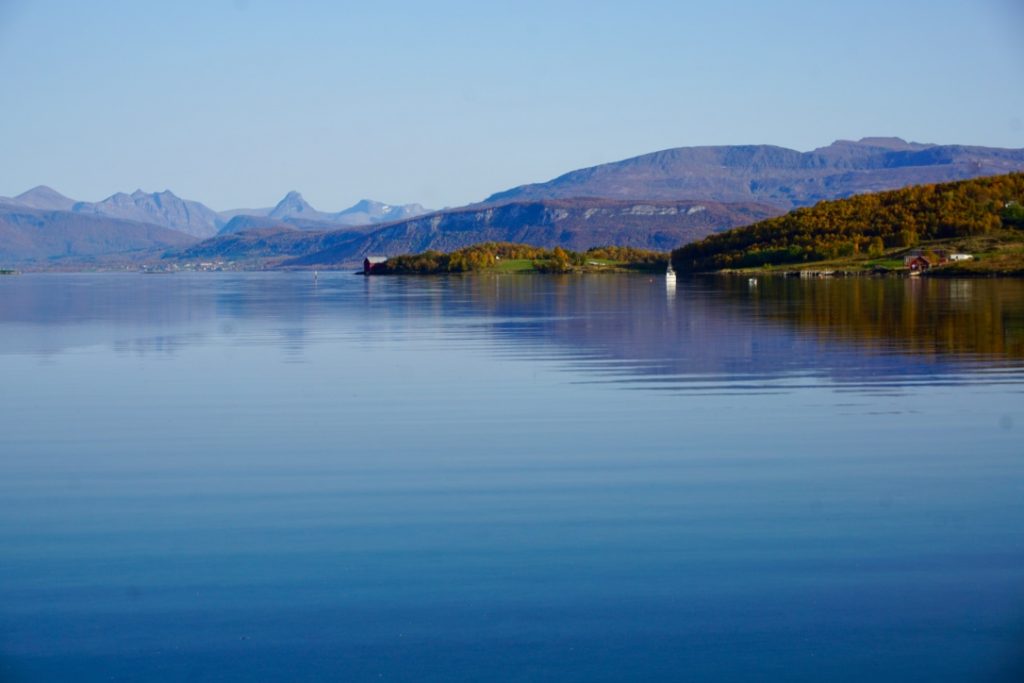 We loved having President Hill's brother and his wife (Elder and Sister Hill) serve with us in the Norway Oslo Mission.  Their assignment was to work with the YSA in Oslo. In addition they helped with many, many mission meals and projects….always serving with a smile! We will miss them!