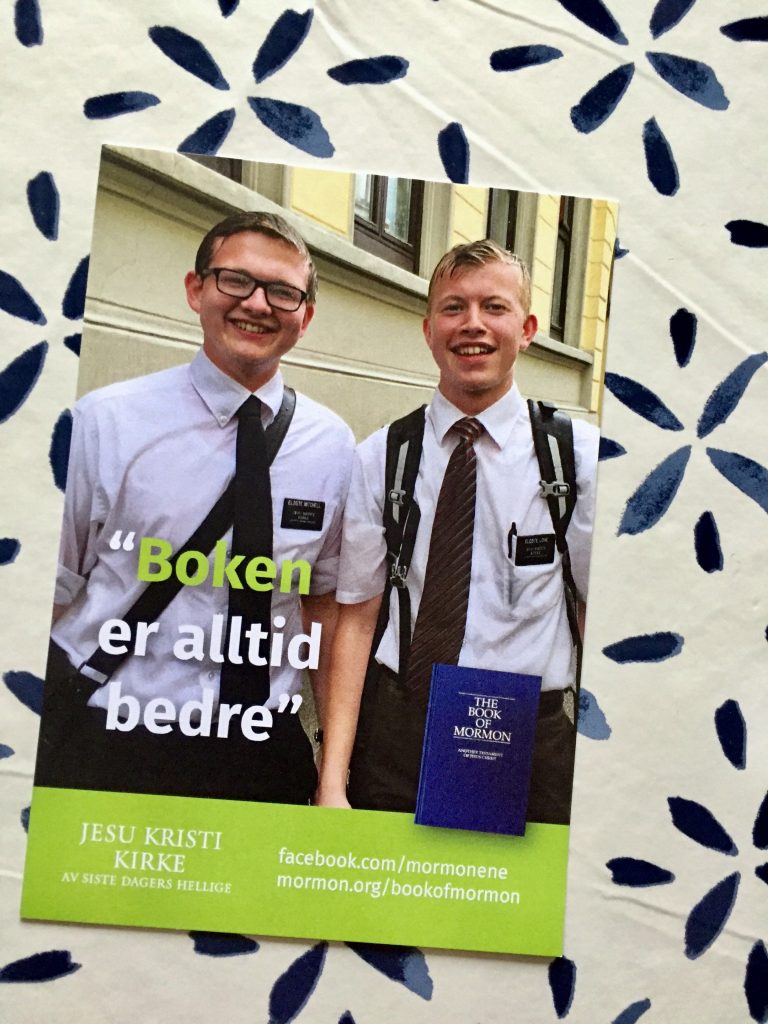 September MLC and random pictures…
We started our transfer with this wonderful group of missionaries in our MLC meeting. We have lots of new faces! We are excited as we come prepared to be taught and share ideas. We learn so much from these faithful missionaires. Always willing to do His work. A great way to start a new transfer!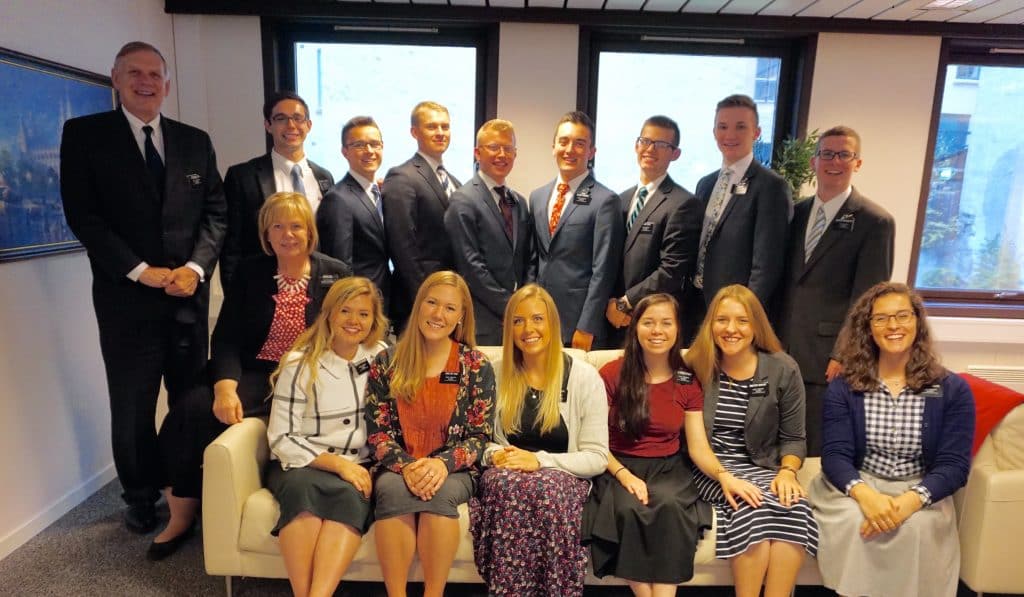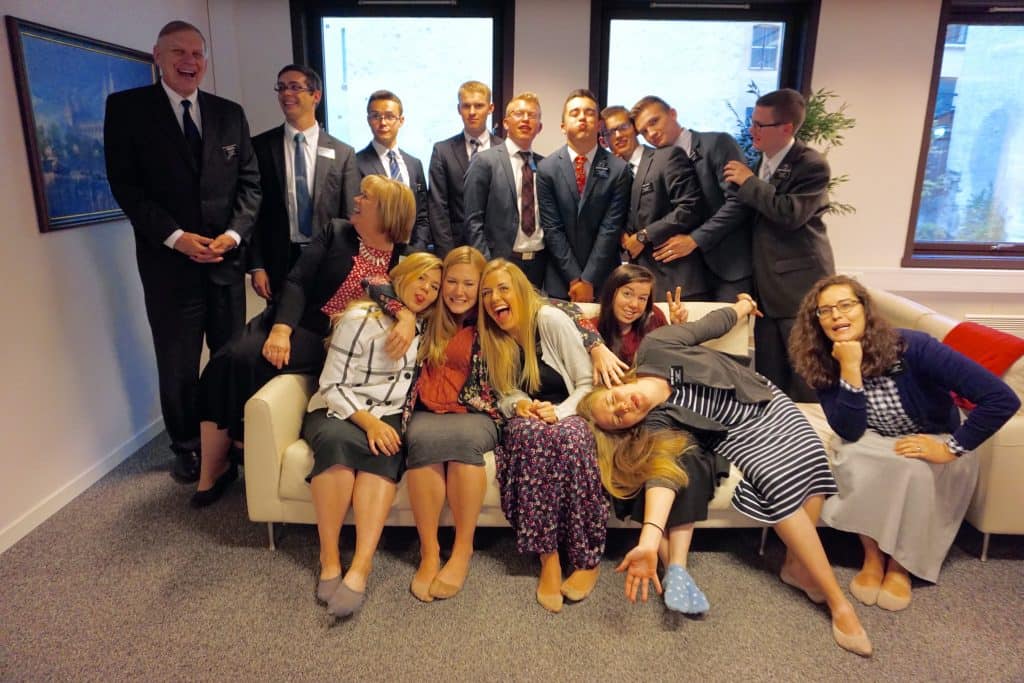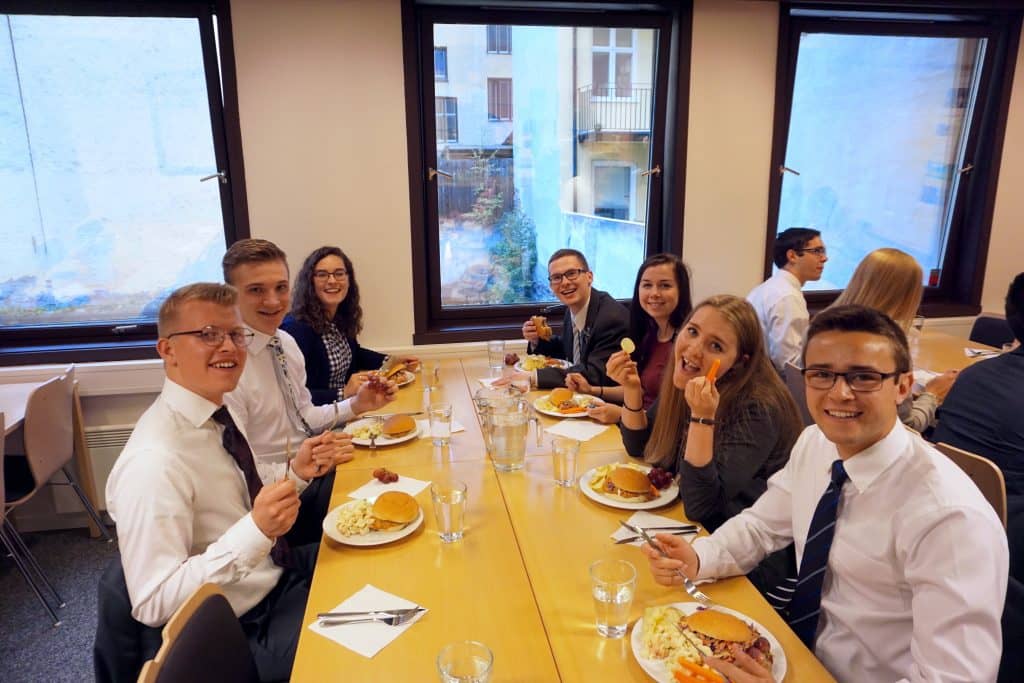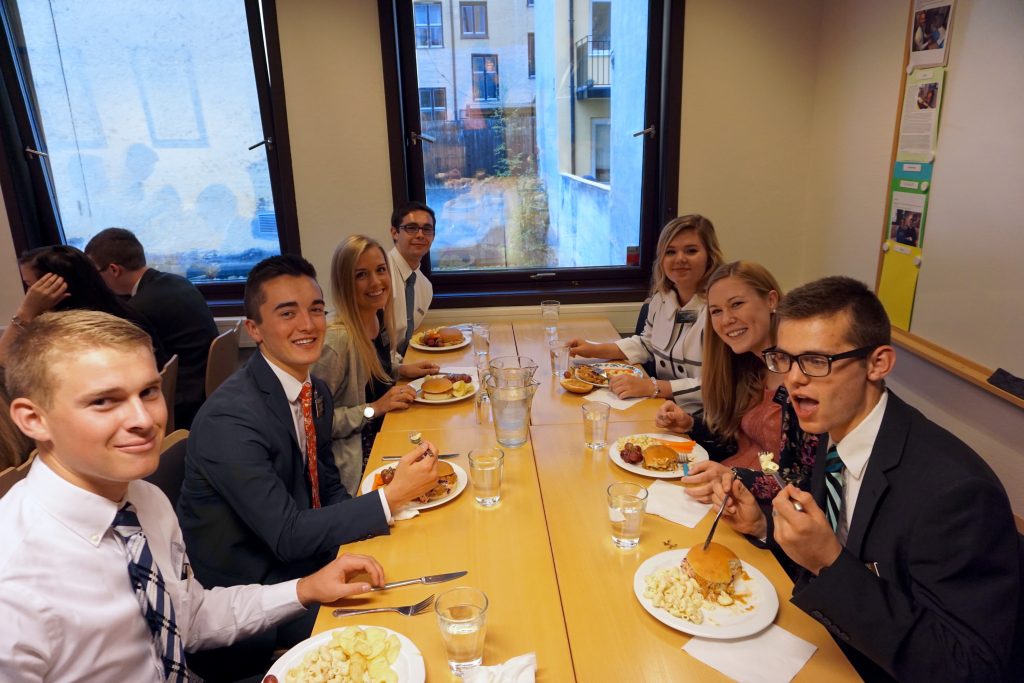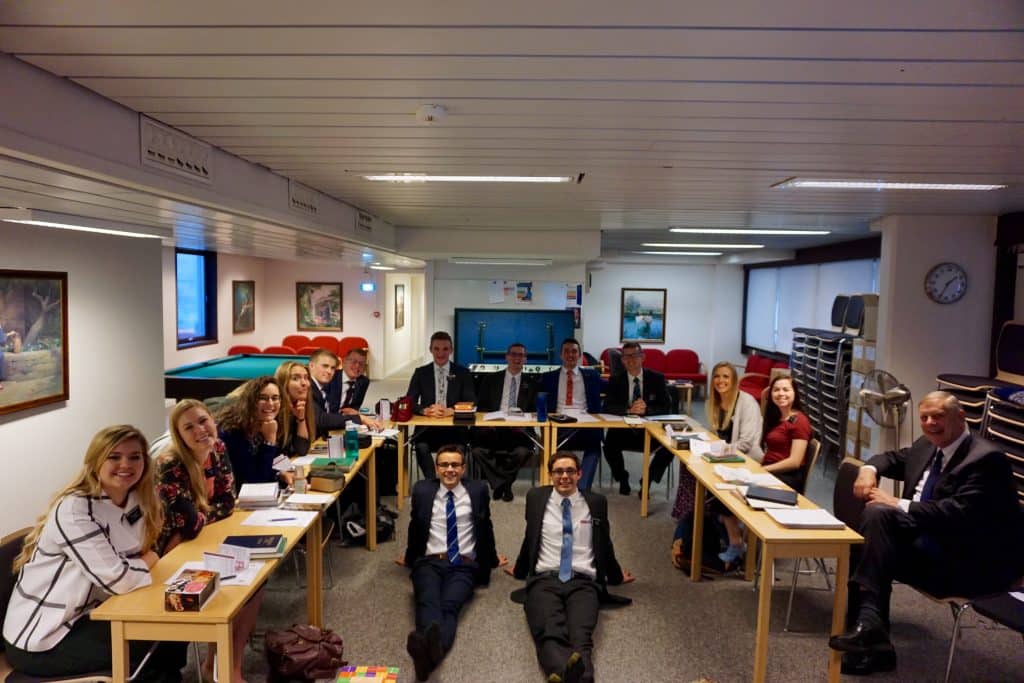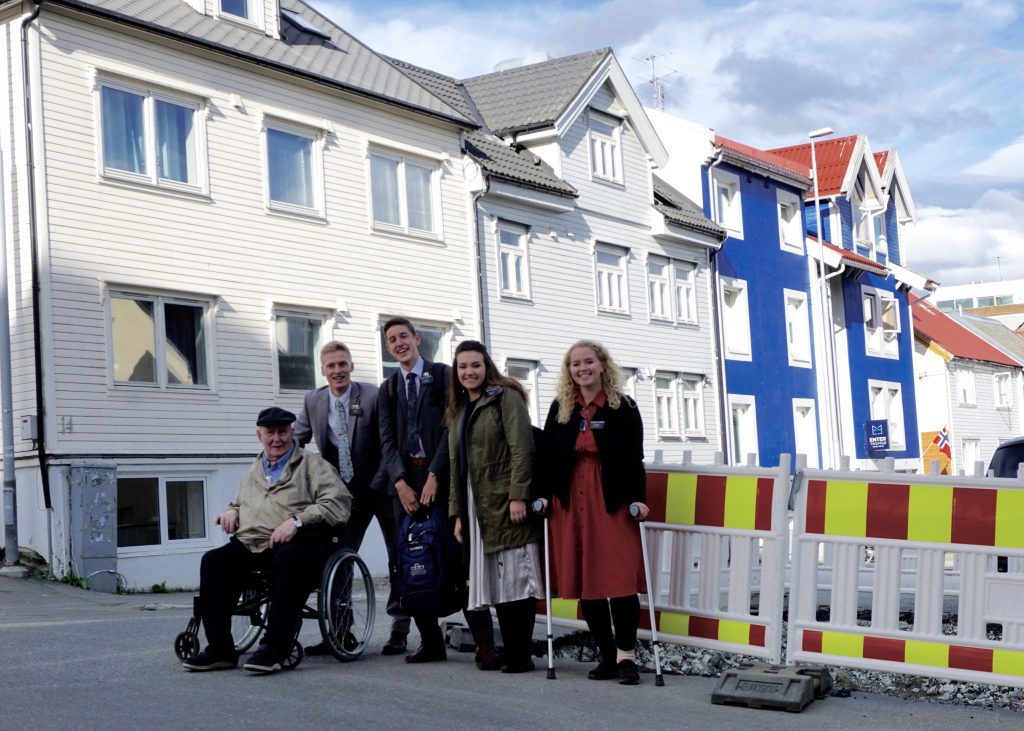 The Book of Mormon musical has arrived in Norway and so have 2,000 copies of the Book of Mormon. The shipping company drops them on these pallets and the missionaries have to carry them up the stairs to the office for storage.