A week to remember…Incoming Missionaries!
Wow! We have had a busy week! As we looked ahead 2 years ago we realized that the summer of 2017 was going to bring major changes in our mission. On Tuesday we welcomed this awesome  group of missionaries to Norway. They are excited to finally be in the country and are ready to serve.
Our arriving missionaries…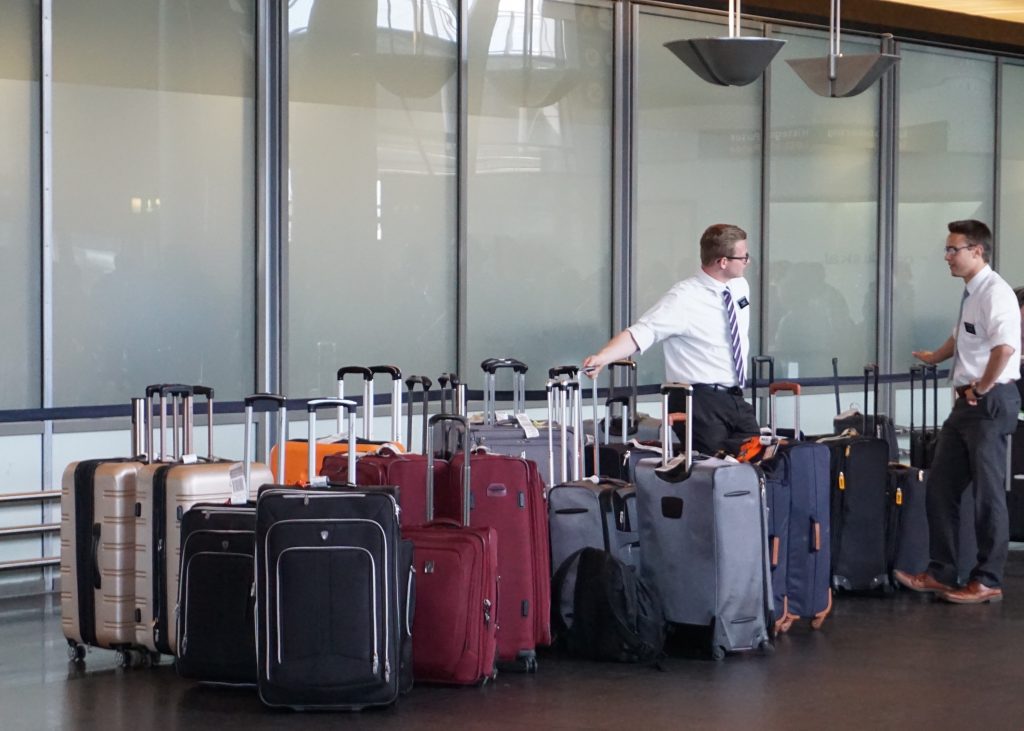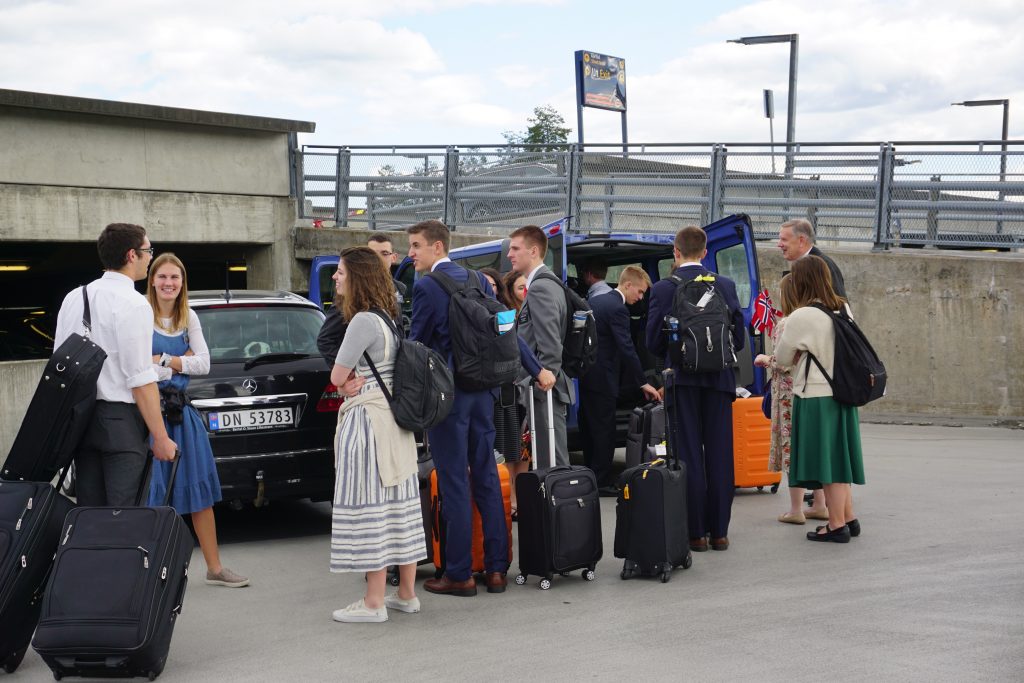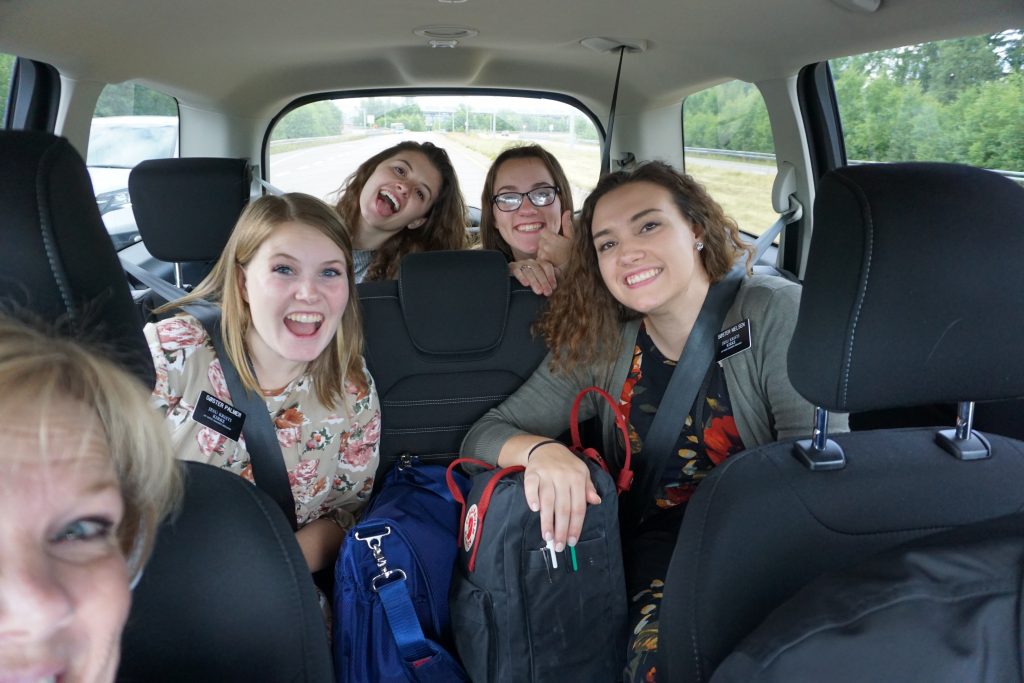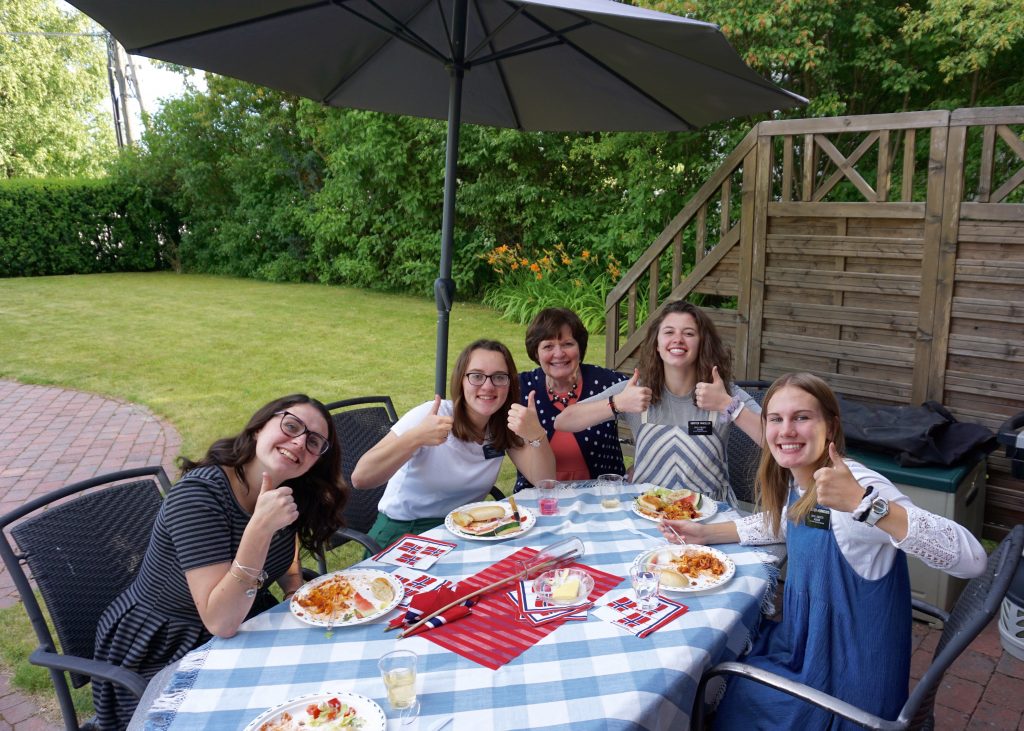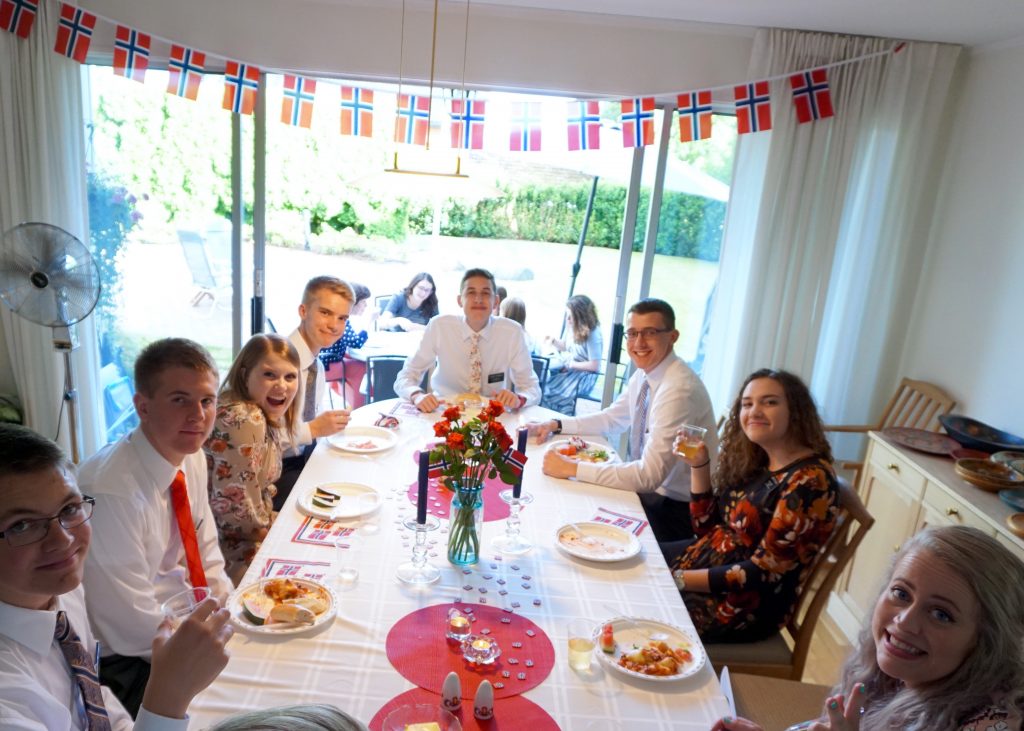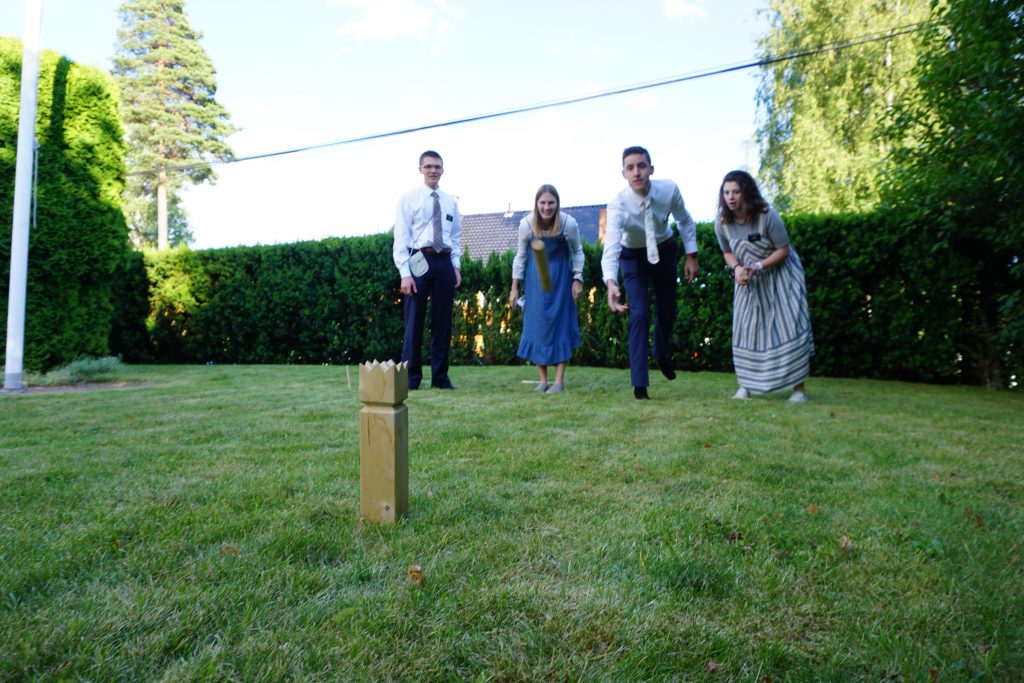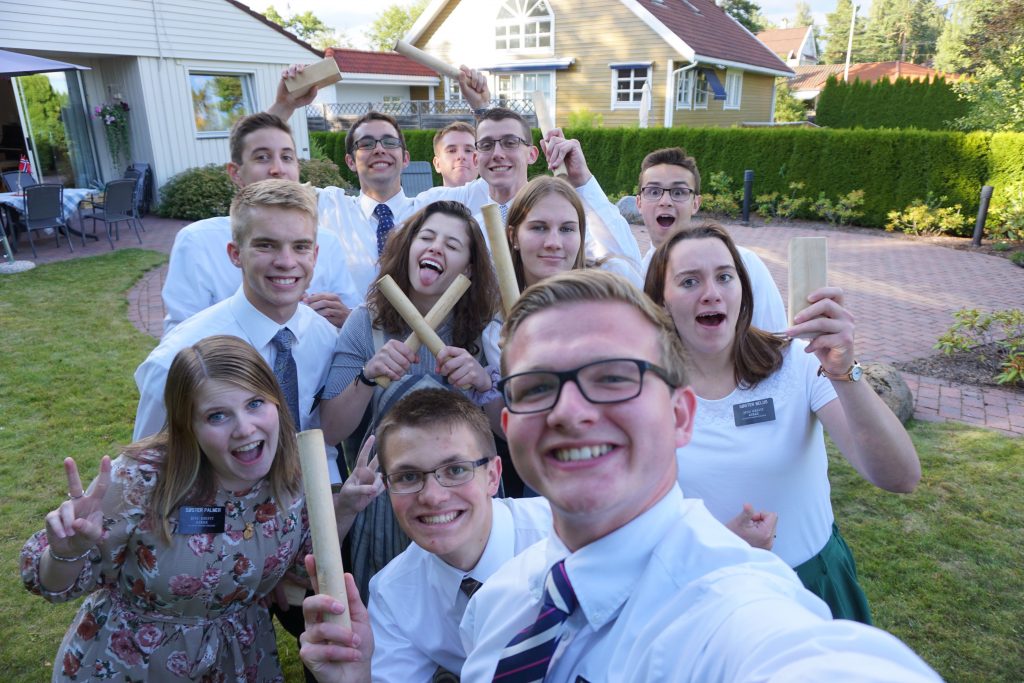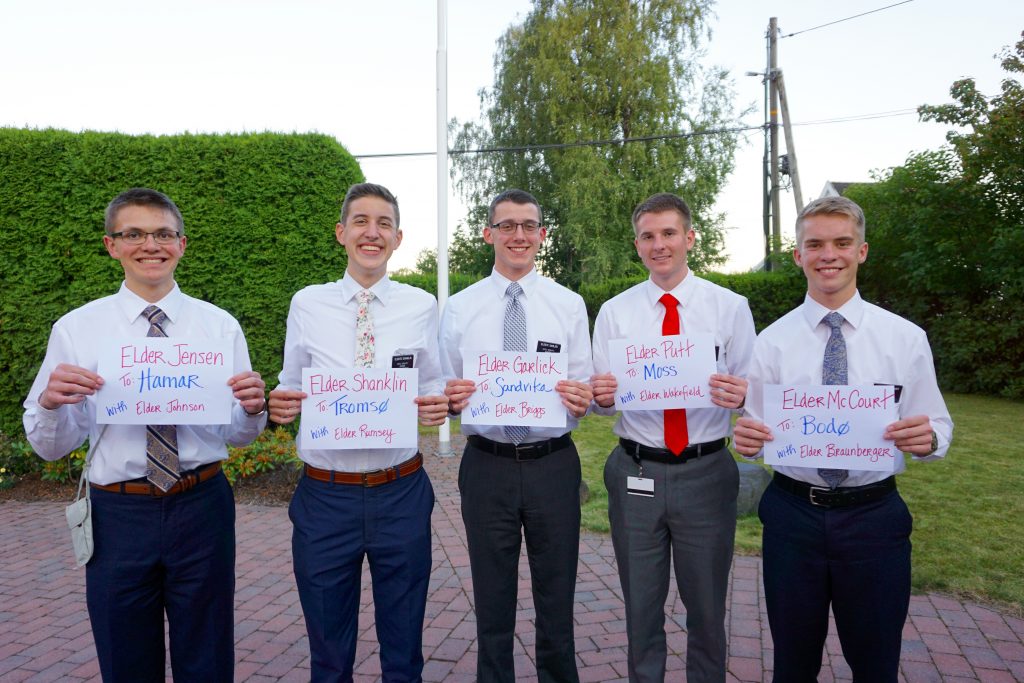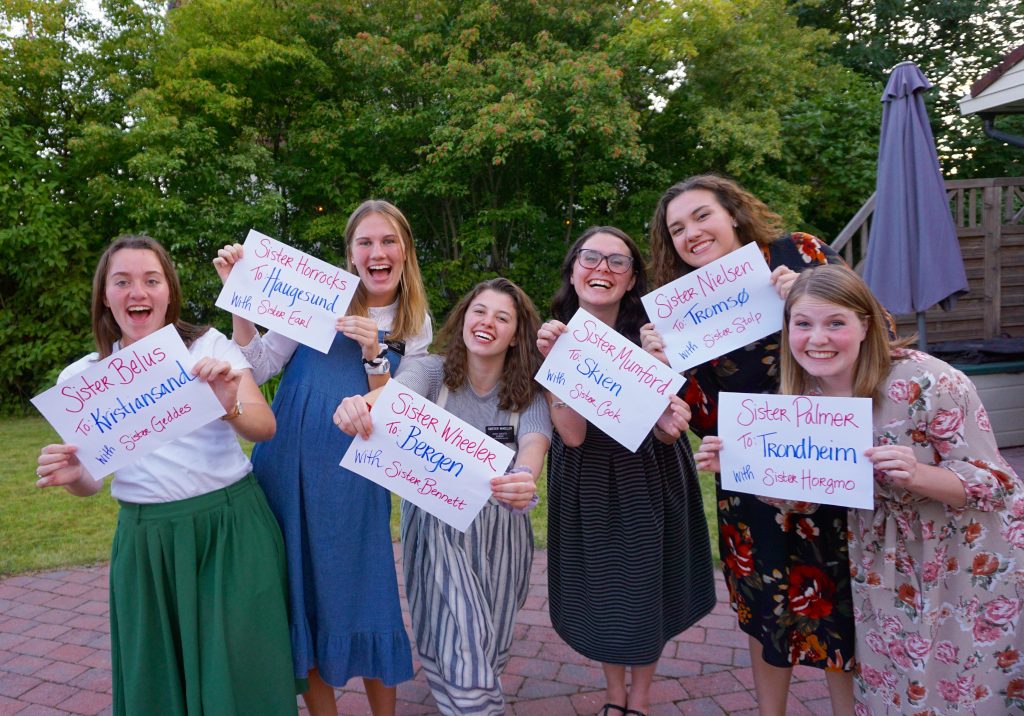 They are so happy to find out their first area of service!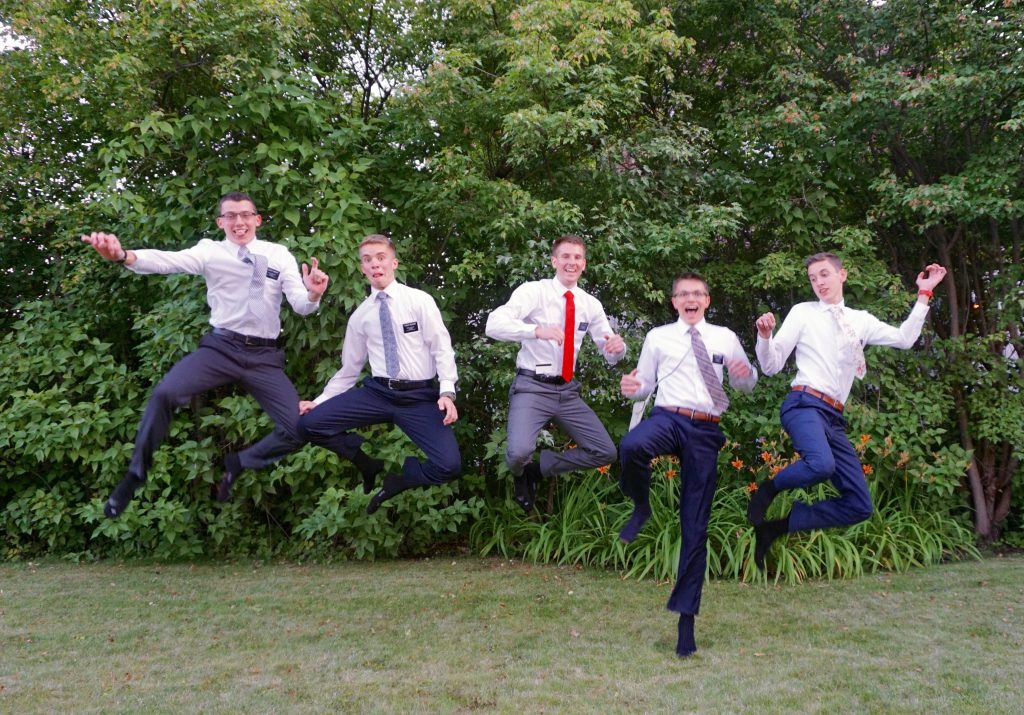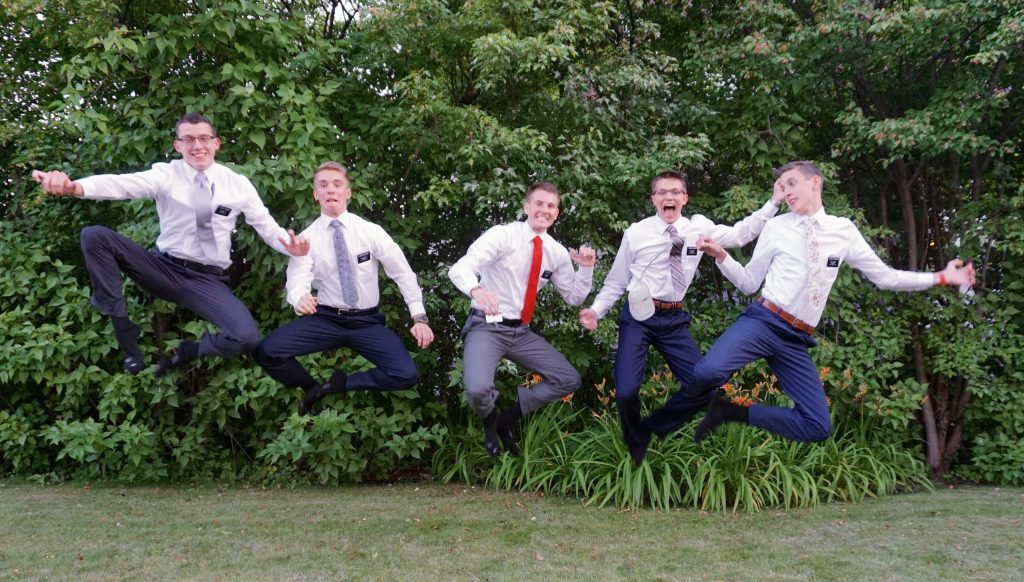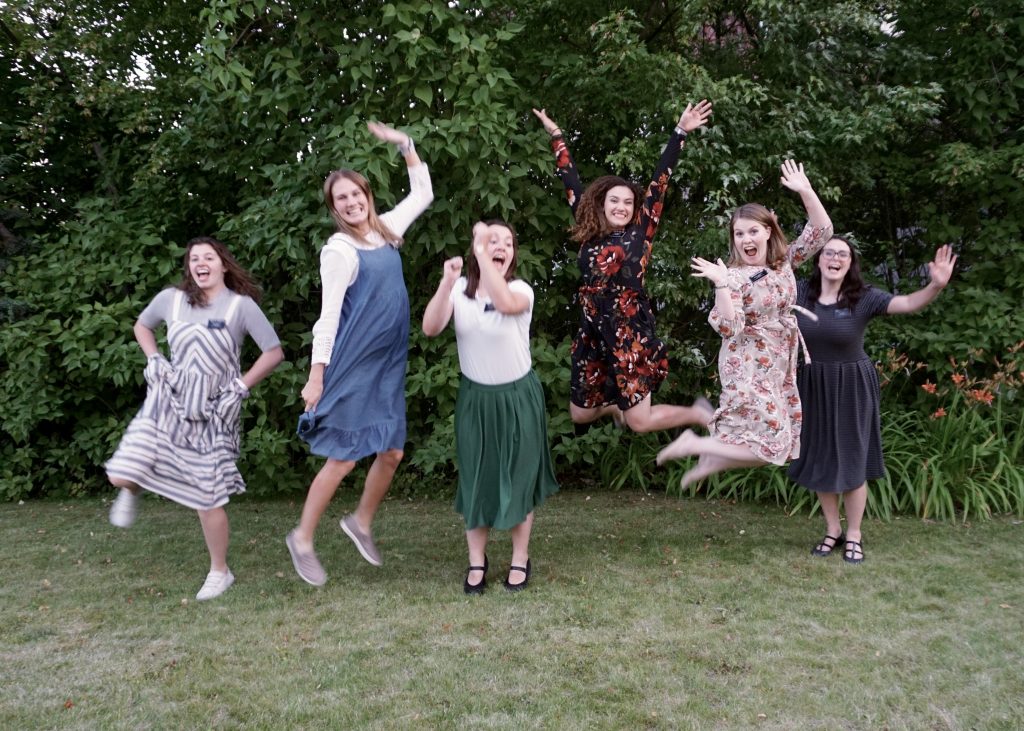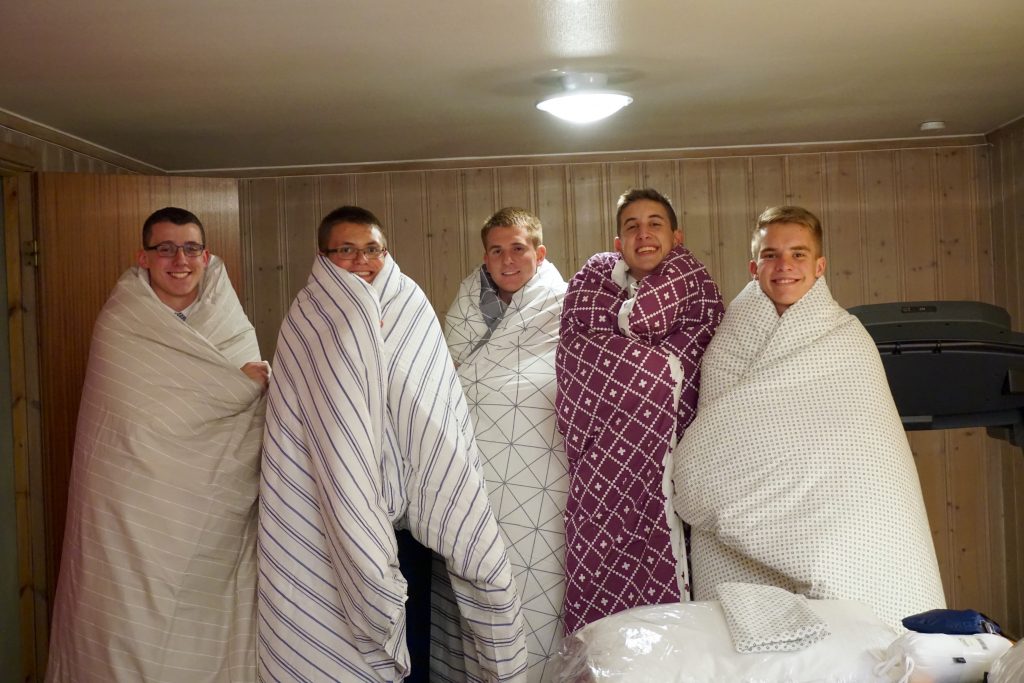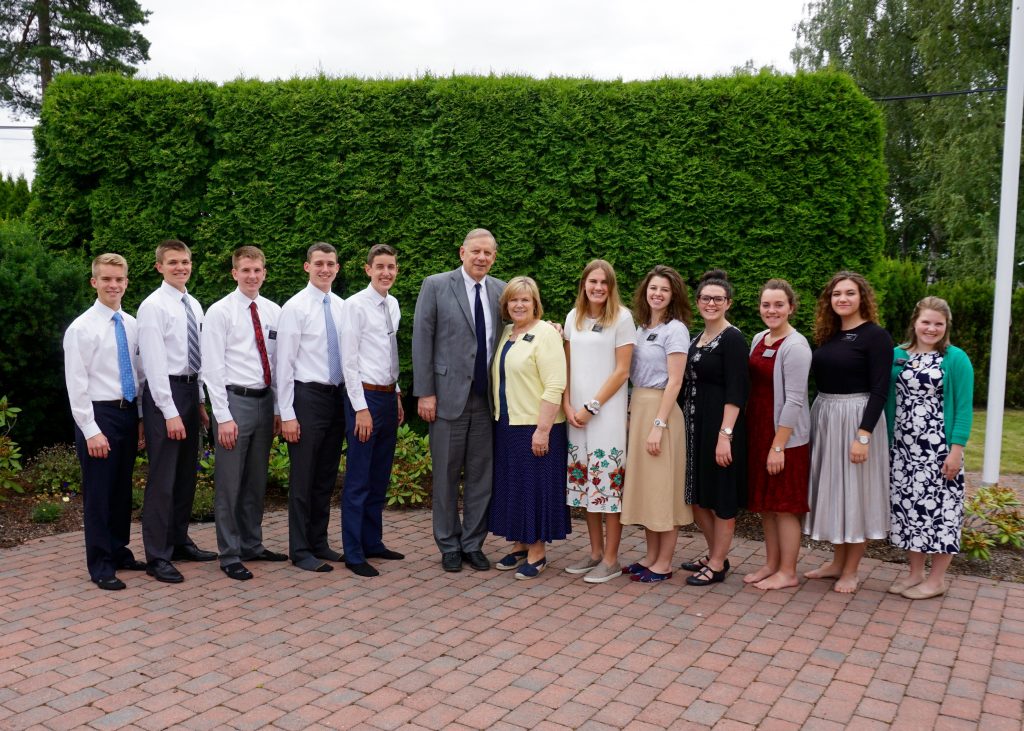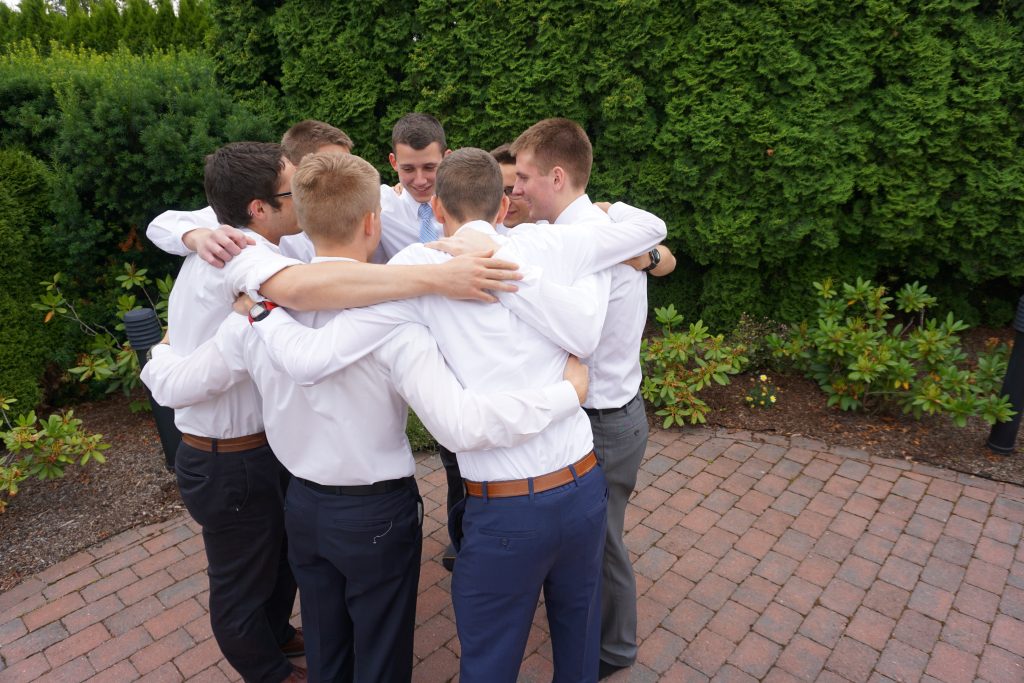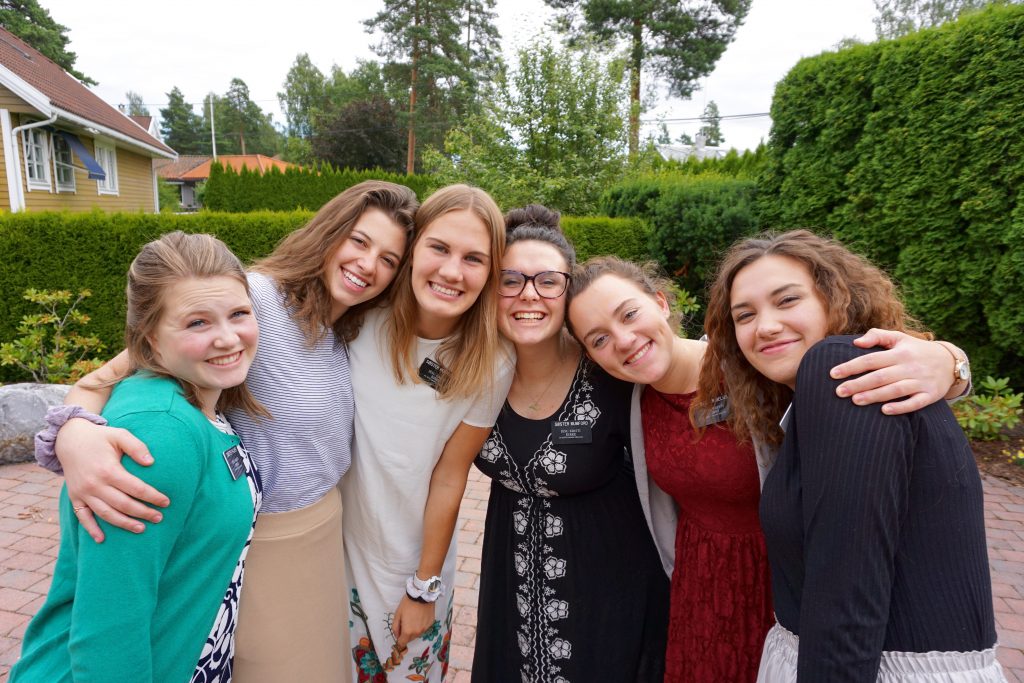 And they are off…..