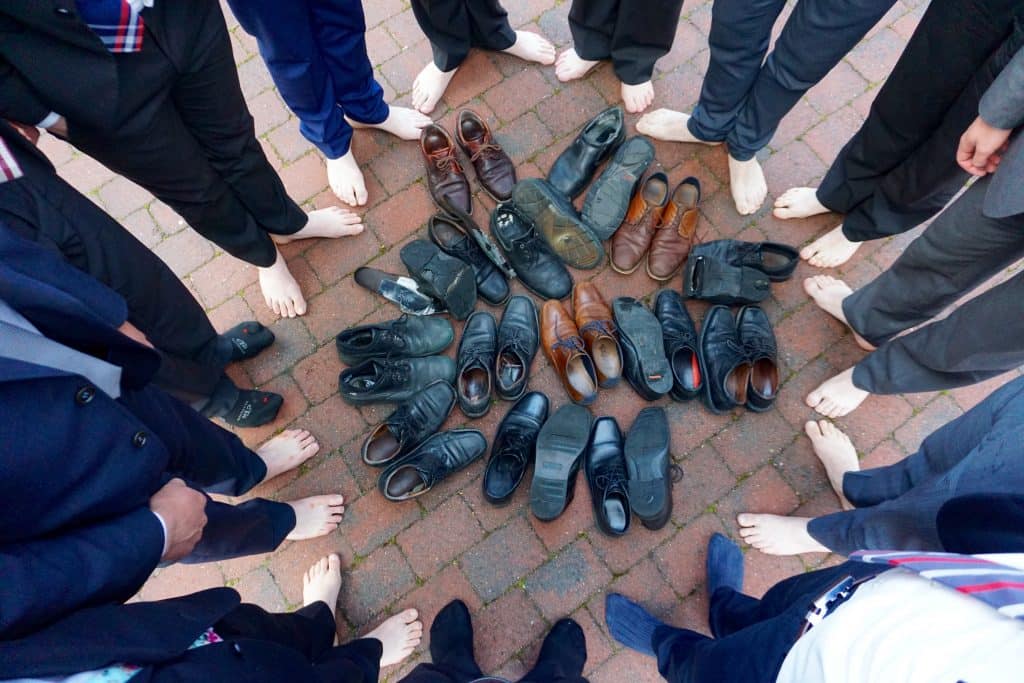 The Best Two Years…
These fine missionaries started their missions on June 24th 2015. We remember that day vividly because we also arrived at the MTC that very same day. We have loved serving with this group of 13. There was lots of love and laughter last night as we shared time together. It was a bitter-sweet morning as we said "see you later" and hugged them goodbye.
We "love them to pieces!"
June 26, 2015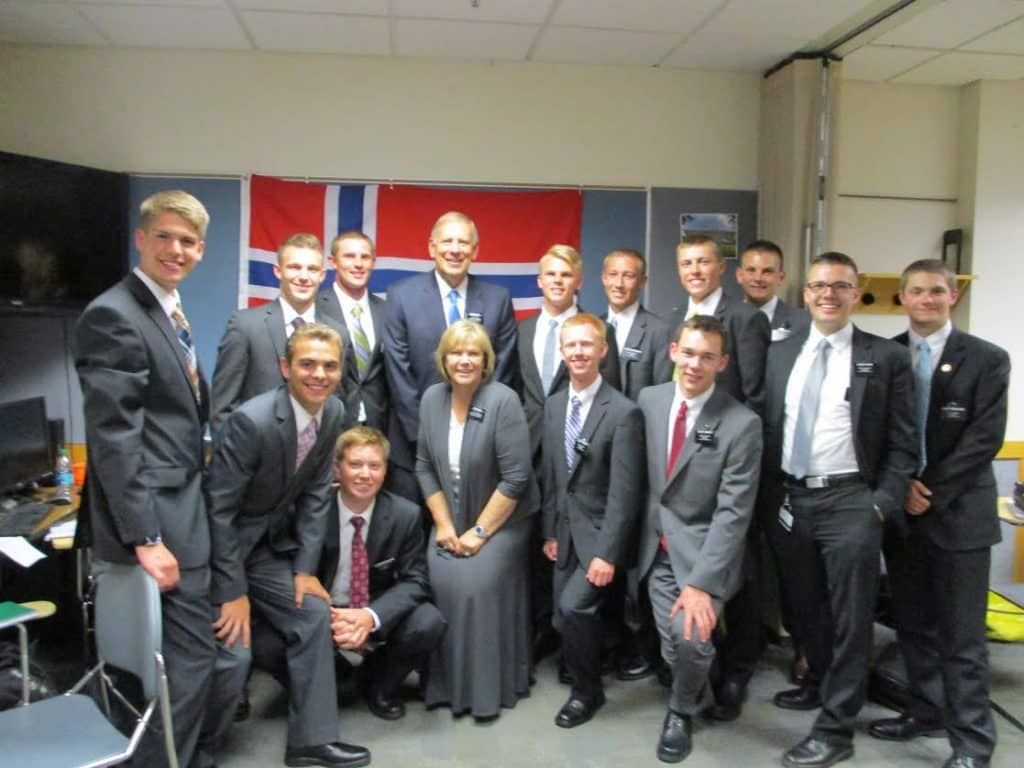 June 7,2017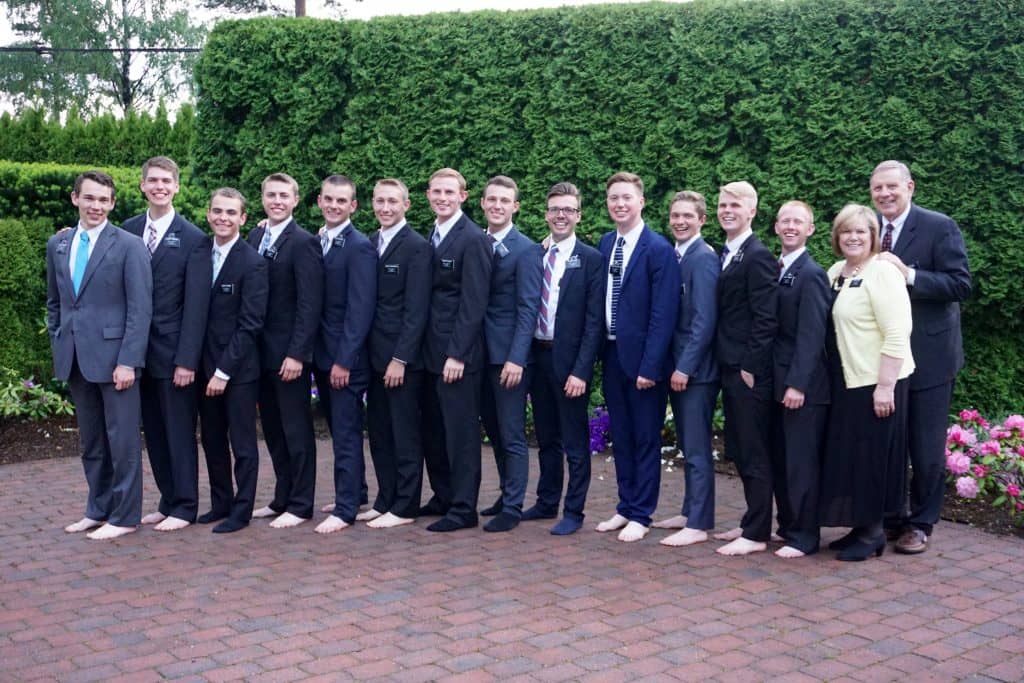 August 2015…missing a few missionaries who arrived on delayed flights.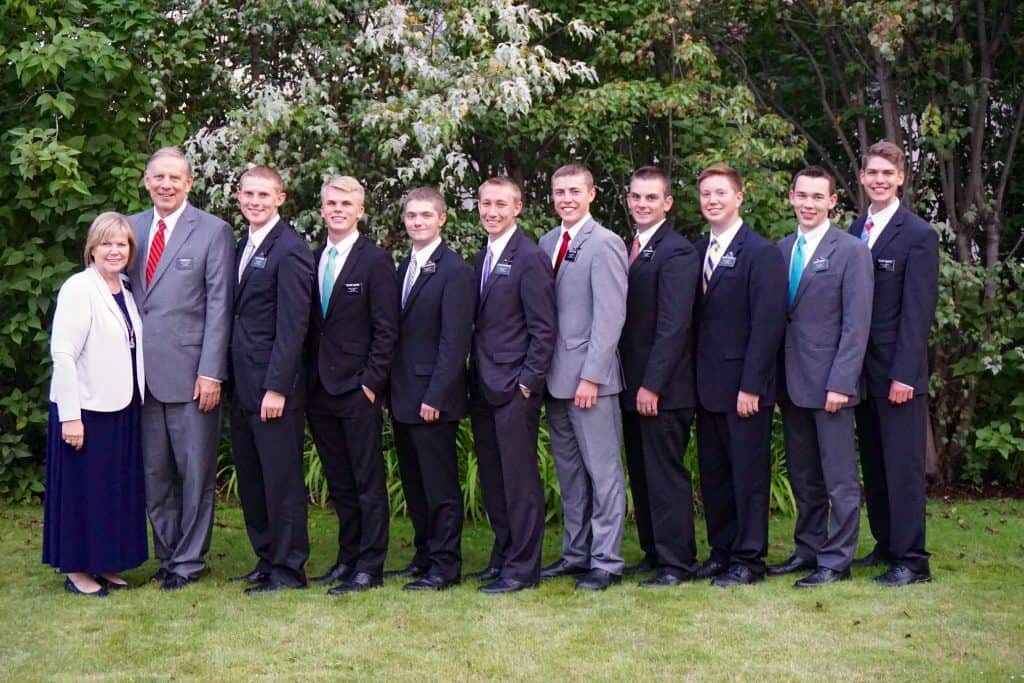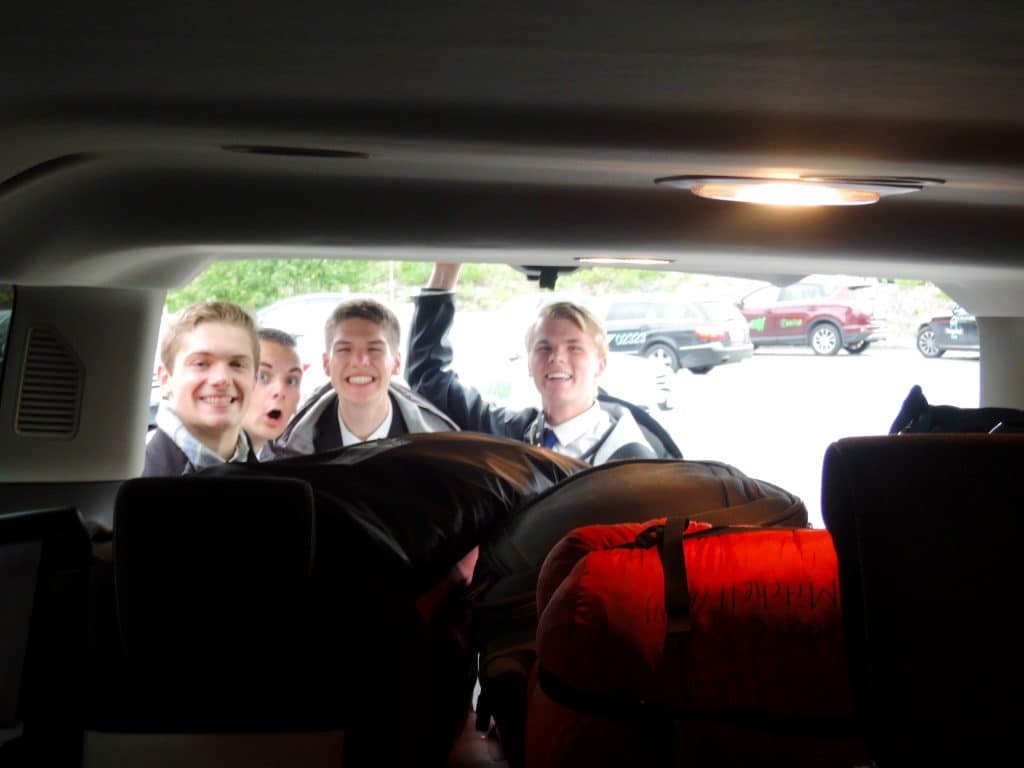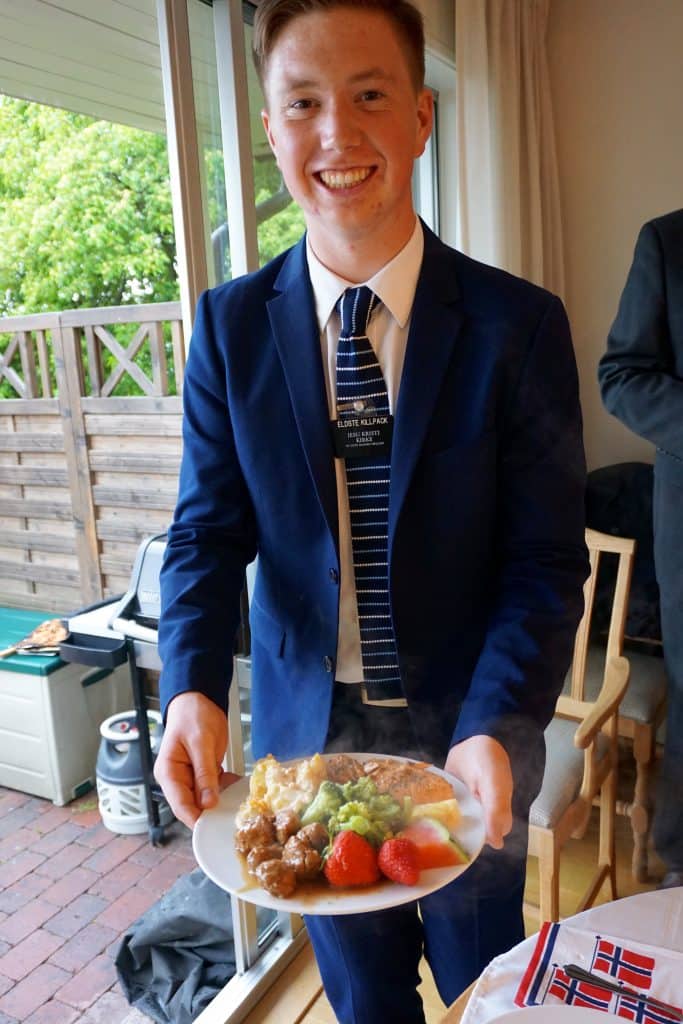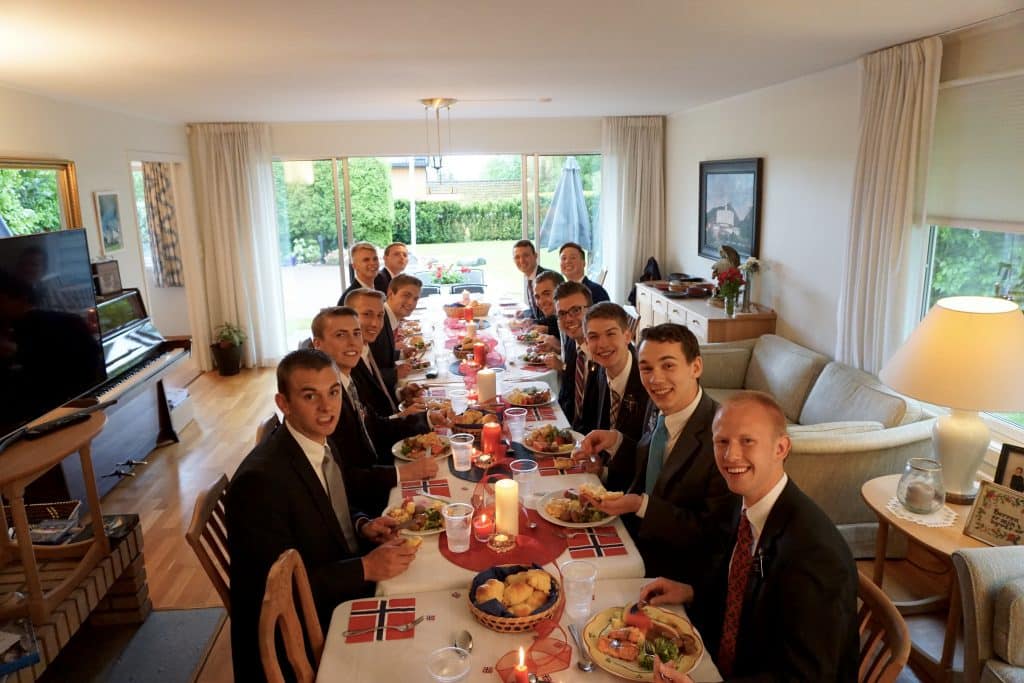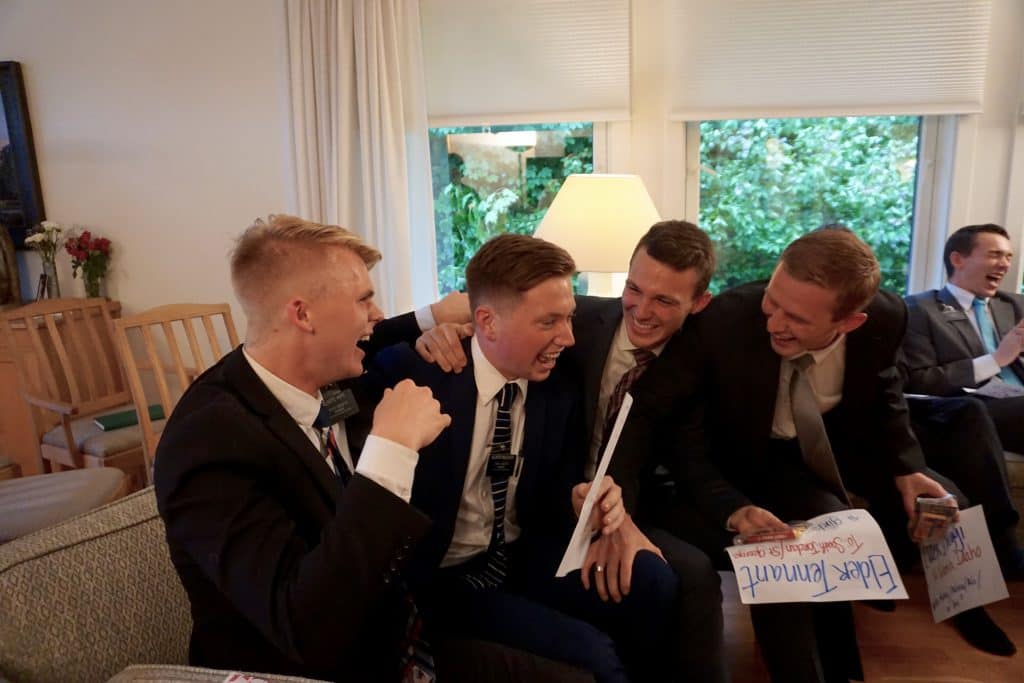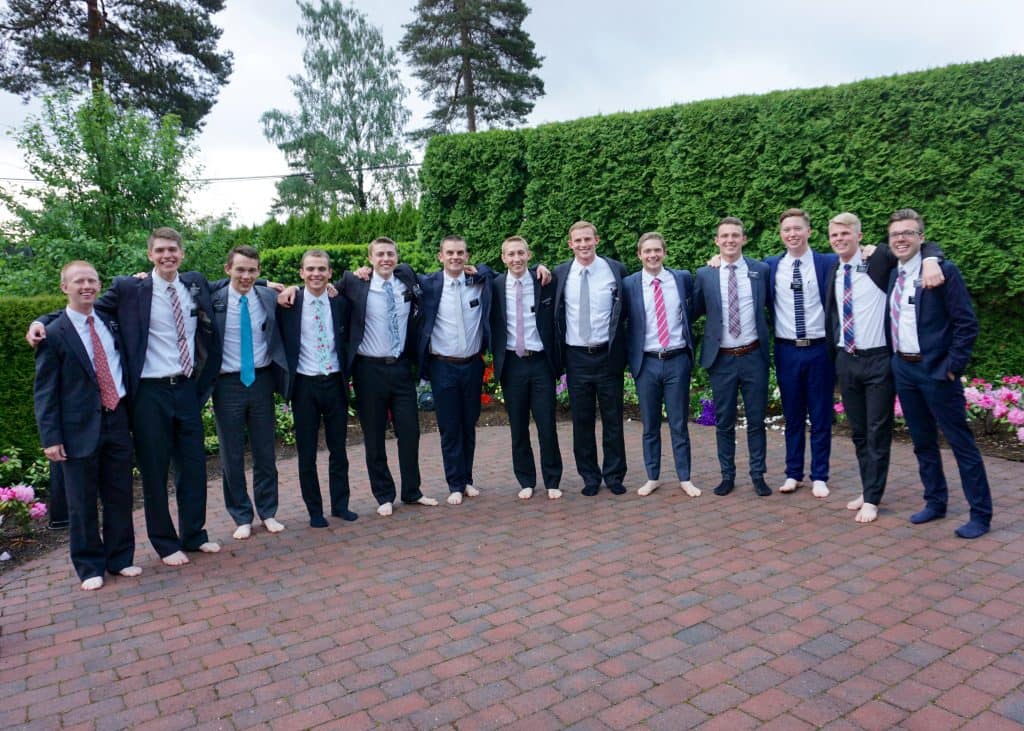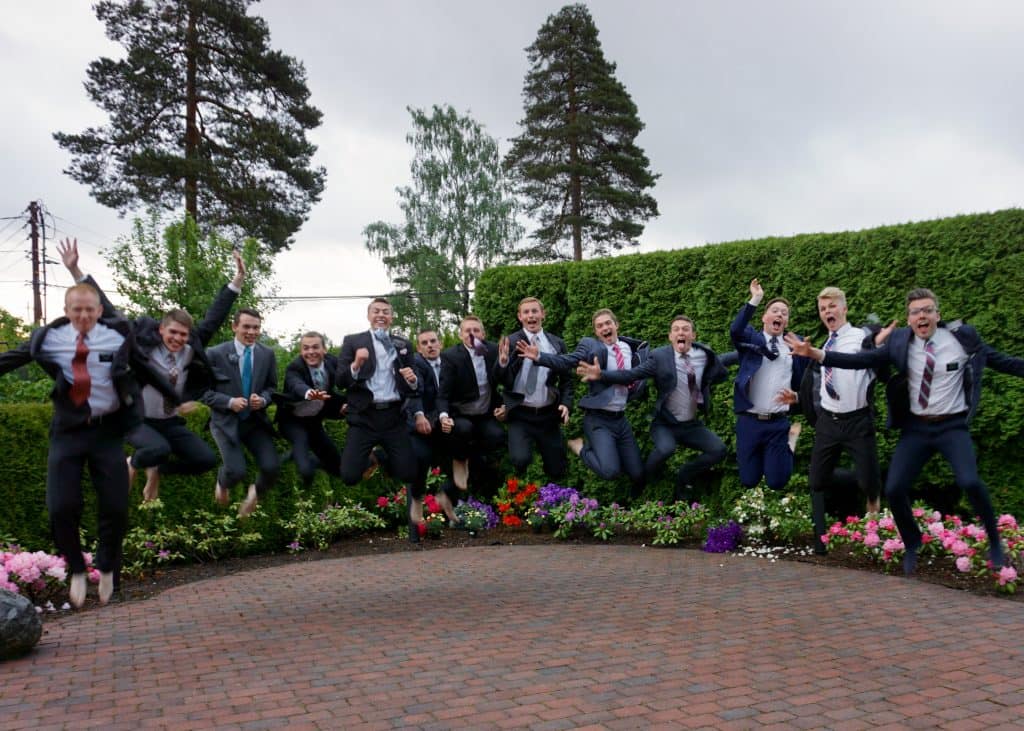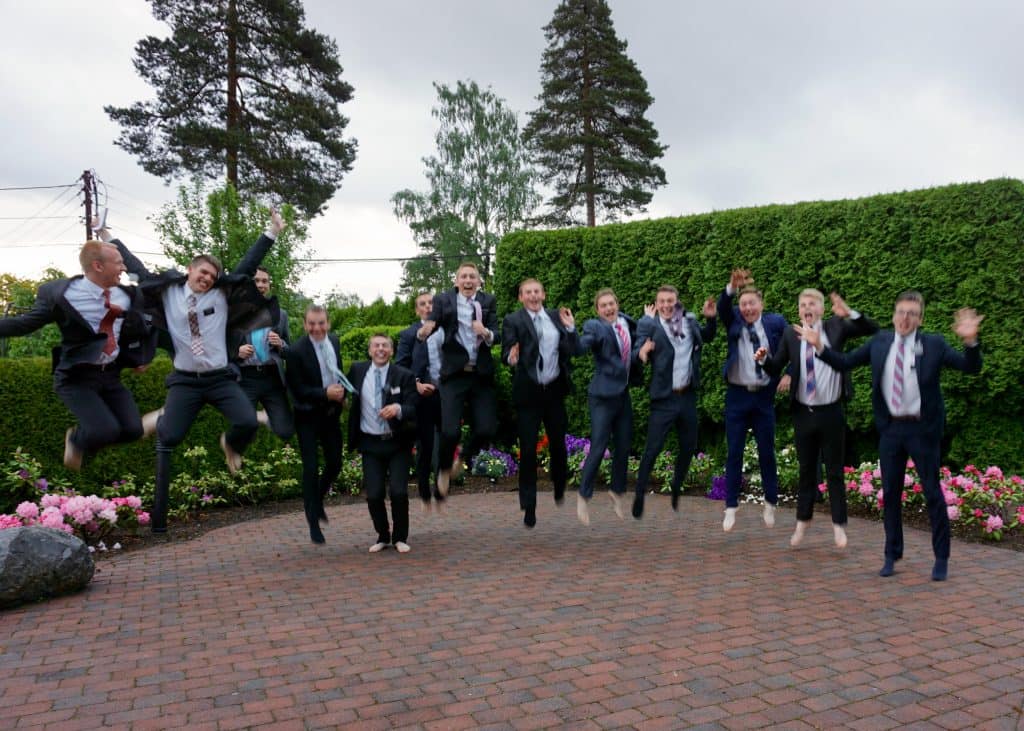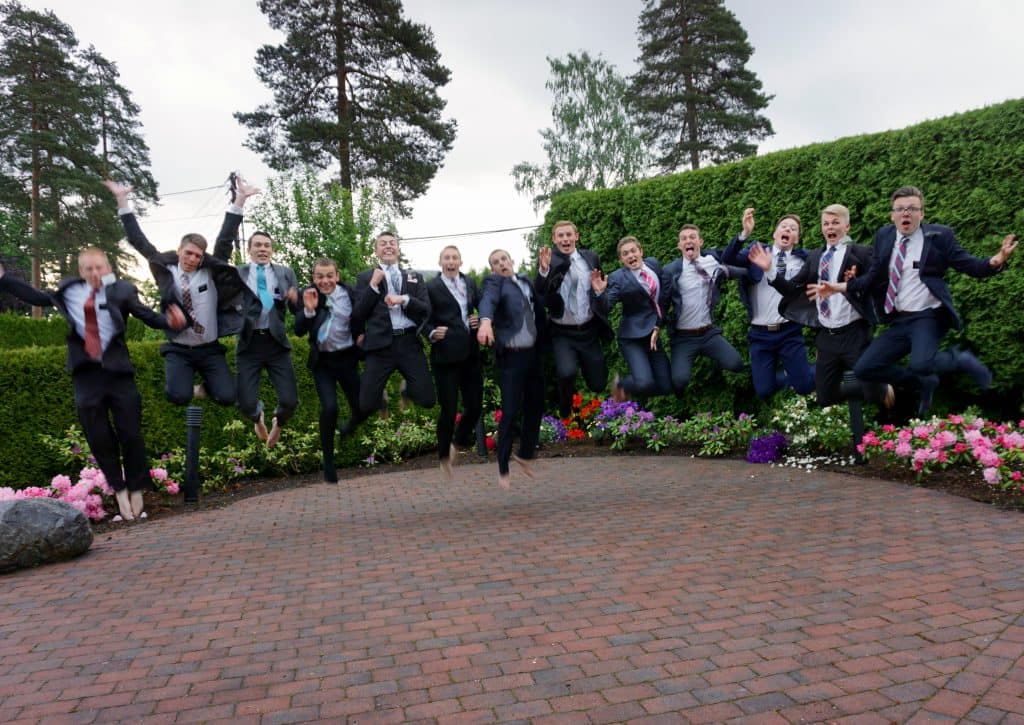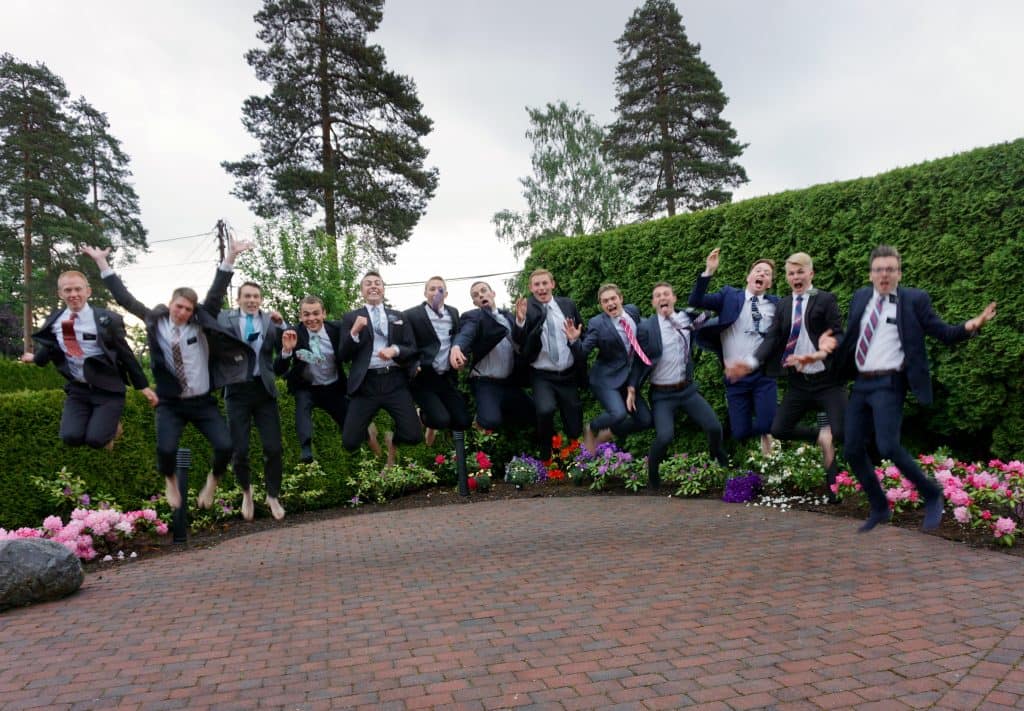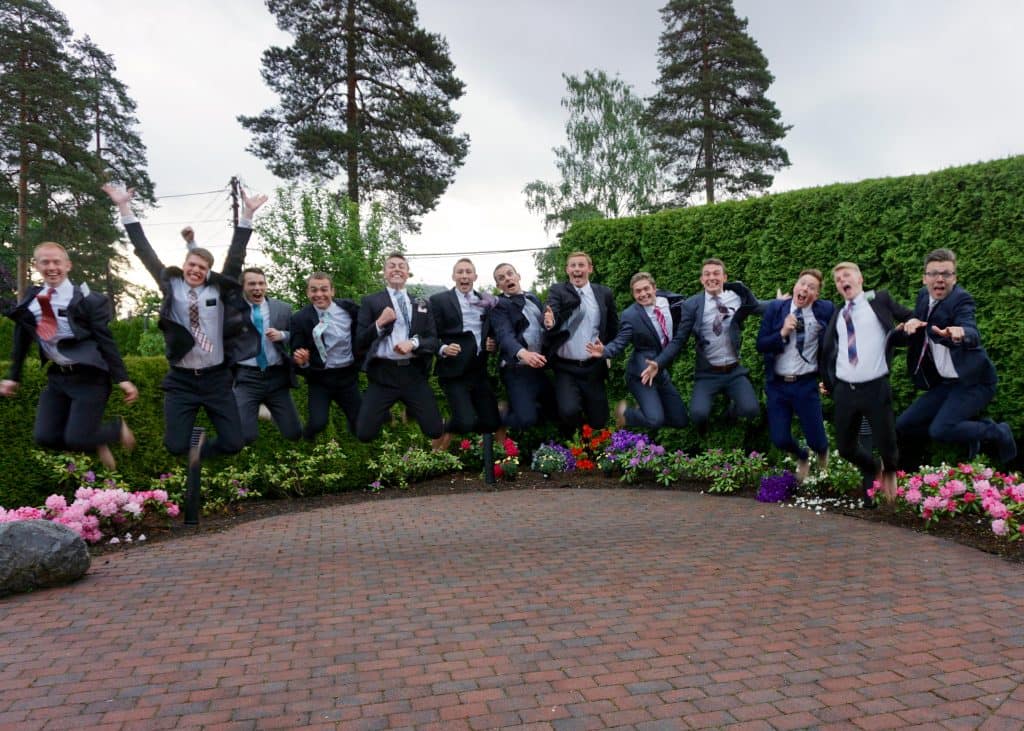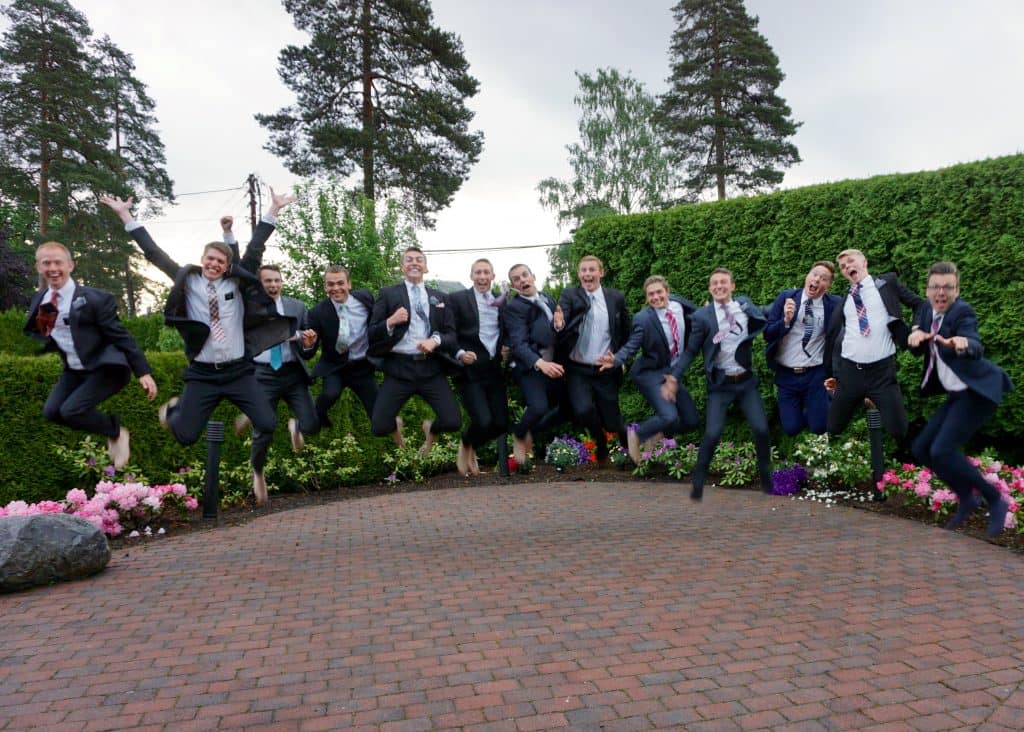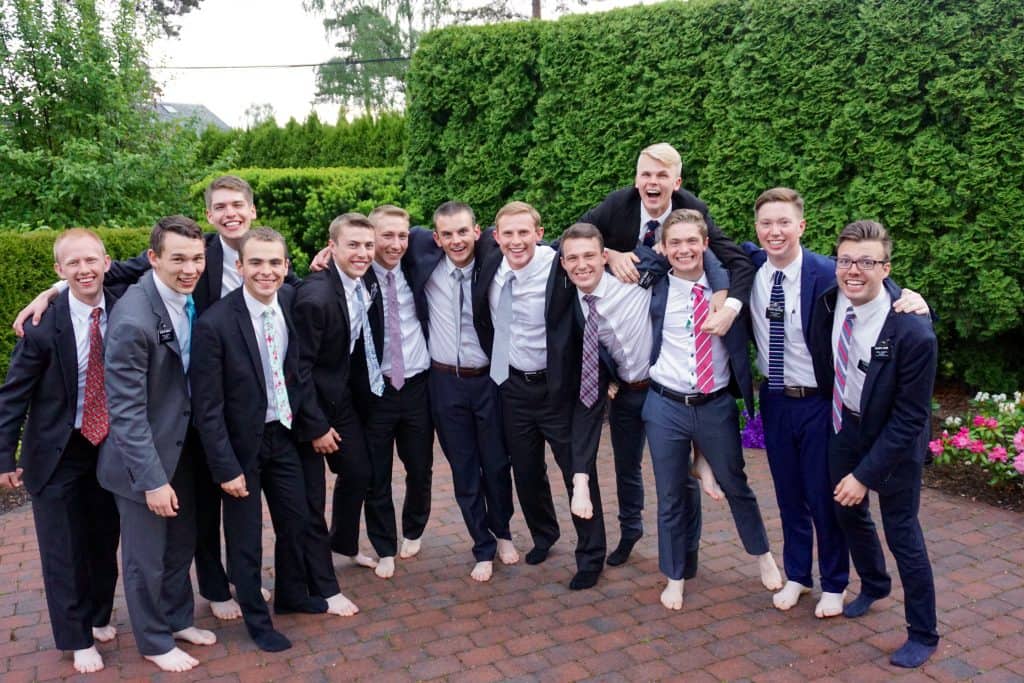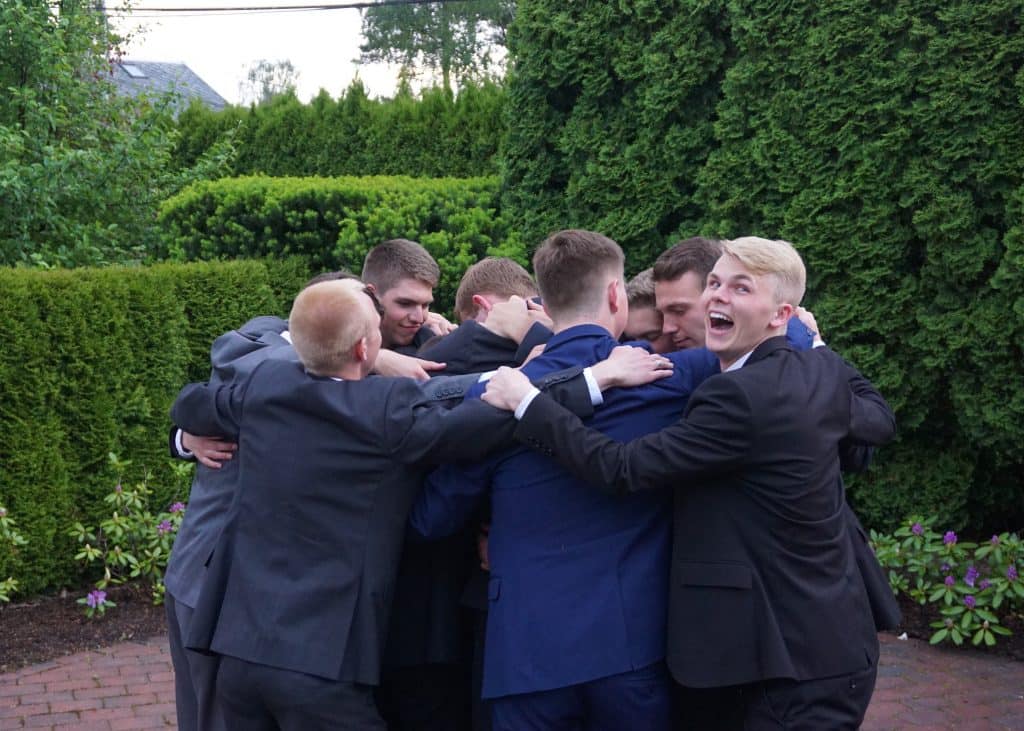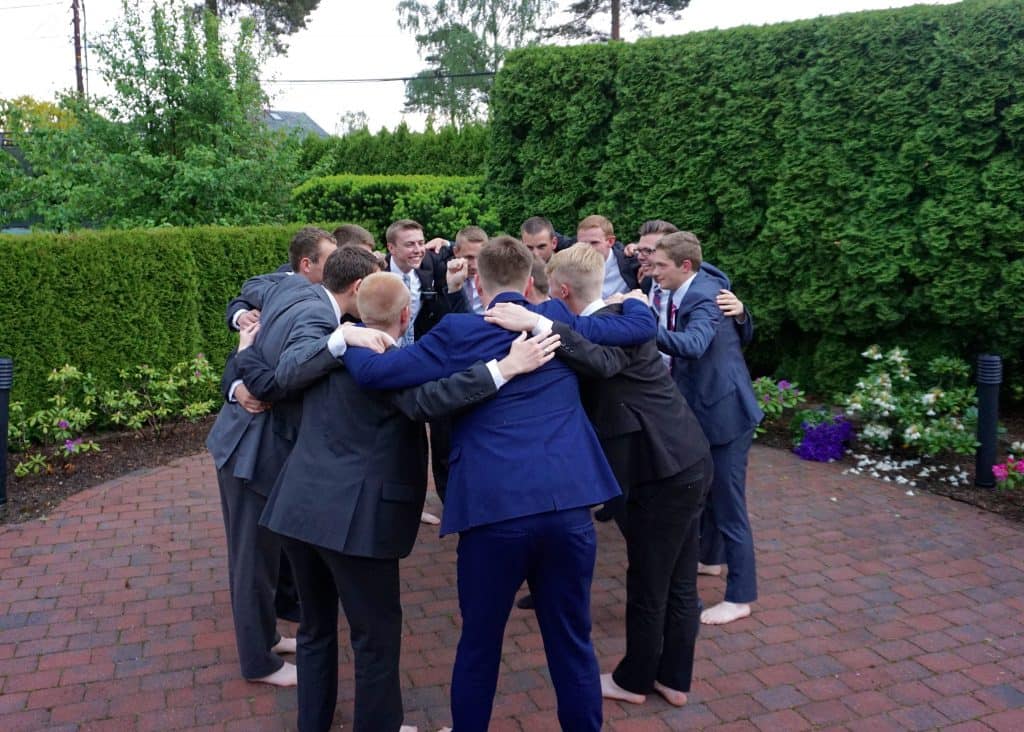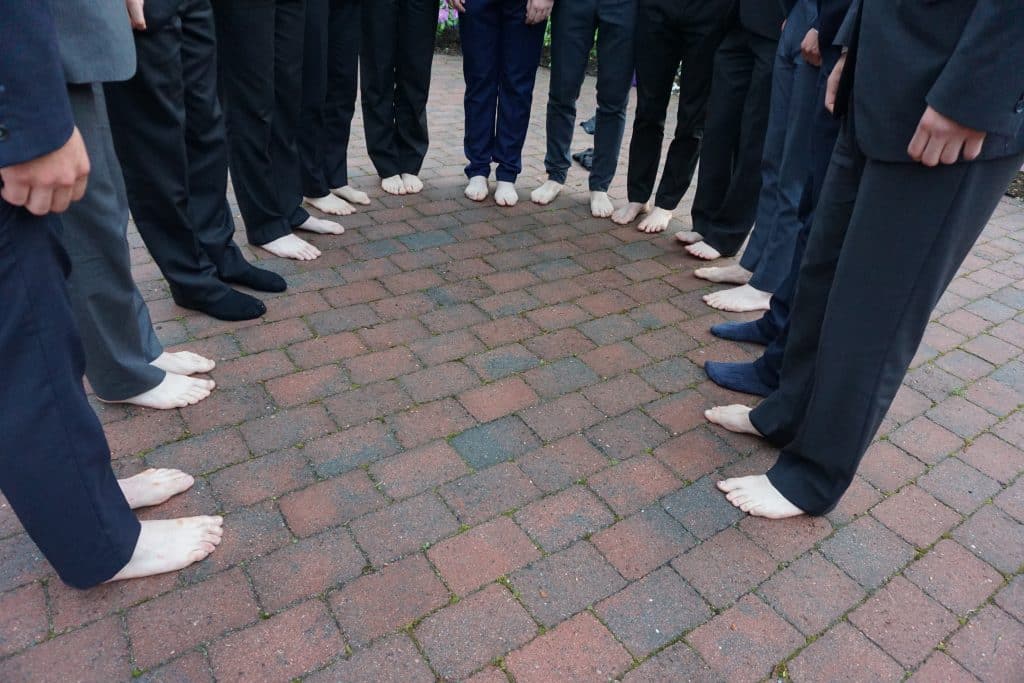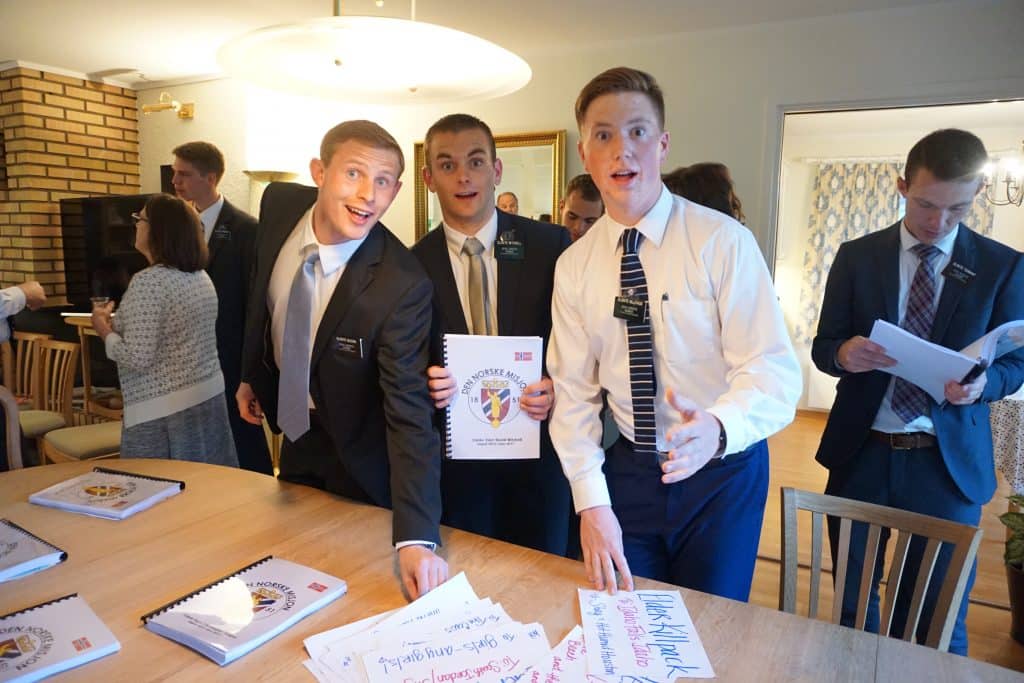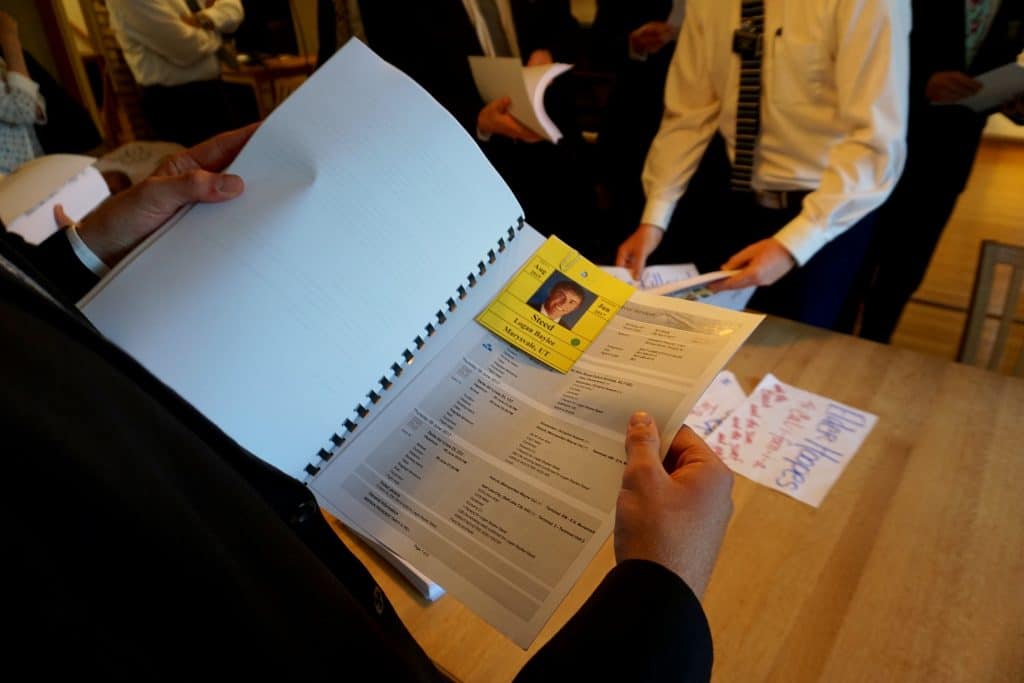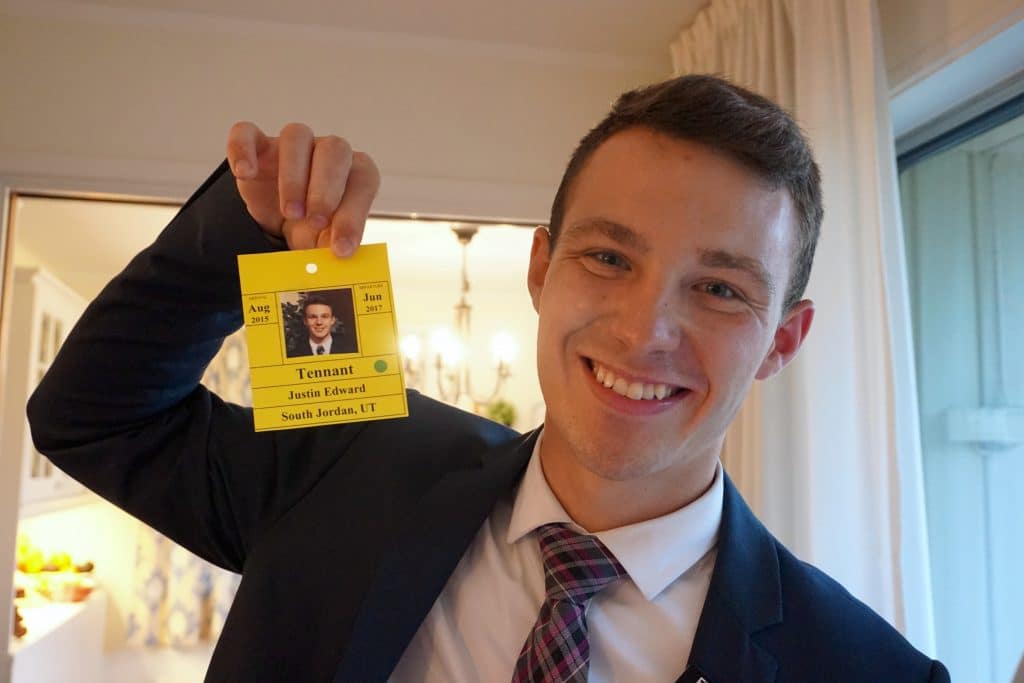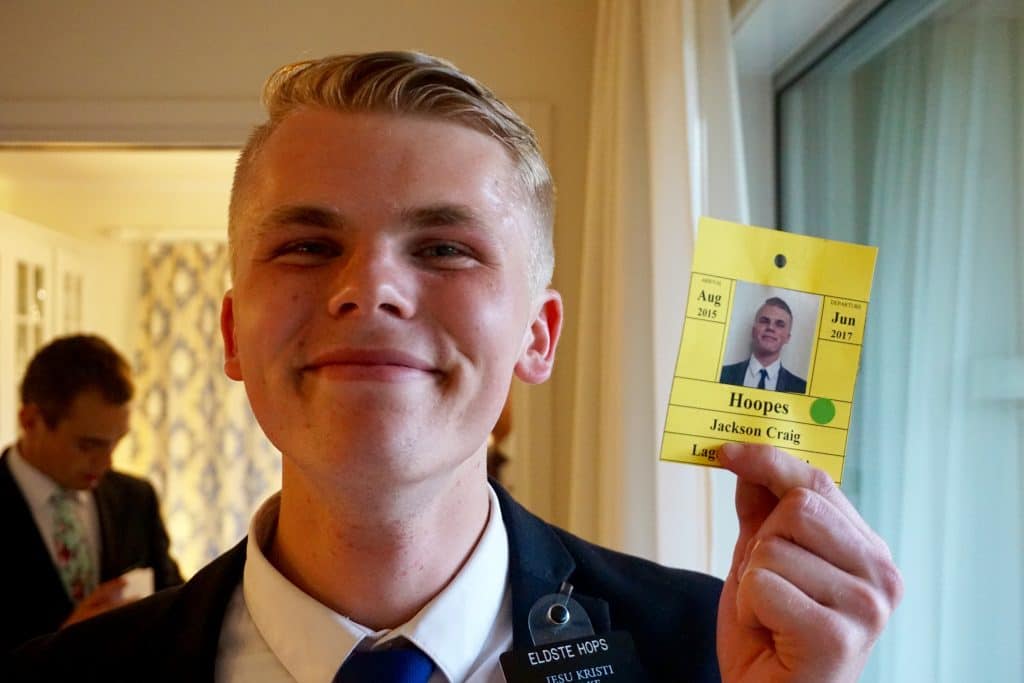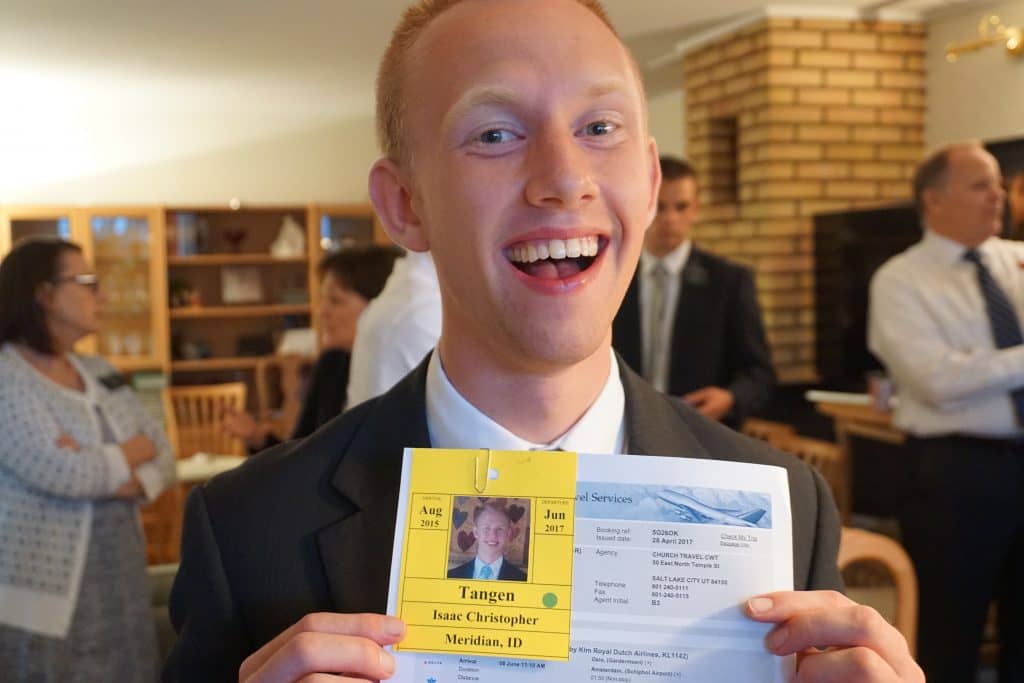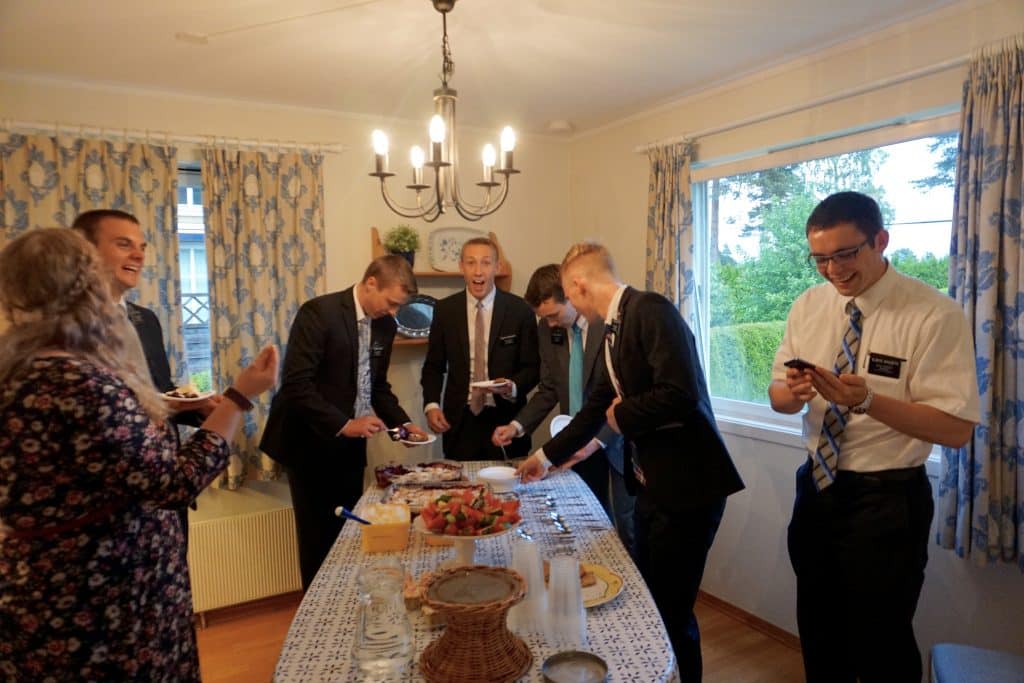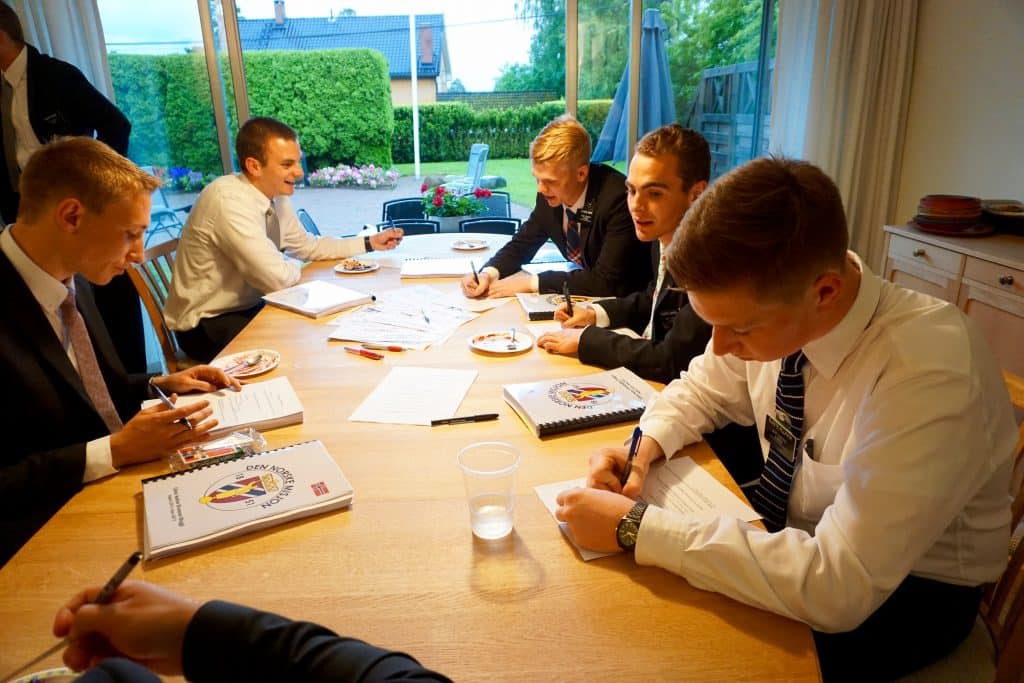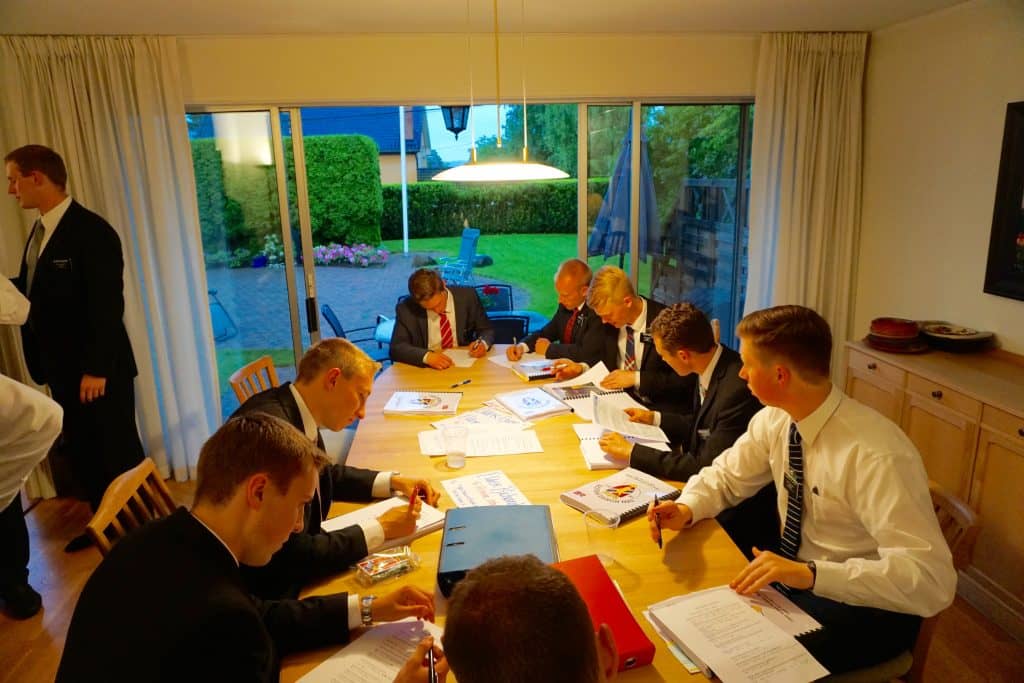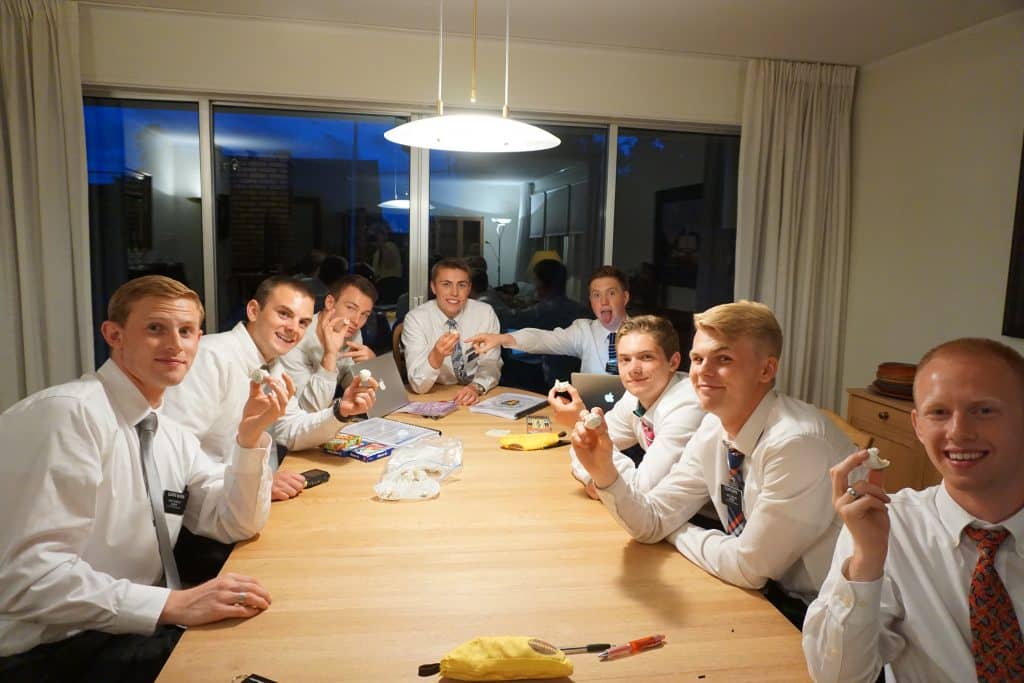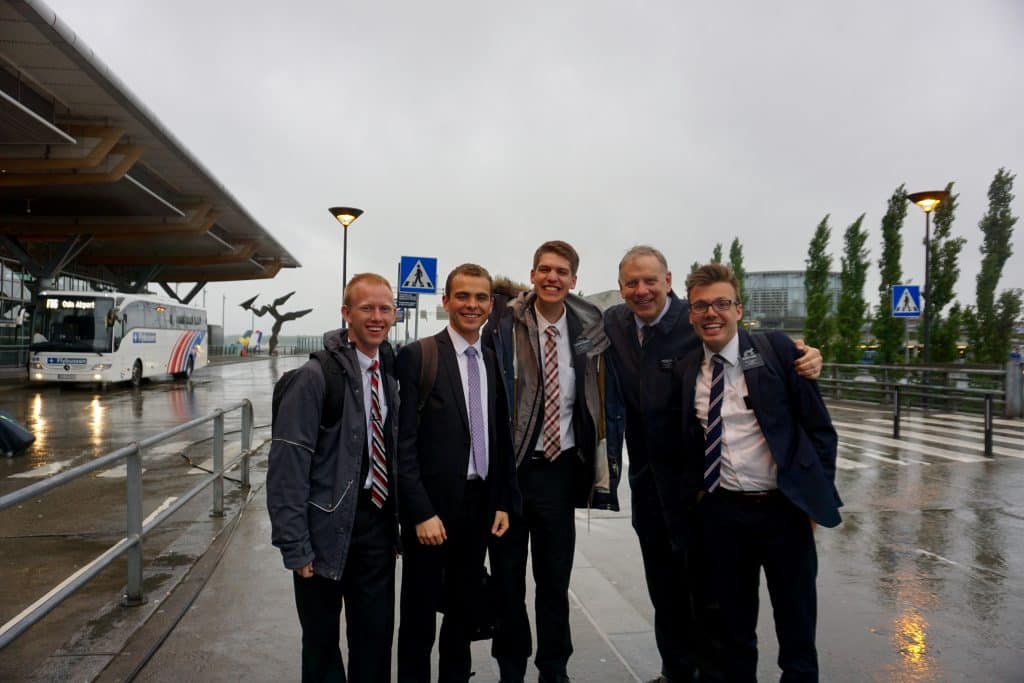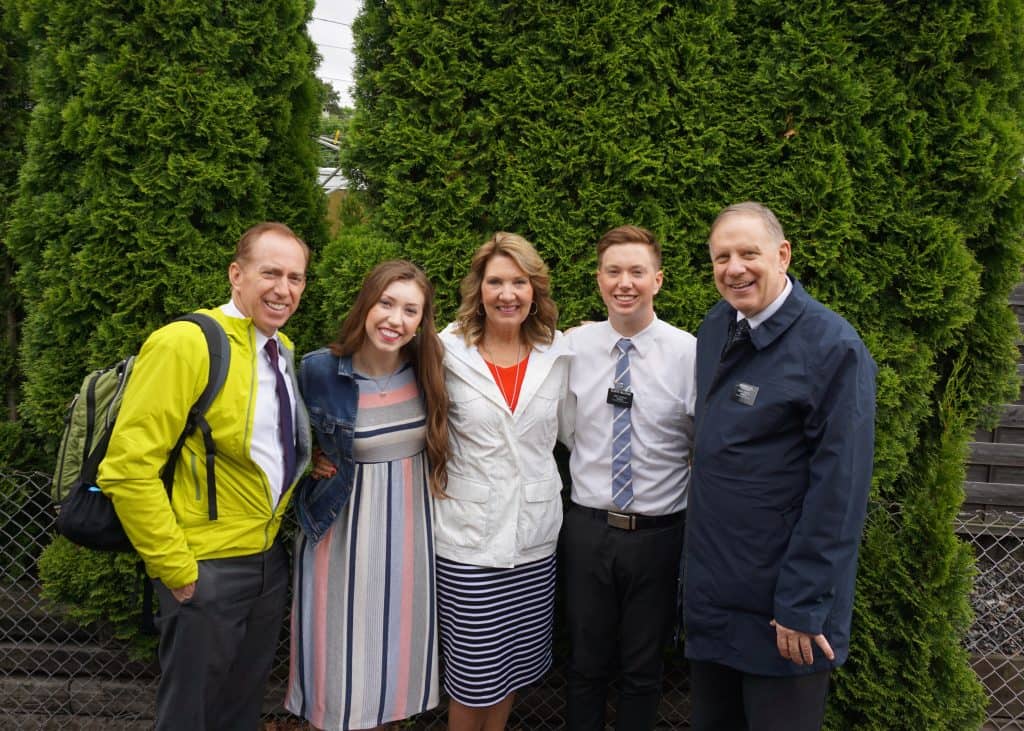 We are grateful for this special group of 13 and their service in the Norway Oslo Mission!
Ha det bra!