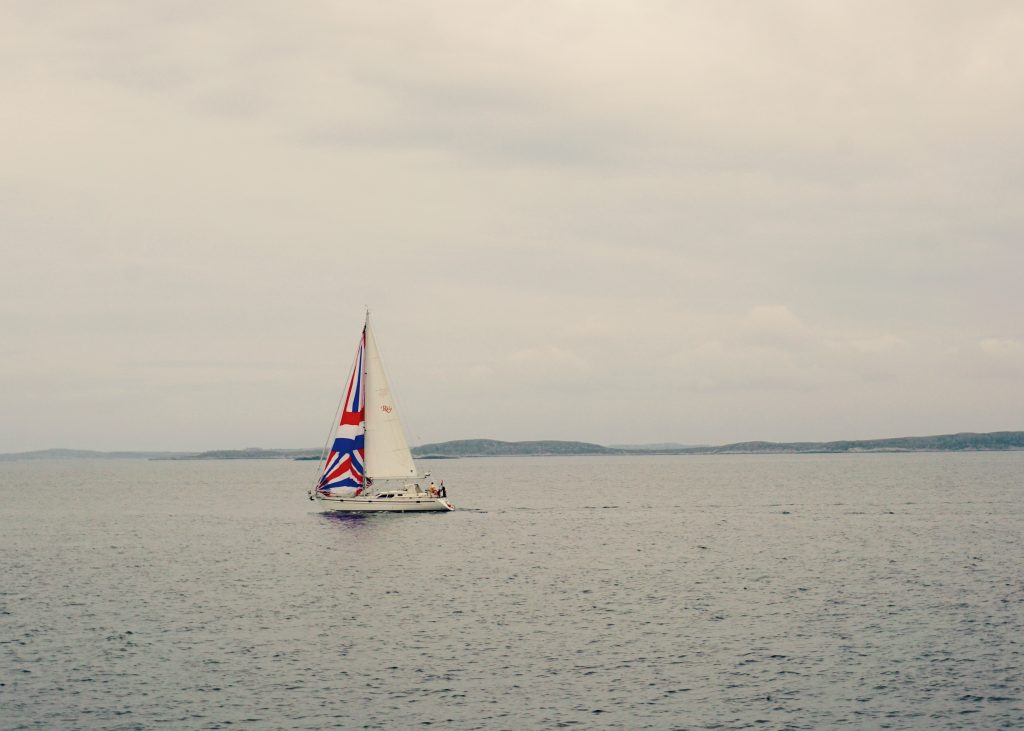 Frøya…
We recently joined in celebrating the life of John A. Widtsoe on the Island of Frøya. We spent the weekend with church members, Widtstoe family members, and citizens of Frøya as they dedicated a statue in his honor on the island of his birth. His father died when he was a boy. His mother moved to Trondheim with her sons, John and Osborne where she found work as a dressmaker. One day a shoemaker returned some shoes to her that he had repaired and tucked inside was a "mormon pamphlet." She was baptized in the sea at Korsvika on April 1, 1881. They left Norway in October 1883. John later became President of Utah State, U of Utah and BYU. He was ordained an apostle in 1921.
This is a simple biography from the Friend.
https://www.lds.org/friend/1990/05/john-a-widtsoe-master-teacher?lang=eng
The people of Frøya are proud of their native son. The statue is a gift from them and is a reminder to the children on the island of the importance of education.
Frøya is best known for salmon farming. We visited the Sal-mar plant and watched the amazing process from start to finish. This particular company is the 3rd largest in Norway. They provide salmon fillets for the Costco stores in the western US….3 days from the ocean to the store!