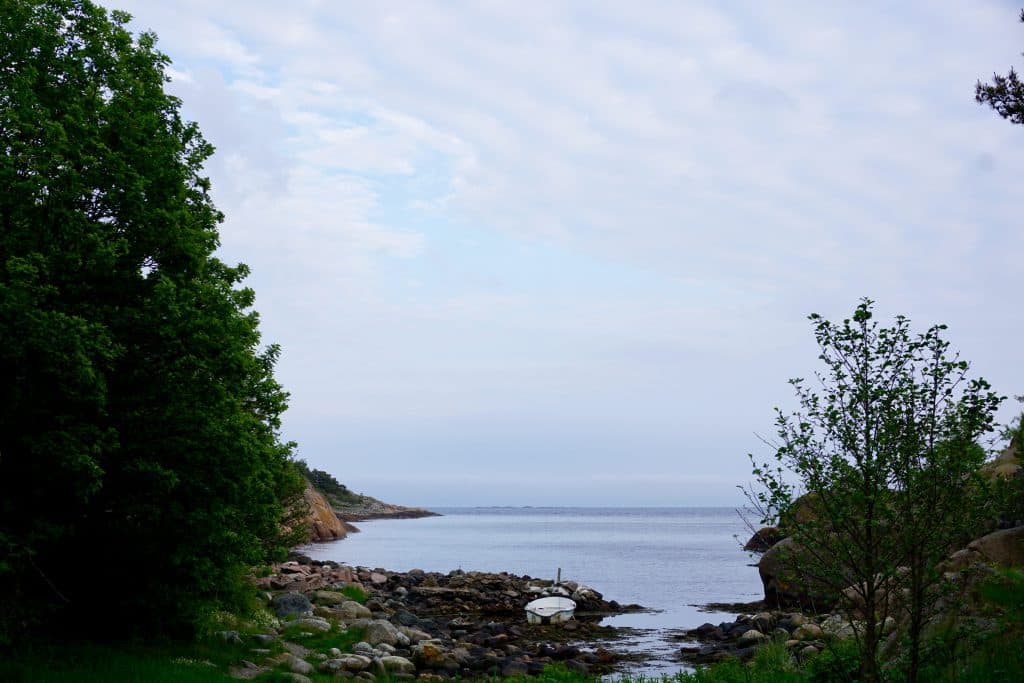 A baptism, a visit to Mo i Rana….and a few random pictures…
On May 16th we visited the Opera House in Oslo. The Kings Guard was performing in preperation for Syttende Mai the following day.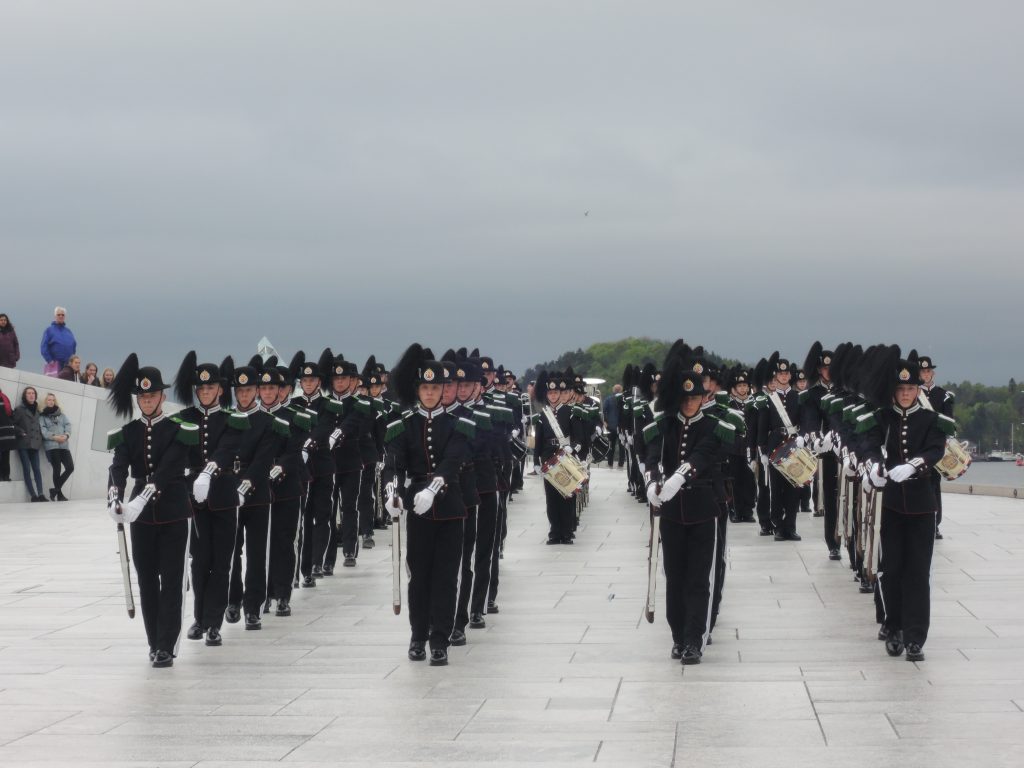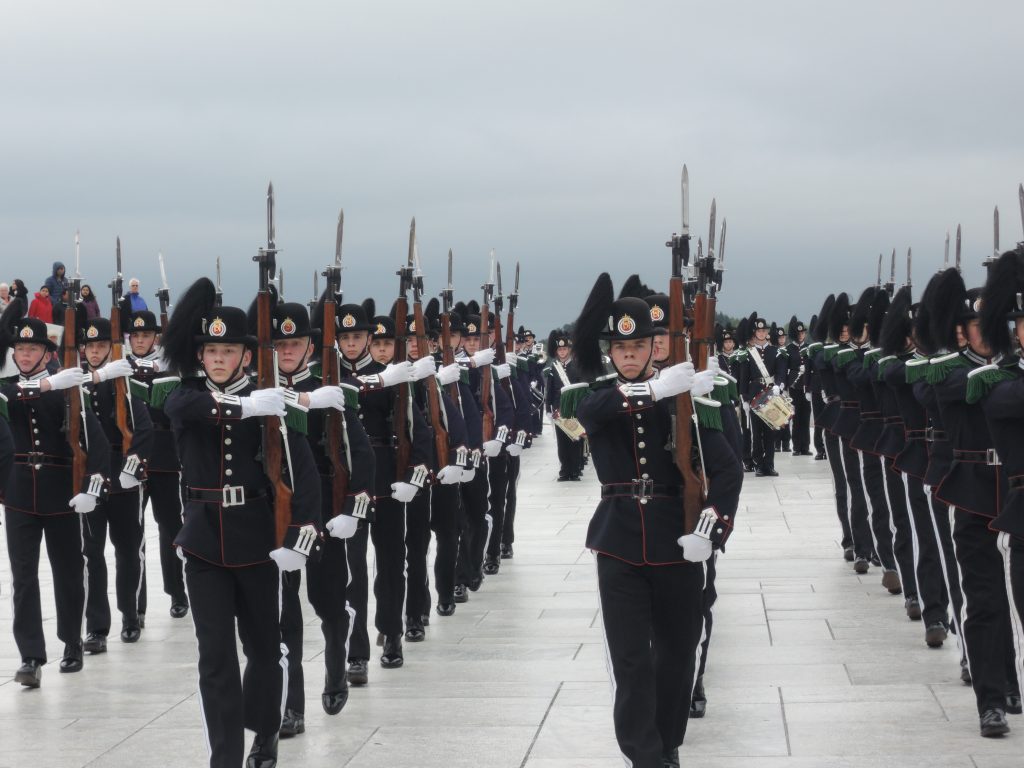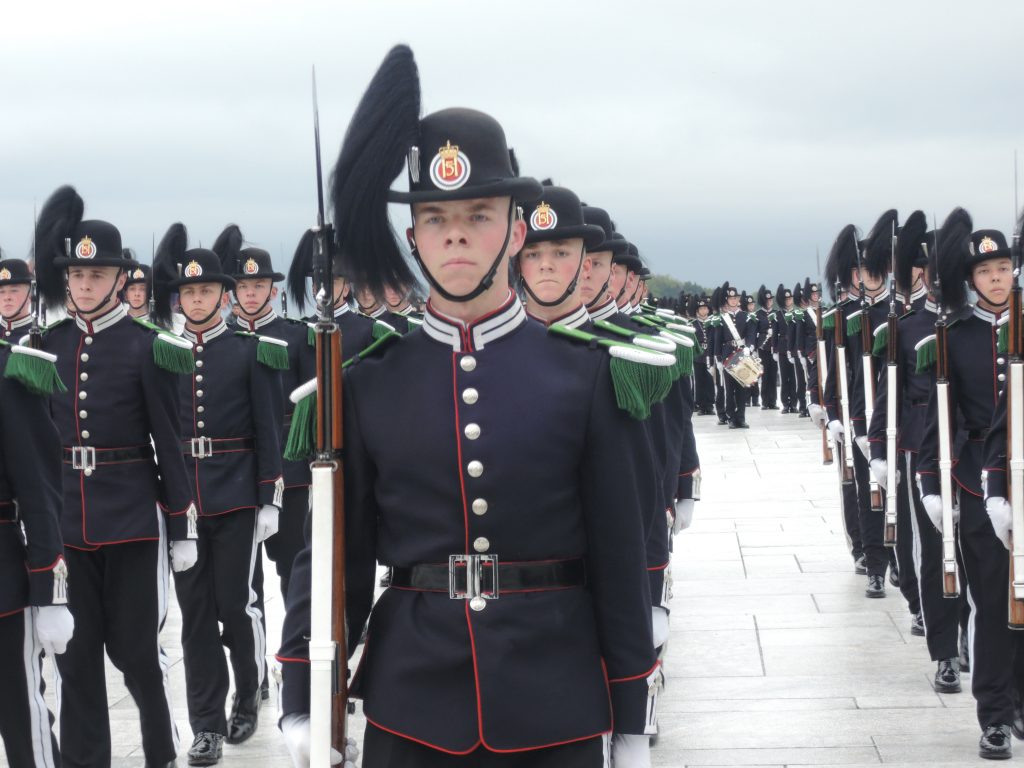 Lunch in Romerike with Sister Hess and Sister Davidson….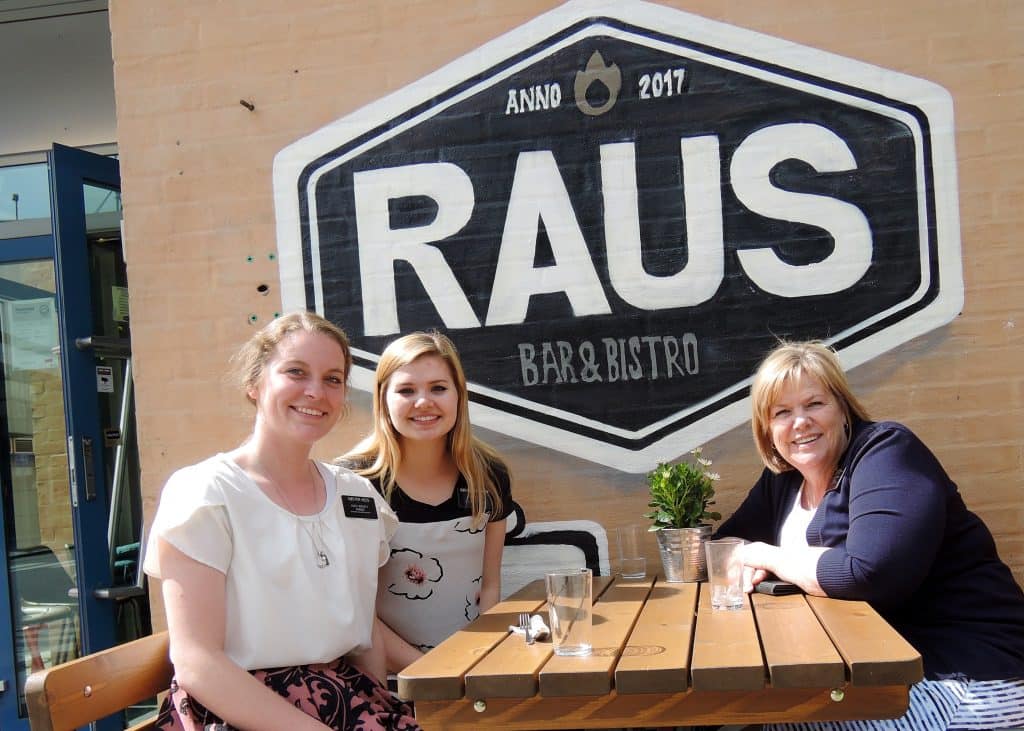 At the Oslo Opera House with Sister Crenshaw and Sister Neilson…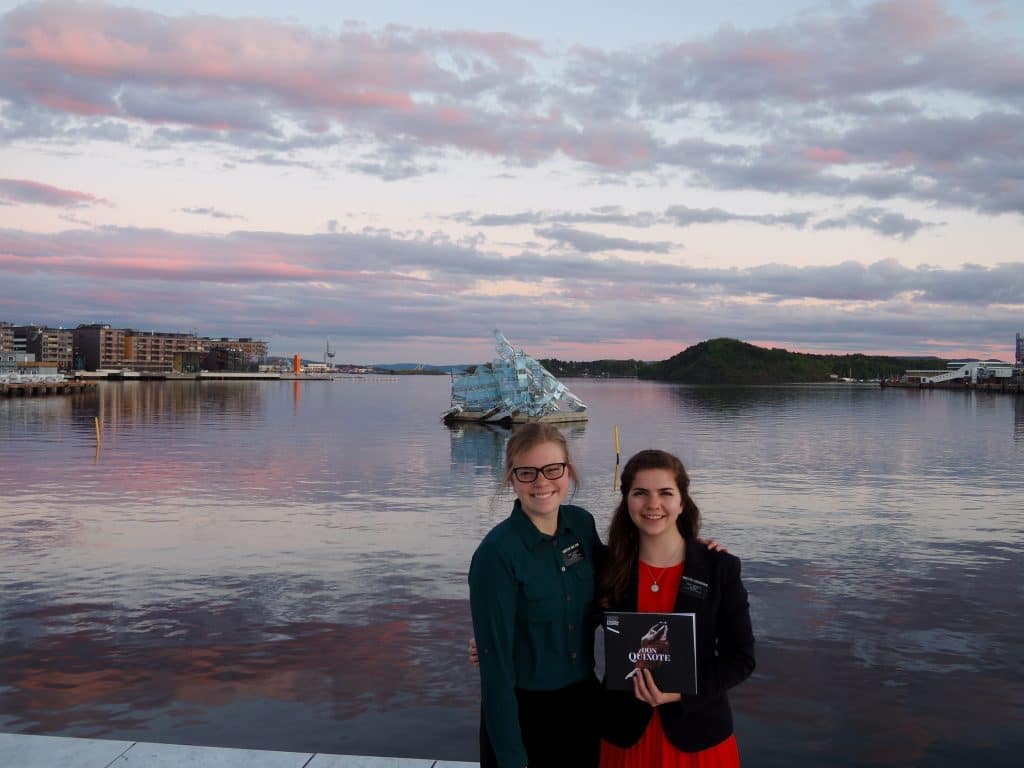 President Hill and I had a wonderful weekend on opposite ends of the country. I attended a baptism in Arendal for Judy. We followed the weather forecast closely. It rained most of the morning but cleared in time for the evening baptism. The service was held on one of the most beautful beaches I have seen in Norway. A picture perfect day!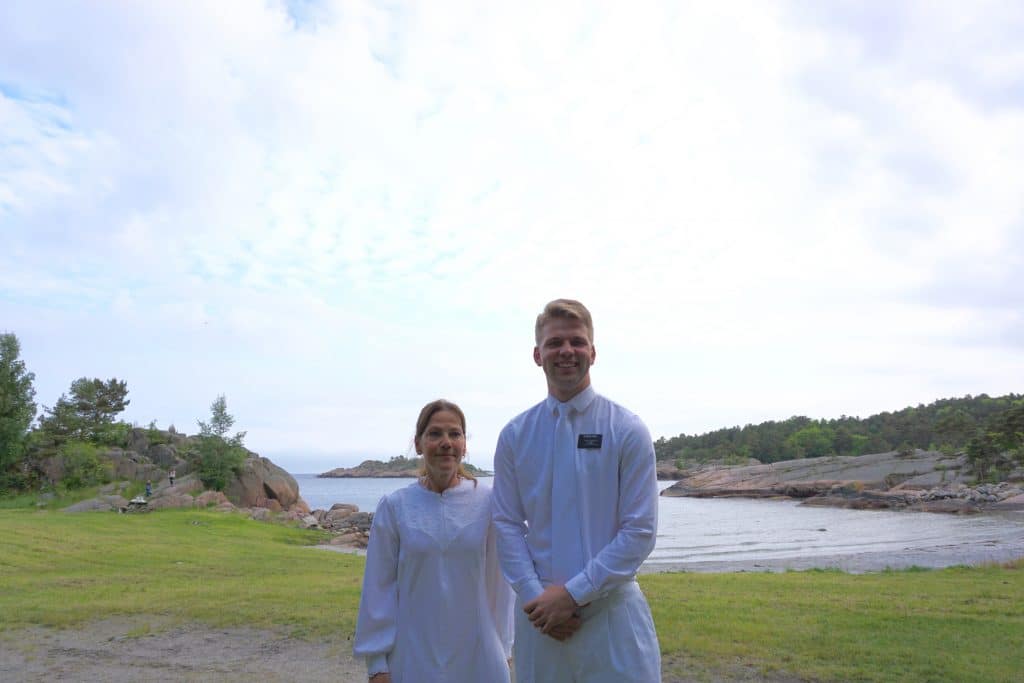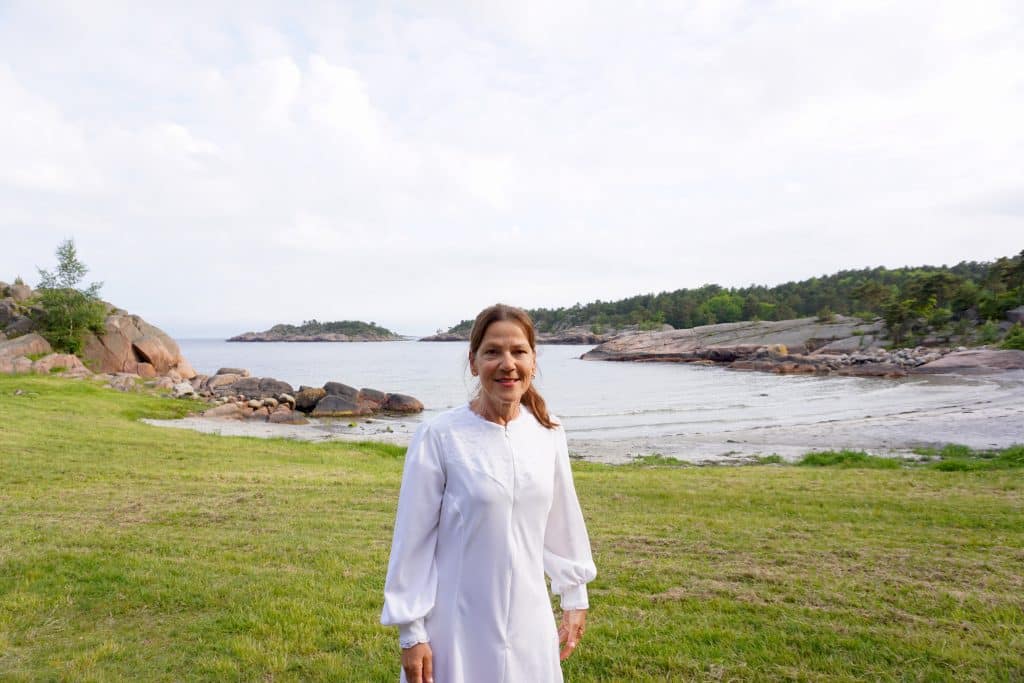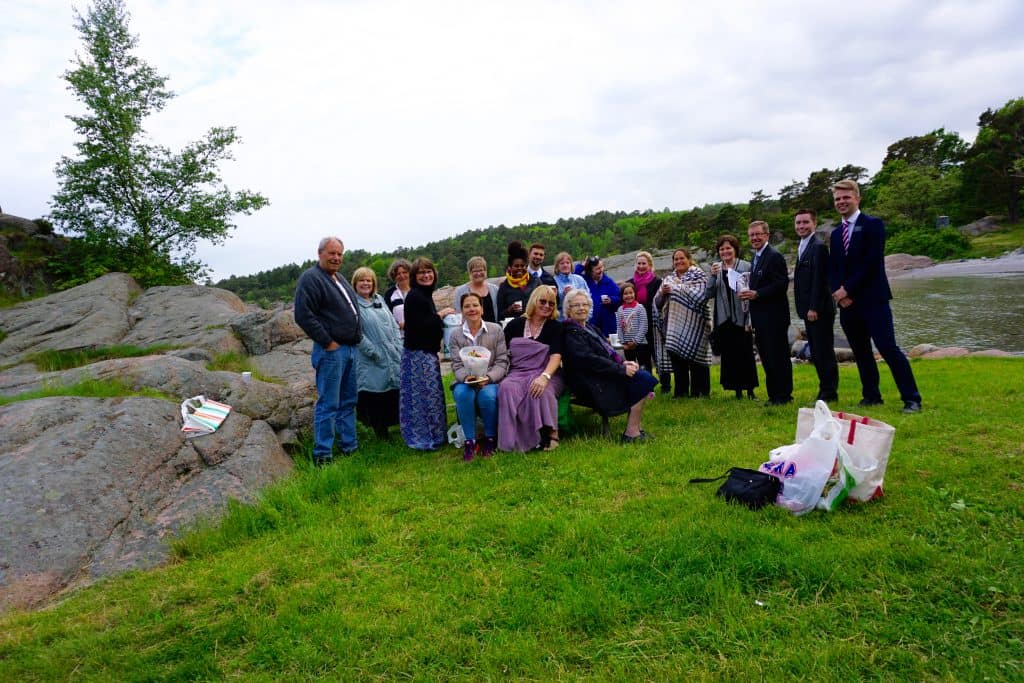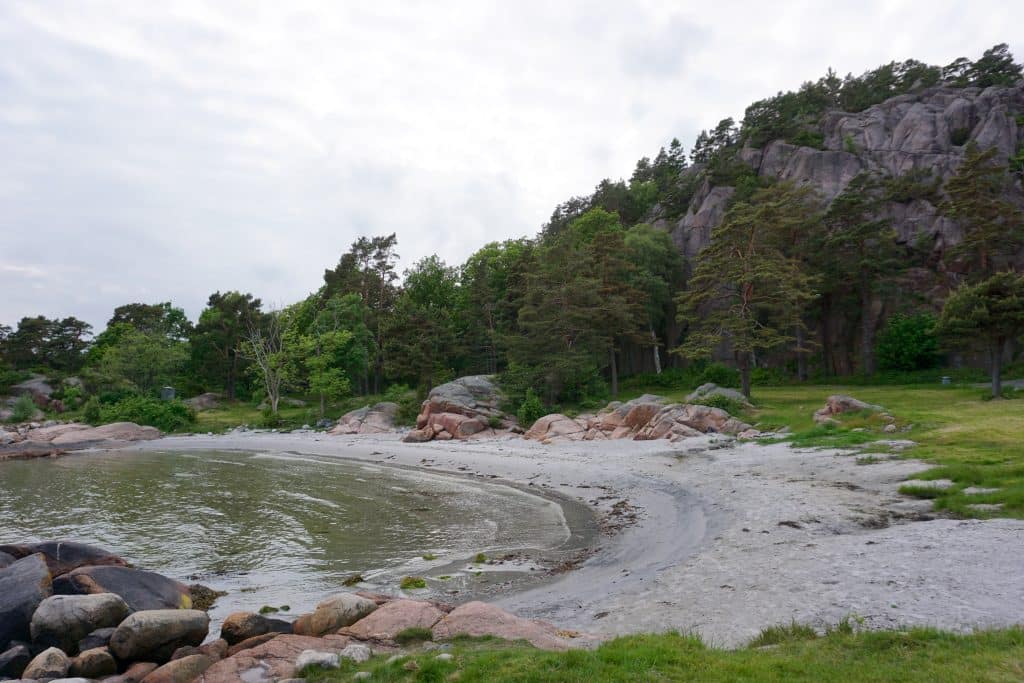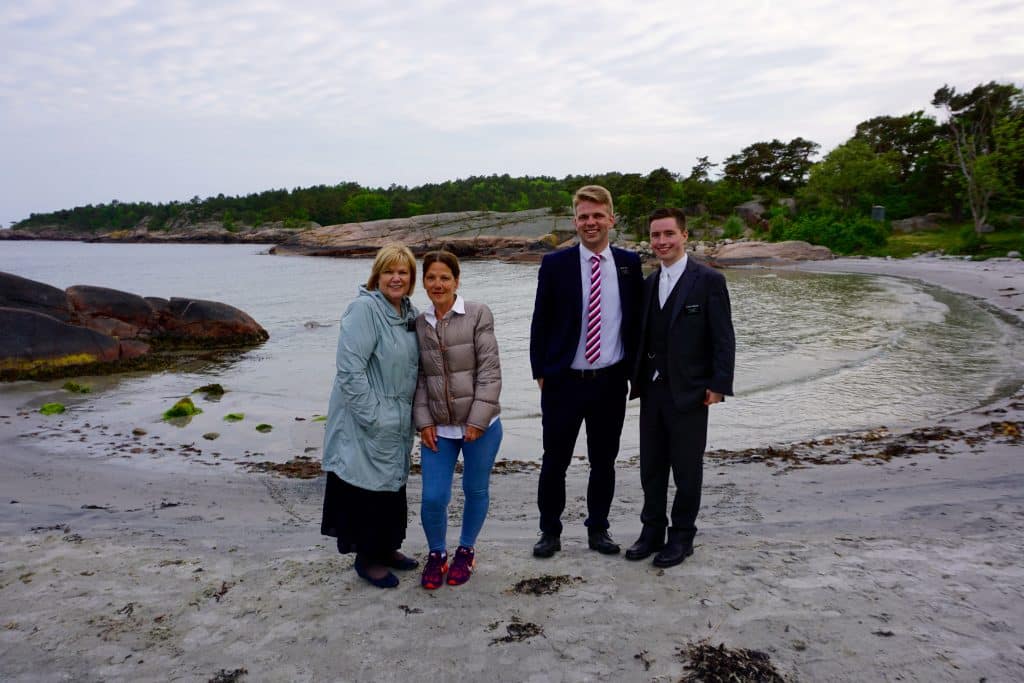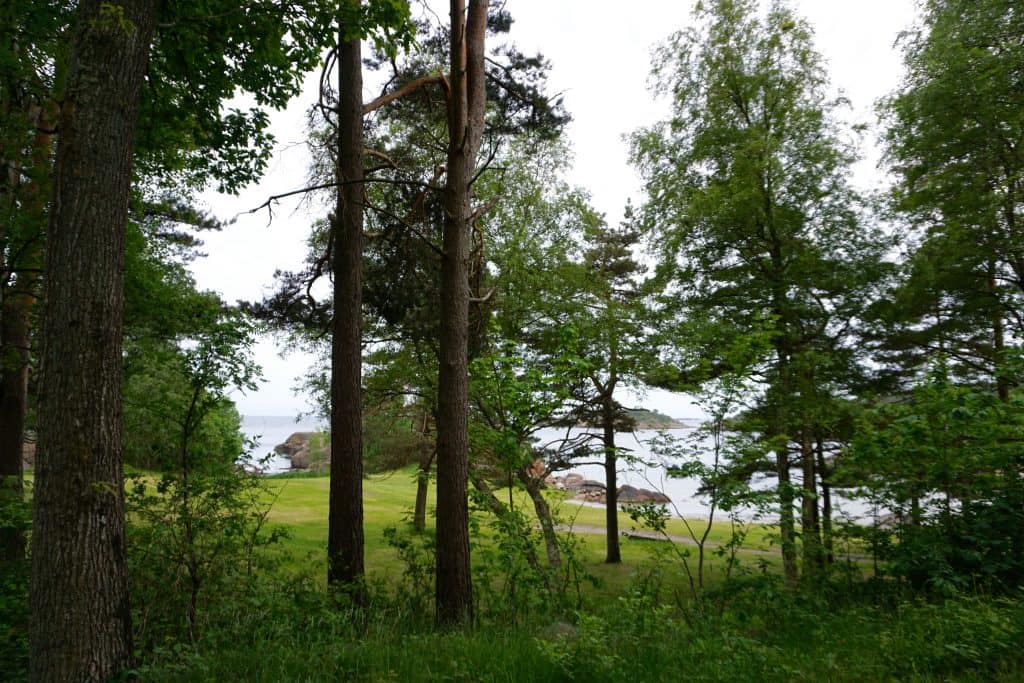 President Hill traveled to visit our branch in Mo i Rana. The number of missionaries in Norway will be decreased for a few months. Our missionaries are moving out of Mo. We love these faithful members and the wonderful missionaries who have served there.