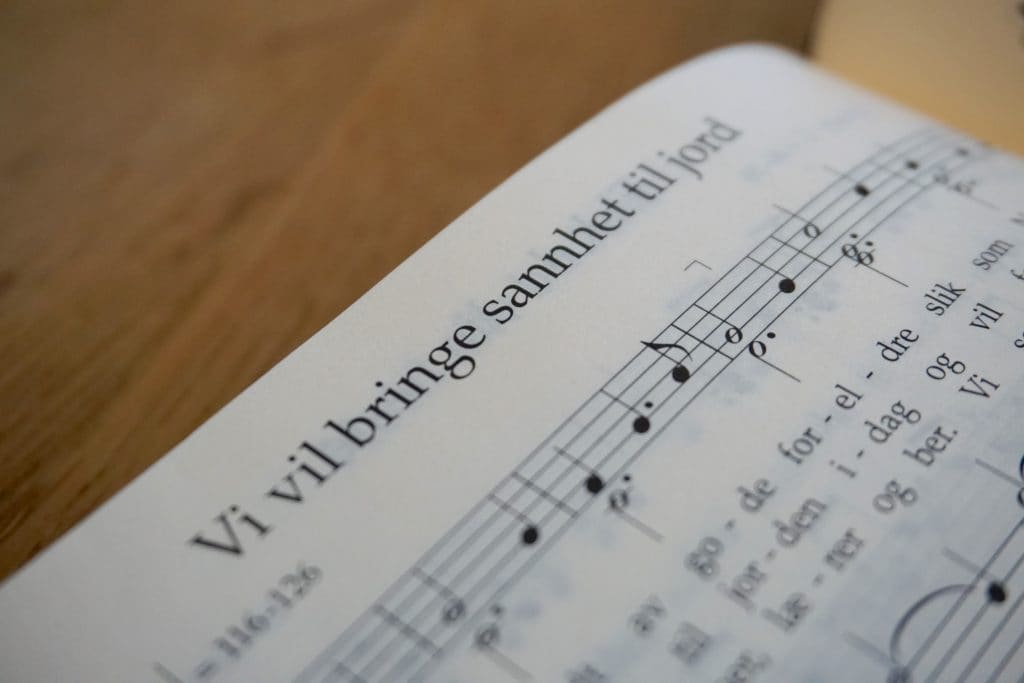 Welcoming new missionaries…goodbye Elder Jefferies
We welcomed 3 new missionaries to the Norway Oslo Mission on Tuesday afternoon. We look forward to  this day for many months!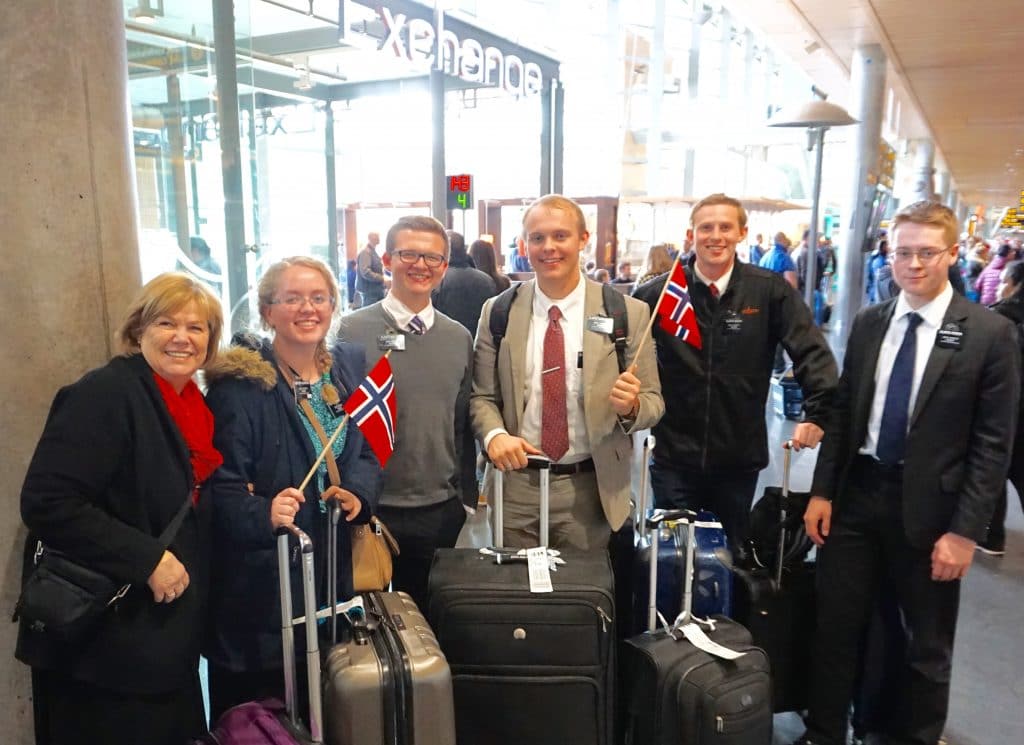 Welcoming Elder Pfeifer, Sister Olaveson and Elder Martineau with the assistants.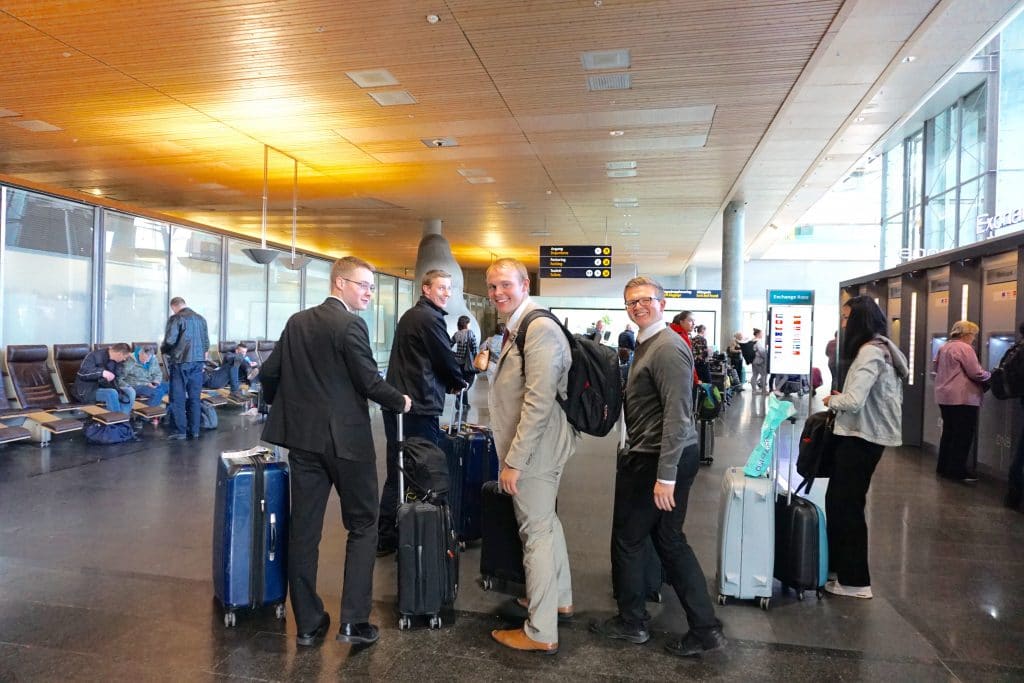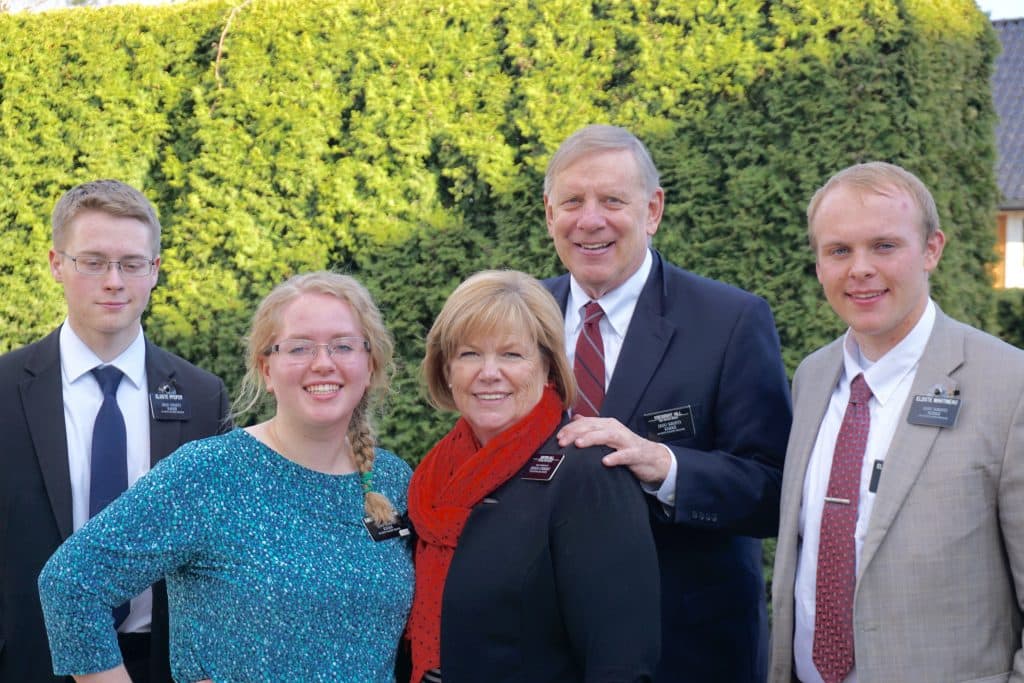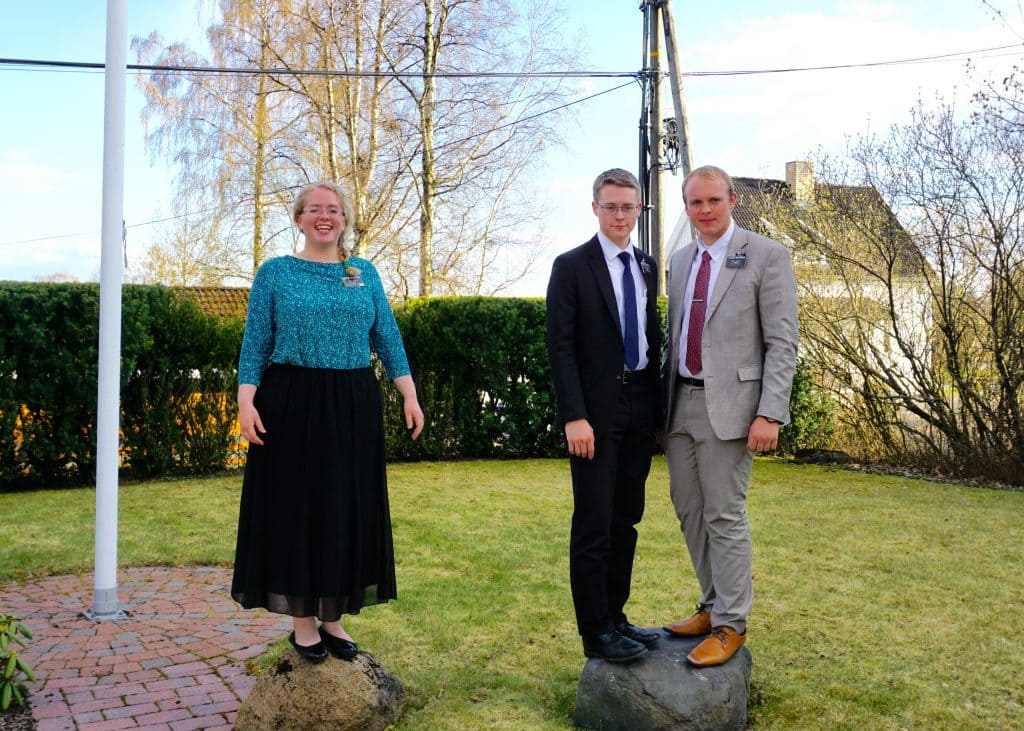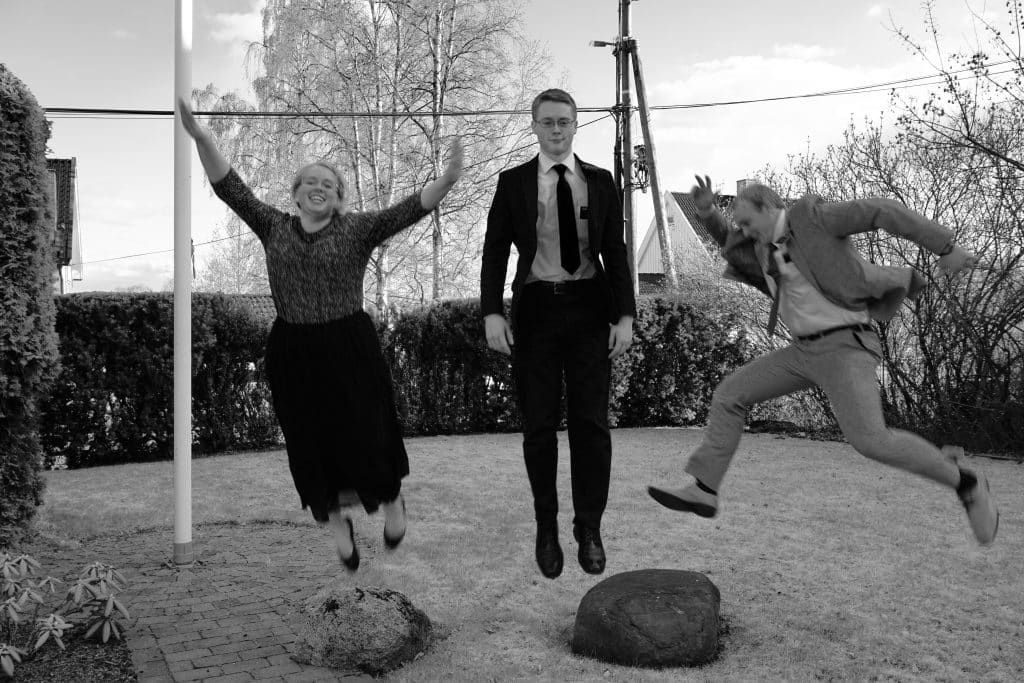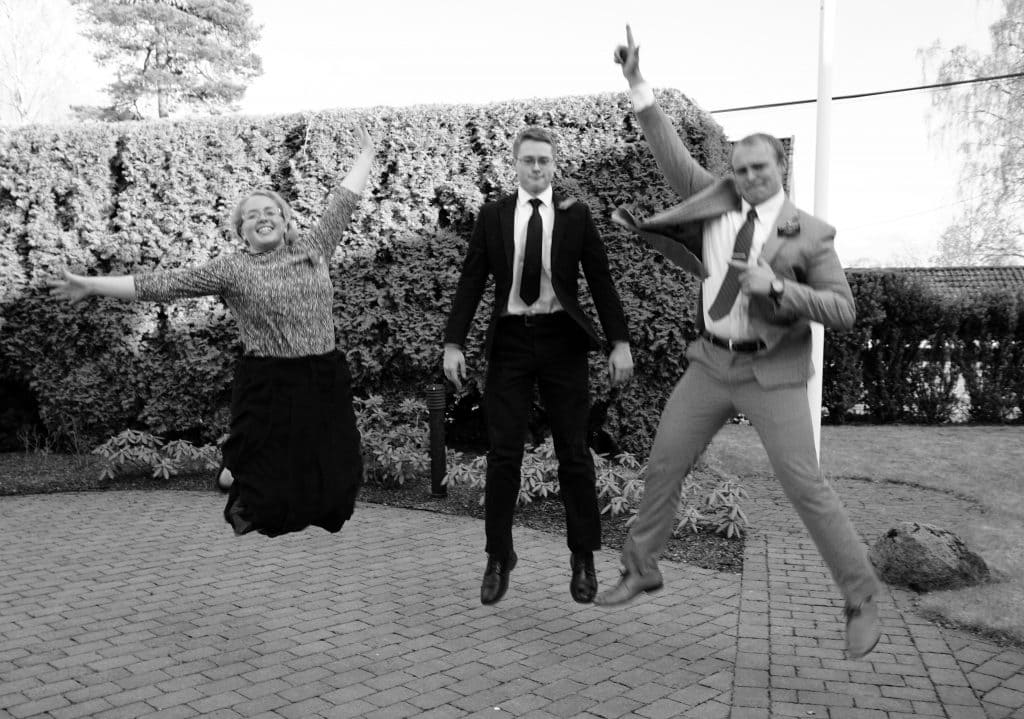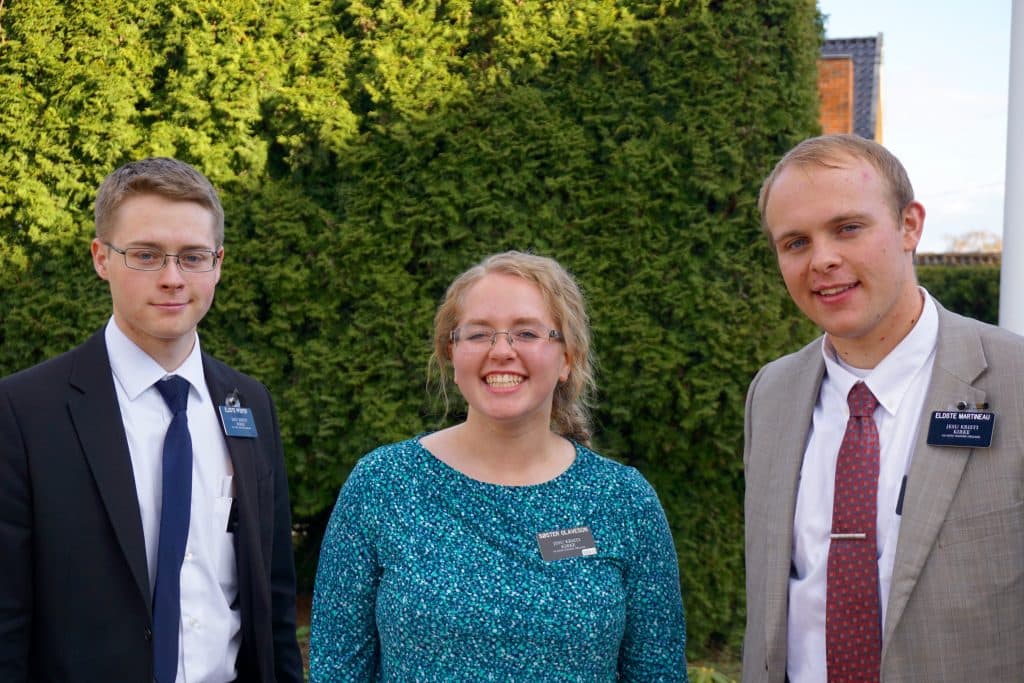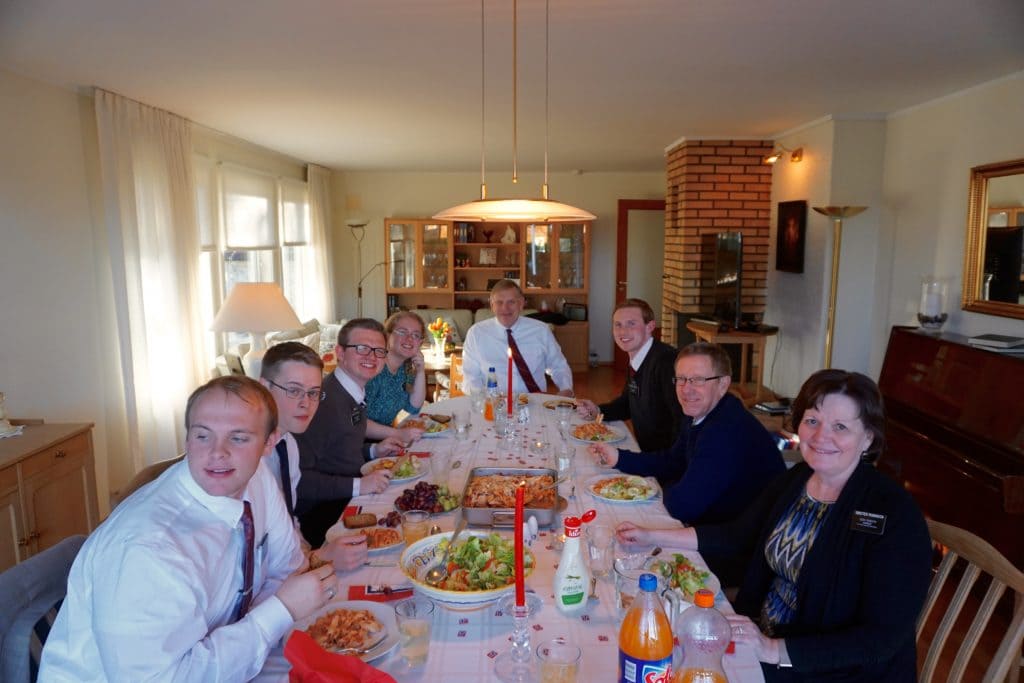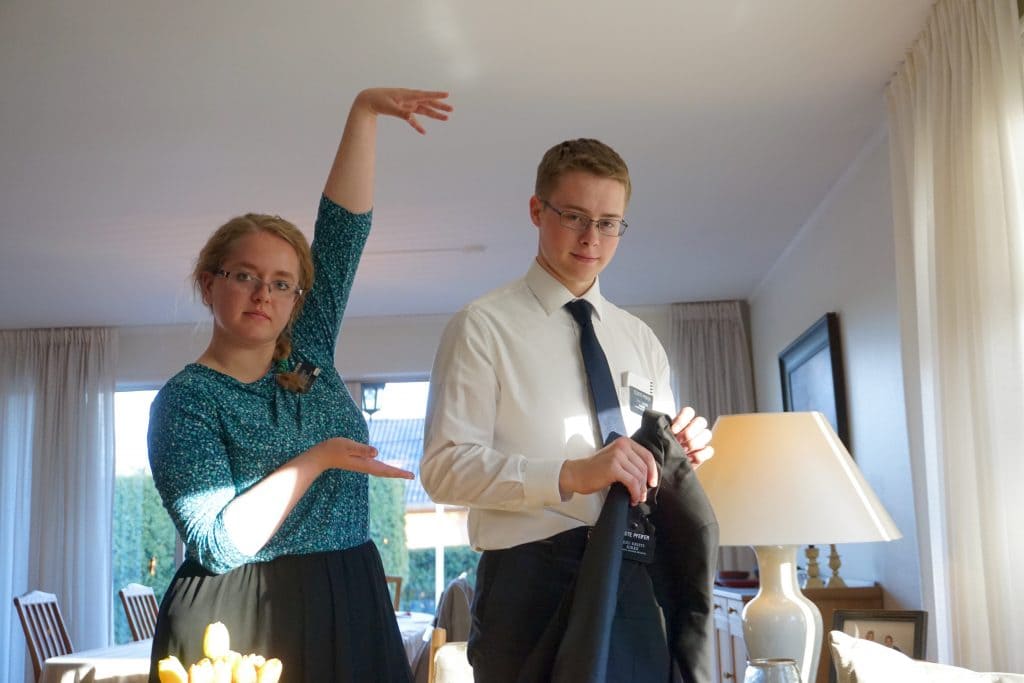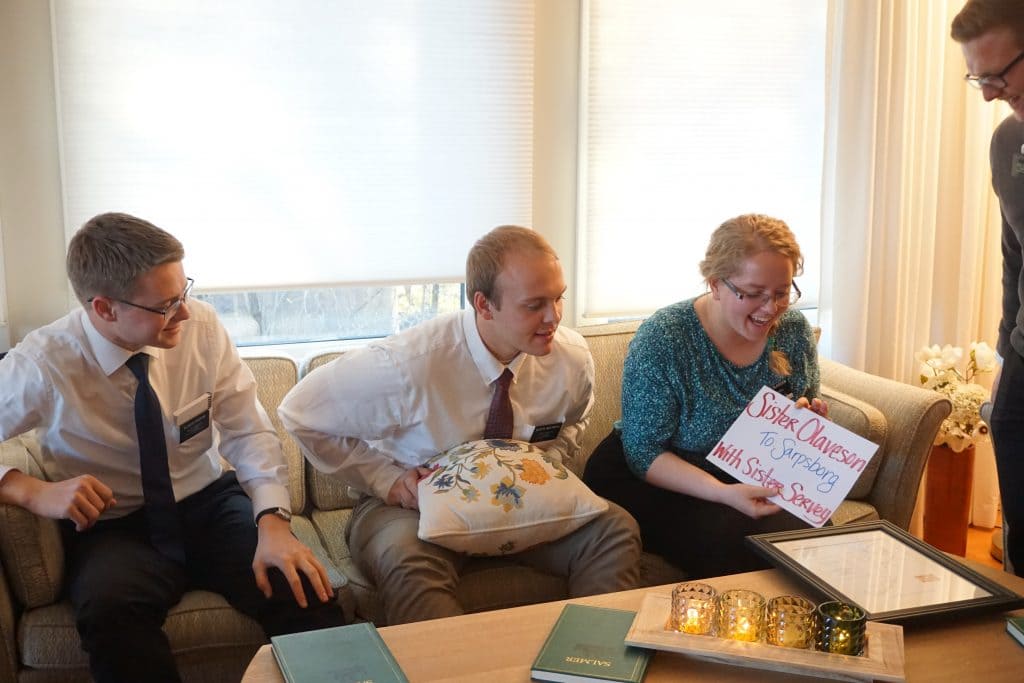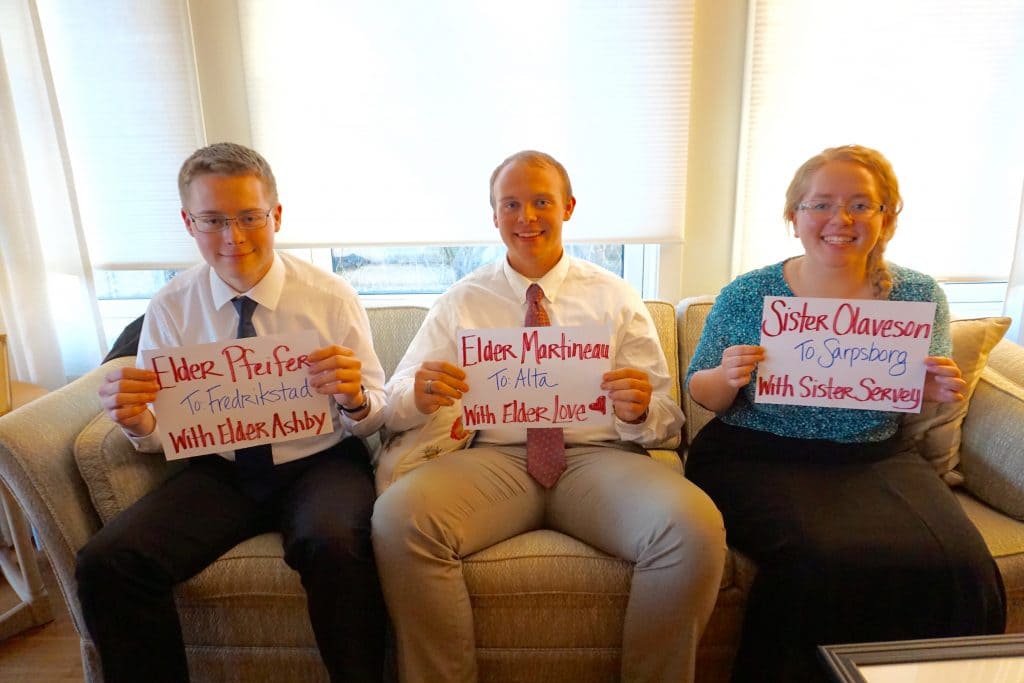 After a good nights sleep they are ready for a little training..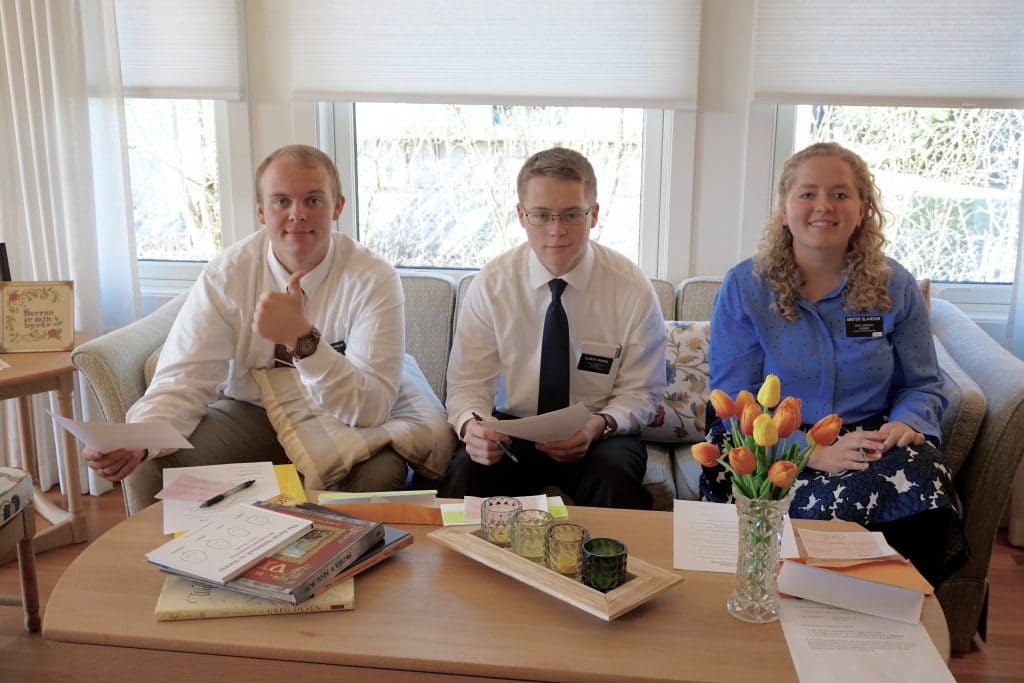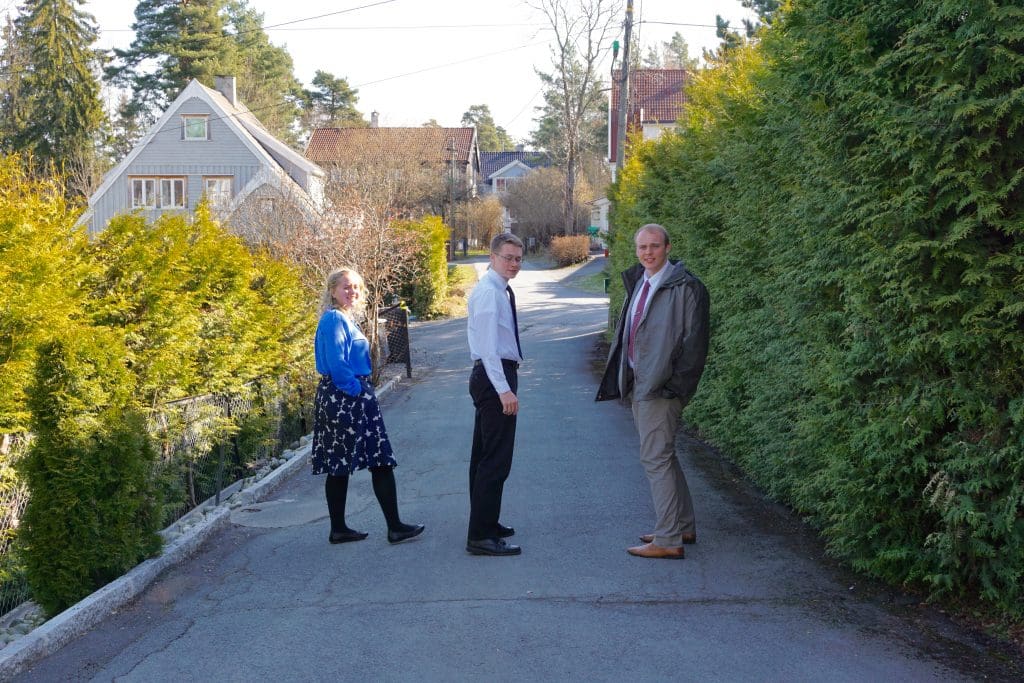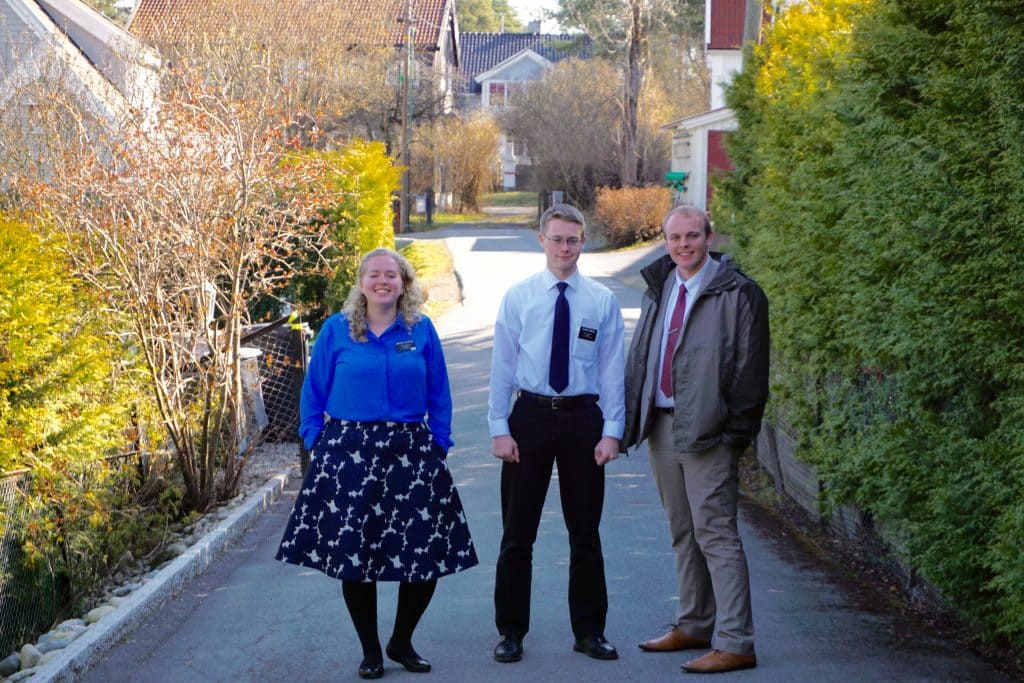 **************************************
Elder Jefferies has completed his service as a missionary in the Norway Oslo Mission. He arrived in Norway shortly after President Hill and I did. He is the first missionary that served with us from the beginning to end of his mission. We will misss him!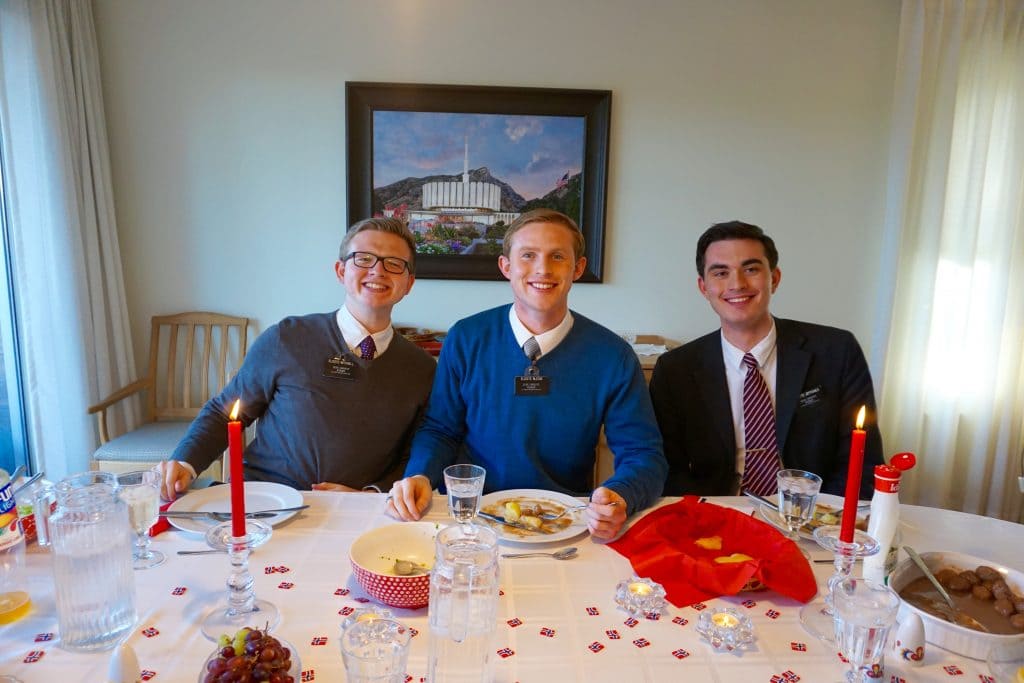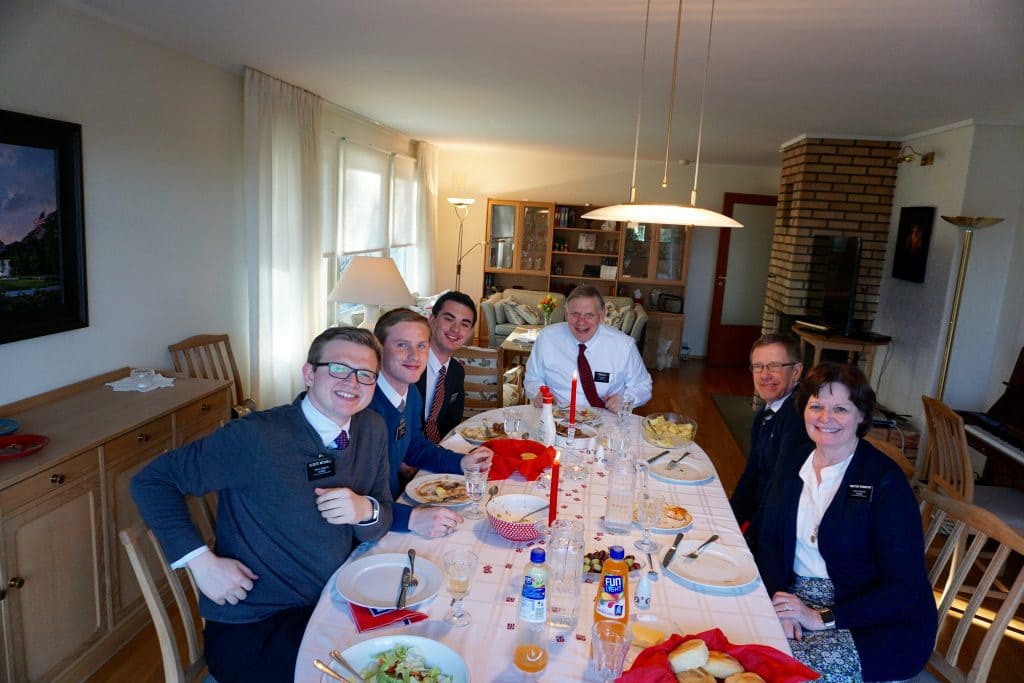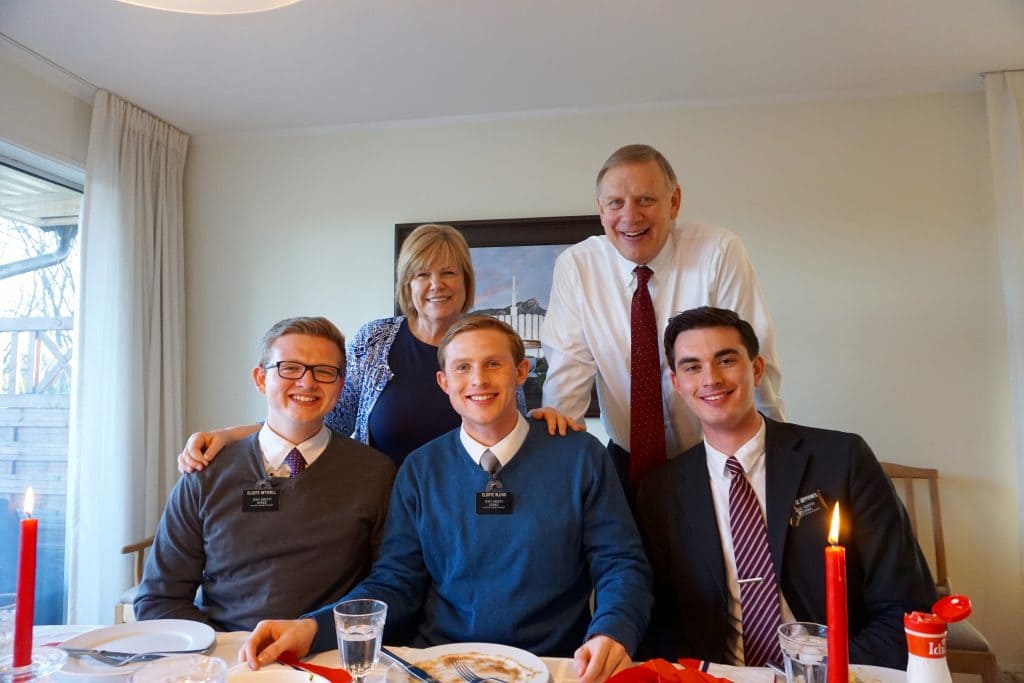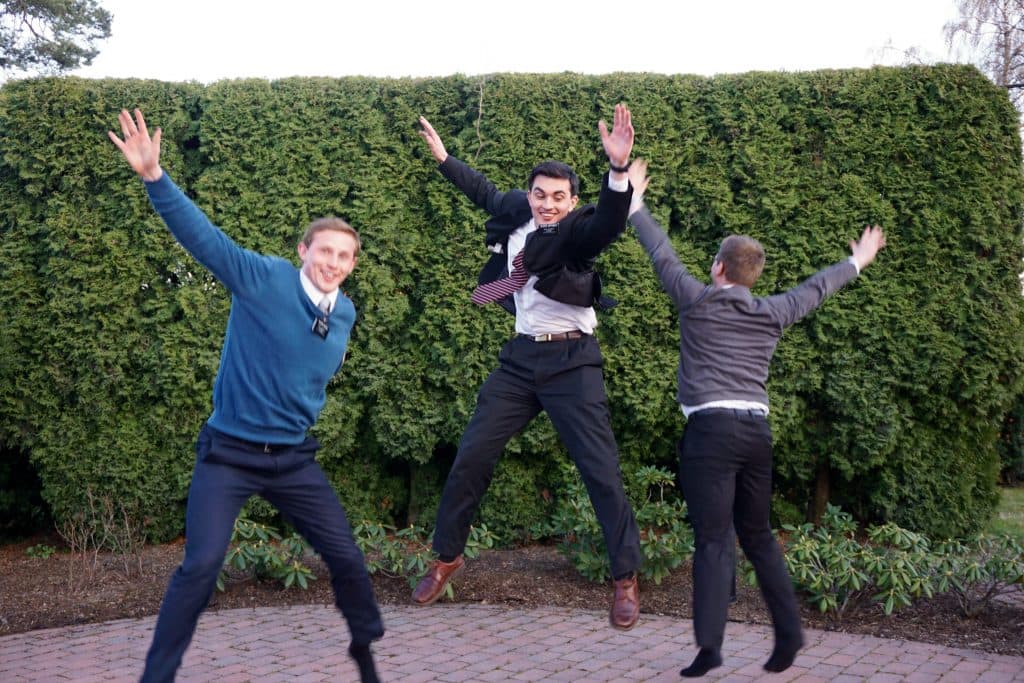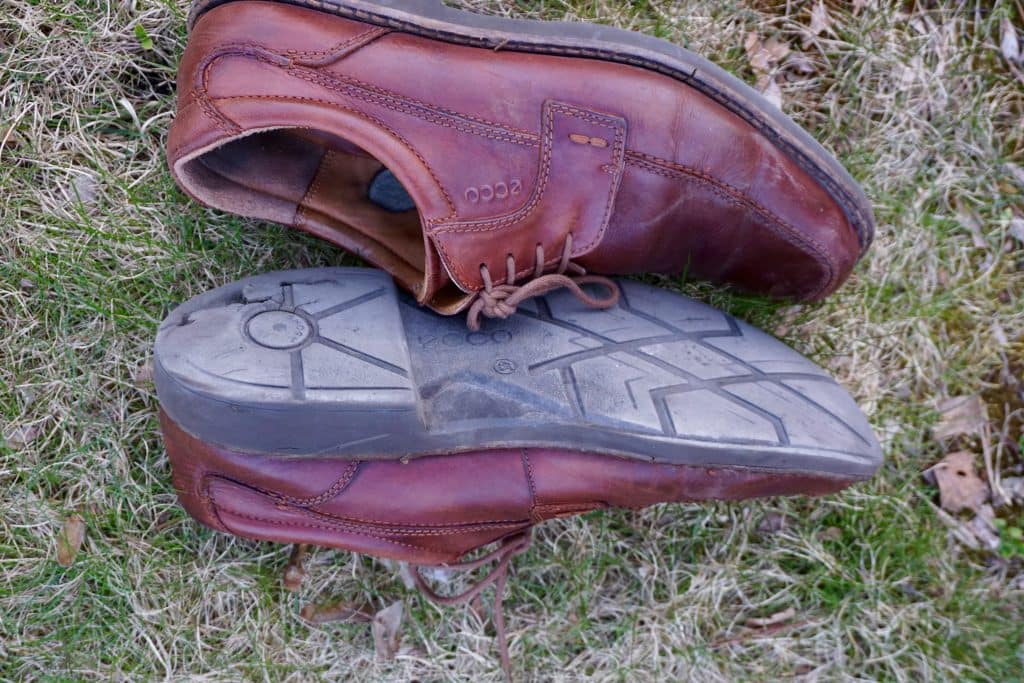 A contest to see who had the most "hot air"!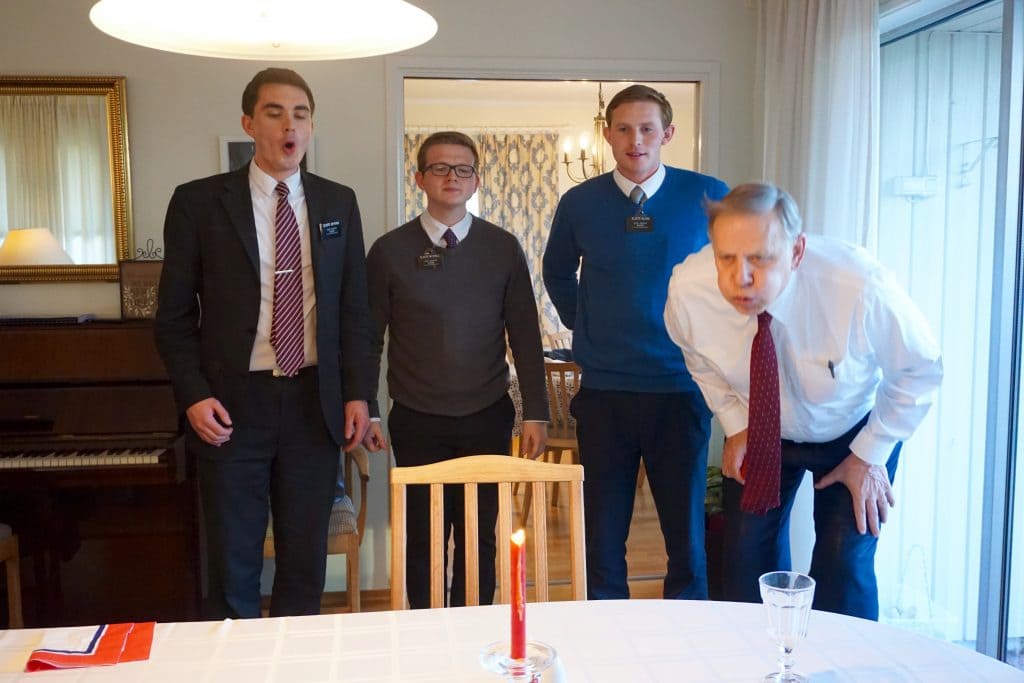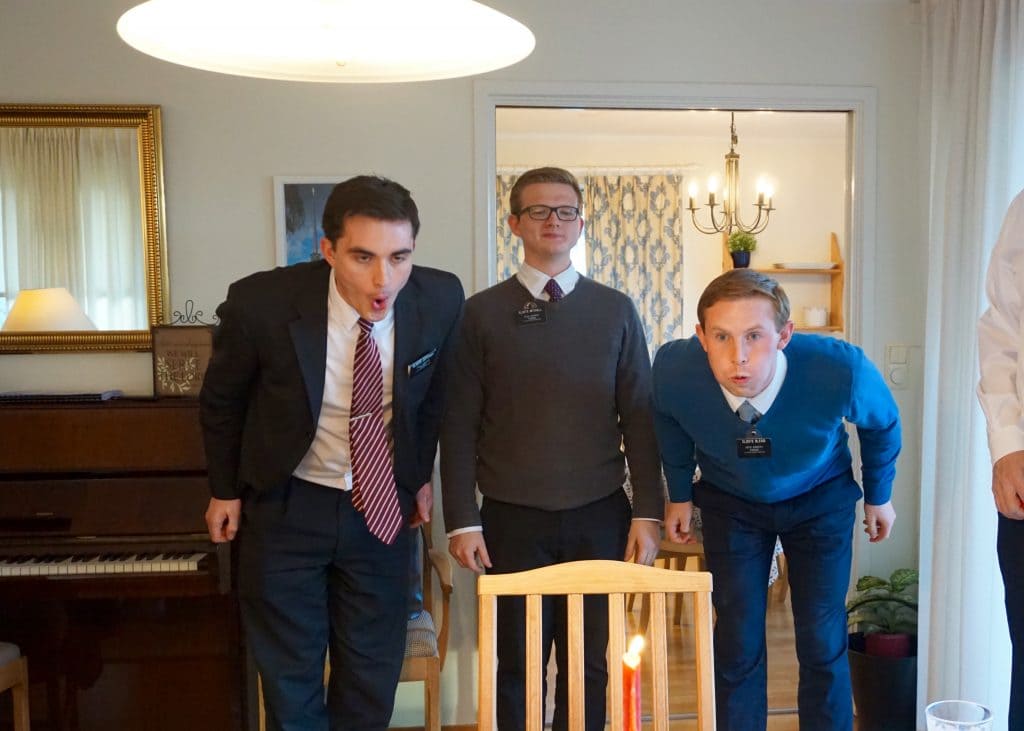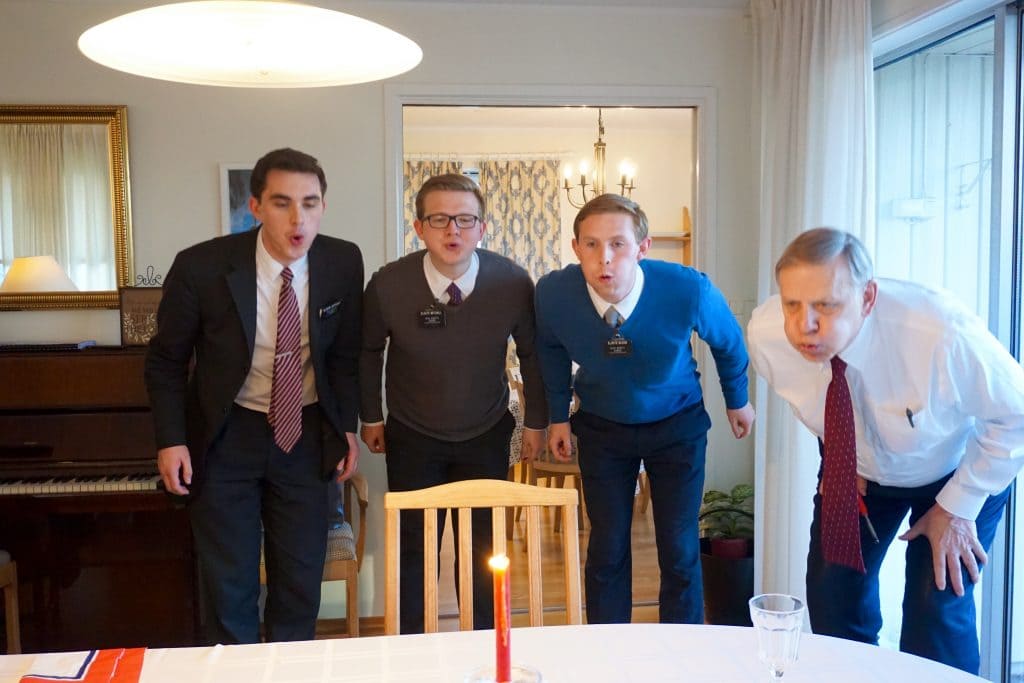 …..singing the mission song….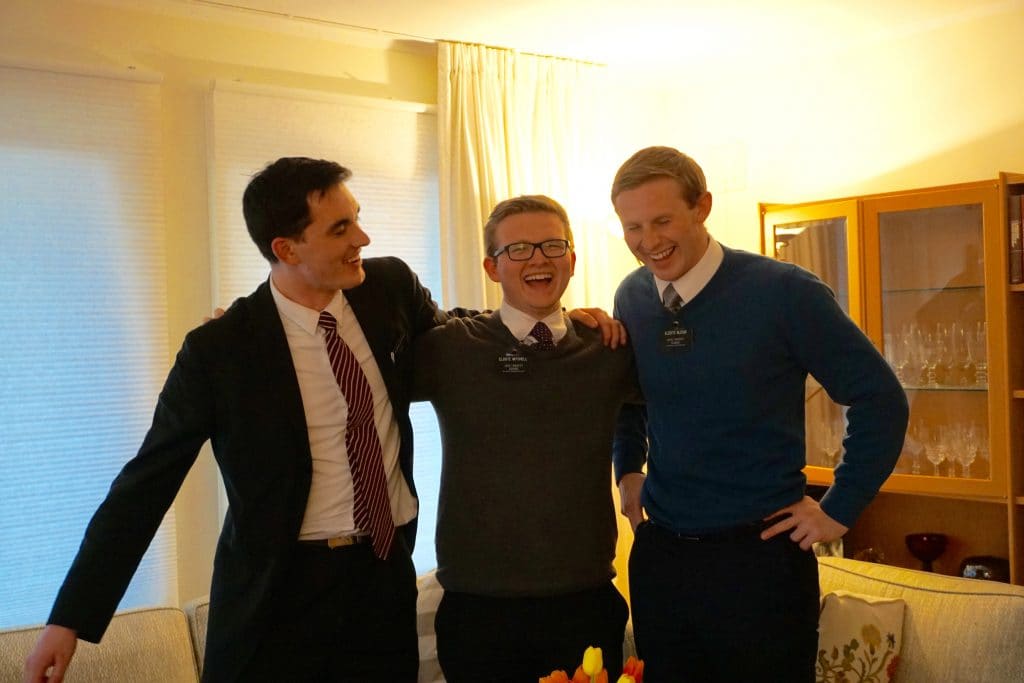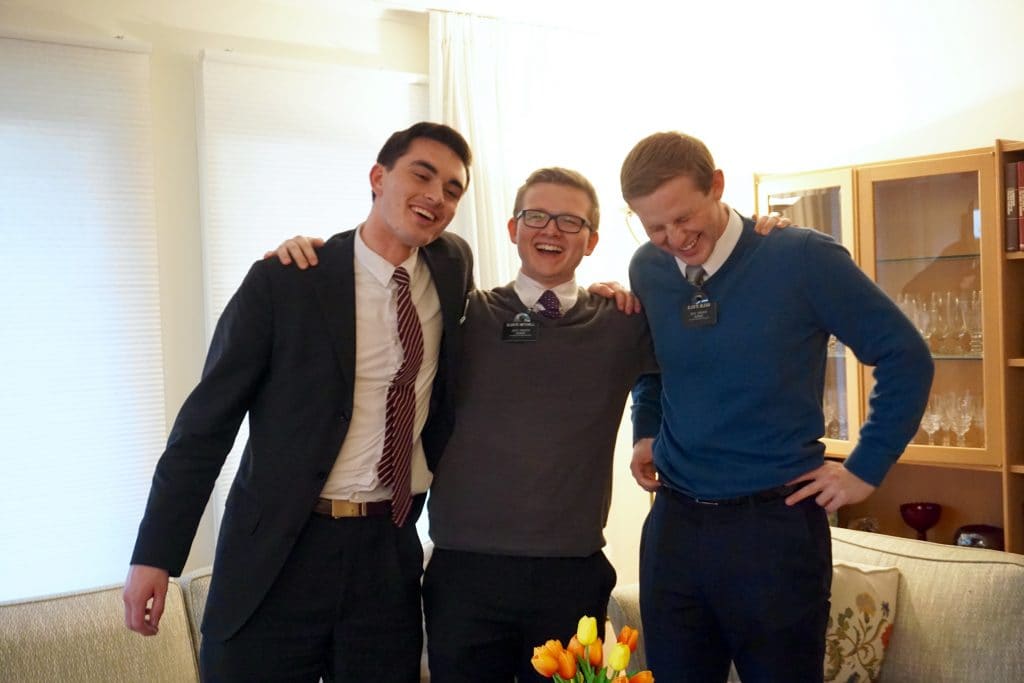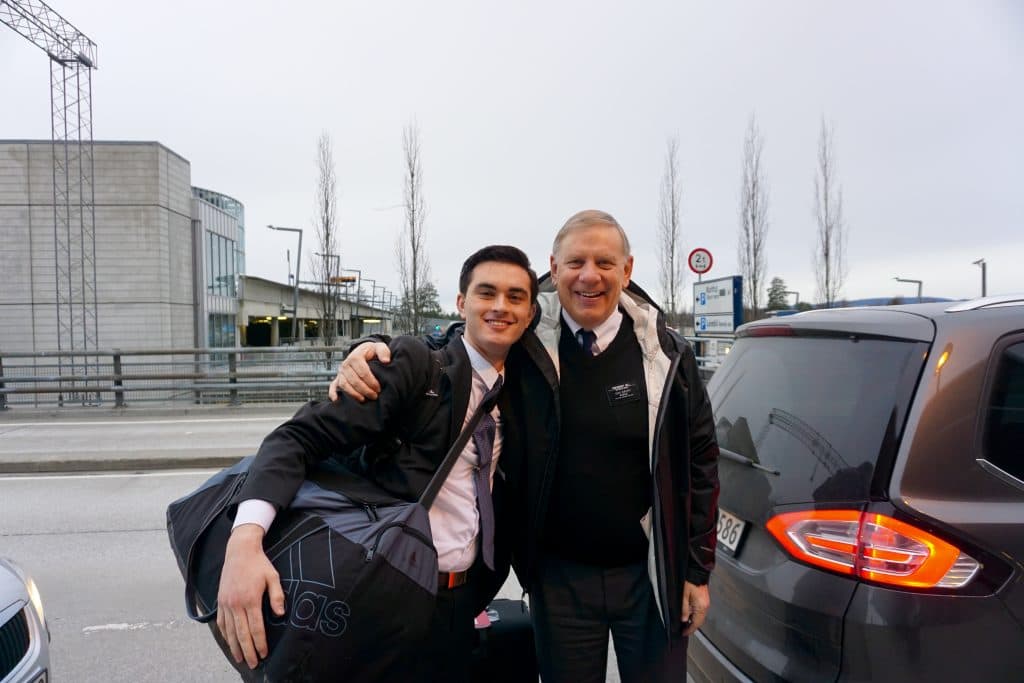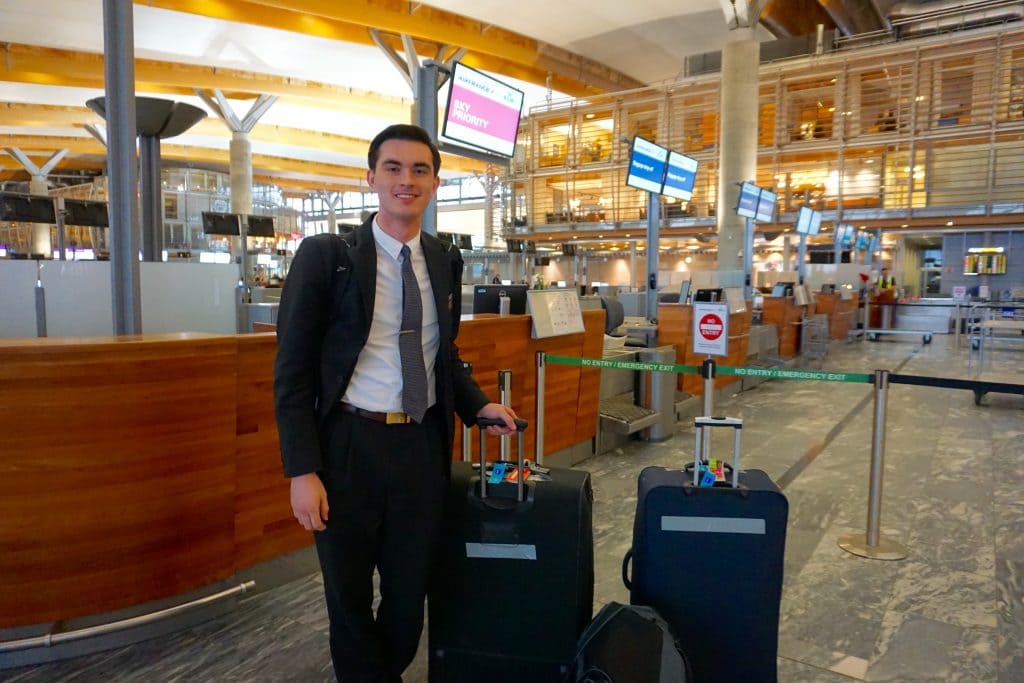 Ha det bra Elder Jefferies! Travel safe!