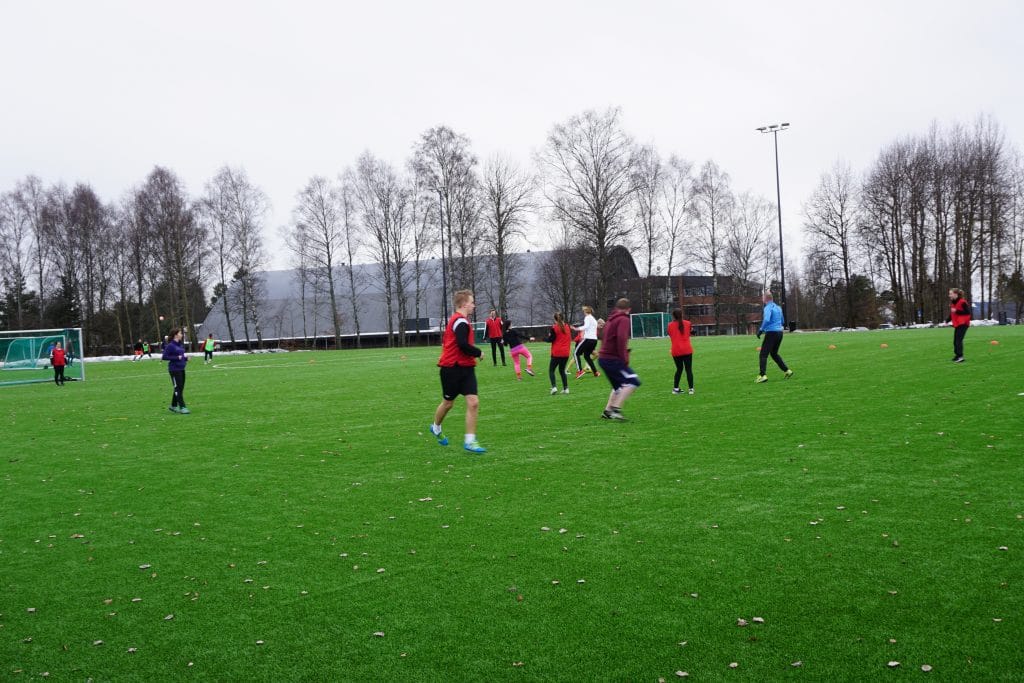 Saturday "sport" and more…
March 18th….Our Oslo missionaries, members and nonmembers meet on Saturday morning to play Norwegian football (american soccer) together. It was cold and snowing when everyone arrived but soon the sun came out and the day was chilly but beautiful. Elder Bleggi had a minor injury so President Hill stepped in to play goalie. He did not have gloves and the ball was cold, hard and fast. We enjoyed watching the competition and we are happy to report their were no additional injuries. A great time was had by all!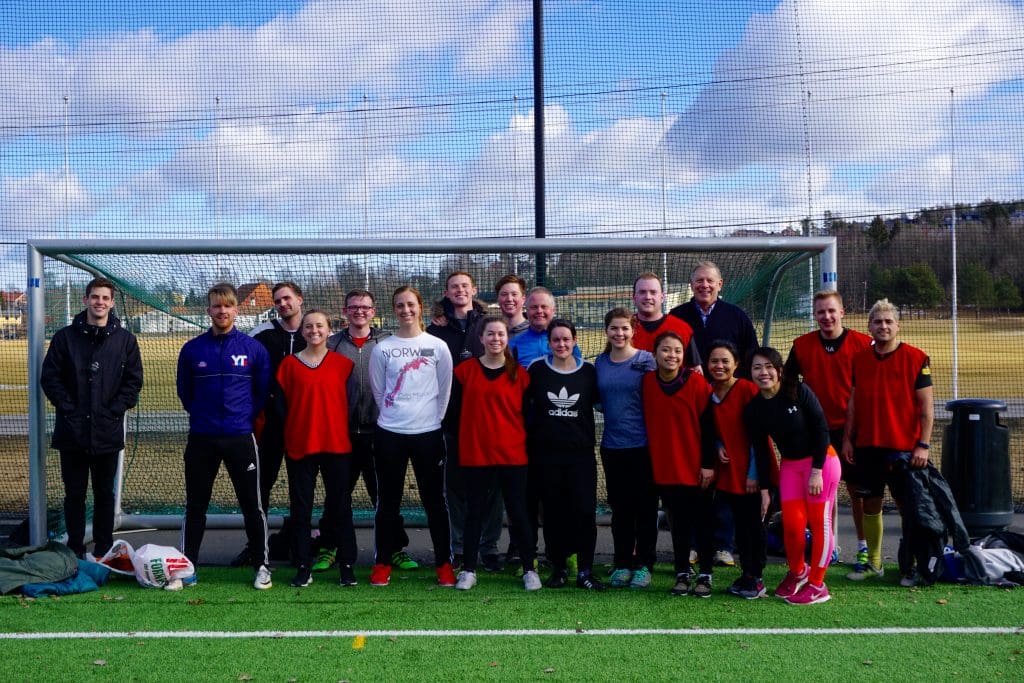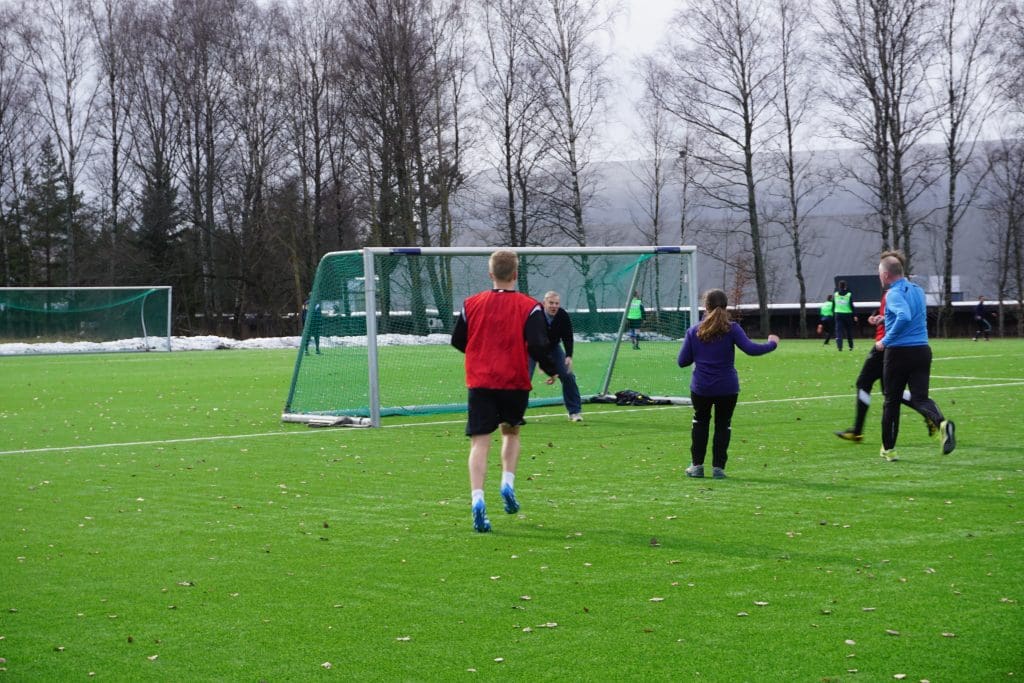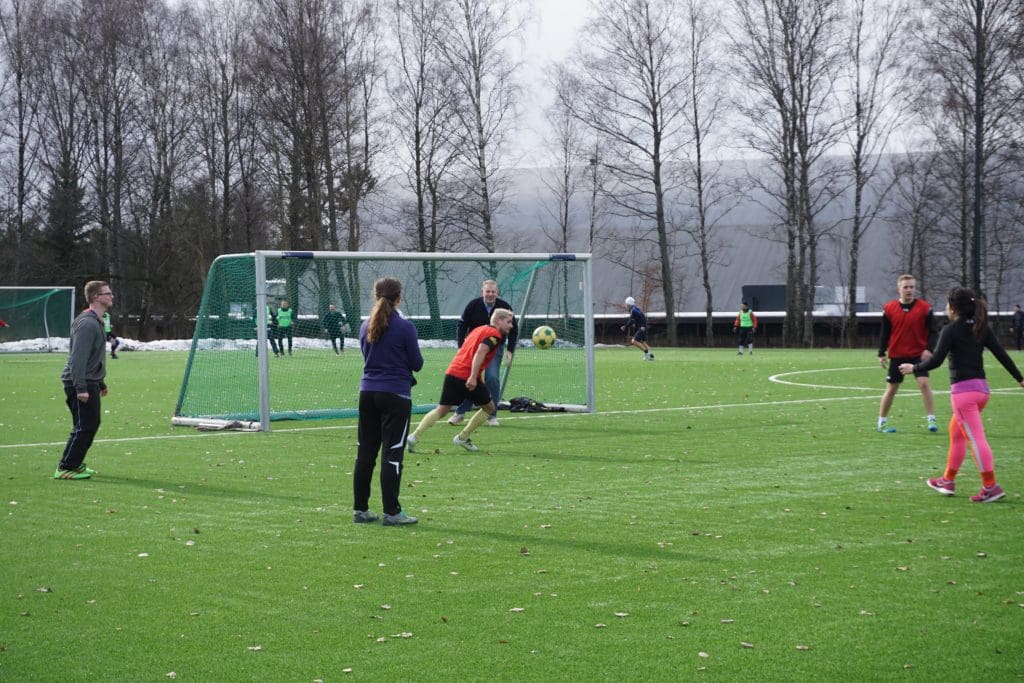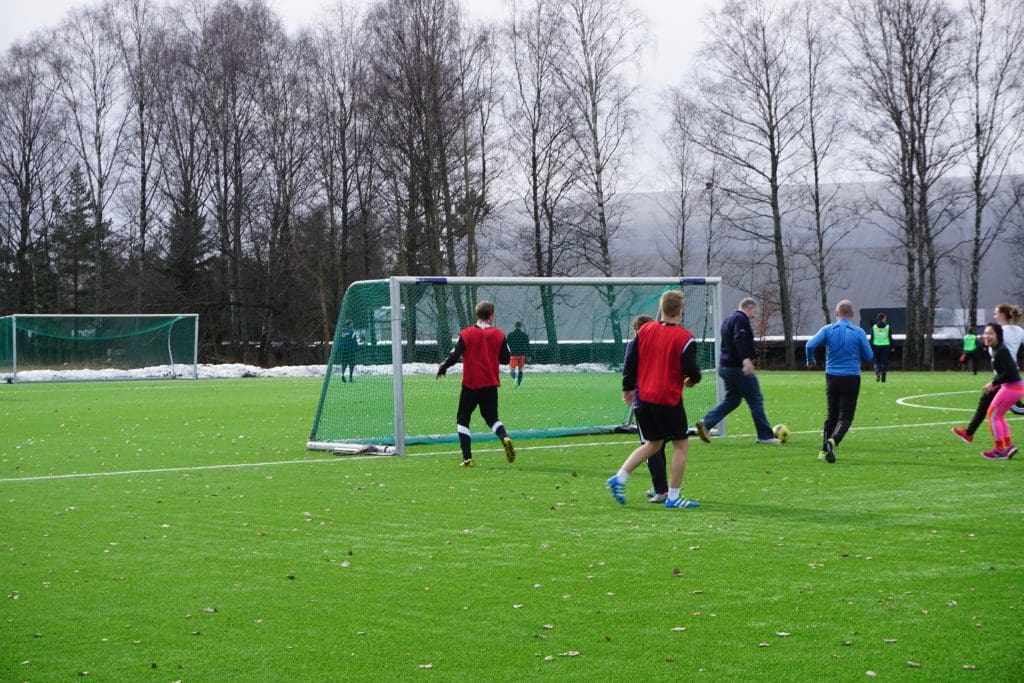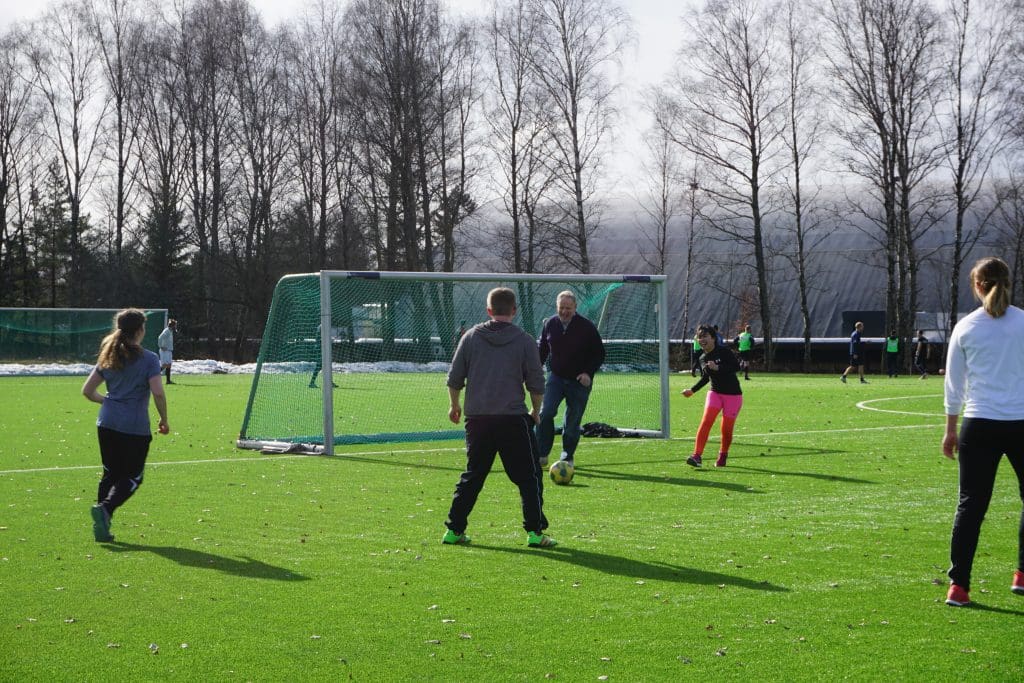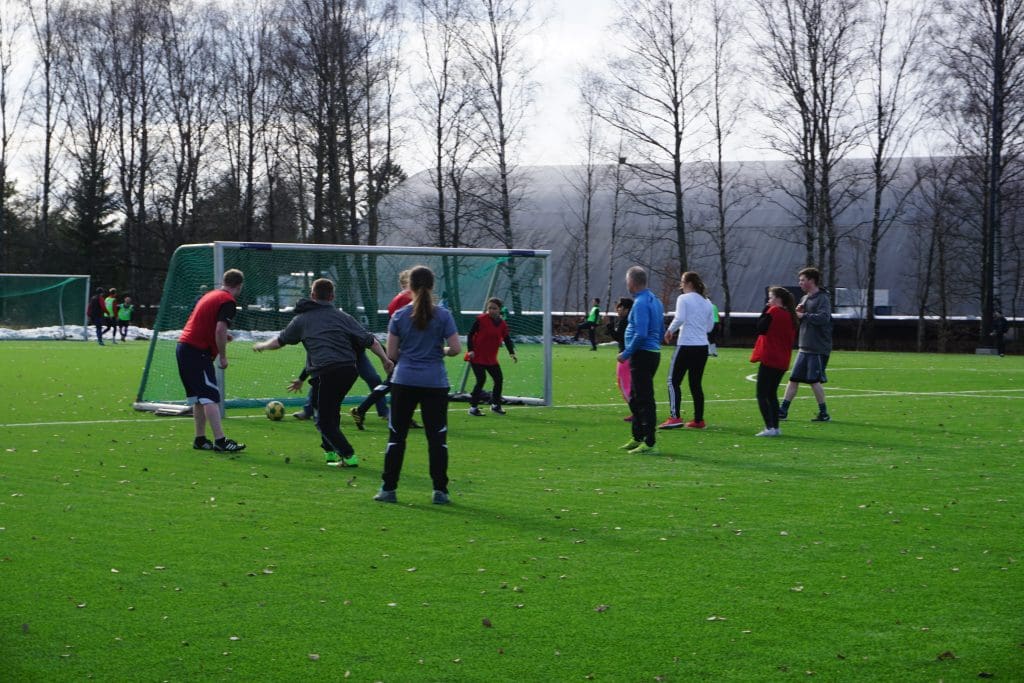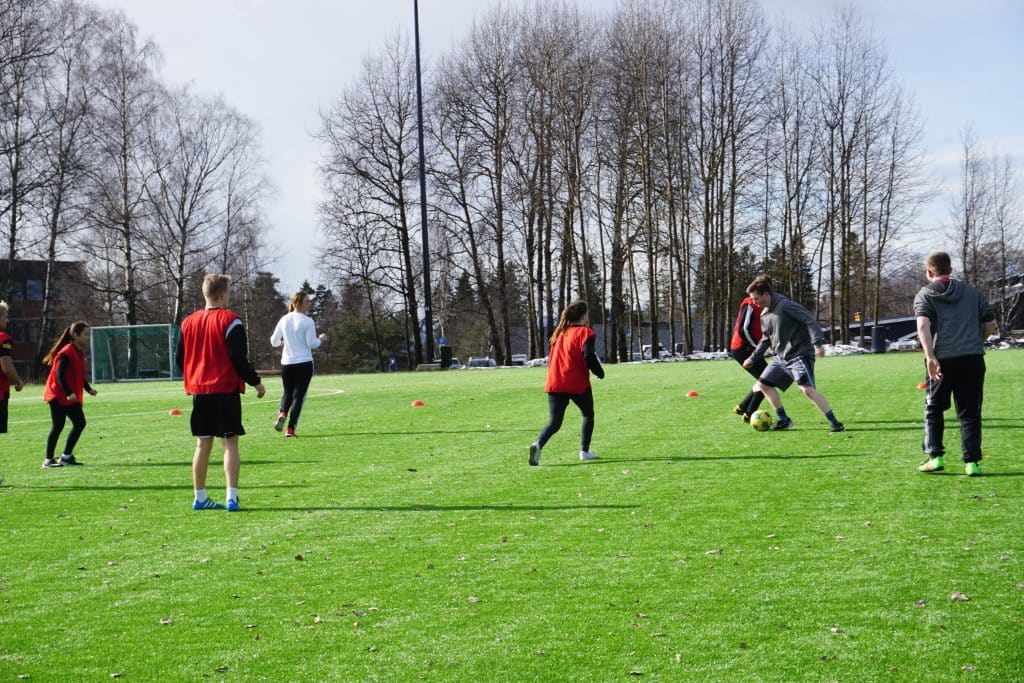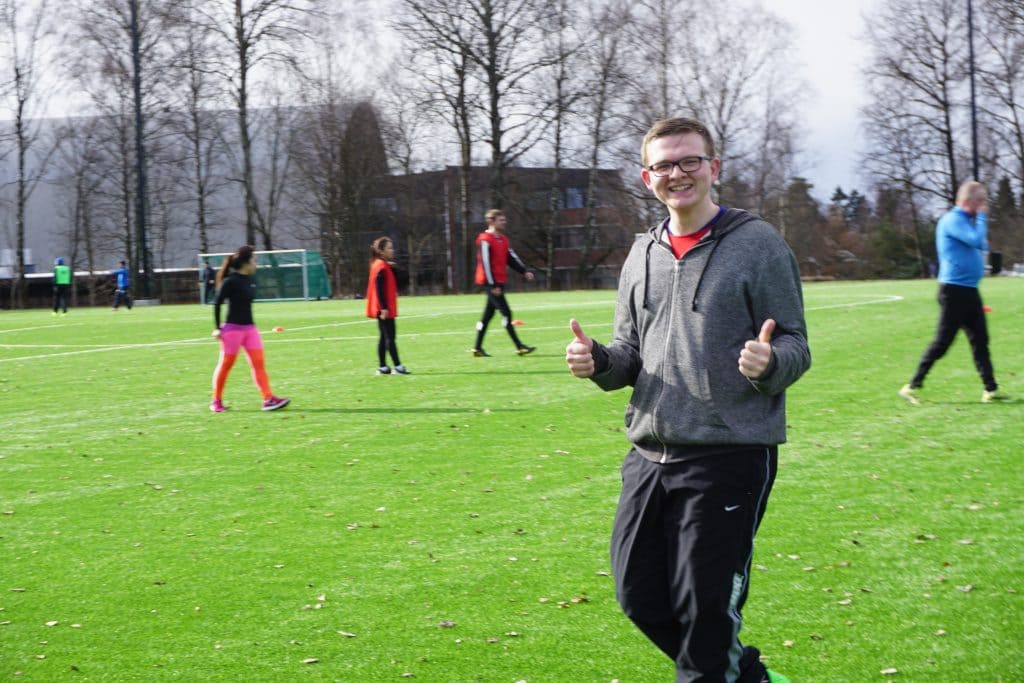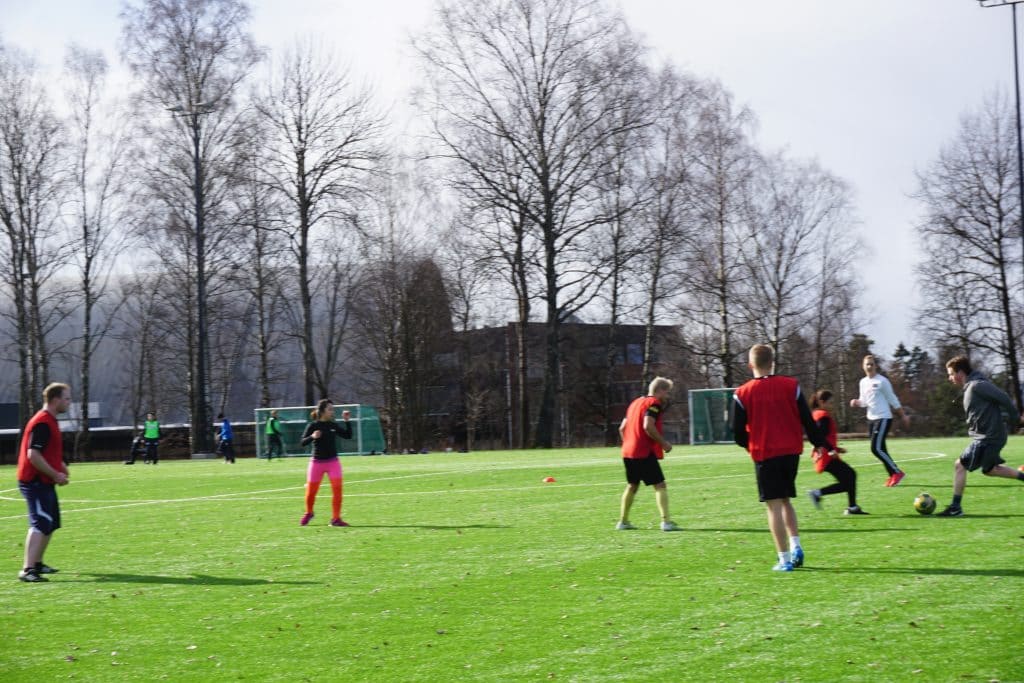 We held our Mission Leadership Council for the transfer. What an amazing group of missionaries!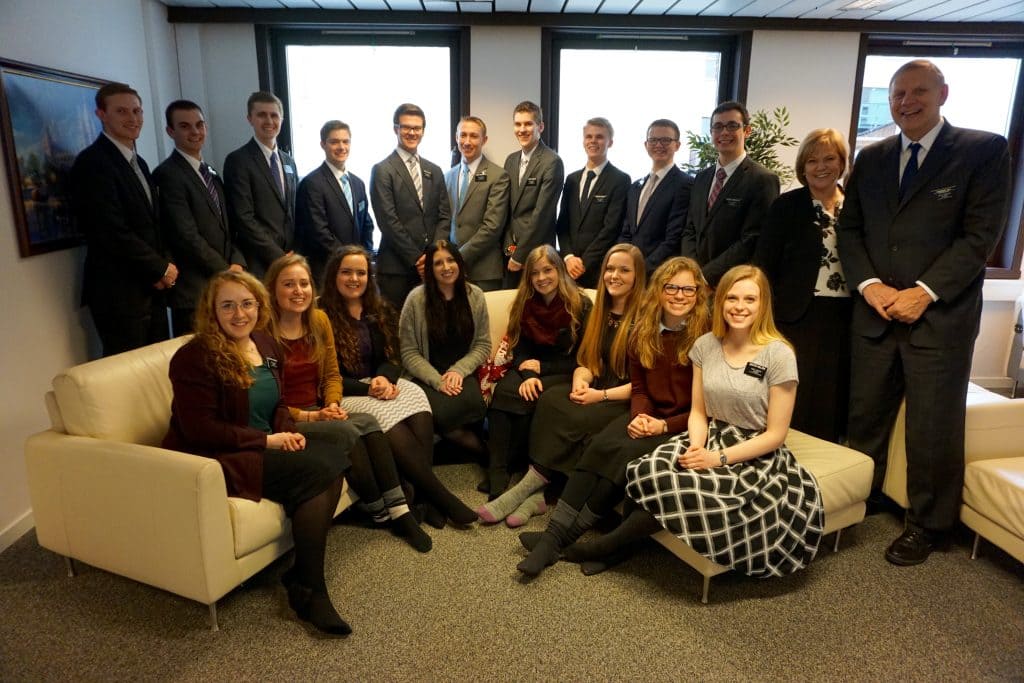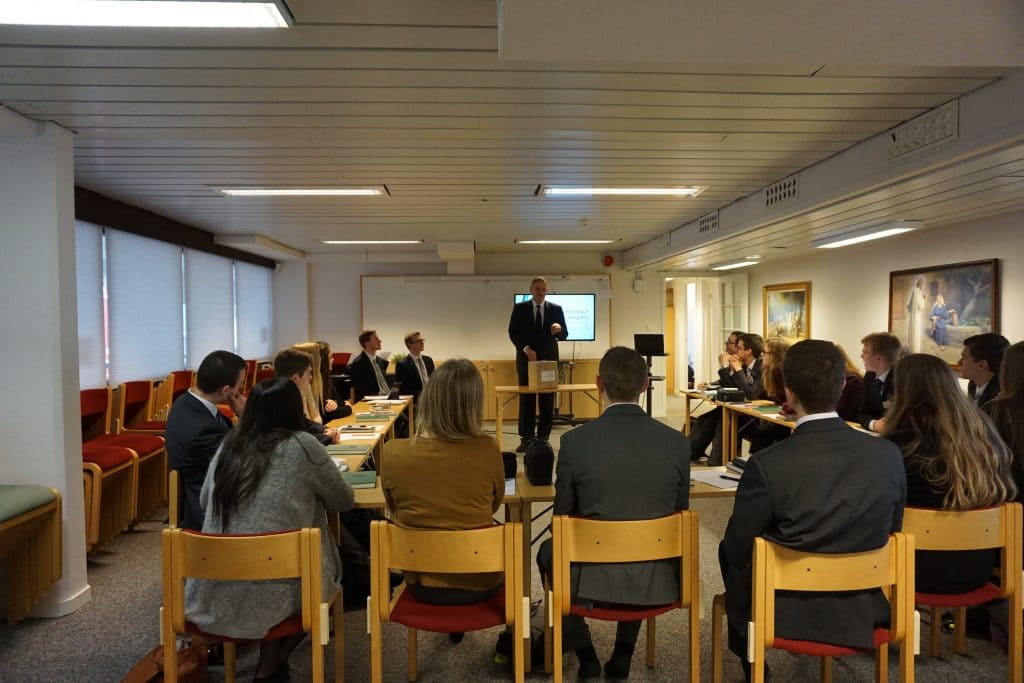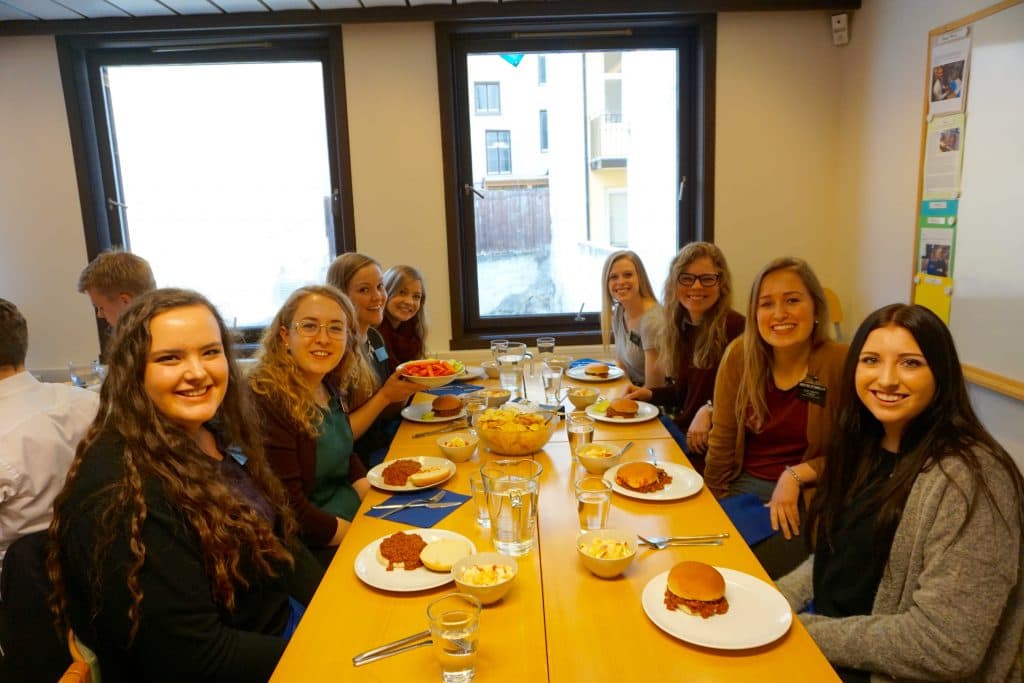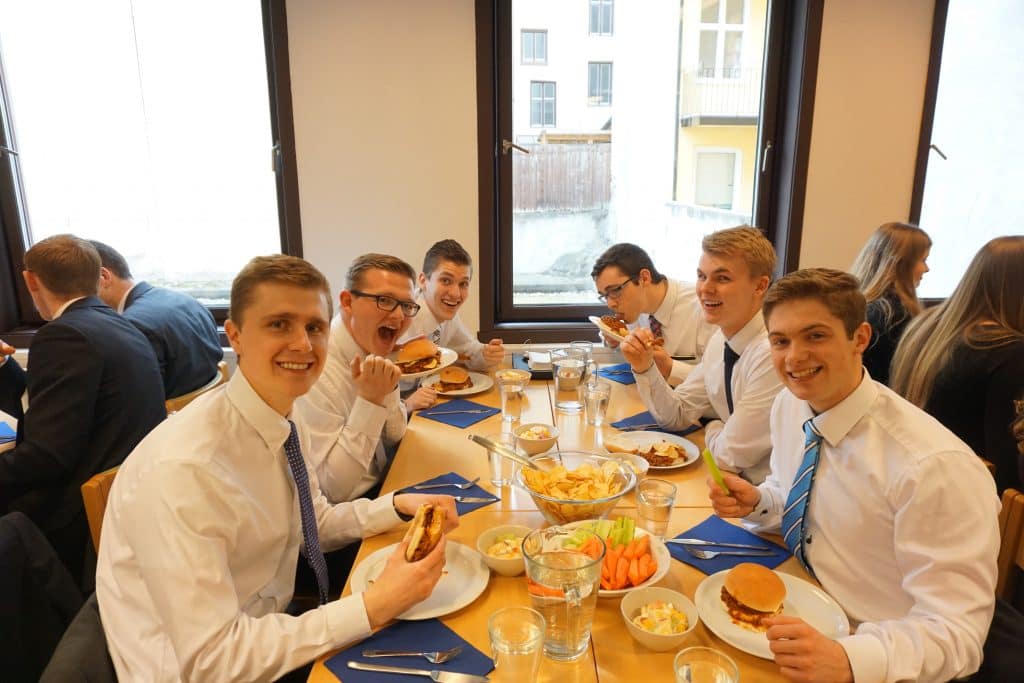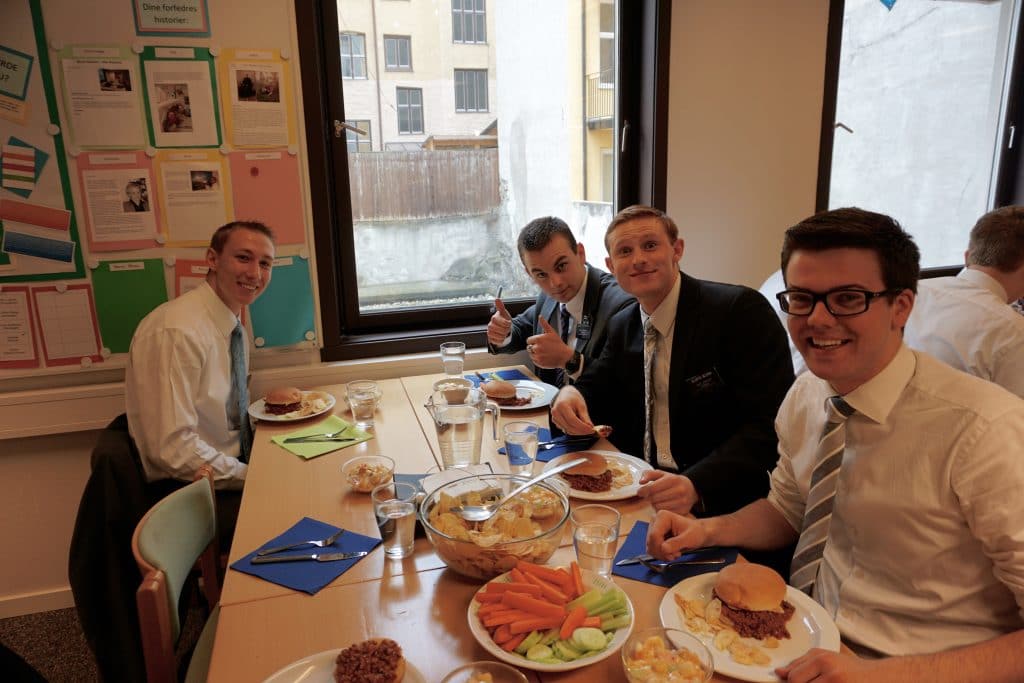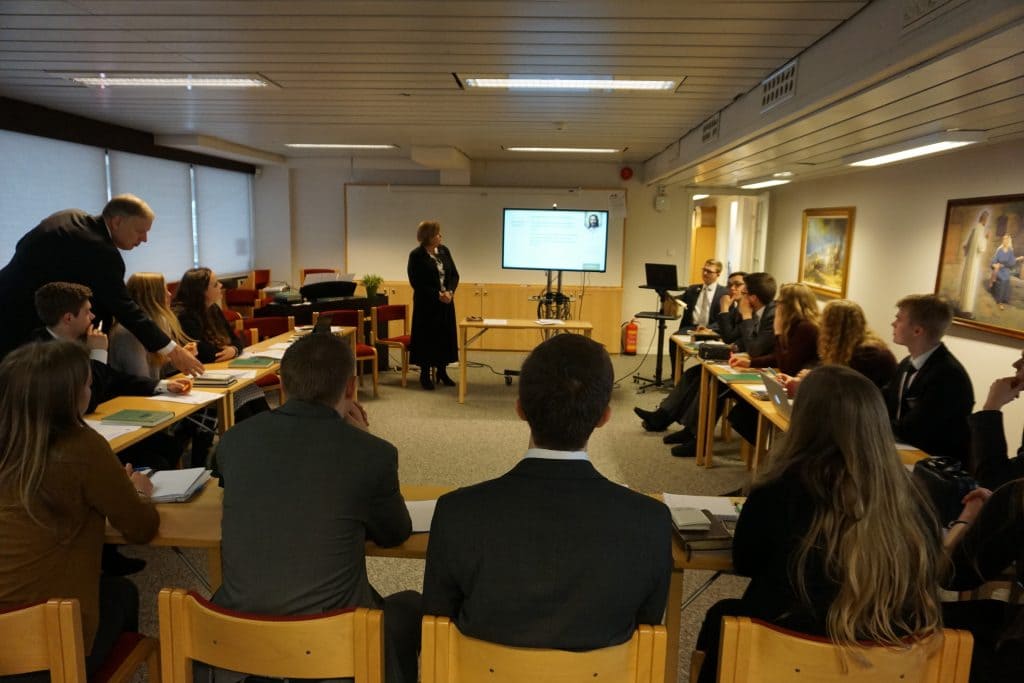 We also held a mission wide webex. We have found it to be a great way to unite the mission, share information and teach our missionaries in Norway.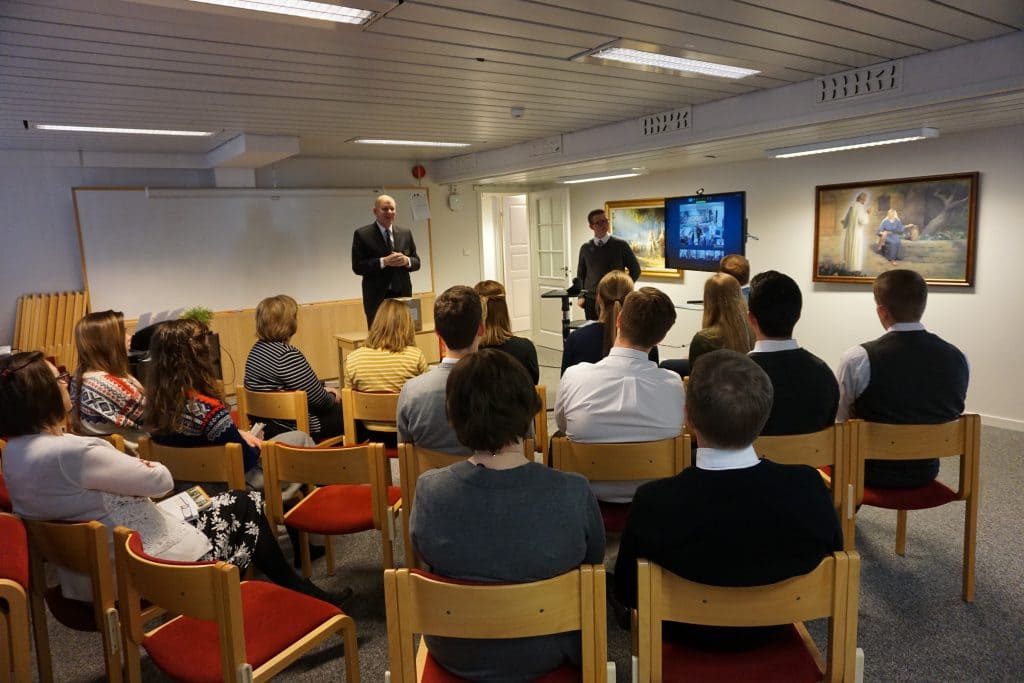 And…..We flew to Bergen and interviewed these wonderful missionaries!
Sister Gagon, Sister Jones, Sister Cook and Sister Bennett.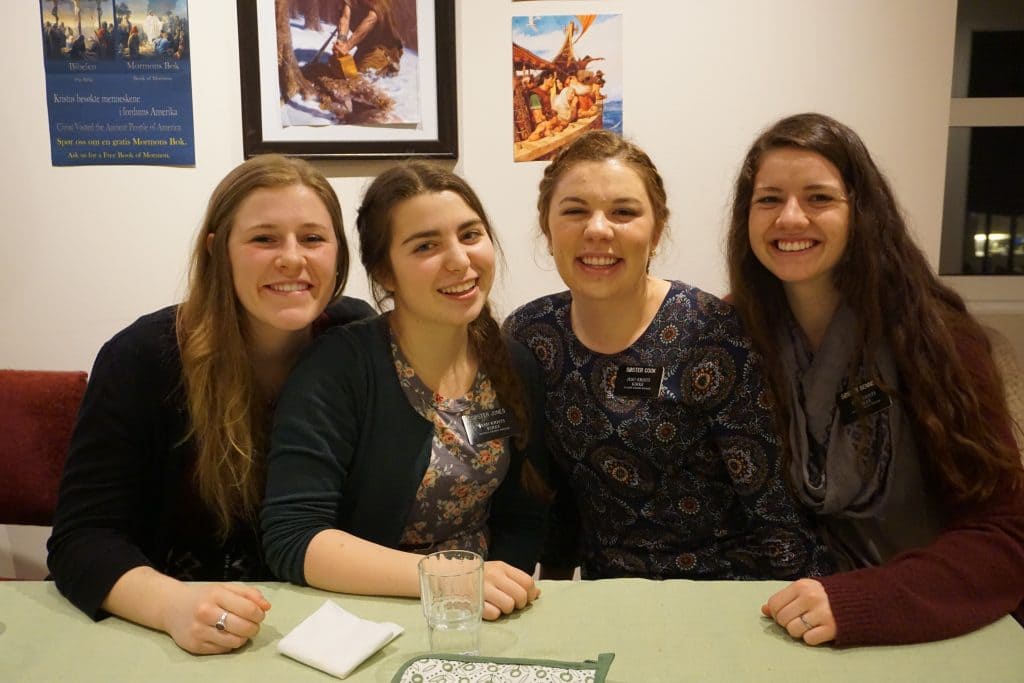 Elder Miller, Elder Merritt, Elder Gurr and Elder Tennant.