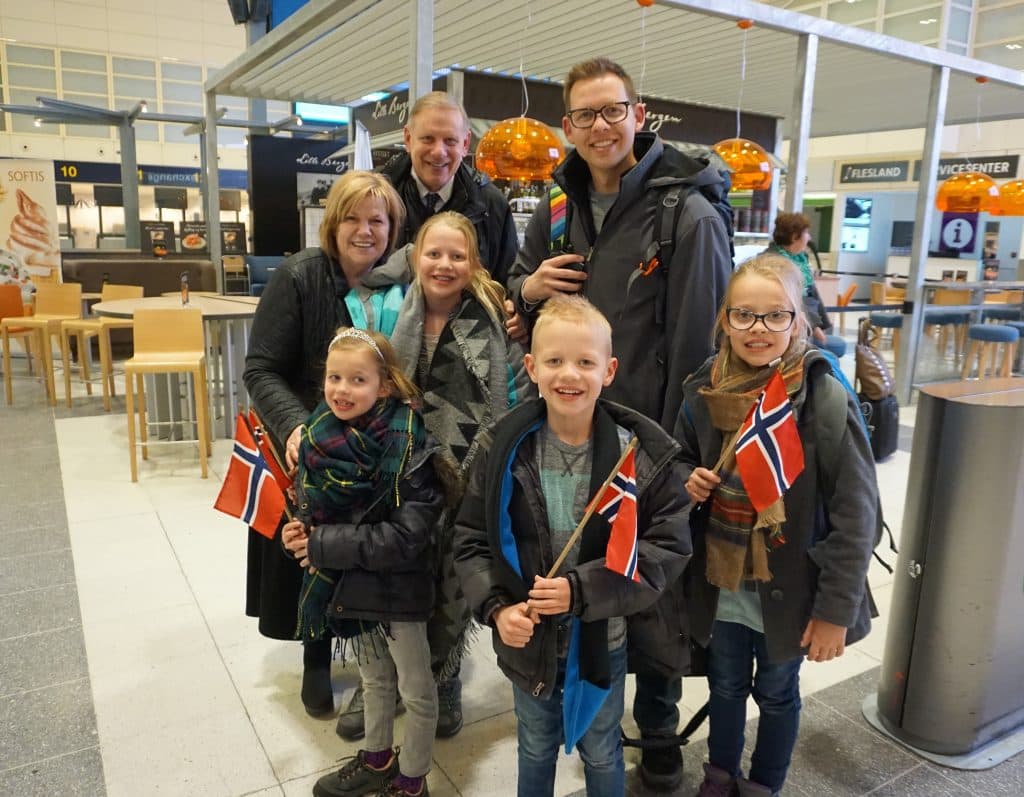 Family visit….
We were thrilled to welcome our son, daughter in law and their children to Norway. They joined us in Bergen for a day and then we traveled to Oslo together. What a sweet reunion!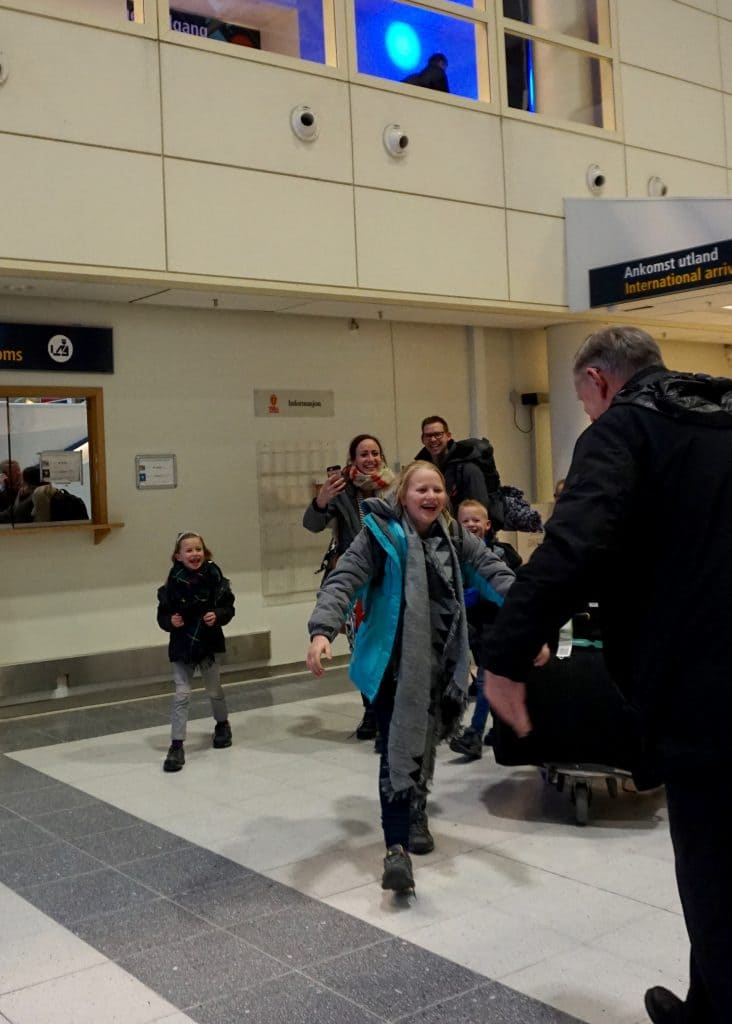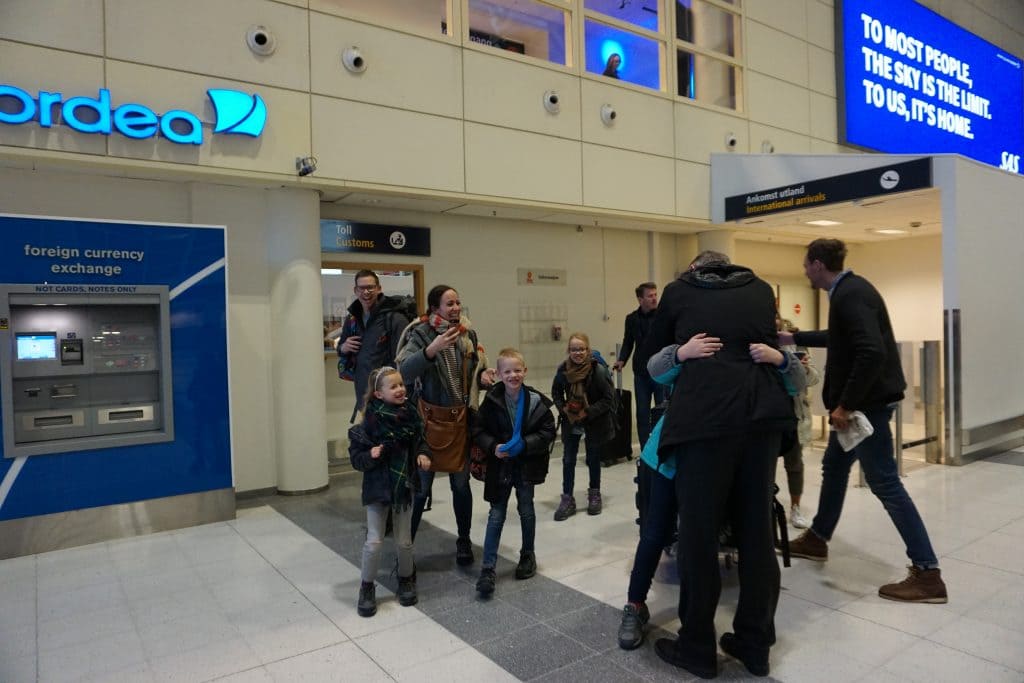 The wonderful aqarium in Bergen.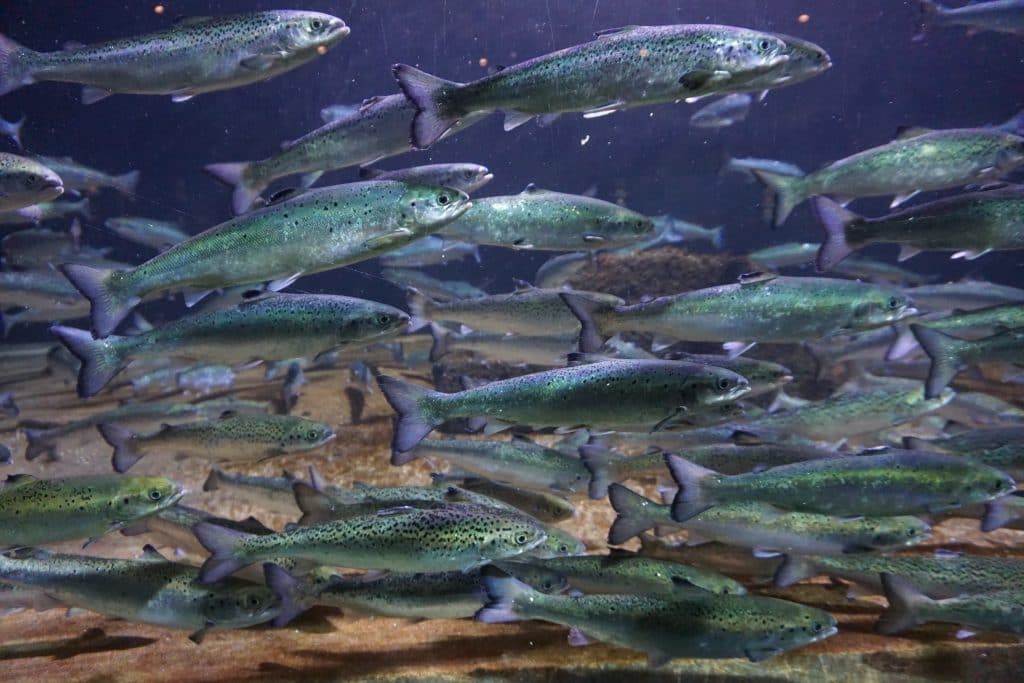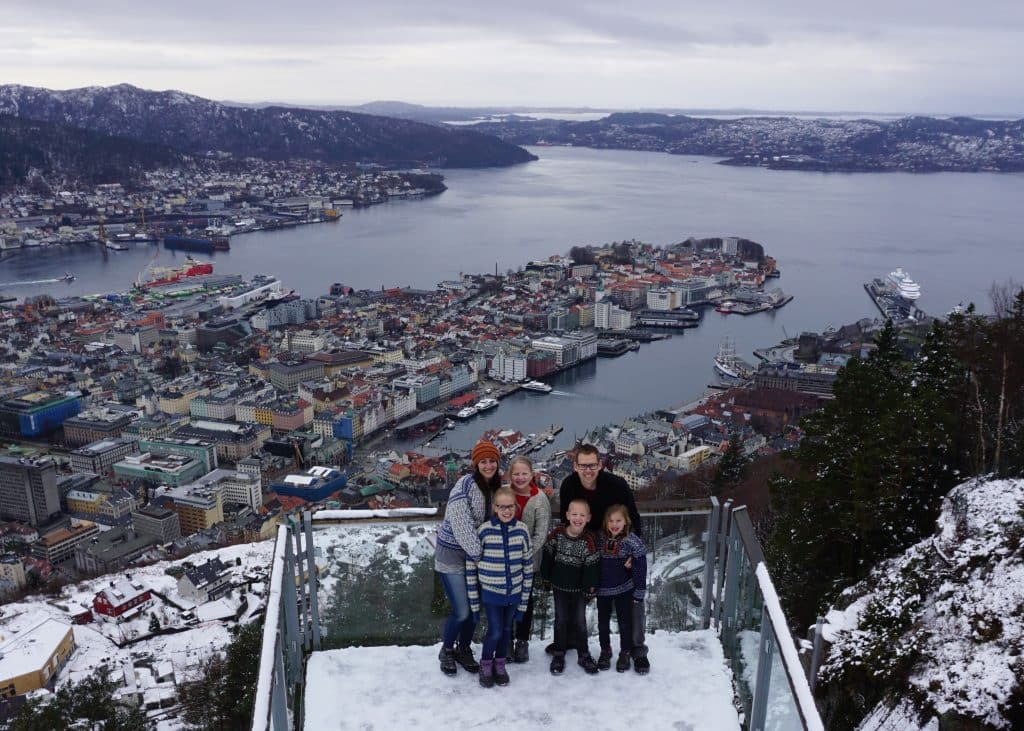 Bergen on a snowy day…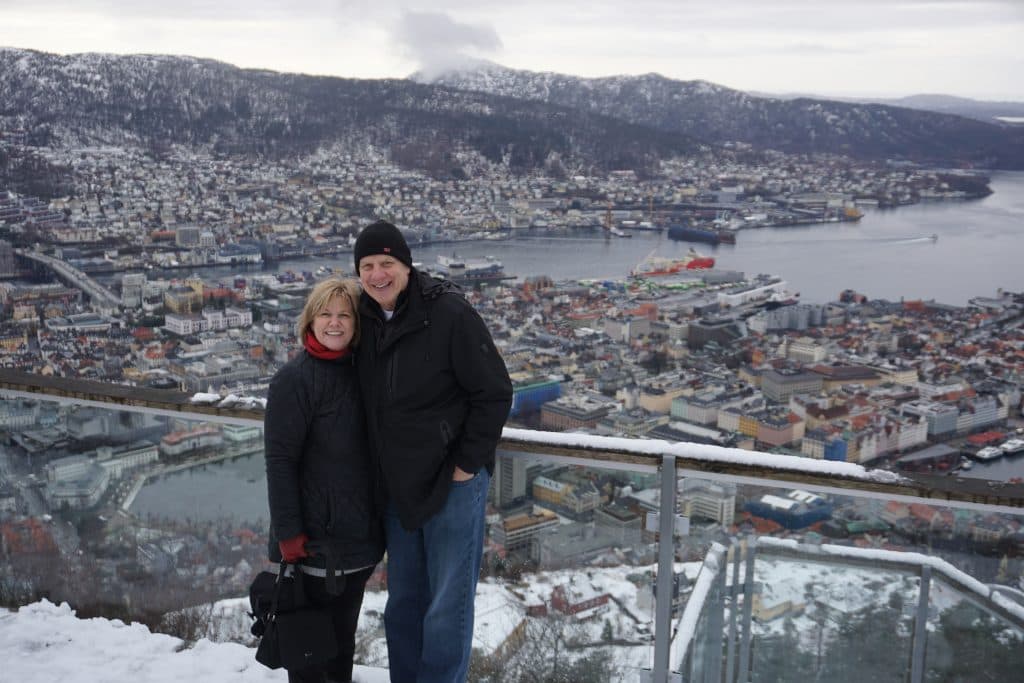 We spent Sunday in Skein with these wonderful missionaries. Elder McIntire, Elder Christian, Sister Claridge, and Sister Neilson.