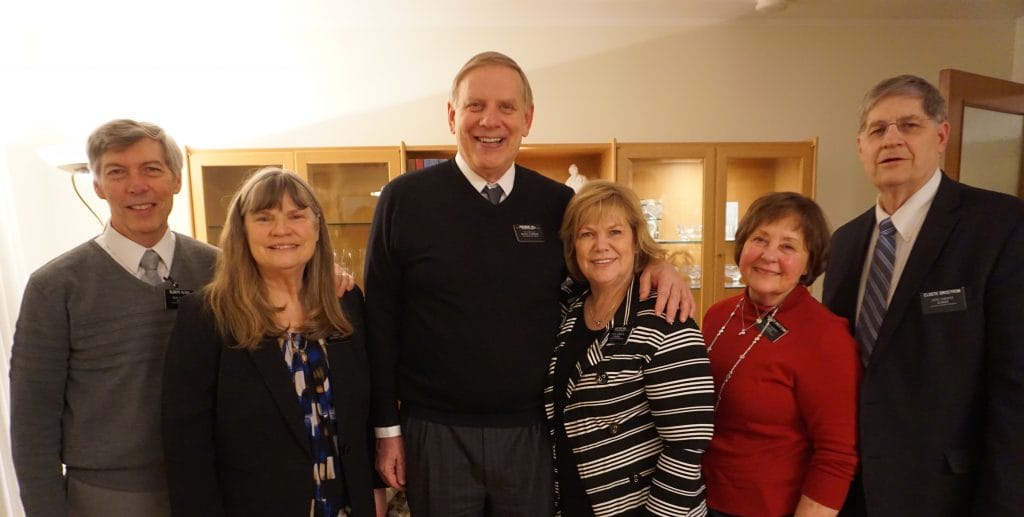 Catching up…
We have loved serving with the Brostrom's. They have served the missionaries and members in Norway wonderfully. For 22 months, we have shared Friday date nights together. We are excited to follow their future adventures as they return home this week! Ha det bra!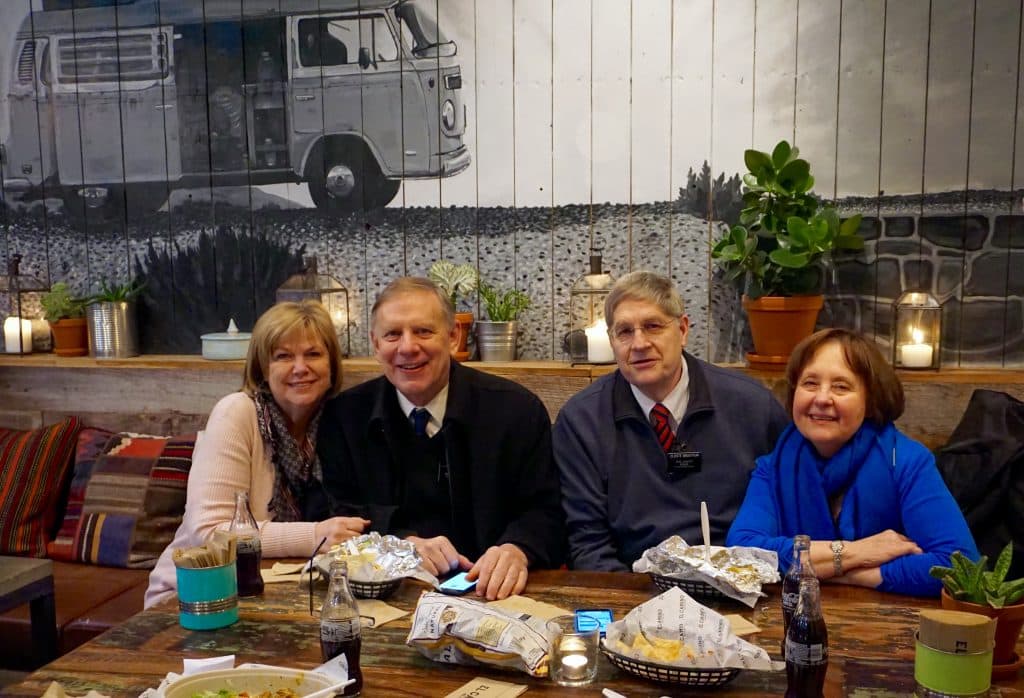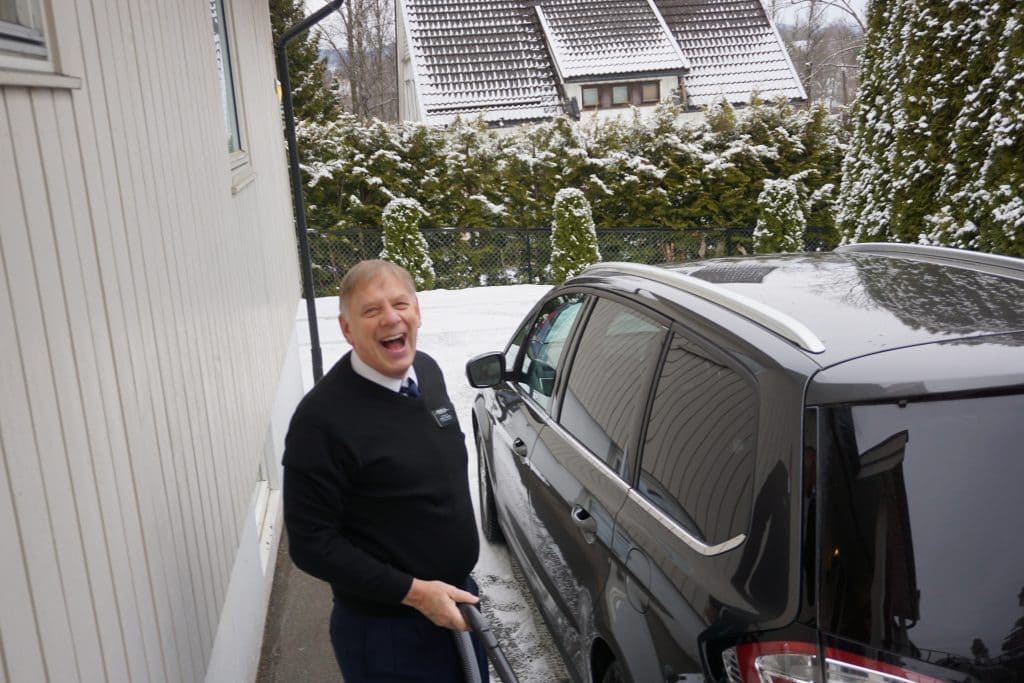 We welcomed Elder and Sister Robinson to Norway! We have known them for 40 years and are thrilled to have them serve with us in the mission office.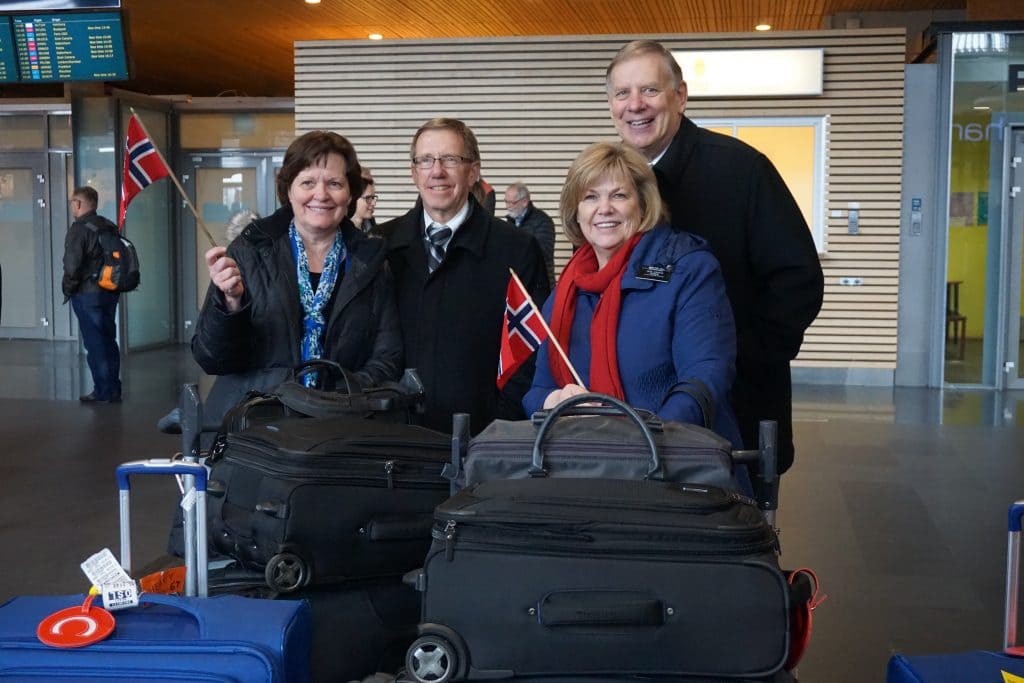 And a big welcome to Elder and Sister Miller who will serve in Tromsø. We are delighted to have them join us in Norway!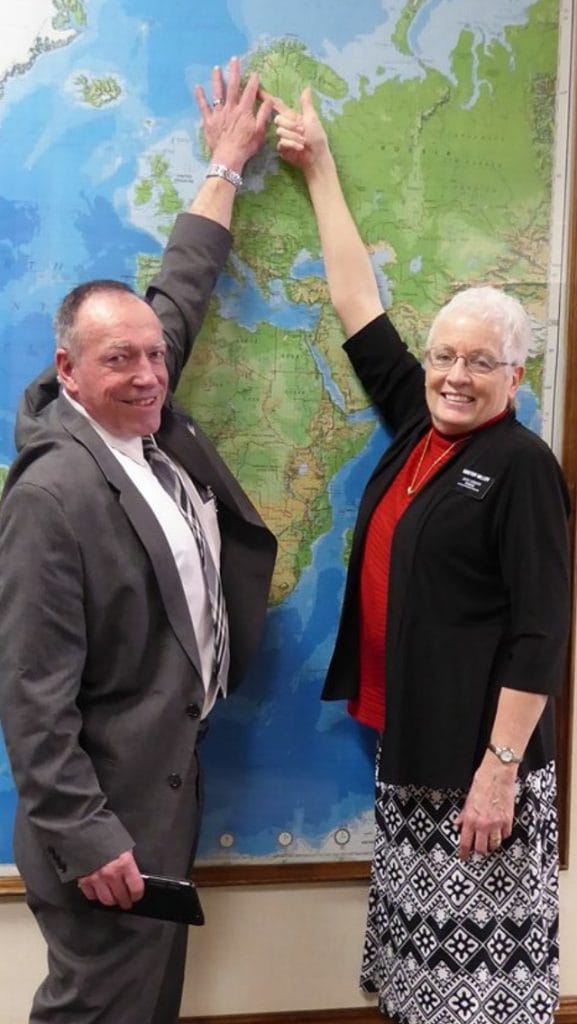 Saturday morning we traveled to Fredrikstad for the baptism of Viktoria. What a wonderful day! She is beautiful inside and out! We are so happy for her and grateful for wonderful sister missionaries that found her on the bus (when they got on the wrong bus). They have loved her and taught her well!