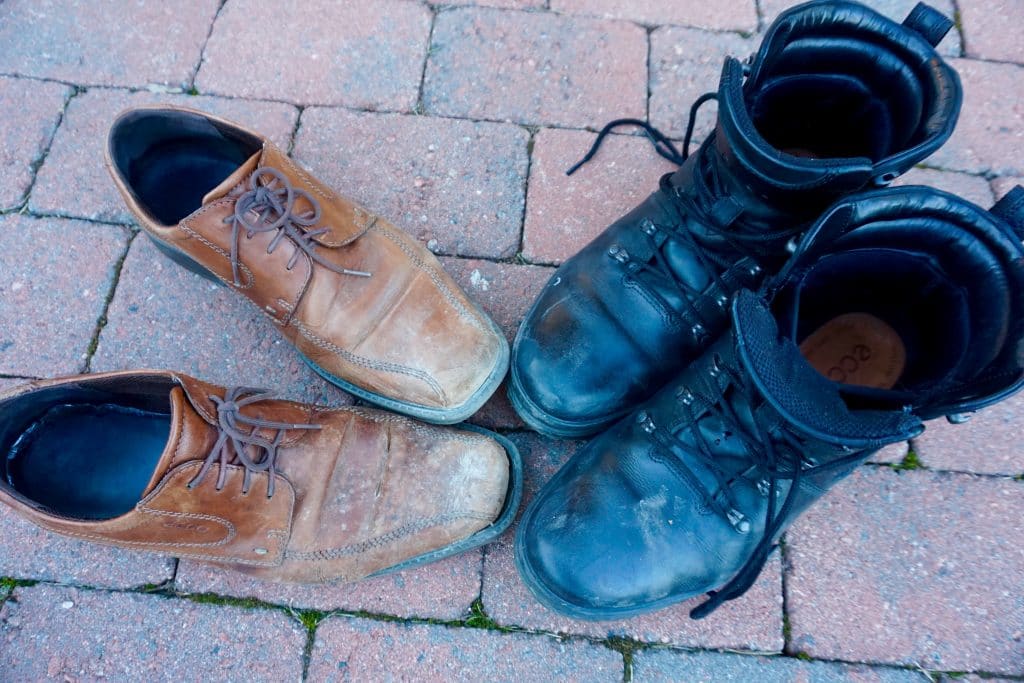 A busy transfer week…
Elder Mitchell and Elder Bleggi waiting at the airport for our new missionaries to arrive.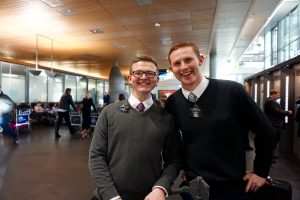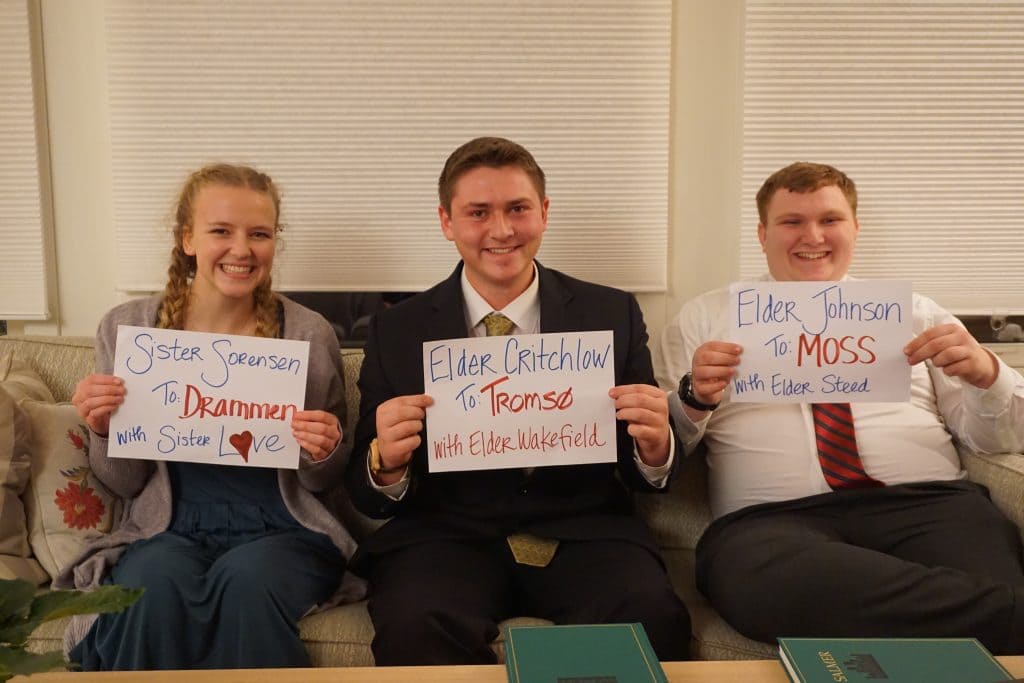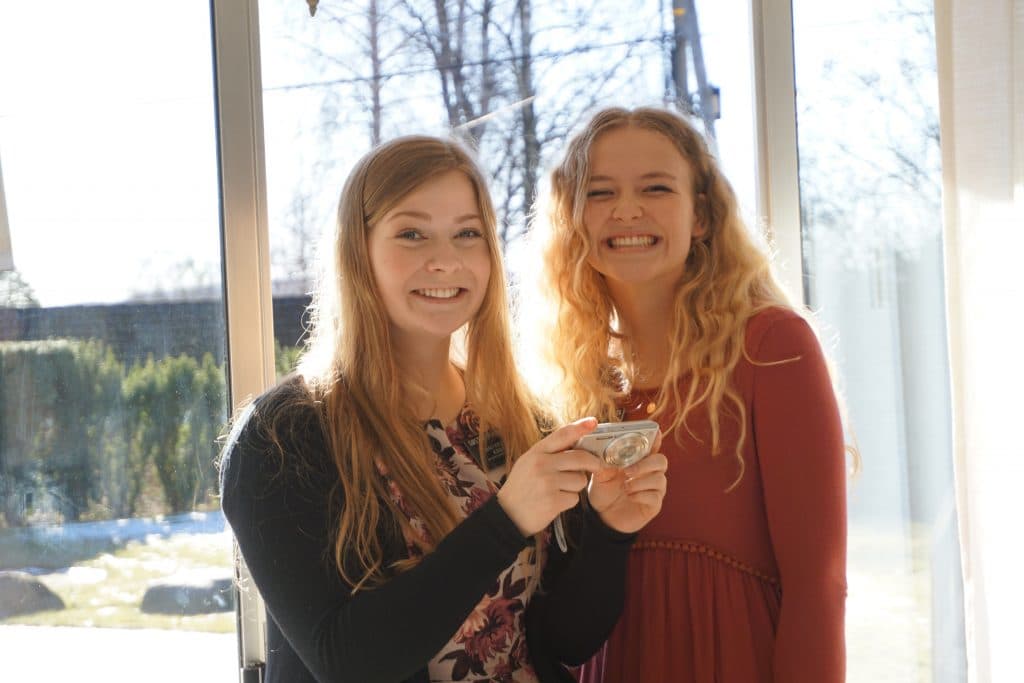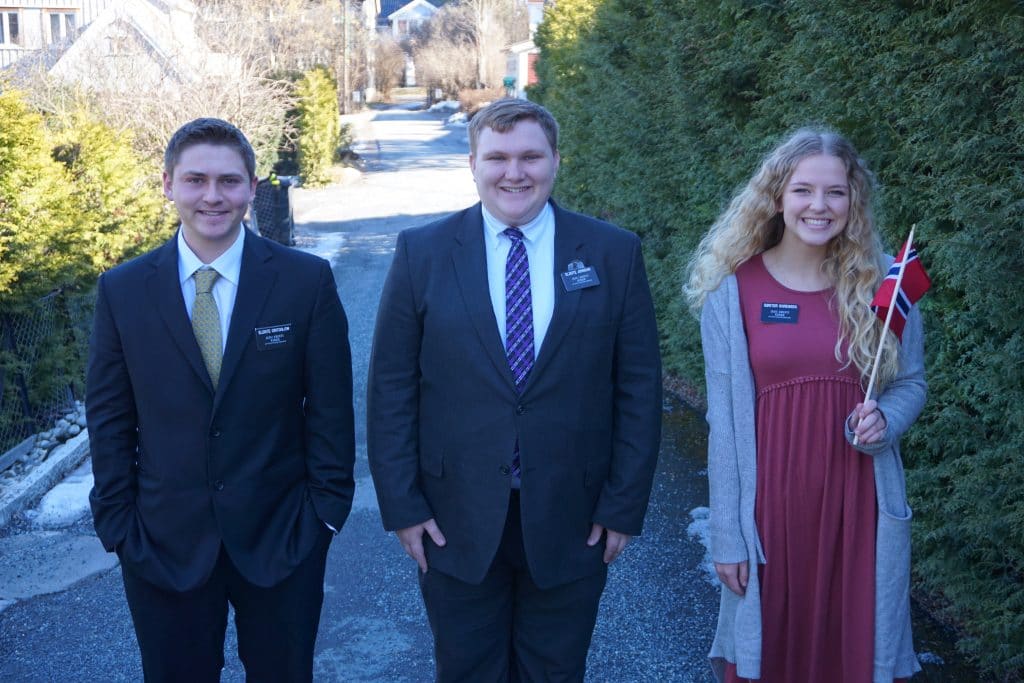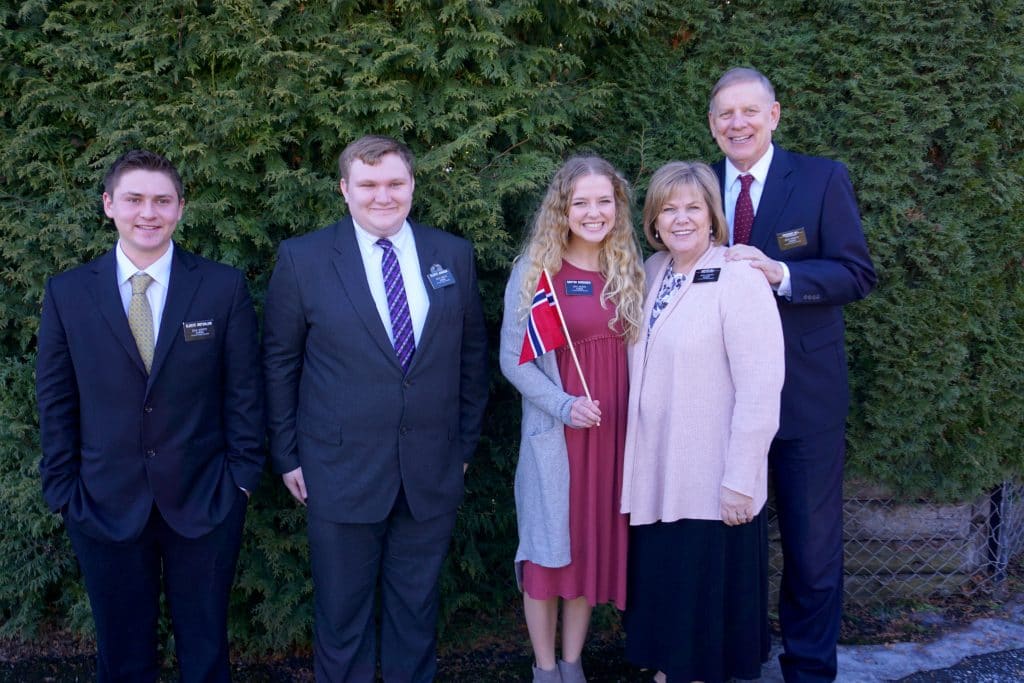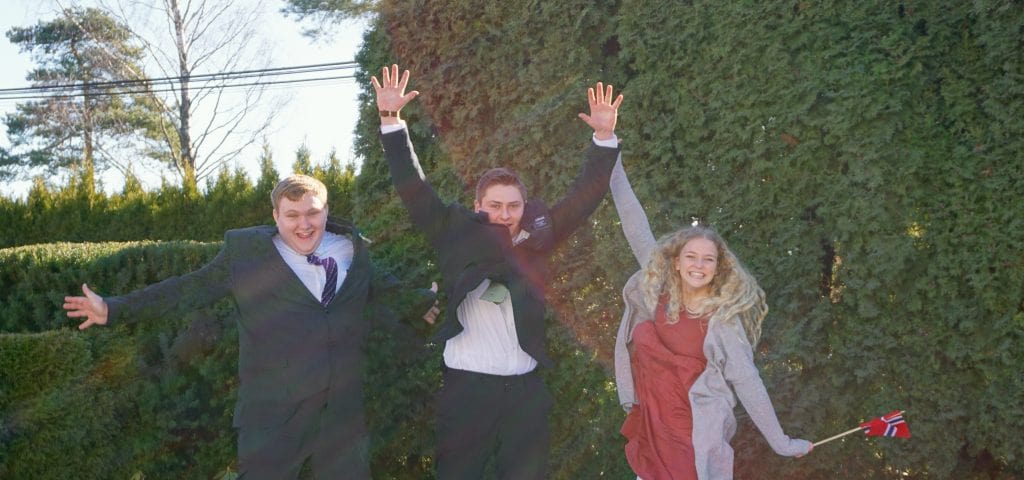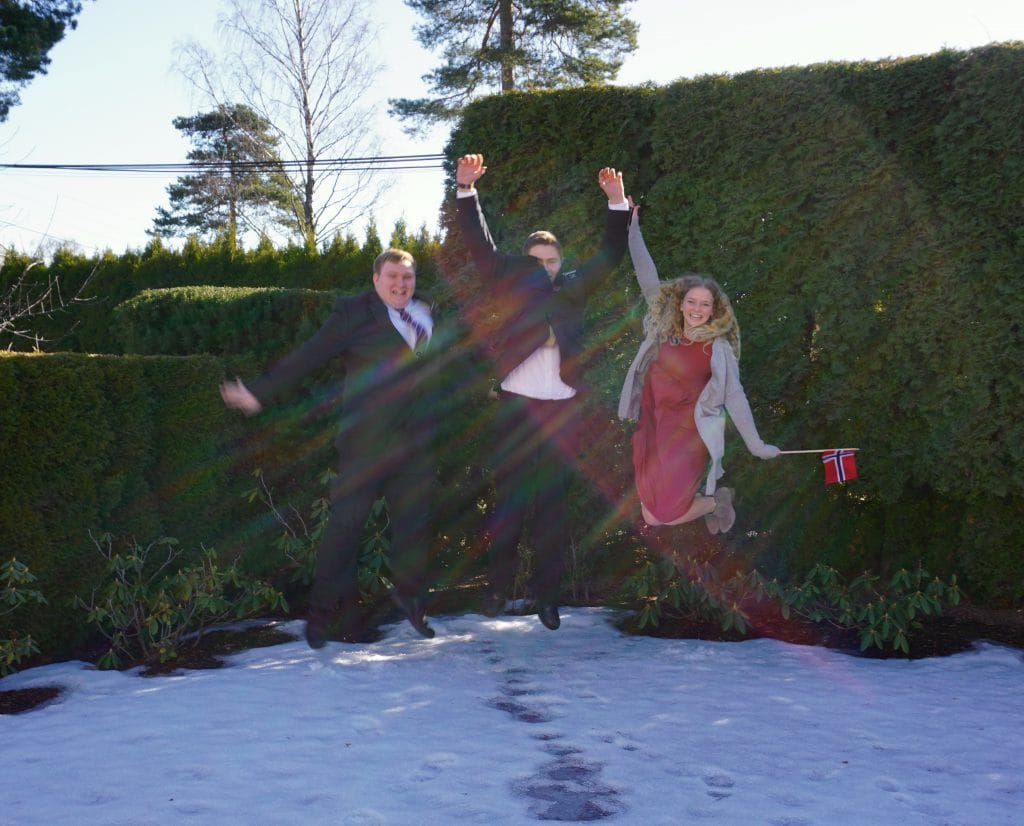 Because of the size of our mission we usually do not get to witness companions meeting each other for the first time. Wednesday I was lucky enough to be the driver delivering Sister Sorensen to her waiting companion Sister Love in Drammen. Sister Love is living up to her name 🙂 !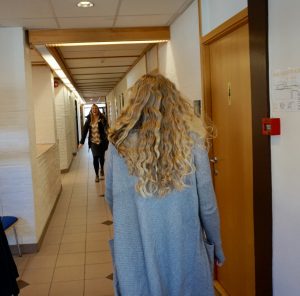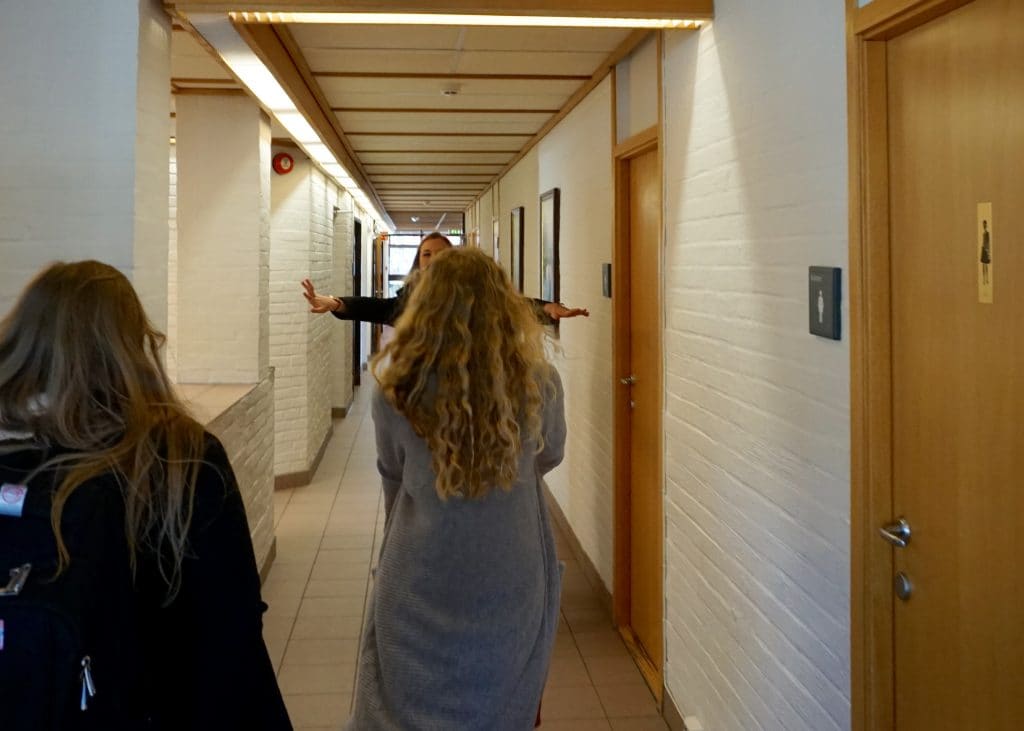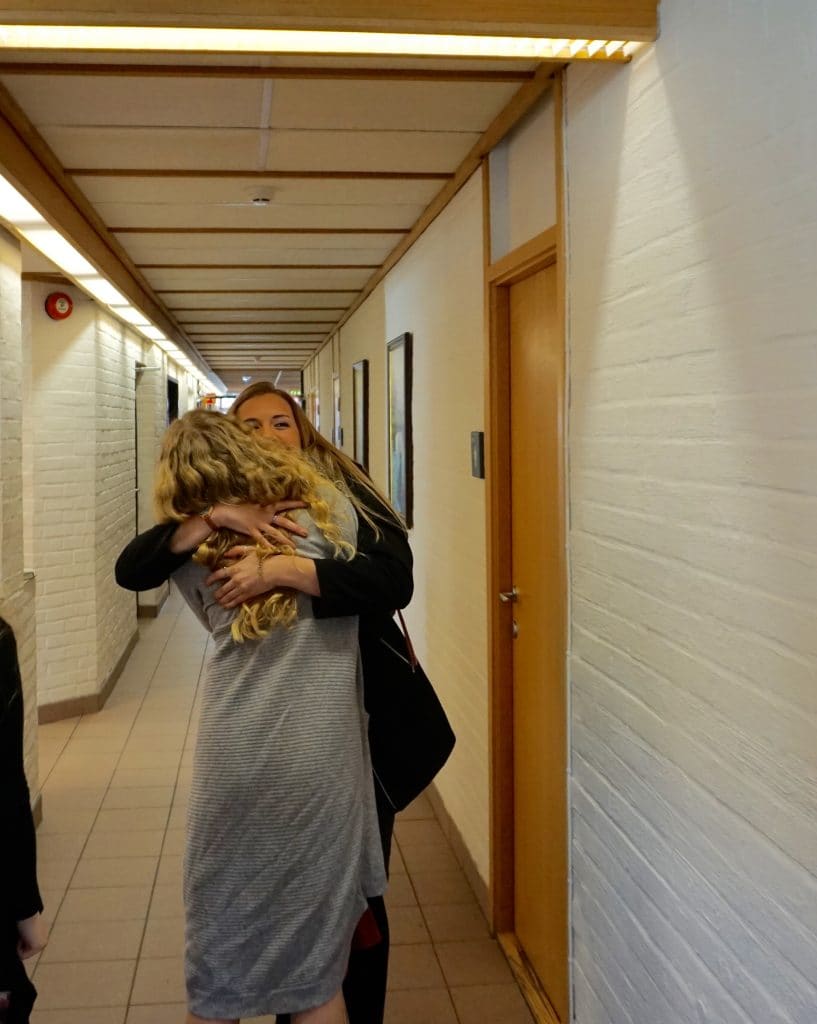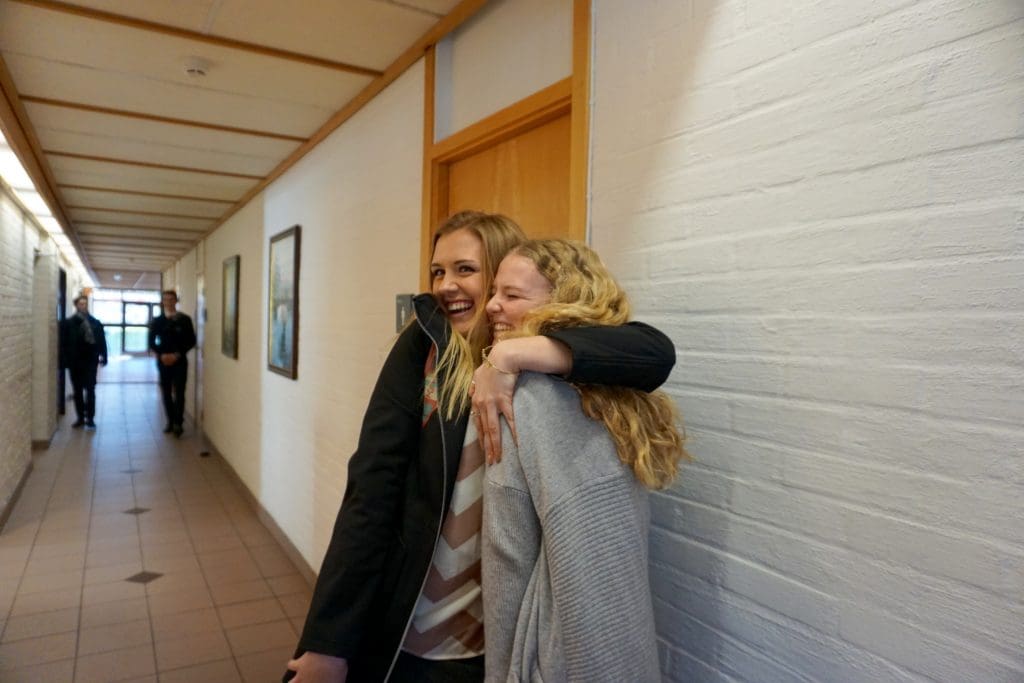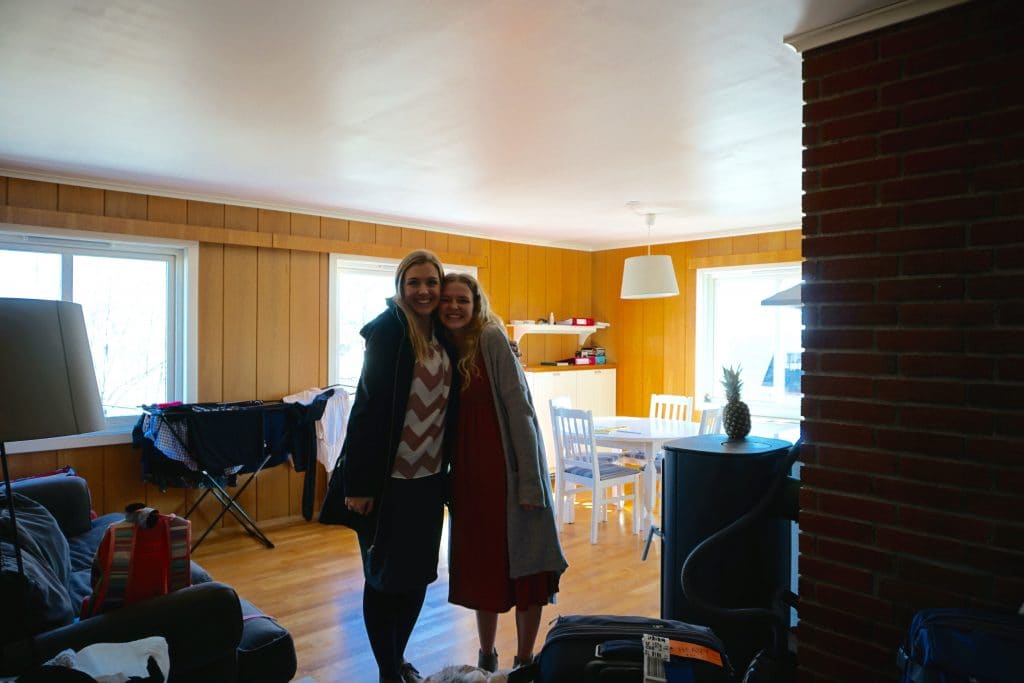 It is always a happy/sad day as we honor those who have completed their missions. Elder Nelson and Elder Bjornn have been wonderful missionaires and we will miss them.