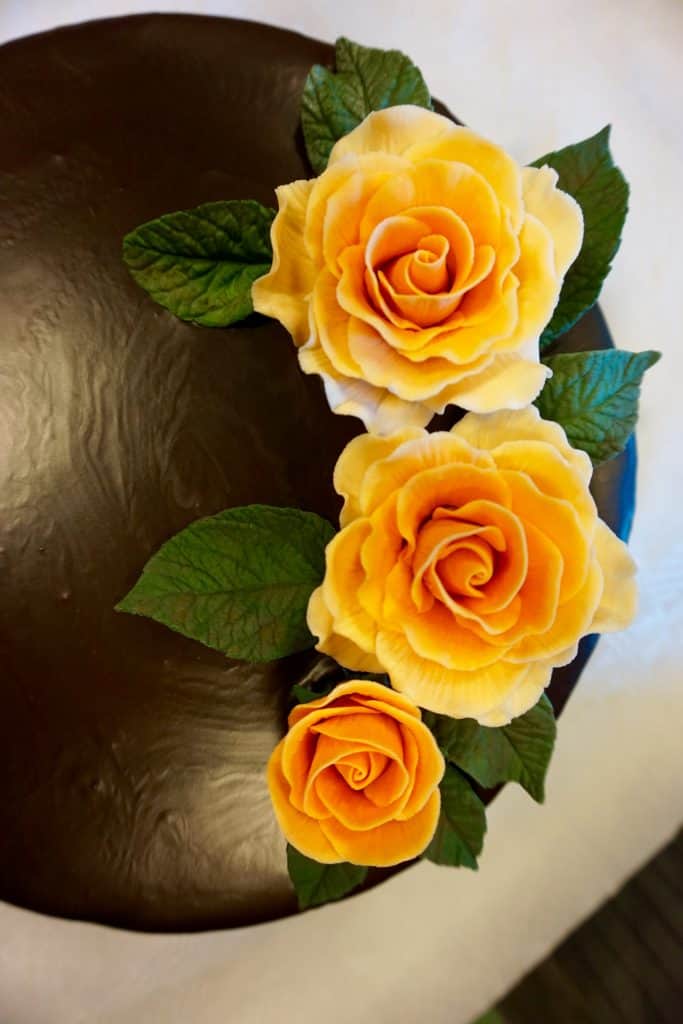 Zone Conferences…
We finished our  Zone Conferences for the transfer this week. It is such a blessing to spend time with our missionaries as we teach, interview, visit with and have lunch with them. The couples make sure that no one leaves hungry. Our Assistants do a great job planning for our missionaries as they travel by planes, trains and automobiles. President Hill interviews each missionary every transfer which adds additional travel challenges for us. We are happy to report that everything went smoothly and we loved every minute of our 3 Zone Conferences.
The North Zone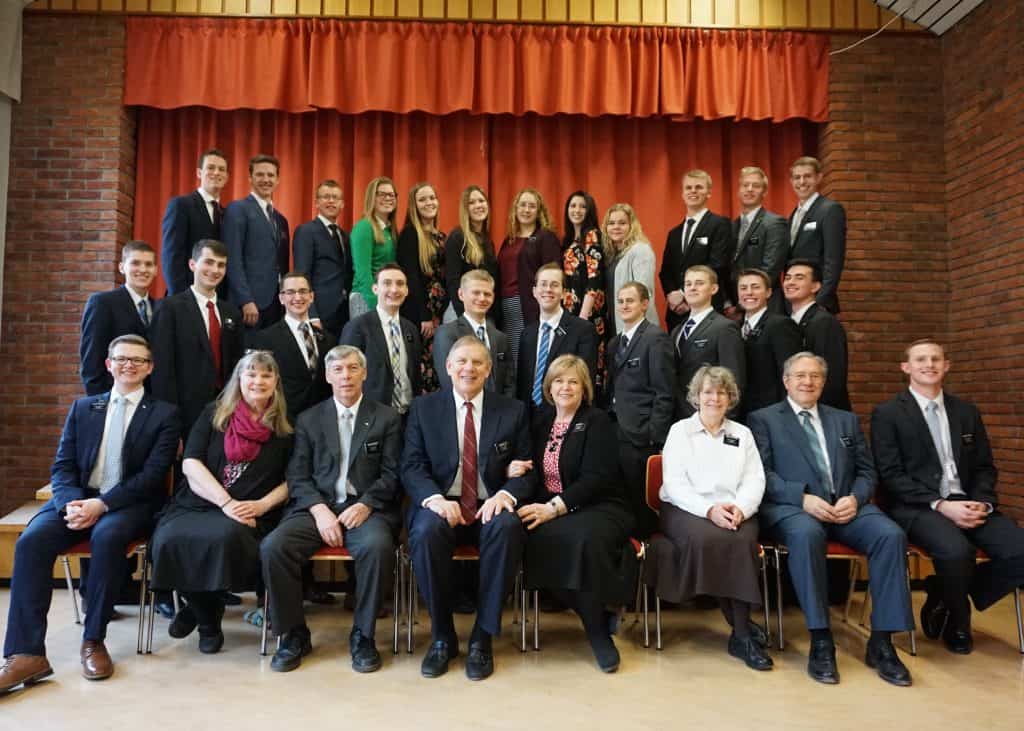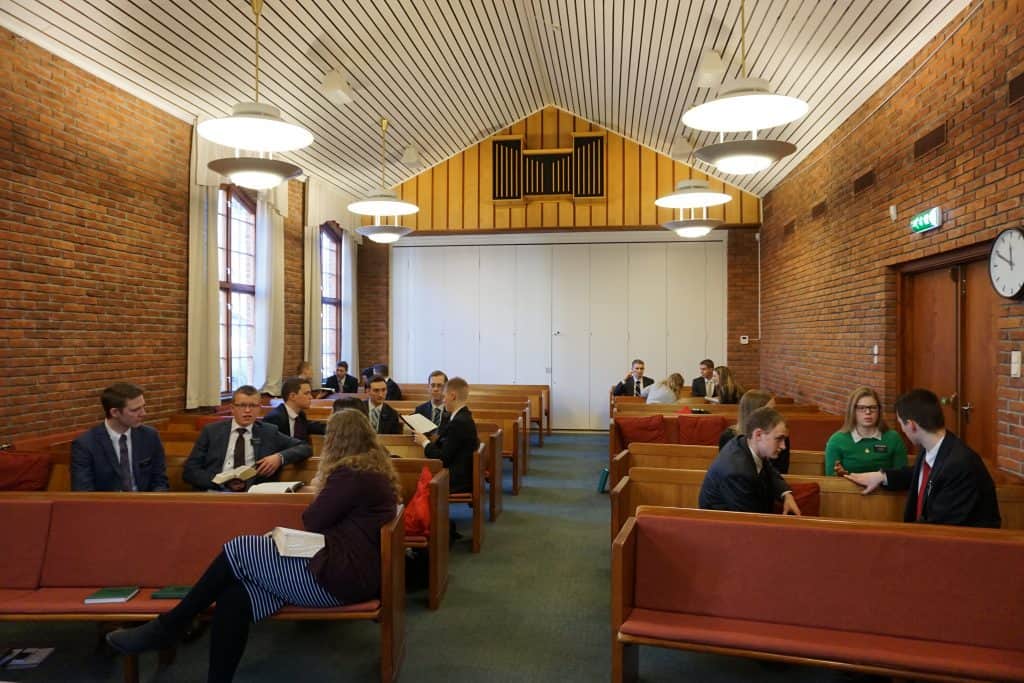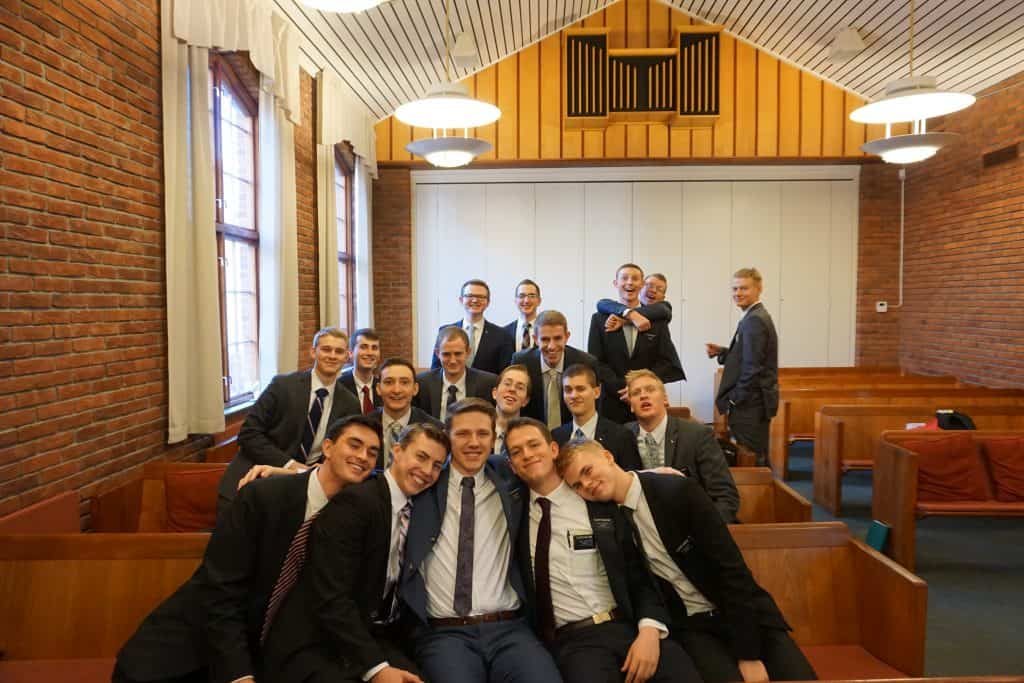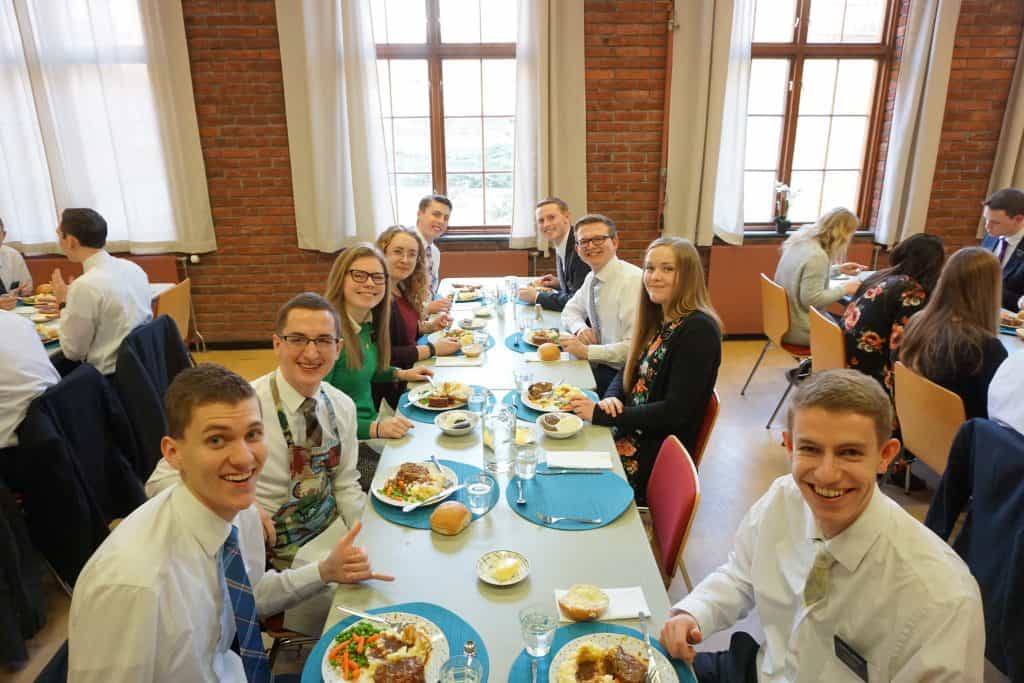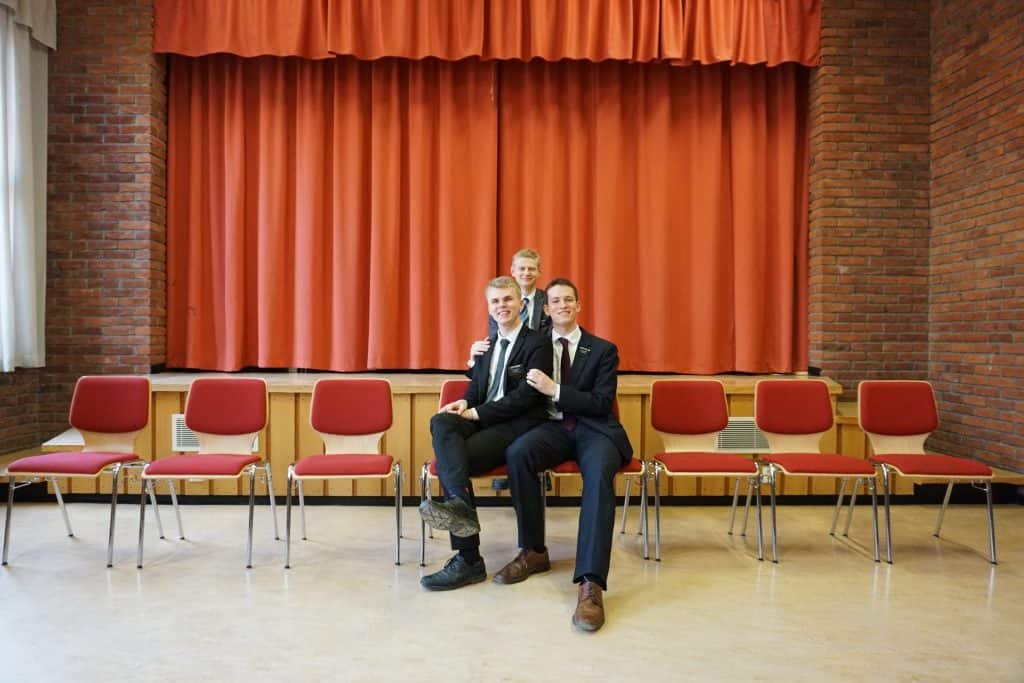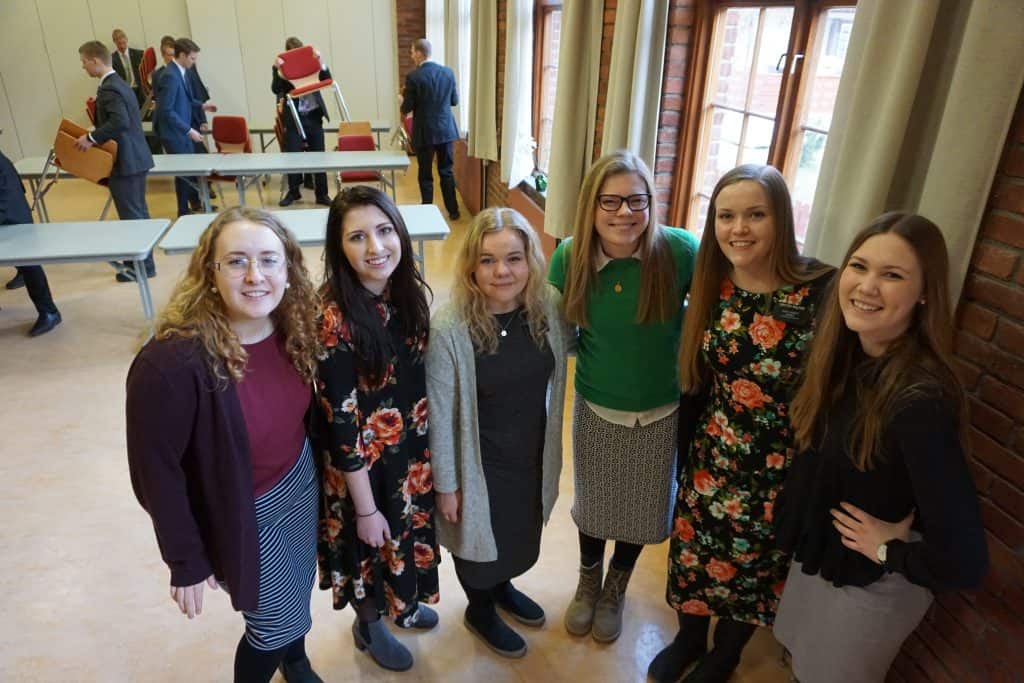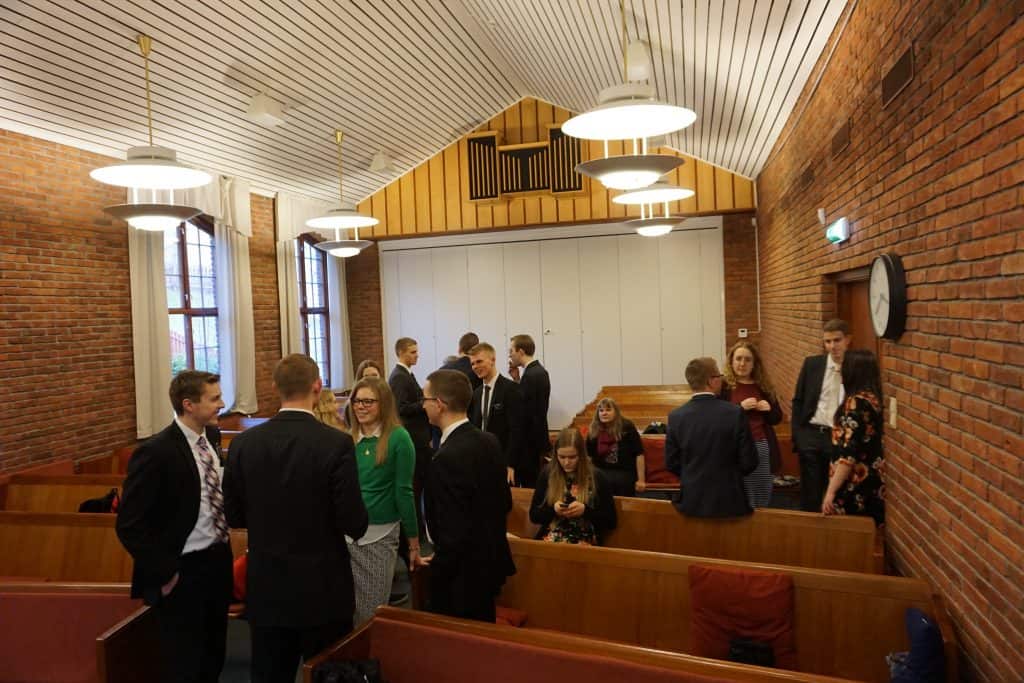 Off to Stavanger/West Zone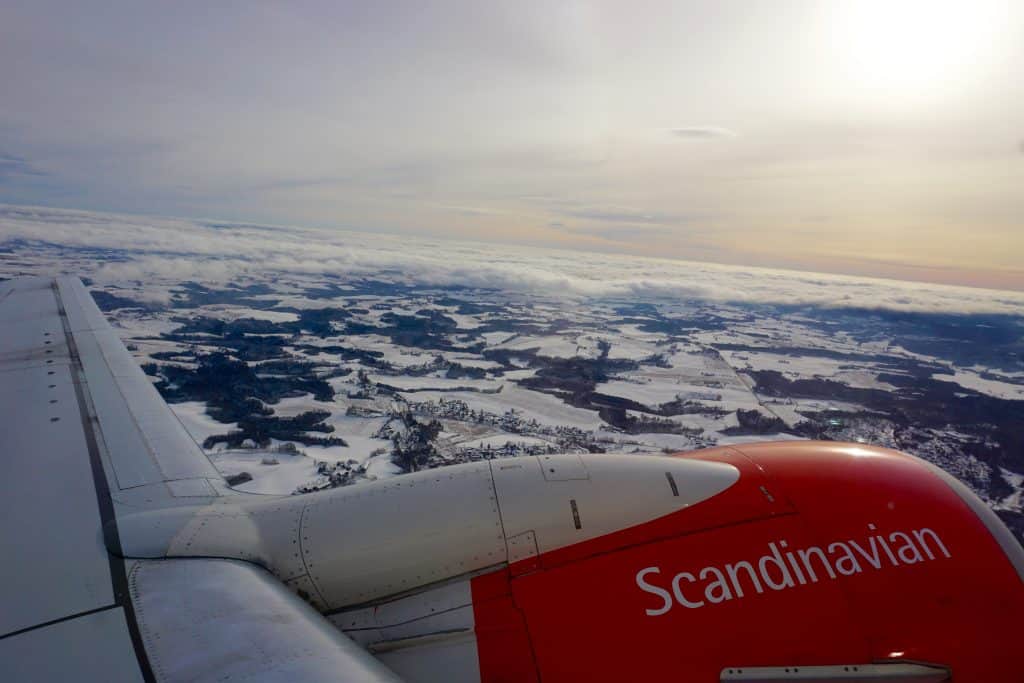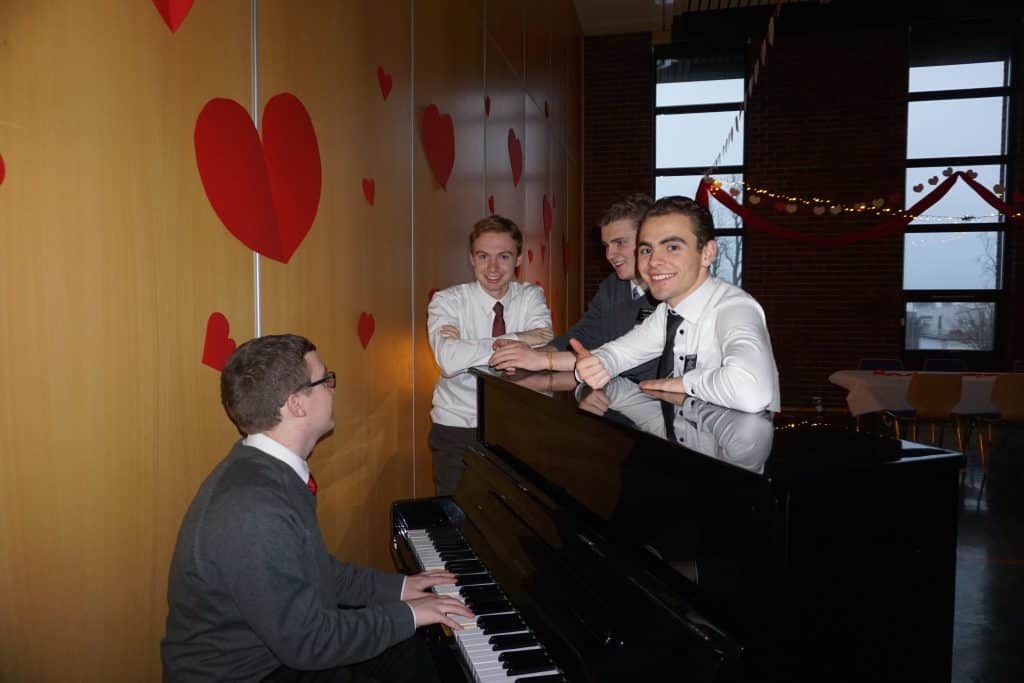 Tuesday Zone Conference!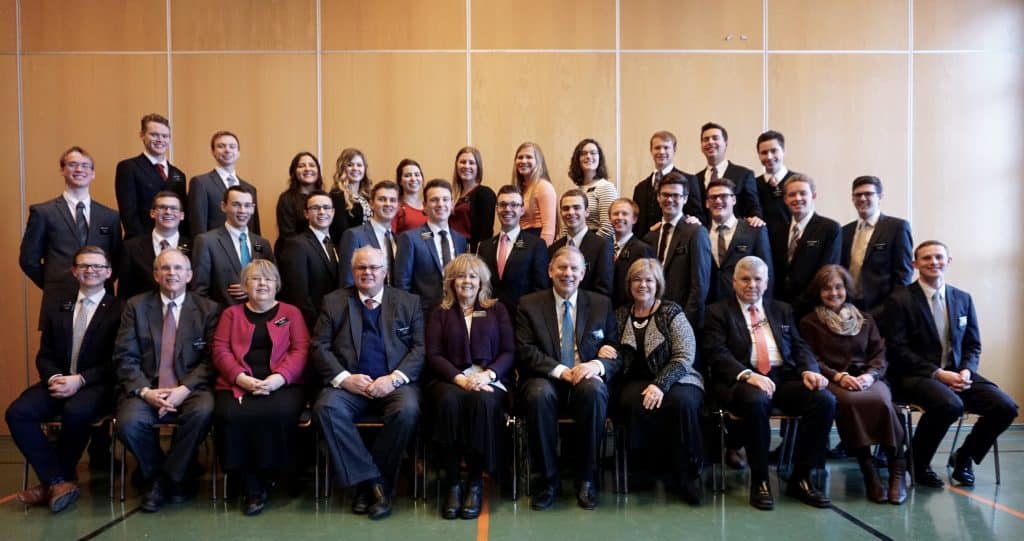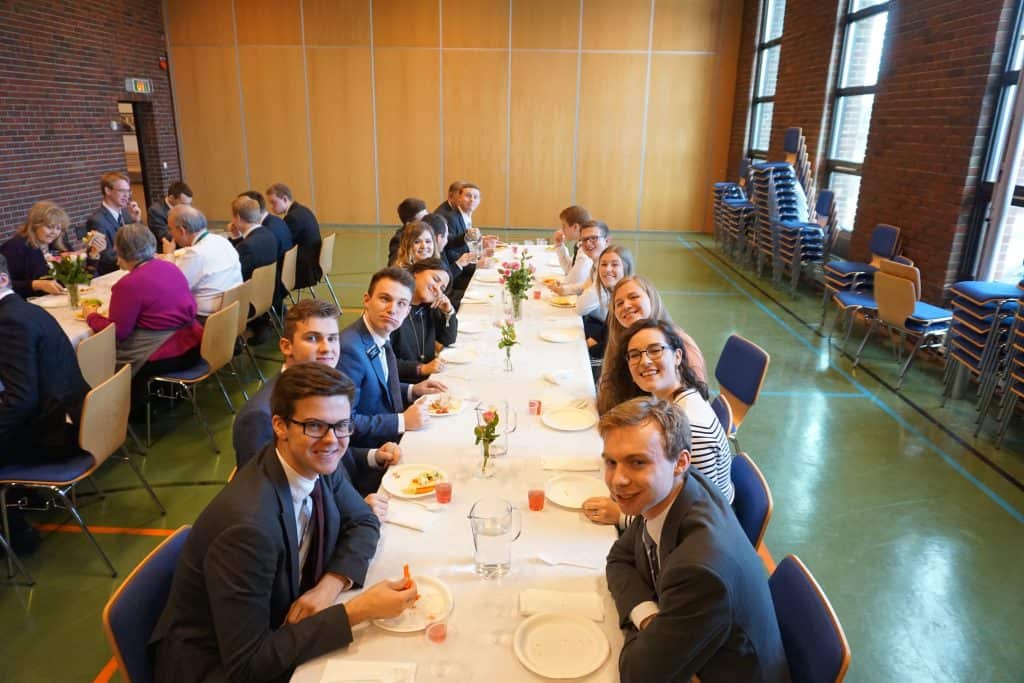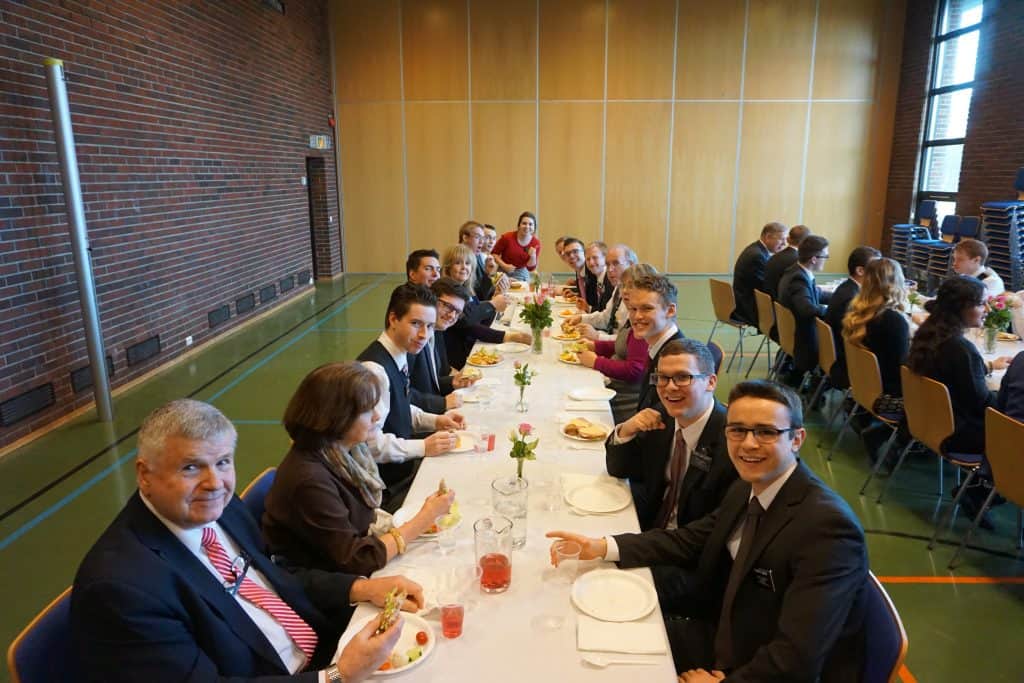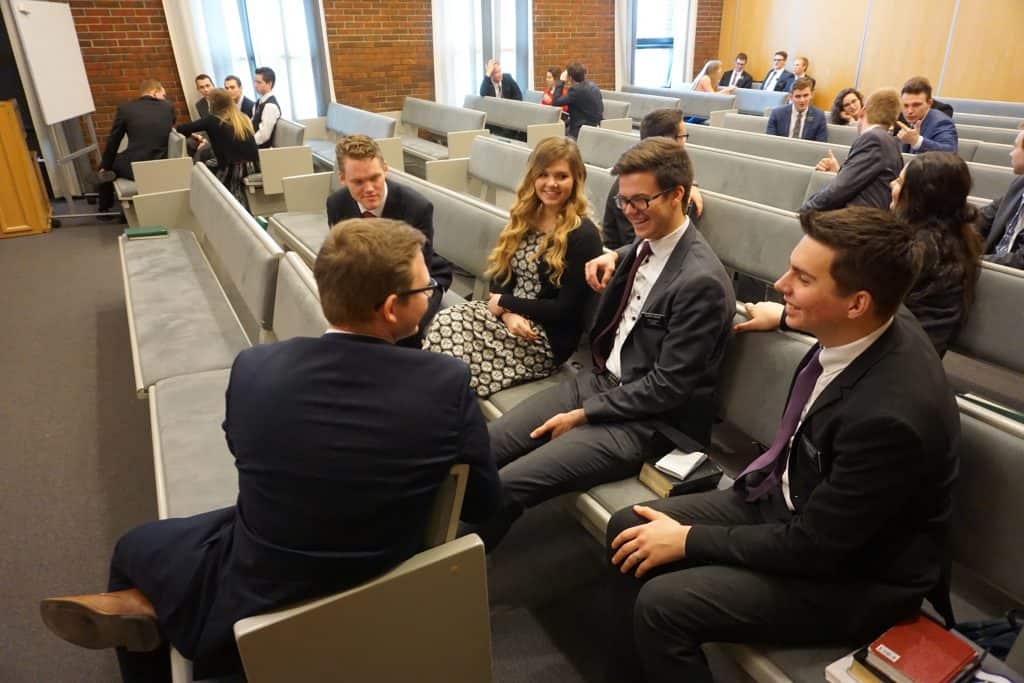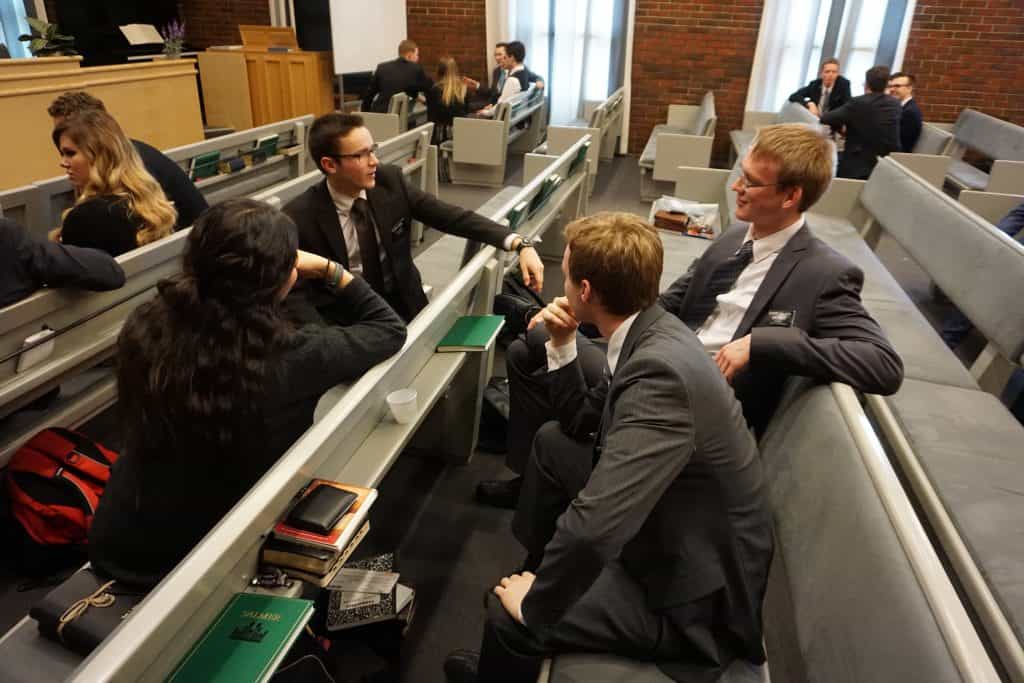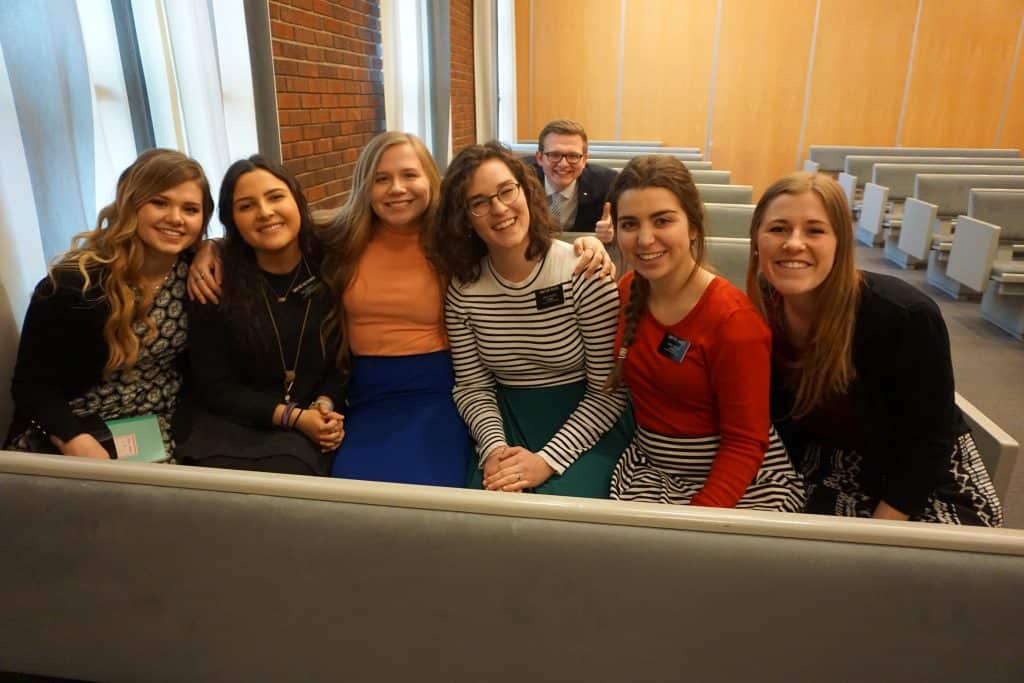 We returned to Oslo…Oslo & Telemark Zones