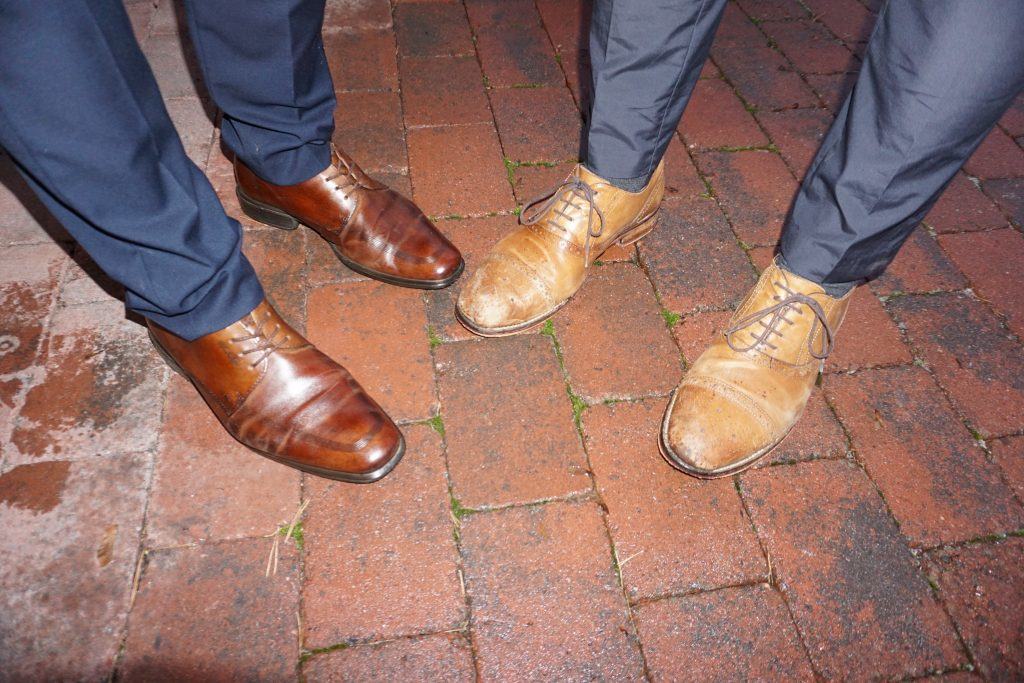 Welcome to Norway……and ha det bra!
We are excited to welcome 2 elders and one sister to Norway. Sister Horgmo is Norwegain and has been at the Preston England MTC for 3 weeks. Elder Rumsey and Elder Morgan joined us from the Provo MTC. Welcome to Norway!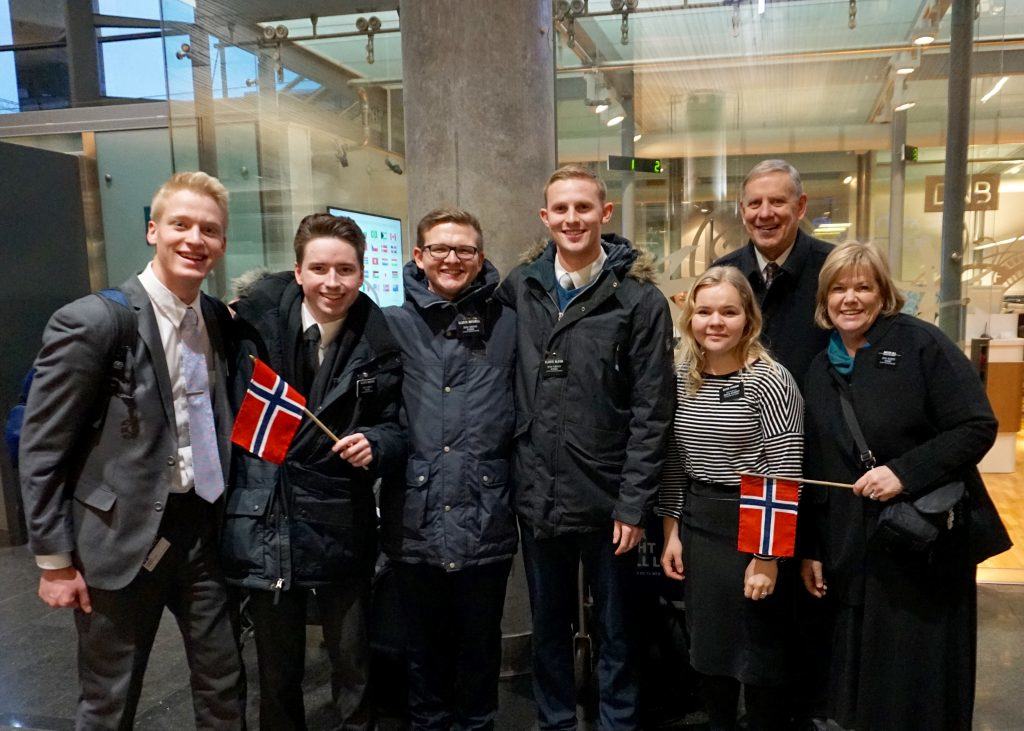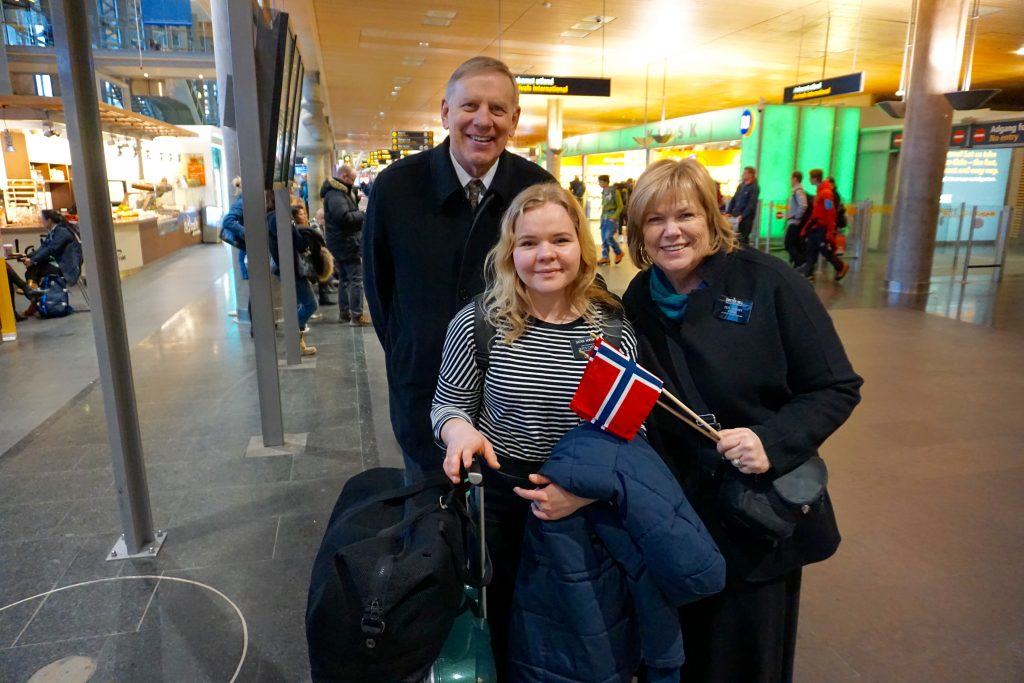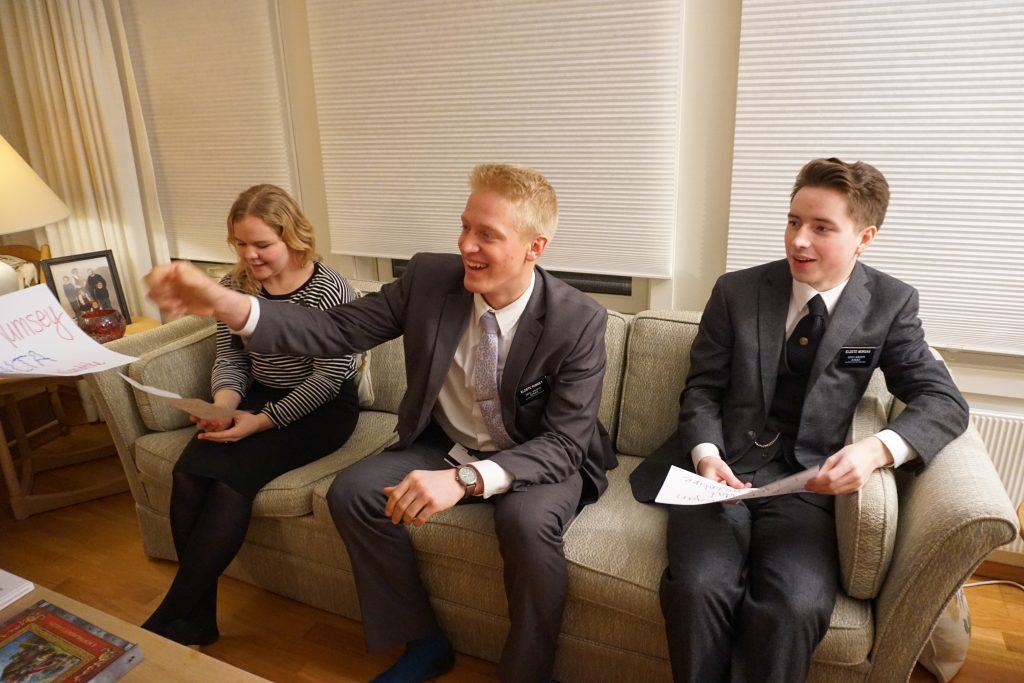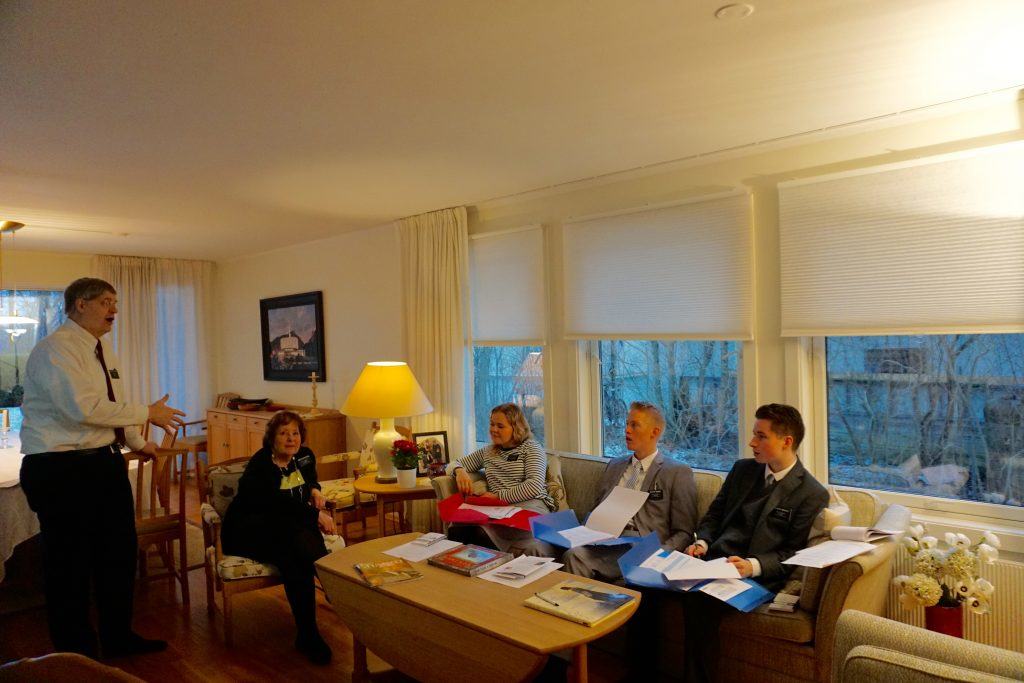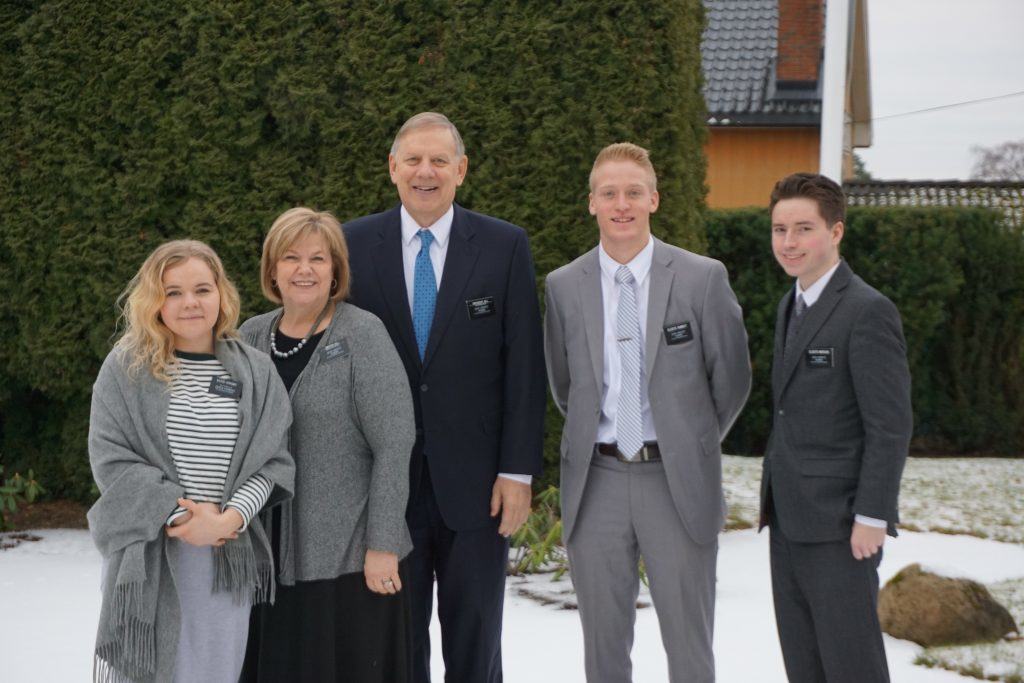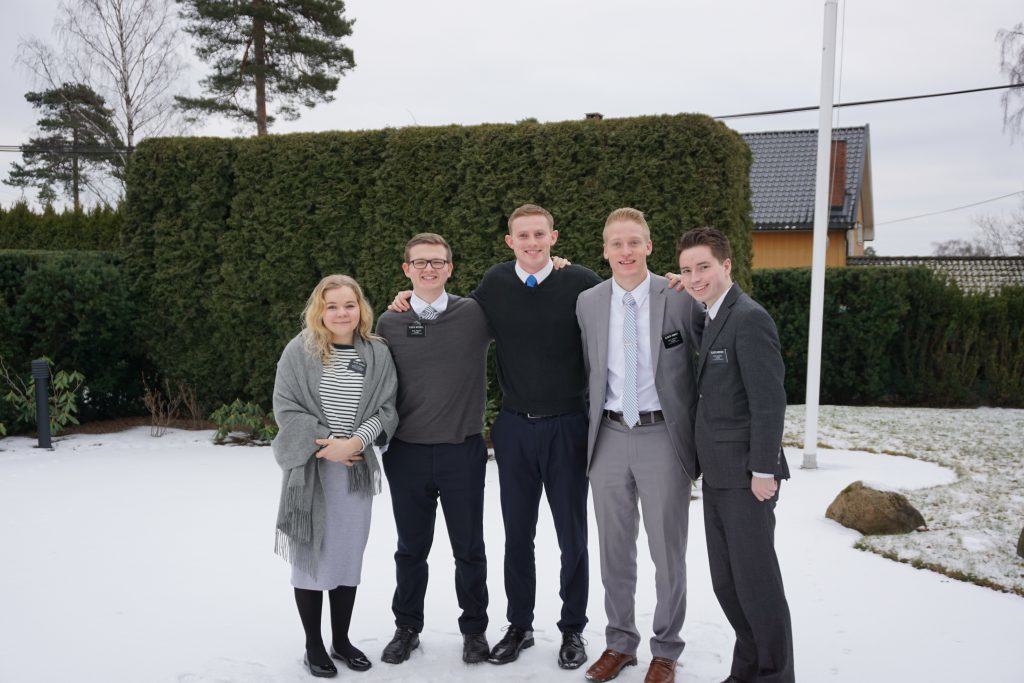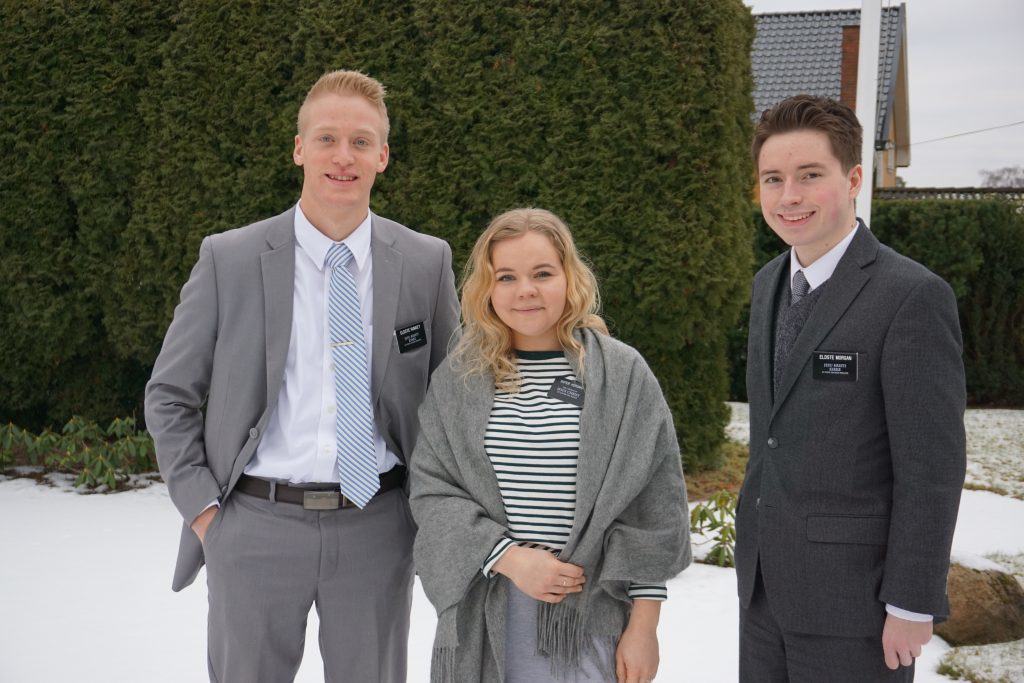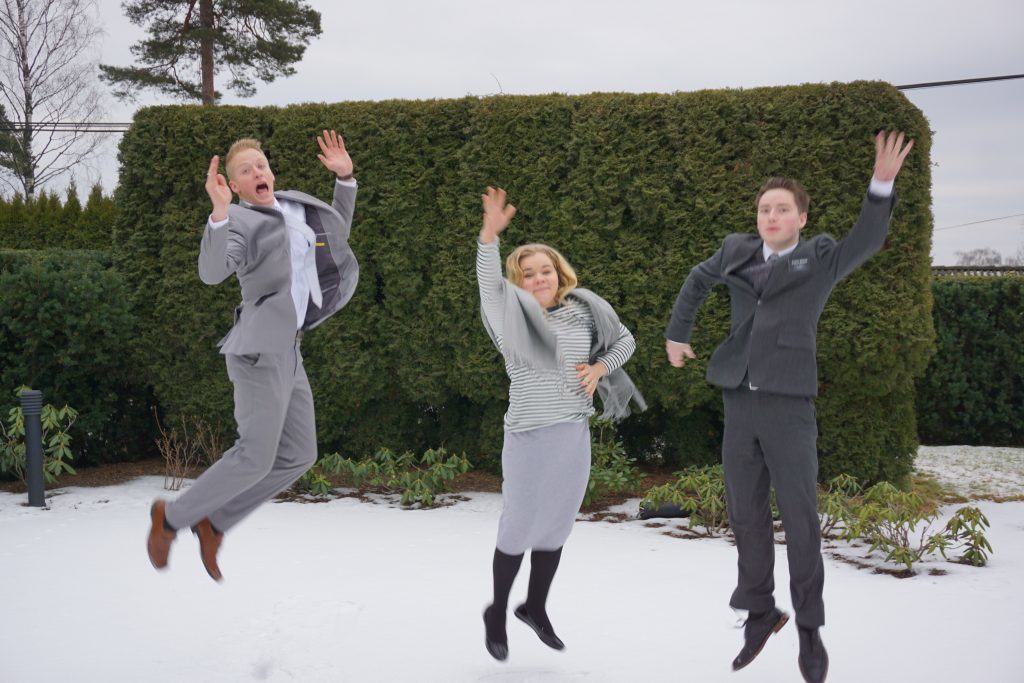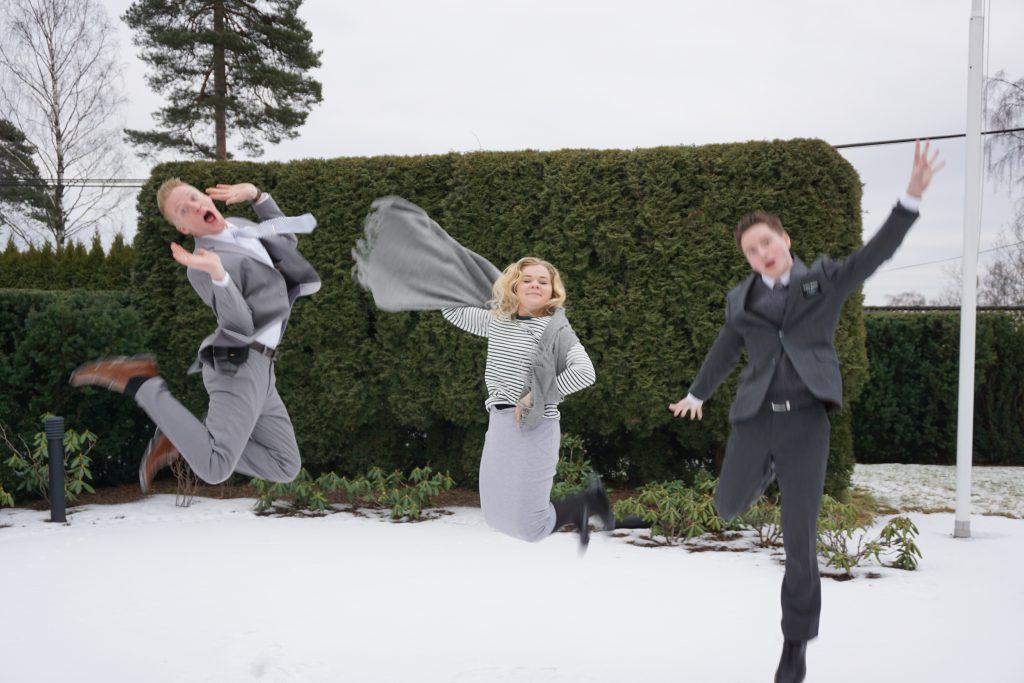 We are going to miss these two missionaries! Elder Broadbent and Elder Arnold have served well! Wednesday night we celebrated the end of their missions with dinner and a testimony meeting.