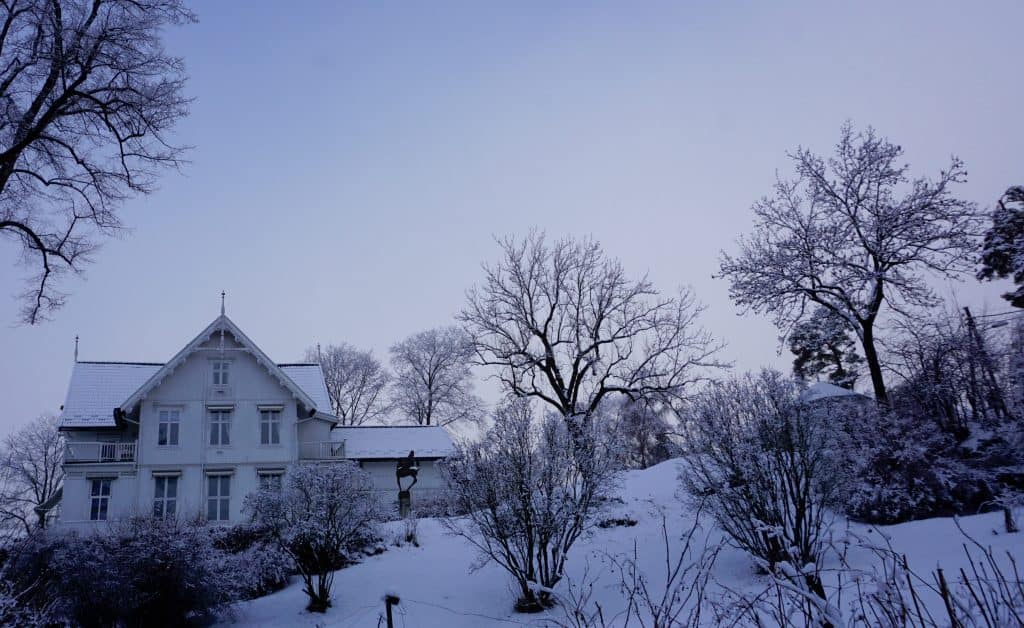 Random pictures…
Elder Mitchell was the back up photographer for MLC while I was out of town. I appreciate the way that our missionaries pitch in when needed. We have wonderful leadership in our mission and bringing them together for a day to plan and prepare is really inspiring.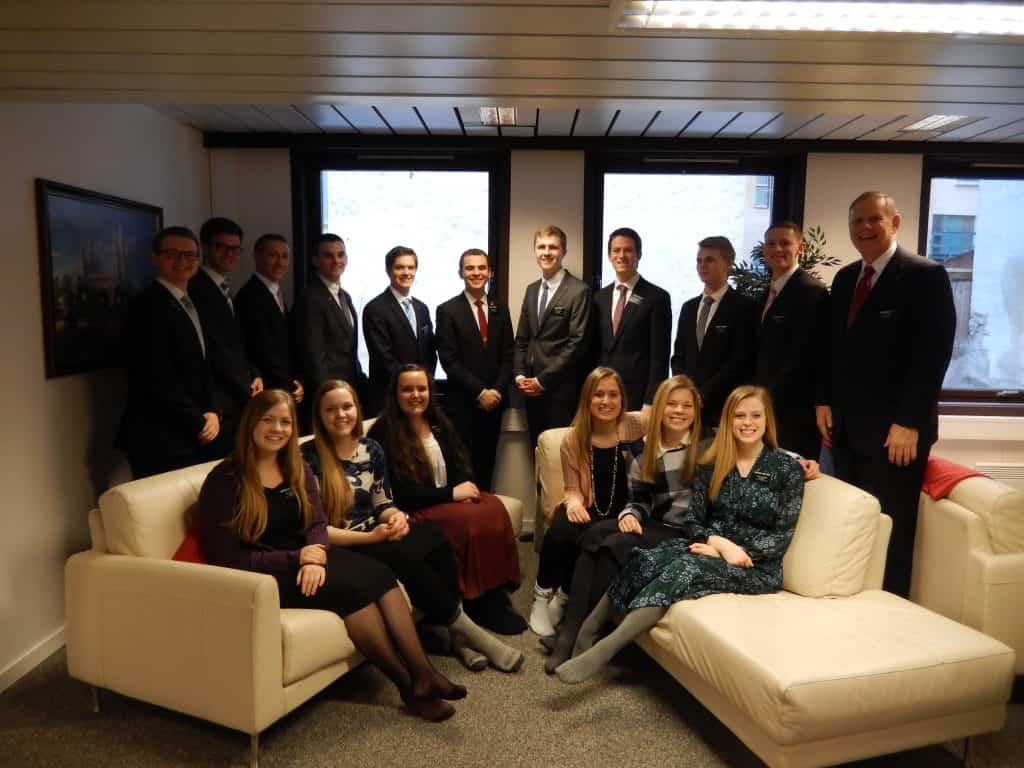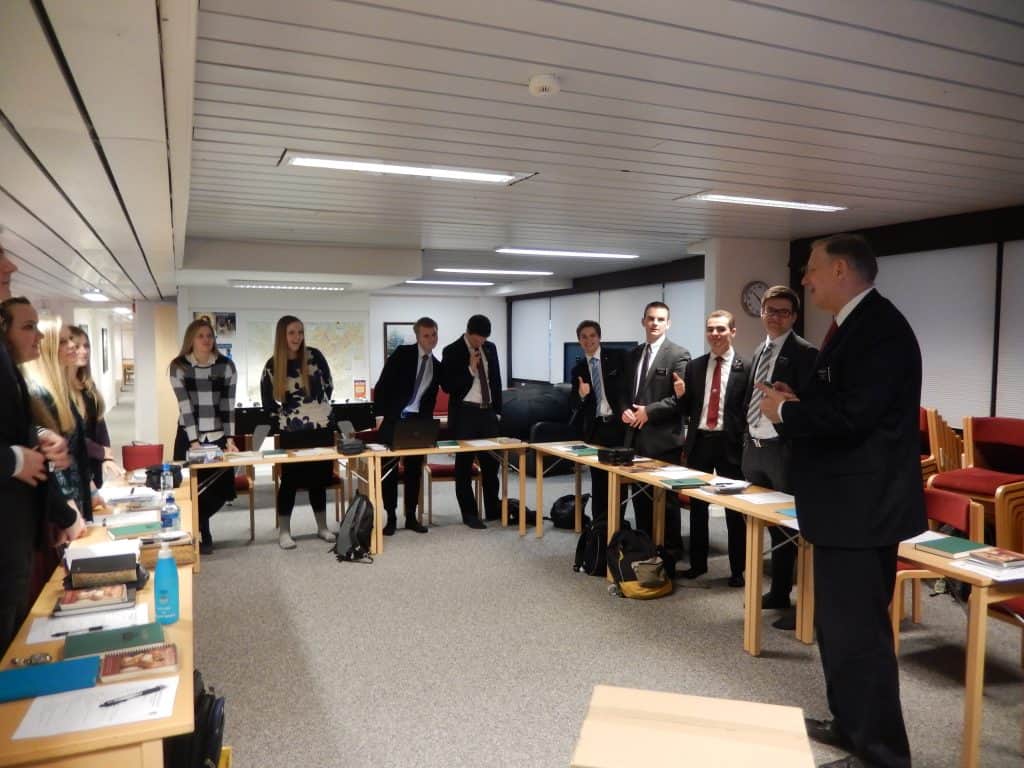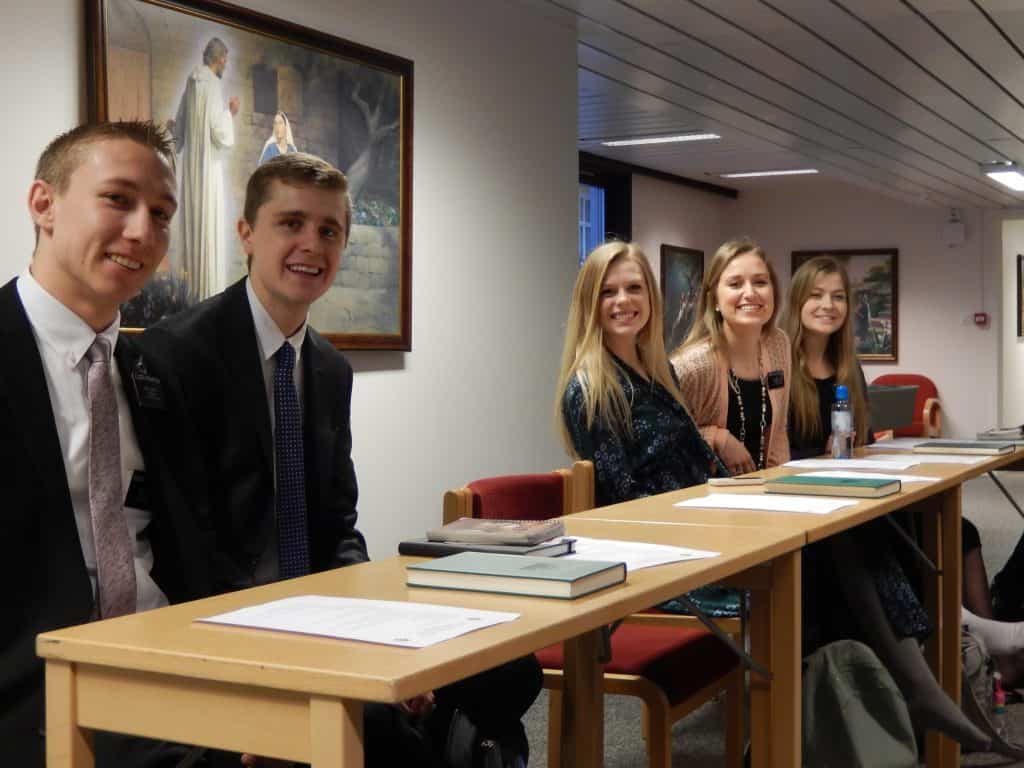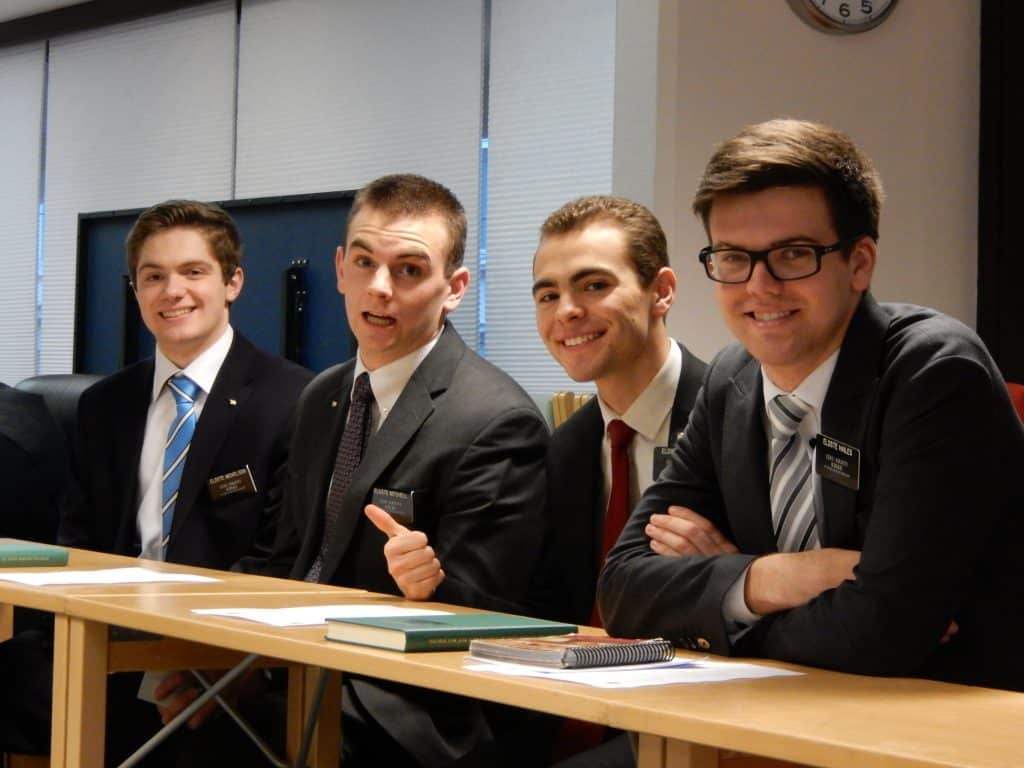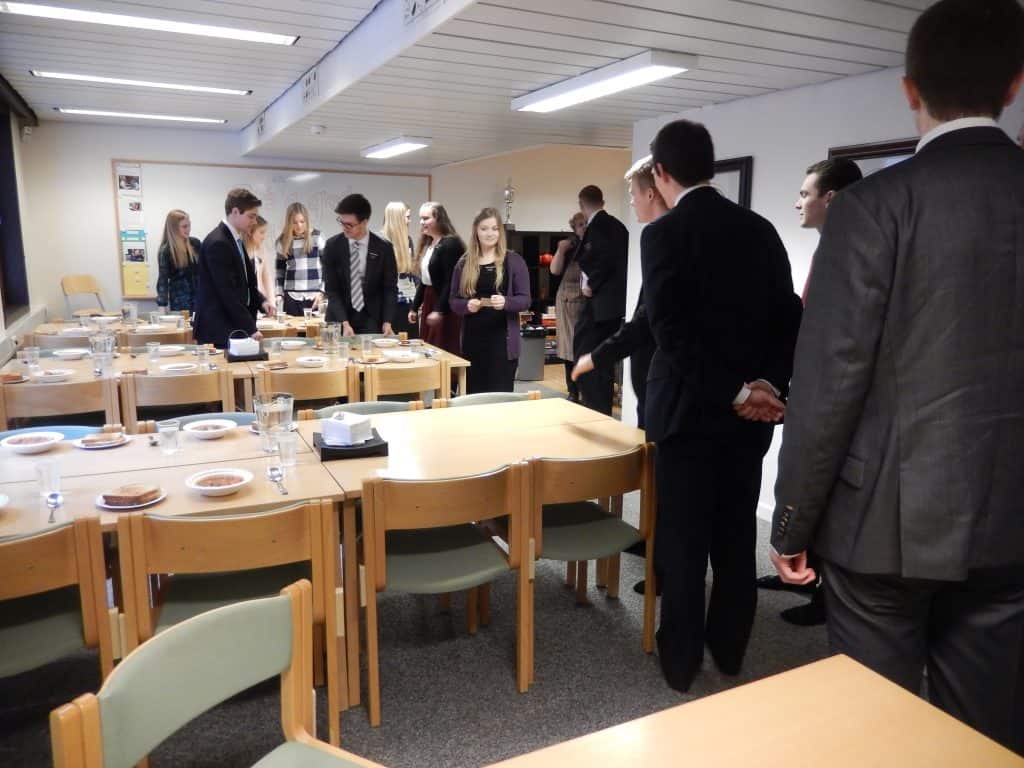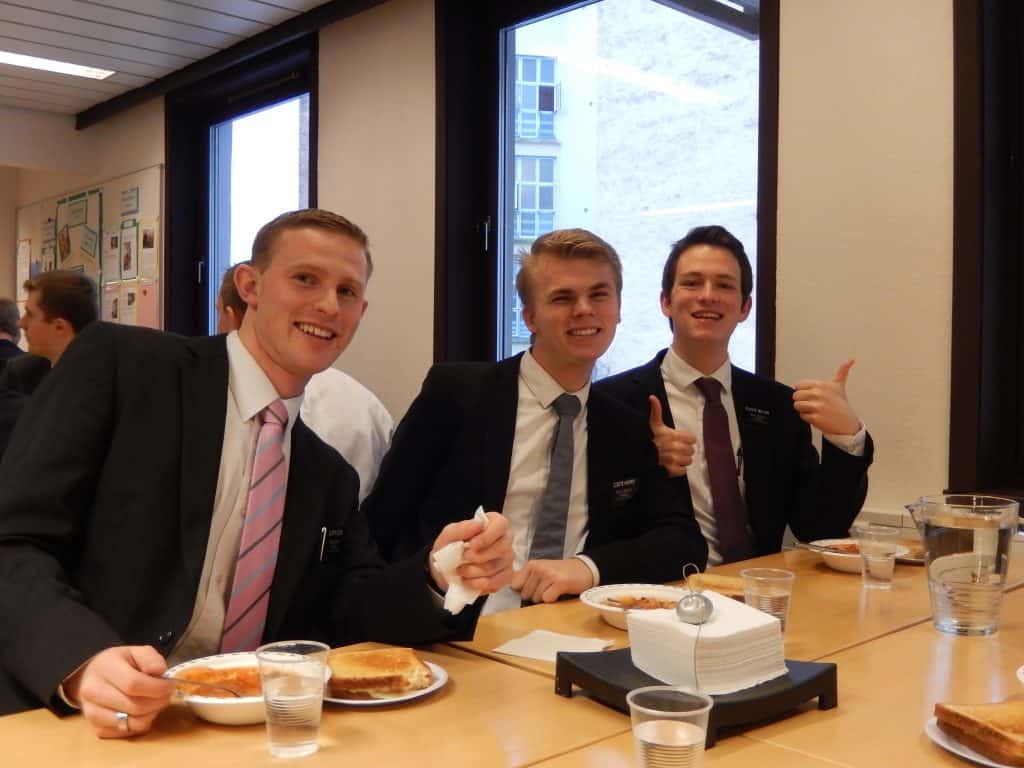 Pictures from a snowy morning walk to the fjord not far from our home.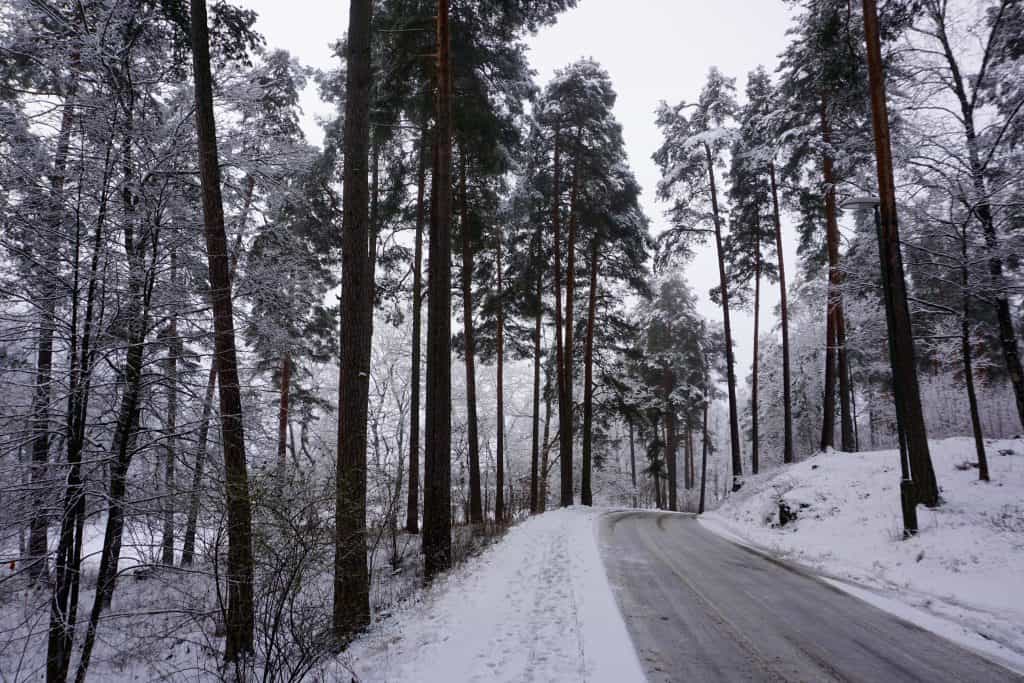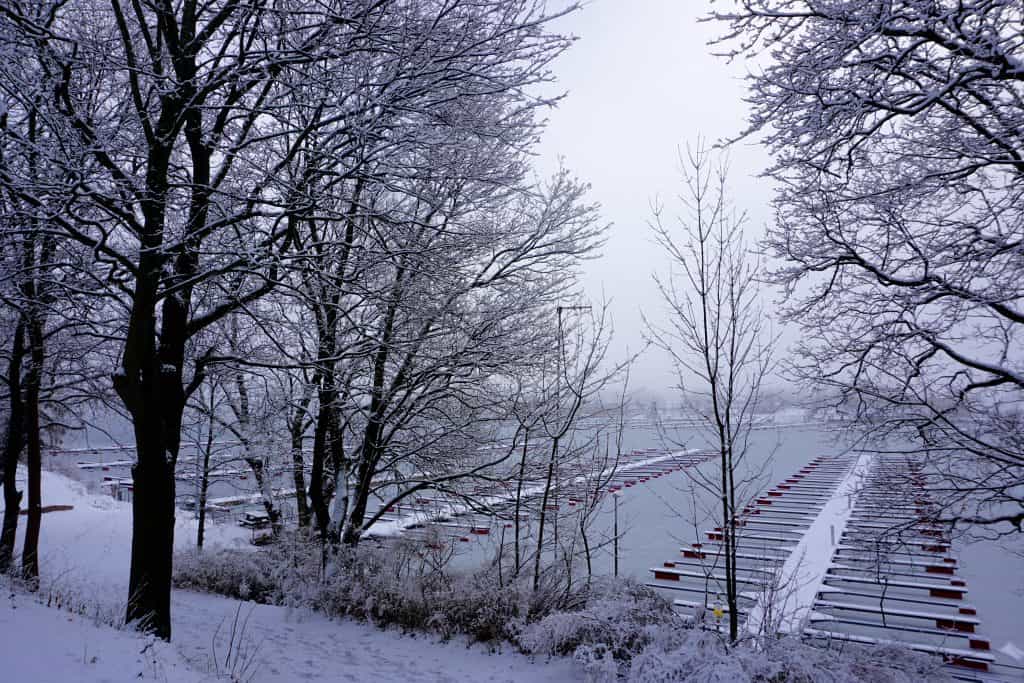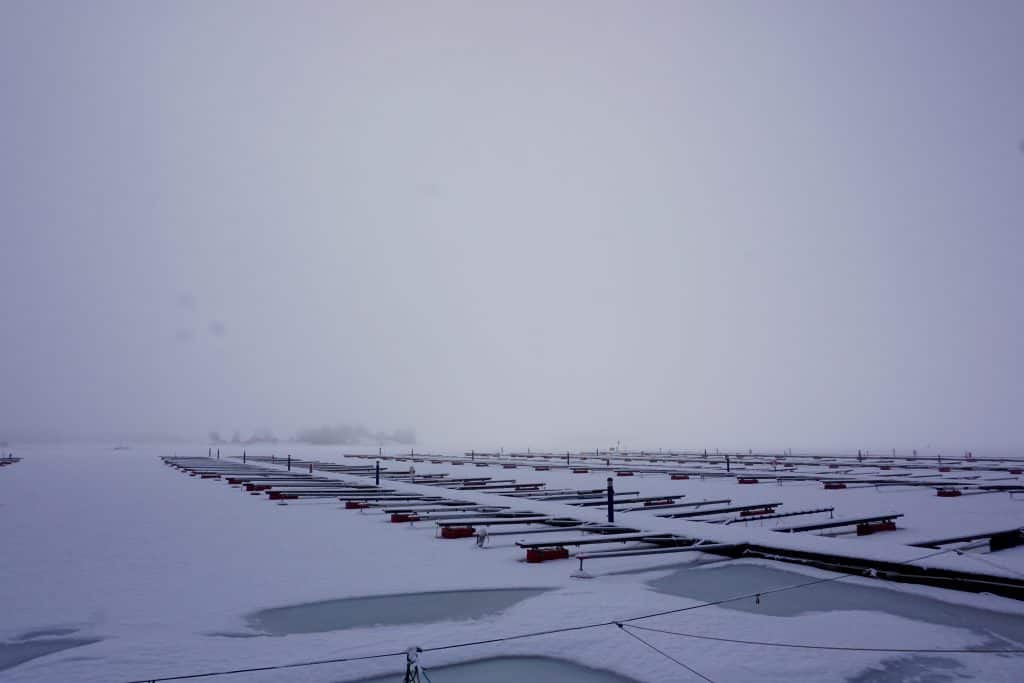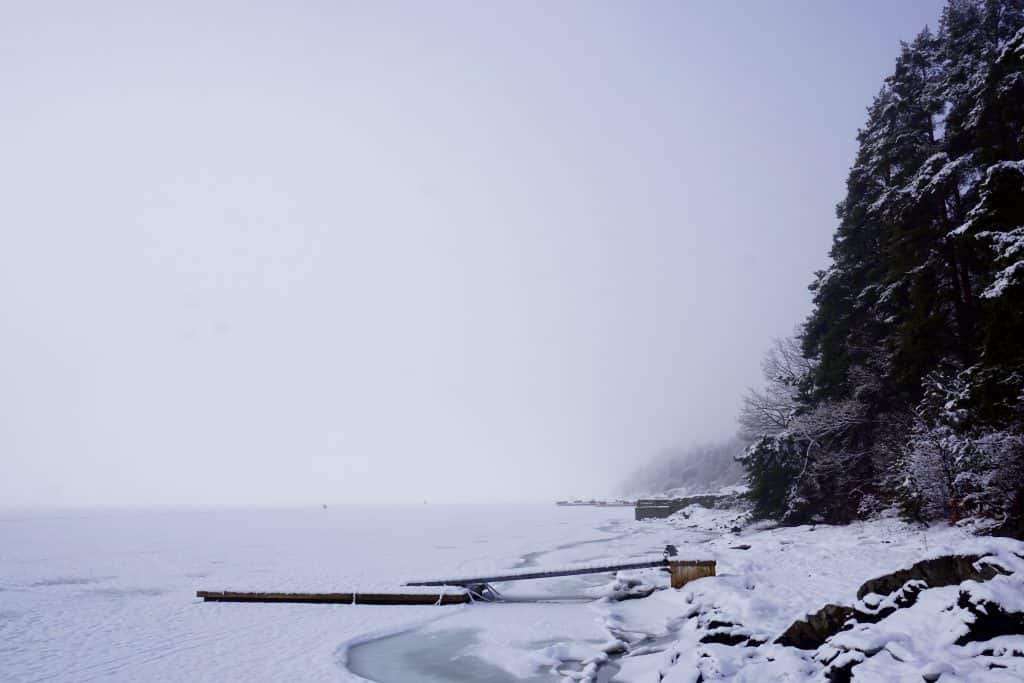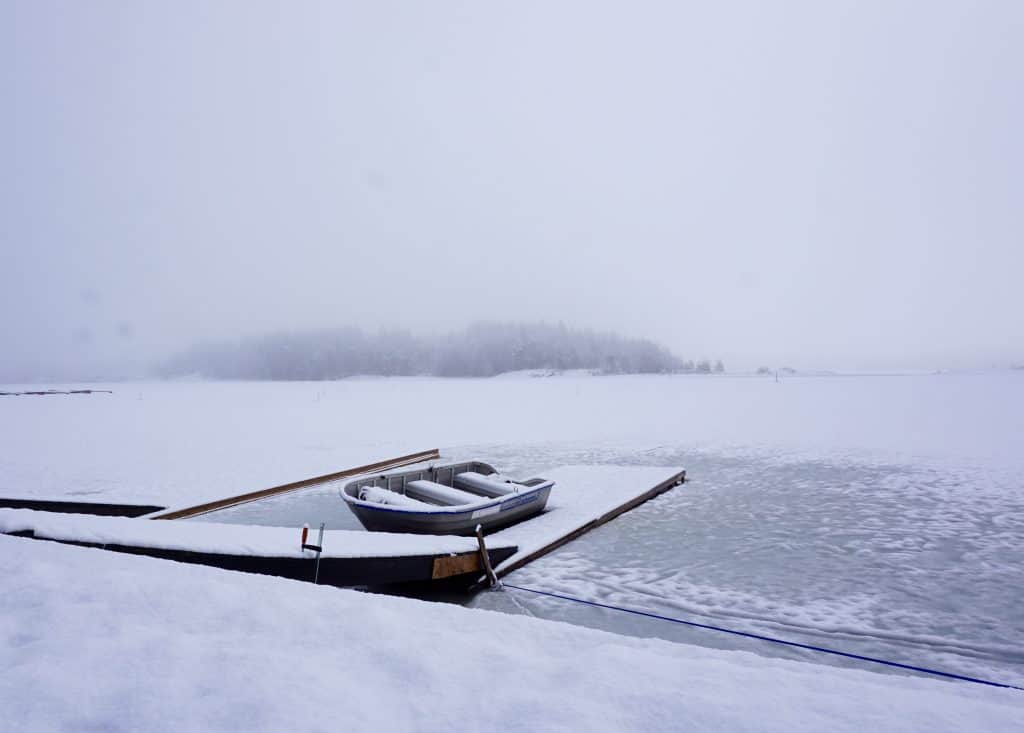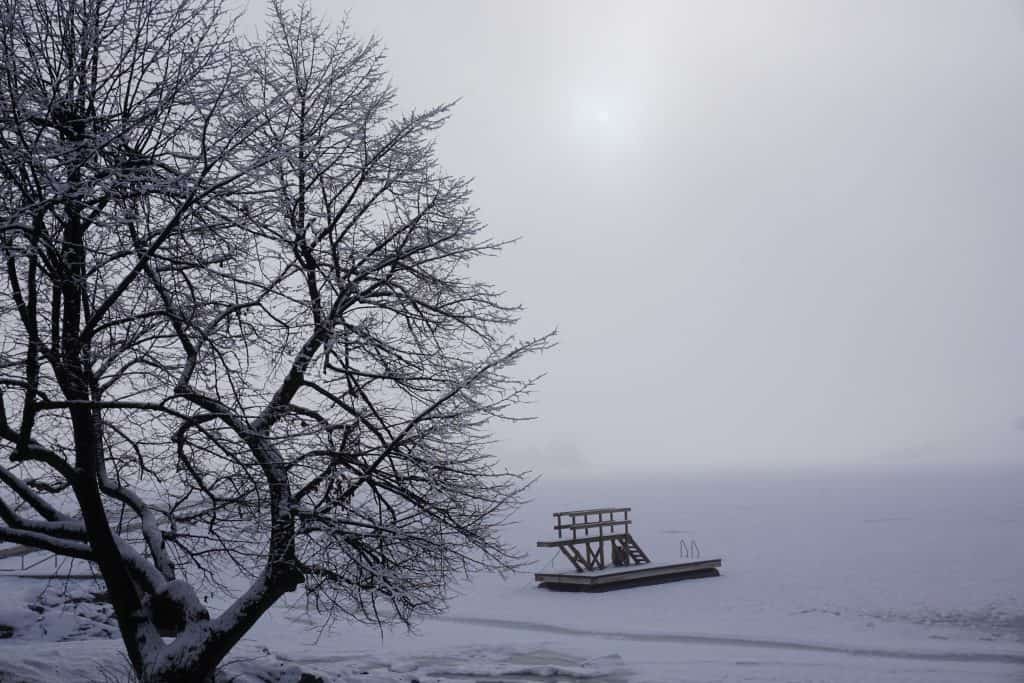 And continuing the FROZEN theme…
Elder and Sister Olsen are finishing their mission next week. We loved spending a few days in Tromsø with the Olsens and our sisters and elders.