Zone Leader Training…Vestlandet & Nord Zones
We traveled to Stavanger and Trondheim for Zone leader training where we enjoyed wonderfully preprared meetings. These are dedicated and hard working missionaries. They are obedient and diligent. We love working with them and serving with them in Norway.
It is especially rewarding to spend the day with them because it allows us time to interview each of them and express our love for all that they do.
VESTLANDET ZONE…STAVANGER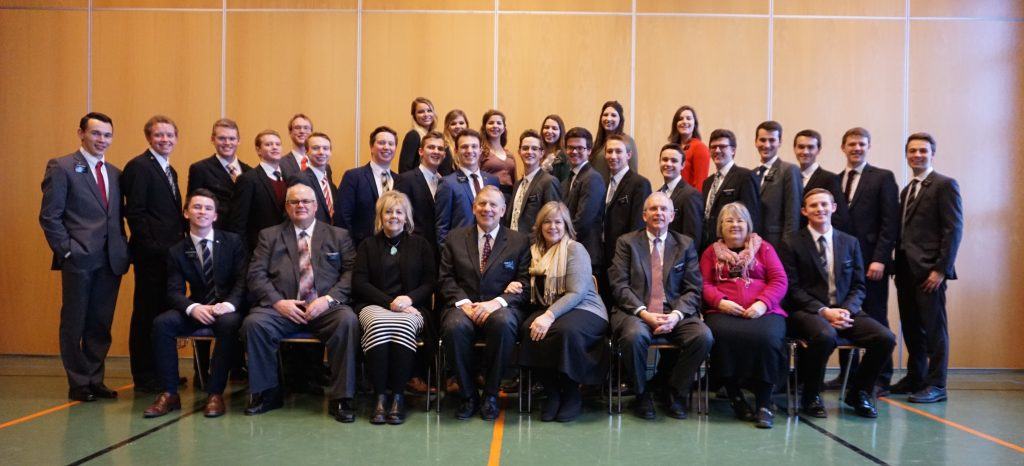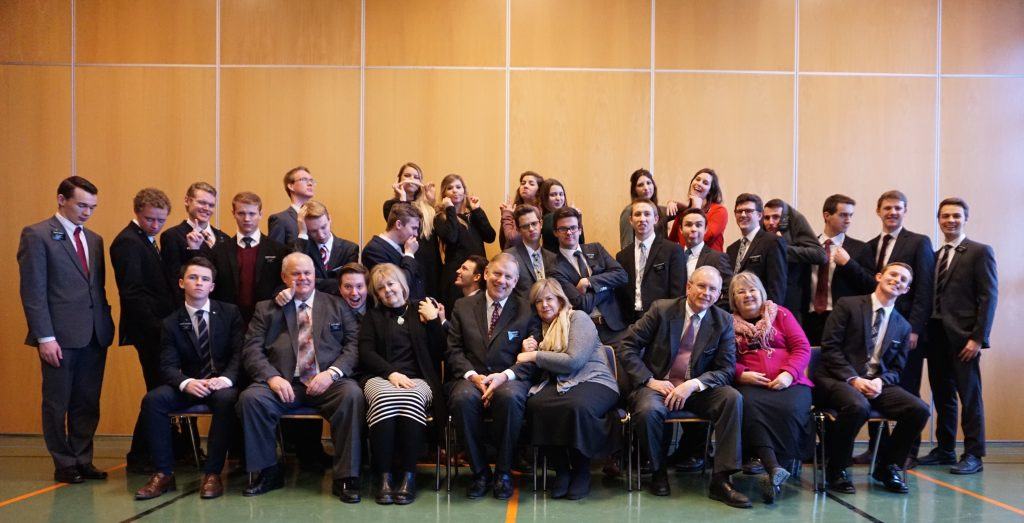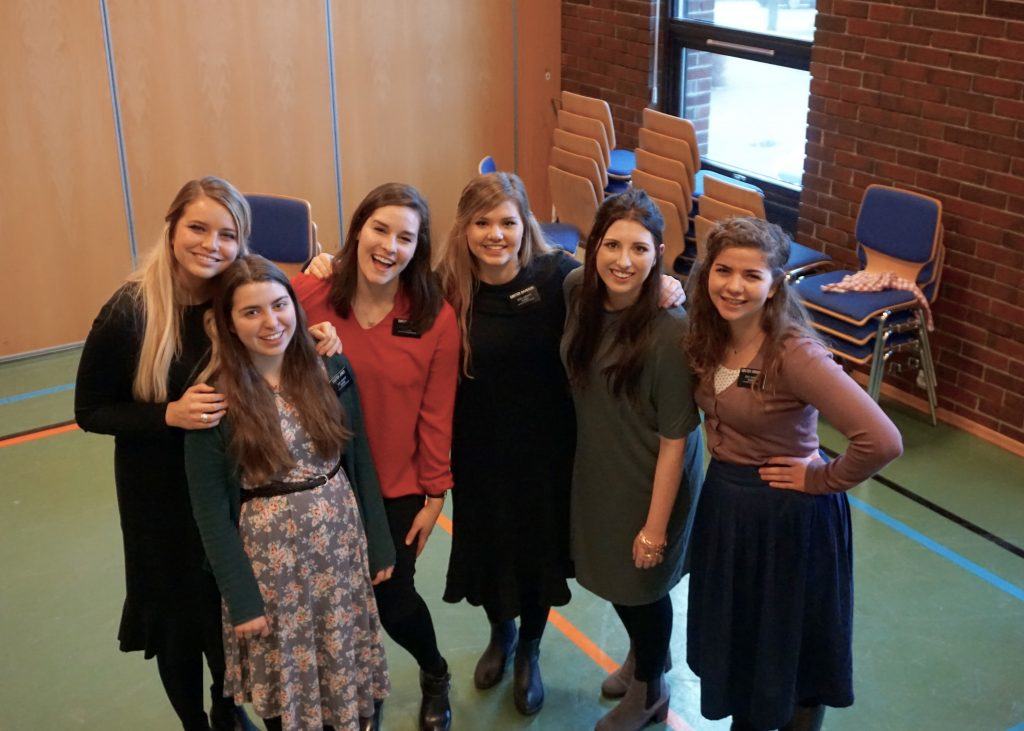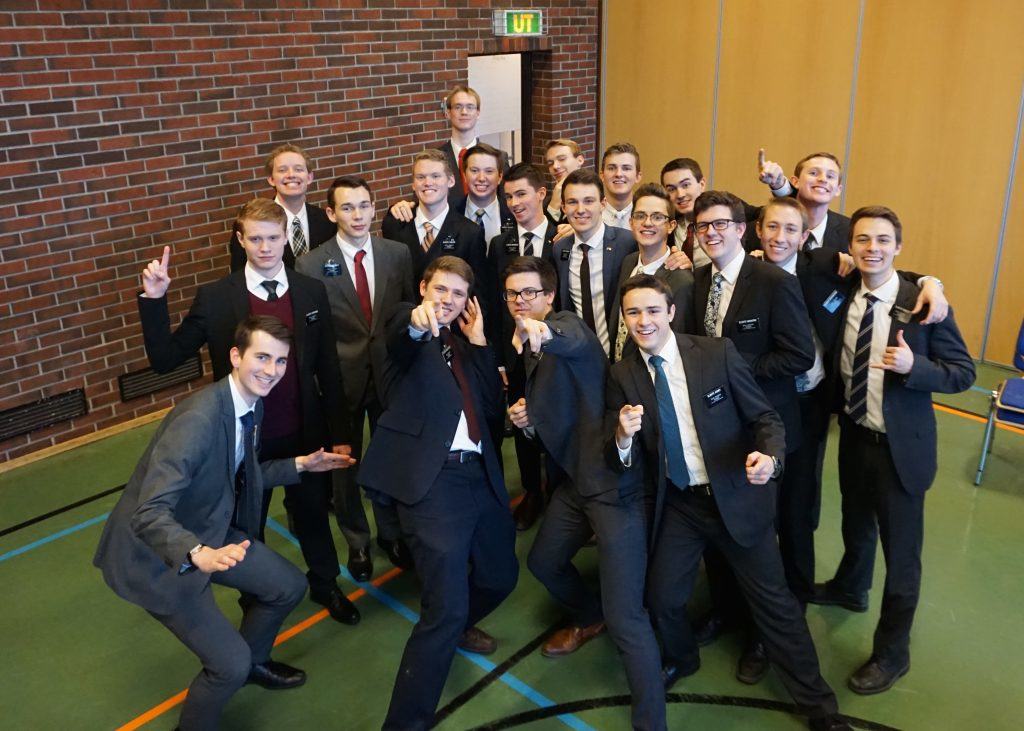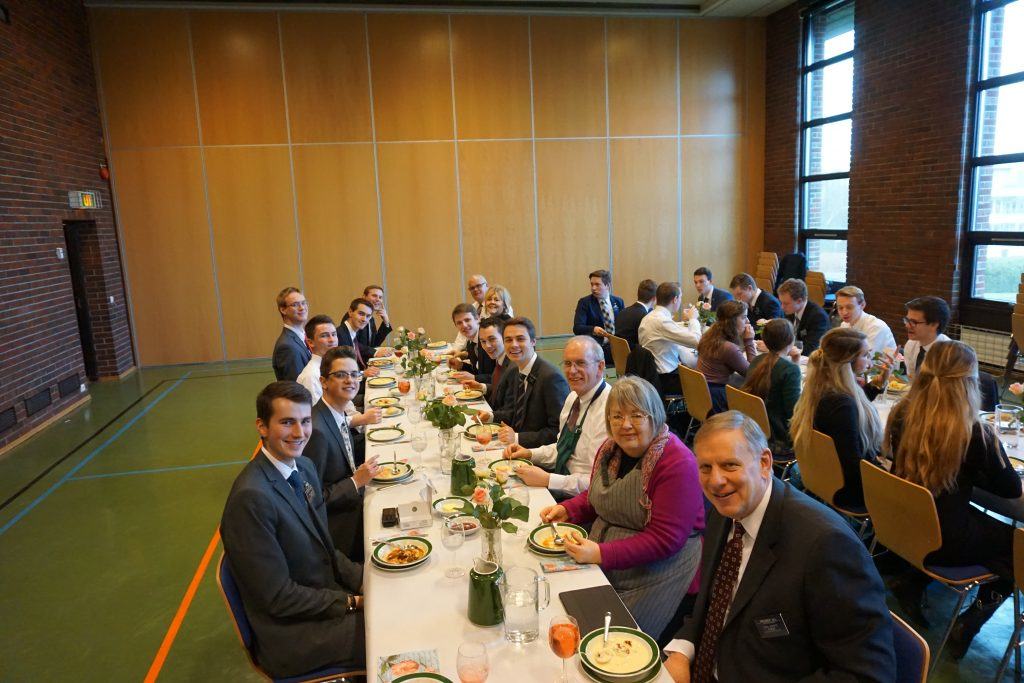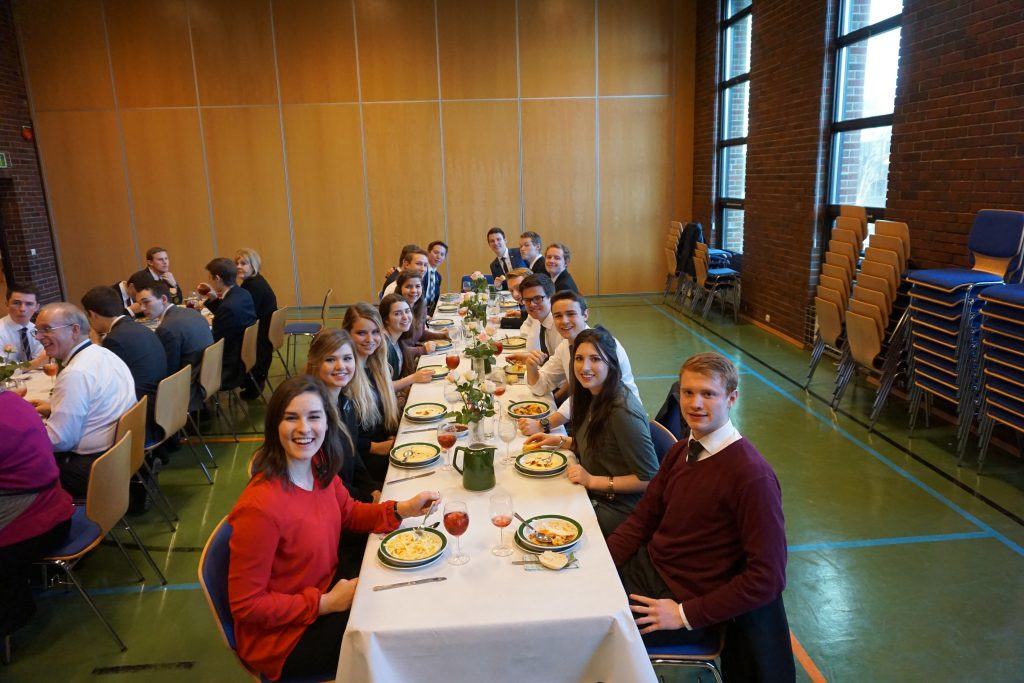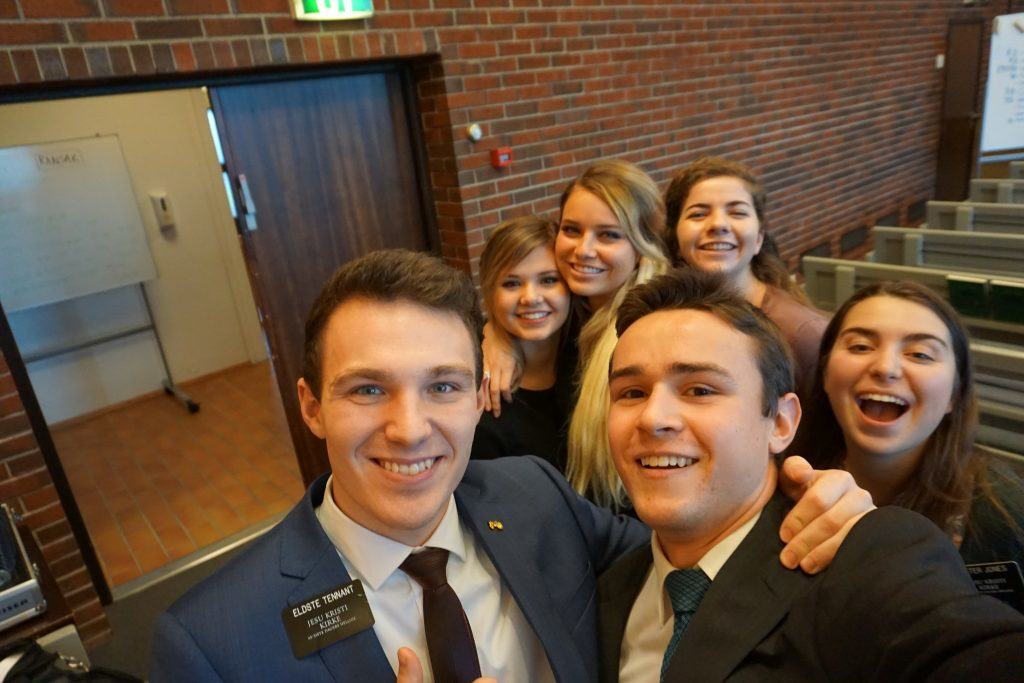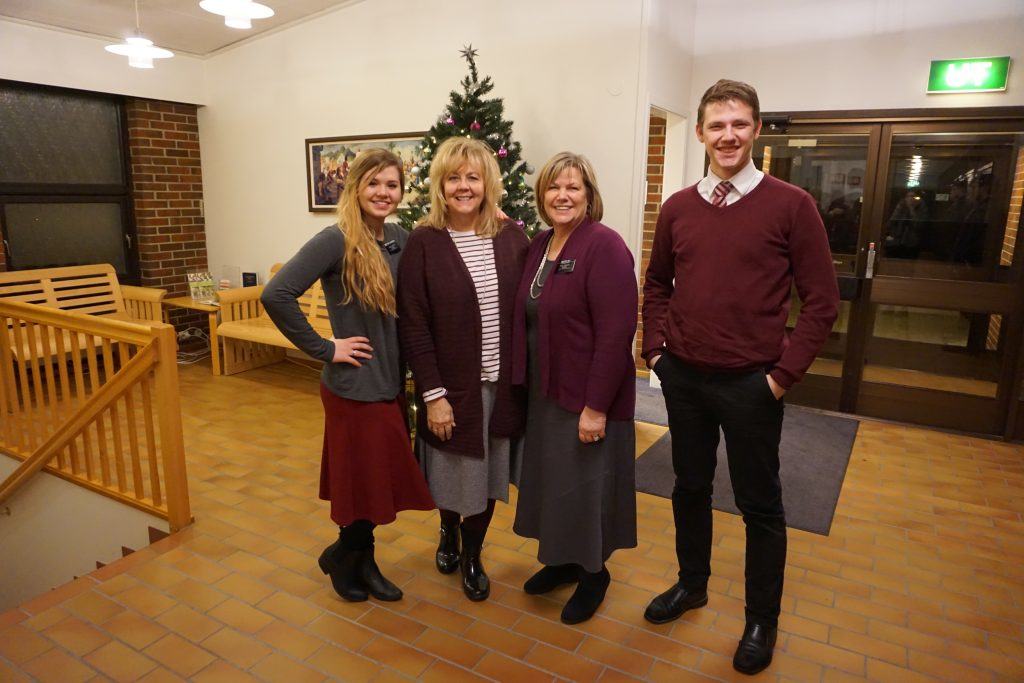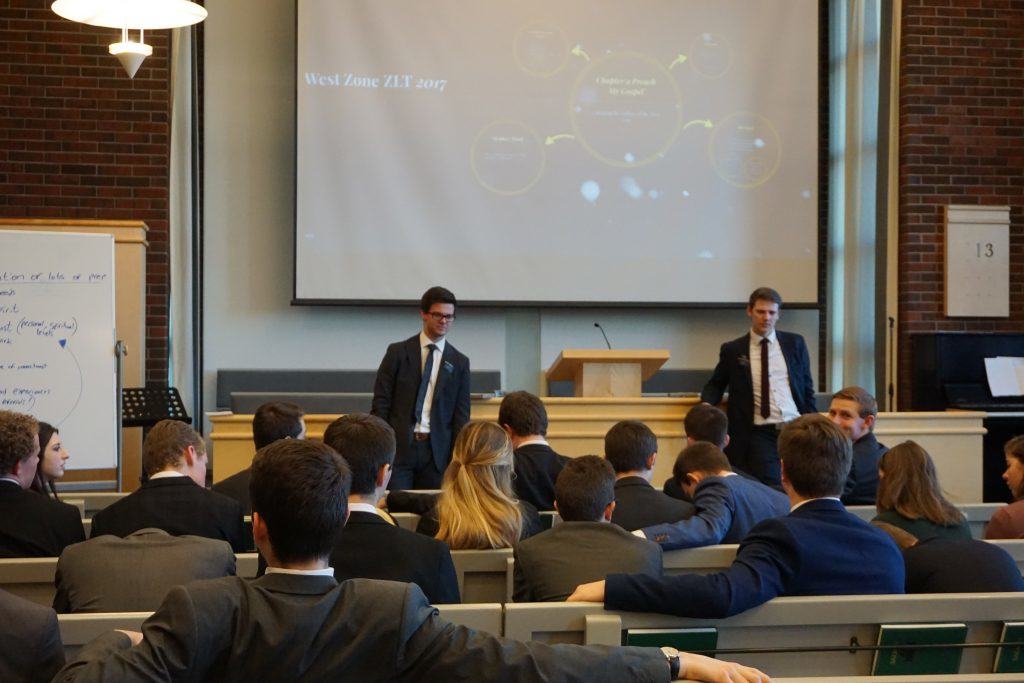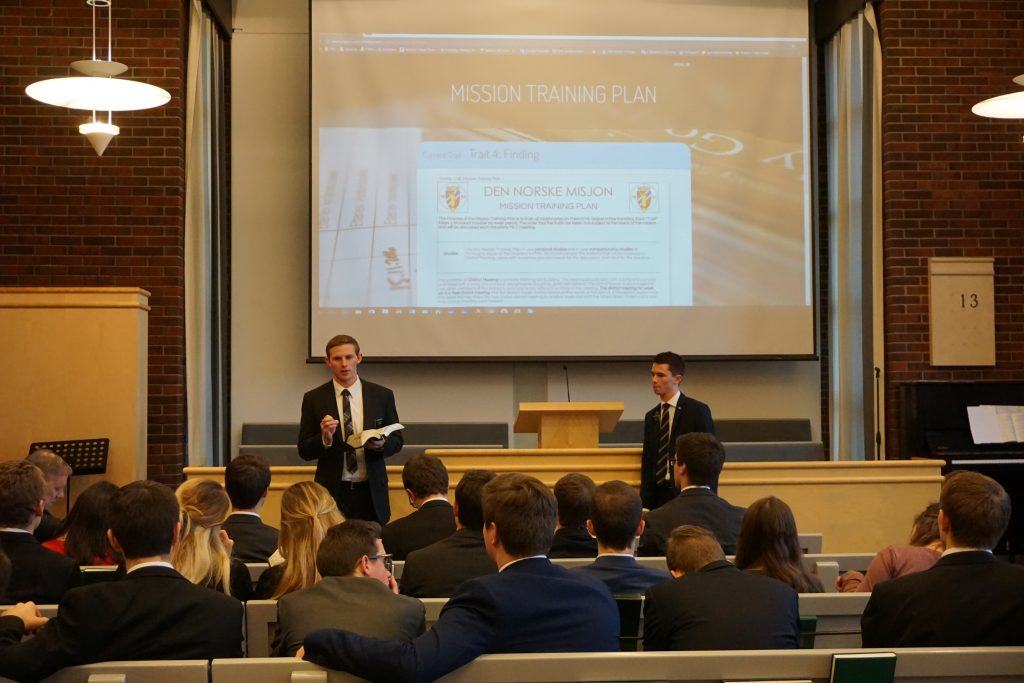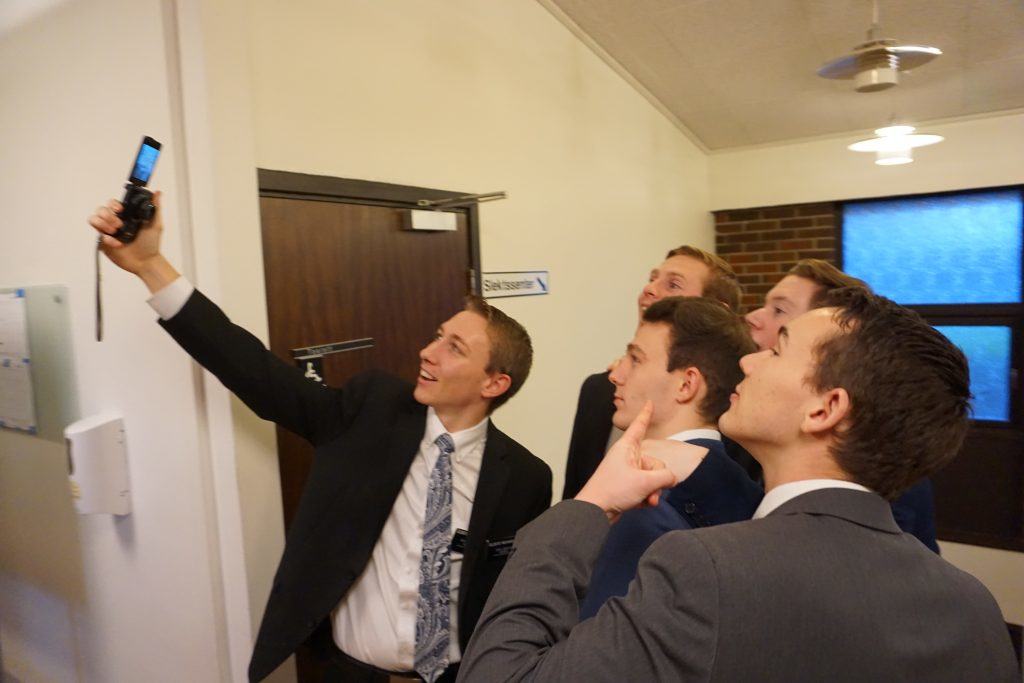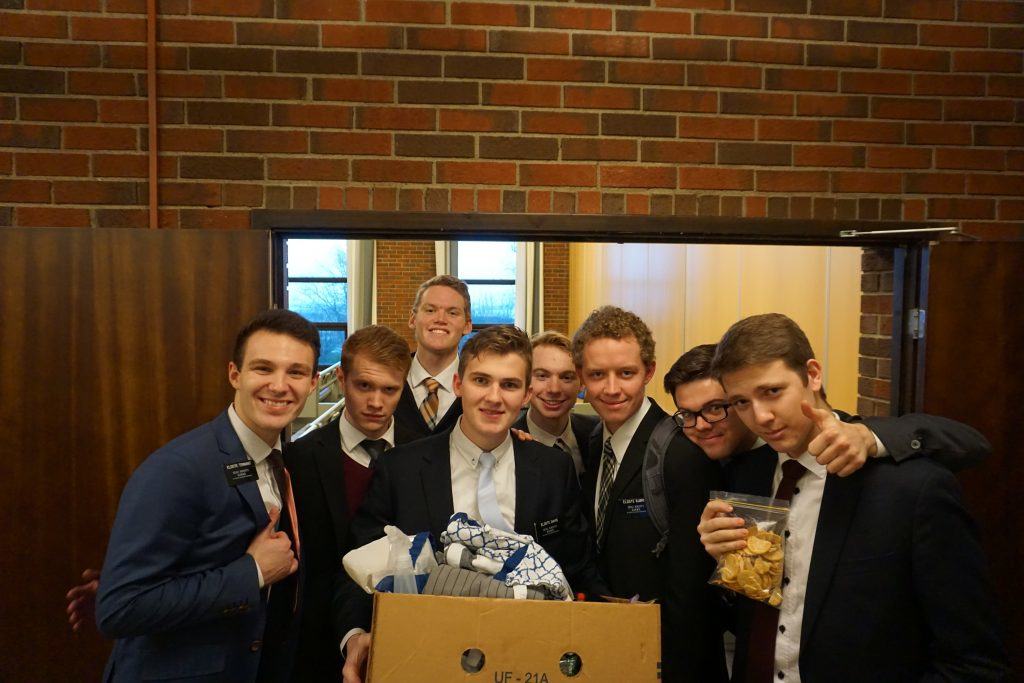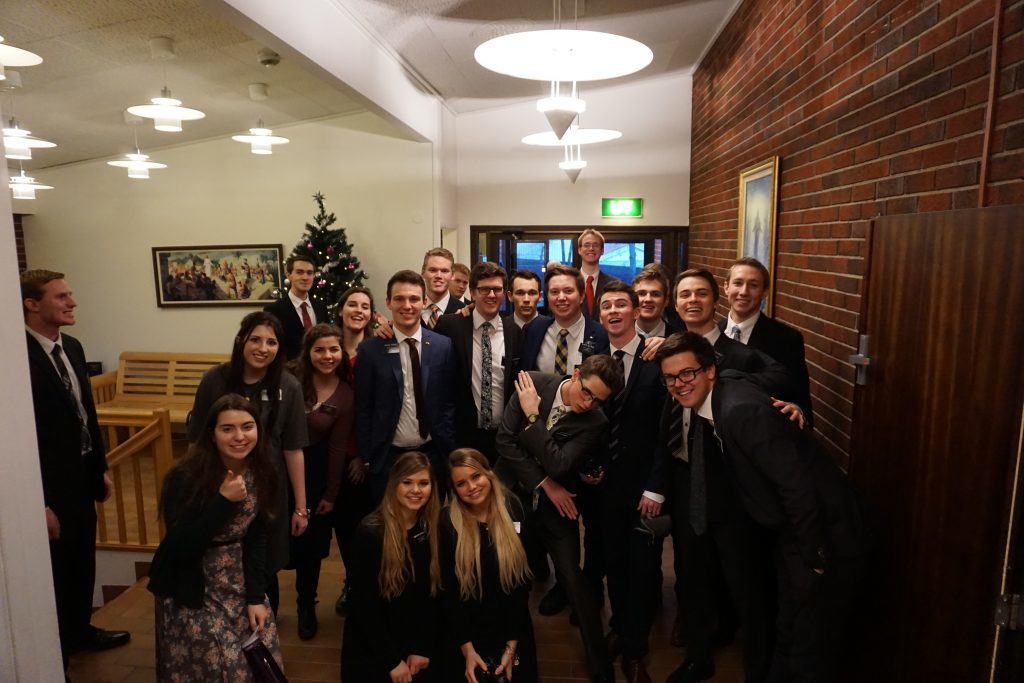 NORD ZONE…TRONDHEIM