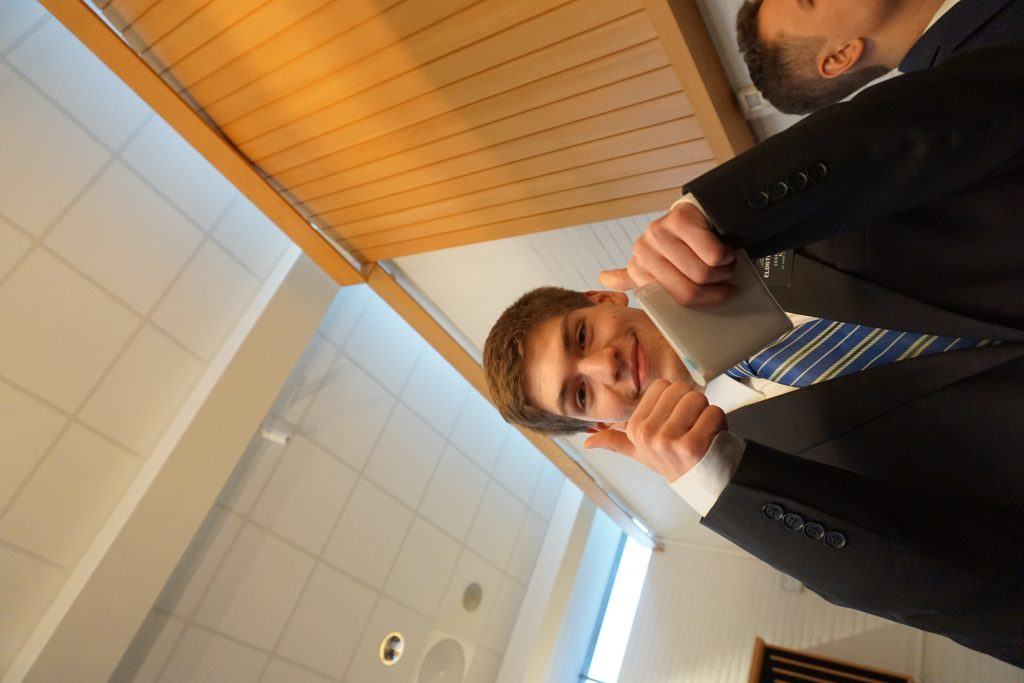 Zone Conferences continued….
We finished our Zone Conferences this week. Our wonderful missionaries from the Øslandet Zone met at the institute/office on Tuesday. We were well taught by Elder Carver and Elder Witt.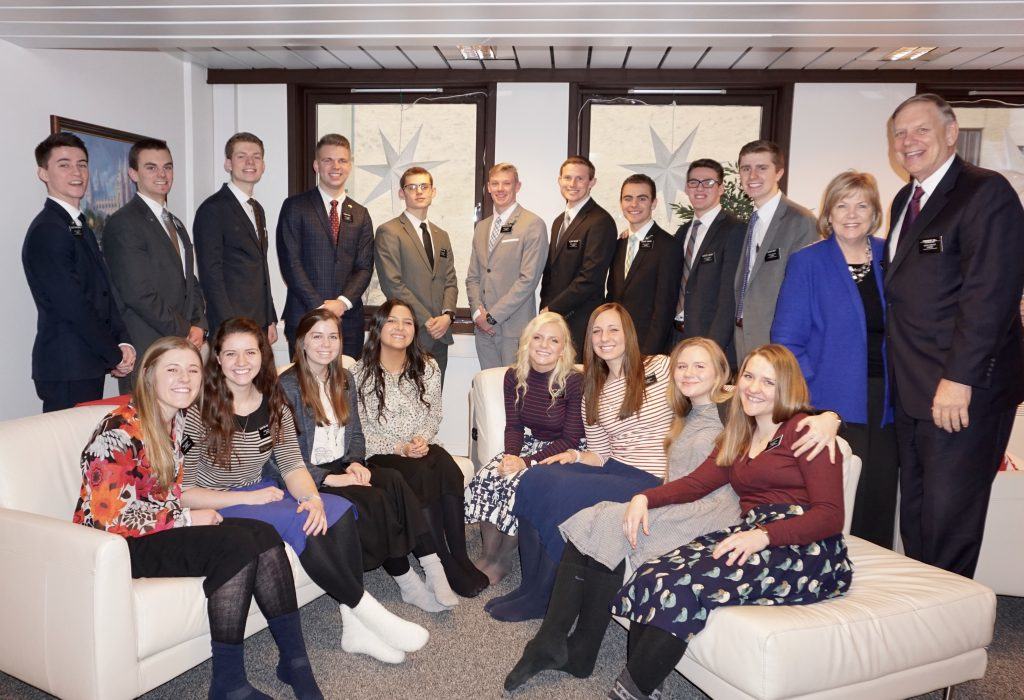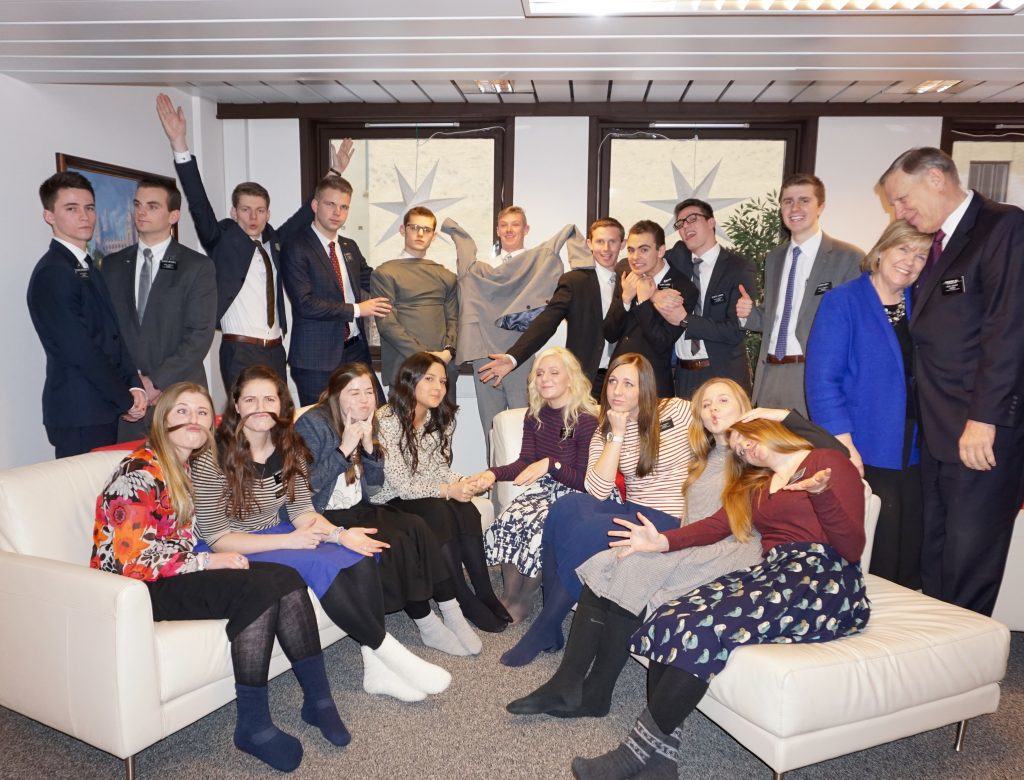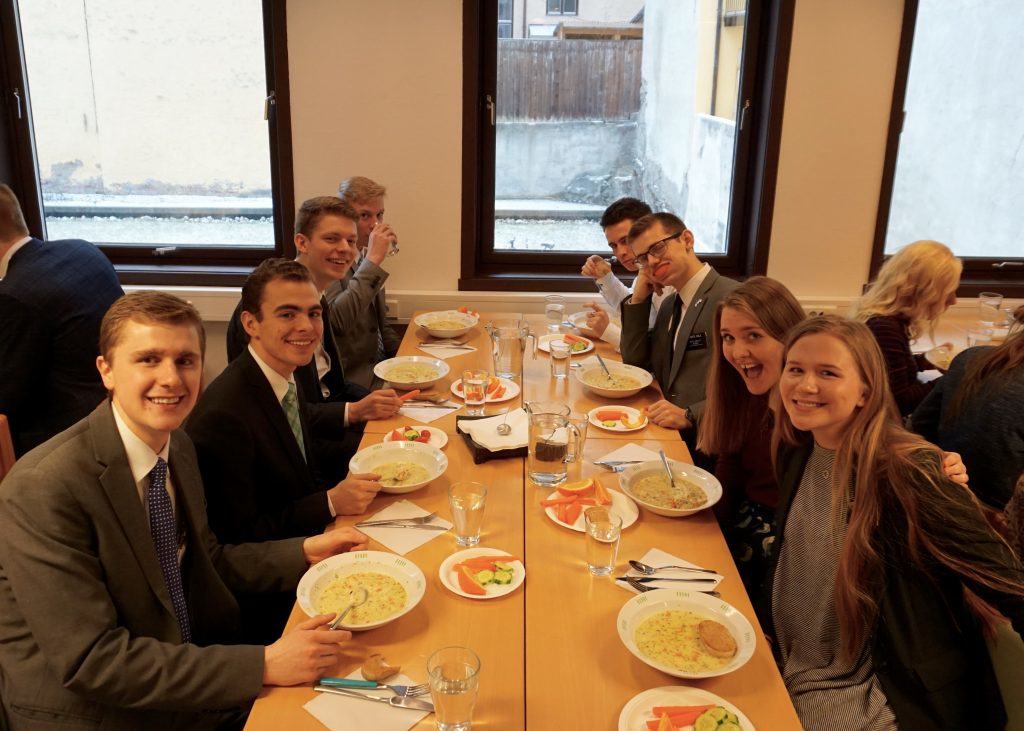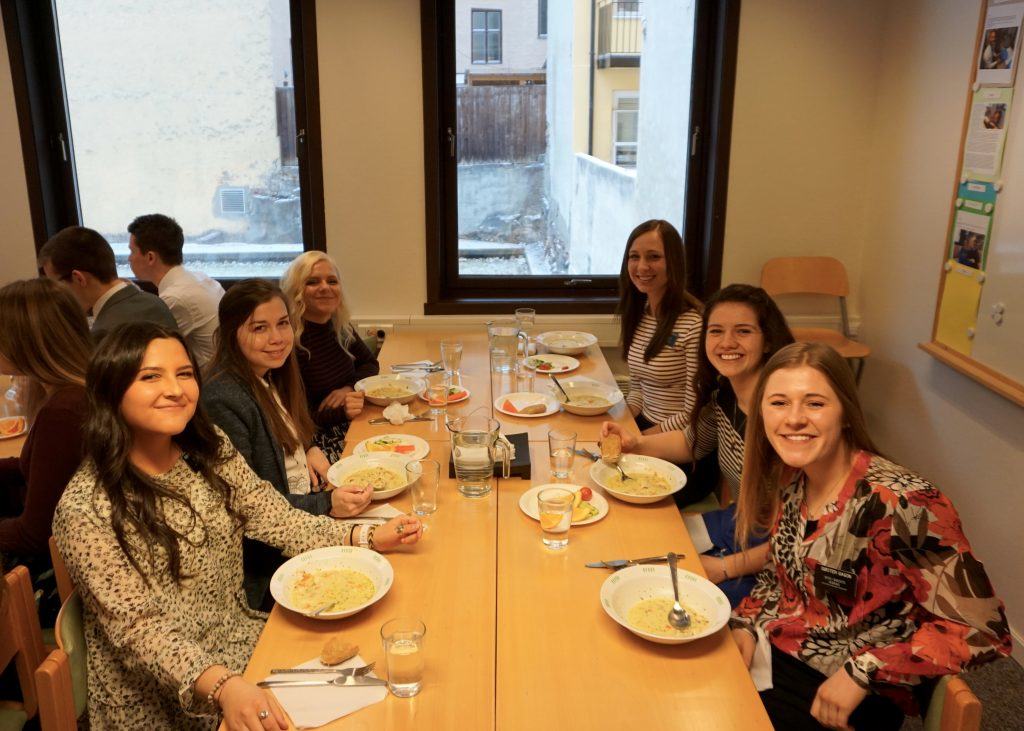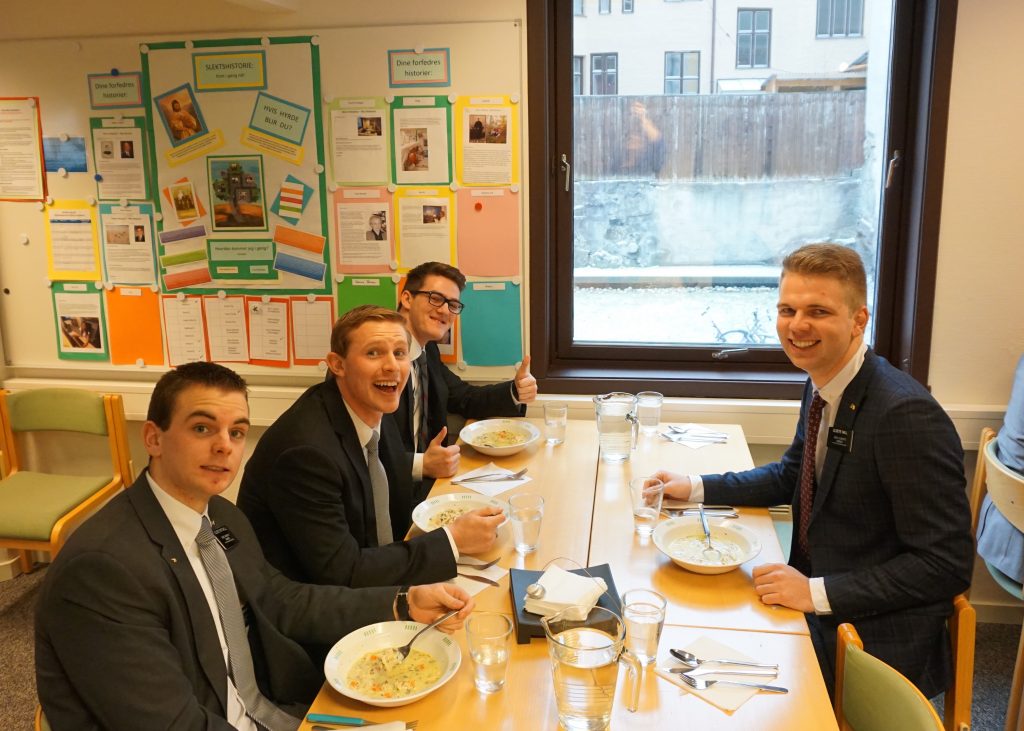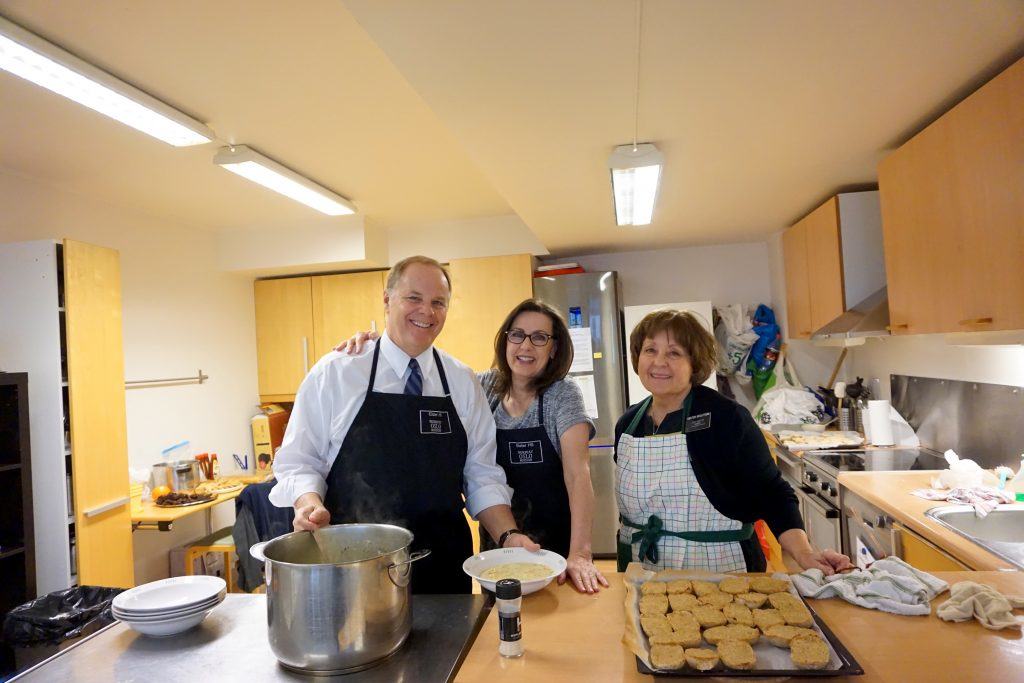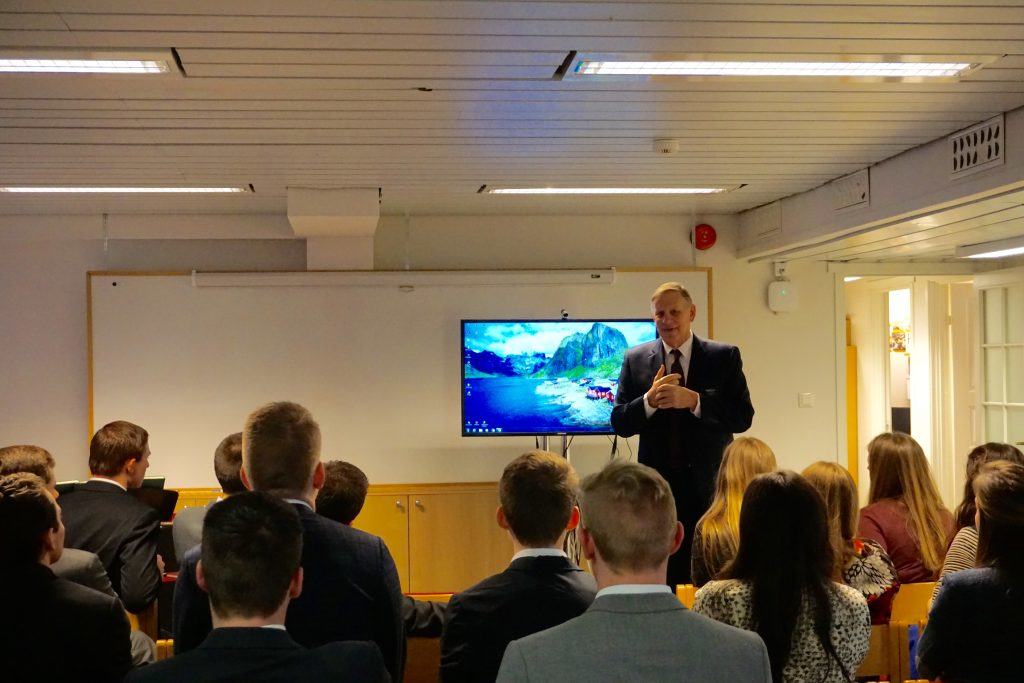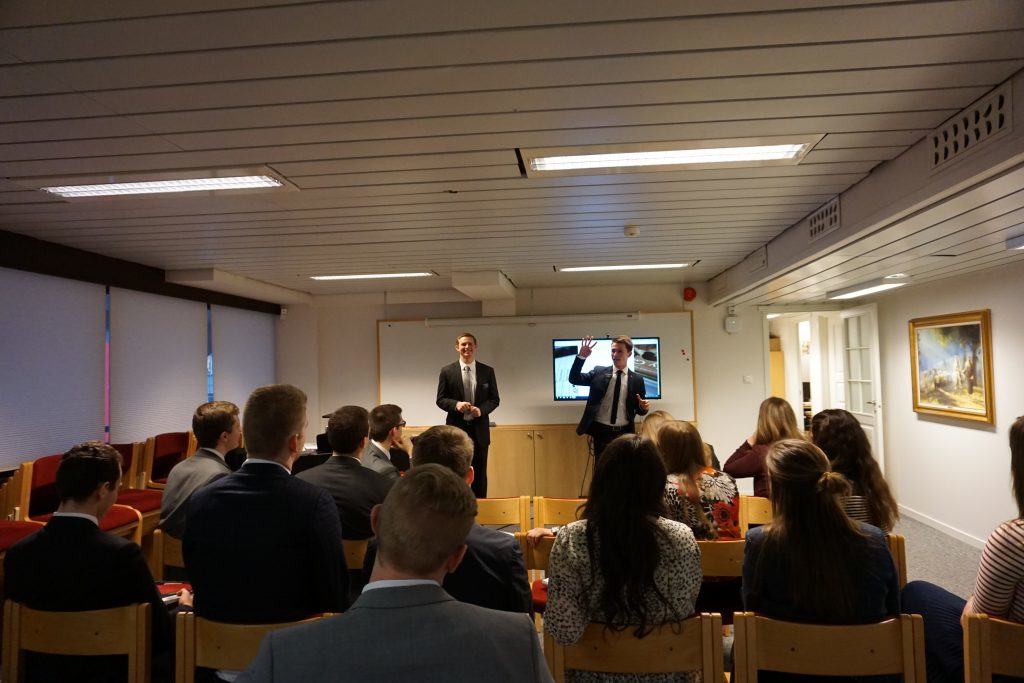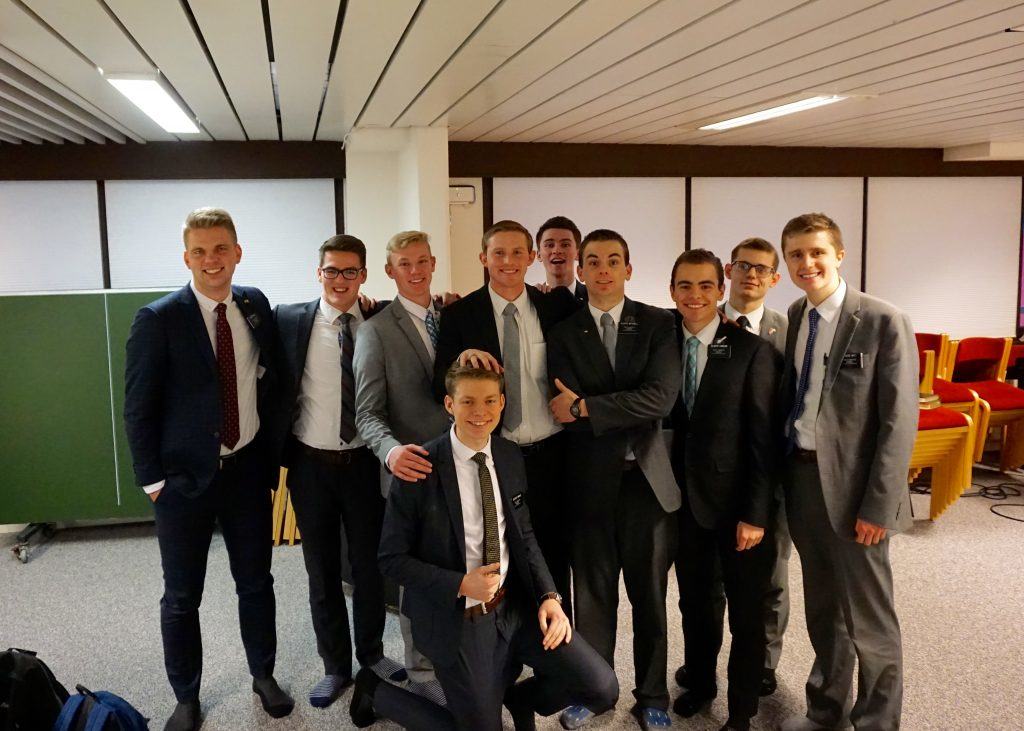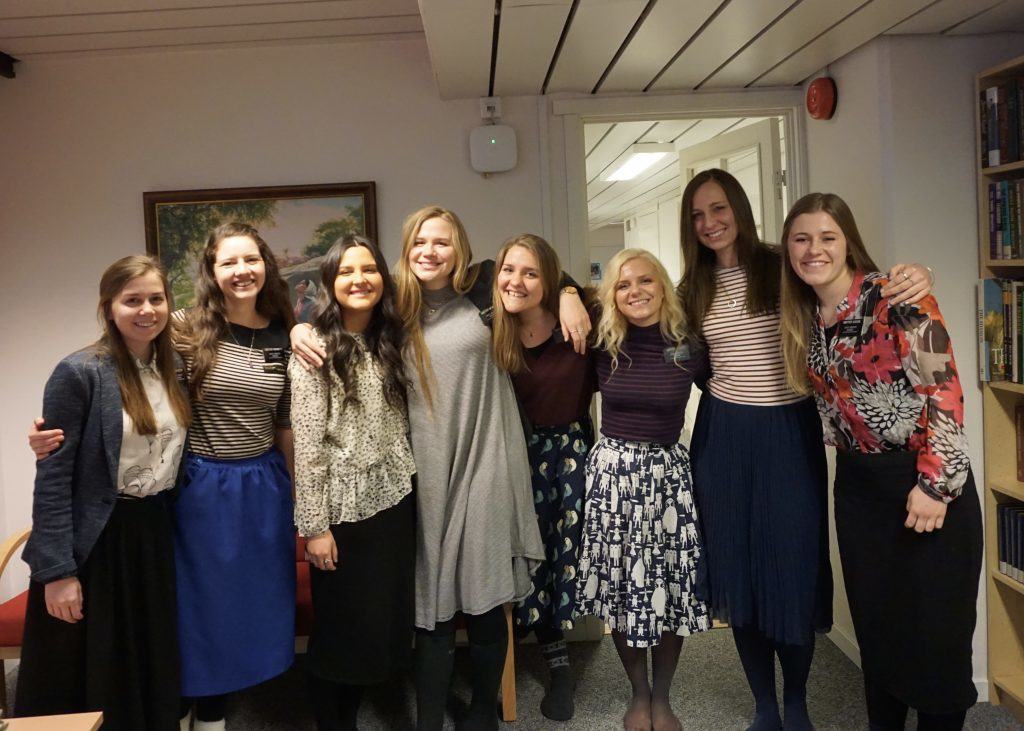 We traveled to Drammen on Wednesday to meet with the Telemark Zone where Elder Hoopes and Elder Mickelson are serving as Zone Leaders. We have great leaders in our mission!