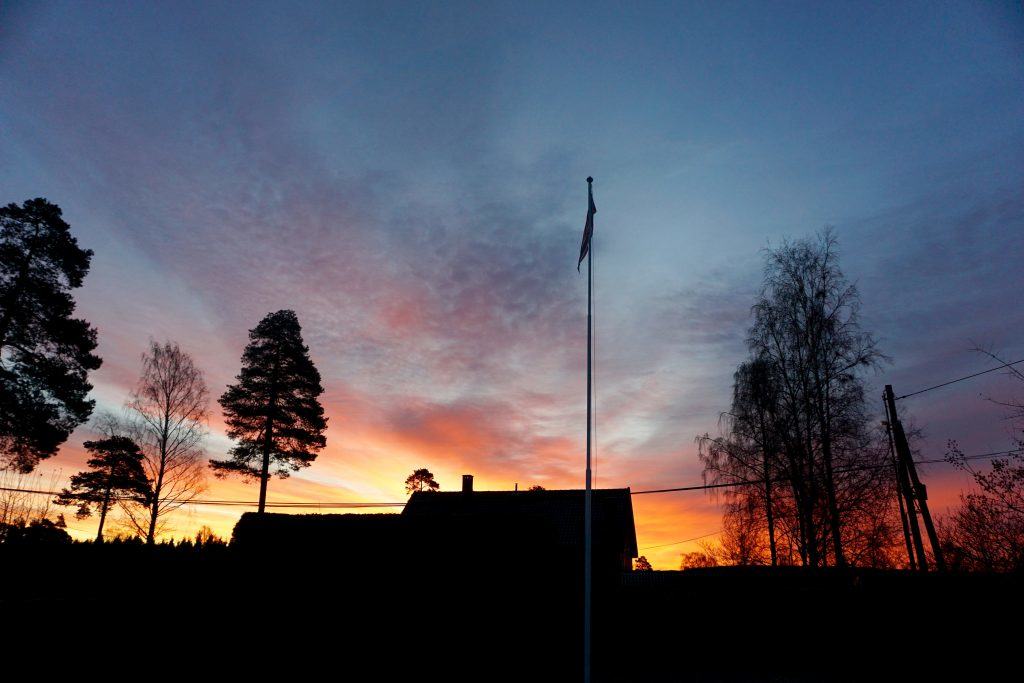 November & December catch up…
I bought a new sim card a few months ago and totally forgot about these pictures…
We held our "first transfer training" in November! We love these new missionaries and are so happy to have them serve with us in Norway! This training included two groups…one arrived in September and one in Novemeber.
Elder Johnson, Elder Briggs, Sister Peterson, Elder Rogers, Elder Dawes, Elder Collett, Elder Mathews, Elder Sadler, and Sister Earl….their trainers and the Assistants.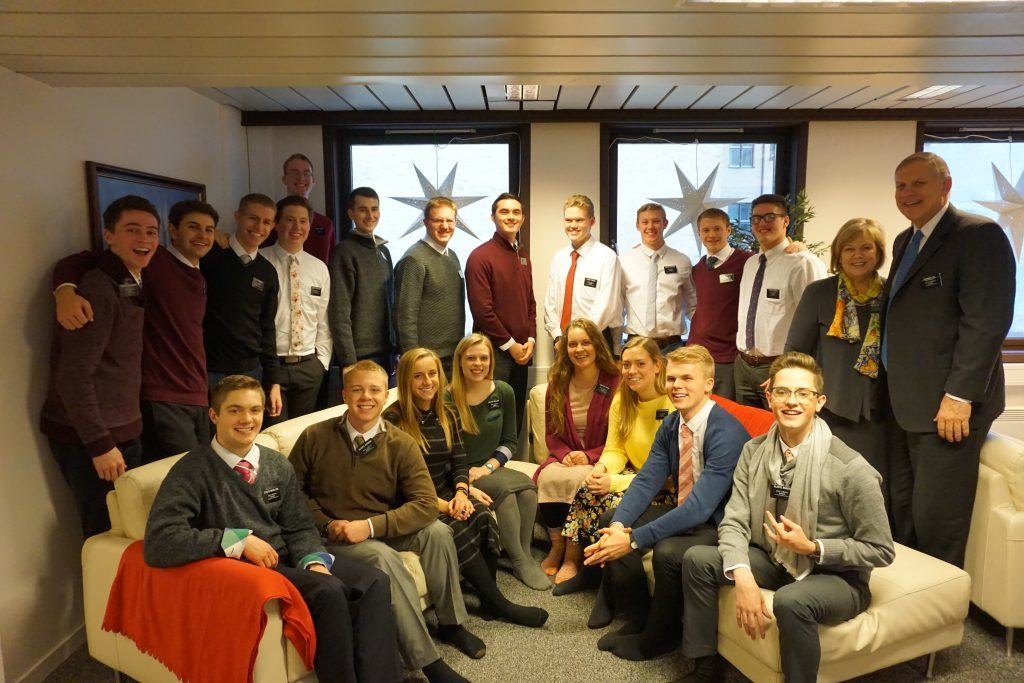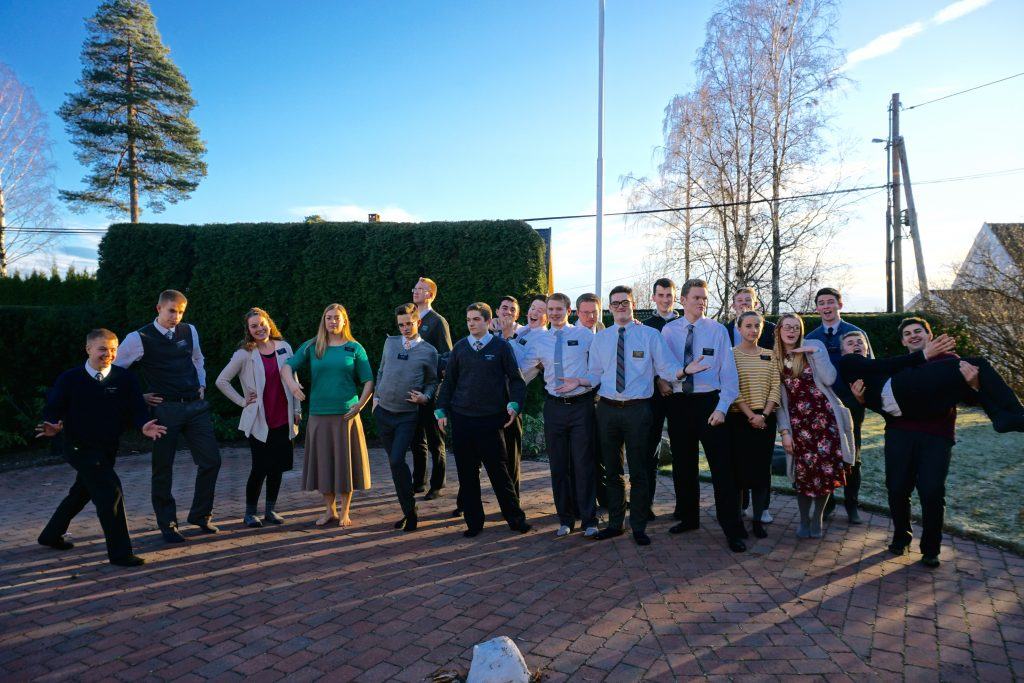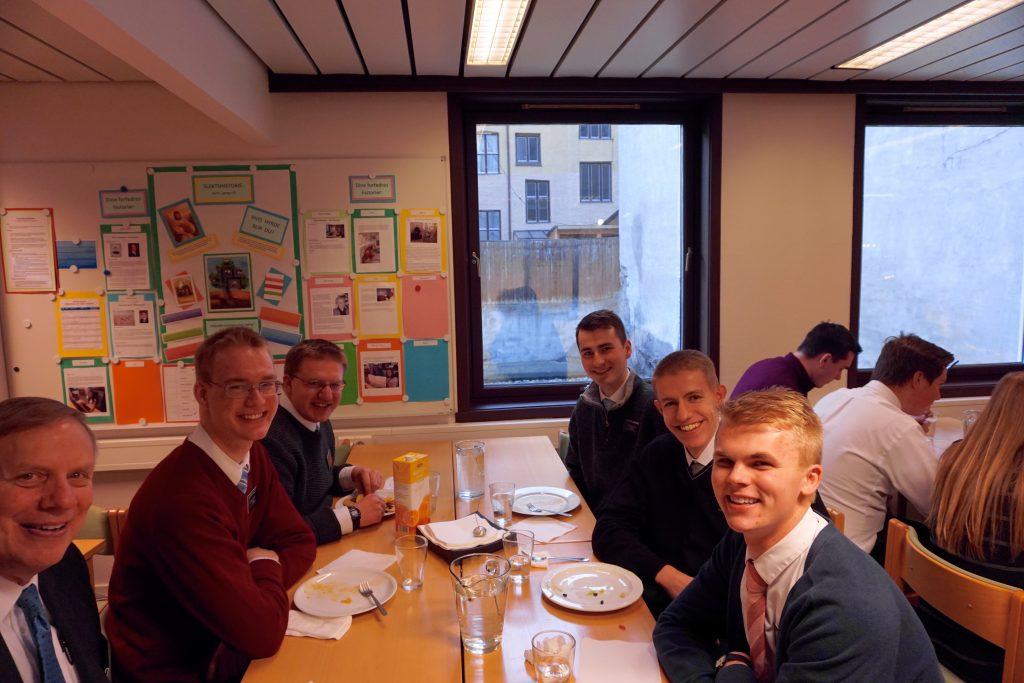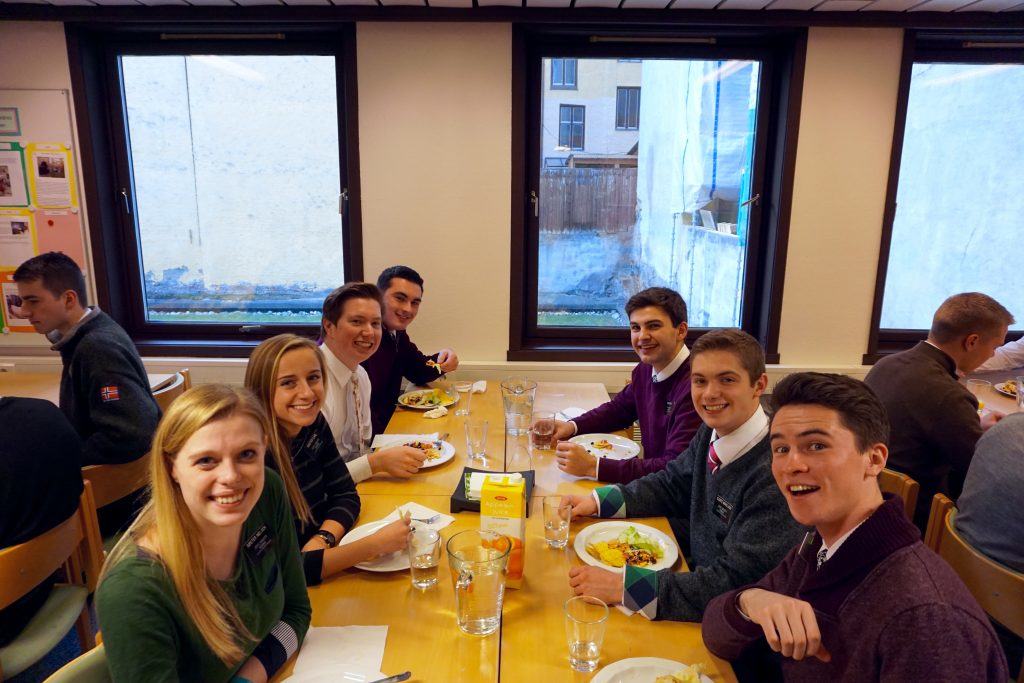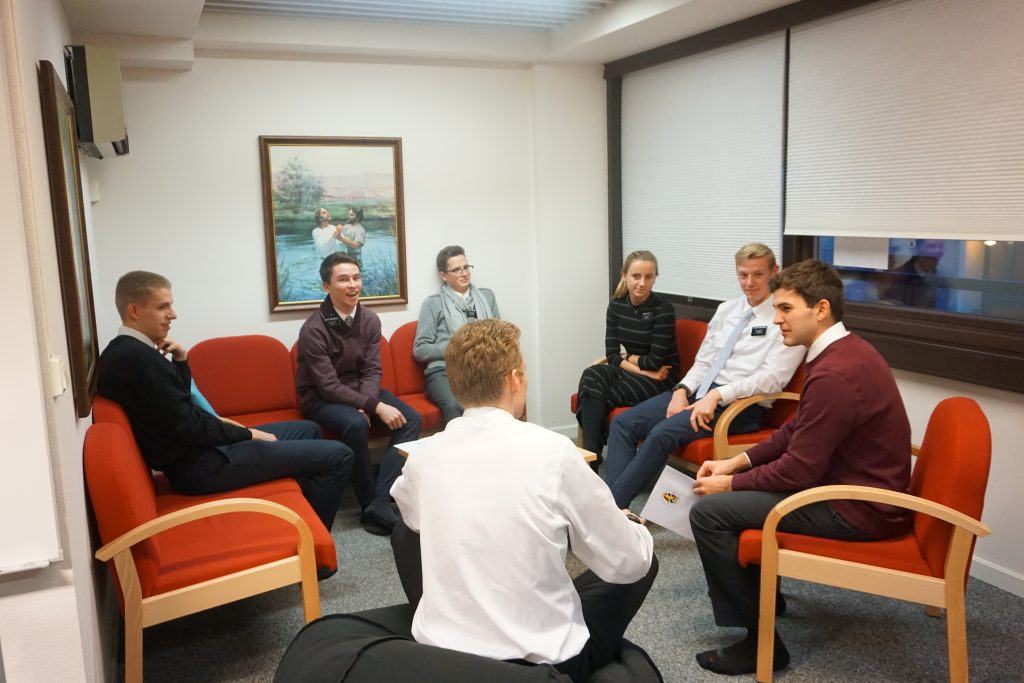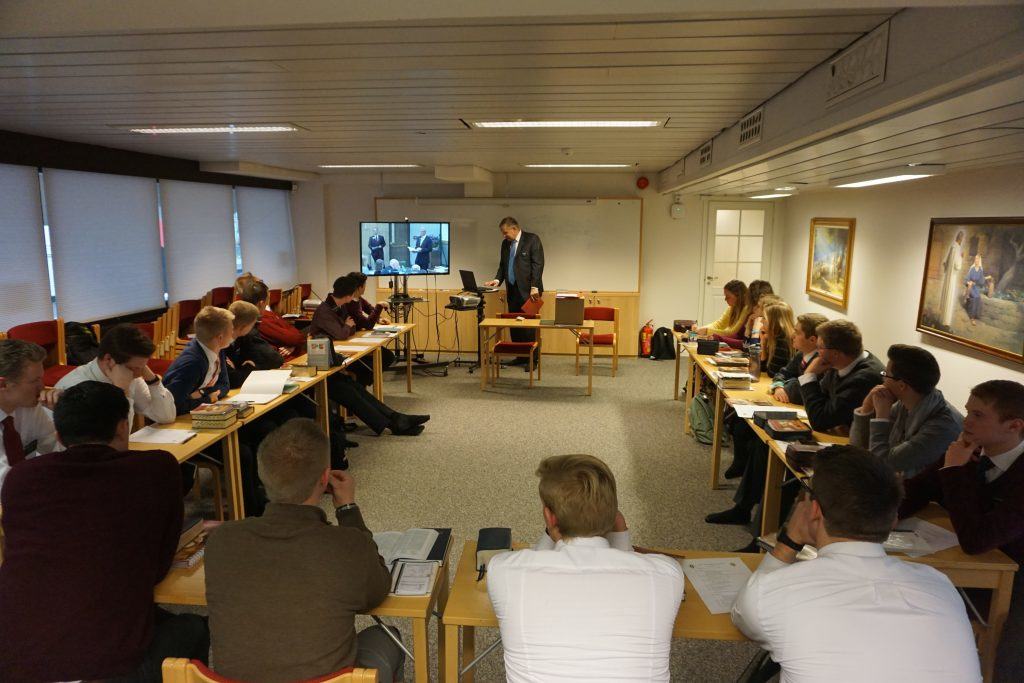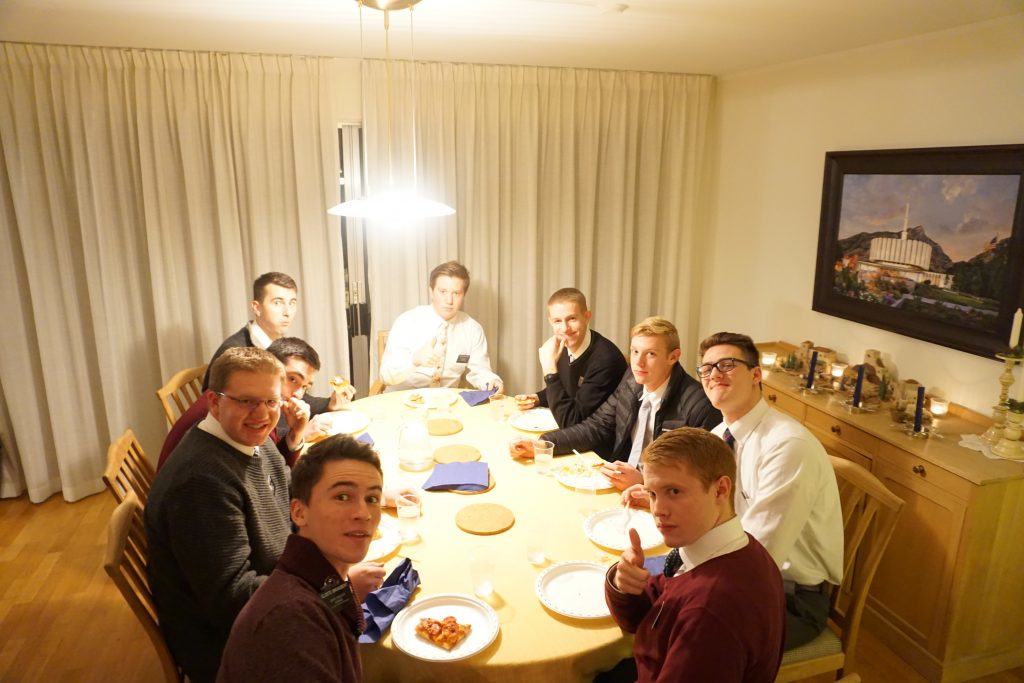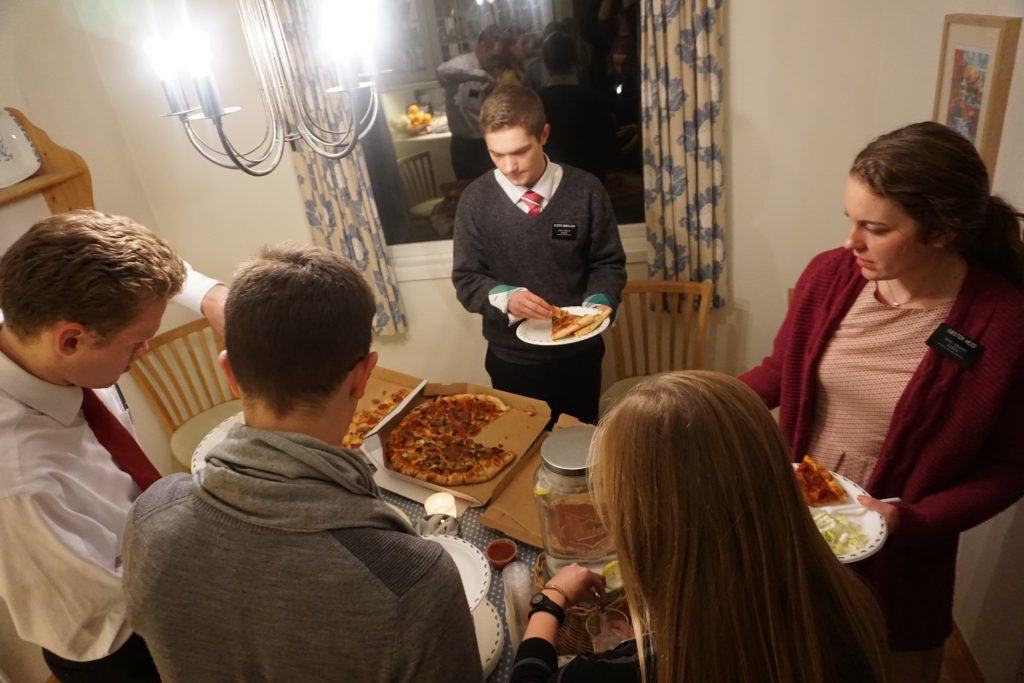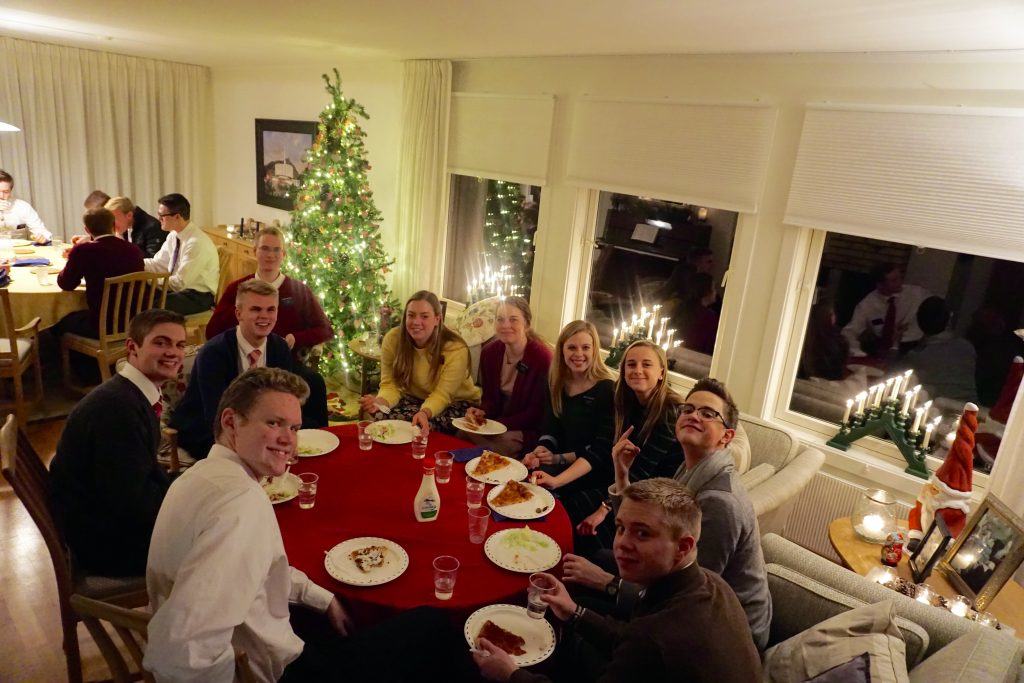 I also have these pictures from our MLC in December. We have so many great leaders in our mission and we love when they come prepared to learn and ready to share. We had a wonderful day together as we discussed the needs of our mission and recieved leadership training skills…..