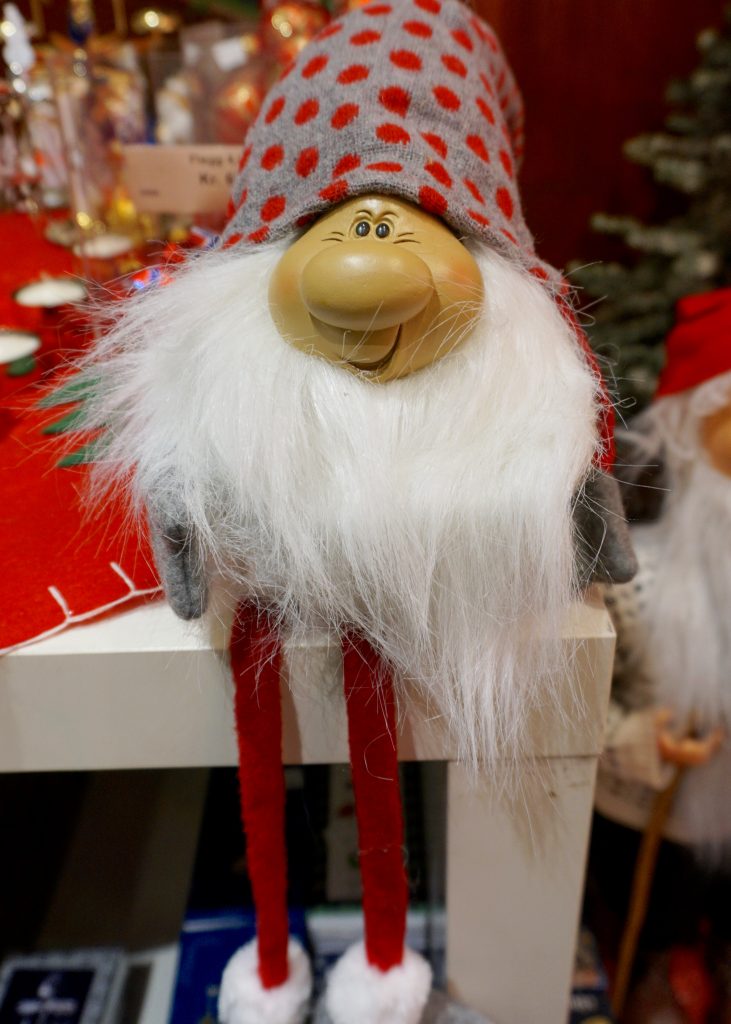 Winter night in Oslo….
Oslo is always beautiful but especially at Christmas time. Thankfully, the weather has not been cold this week so lots of people were out on Karl Johans gate, the main street in Oslo. The sunset tonight was amazing! One of my favorite things about Norway is the sky! There are stunning sunrises and sunsets. They are a simple reminder of the wonderful world that Heavenly Father created for us. Our missionaries were also out sharing the beautiful Christmas message……found at http://mormon.org  Jesus was the Light of the World and what better way to celebrate Christmas than to look for opportunities to serve others. We can follow His example and be a light.
There are wonderful suggestions on ways to follow Him…25 ways in 25 days! It begins December 1st!
#LighttheWorld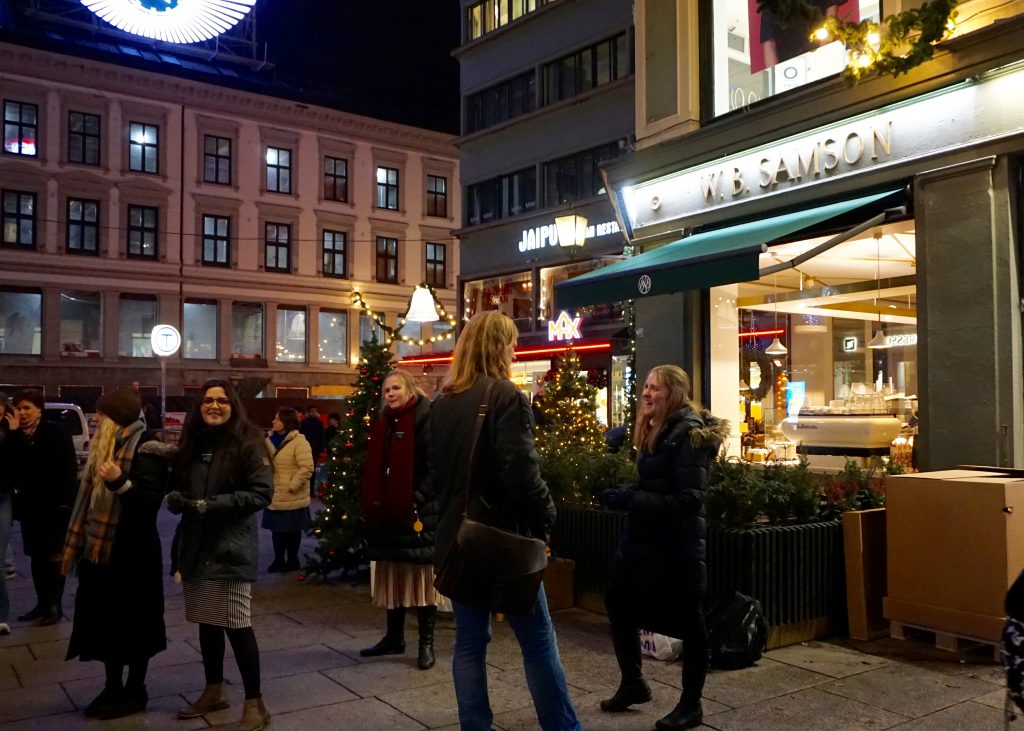 Sister Geddes, Sister Hutchings, Sister Newell, and Sister Servey.