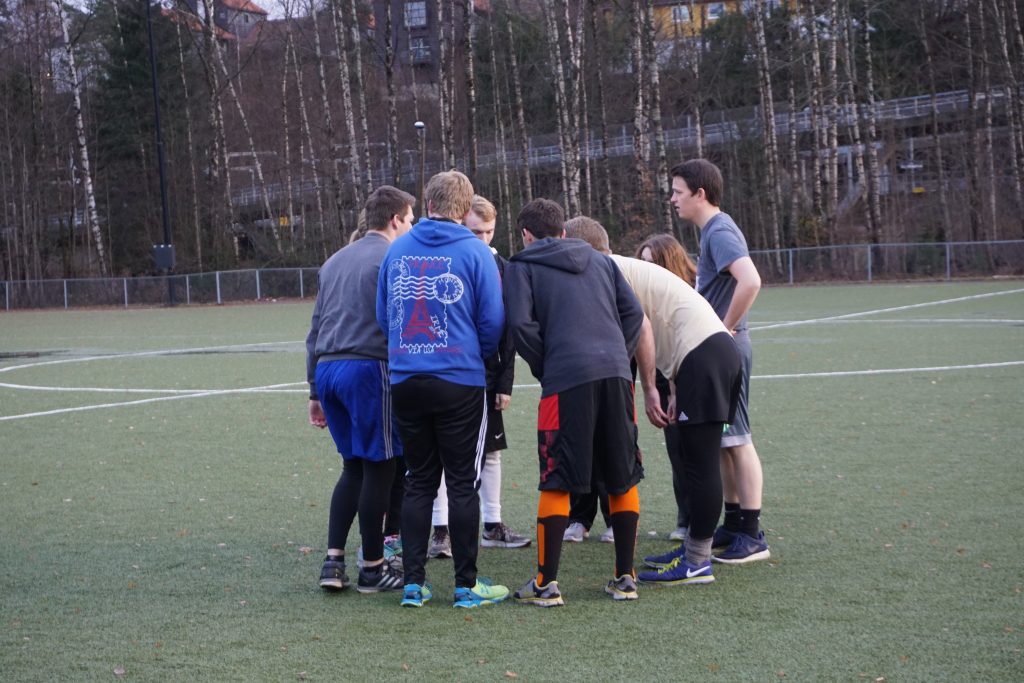 Turkey Bowl and Turkey Day…
We celebrated Thanksgiving this week in Norway. The missionaries in the Oslo Fjord area were excited to participate in a "turkey bowl" on P Day. The weather was cold but no snow or rain which was a blessing. It was also an injury free turkey bowl which was for us the highlight of the day! The missionaries loved being together for a few hours. Even President Hill and Elder Hill joined in the fun for a few plays.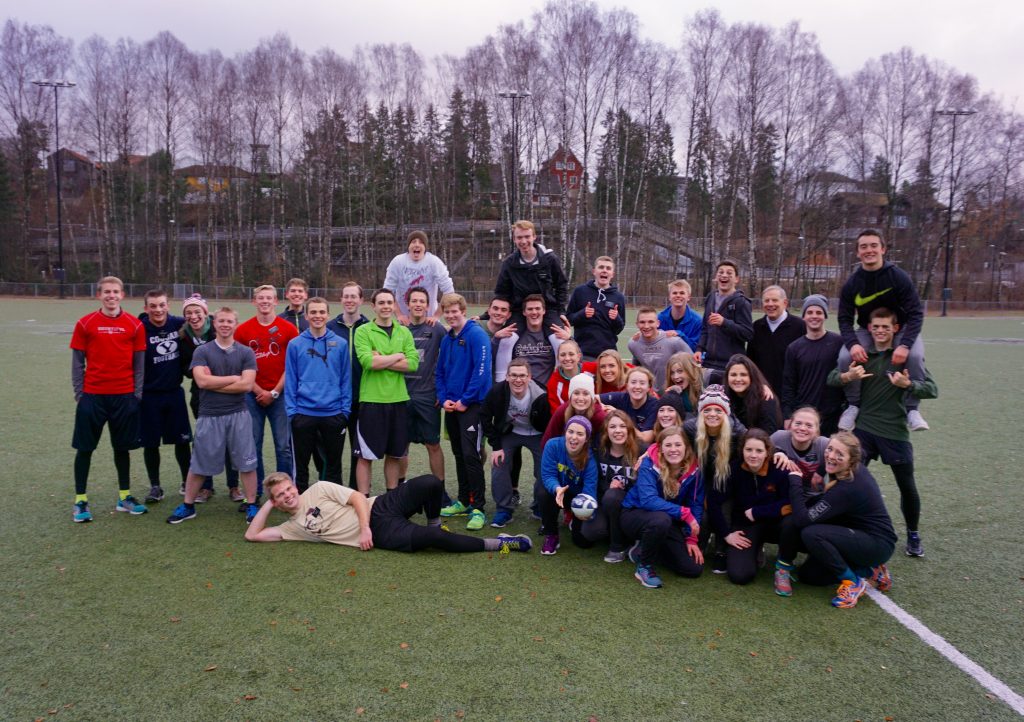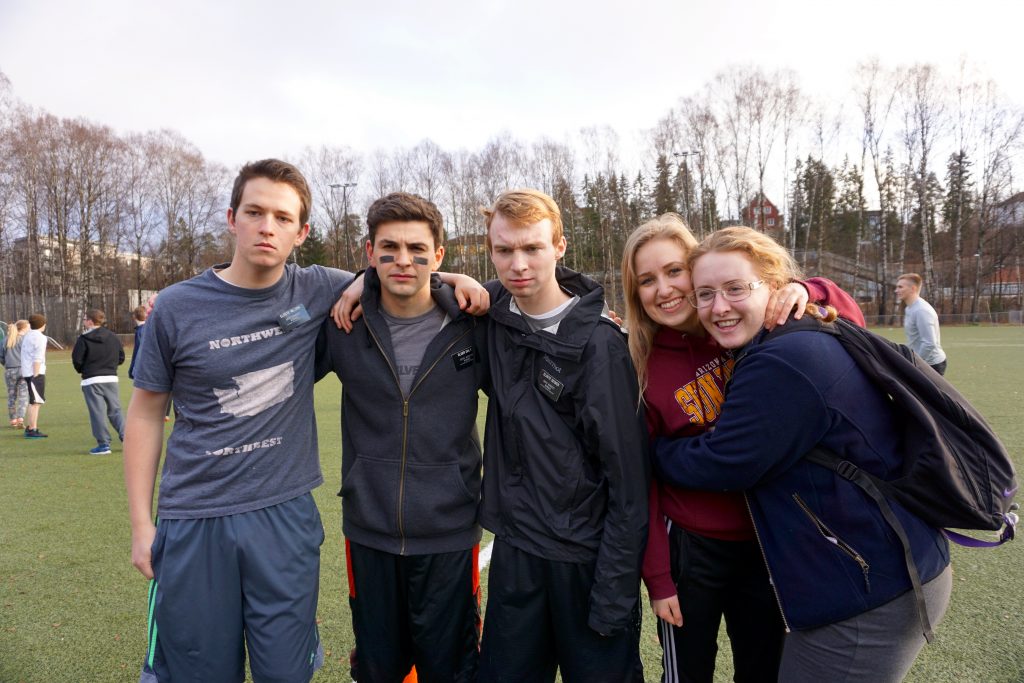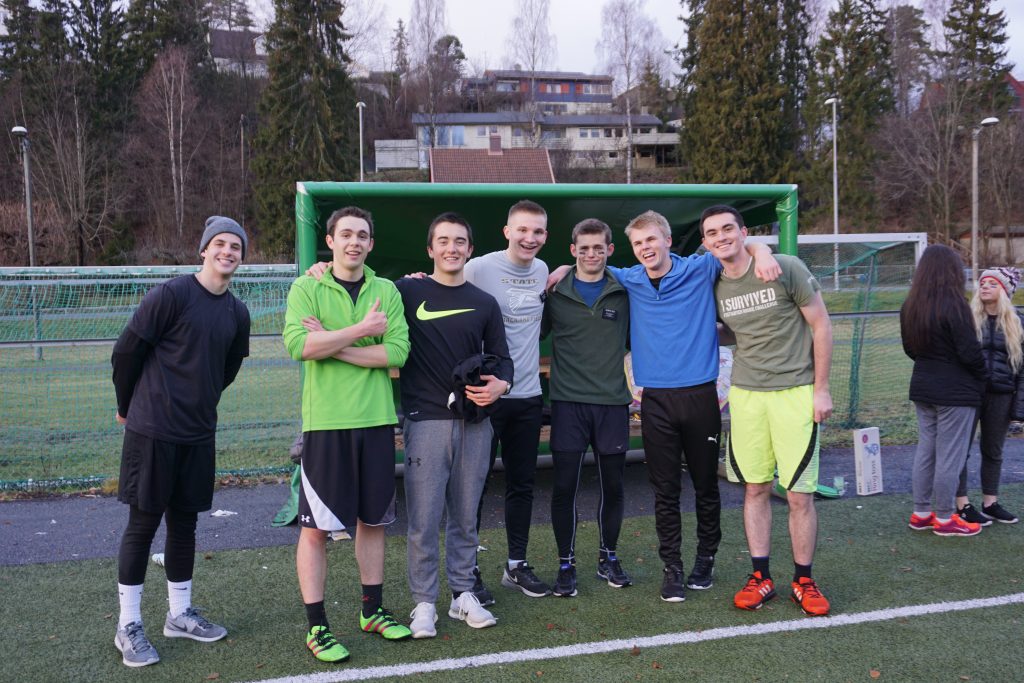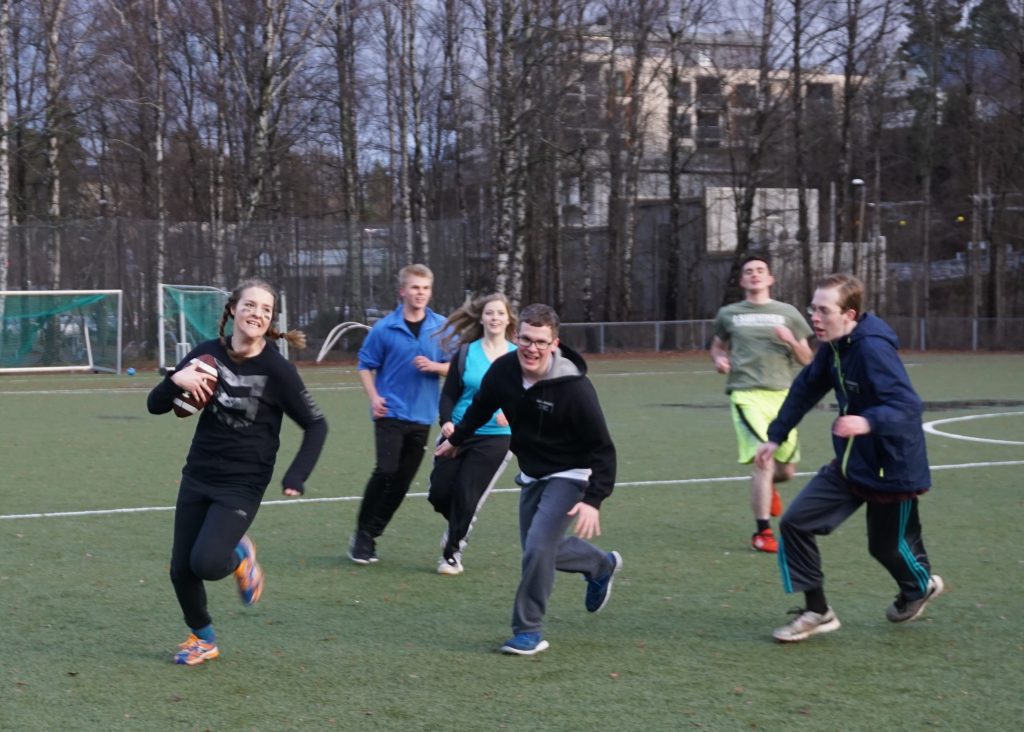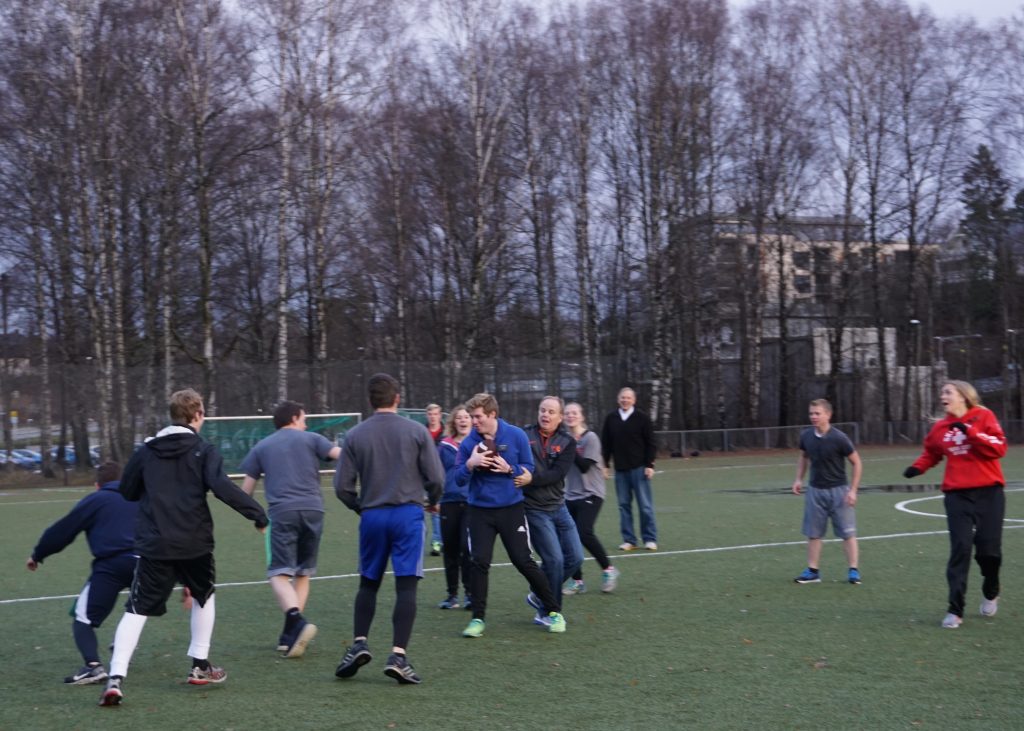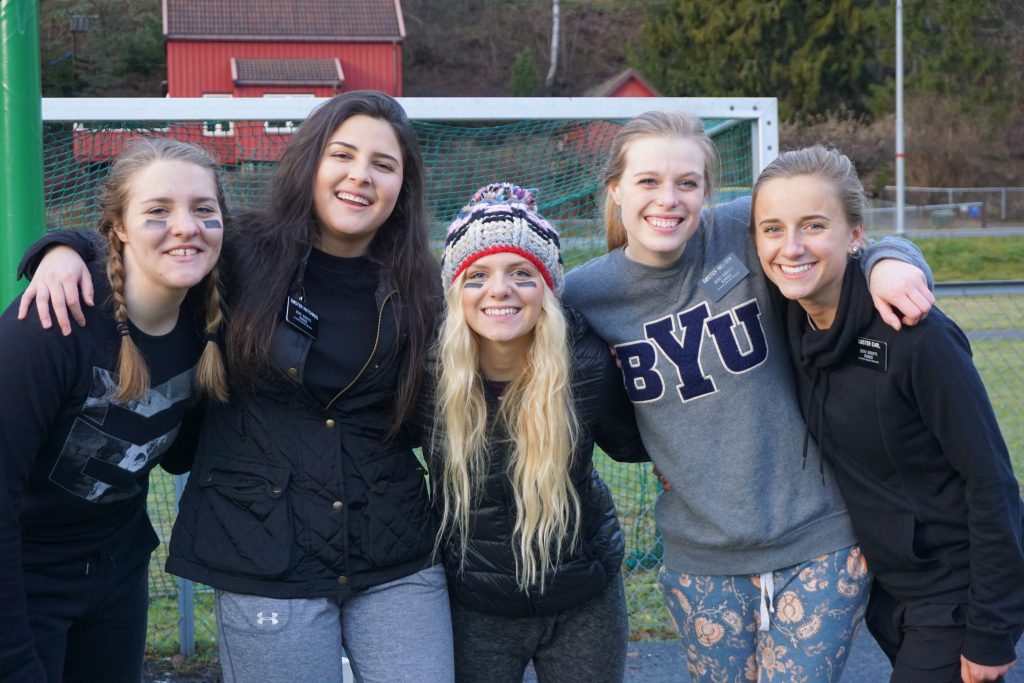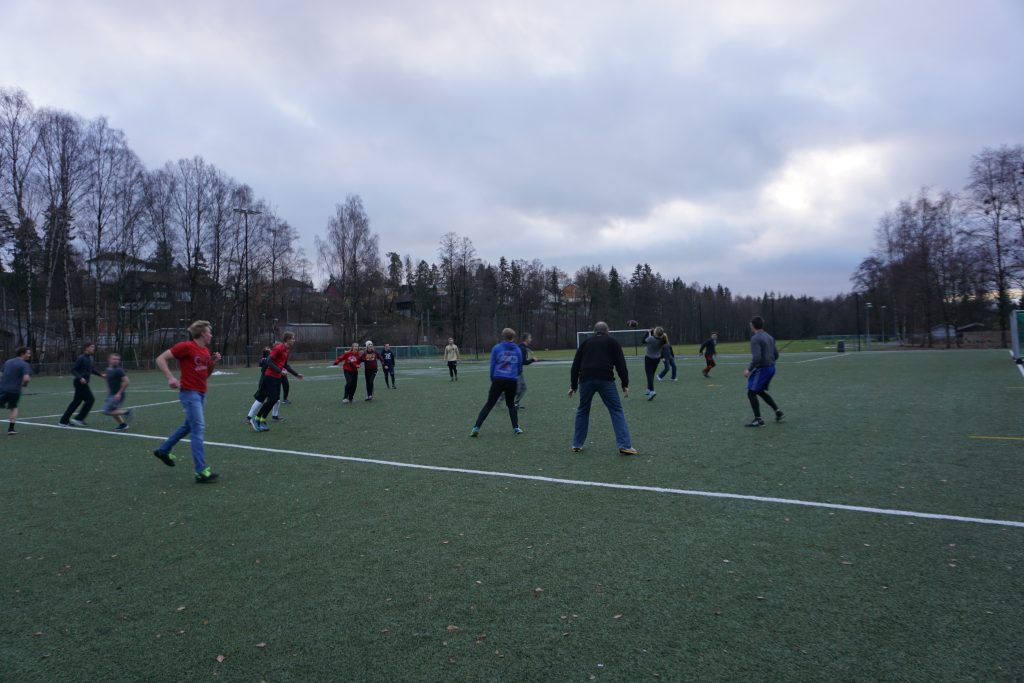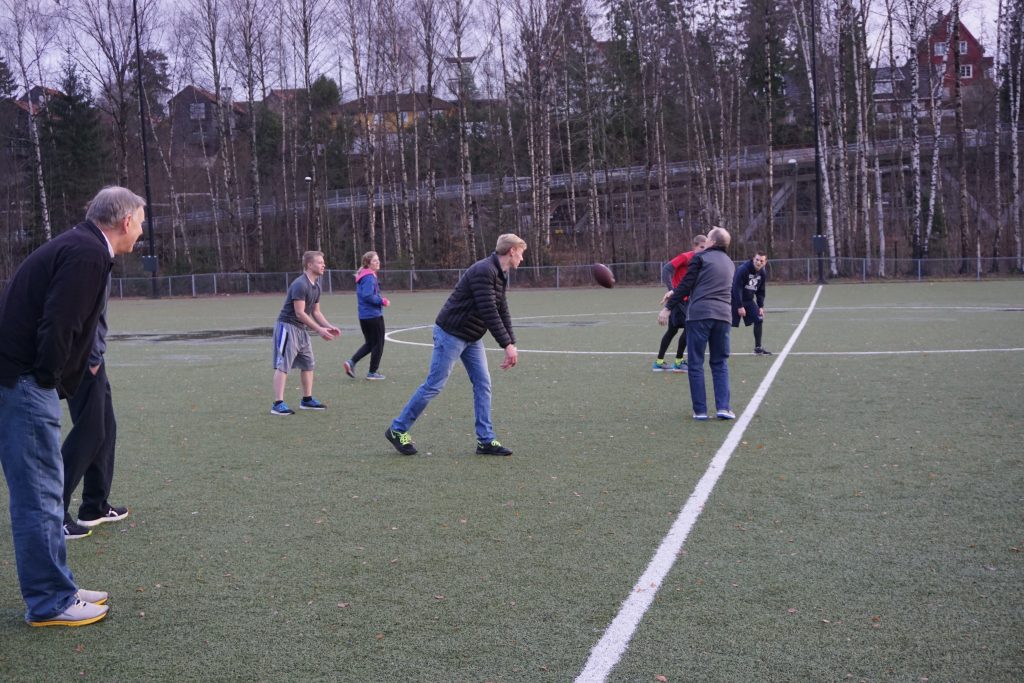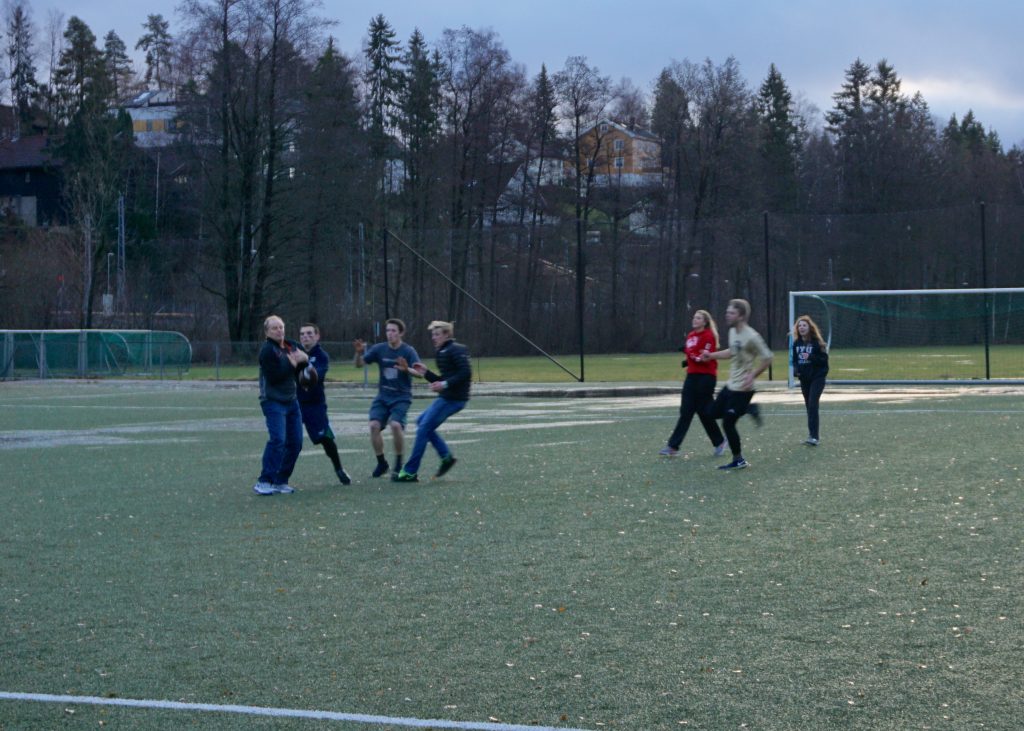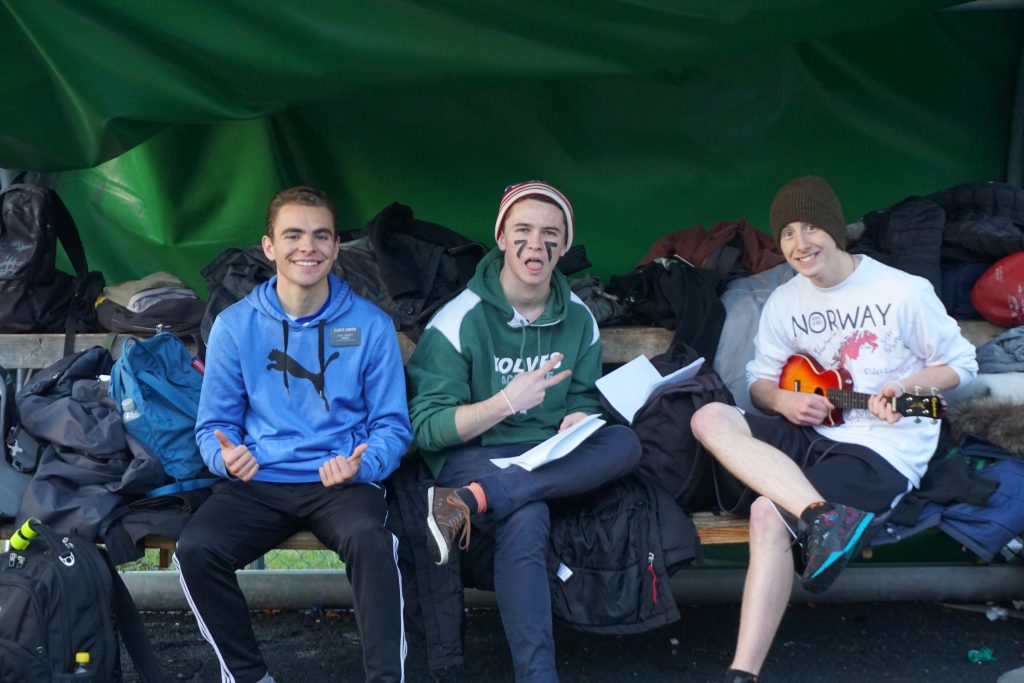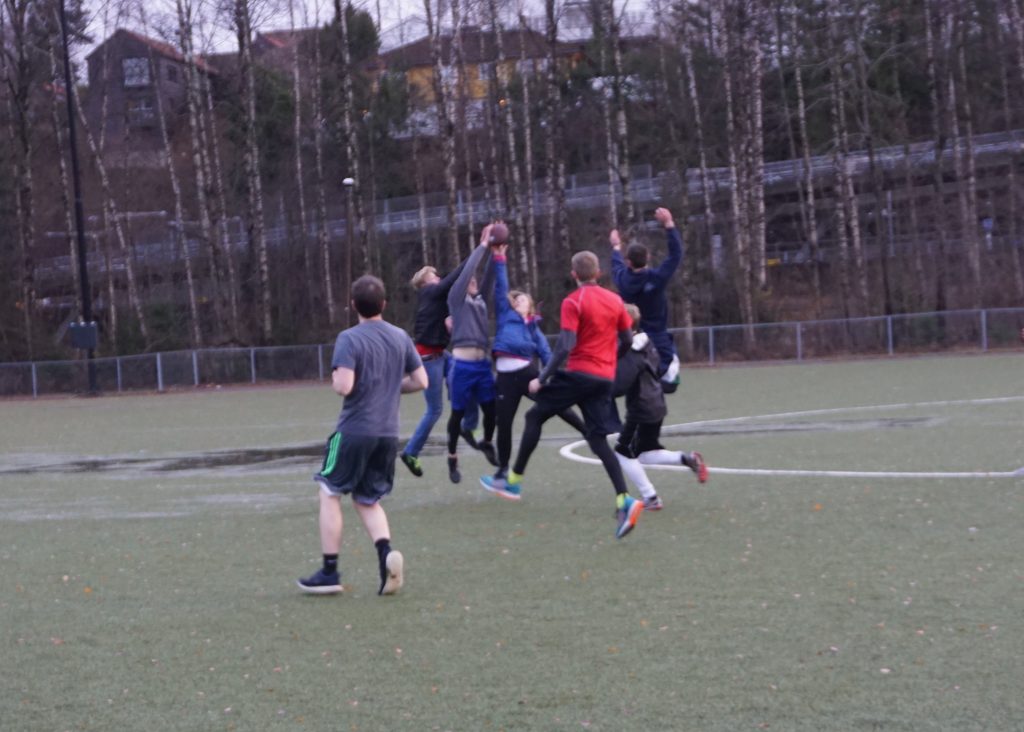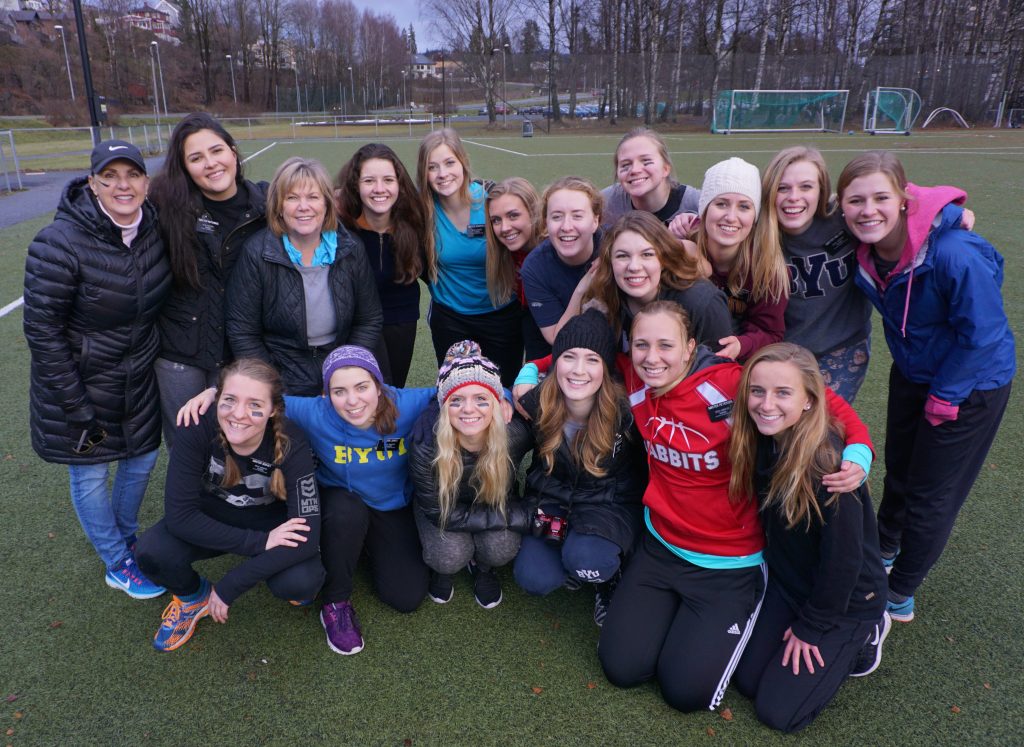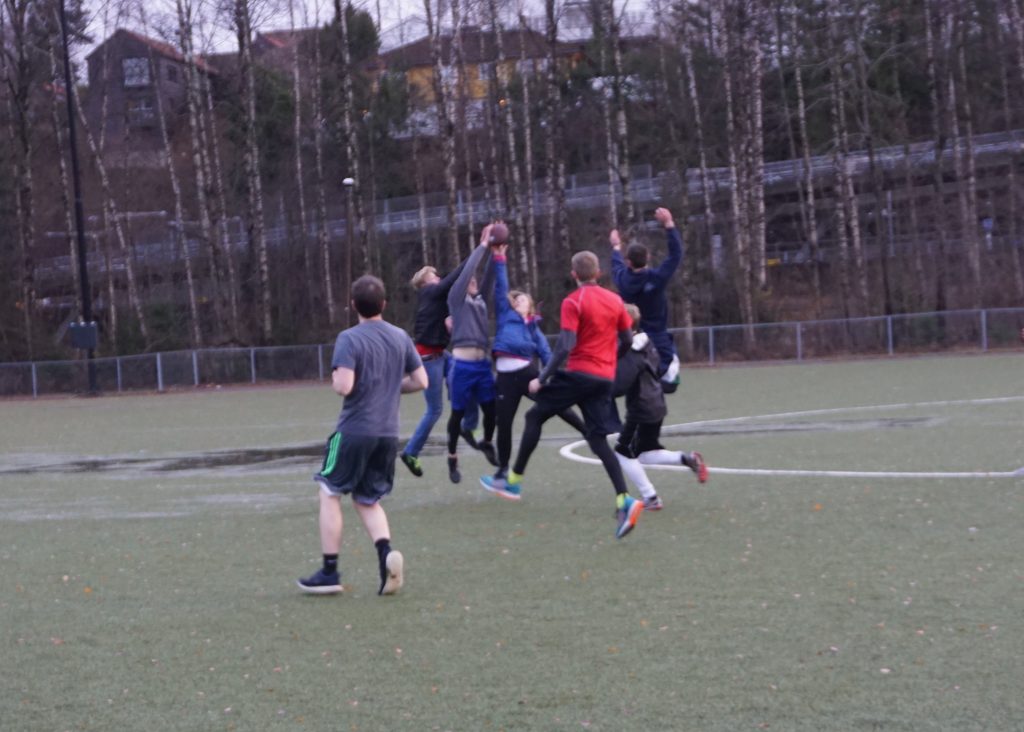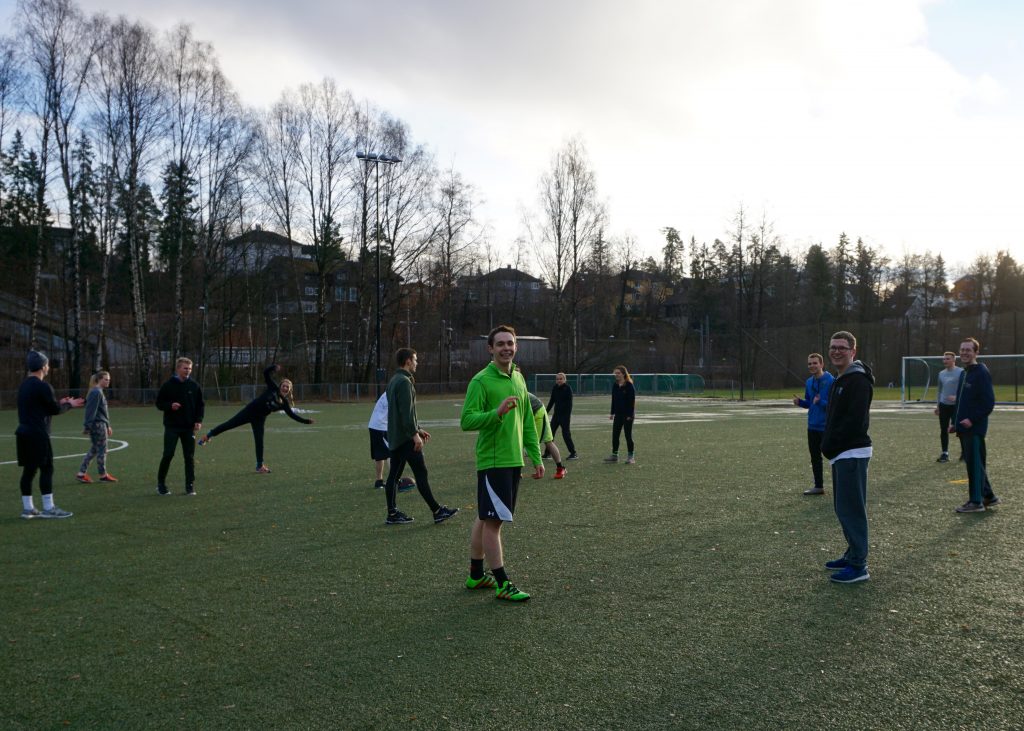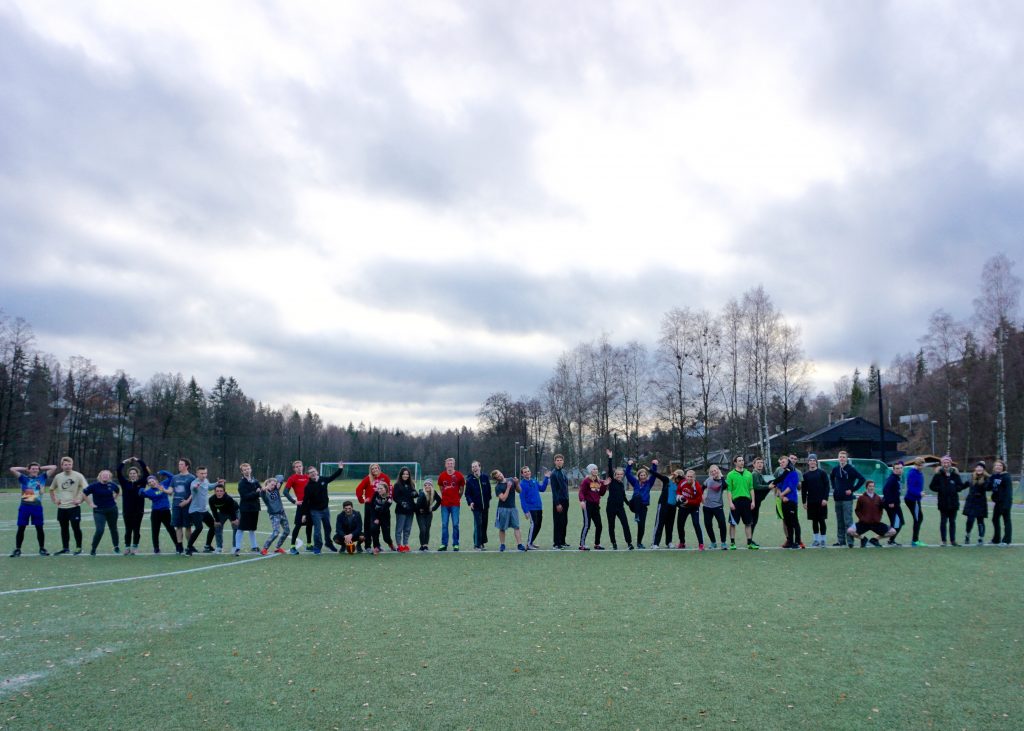 The Oslo and Sandvika Missionaries continued the Thanksgiving week celebration with dinner at the Institute in Oslo on Thanksgiving Day. There were many willing hands to help prepare and clean up. A special shout out to Elder and Sister Hill for planning such a wonderful afternoon. It is a blessing to serve in Norway with these great couples and missionaries. It was a wonderful day!