Arendal, interviews and MLC…
We traveled to Arendal a few weeks ago to visit our missionaries and to also speak in church. The Branch in Arendal has  met in the same building for 30 years. They are moving to a new location. The Sunday we visited was the week before the move. They removed all the pictures from the walls and everything was boxed and ready to go. I took a few pictures so our missionaries that served in Arendal could see it one last time!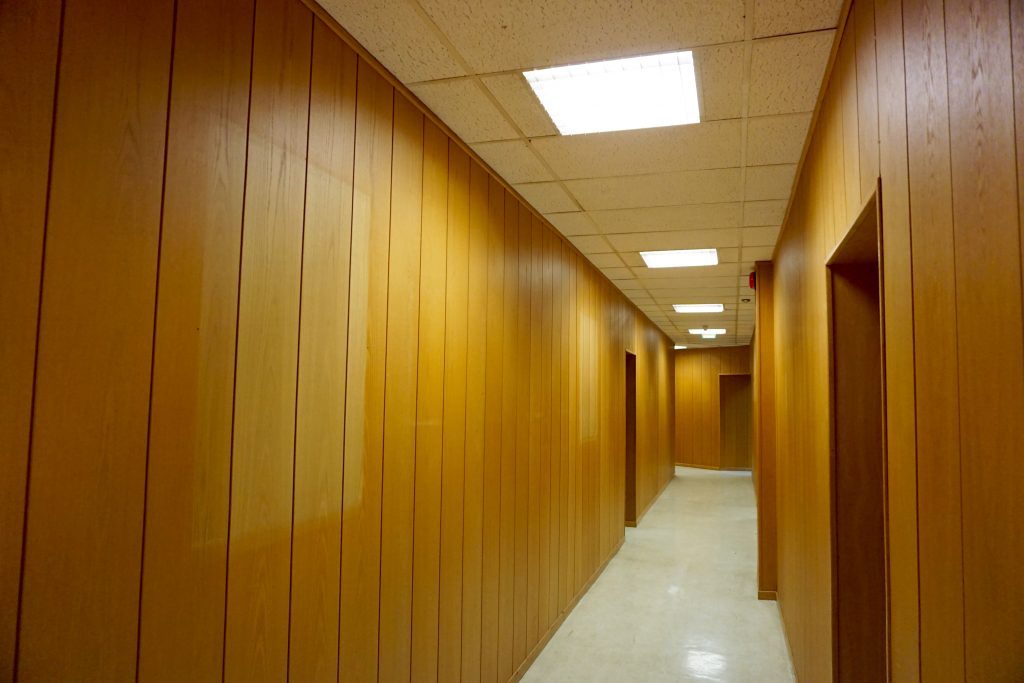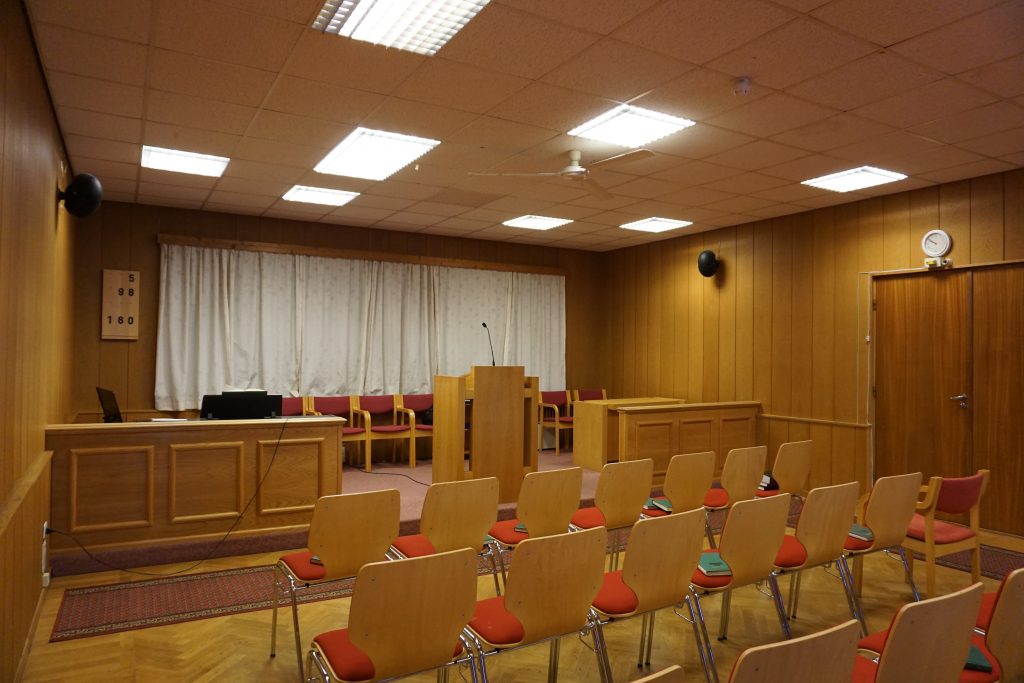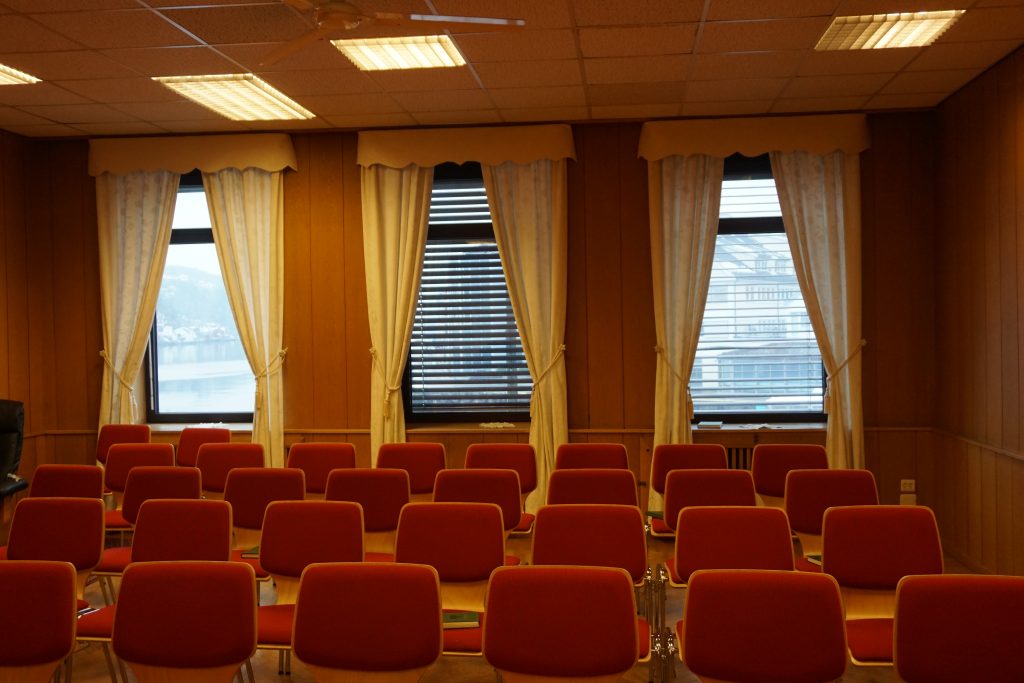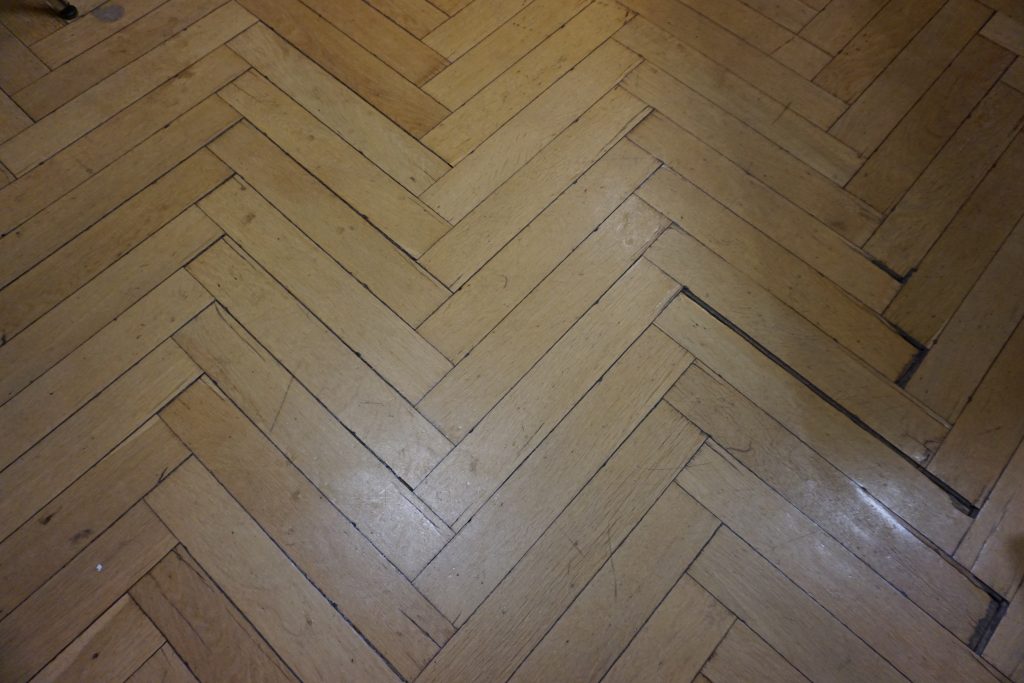 We attended the District Meeting in Tønsberg.
We also held our Mission Leadership Council…