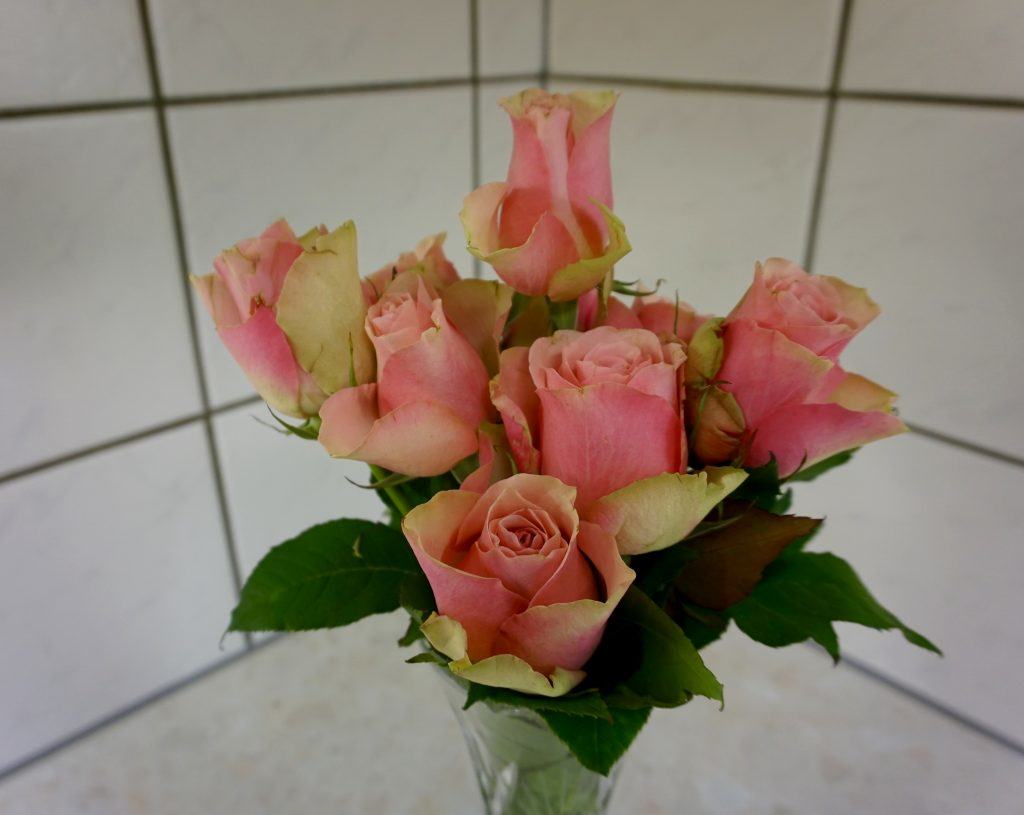 Visits and Zone Conferences….
We recently had visitors from our neighborhood at home. We love sharing the beauty of Norway even though the weather does not always cooperate. President Hill remained in Oslo but I was able to visit missionaries in Bergen and return on the Norway in a Nutshell tour with friends. Our group got caught in a huge rainstorm while on the fjord. Our driver told us that Norway has had record breaking amounts of rain this summer. He also told us that our trip on the fjord that afternoon was the worst weather he had seen all summer.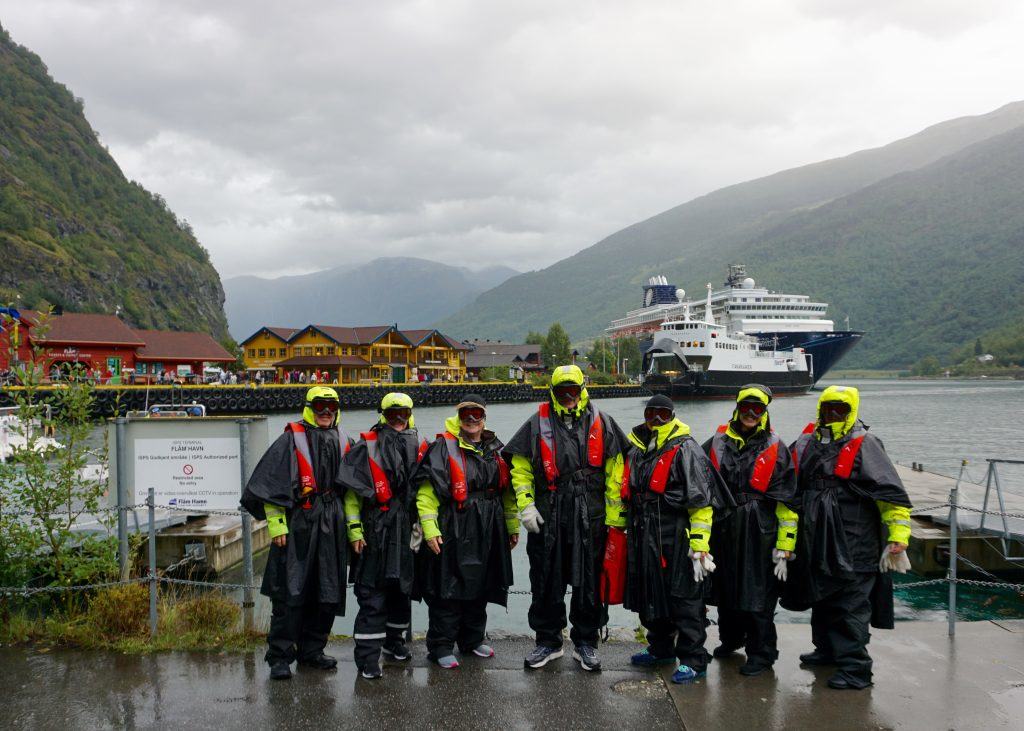 We traveled to Tromsø on Saturday for Branch Conference. Some members recently opened a cafe'. We had lunch with the missionaries. Fish Soup and Fish burgers…It was wonderful!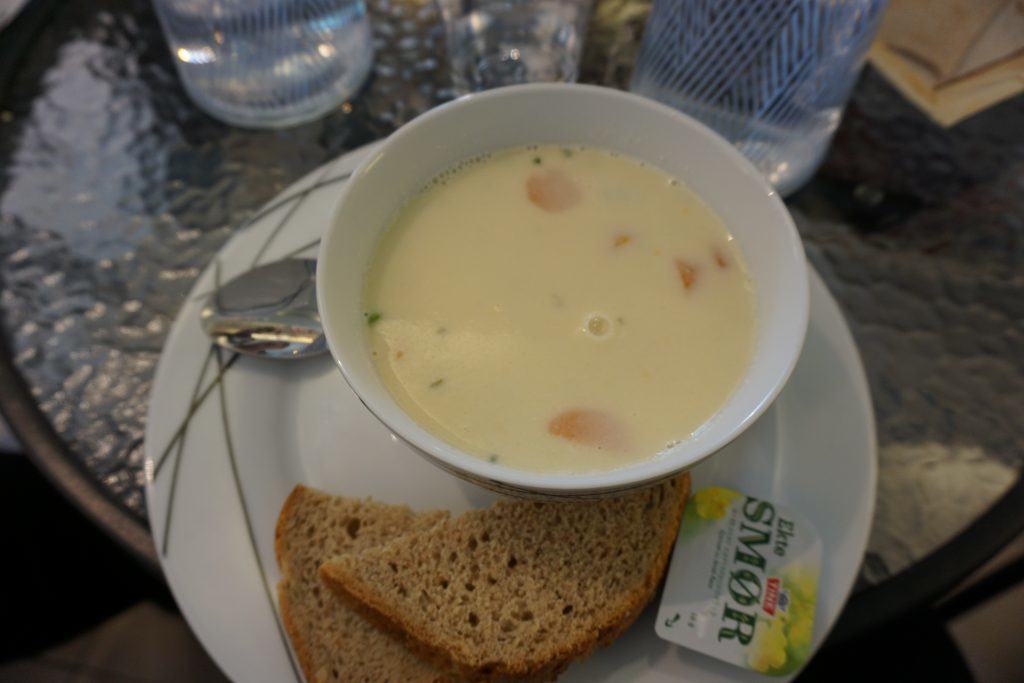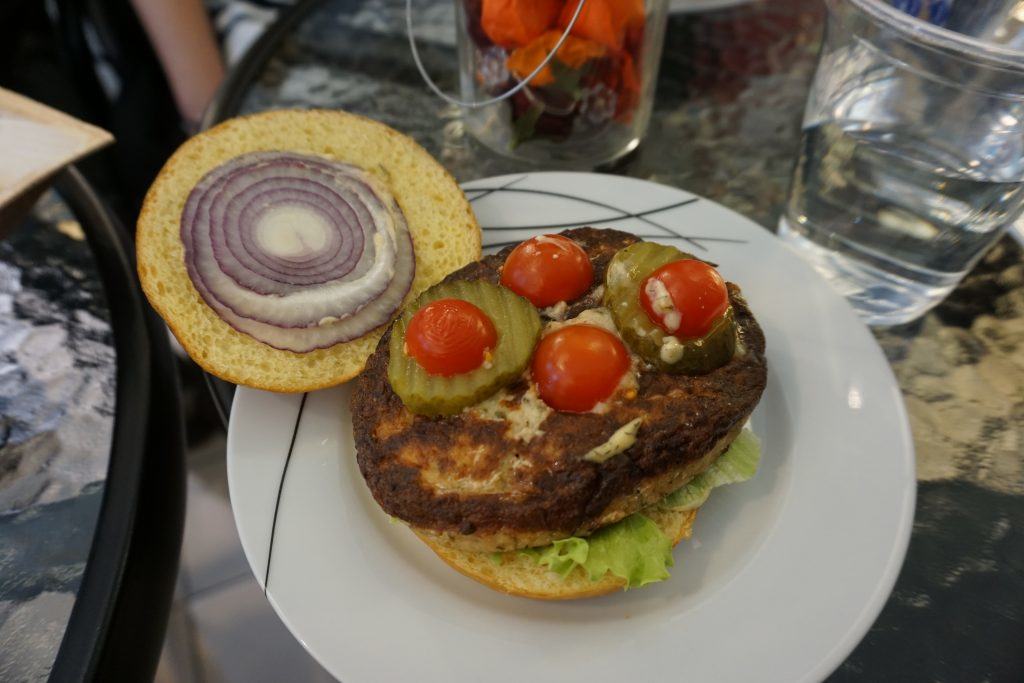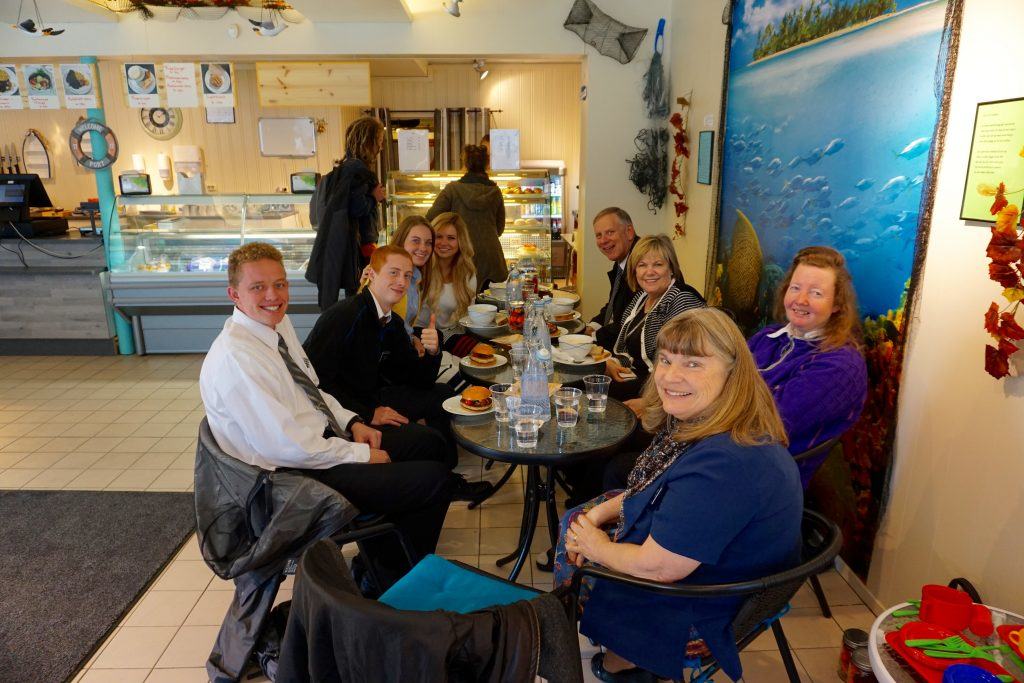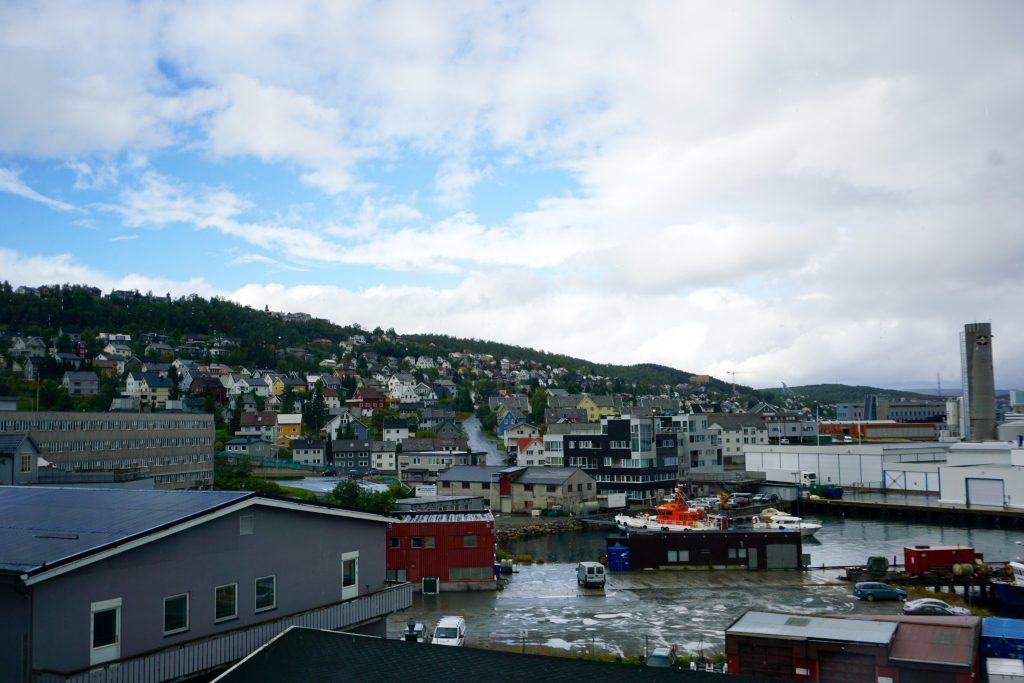 Our busy week continued with Zone Conferences. First stop Trondheim and the Nord Zone. We have a great group of missionaries scattered up the coast from Ålesund to Alta. The Olsen's came from Tromsø to help with lunch. We do not have a couple serving in Trondheim right now but the Brown's have been assigned and will arrive in November. Photo credit….a music stand and the self timer on my camera.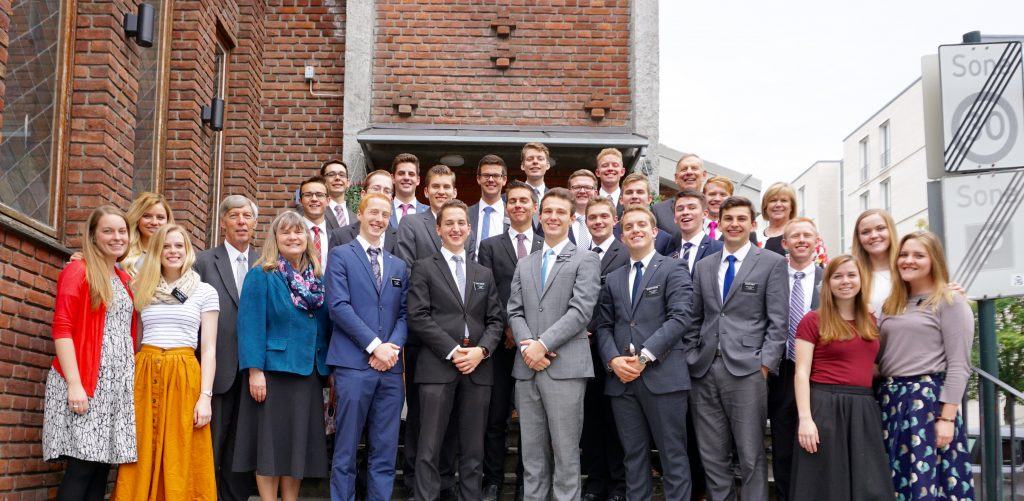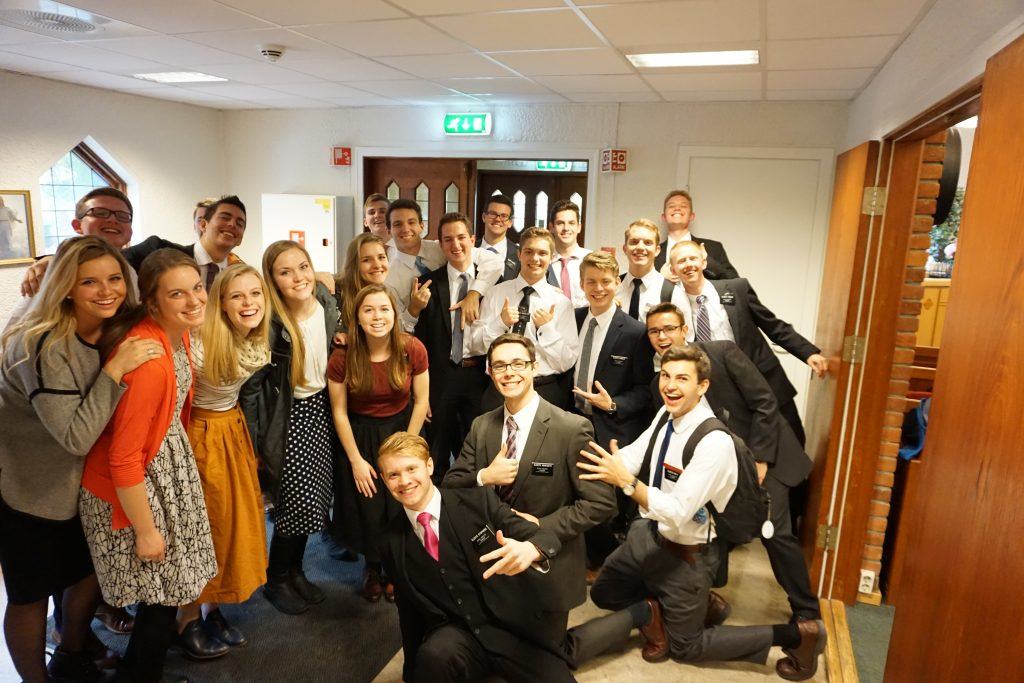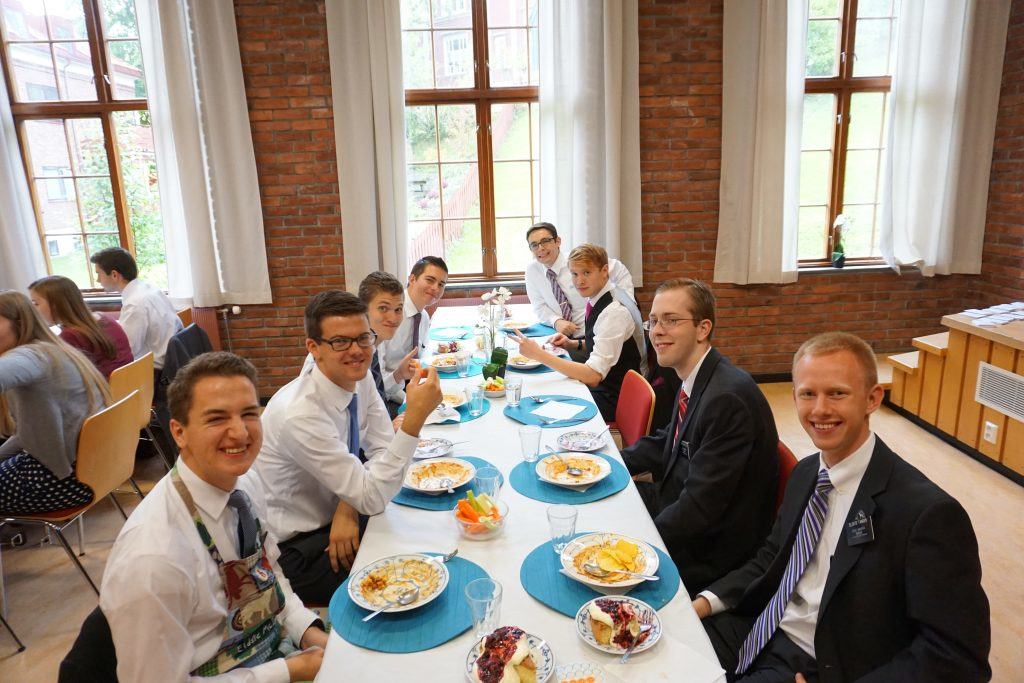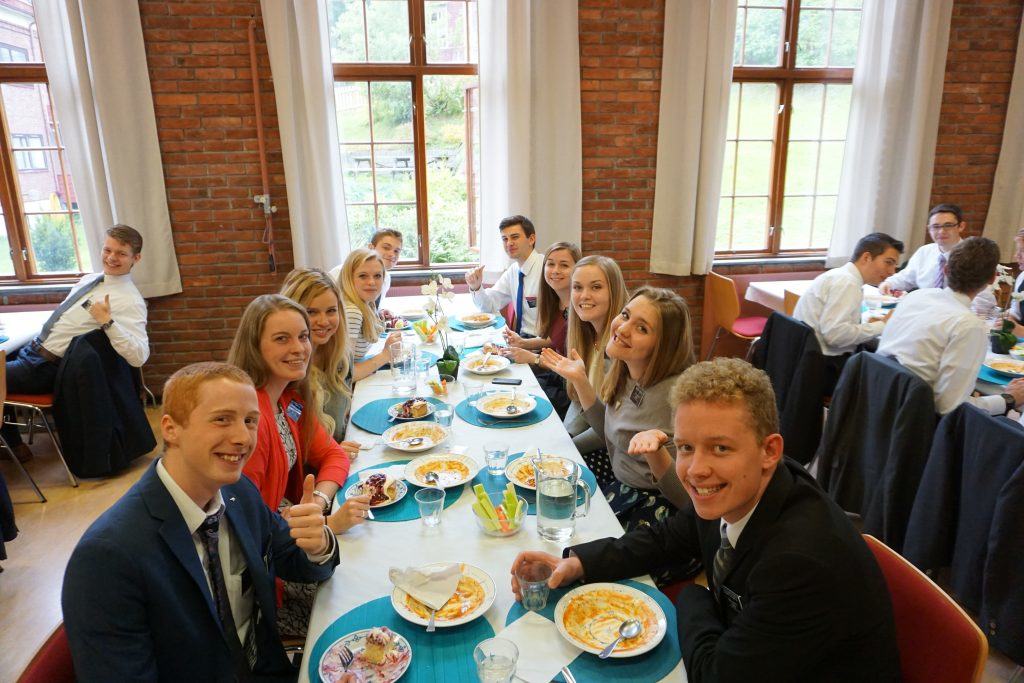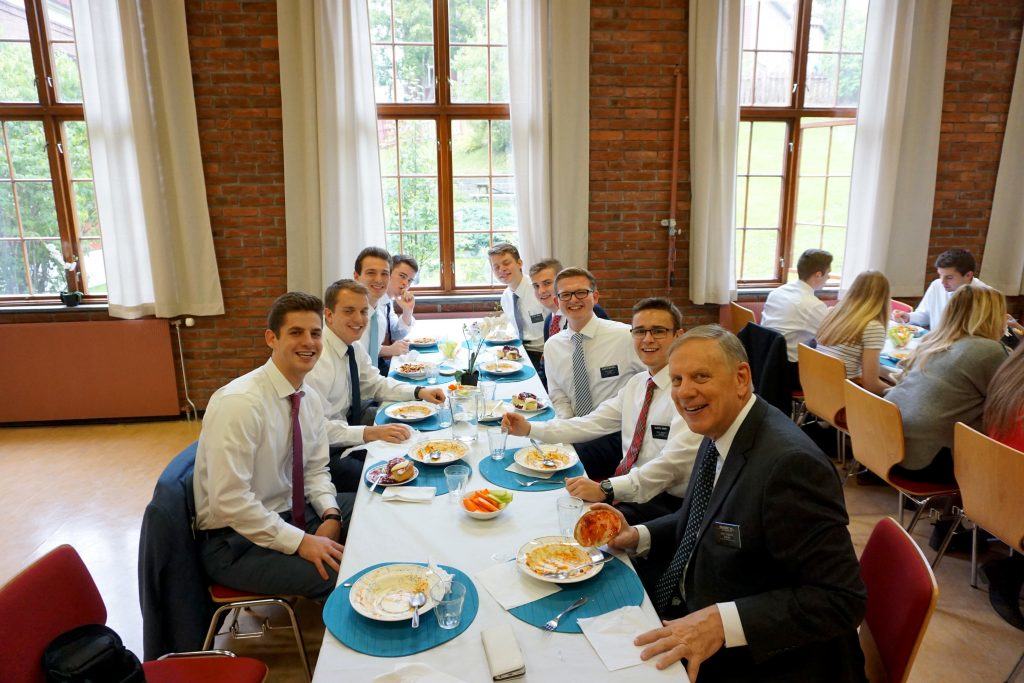 Our second stop was Stavanger for the Vestlandet Zone Conference. It was warm and very humid in Stavanger. In spite of the weather it was a wonderful day! We absolutely love being able to spend time with these great young men and women. Next time we will have to move the tall elders to the sides so they do not block the sisters. With no one else in the building we have to rely on a music stand and the self timer again 🙂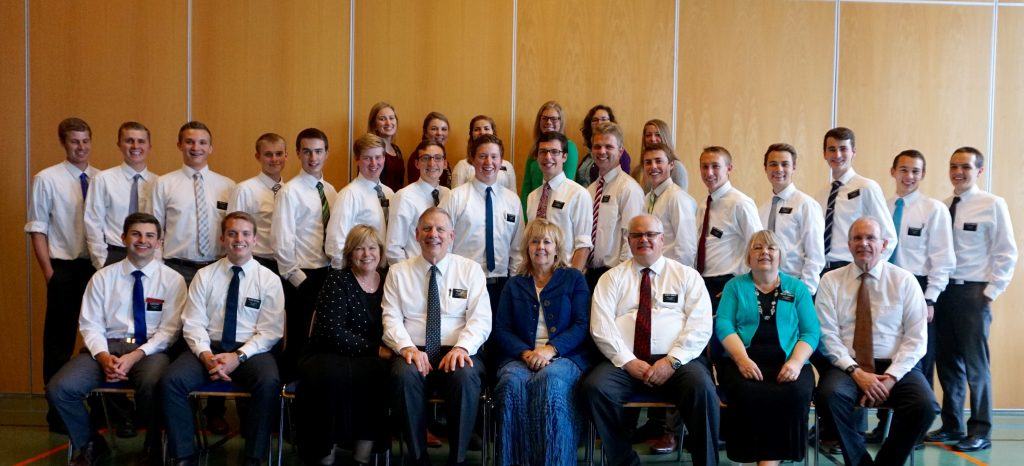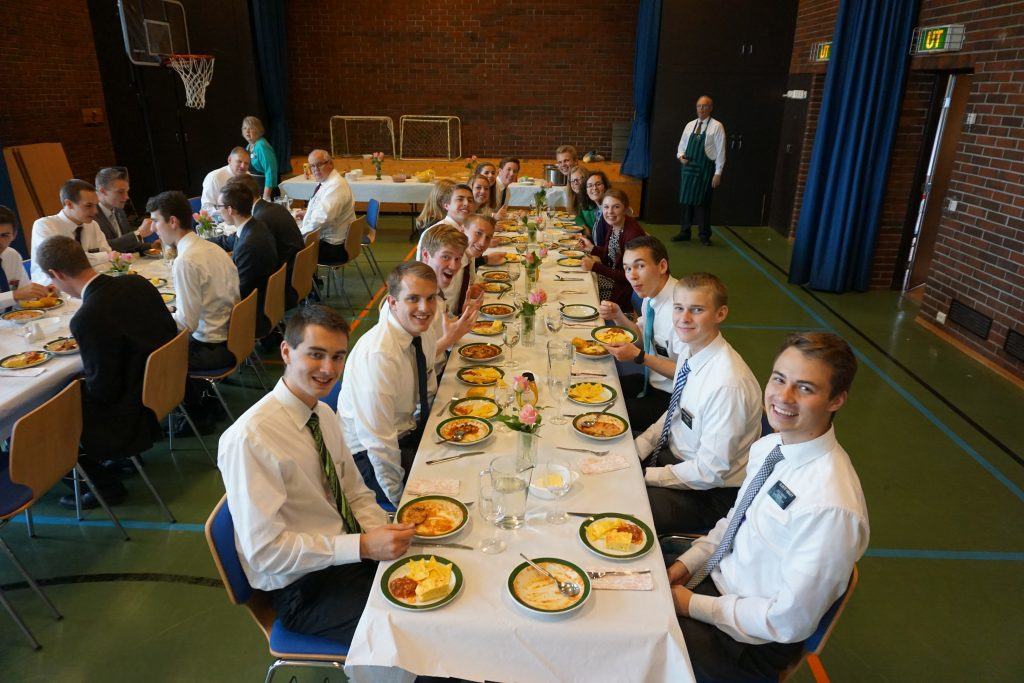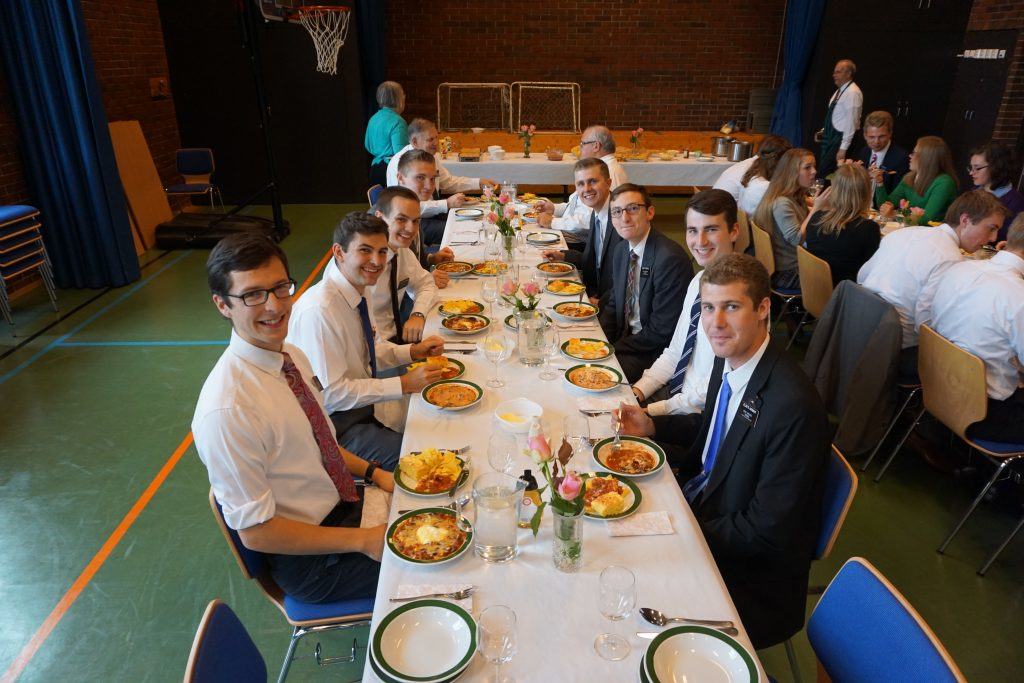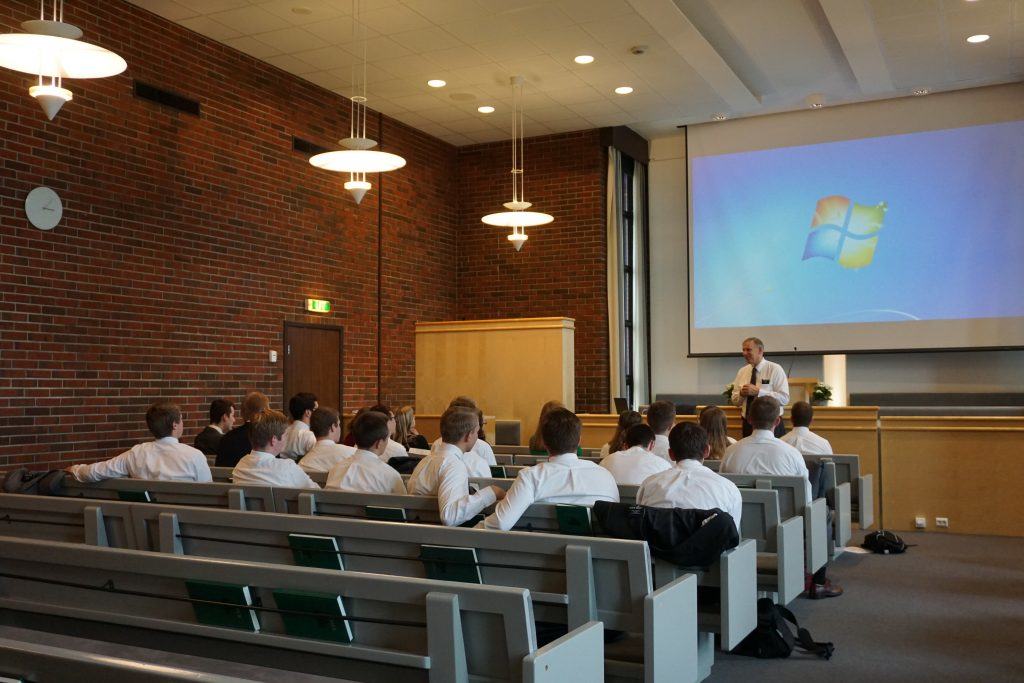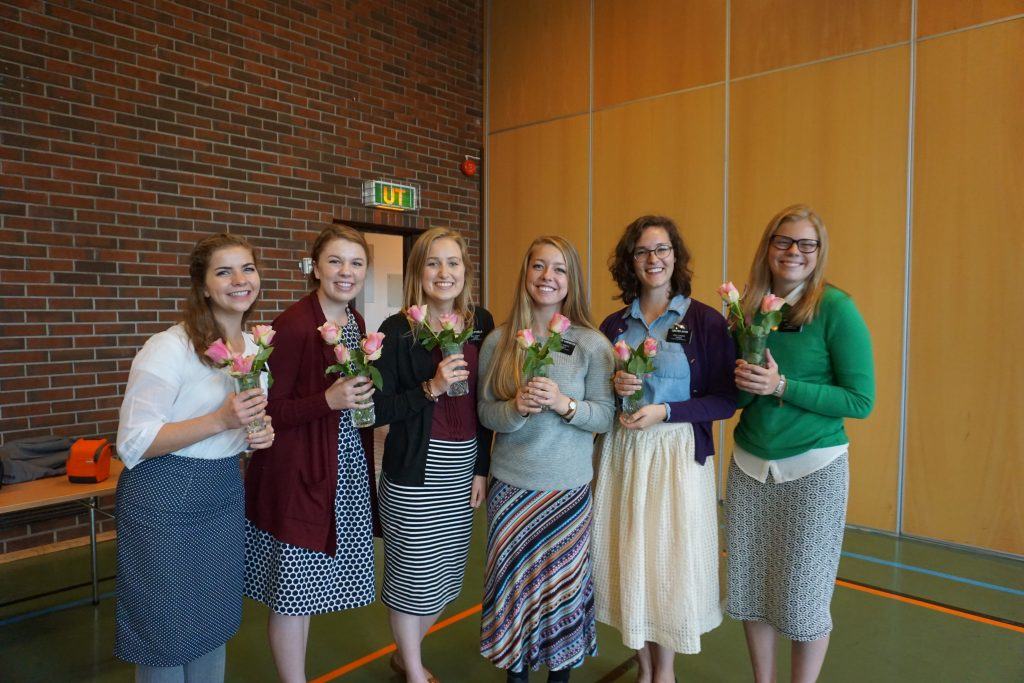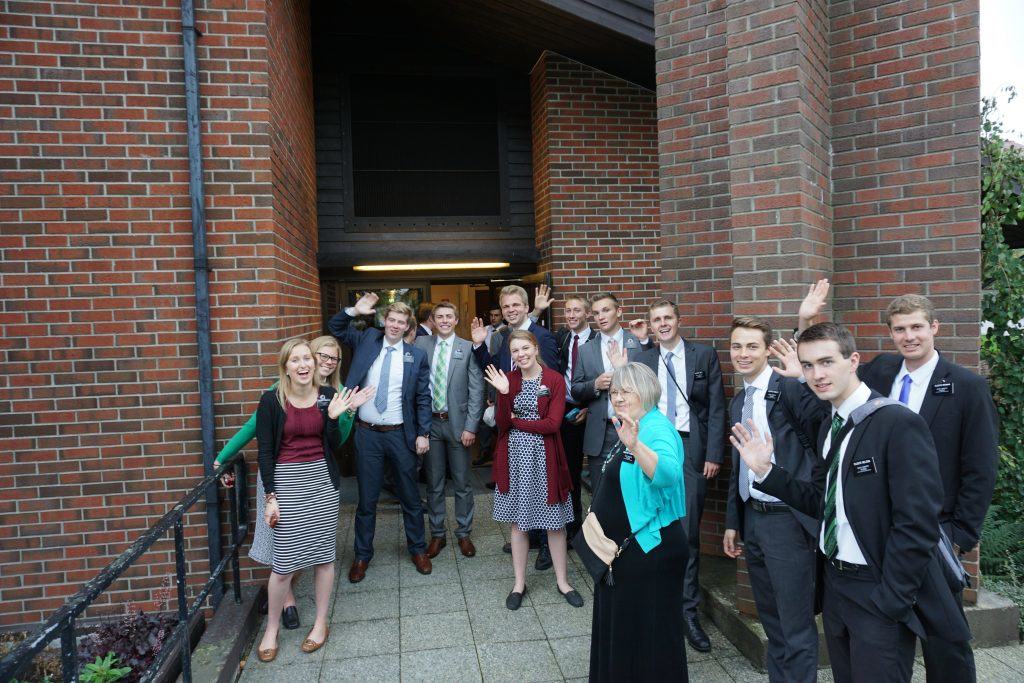 Our final stop was Oslo. We spent a wonderful day with the Østlandet and Telemark Zones. We love all these happy faces. What a blessing it is to serve with them in Norway. A great end to an awesome week.