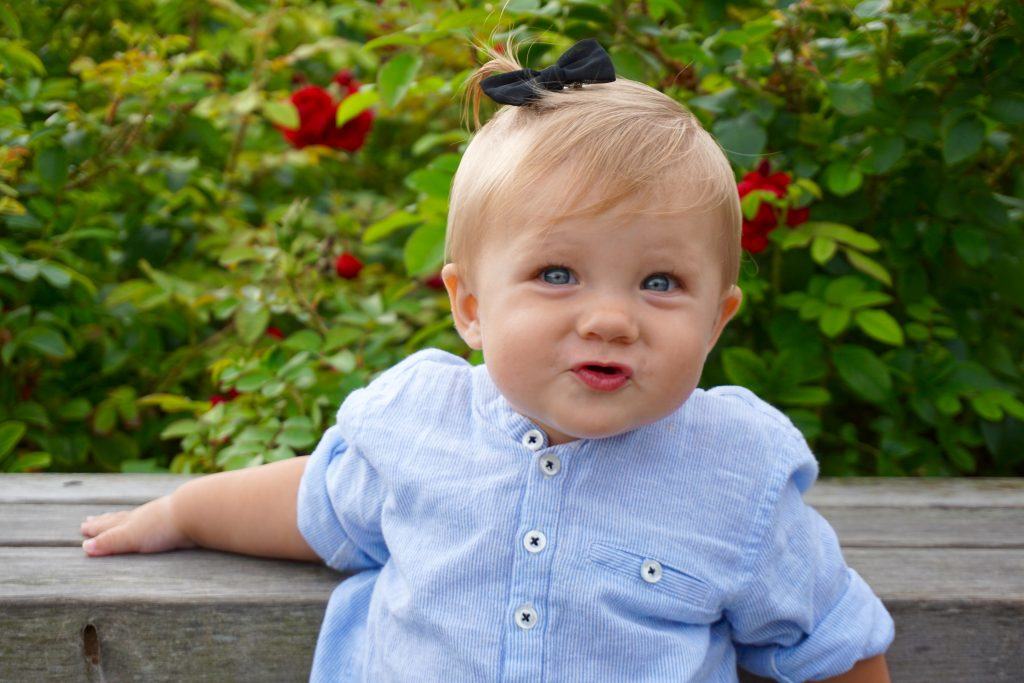 MLC and more….
We had a busy but wonderful week. We spent the weekend in Alta for branch conference. These missionaries are the most northern serving missionaries in the world. We were able to take Elder Beck and Elder Miller to dinner and celebrated Elder Becks birthday!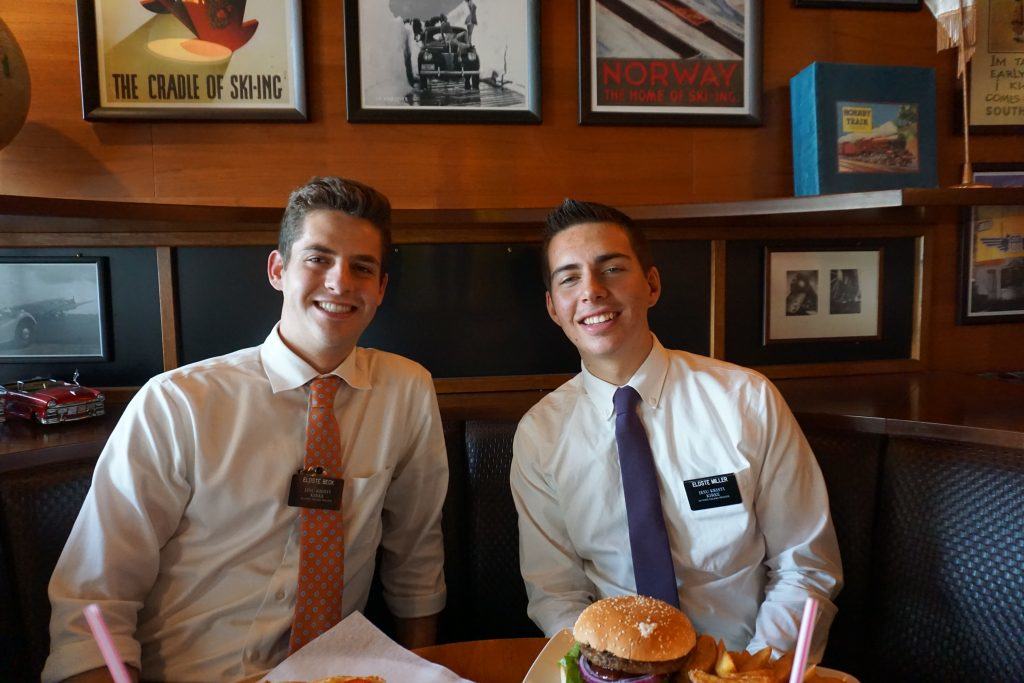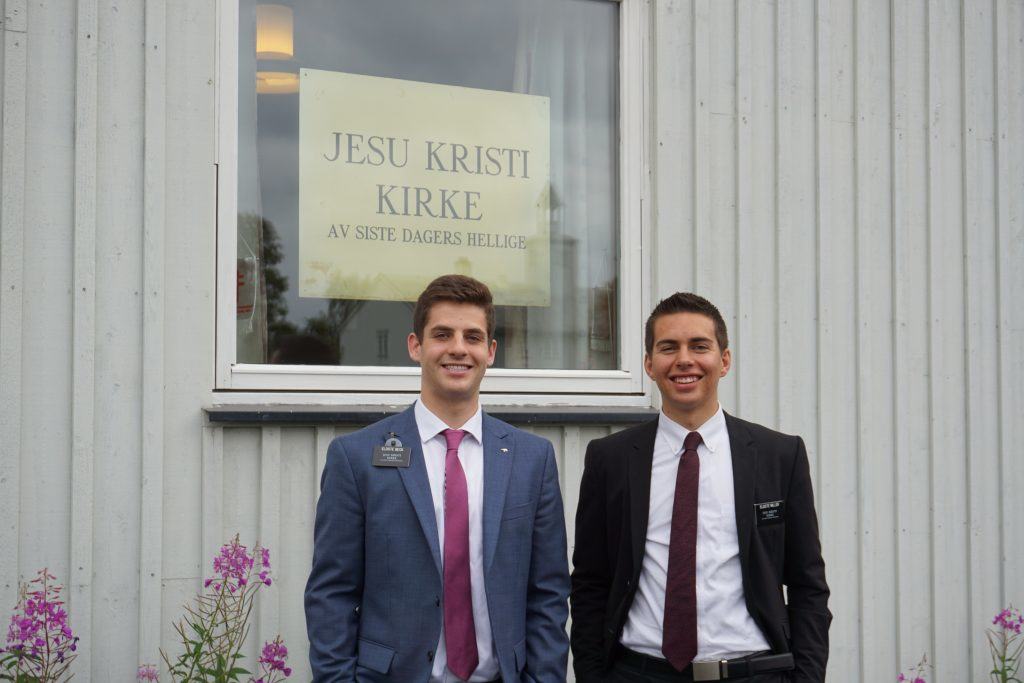 We met our daughter Kelsey and son in law Wes in Bergen for a few days. I did some sightseeing with them while President Hill met with the missionaries. We took the train to Oslo on a clear and sunny day which was lots of fun. We were able to share the beautiful sights of Norway with our visitors but the very best part was having sweet baby Ila Mae in our home.
We also held our Mission Leadership meeting on Wednesday in Oslo. We have many new missionaries in leadership positions and we loved the energy they brought.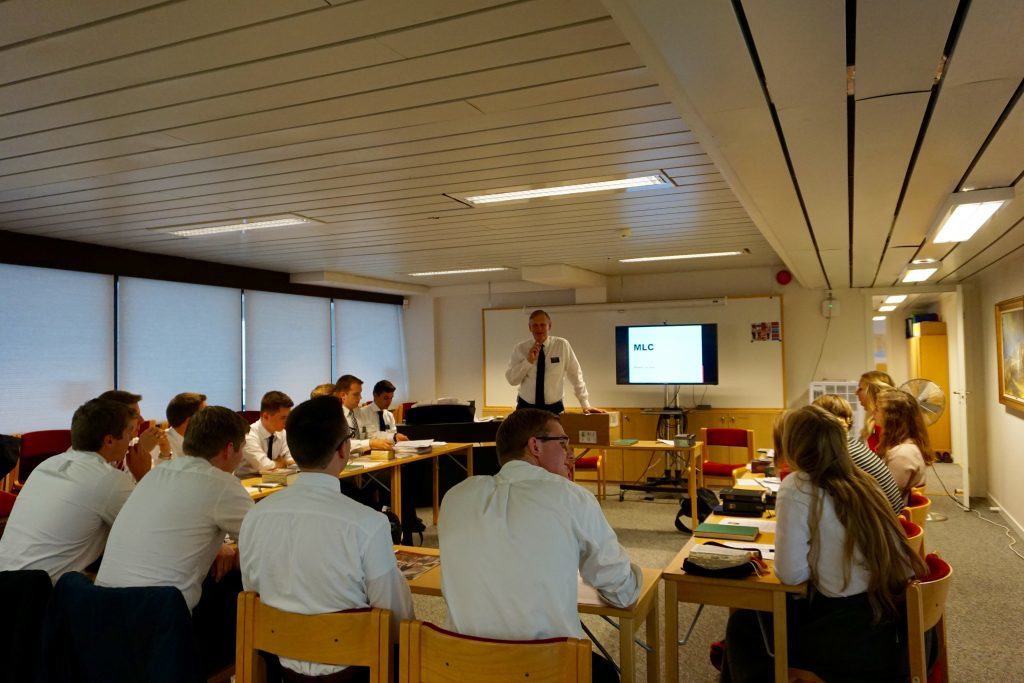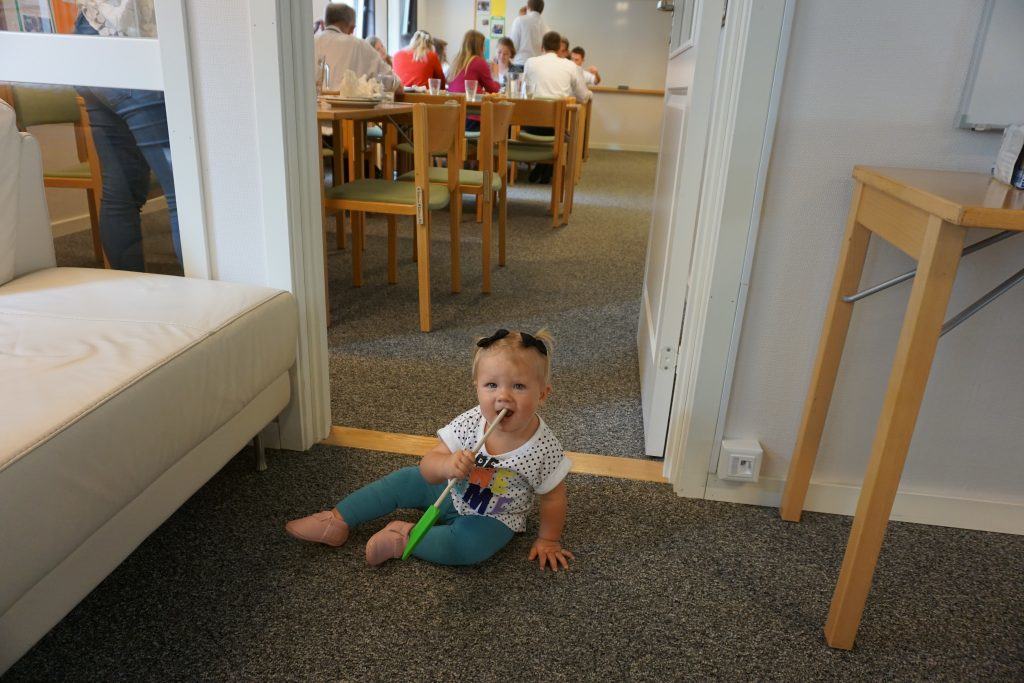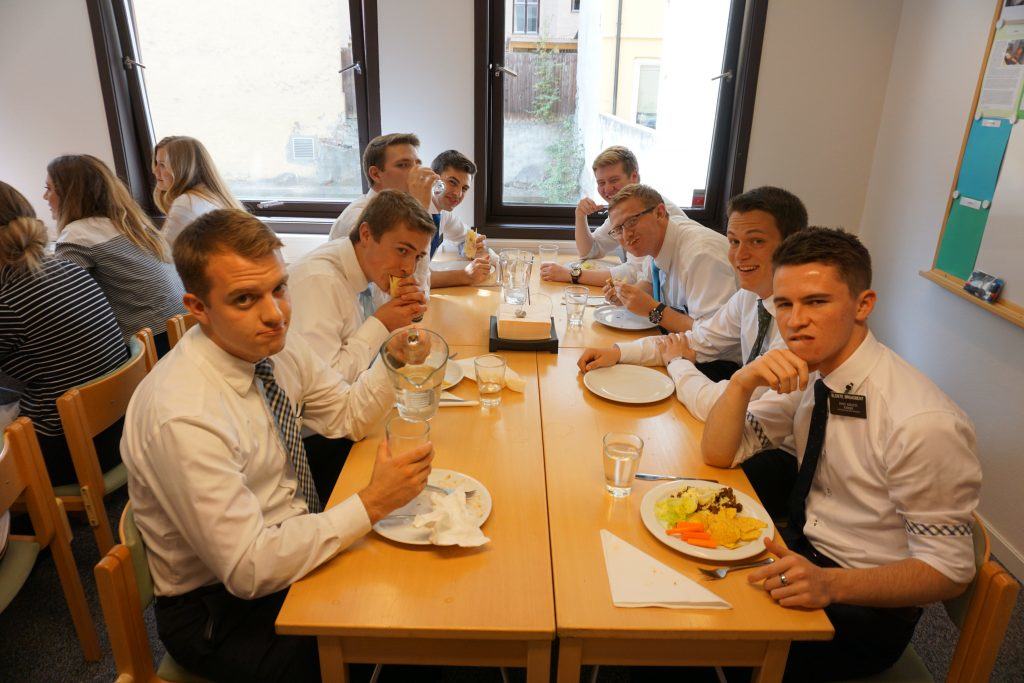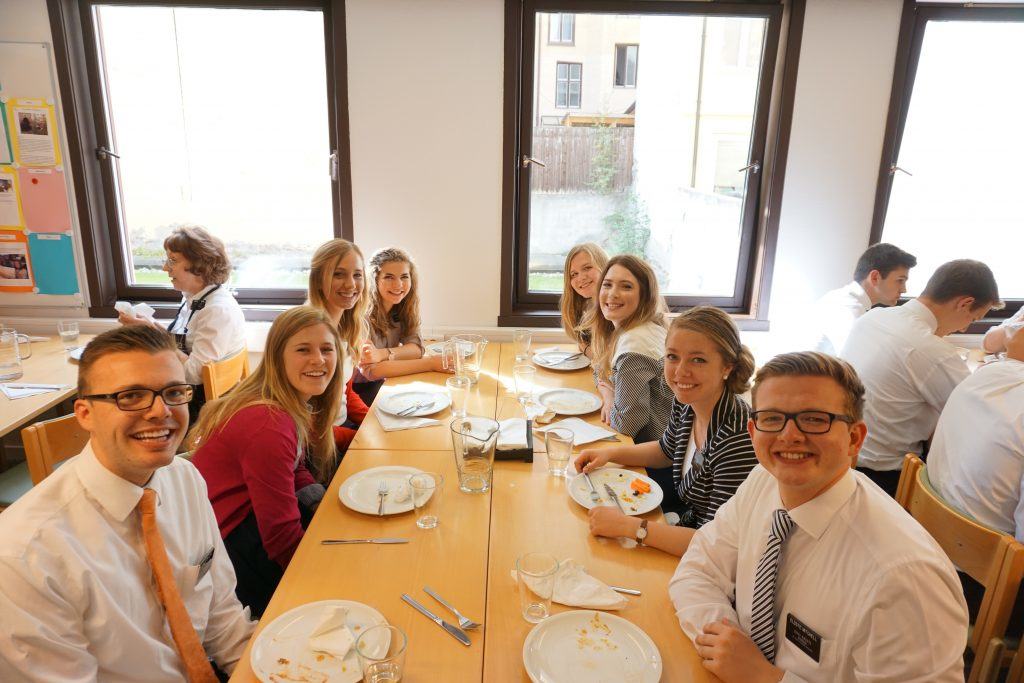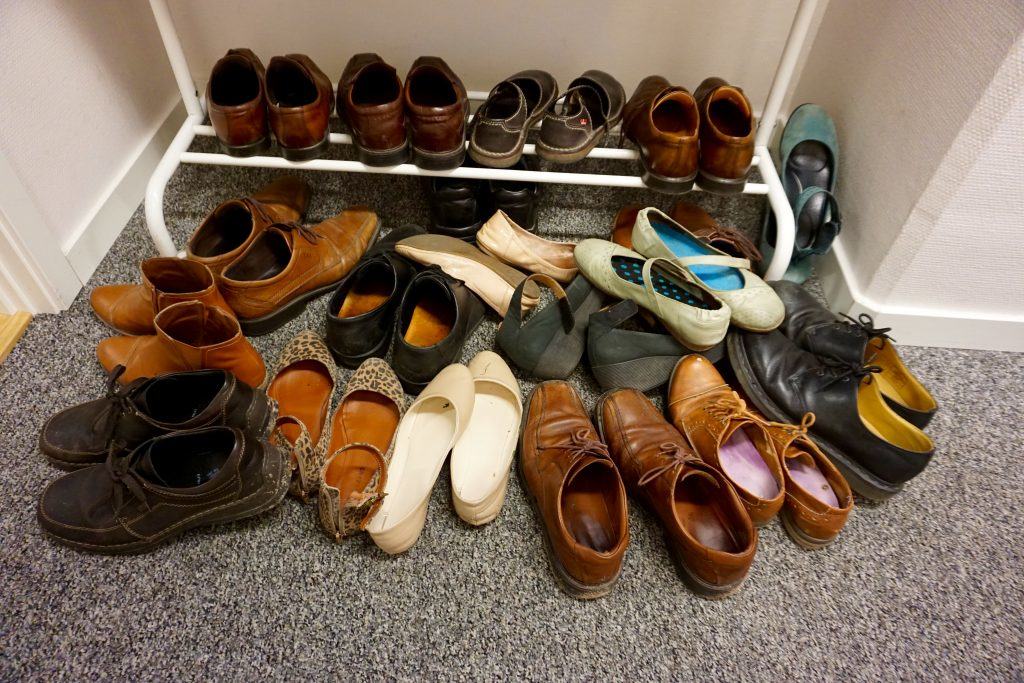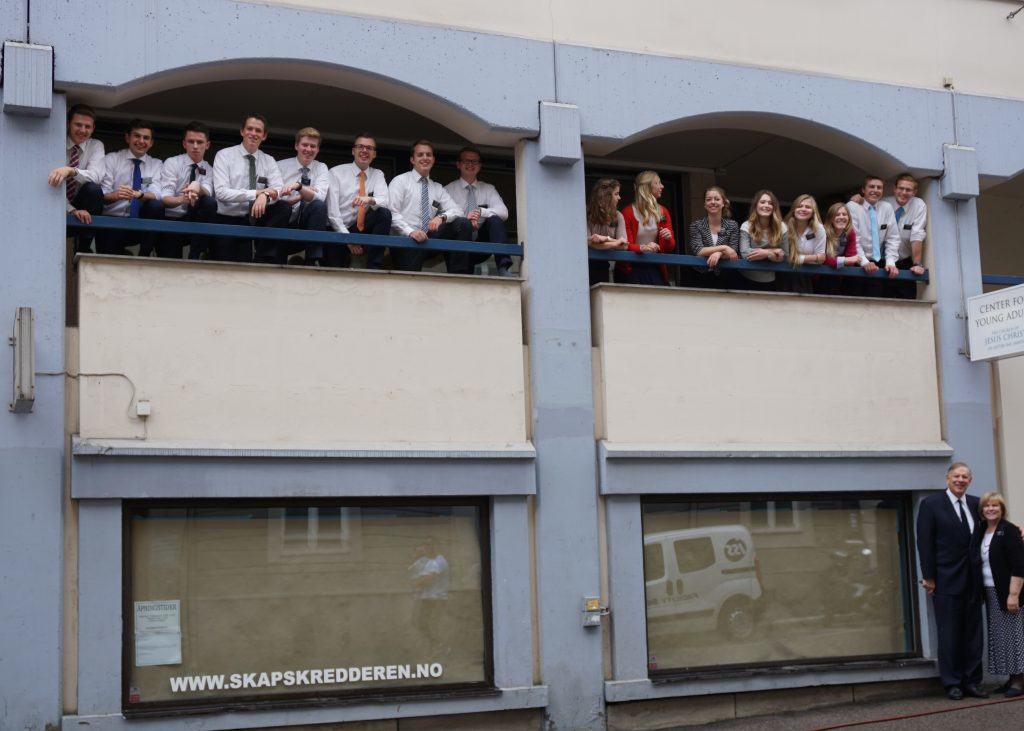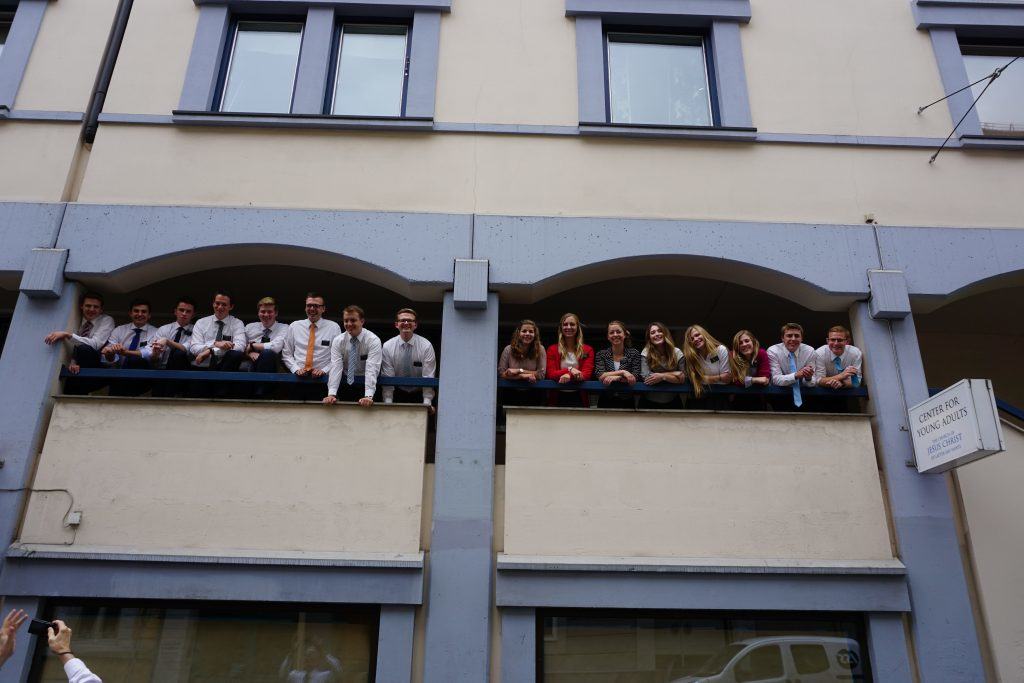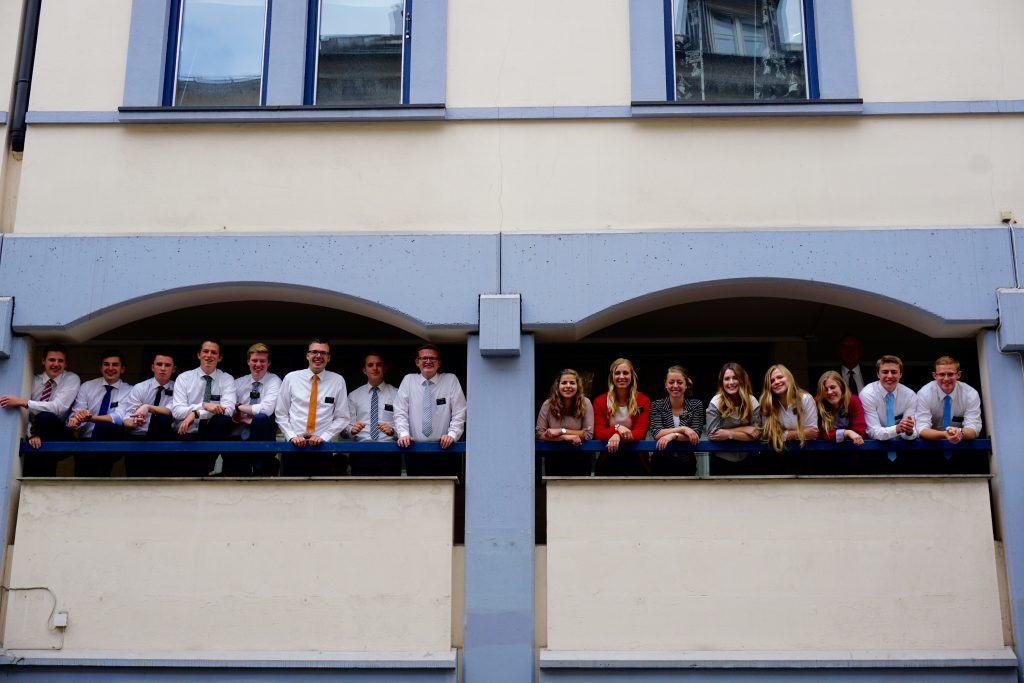 Sunday we attended church in Oslo and then we had the Sandvika/Asker Missionaries for dinner. They came prepared to share a beautiful musical number. We love having missionaries in our home!