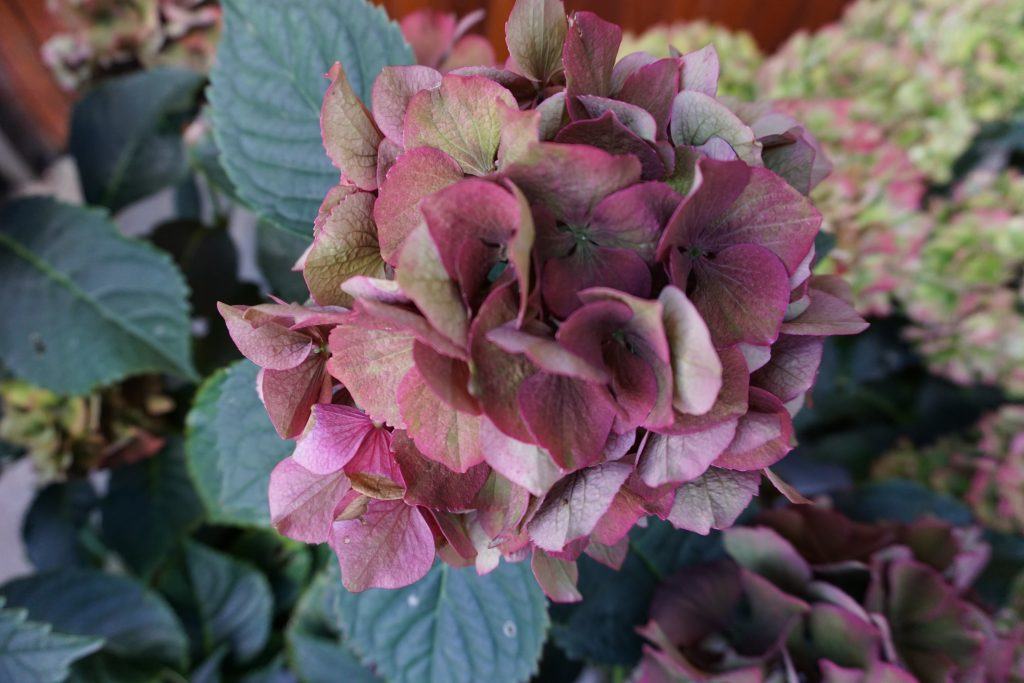 Zone leader training and new sisters…
We invited the Drammen and Sandvika/Asker missionaries over on their p day to play some yard games. They were able to get in one game before it started to rain…and then pour for the rest of the afternoon. So we made tuna melts, sang and played Rook instead.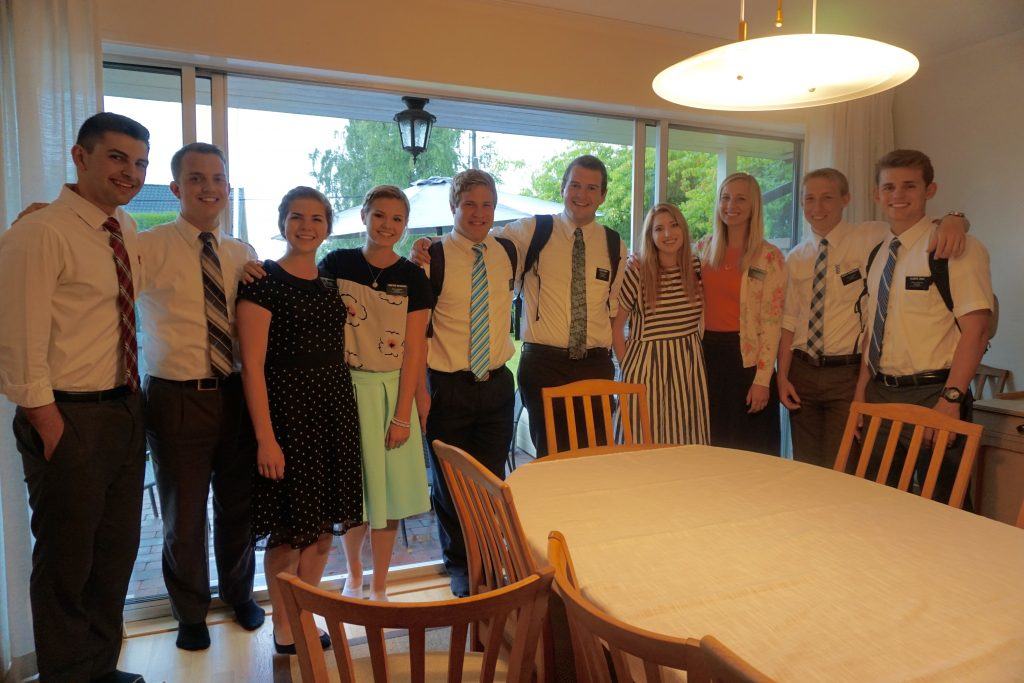 It was Zone Leader Training last week. We were able to attend 2 meetings in Oslo and Drammen.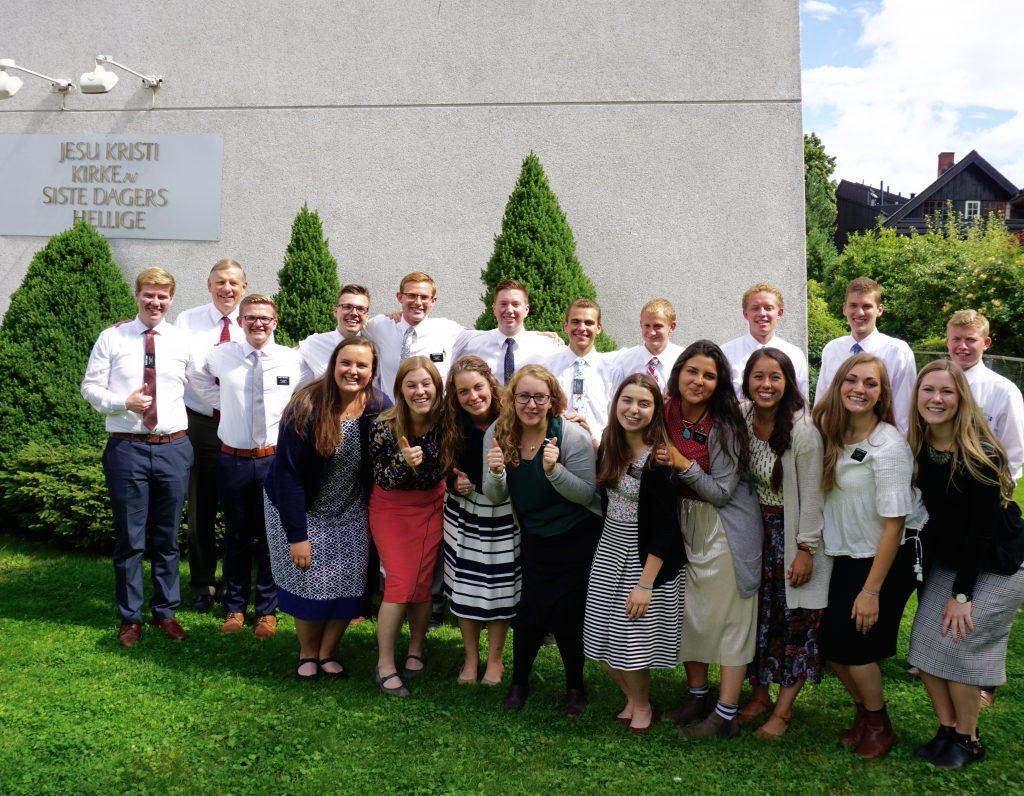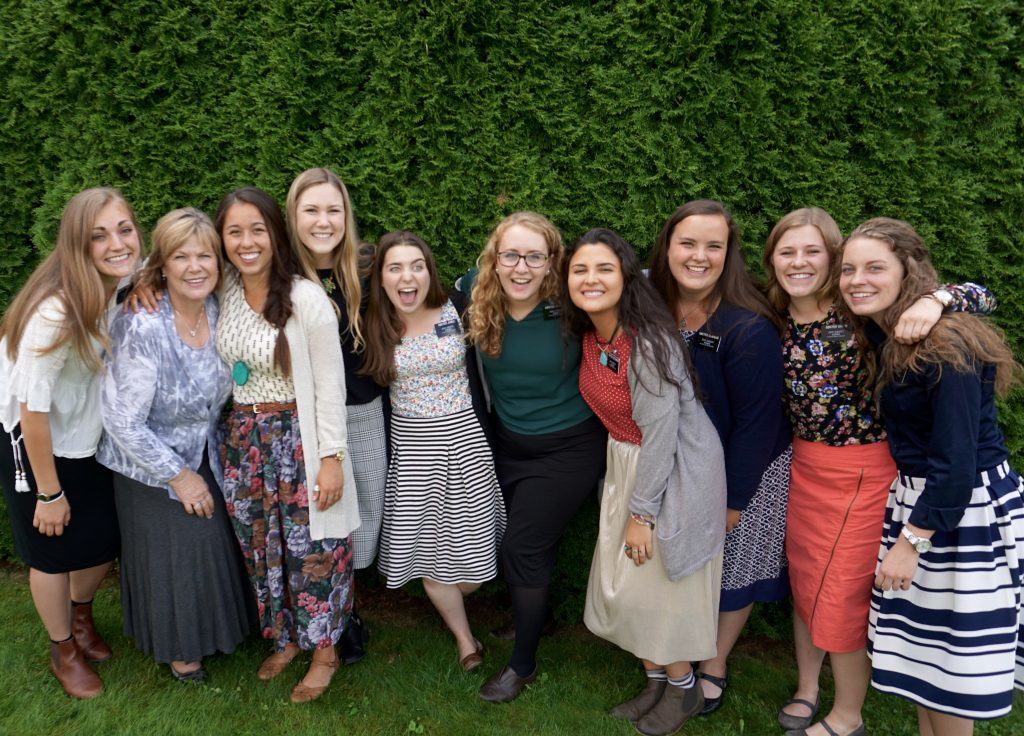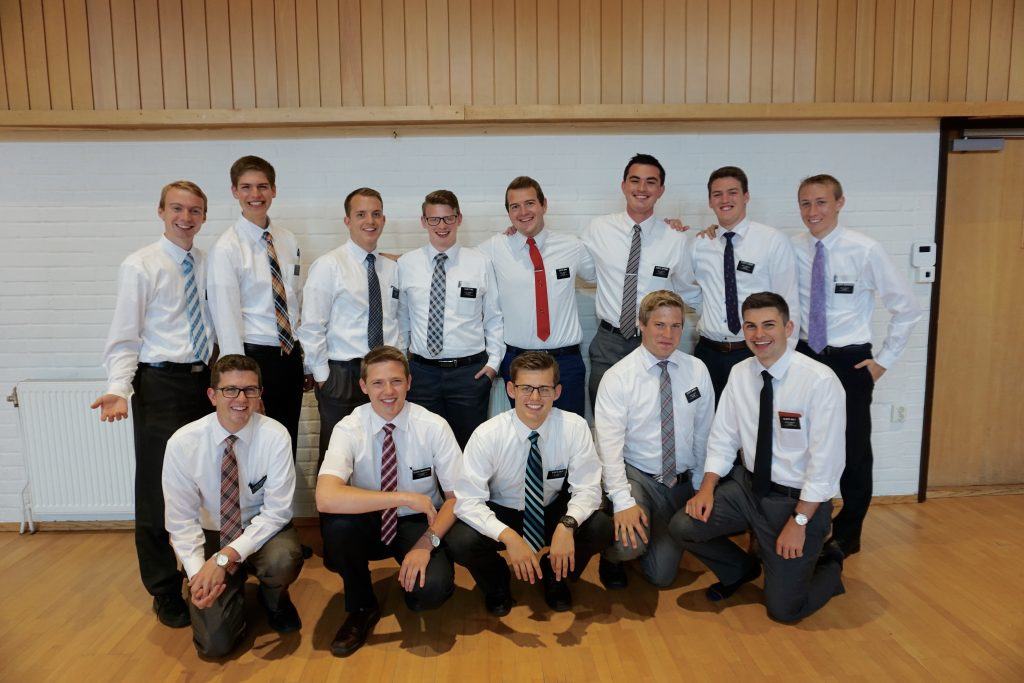 We are also excited to welcome Sister Elgueta from Bergen. She spent 3 weeks at the Preston England MTC and now she will serve with us until she receives a visa…Then she is off to Hawaii!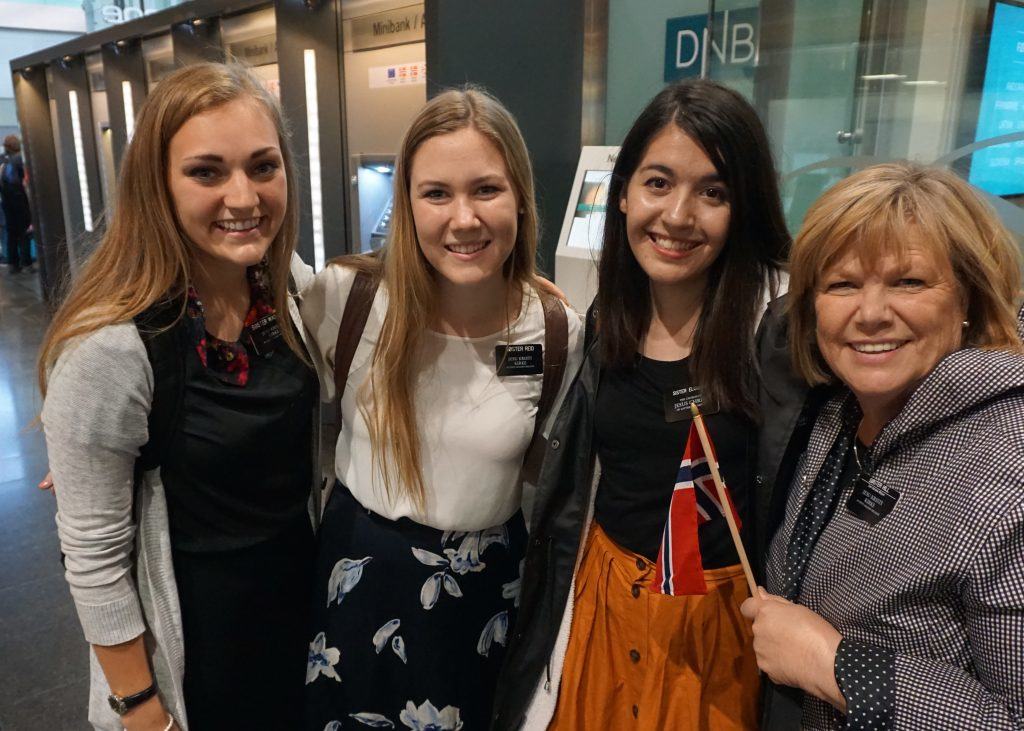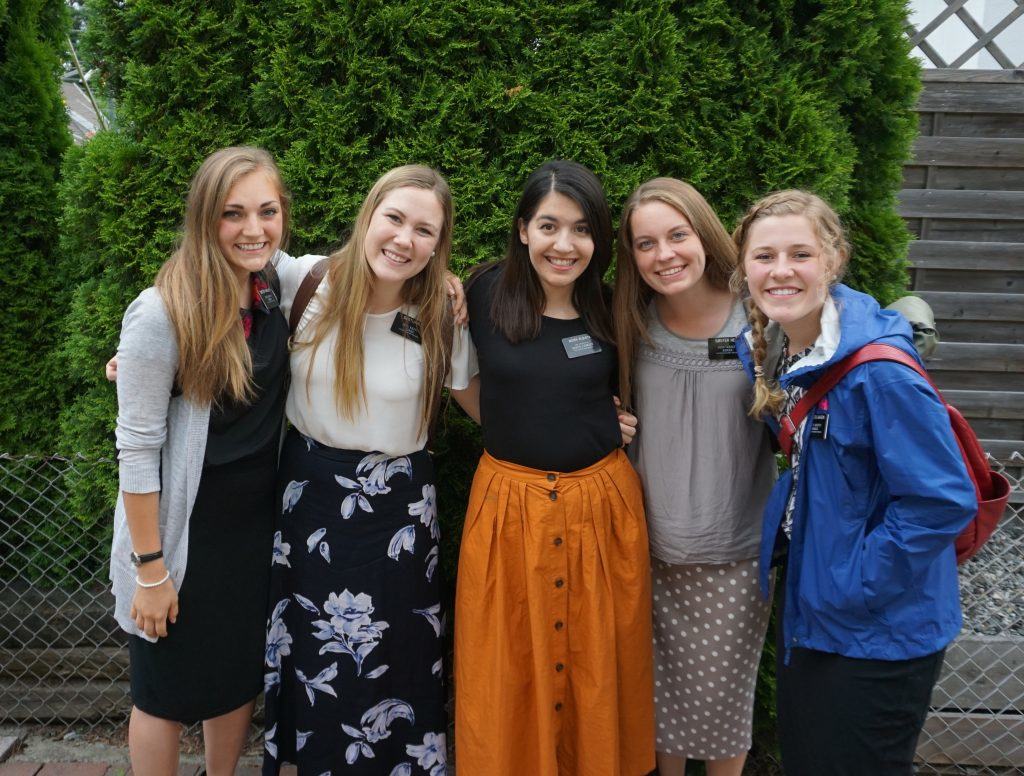 And….A day late….But we are so excited to have Sister Love arrive safely!