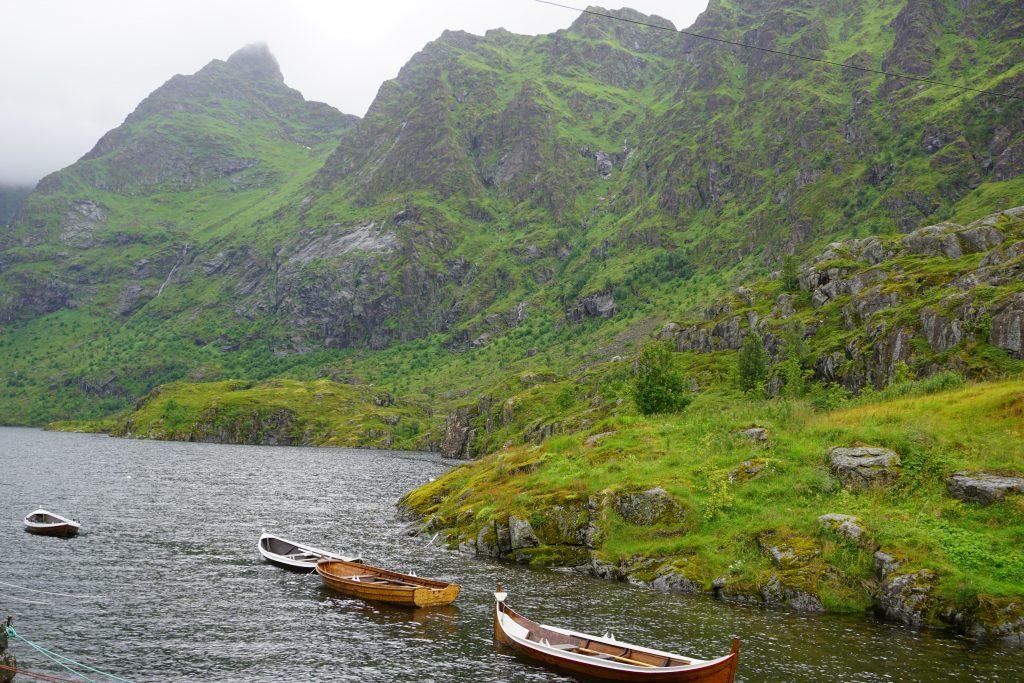 Catching up…
We have had a busy few weeks. We were thrilled to meet our newest grandchild Julian. We were so excited that he was able to be blessed in the mission home. This little family spent the weekend in Oslo and then we joined them for a few days in Lofoten. While there we were able to visit a member of the church who attends the Bodø branch every other week. She travels about 4 hours by ferry on Saturday and returns to Lofoten after church on Sunday. She is amazing!
The scenery was also amazing! Enjoy!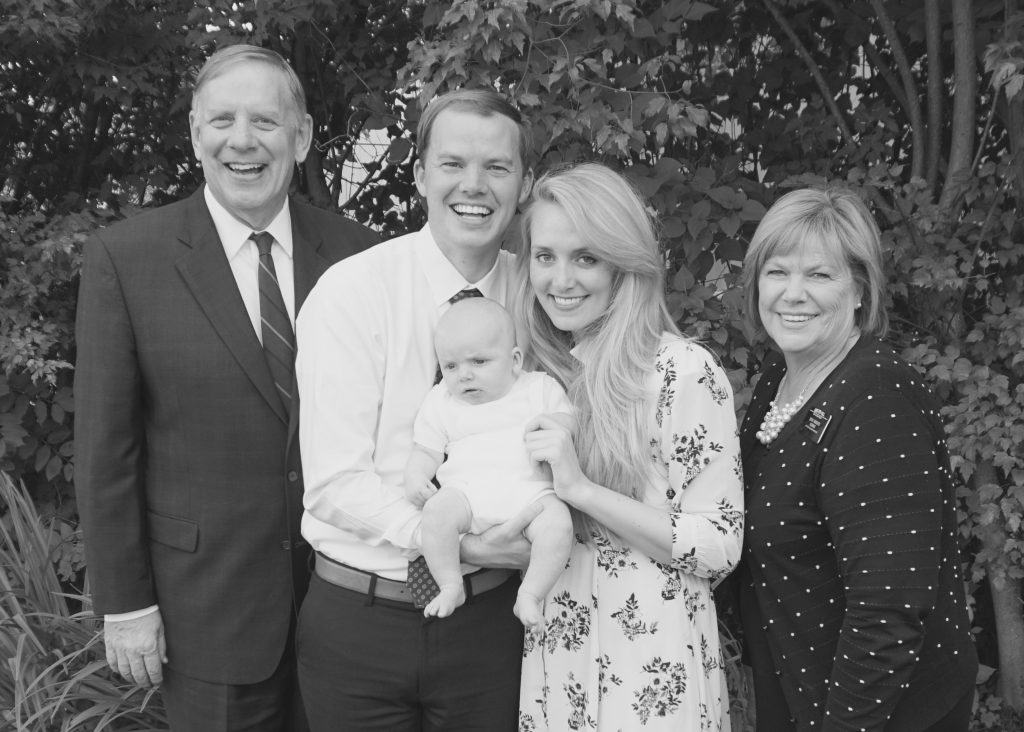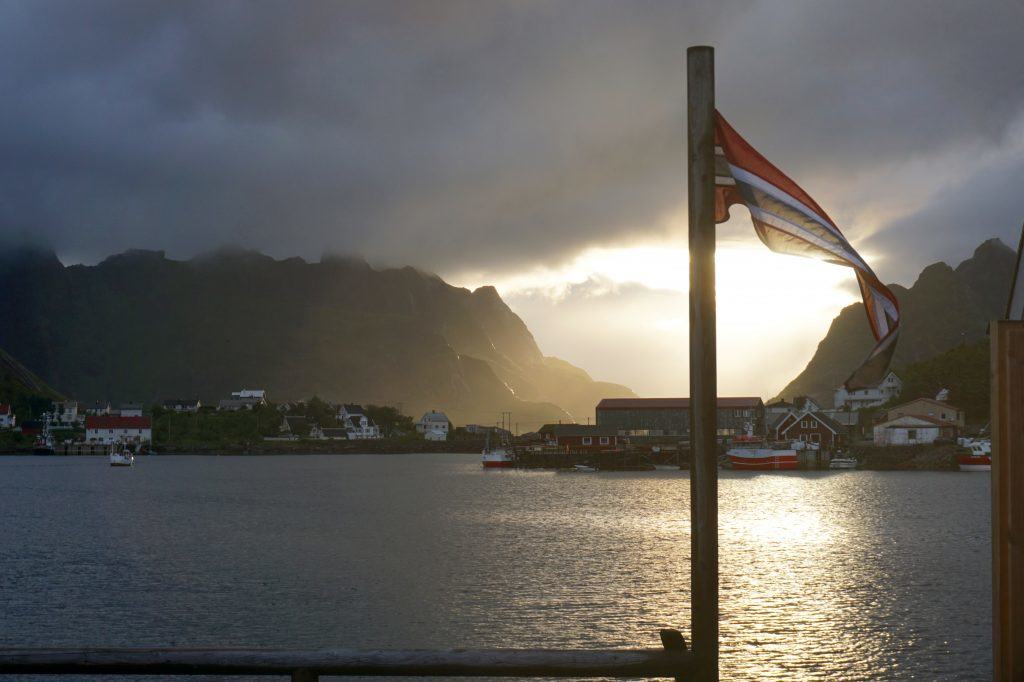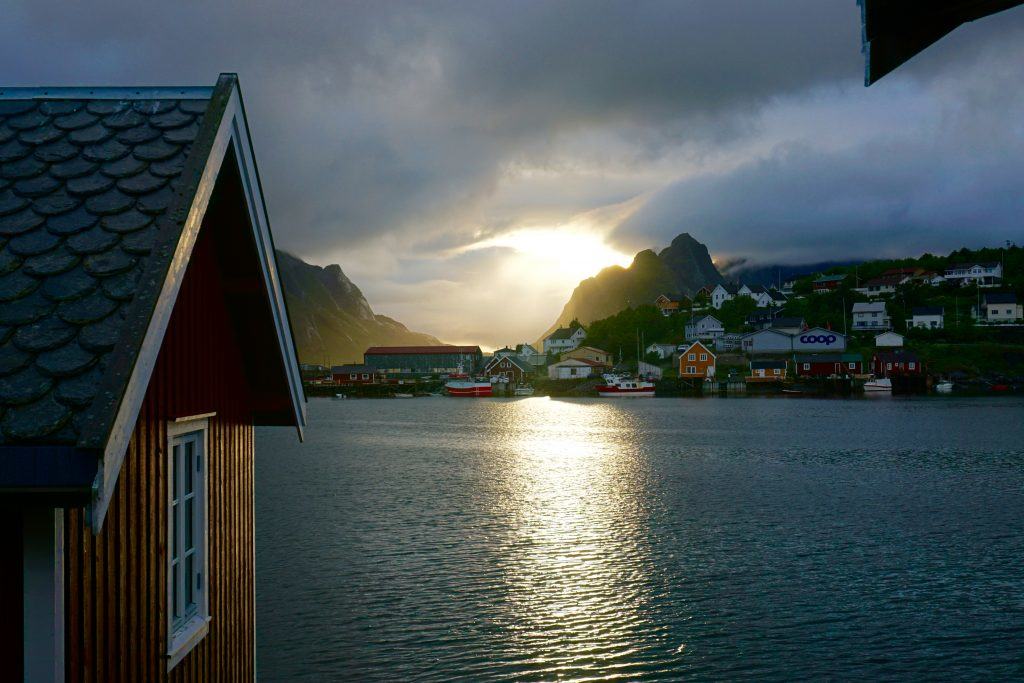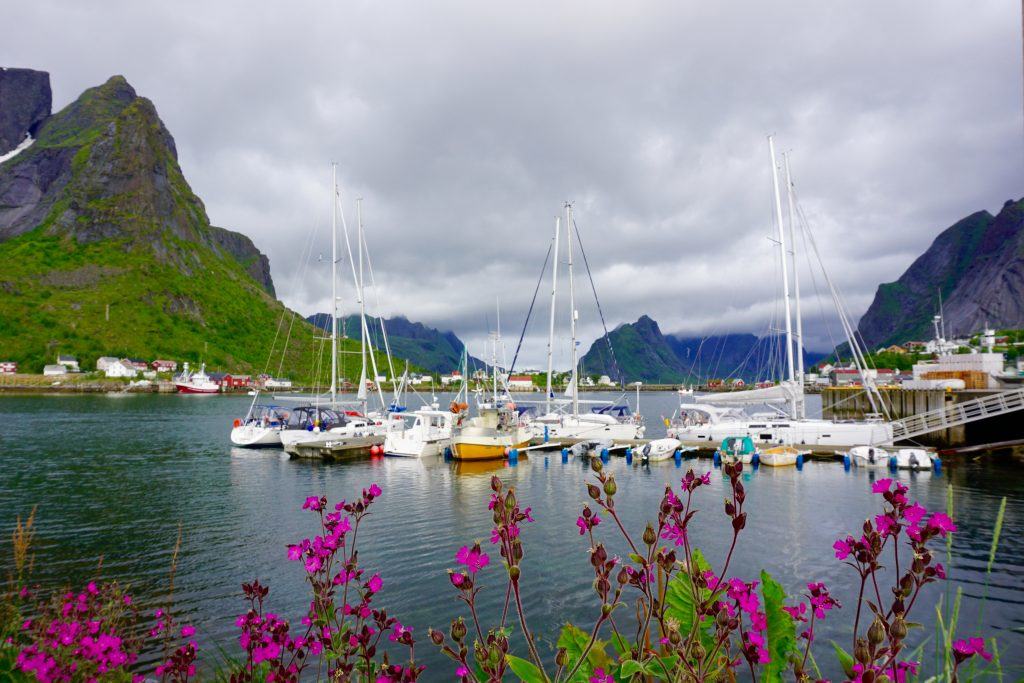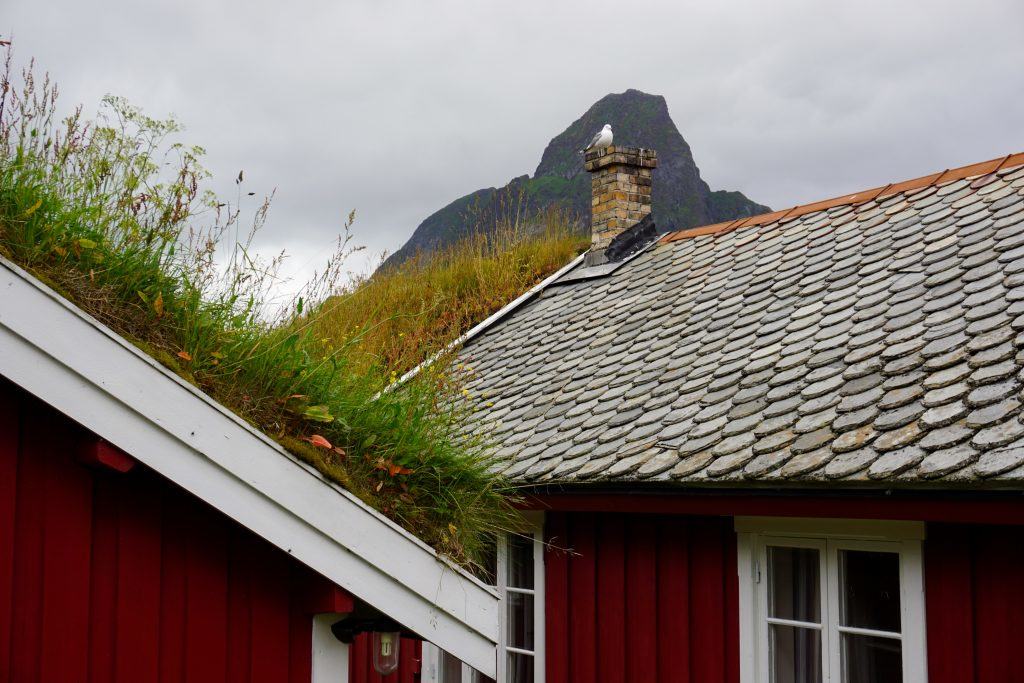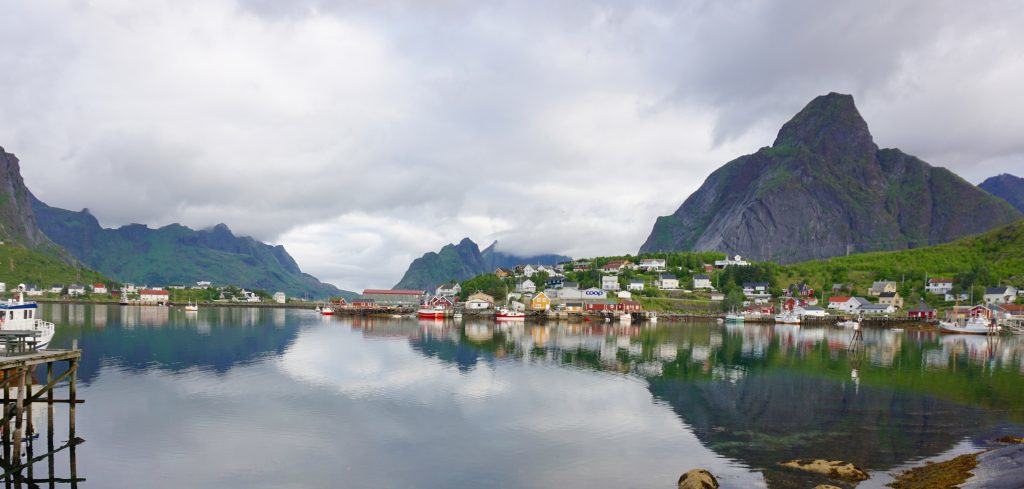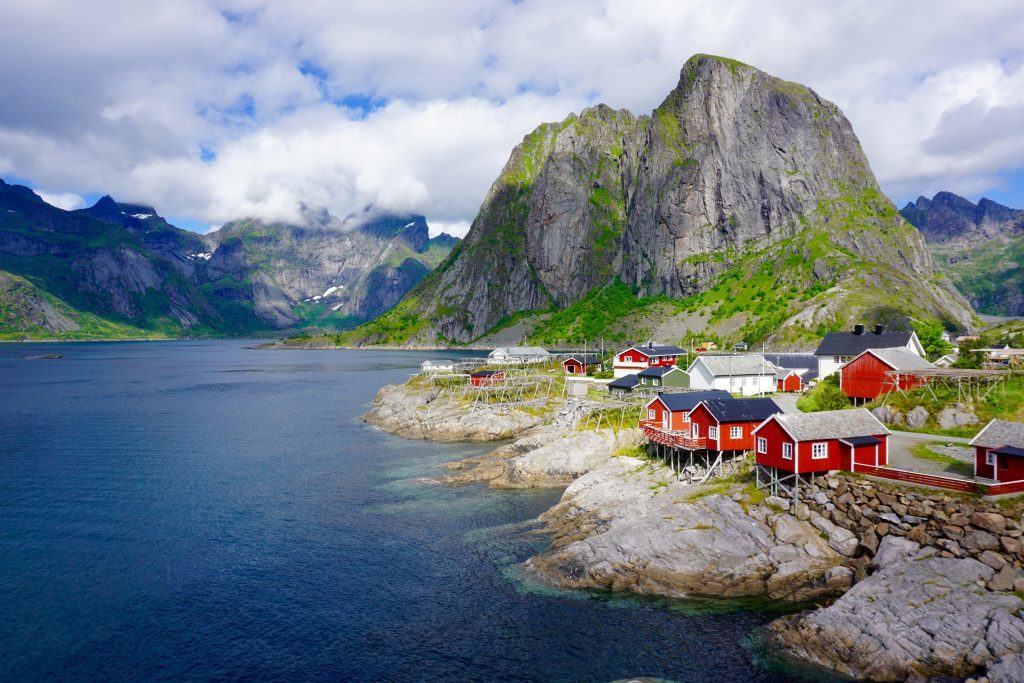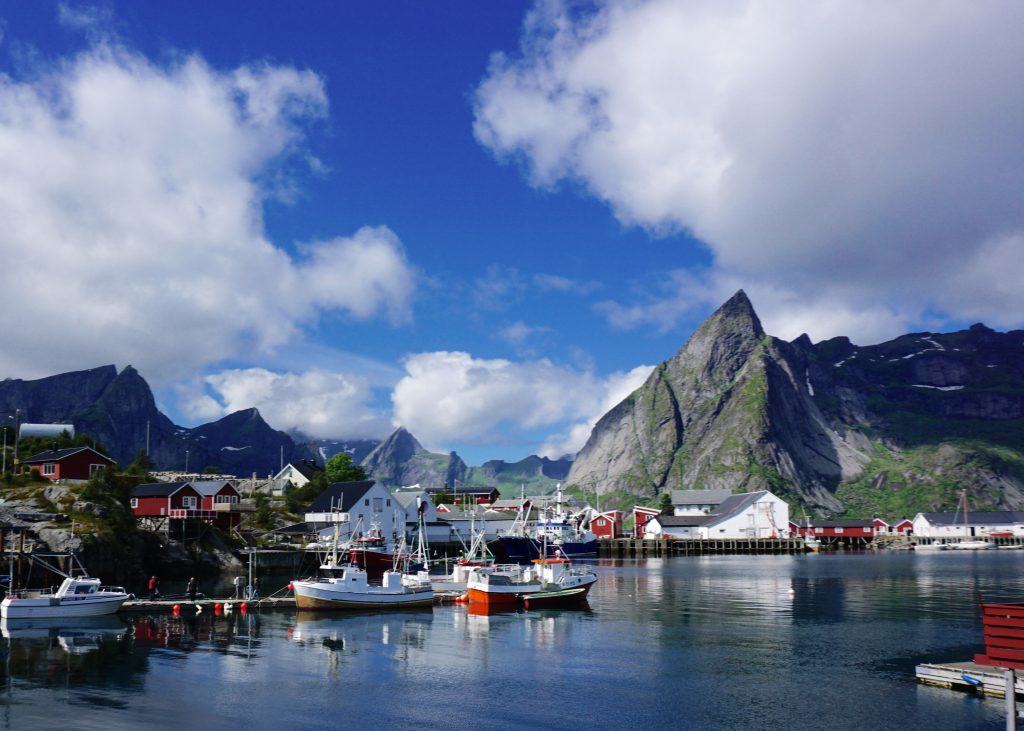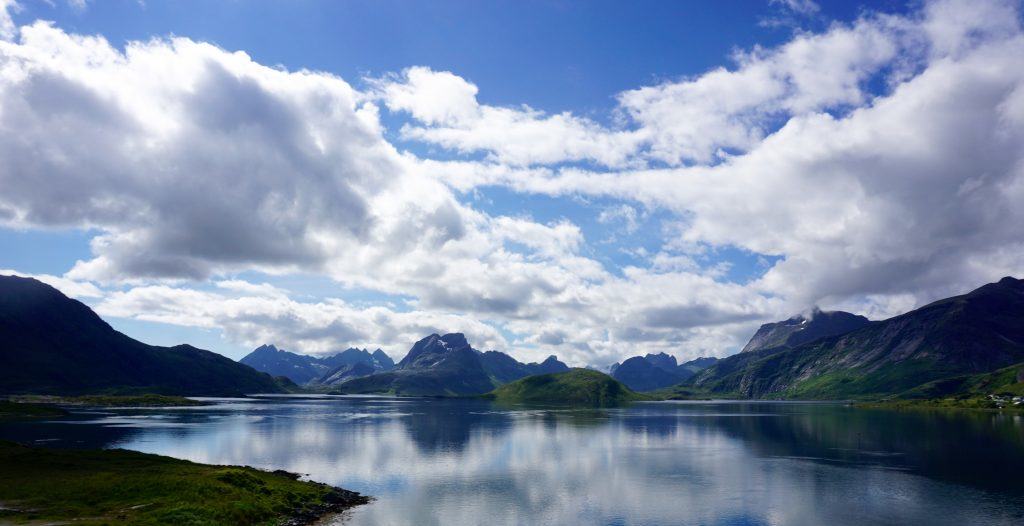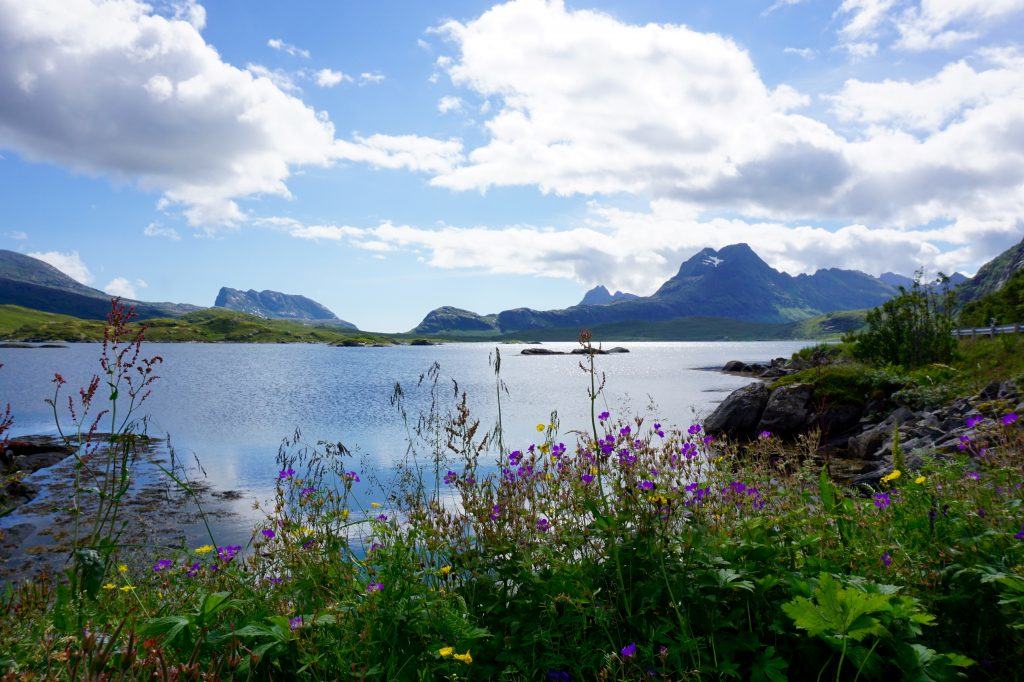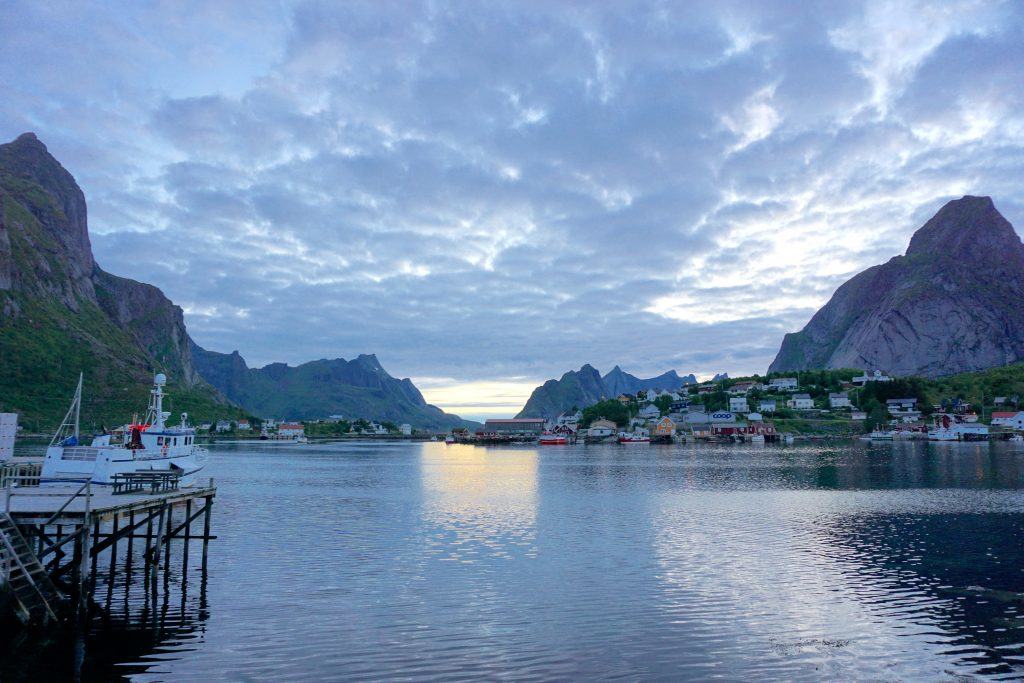 Below…We visited our elders in Kristiansund and had some great chinese food.