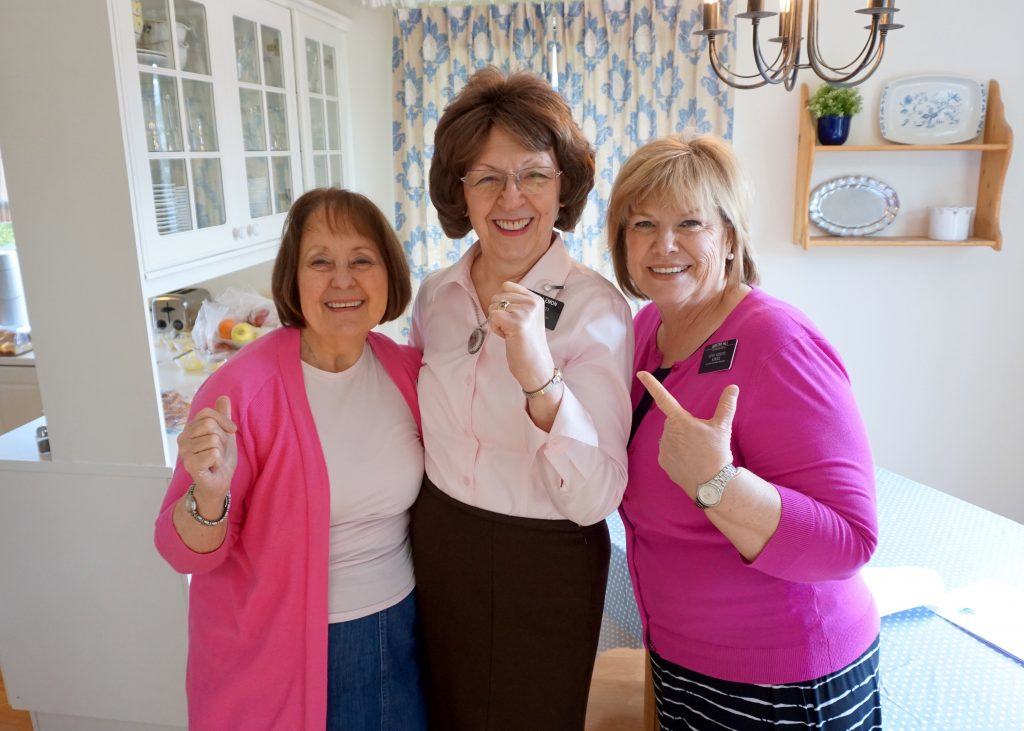 We are tickled pink to have new missionaries…
Sister Brostrom, Sister Lemon and I all showed up in pink on Thursday morning….The sun came out too…it was a great day!
We are thrilled to welcome another awesome group of missionaries to our mission. We love it when they get off the plane with smiles on their faces and ready to work. We love them already!