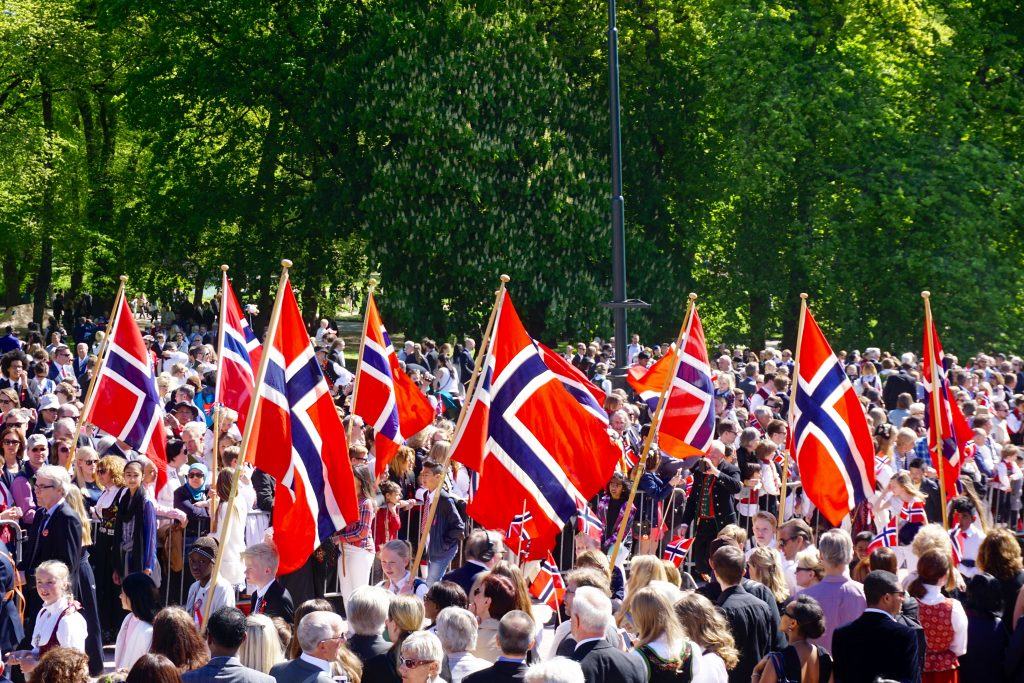 Syttende Mai! Picture overload!
May 17th is Constitution Day in Norway. It is a special day for Norwegians, including those of Norwegian decent like my family.
I remember celebrating as a child at our local Sons of Norway lodge in Portland Oregon. There was flag waving, dancing, the wearing of rational costumes and lots of food.
So…you can imagine what a thrill it was to be in Norway for the Syttende Mai this year and soak in all the sights and sounds of the day. It truly is an experience of a lifetime and one I will never forget. The weather was perfect which made the day even more amazing. The warm weather brought out the young and the old…everyone dresses up…in the traditional costumes, dresses, suits and ties.
We noticed that there are no lawn chairs, coolers or blankets. Everyone just walks around visiting and watching the 3 hour long parade. Even my husband who is not a parade lover enjoyed the celebration.
Enjoy!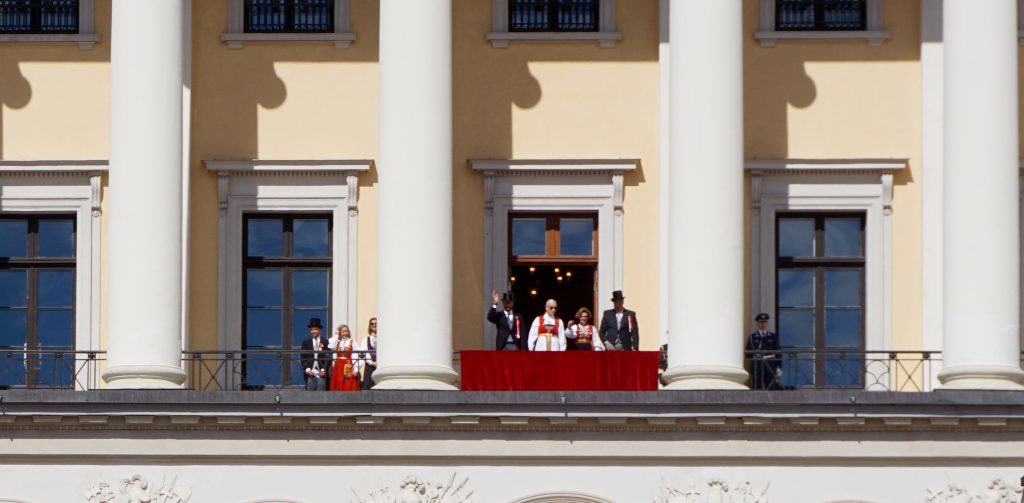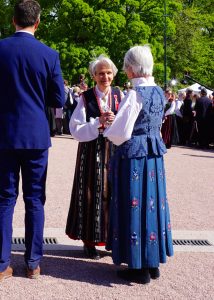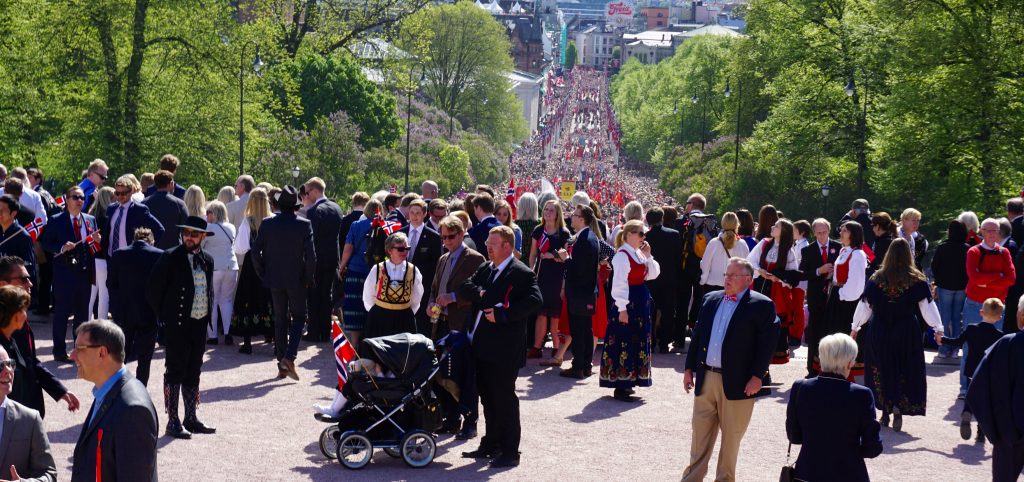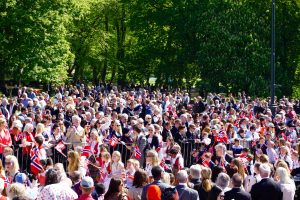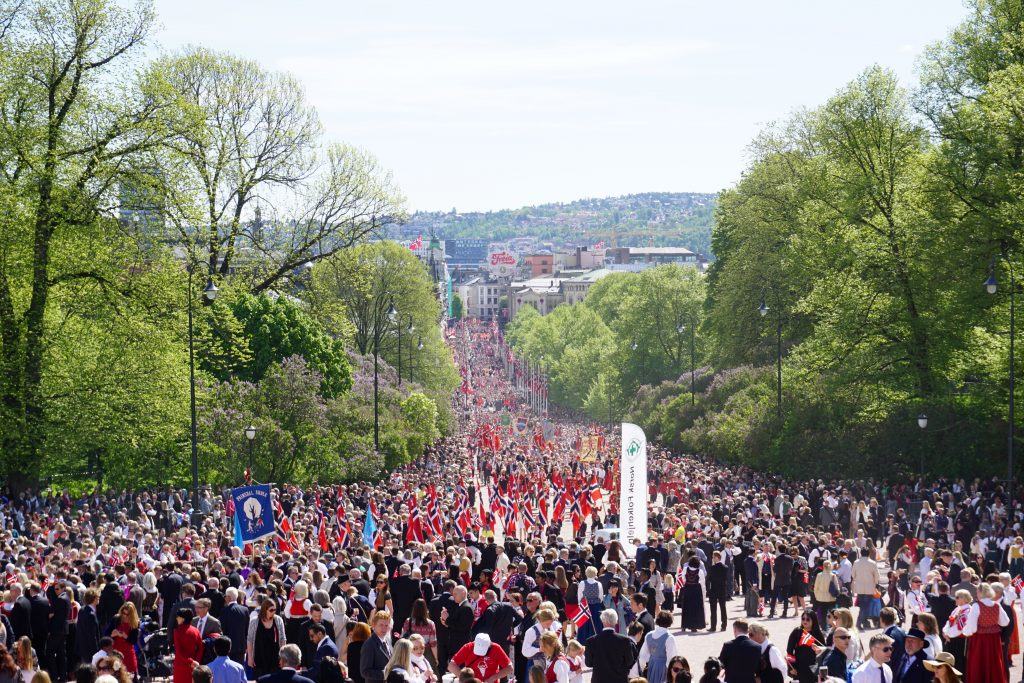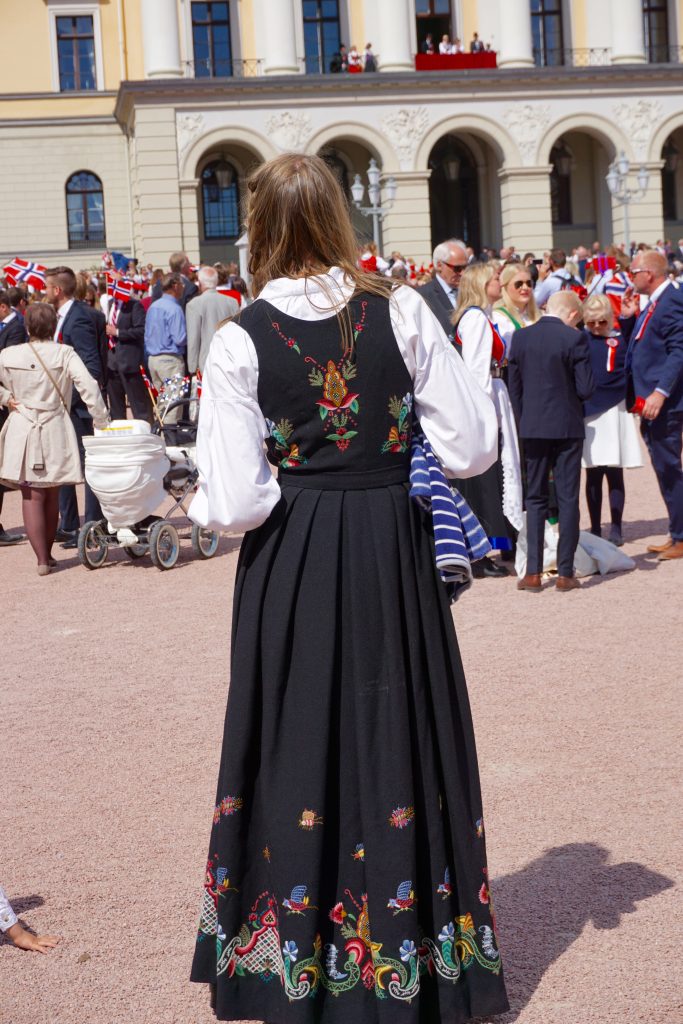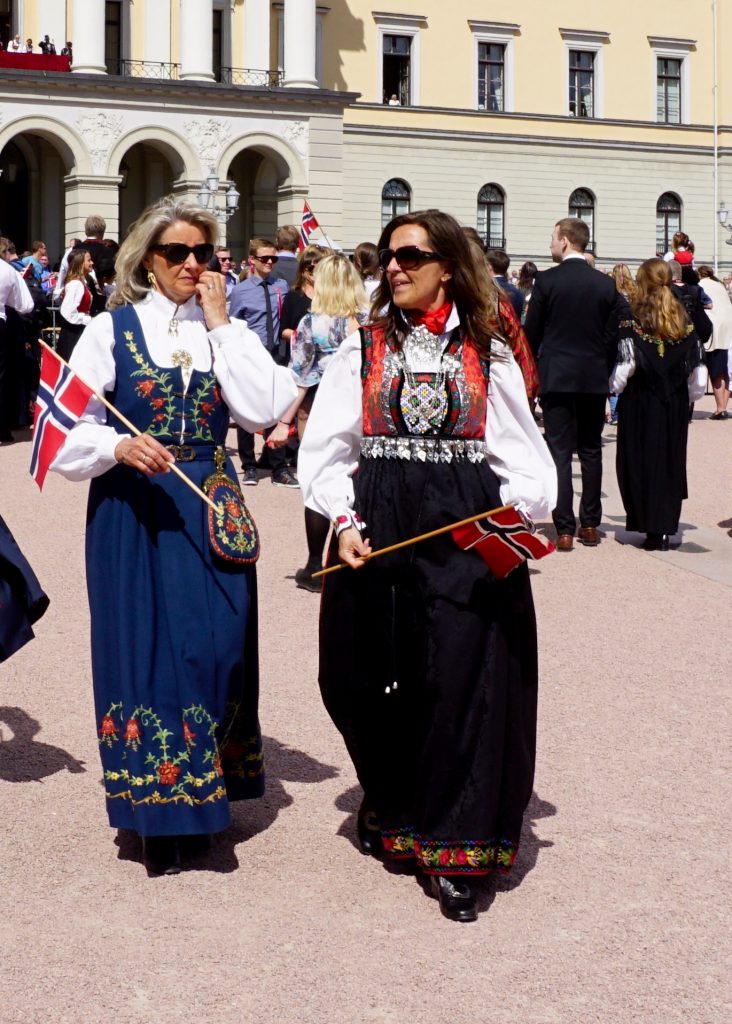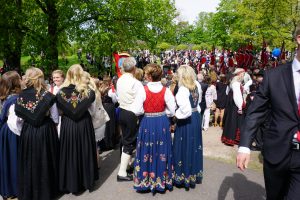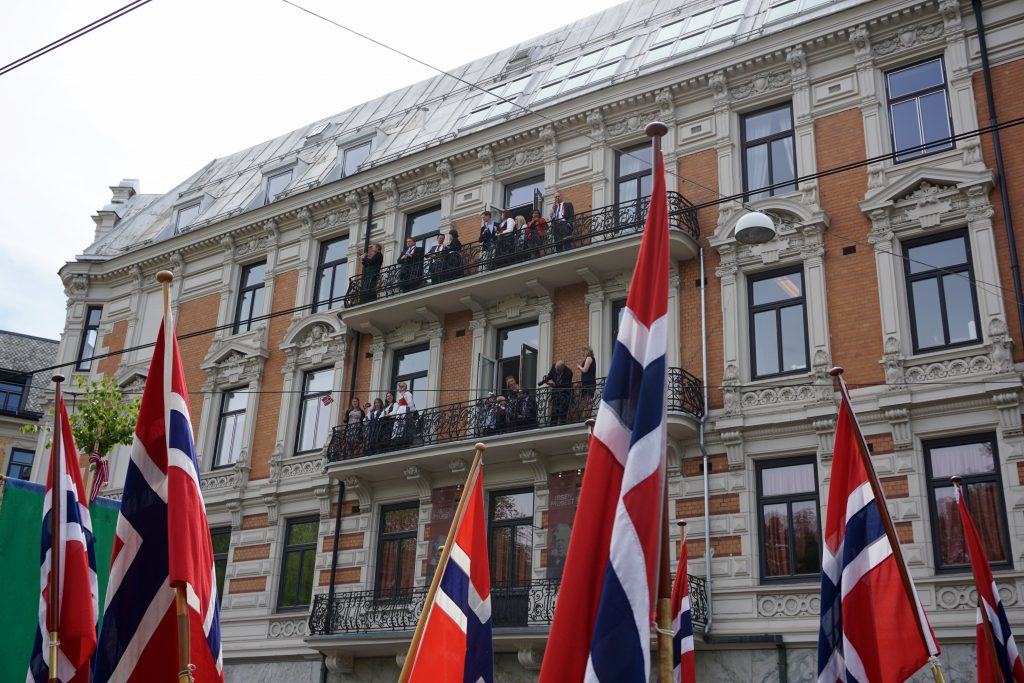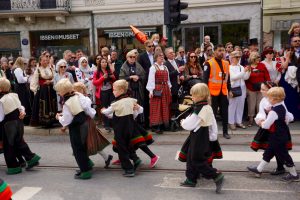 When we were all paraded out…we returned to the mission home for some food and fun. We were joined by some of the missionaries around Oslo.
At the end of the day we enjoyed an evening walk through the neighborhood to the fjord…