District Conference in Tromsø and a Birthday…
We traveled to Tromsø on Saturday for a District Conference. The Northern branches are the responsibility of the mission. We love the faithful members who travel many miles to attend these meetings. We left the rainy weather in Olso and enjoyed perfect weather in Tromsø.  Tromsø was ranked in the Worlds Top 20 Small Towns….it was #3. It's population is 72,000. It's nickname is "The Paris of the Nordics" because of many great resturants and an active nightlife. The sun never sets in Tromsø in the summer. We were grateful for blackout shades and a quiet hotel. It was a great weekend in the North.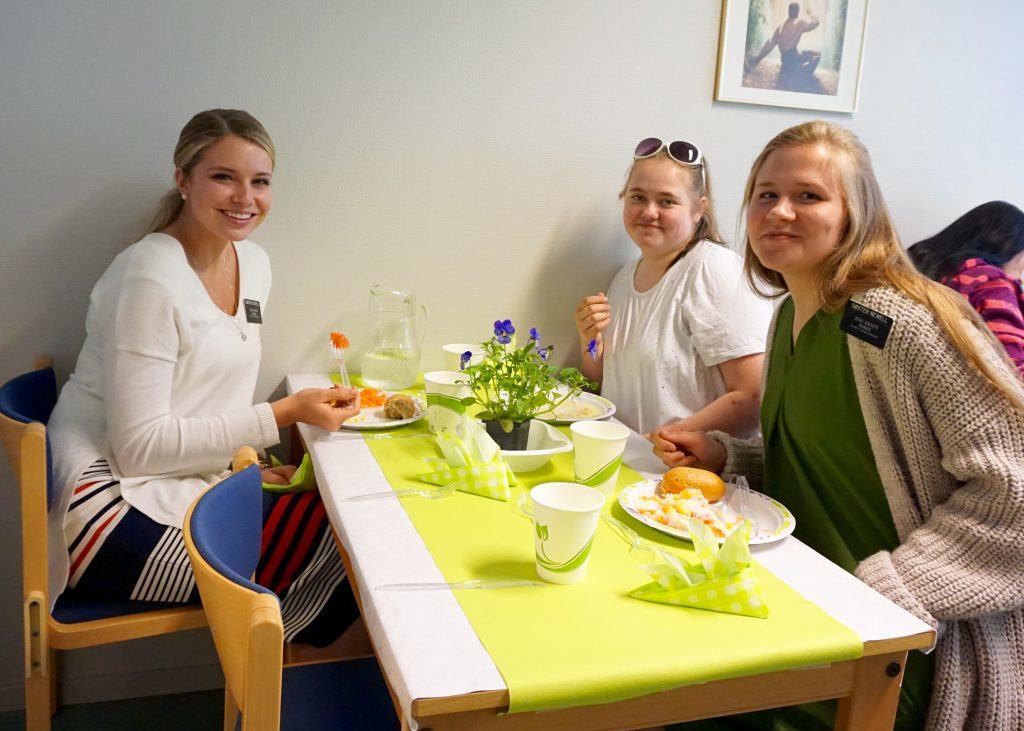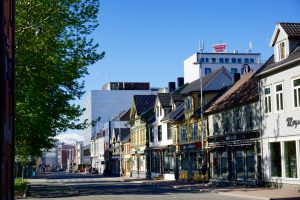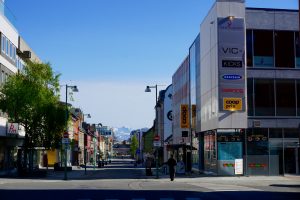 The streets of Tromsø at 9.00 on Sunday morning!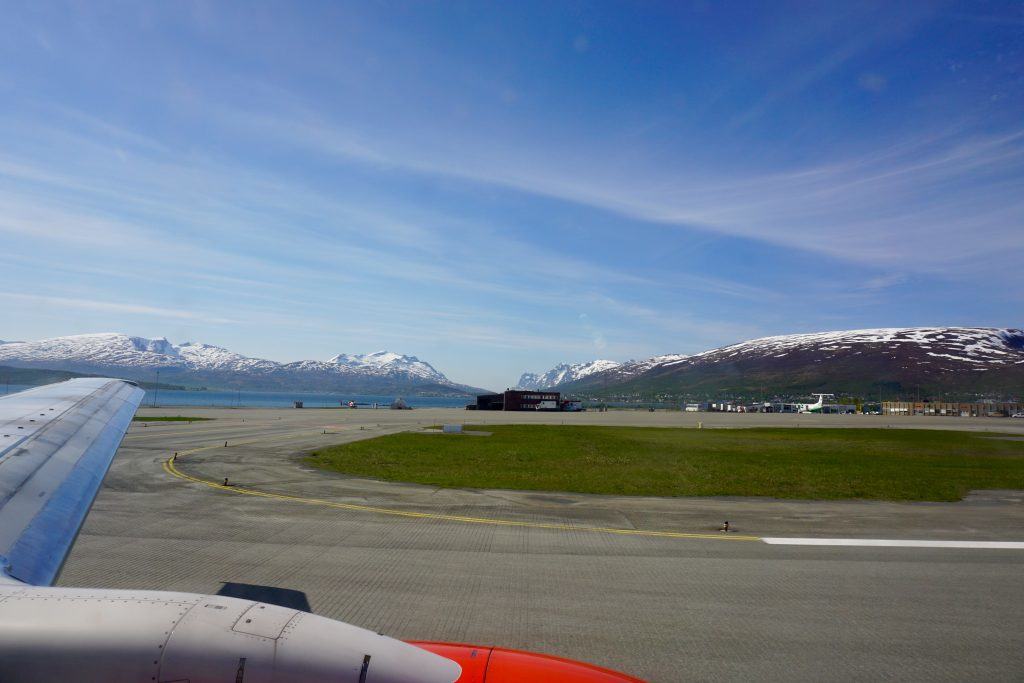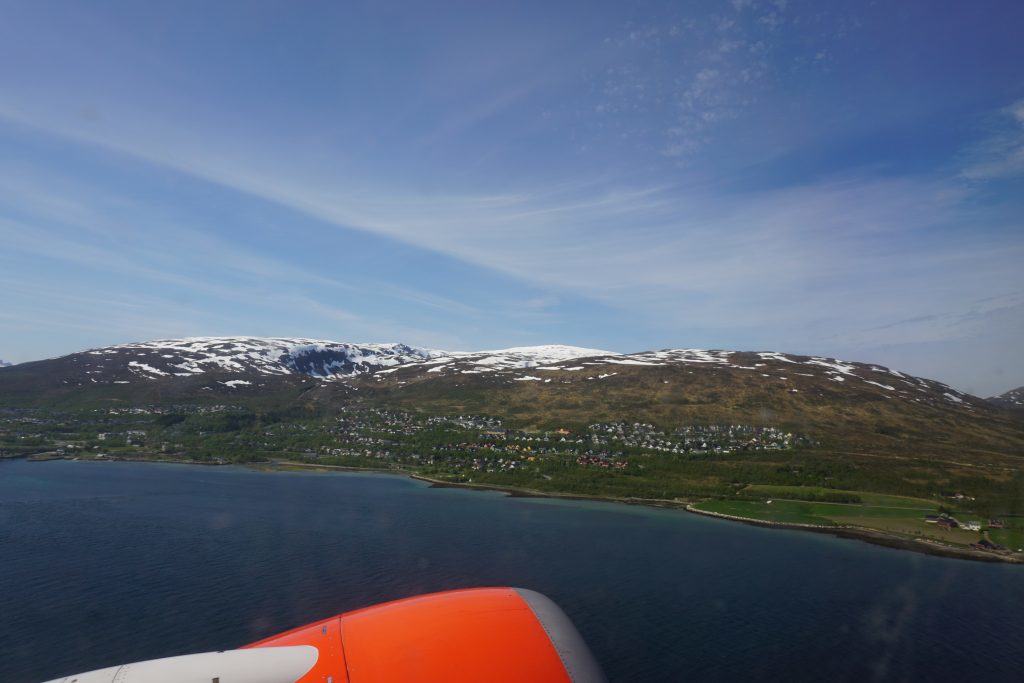 Monday was President Hills Birthday so we celebrated with pizza and cake for lunch with some of the missionaries serving near Oslo. They just opened several Domino's pizza resturants!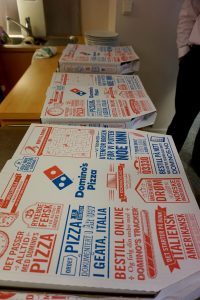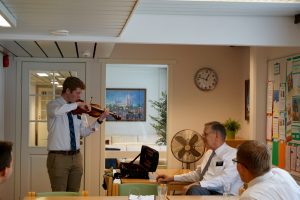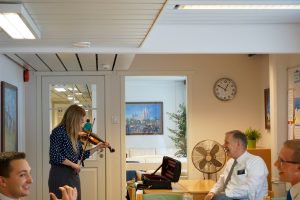 President Hill was lucky to have a mini concert after lunch by Elder Kemp and Sister Gagon!