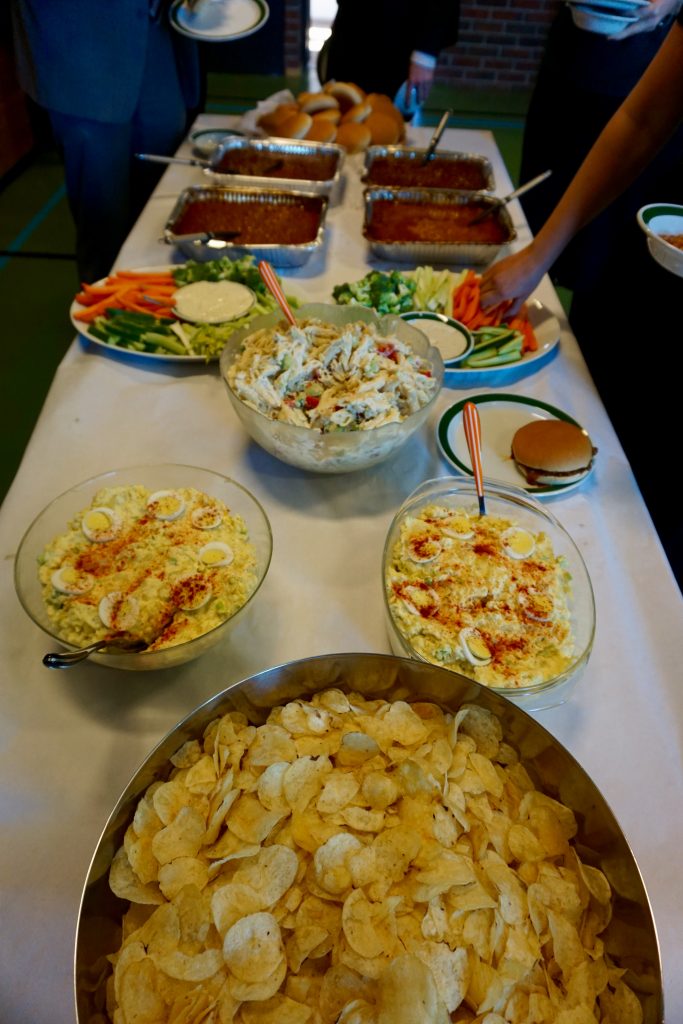 Catching up and Zone Conference…
A few weeks ago we had our daughter and son in law visit for a few days. It is so much fun to be able to see them and share a little taste of our mission life. We are getting really good at showing visitors Oslo in 2 days! Norway never disappoints!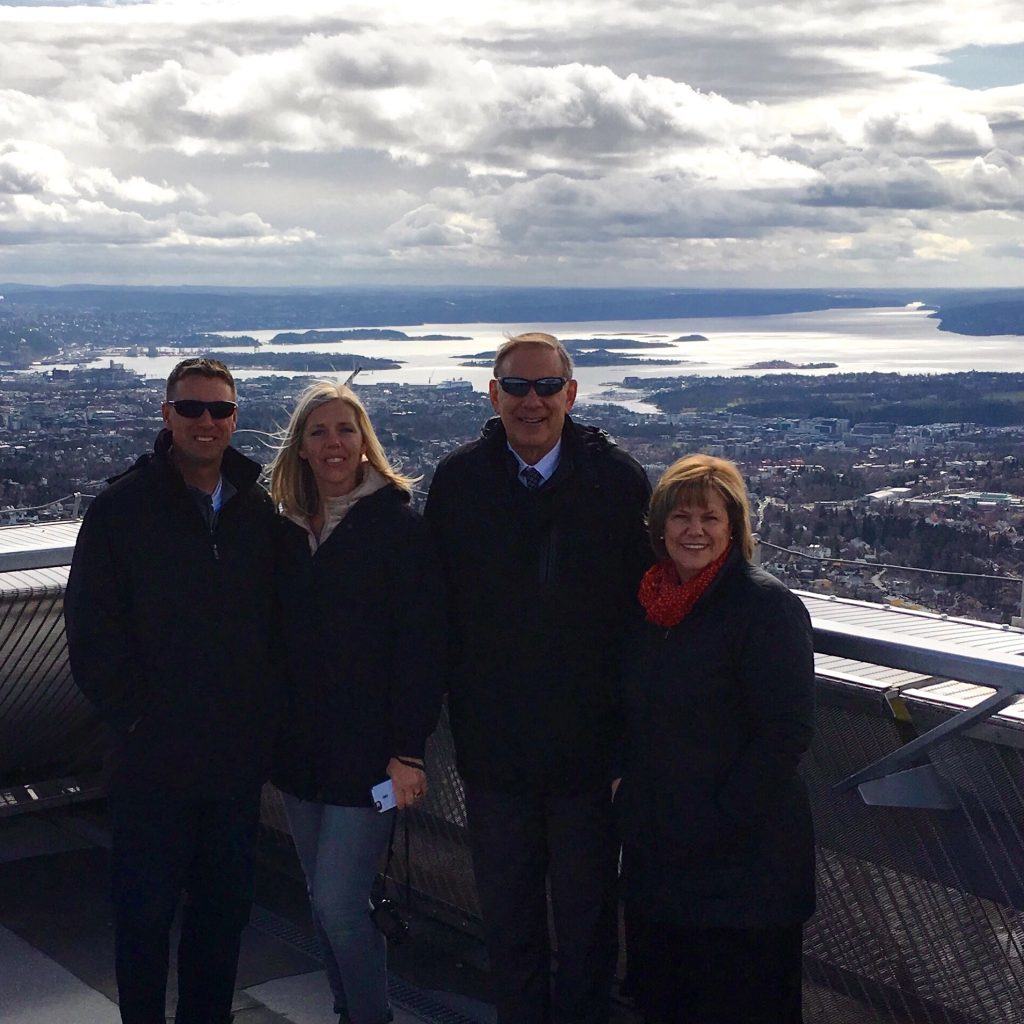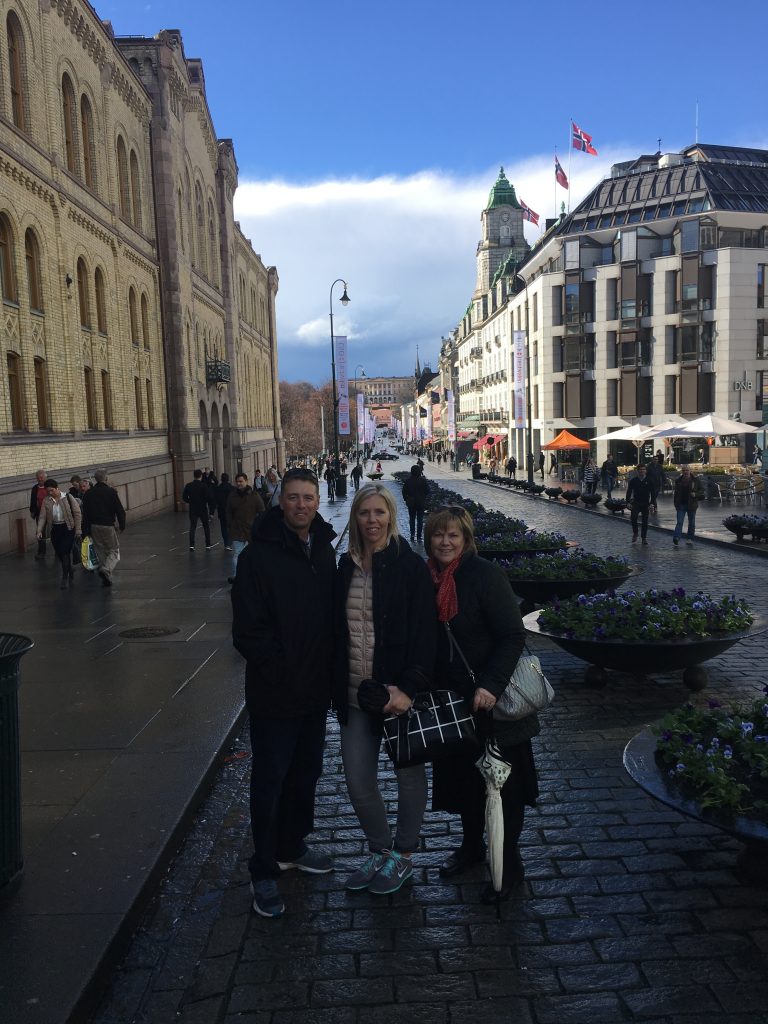 This was our busy Zone Conference week. We held 3 Zone Conferences for 4 zones in 3 days. We love the opportunity to see all of our missionaries and couples. We spend about 6 hours teaching and sharing ideas. The missionaries love being around the fellow missionaries and the couples always do a wonderful job preparing and serving lunch.
…The North Zone…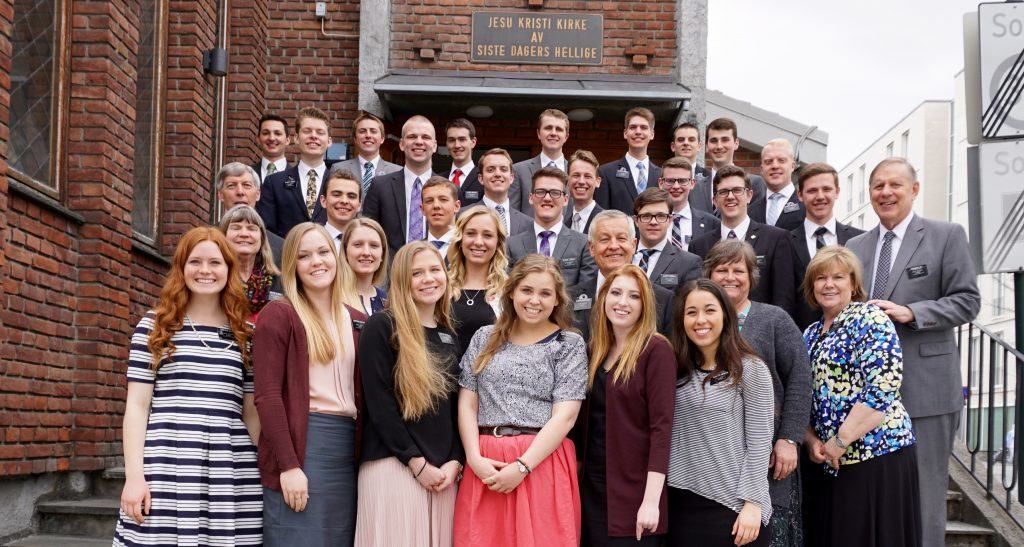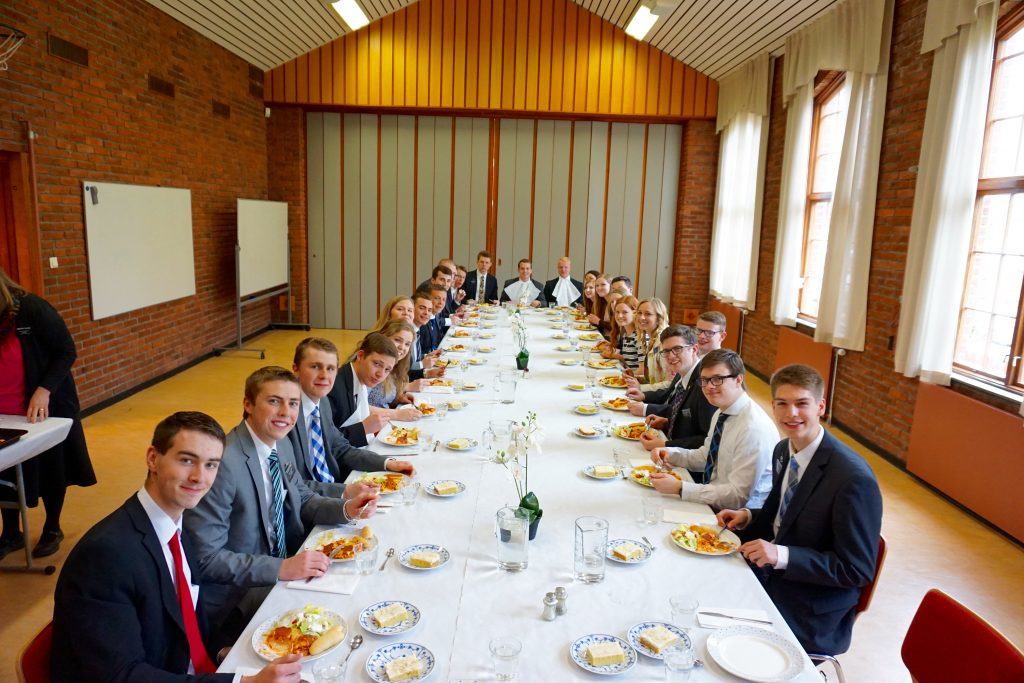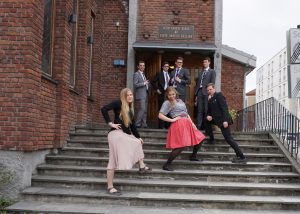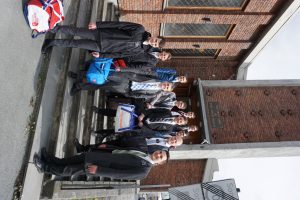 On to Stavanger and Vestlandet Zone…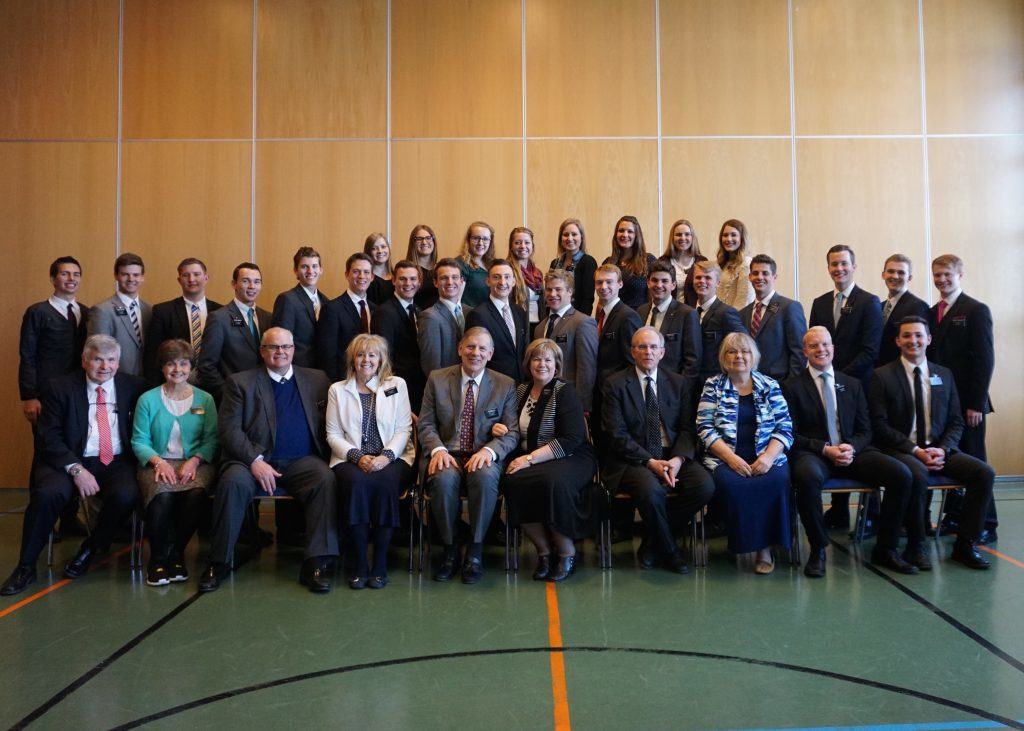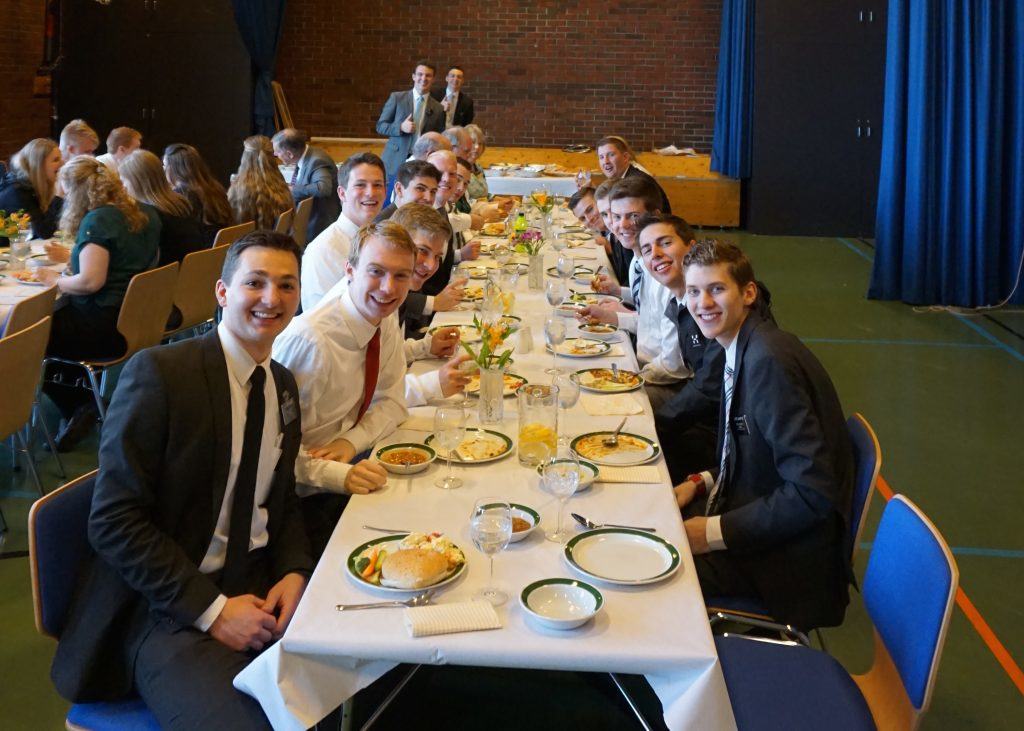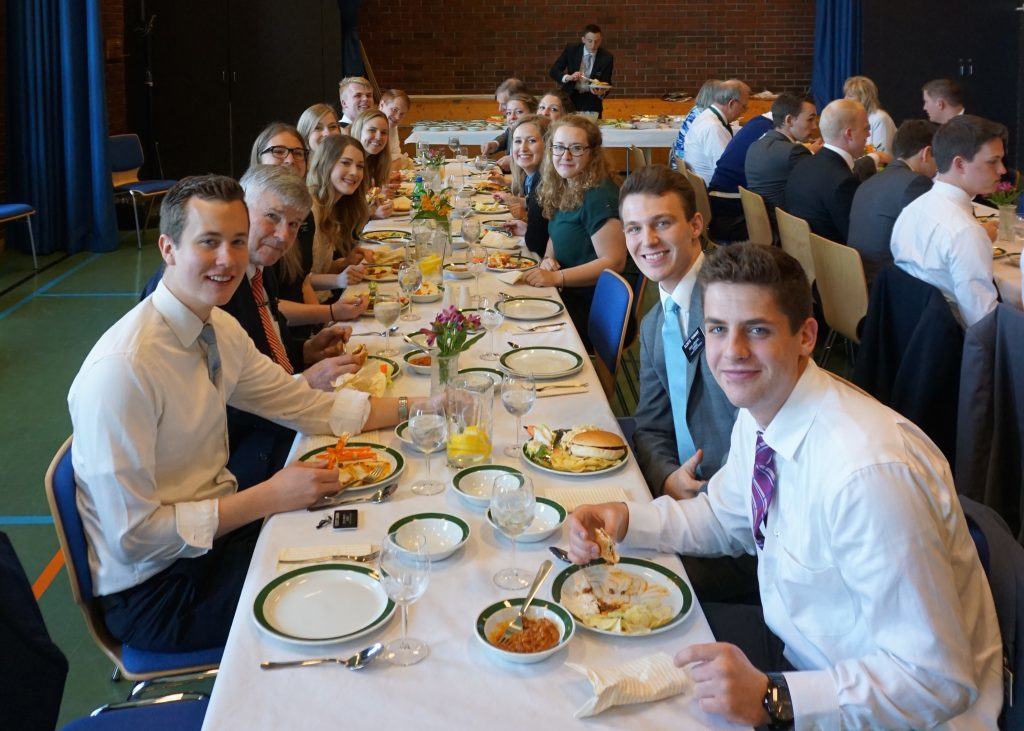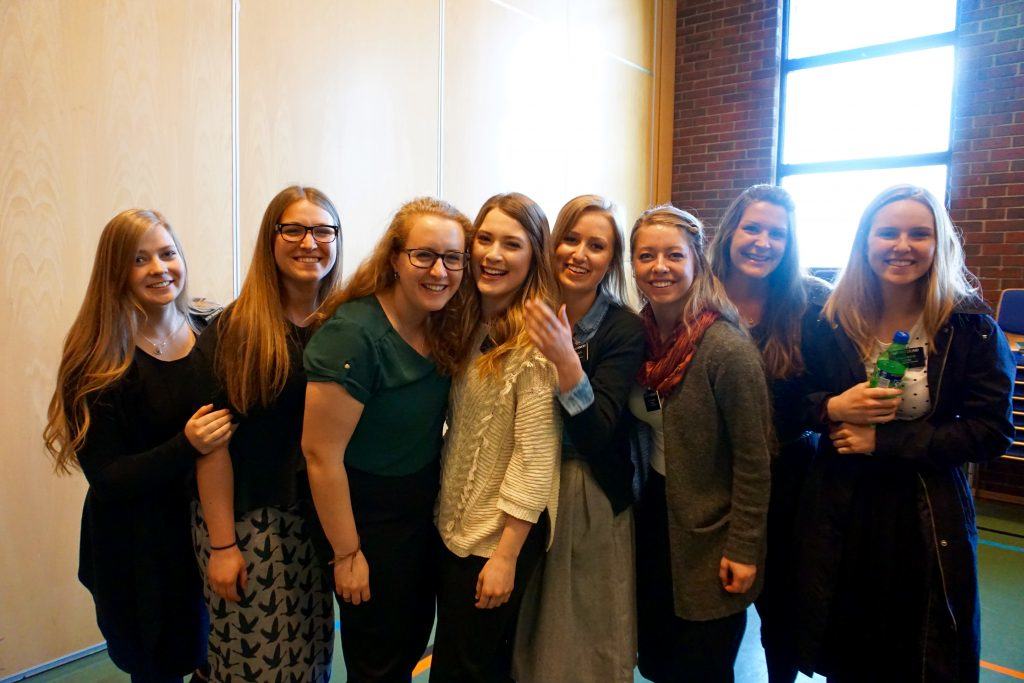 and back to Oslo for the Telemark and Østlandet Zones…