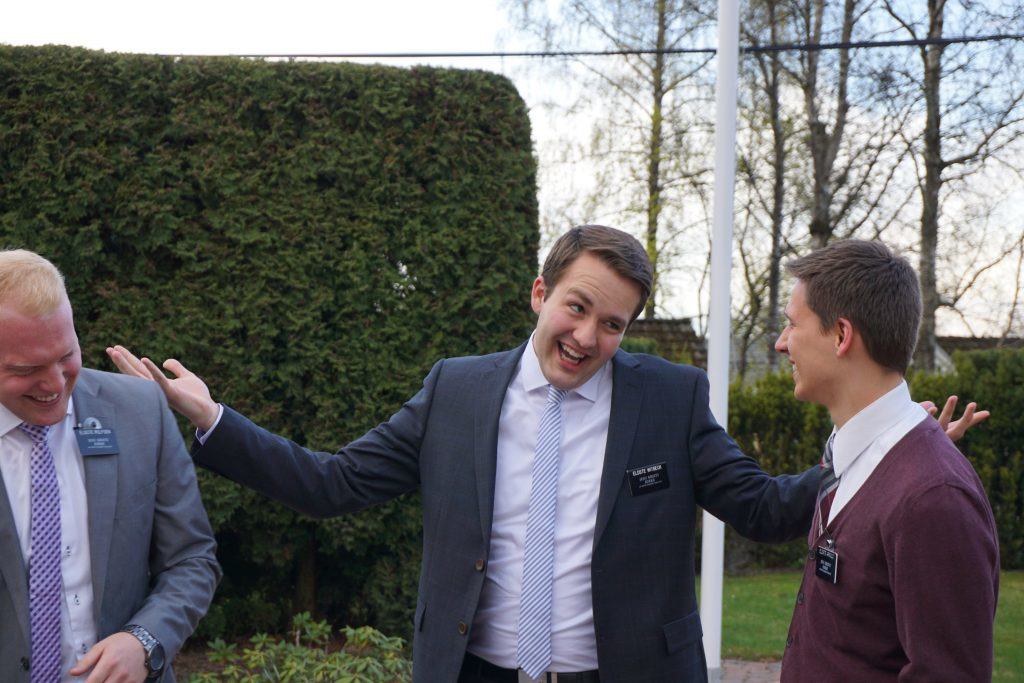 Stake Conference….and some fond farewells
Oslo Stake Conference was held this weekend. The meetings were wonderful, and missionaries from the Oslo, Sandvika, Romerike, and Fredrikstad Districts were in attendance.
Don't they look great?
Elder Witbeck finished his mission this week. We had a problem with his visa renewal and it was determined it would be best to send him home a few weeks early. He has been a great missionary and we will miss him. He was able to attend the Oslo Stake Conference on Sunday and visit some of the Elders from his MTC group.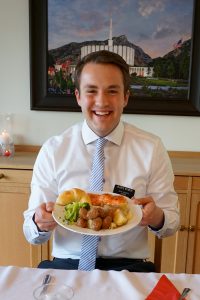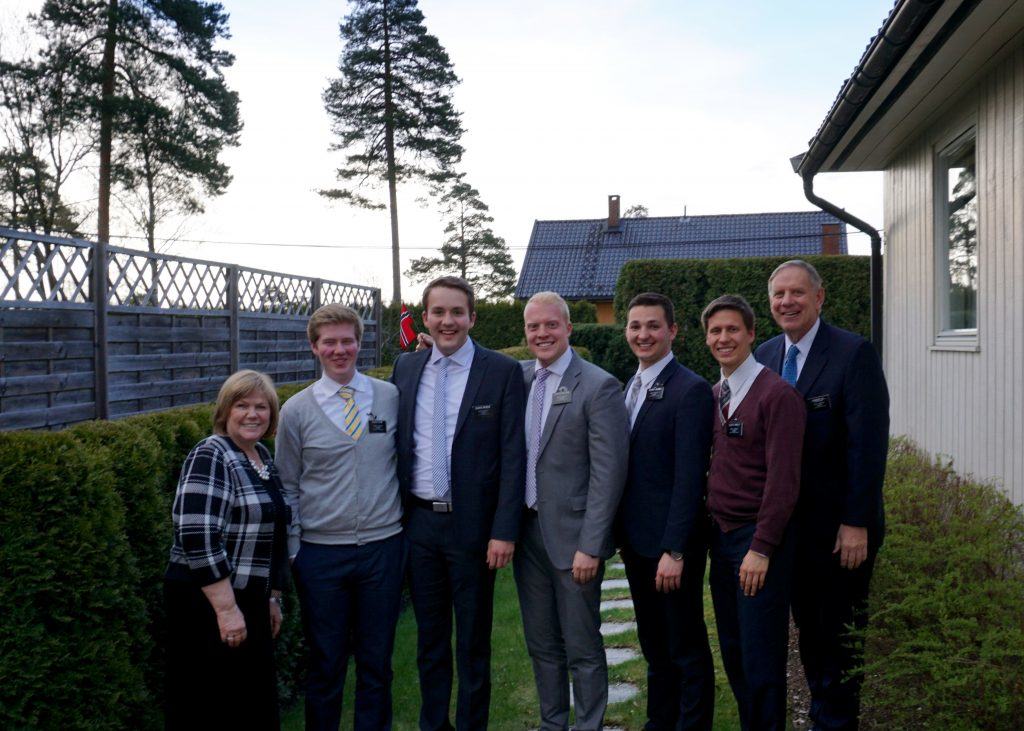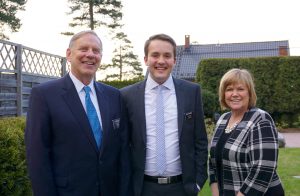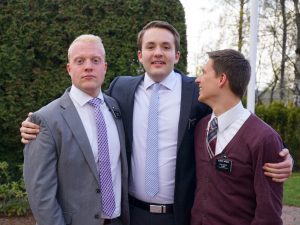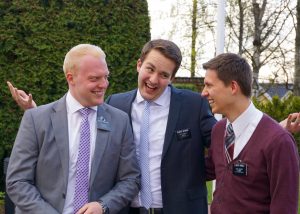 We will miss Sister Lowater. She is a wonderful missionary and was adored by her district and the Fredrikstad Ward. President Hill and I were in Germany for training when she left. Thanks to Sister Brostrom for the cute picture.