A busy weekend…
Easter week was very quiet in our mission.
Norwegians either take the week off and travel to their mountain cabins or travel abroad. Most restaurants and stores are closed from Thursday before Easter until the Tuesday after. It was a wonderful opportunity to enjoy time with our family and missionaries. We had a pizza party with the Brostrom's and Lemon's on Friday night. Saturday morning the missionaries who live near us came over for cinnamon rolls and interviews.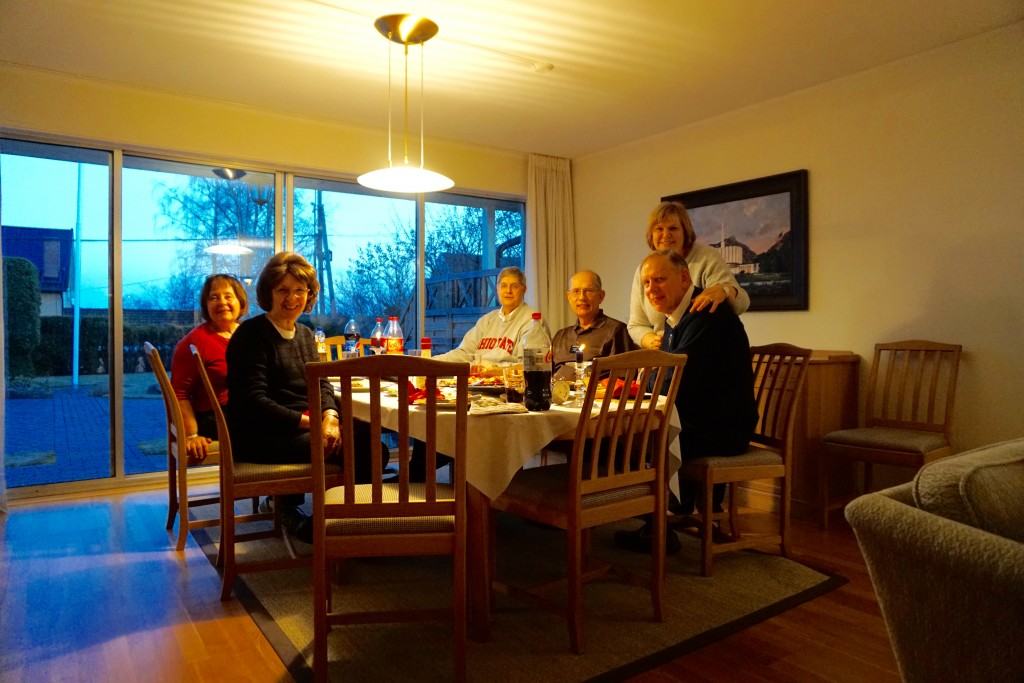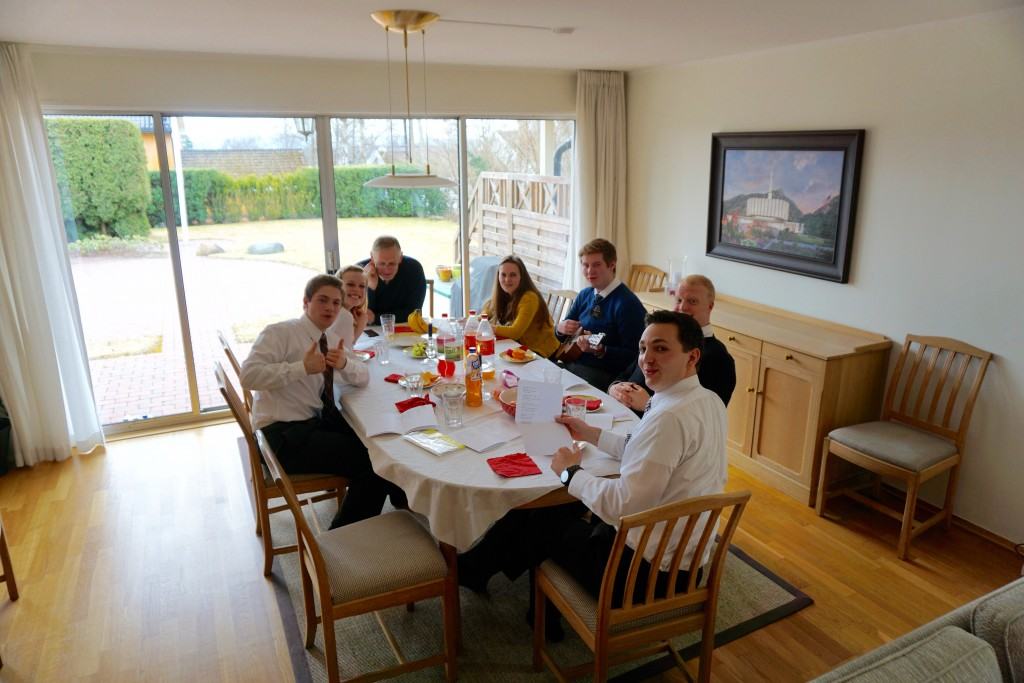 And….We had visitors from Idaho! Our son Geoff and his wife Aleena came for 2 1/2 days!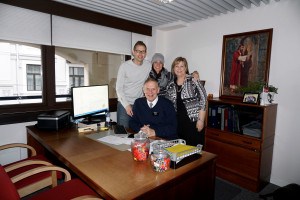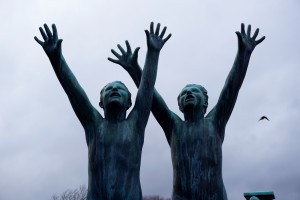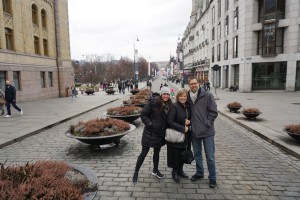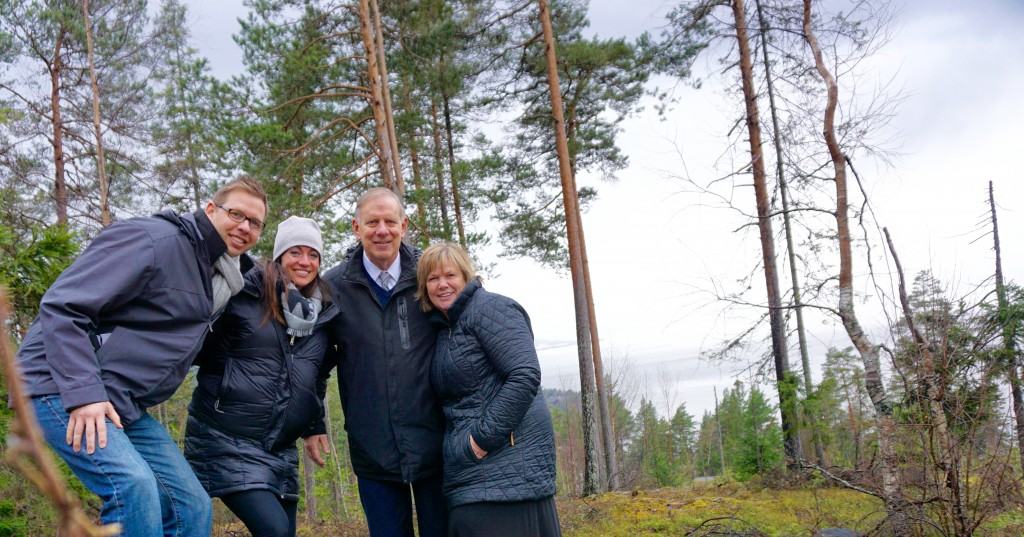 As we celebrate the Easter Season we are reminded that it is because of Him that we can be a family forever. It was a perfect weekend in Norway with those we love.