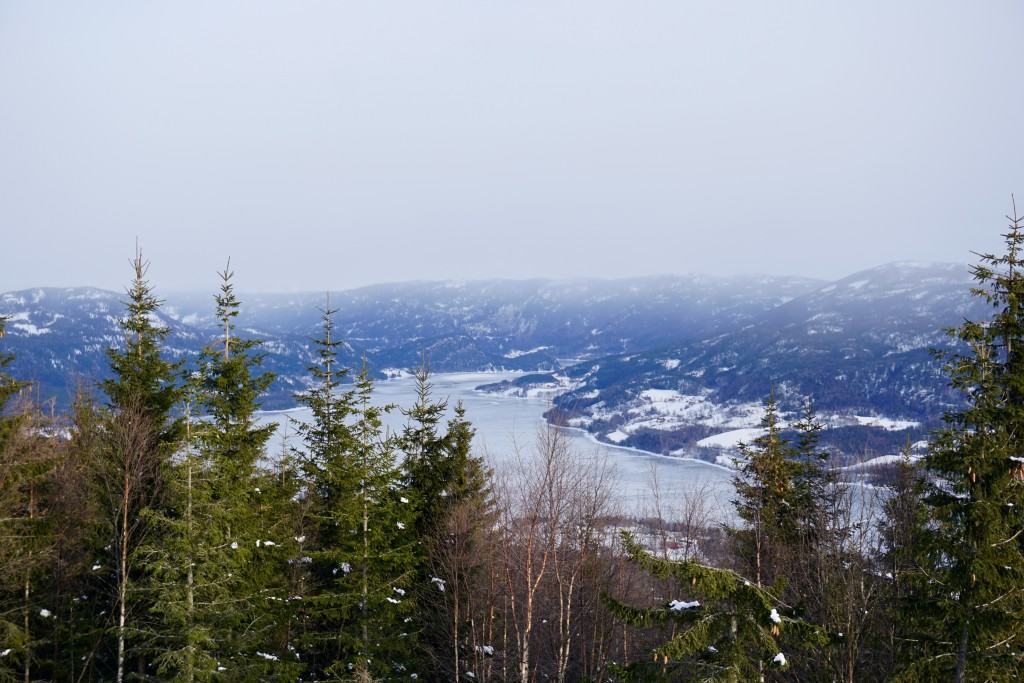 Random sampler….
This has been a crazy few weeks. I had special permission to go to Utah for a few days to help with a new grandchild that was born in November. It was great  being with family and friends but I missed being in Norway with President Hill and all of our great missionaries….so I am back and we are preparing for the busy months ahead!
Sister Johannessen (far left) finished her mission in Norway. She has been helping with our Family Search program for the last few months. We are sure going to miss her! Thanks to the Elder and Sister Brostrom for helping to host her farewell dinner!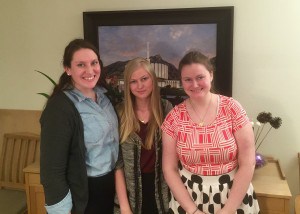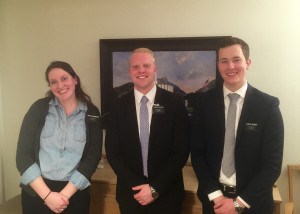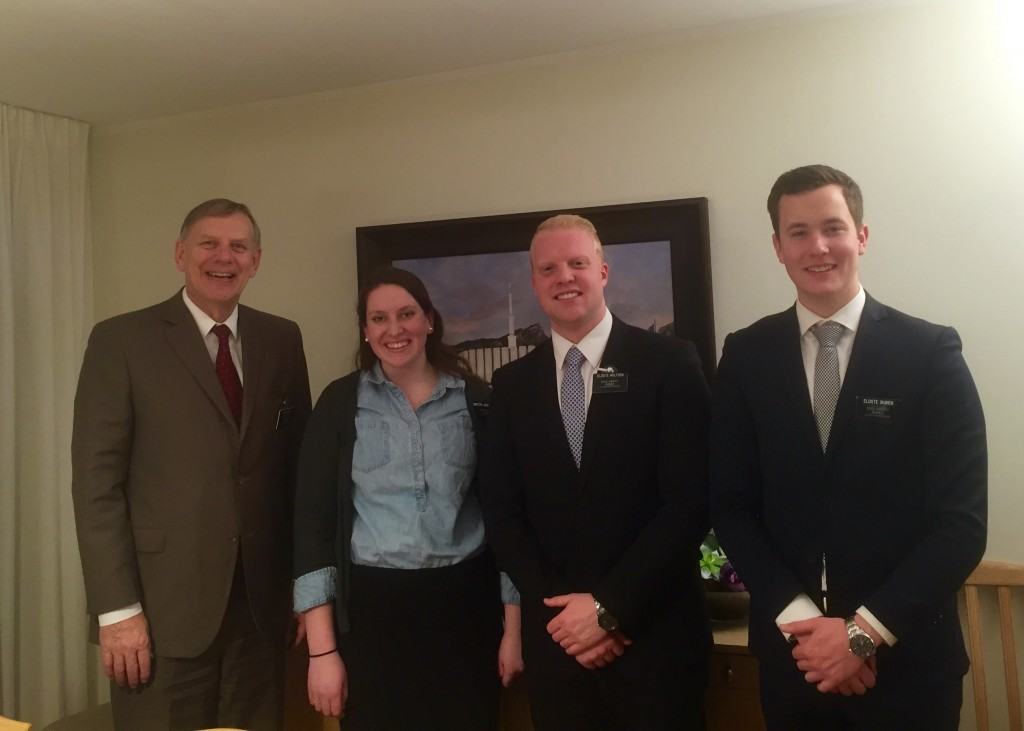 We got a new door at the office (they cut right through the cement wall) so now the mission has it's very own entrance!