February Zone Conferences….
Zone Conference week is a favorite! We started on Tuesday in Oslo with the Østlandet and Telemark Zones. We traveled to Stavanger Tuesday night for a Wednesday Zone Conference. Wednesday night we flew to Trondheim for a Thursday Zone Conference and then home to Oslo late Thursday night. We love spending time teaching, training, eating and just enjoying a few precious hours with them!
Here is the week in pictures….
Remember to click on photo to enlarge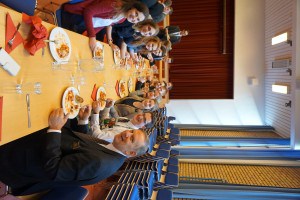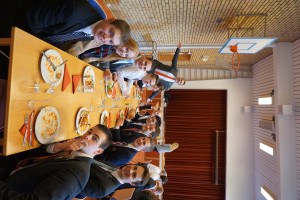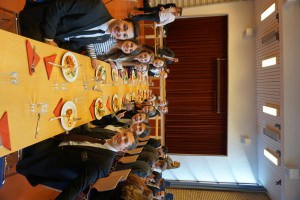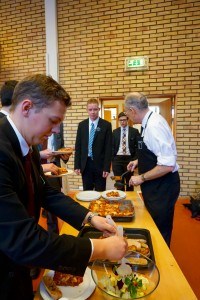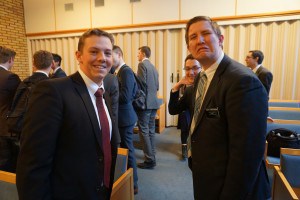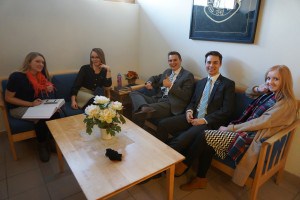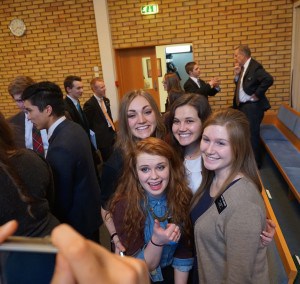 On to Stavanger……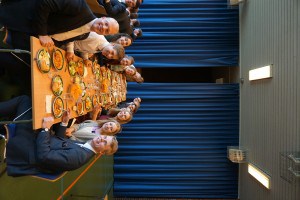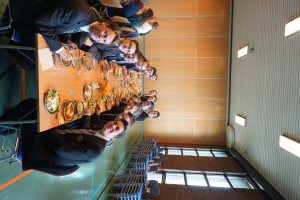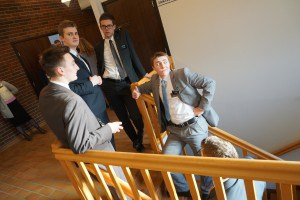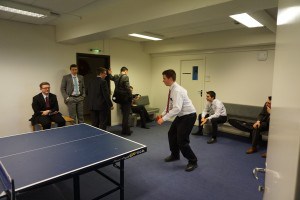 Last but not least…Trondheim.