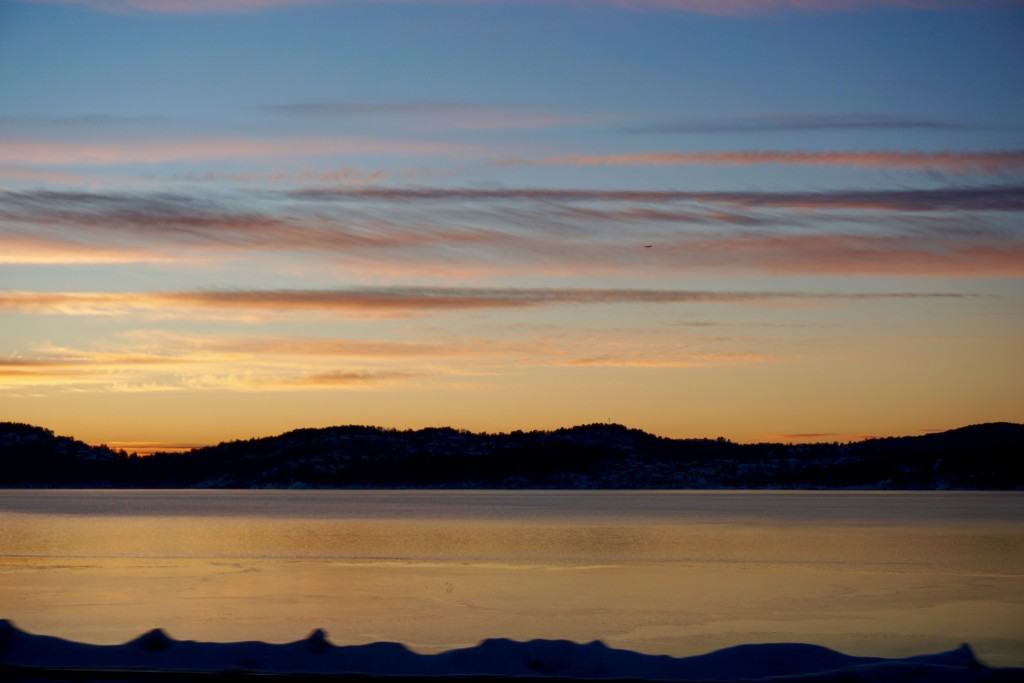 Pizza party and zone conferences…
We were thrilled to celebrate with the future Sister Lyng from Alta. She has been called to serve a mission to Albania and leaves next week. We had a great day eating pizza with some of the missionaries that love her and some of the YSA from the Oslo area.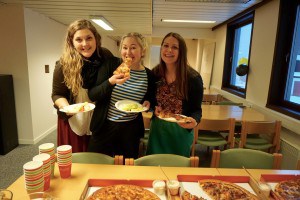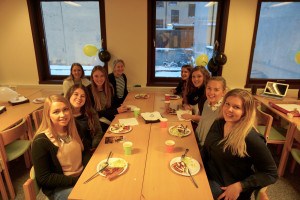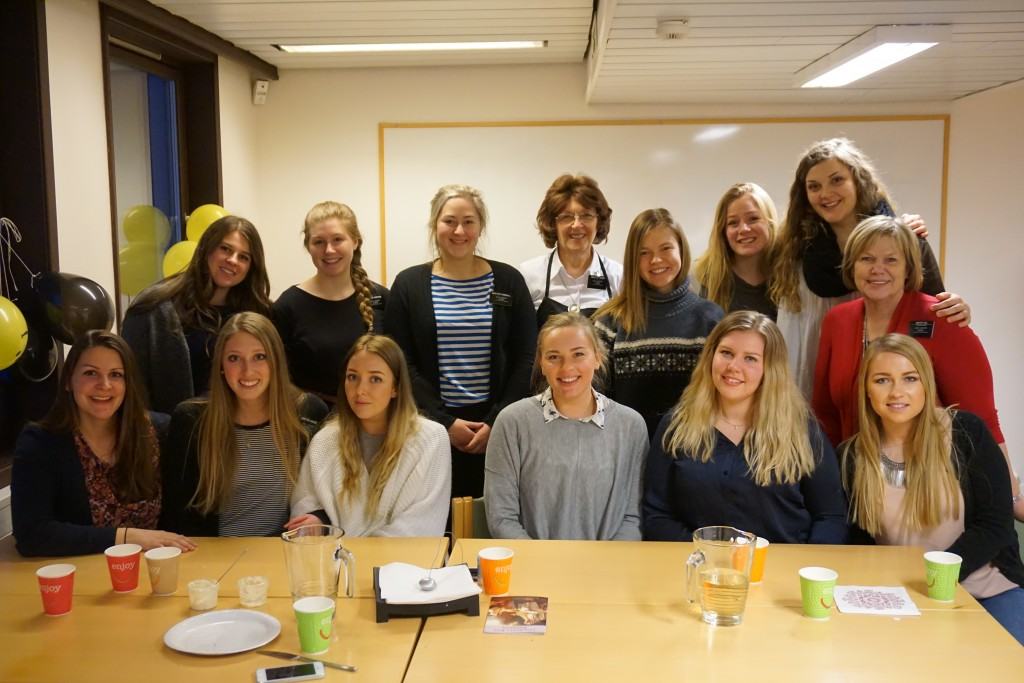 Zone conference in Oslo for the Østlandet Zone!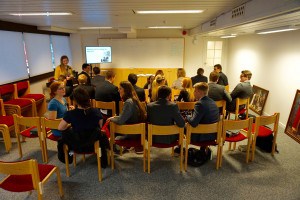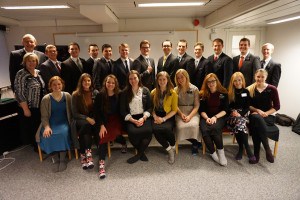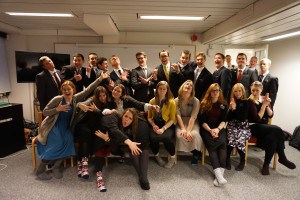 TheTelemark Zone held their zone conference at the mission home. Sister Hudson and Sister Johannessen did a great job teaching about family search!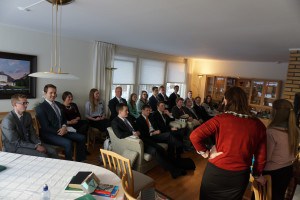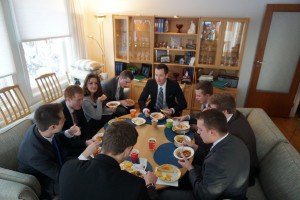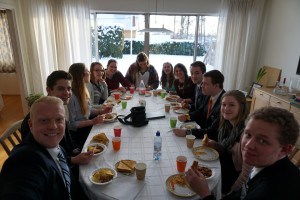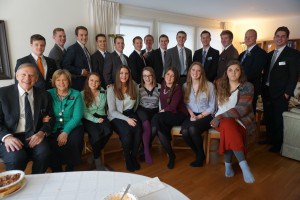 We flew to Stavanger for their zone conference! What a great day!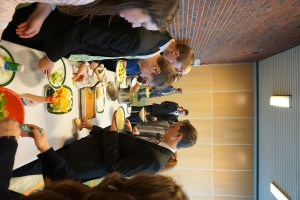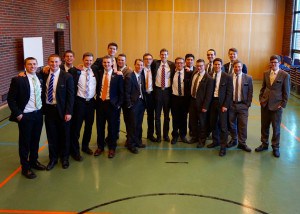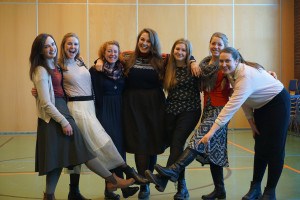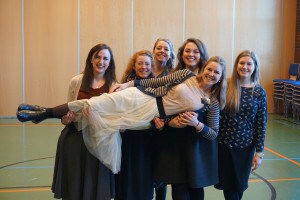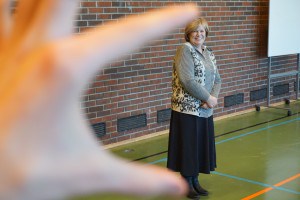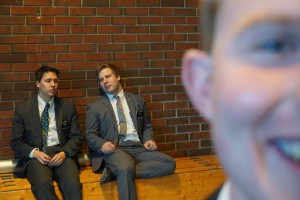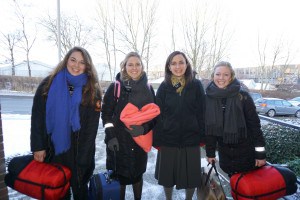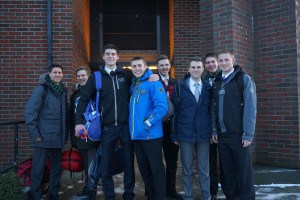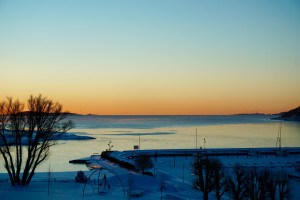 We live in a beautiful neighbourhood. Especially in the winter when it's so cold that the ice and snow just hangs on the trees. I walked a few blocks to the fjord this week. It was beautiful!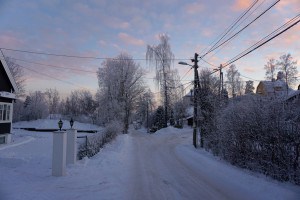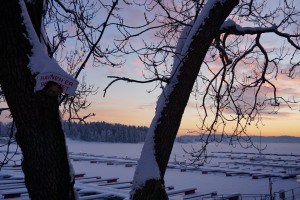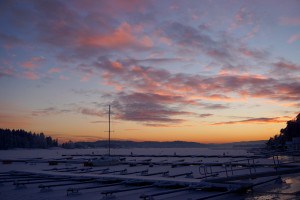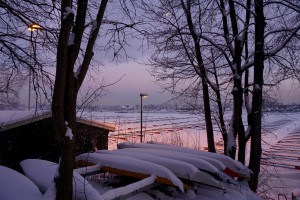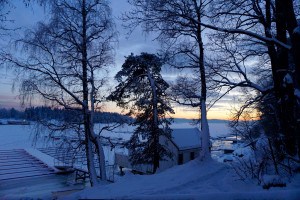 Here are a few pictures from the North Zone conference. President Hill's plane was cancelled and  had a conflict….Thank you Elder Rappleye for taking a few pictures!!!!